Visit Santa Barbara in 12 hours to immerse in the world of natural beauty, Spanish Colonial architecture, and upscale restaurants. 
How to Visit Santa Barbara in 12 Hours
Set between the majestic Pacific Ocean and the glorious Santa Ynez Mountains, Santa Barbara is one of the most popular destinations to visit in Southern California. Thanks to its Mediterranean climate and white stucco buildings, the city is often called the American Riviera.
Santa Barbara was named after Mission Santa Barbara that was established on December 4, 1786 with the intention to convert Native Americans to Catholicism. The Mission itself received its name from the early Christian Greek saint and martyr Barbara. Rich pagan father beheaded his daughter for following the Christian faith.
Despite this bitter story, Santa Barbara is a very bright and pleasant city to visit. Walking down the streets, you get a feeling that you just went back in time. White walls, tower-like chimneys, beautiful arcades and balconies make you want to visit Santa Barbara over and over again. But before we talk about revisiting the city, let's see what you can do during your first visit to Santa Barbara. Moreover, let's challenge the city to impress you during a short 12-hour visit.
WHAT TO DO IN SANTA BARBARA DURING A 12-HOUR VISIT:

Old Mission Santa Barbara
One of the most significant places in Santa Barbara, Old Mission Santa Barbara attracts great amount of tourist each year. A visit to the Mission is by far the best way to learn intriguing history of Old Santa Barbara. This white structure with Historic Cemetery and Mausoleum and beautiful gardens eagerly unveils endless amount of tales about the conversion of Native Americans to Christianity.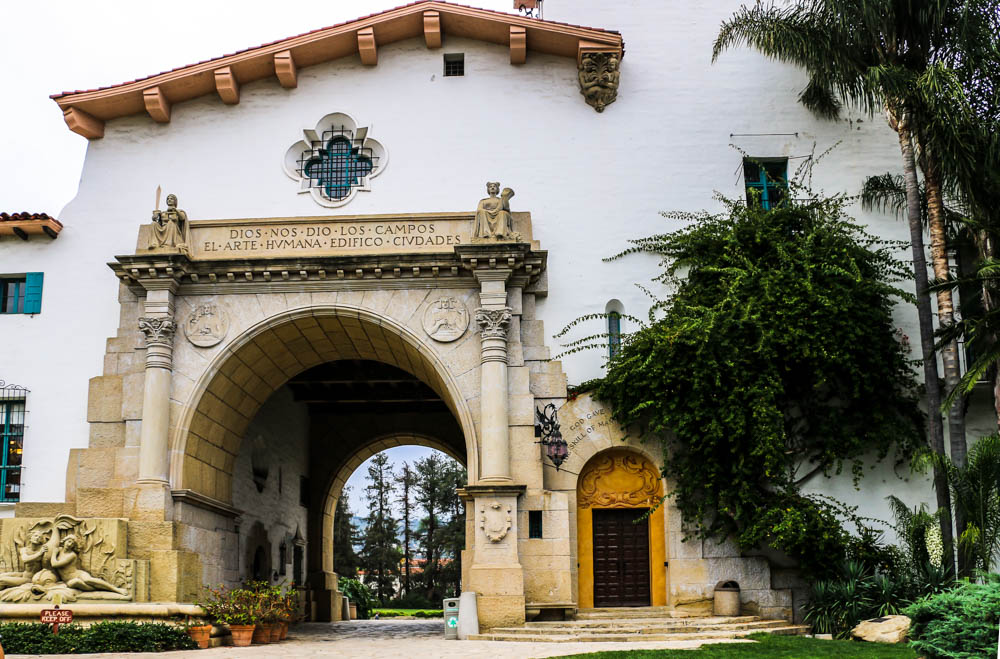 Santa Barbara Courthouse
Visit courthouse in Santa Barbara?.. Aren't they all look alike: boring and unwelcoming? It's definitely not the case with the Santa Barbara Courthouse. Built in 1929 in Spanish Colonial Revival style, the courthouse, especially its Sunken Tropical Garden, serves as a place of gathering. Moreover, a few times a year it hosts different concerts and festivals.
The building itself deserves special attention. Original murals, big chandeliers, and hand-painted ceilings of the courthouse entice thousands of the visitors from all over the world. The pinnacle of each visit to the Santa Barbara Courthouse is El Mirador Bell tower, offering 360-degree views of the city. Considering all this, it's hard to believe but the Santa Barbara Courthouse is a fully functional institution.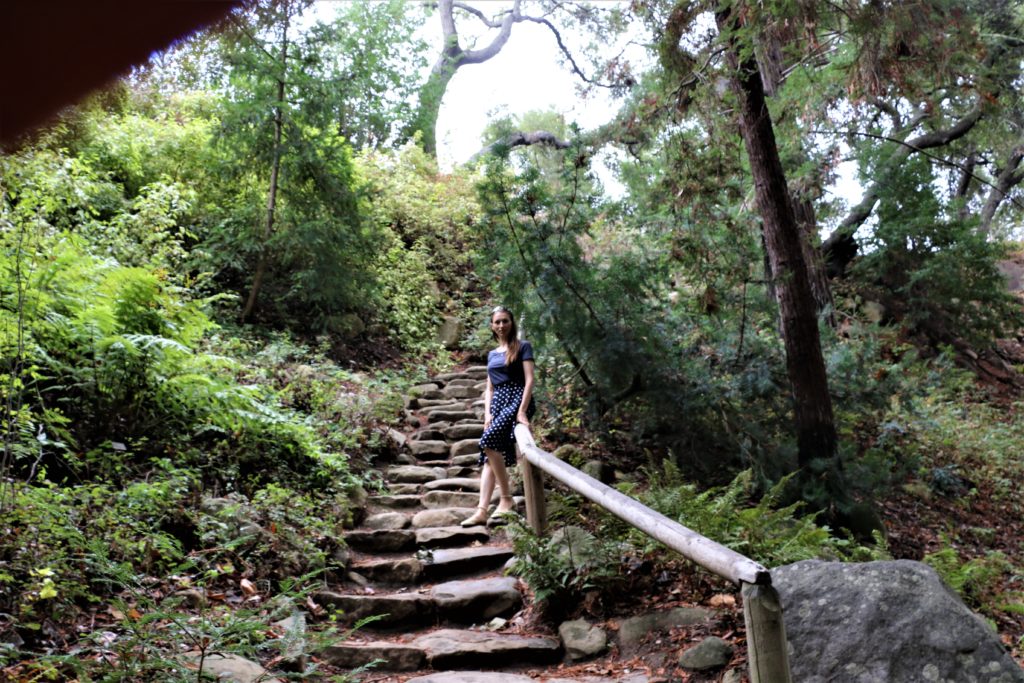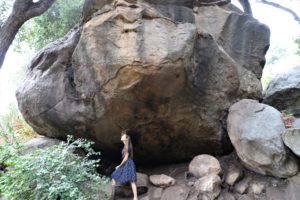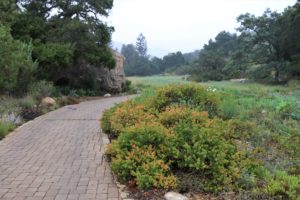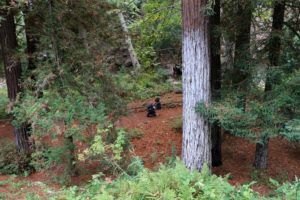 Santa Barbara Botanic Garden
The 78-acres Santa Barbara Botanic Garden was designed with a sole purpose of showing California-native plants in their natural habitat. The garden is home to more than 1,000 species of plants and a few historical sites. There're some of the places to check out during your visit to the Santa Barbara Botanic Garden:
Mission Dam and Aqueduct was built in 1807 to supply fresh water to the Santa Barbara Mission;
Campbell Bridge was constructed in 1941 to access the Canyon areas on the west side of Mission Creek;
Japanese Teahouse;
Indian Steps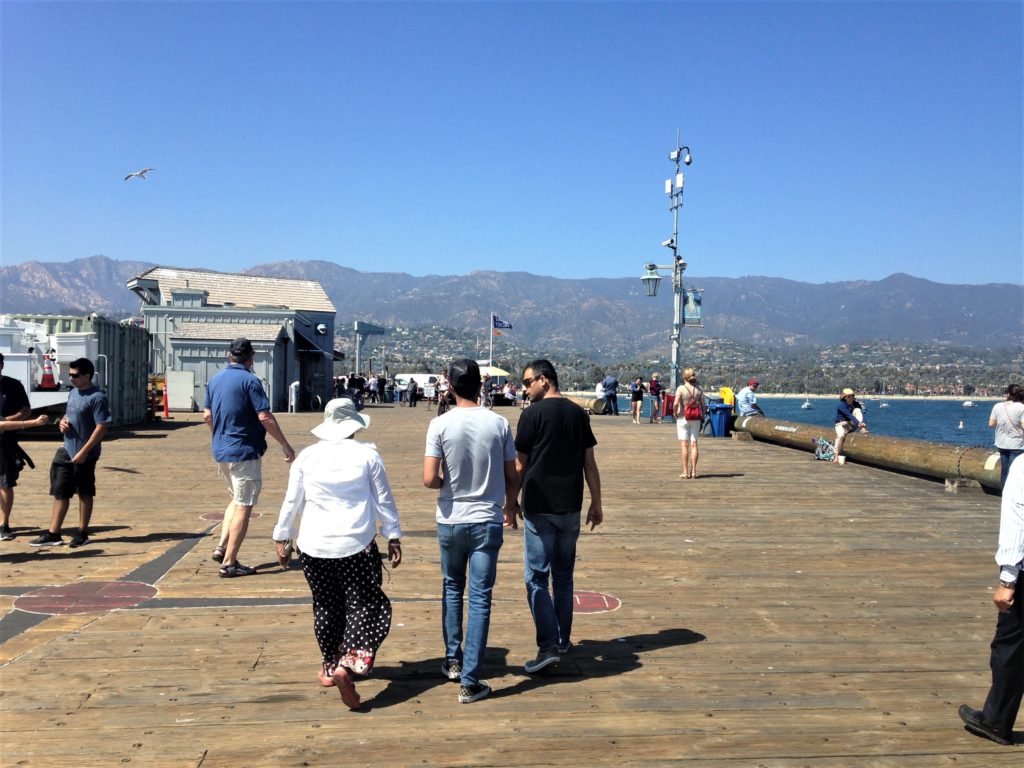 Stearns Wharf
When in Santa Barbara, you can't not visit its famous Stearns Wharf. Named after its builder John P. Stearns, Stearns Wharf is a pier located in Santa Barbara Harbor. At the time of its completions, it was the longest deep-water pier between Los Angeles and San Francisco. Today it's one of the favorite places in Santa Barbara. Moreover, it's a place where you find full-service restaurant, gift and candy shops, and marine museum within walking distance of each other.

Douglas Family Preserve
Better known by its old name Wilcox Property, the Douglas Family Preserve is a public park located on flat-topped hill above Arroyo Burro Beach. The place was named after actor Michael Douglas who contributed $600,000 towards its acquisition. Although the park is quite isolated, locals like to go for a walk, hike, and jog here. Additionally, steep cliffs of the Douglas Family Preserve offer great opportunities for whale and dolphin watching.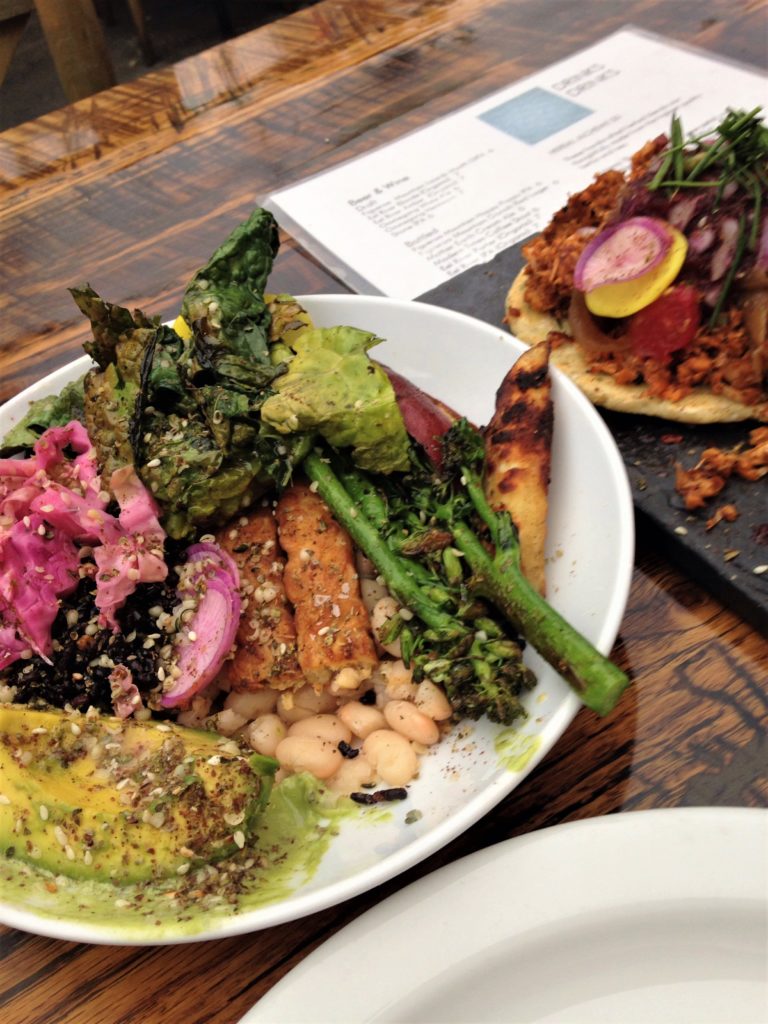 Mesa Verde
For all vegans, Mesa Verde should be on top of your list of the places to visit in Santa Barbara. This relatively new restaurant (opened in 2014) serves Mediterranean-inspired vegan and vegetarian dishes. The food is so good that even meat-eaters periodically make their way back to Mesa Verde. I personally fell in love with their street tacos made from jackfruit. Who could've thought that the plant can be so delectable!
Overall
From the historical Mission Santa Barbara to the entertaining Stearns Wharf, Santa Barbara offers plenty of activities for your 12-hour trip. Next time, however, I'd suggest to spend more time in Santa Barbara and explore other landmarks of this "American Riviera".