Visit Ojai once and you might want to move here permanently.
Visit Ojai: The 5 Best Things to Do in Ojai, California
Splendid, small town is comfortably nested in the heart of the Ojai Valley. Majestic mountains and sweeping hills surround Ojai like warriors protect their precious possession from the outside danger. Many wine tasting rooms and New Age shops are scattered over the downtown area. Neat lines of orange and olive groves harmoniously merge with the overall lush greenery. Just outside the town, Los Padres National Forest, crisscrossed with winding, scenic trails, leads to beautiful vistas. The town itself enchants you with its unique beauty and old-school charm. Do you need any other reasons to visit Ojai, California? If no, then let's see what you can do during your visit to Ojai.
THE 5 BEST THINGS TO DO DURING YOUR VISIT TO OJAI: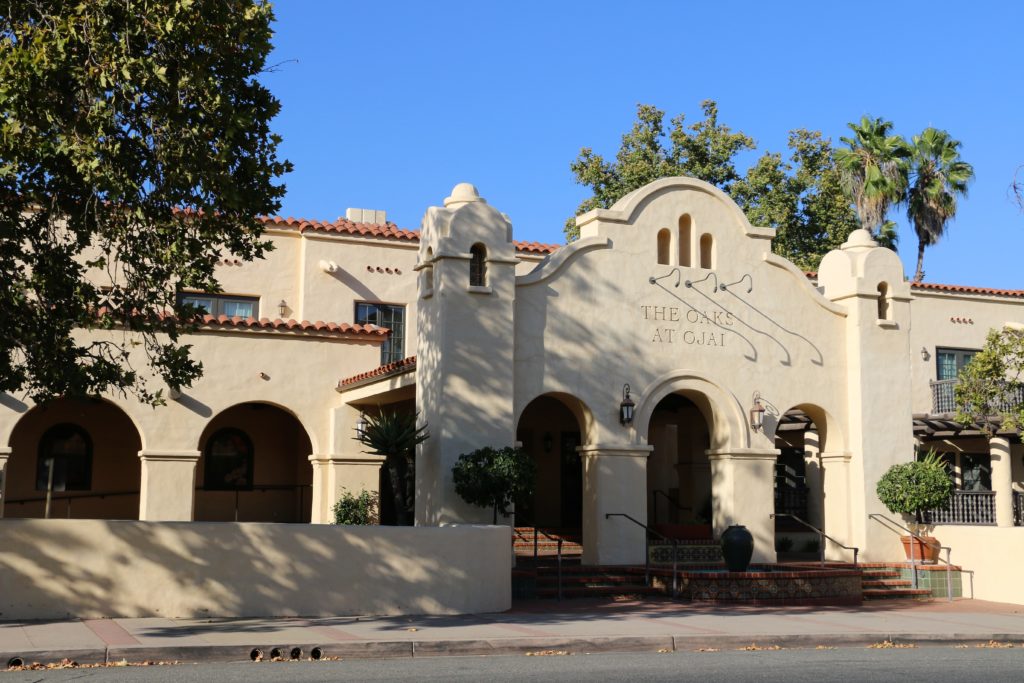 Center of Art and Spirituality
Ojai is a dream destination of every artist, photographer, writer, musician, and spiritual seeker. Like thirsty are drawn to oasis, the artists are allured to this picturesque valley town. The astounding scenery and friendly people inspire and empower to create beautiful masterpieces. Thus, when in Ojai make sure to visit The Ojai Art Center, the Ojai Valley Museum, and numerous art galleries proudly presenting masterpieces of the local artists.
Apart from the artistic side, Ojai boasts its spiritual nature. Chumash Indians and spiritual seekers who reside in this area once believed in the healing power of the town. Even today this belief is very strong. Many visit Ojai in search of the best nourishment for the body and spirit. True guards of spiritual pursuit and wellness, multitude of spas and retreats, yoga and meditation sessions vigorously help every visitor connect with the inner self.
Good for the Body, Good for the Soul
Keeping up with its spiritual importance, Ojai encourages all kinds of activities for strengthening the body. Luckily, no physical training looks like a typical workout session during your visit to Ojai. Suitable for hiking and bicycling, numerous panoramic trails open breathtaking views and offer excellent photo opportunities. Moreover, you can take horseback riding lessons and further explore some of the finest trails in the area. The stunning scenery of nearby Lake Casitas completely redefines boating and turns it into a highly anticipated activity. When climbing the rocks, put your worries aside and feel the beauty of the Ojai Valley mountains. Or forget all the above and play a round of golf or tennis. Let's just say, Ojai holds second position among the best tennis towns in the USA.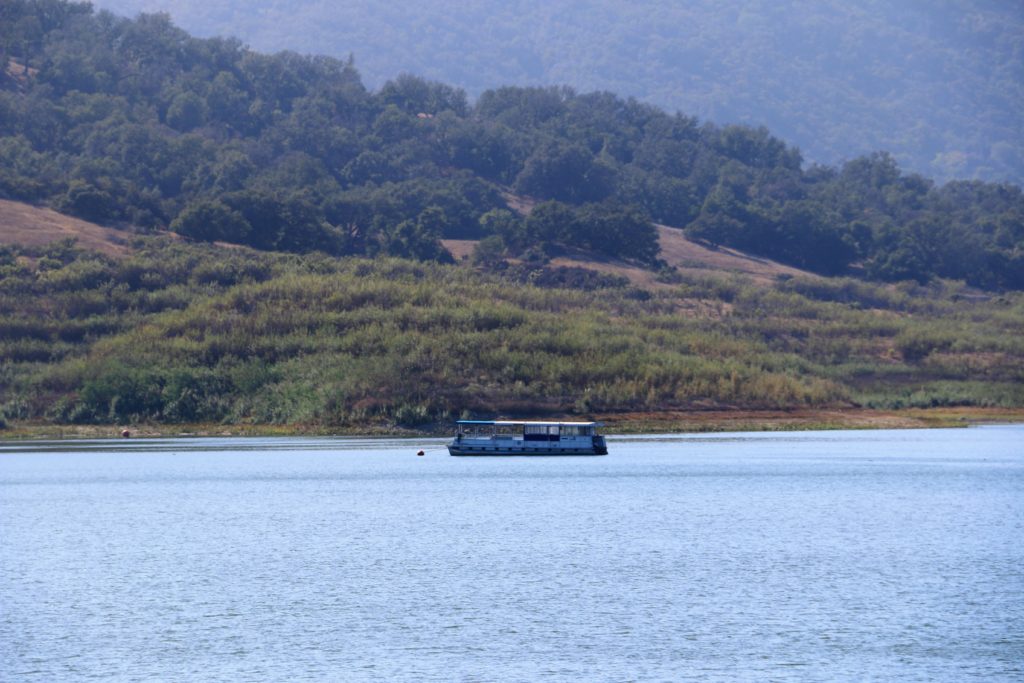 Oh, Devine Spas!
As one of the country's first New Age destinations, a visit to Ojai is almost synonymous with entering soothing, mind and body rejuvenating spas. The spas are everywhere. In fact, you can enjoy vast array of treatments ranging from massages, facials, and body pampering at major hotels and resorts as well as private practitioners at their spa-equipped residences. Authentic rituals and sound therapy along with indigenous plants accompany every spa session to create unforgettable experiences. What else would you expect from the visit to Ojai, a place with top spa destinations in the world?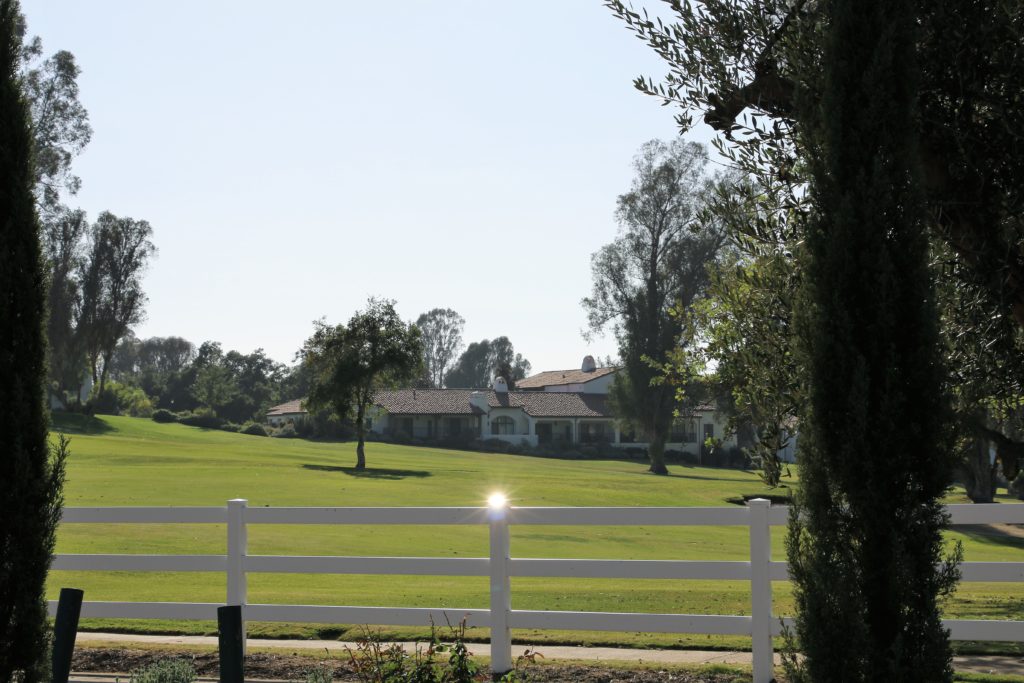 Eat Local when You Visit Ojai
When in Ojai, forget about chain stores like Whole Foods or Trader Joe's. You won't find them anyway. Avoiding competition and preserving the uniqueness of the area, the town has banned all big names and focuses on development of local small businesses. No regrets about it! Just Ojai Certified Farmers' Market itself takes full responsibility for providing the town with fresh, daily harvested produce. Locally grown fruits and vegetables, jams and honeys, freshly baked artisan breads and desserts, nuts and raw chocolate… Do you still miss your typical retail stores with their shelves full of prepackaged foods?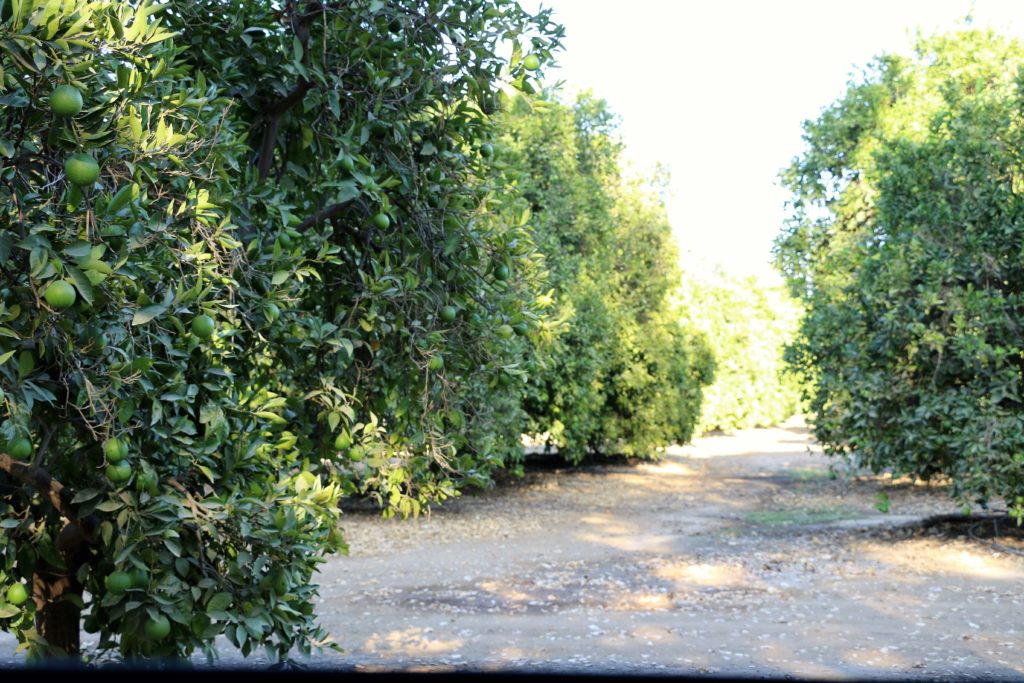 The Finest Vineyards
Outside the town, beautiful vineyards open their perfectly lined up grapevines to the eyes of the surprised visitors. Like locally-grown produce, the famous Ojai wines are the products of hardworking, self-driven entrepreneurs. Many wine tasting rooms allure the visitors and ignite their sensory receptors with the taste of some of Southern California best wines. Not bad for such a small place!