Looking for a place for your next outdoor adventure? Lake Casitas with endless amount of things to do is here to serve you.
Outdoor Adventures: Top 5 Things to Do at Lake Casitas
Big hand-made lake surrounded by magnificent trees and green lawns entices visitors to the southern part of California. Nestled in steep, rugged hills, Lake Casitas is a manifestation of serenity and beauty. Lush greenery embraces the lake from all sides. At the far end, dense forest scattered over the hill, descends to the lake. Small island boldly arises in the middle of Lake Casitas challenging water-sport enthusiasts to apply their strength and reach it by boats or kayaks. Numerous hiking trails lead adventure seekers into the wilderness, impressing them with spectacular scenery. Uneven terrain of the location emboldens sightseers to assess their physical endurance through variety of activities. To further encourage your outdoor adventures, let me show you top 5 things to do at Lake Casitas.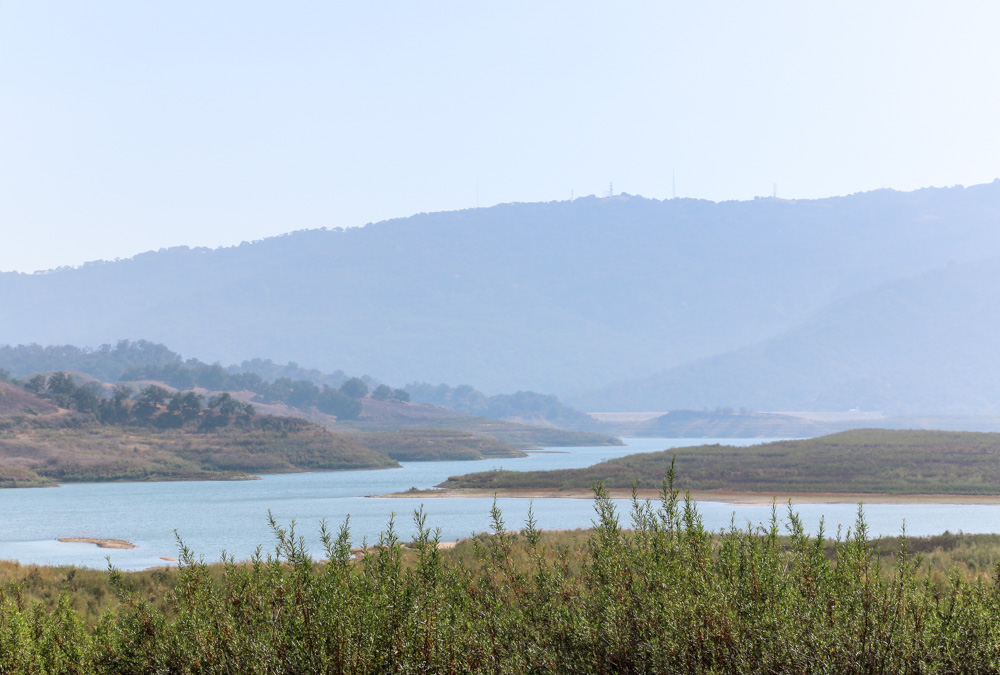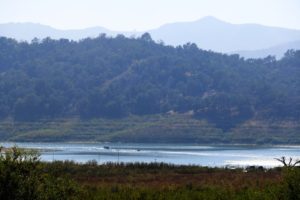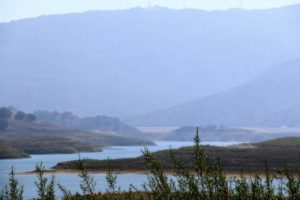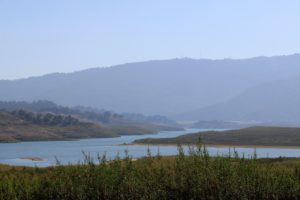 HERE ARE THE 5 BEST OUTDOOR ACTIVITIES TO ENJOY AT LAKE CASITAS:
Camping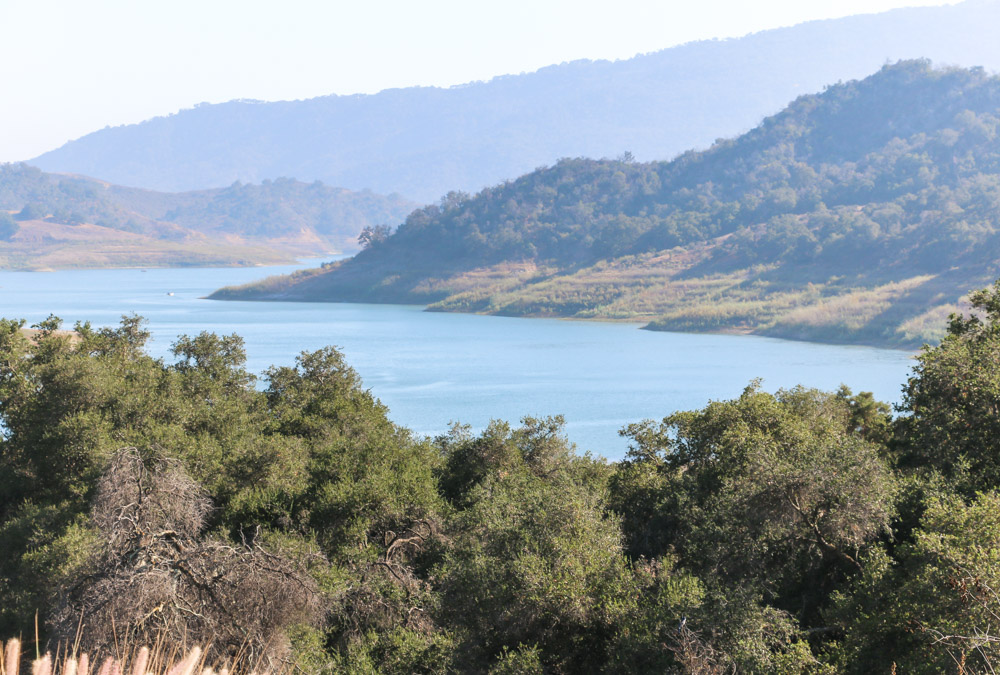 When I think of living in a camp, great wilderness surrounded by mountains comes to my mind. While Lake Casitas cannot be described as an untapped territory, it, in no way, gives in to renowned campgrounds of the country. Home to over 400 site, the lake boasts splendid lakeside sites. Moreover, there are ample hillside sites with panoramic views over the glittering water surface and quiet sites, clustering among the trees. Designated picnic areas with picnic tables and fire rings, shower houses with bathrooms, and a small grocery store boost confidence even in first-time campers. Furthermore, Lake Casitas has fenced storage facility for recreational vehicles such as boats, canoes, and kayaks, which brings us to our second activity.
Boating, Canoeing, and Kayaking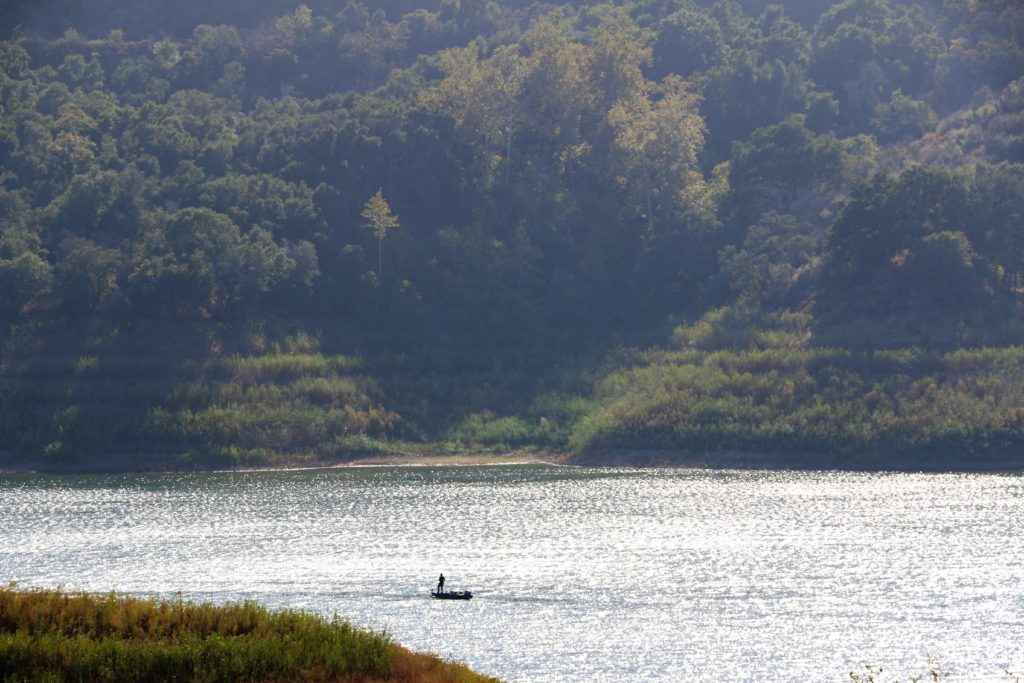 Since Lake Casitas' waters are used for drinking purposes, any direct human contact with water is prohibited. The only way to conquer the inviting lake is by boating, kayaking, canoeing, or rowing. Sparkling water beneath, blue sky above, and the towering hills around… What can be better than this to enjoy a day in nature combining it with some fun exercises? Choose your favorite water vehicle and picture yourself on one of the international teams competing here for gold medals during the 1984 Summer Olympics in Los Angeles.
Hiking at Lake Casitas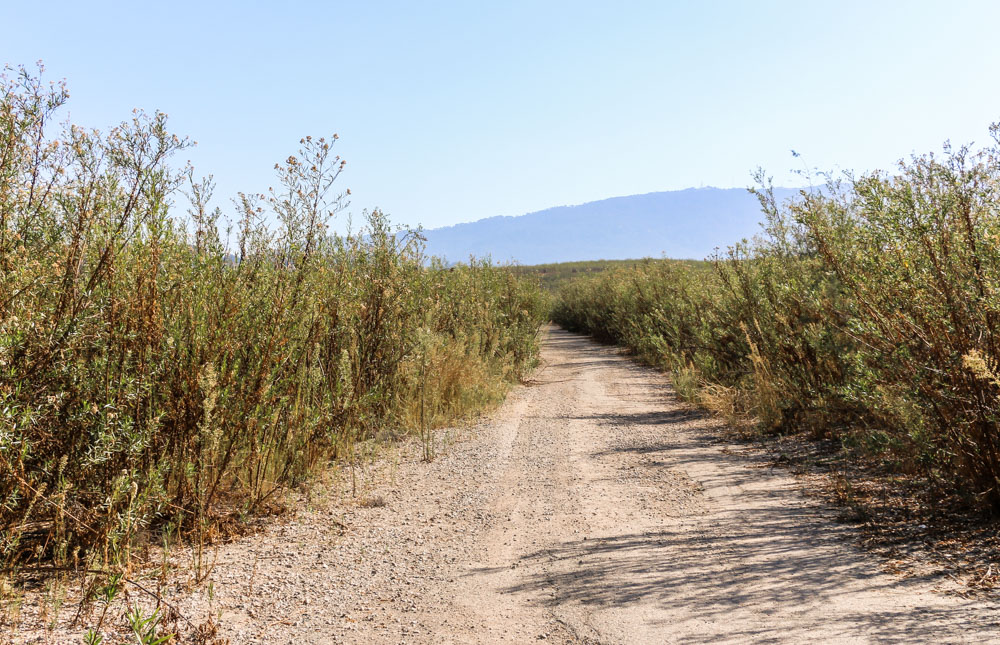 It is not hard to imagine that this rugged terrain provides amazing hiking opportunities. Pretty much every day of the year is perfect for this outdoor activity. Put on your running shoes, grab a friend or unleash your dog and let him run by your side, tune into your favorite beats, and venture on an exciting adventure of exploring Lake Casitas.
Fishing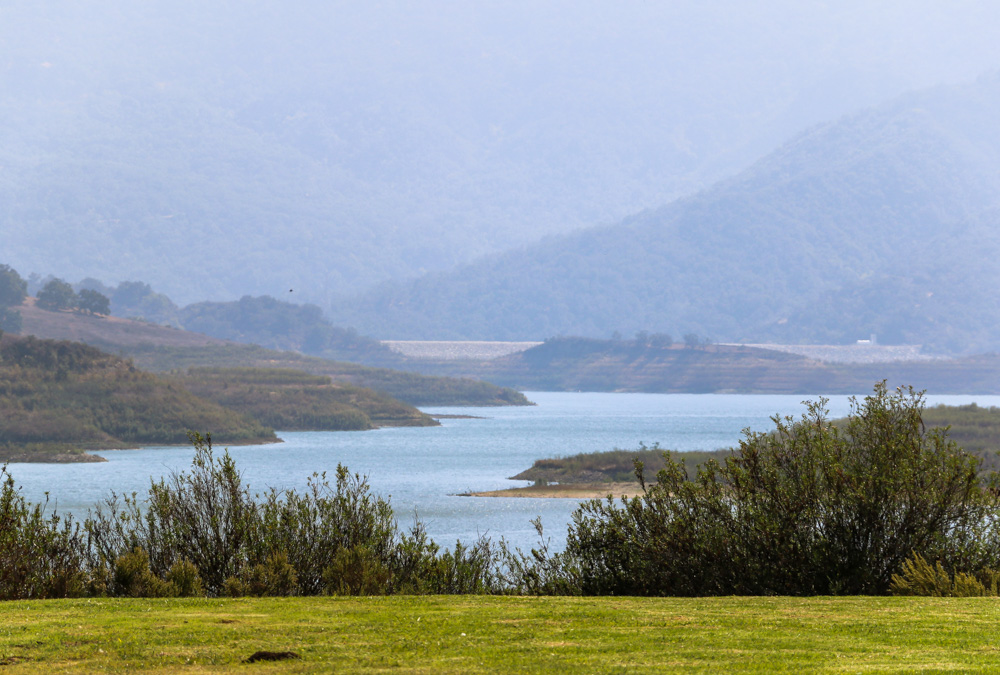 Is fishing your ultimate pastime? Then get excited! Lake Casitas with its premier fishing locations offers excellent opportunity for this activity. Deep waters of the lake filled with abundance of freshwater fish allure beginners and expert fishermen alike. All year round, the anglers and fishers have a chance to challenge themselves in catching the record fish. On top of that, night fishing until 11 p.m. is permitted on selected weekends. For all fishing enthusiasts here, you hardly find any better place for your favorite activity.
Water Adventure
Do you like summer, but cannot tolerate Southern California heat? Consider looking for an escape in the Casitas Water Adventure. Open during the summer months, the water park pleases visitors with two distinct water playground and cool water rides. Find refuge in any shady spot while watching children playing in the jungle gym with waterfalls, bridges, and slides; or follow your little ones and join them in the splashing water adventure. Either way, good time is guaranteed!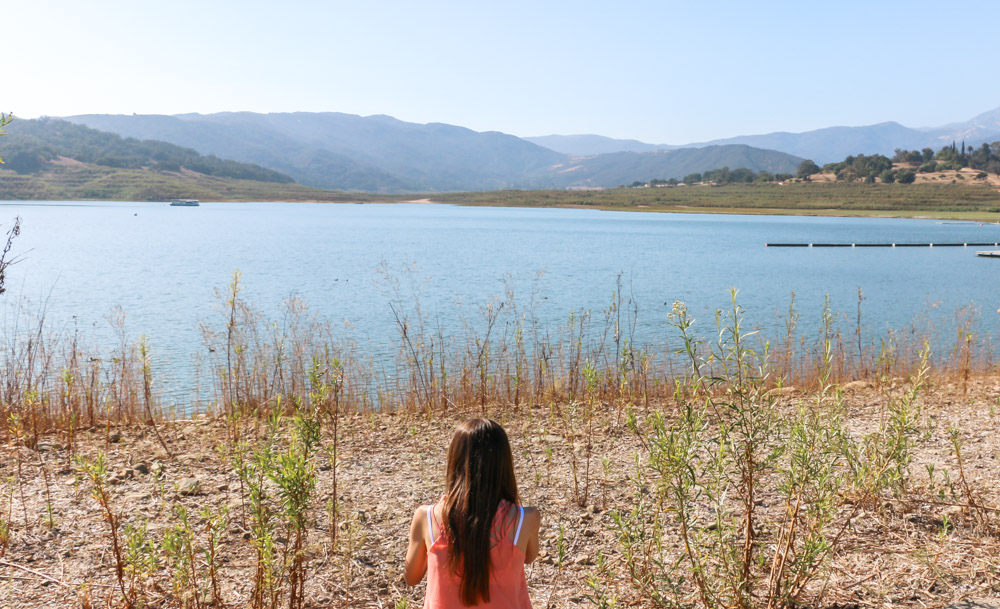 The beautiful scenery and plenty of things to do at Lake Casitas are good reasons to add this place to your list of must-do outdoor adventures. Whether it is a one-day getaway or a short camping trip, the lake promises some unforgettable memories and experiences.
Read Next