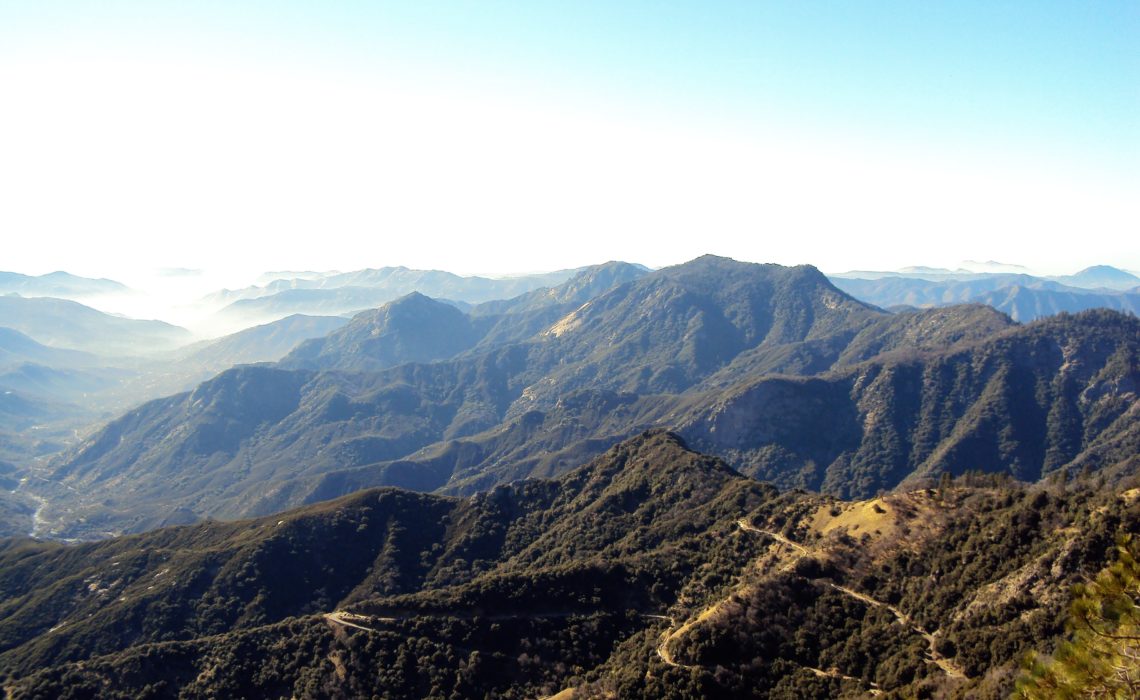 After setting a goal to explore more of our so-to-say backyard, we have been traveling to different places in Southern California more frequently than before. Luckily, there is no shortage of places to explore here.
Not willing to travel for a great distance and spending more than one day in one place, we opted for Sequoia National Park for one of our latest trips.
Named after Earth's largest tree, the quaint sequoia, Sequoia National Park is an epitome of natural beauty and magnificence. In the late 1880s many proposals bombarded Congress in attempt to protect the area in its untouched, raw state. Although not primarily for the recreational reasons, the park was created on September 25, 1890, which makes it the second oldest national park.
Several attractions make Sequoia National Park one of the most favorite destinations of travelers from all over the world. When visiting the area, you simply cannot miss the General Sherman, the largest giant sequoia tree in the world that is estimated to be 2,200 years old. Dead giant sequoias count as attraction as well, especially it is a gigantic tree fallen across the road and cut through for transit purposes. To experience the serene beauty of the park, all you need is to go for a walk to the Crescent Meadow Loop. Adventure seekers will find pleasure in climbing Moro Rock or exploring Crystal Cave.
I can go and on praising the beauty of the park, but let the photos speak for themselves.
HERE ARE 20 PICTURES TO INSPIRE YOU TO VISIT SEQUOIA NATIONAL PARK: