Whether you're professional or amateur photographer, make sure to add Anacapa Island photo diary to your photo collection.
Anacapa Island Photo Diary
It's hard to believe that more than two years have passed since our first trip to Anacapa Island, a small, isolated place in Channel Islands Nation Park. We planned and postponed, then started from the beginning and planed our trip again. This cycle seemed to never end. Something more important was coming up at the last moment, until one day my husband and I just said: "Let's do it tomorrow." And so we did. I still can't completely comprehend how quickly it all happened. One day we were just talking about the trip to Anacapa Island, the next day a small boat was taking us to our destination. If not for this Anacapa Island photo diary that we captured out there, the whole trip would feel unreal.
And indeed, I can't be more grateful for this simple, yet valuable visual journal. Every time I stumble upon our pictures from Anacapa Island, a whole lot of different emotions overwhelm me. I'm not afraid to admit that this modest Anacapa Island photo diary gives me goosebumps every single time. I got seasick on that one-hour boat ride to the island. Now I look at these pictures and laugh out lout. Oh, I looked amazing haft-sitting, haft-lying when using a table in front of me as a pillow.
Was It Worth It?
Absolutely! For the money you pay for Anacapa Island boat ride, you get one of the best ways to recharge and take a break from the hustle and bustle of the big city. First of all, absence of WiFi frees you from your unofficial obligation to check your emails and social media every 10-15 minutes. Second, it gives you plenty of time to connect with nature and your travel companions. Third, Anacapa Island enables you to incorporate good workout session that doesn't feel like a dreadful task or routine. Fourth, you get a chance to explore the island at your own pace. No guided tours, no specific destinations – just you and the island. Join me for this Anacapa Island photo diary and experience all of it yourself.
HERE IS OUR ANACAPA ISLAND PHOTO DIARY: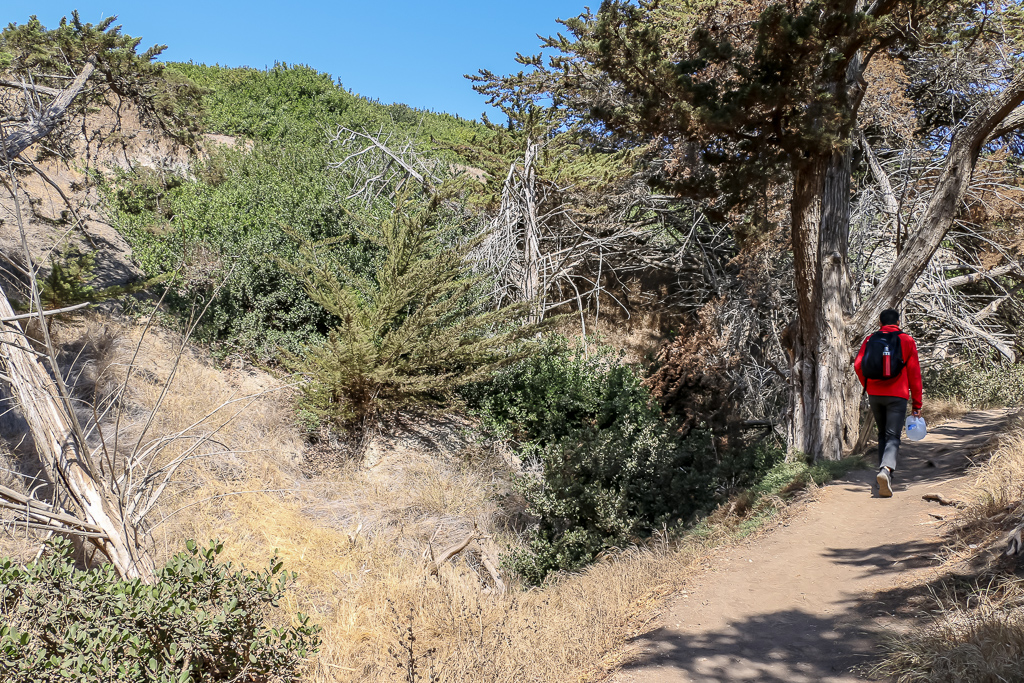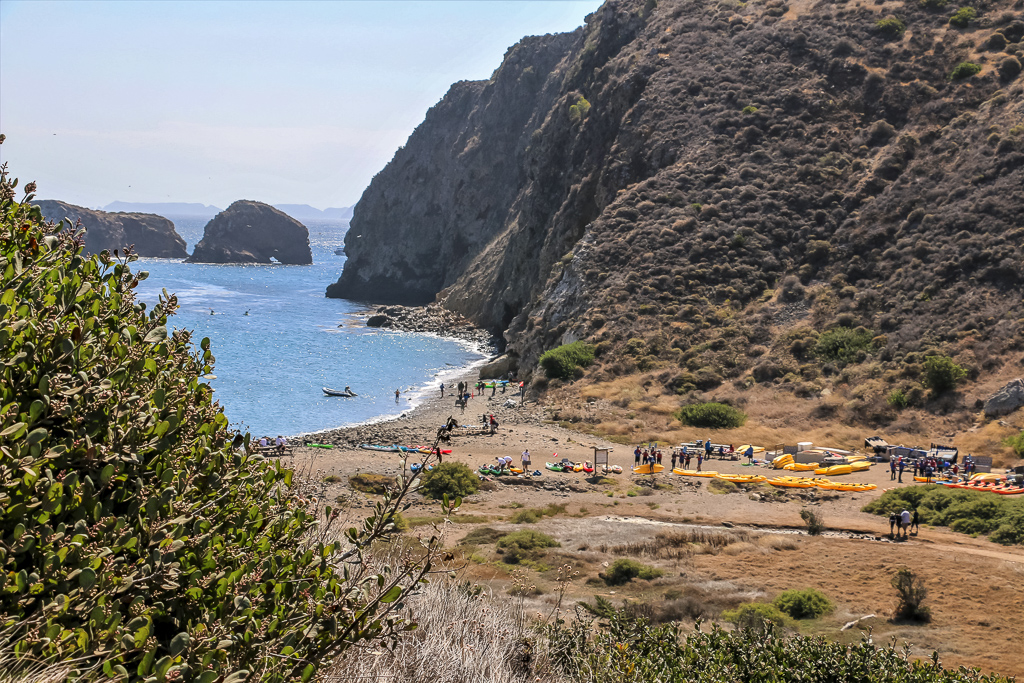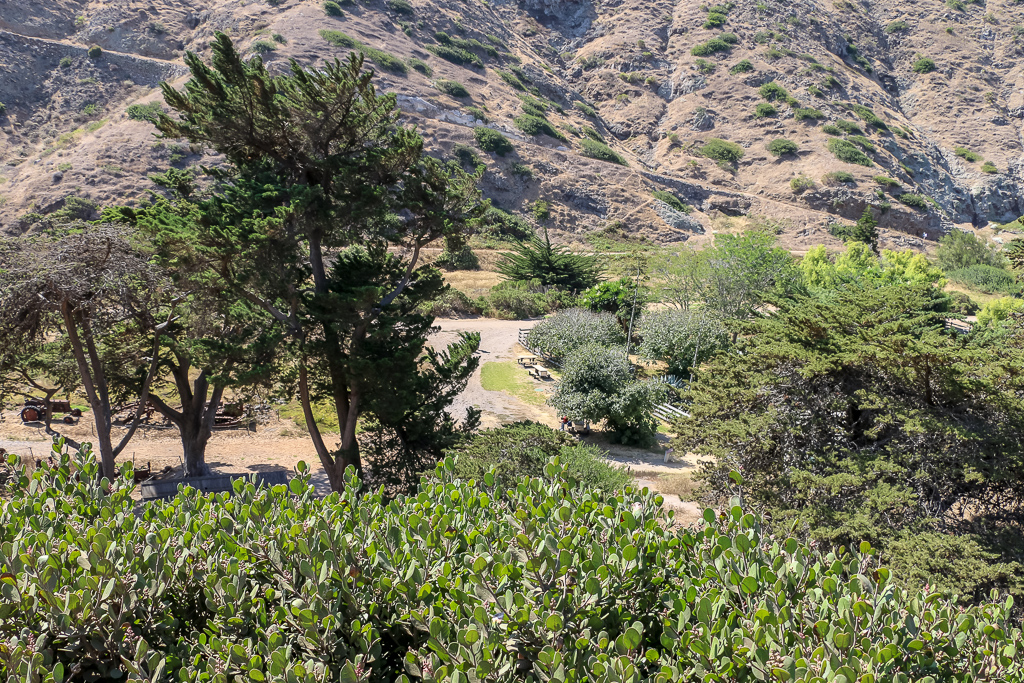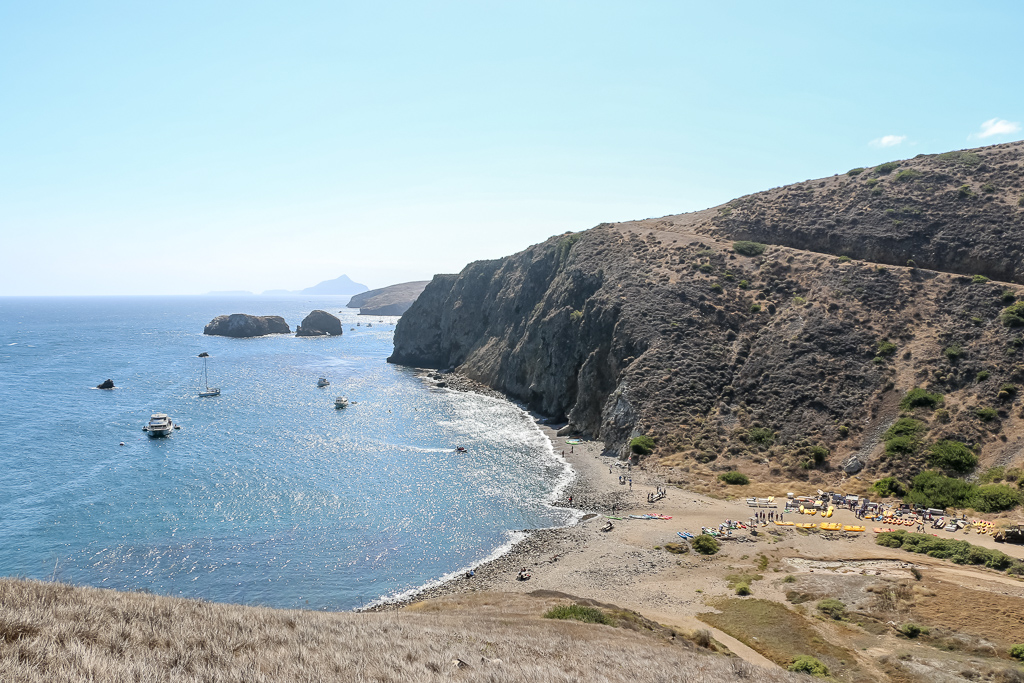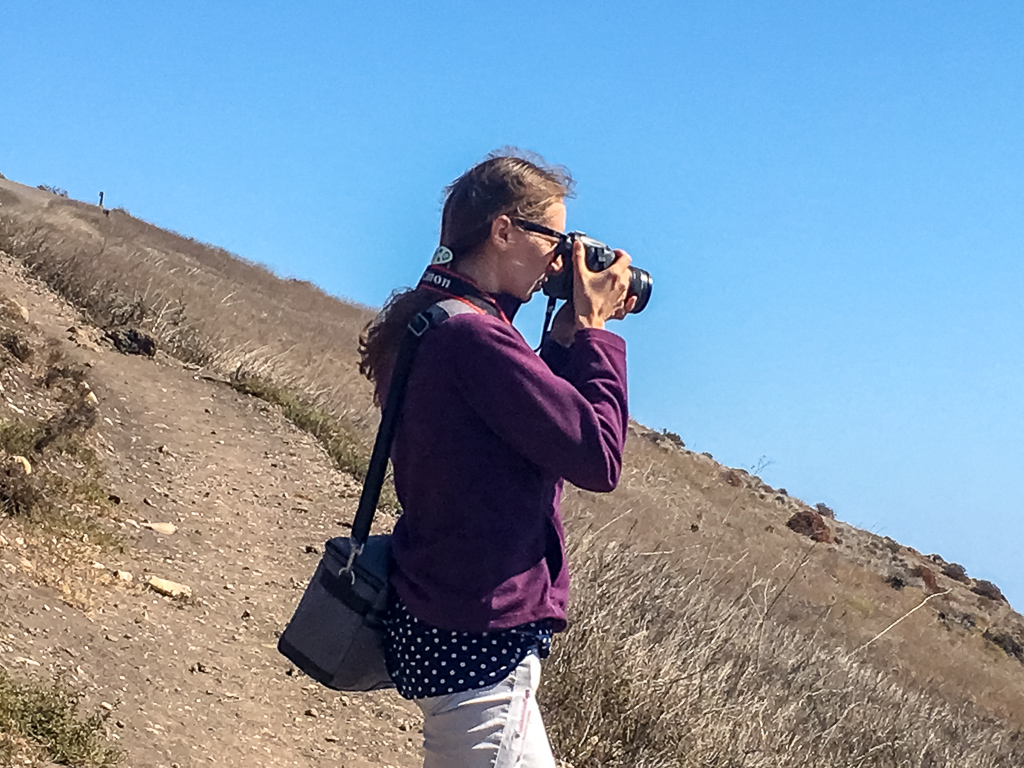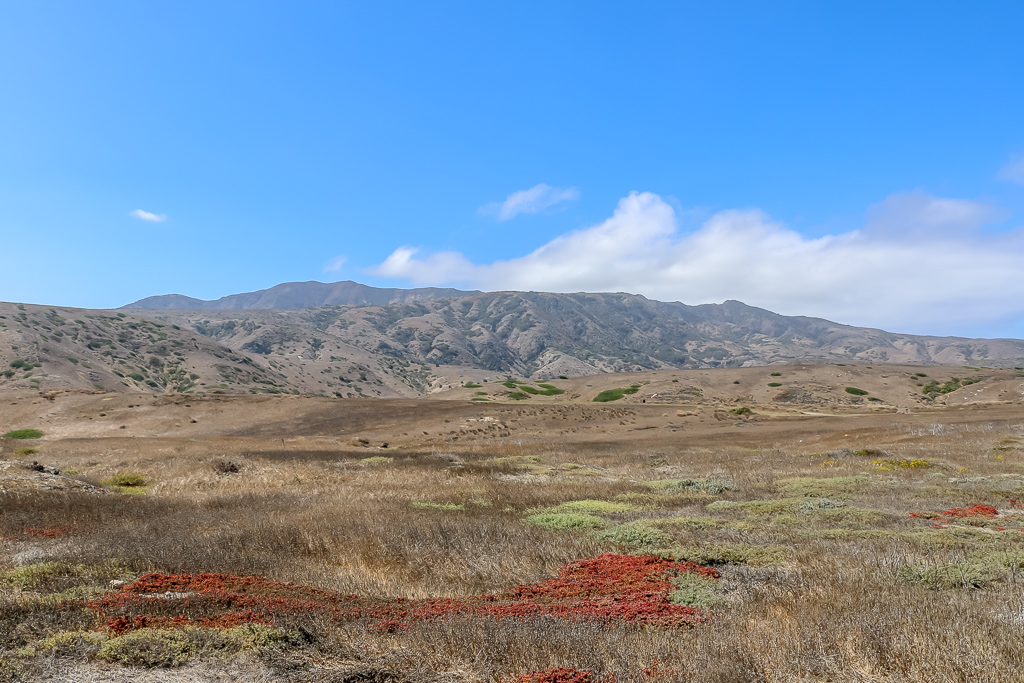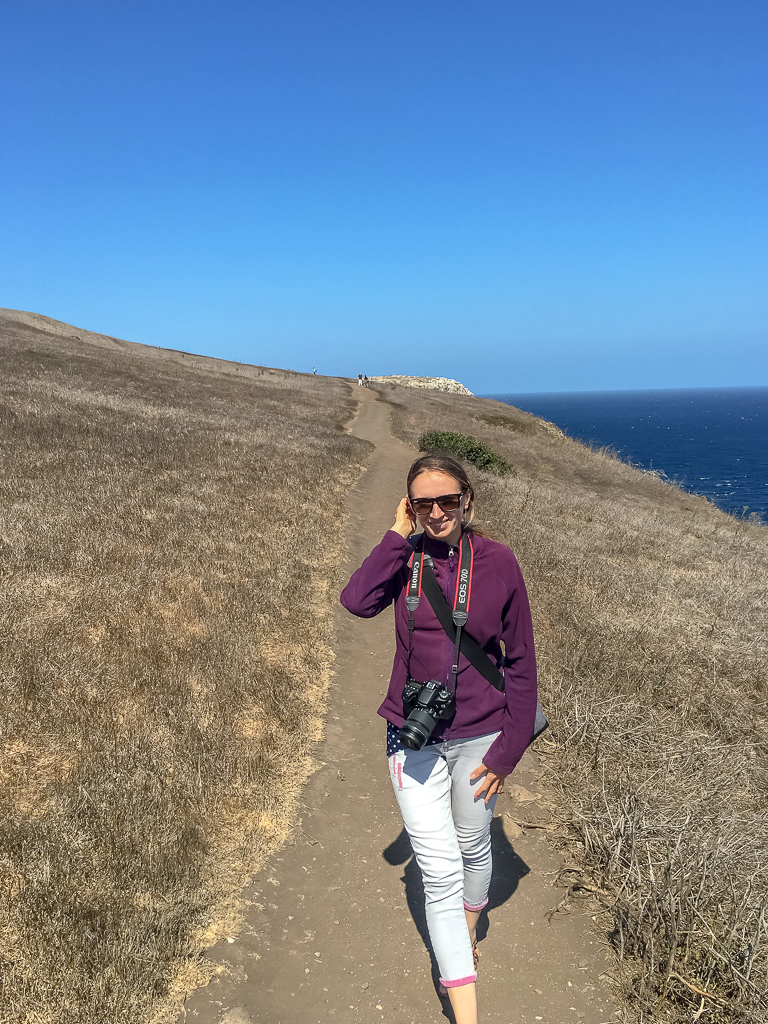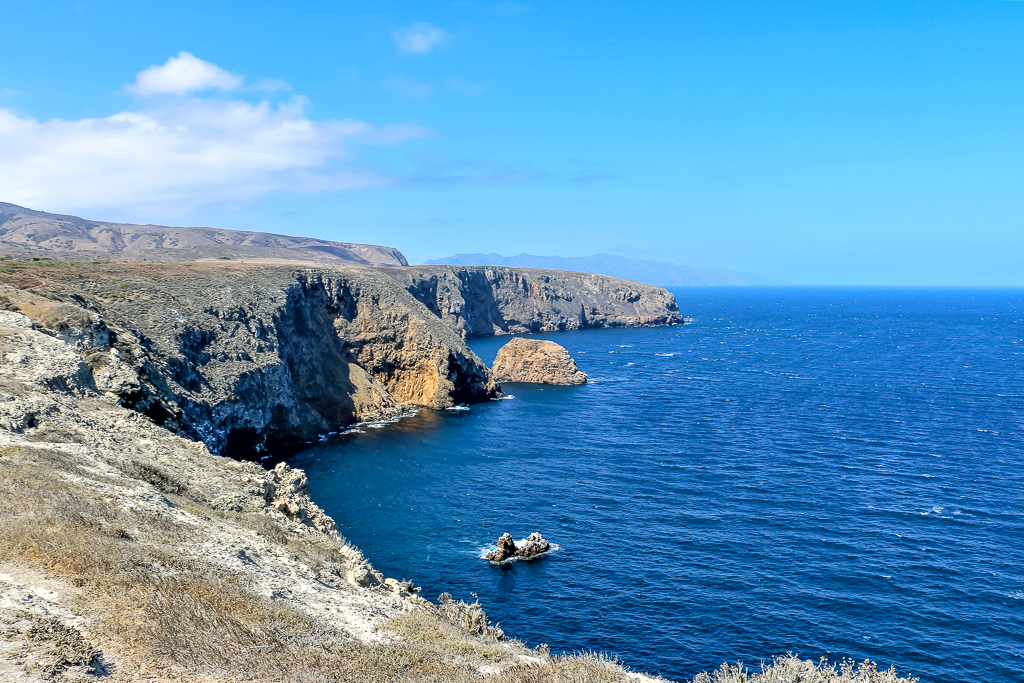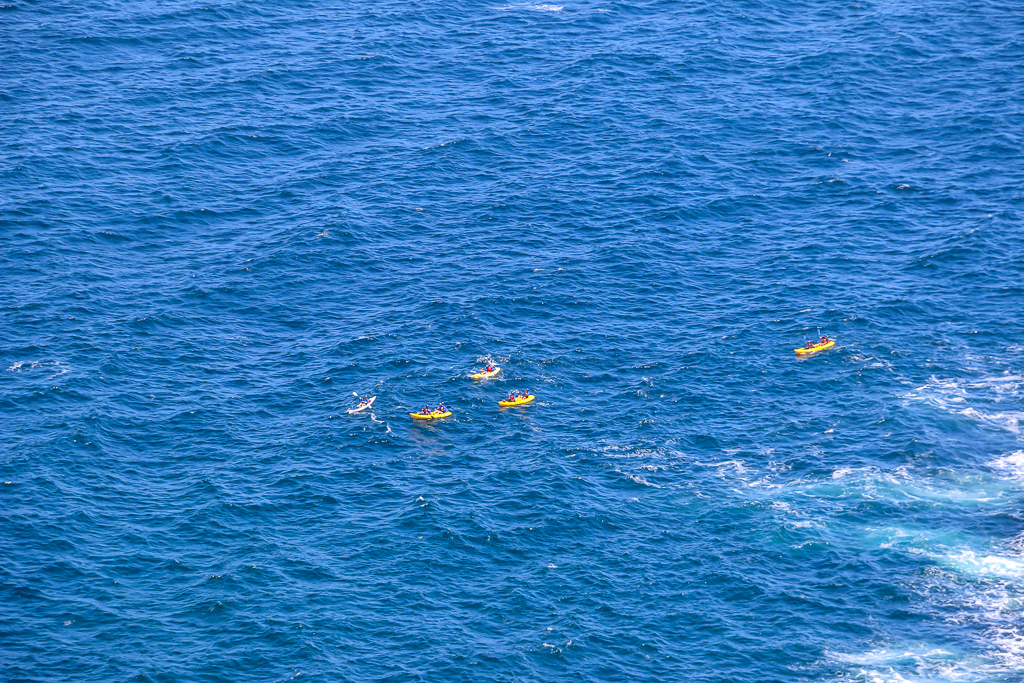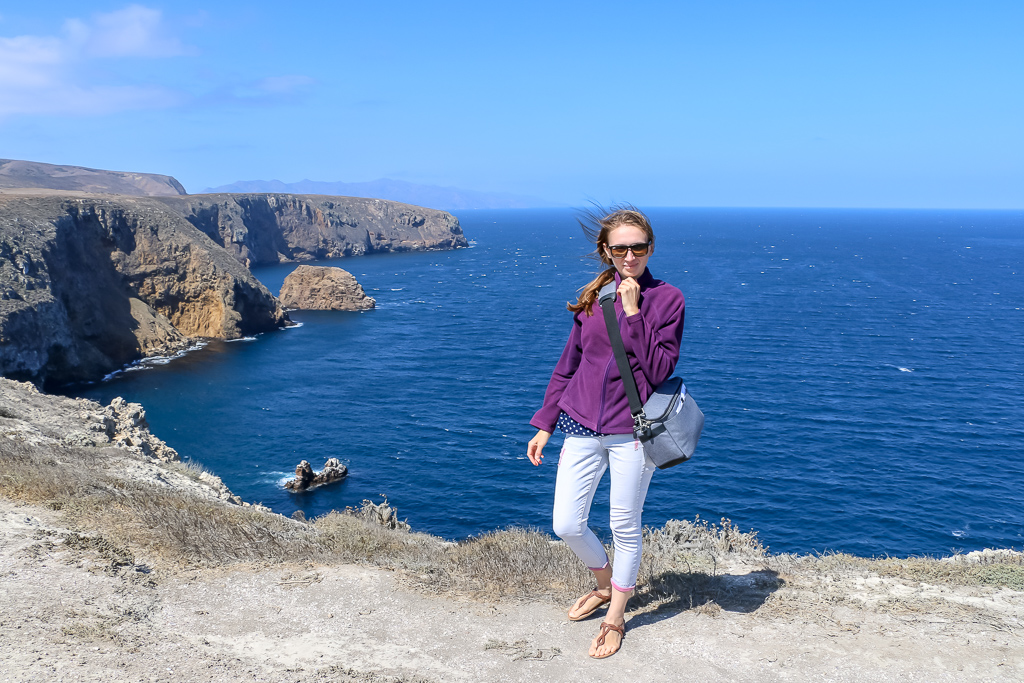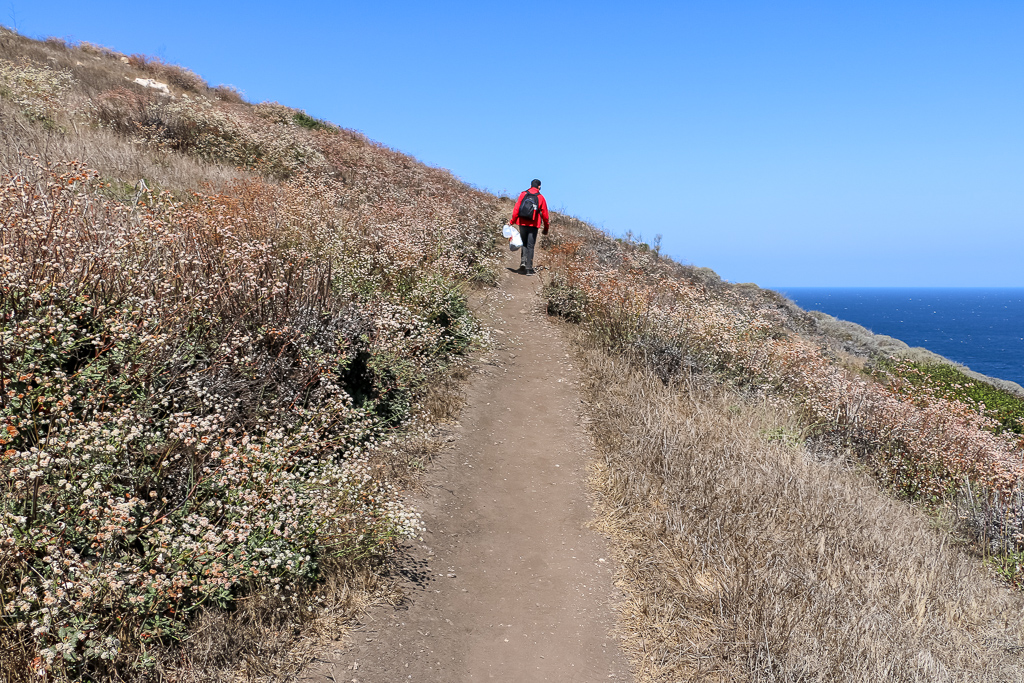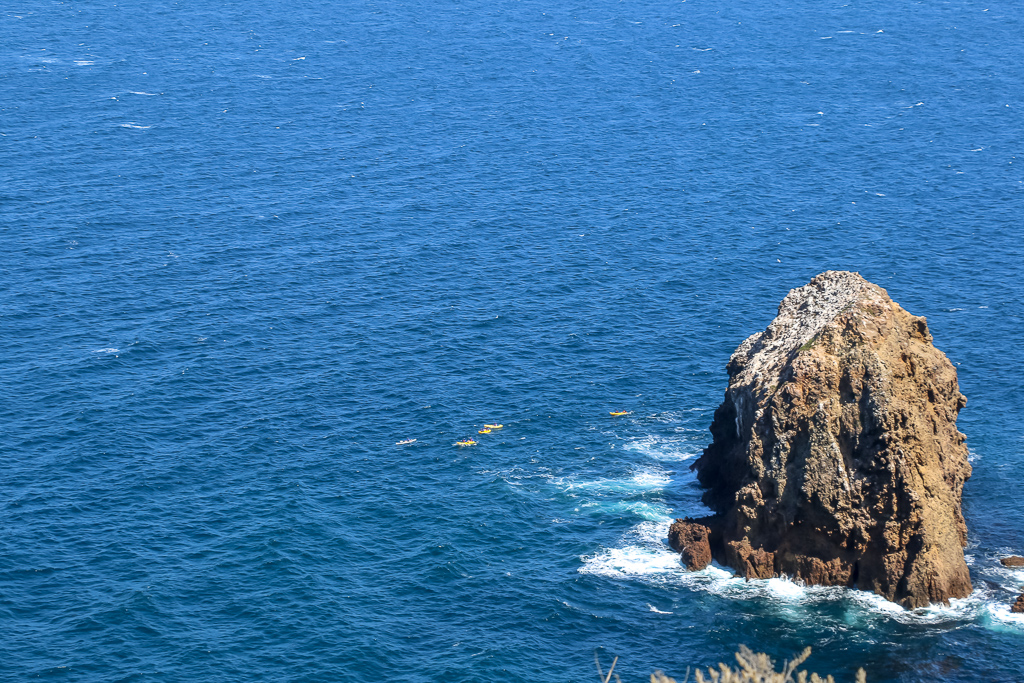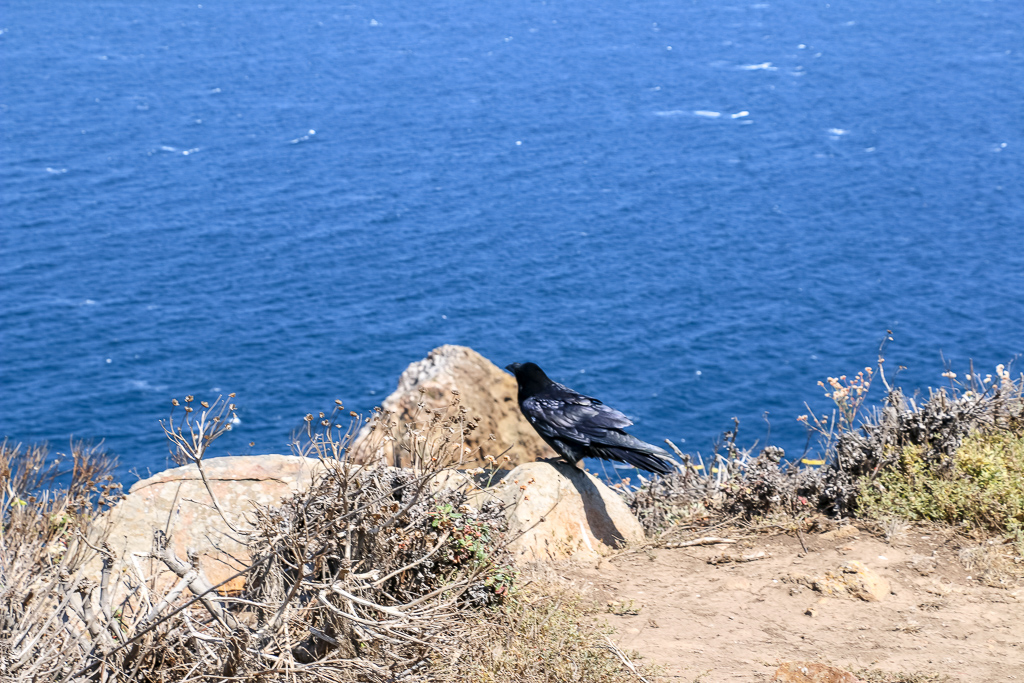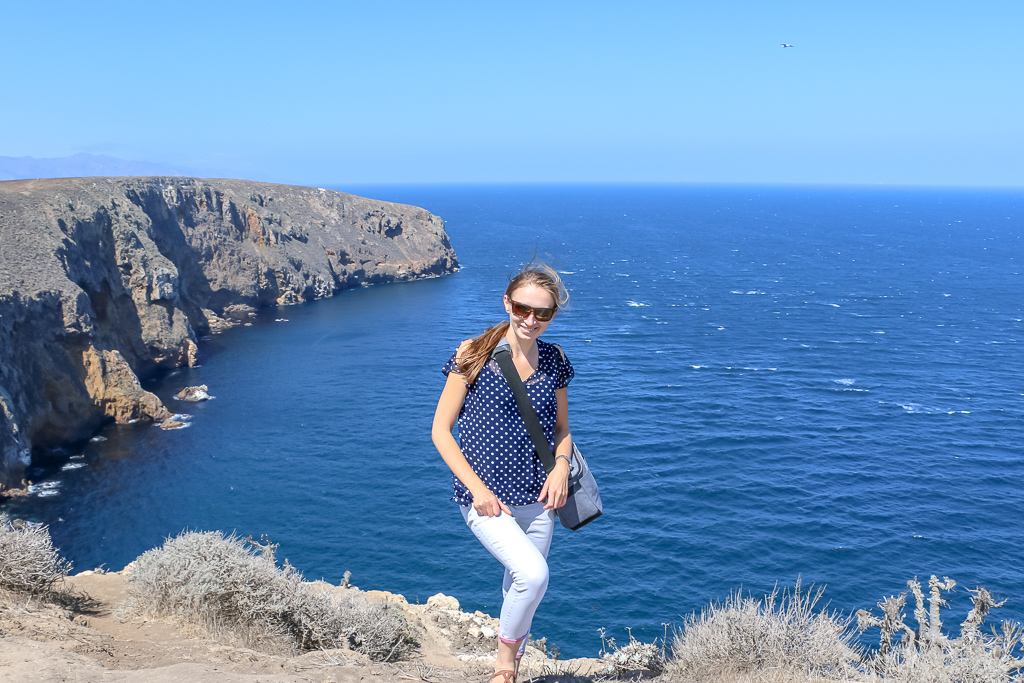 Read more