The end of the year is a pivotal moment for many people. Those rare individuals who believe in themselves, dream big, and work hard to make their dreams come true. The last few days or weeks of December, these incredible folks review their previous year and set up plans (in my case travel goals and intentions) for a new year. In no way, I can call myself a high achiever or stand close to those people. But over the past few years, I've learned that planning with a pen and paper increases likelihood of my travel goals and intentions coming to life.
I'd been dreaming about and jotting down places to visit for many years. Nothing worked. Not until last year, when I not only wrote my goals on paper, but also manifested them by posting a short article about 2018 travel goals and intentions on my site. Since that time, my husband, baby, and I have visited almost all places on that initial list. Moreover, we exceeded our expectations for that year and traversed to some additional destinations.
As of now, 2019 looks very unpredictable. If 2018 was all about stability, the new year lost such "security" long before it started. Although, I never doubted the power of setting up the travel goal and intentions in advance, the manifestation part felt a bit absurd. But at the same time, this was the main ingredient of our humble travel successes last year. So, after some consideration, I showed my self-doubt the door and decided to share my travel plans for 2019.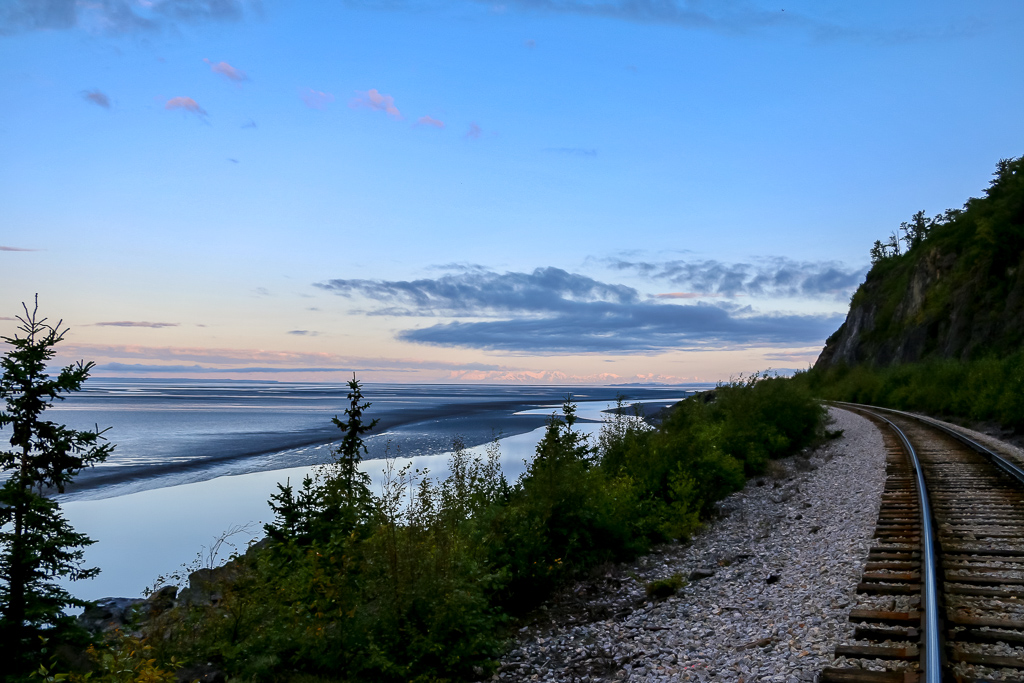 Here are My Travel Goals and Intentions for 2019
Europe
This year we decided to head back to Europe and explore new places and cities. In fact, at the time I'm writing this post, we have our trip to Southern and Western Europe completely booked. And as opposed to our short adventure last year, we are planning to spend a few extra days on the European continent this time.
China
Beijing and Great Wall of China is one of my most wanted travel goals and intentions for 2019. But as we enter into a new year, this adventure seems the least realistic. But, hey, let's have some faith and never say "never".
Canada
My travel goals and intentions for Canada are rather humble. All I wish to see is Niagara Falls, the new 8th wonder of the world.
USA
But above all, I want to explore more of the USA. Occasional domestic flights are already expected. Some time in February, we are going to visit friends in Nashville, Tennessee. Seattle, Washington is also on our list. Actually it's one of a few items that were left unaccomplished on my bucket list for 2018.
But one of my biggest travel goals and intentions for 2019 though is to road-trip more often. I can't wait to visit Lake Tahoe, see sunset at Mono Lake, and fall in love with fall foliage in Portland, Oregon. My plans also include revisiting Arizona and explore such attractions as Horseshoe Bend, Antelope Canyon, Monument Valley, and Lake Powell. Utah entices me with its breathtaking Zion National Park, Bryce Canyon National Park, and Arches National Park. I'm also eager to add Yellowstone National Park, Grand Teton National Park, and Glacier National Park to my 2019 travel goals and intentions.
Furthermore, a boat ride to Catalina Island, California perfectly completes this extended list of destinations to explore in the USA.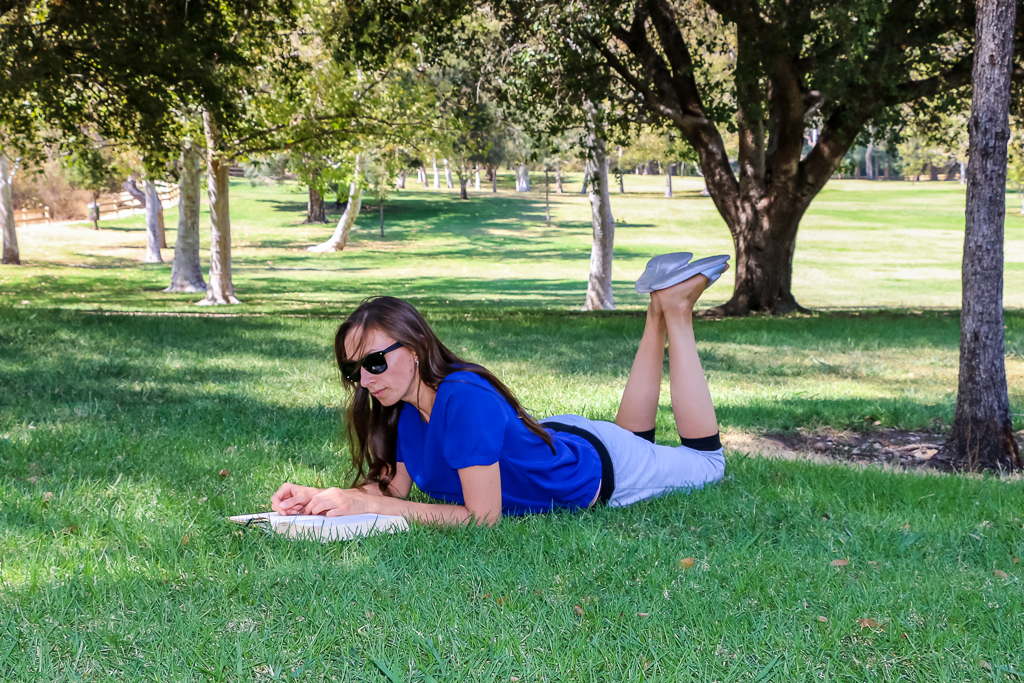 Travel Goals and Intentions for My Blog
I started www.roadsanddestinations.com as a place where I could share my passion for travel, learning, and wellness – all while exploring the world. In my latest posts, I focused mostly on destinations and travel tips. For some reasons, wellness section skipped my attention. In 2019, I'm planning to start writing more about healthy lifestyle and wellbeing while traveling. Some beauty tricks and secrets from around the world will also appear more often on the blog.
I also like to learn from people from different continents and countries. Somehow, their stories inspire and motivate me beyond any words of well-known professional speakers. Last year, I did interview with Anna Cossack. Unfortunately, things didn't move further in this section. As some of my travel goals and intentions (it's a travel blog, after all), I plan to have more interviews this year.
Moreover, after sharing my favorite travel books a few days ago, the idea of creating book club never leaves my head.
Travel Goals and Intentions for YouTube Channel
Roads and Destinations doesn't have YouTube channel yet. Making and editing videos is an untapped territory for both the blog and me. However, I feel that sometimes a visual image conveys a story much better than typed words. And thus, 2019 looks like the right time to create a YouTube channel. My goal is to start with short videos once a month and slowly move them to more consistent basis. Once a week would be ideal.
Summary of My 2019 Travel Goals and Intentions
That looks like a lot to accomplish in one year. To be honest, some of these things scare me a little bit. But I'm willing to take a leap of faith, put all my efforts, and do what I like and enjoy doing. I'm a recovering perfectionist and understand that some of these goals and intentions might never be achieved. And it's ok. However, I'll make sure to work hard before letting them go.