Presenting to you 4 books to read this month: two for your mind, one for body, and one for soul.
Last updated: November 6, 2021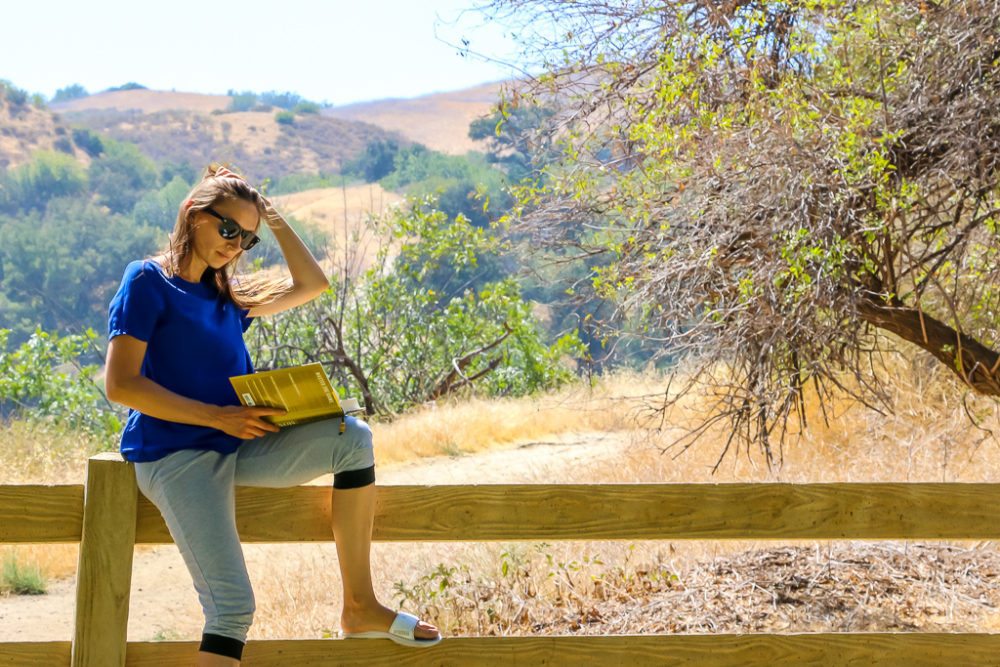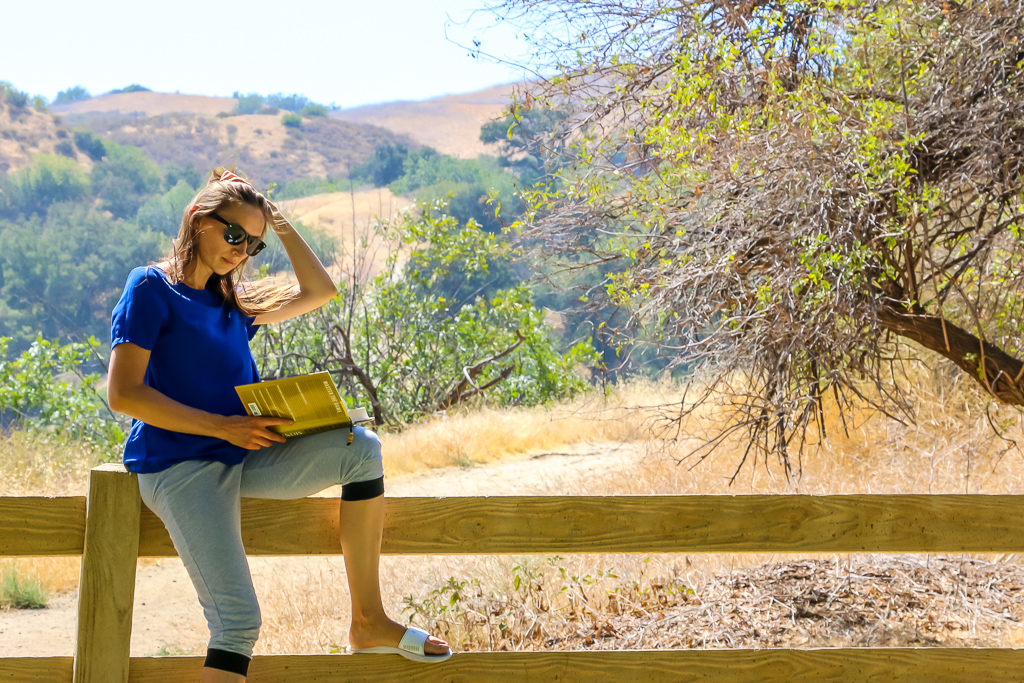 Top 4 Books to Read This Month: Reads for Your Mind, Body, and Soul
They say: "Start the way you mean to finish". And since it's the beginning of January, we all want to start it strong, setting goals and intentions for the whole year. Not surprisingly, reading more books is one of the most popular New Year's resolutions. Not just any books, but those that benefit your mind, body, and soul.
If it happens to be one of your goals, then let's join forces and delve into the coming year with more good recommendations and books to read. On that note, I'd like to share 4 books for your mind, body, and soul to peruse this January.
HERE ARE BOOKS FOR MIND, BODY, AND SOUL TO READ IN JANUARY
1. Eat That Frog! by Brian Tracy
Do you want to take control of your time and finally learn how to be more productive? Then Eat That Frog is an answer to your quest. In this international bestseller, Brian Tracy shares 21 great ways to stop procrastinating and get more done in less time.
I read the book and can say that these principles work. This motivational material teaches you how to start your day with the ugliest task/flog. The uglier it is, the sooner it has to be taken care of.
2. The Four Agreements by Don Miguel Ruiz
The next masterpiece, The Four Agreements by Don Miguel Ruiz, falls into the category of the books to read for your soul. Over a decade, this international bestseller has been revealing reasons for self-limiting beliefs and offering some powerful tools to turn your life around.
With that said, The Four Agreements is a must-read book for those who want to transform their lives and receive freedom, happiness, and love.
3. Bird by Bird by Anne Lamott
The next book can satisfy both the mind and soul, depending on your interests. In her guide to writing and life, Bird by Bird, Anne Lamott demystifies the art of writing. She makes the process of creating an assay, a short story, or a whole book look easy, hilarious, and funny.
4. Wheat Belly by William David, MD
Finally, a book for your body. Unlike other reads to peruse this month, Wheat Belly focuses on physical health and overall well-being for that reason. In his work, William Davis shares his conclusion that modern wheat negatively effects people's health and leads to obesity. As you read further, the author provides a step-by-step plan to eliminate this ingredient and switch to a new wheat-free lifestyle.
Check out our Book Club for more reads for your mind, body, soul, and travel inspirations.