From Scraping Heaven to On the Road, Abundance, and On Writing, our list of books to read in March covers quite diverse topics.
Last updated: November 6, 2021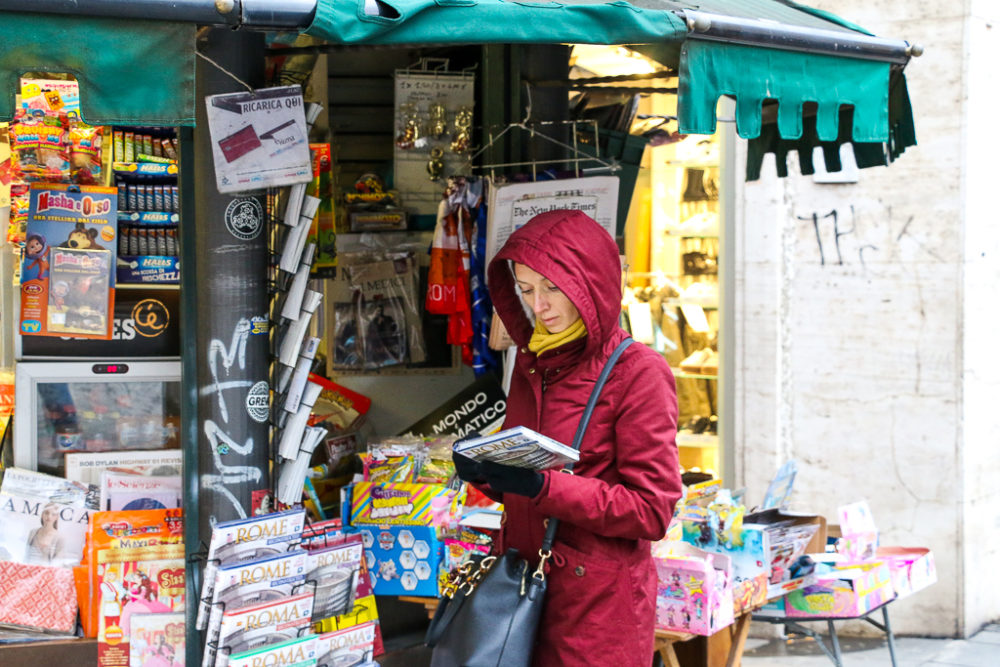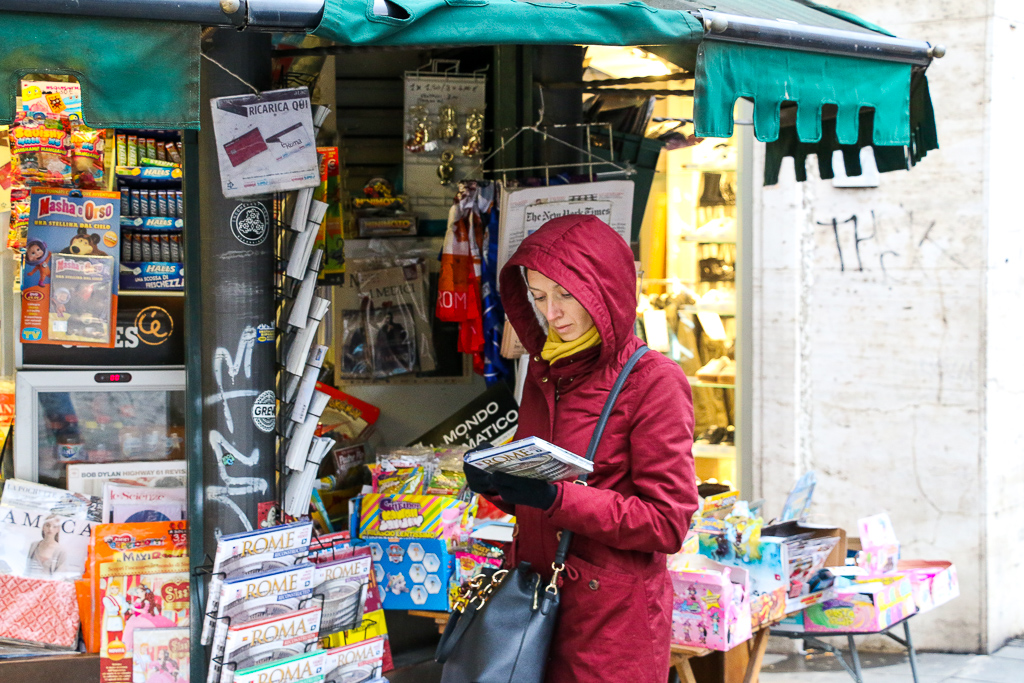 4 Books to Read in March: Scraping Heaven, On the Road, Abundance, On Writing
We're officially in March. Where did February go? For those who visited my blog before, you know that this year I decided to start a book club and post a few books to read each month. Yet there were no book recommendations for February.
You can blame it on a long list of things I had to catch up with after our trip to Europe a month ago. But it's a new month and there is no room for excuses, legit or not. With that being said, please grant me the pleasure of sharing with you these 4 books to read in March.
HERE ARE MY MOST ANTICIPATED BOOKS TO READ IN MARCH
1. Scraping Heaven: A Family's Journey along the Continental Divide Trail by Cindy Ross
I must confess, Scraping Heaven is a book I'm most excited to read in March. Despite being classified as a travel book, it reevaluates meanings of marriage, family, and children. Along with that, it tells about real life adventures of family of four.
Cindy Ross's (I recommended one of her books before) and her husband's love of nature and hiking started way before their two children came into picture. Yet having the kids didn't stop these adventurous souls from conquering new trails.
In Scraping Heaven, Cindy shares the story of how she together with her family hiked along the Continental Divide Trail. Conquering a 3,100-mile trail running along the crest of the Rocky Mountains from Canada to Mexico is not an easy task for an adult, let alone a small child. Nevertheless, this family managed to do it, not once but five summers in a row.
2. On the Road by Jack Kerouac
On the Road by Jack Kerouac also belongs to a series of travel book to read in March. I always try to diversify my reading list with travel, inspirational, and motivational reads. This novel easily suits all three categories. On the Road goes on to tell the story about two friends (Jack Kerouac and Neal Cassady) as they road-trip through the USA in search of meaning and freedom.
3. Abundance: The Future is Better than You Think by Peter H. Diamandis and Steven Kotler
Without exaggeration, Abundance is one of the most eye-opening books to read in March. This New York Times bestseller brings practical solutions to such important issues as food, water, energy, education, freedom, and health care.
The authors explain how progress in new technologies and artificial intelligence will enable global society to reach far greater benefits than it have had for the past 200 years. According to the book, with this abundance, many of the issues we face now will be eliminated. Moreover, the gap between the privileged few and the majority of population will be closed pretty fast.
4. On Writing by Stephen King
Last but not least, I'd like to include in our reading list On Writing by Stephen King, one of the most entertaining and educational books to read this March. Partially a memoir, partially a great instructional recourse, this book presents some of the basis tips for every writer. Spiced up with vivid memories from author's childhood, On Writing will please every reader.