The list of books to read in May includes some of the classics, such as The Mastery of Love and Under the Tuscan Sun, and not as popular, but equally interesting Big Magic and Fourteen Days Later.
Last updated: November 6, 2021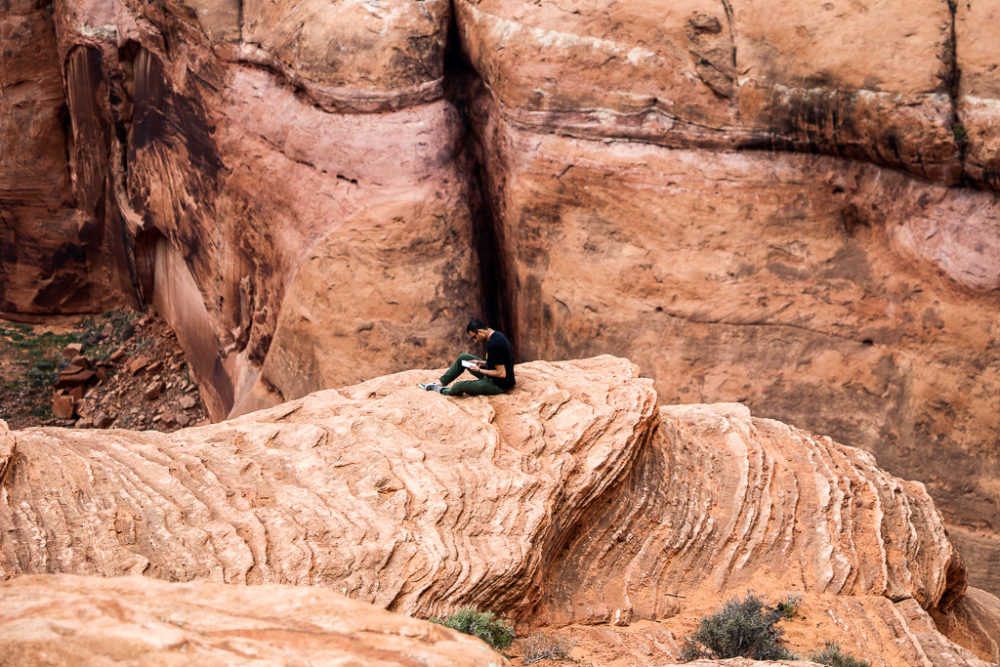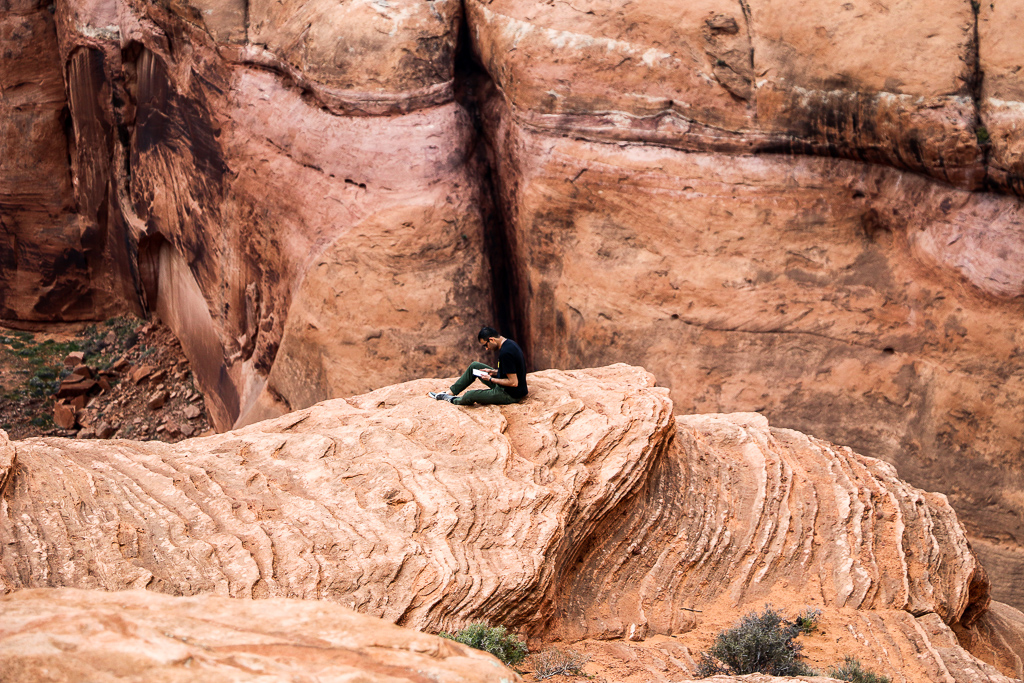 4 Books You Want to Read in May: Under the Tuscan Sun, Big Magic, Fourteen Days Later, The Mastery of Love
Reading is addictive. The more books you read, the more of them you need. On the other hand, this addiction doesn't have a side effect, except for broadened horizons and expanded vocabularies. We also should include language proficiency, whether it's your native or foreign, here. It only gets better and better with every book you read.
That's why I continue adding more books to Roads and Destinations' book club. And here are 4 books you should read in May, from such classics as the Mastery of Love and Under the Tuscan Sun to less popular Fourteen Days Later and Big Magic. (You may also want to check out our books for March.)
Struggles with Some of the Books to Read prior to May 2019
This month I've changed some things around. Instead of recommending the books I was planning to read, I'm going to share only the publications I already perused. This decision came to me through struggles I had while reading one of the highly acclaimed travel memoir.
I simply couldn't wrap my mind around it. I would open that book, read a few pages at a time, and put it down. It continued for more than a month. I used any excuses to avoid reading that dreadful novel. We traveled, we had visitors – everything worked to free me from that read.
Finally I got so sick and tired of reading the book that I had to finish it no matter what. Luckily, we were flying to Nashville, Tennessee. That was a four-hour flight one way. I couldn't ask for a better opportunity to finally part ways with that travel classic. It took about three hours to finish the memoir, which ended up in a pile of the books that will be going to Salvation Army.
With that being said, our book club takes a slightly different approach. Let's dive in and check out the books to read this May.
HERE ARE THE BEST BOOKS TO READ IN MAY
1. Under the Tuscan Sun: At Home in Italy by Frances Mayes
Under the Tuscan Sun is one of two travel books to read in May. The novel takes you to Tuscany, a picturesque region in central Italy. In this book, Frances Mayes shares her experiences of buying, renovating, and living in an old villa in rural Italy. The author goes on to describe her day-to-day life in her new house, her relationships with new neighbors, and her passion for gardening and cooking.
In 2003, the book got attention of Hollywood and was adapted for the film Under the Tuscan Sun. However, as it's the case with the majority of book-to-film adaptations, the original is better, in my opinion.
2. Fourteen Days Later by Sibel Hodge
Helen Grey is one of those easy-going, funny girls who always fall for wrong guys. After her latest affair comes to an end, Helen's friend sets her a fourteen-day challenge. These fourteen tasks turn Helen's life upside down.
Fourteen Days Later is one of those books that you want to read on a plane or before going to sleep. It's a simple, funny, and easy read that will make you laugh out loud.
3. Big Magic: Creative Living Beyond Fear by Elizabeth Gilbert
Big Magic is one of my favorite books to read this month. In it, Elizabeth Gilbert, the author of widely popular Eat, Pray, Love, challenges you to trust you instincts. Whatever creative ideas visit you, rely on them, and see where they take you. Usually they'll lead you to a magical place aka big magic you haven't even dreamed of.
On the other hand, if you take long to go along with that particular idea, it'll leave you and go somewhere else. But don't beat yourself up if you see that somebody else succeeds with your idea. There are still plenty of them looking for the right people. It might be you.
Big Magic seems to deal with a rather philosophical or supernatural topic. However, Elizabeth Gilbert turns it into one of the easies books to read in May thanks to ample examples from her personal life.
4. The Mastery of Love by Don Miguel Ruiz
You want to read any books written by Don Miguel Ruiz. I recommended his The Four Agreements as one of the books to read in January of 2019.
The Mastery of Love is another masterpiece of the great thinker and author. In this book, Don Miguel Ruiz dispels our fears and wrong beliefs regarding relationships. Using insightful stories, the author shows how to restore and bring back joy and happiness into any kinds of relationships.
I won't be surprise if you keep The Mastery of Love on your nightstand along with other books you want to read and re-read regularly.