Rome… you are picture perfect!
Last updated: September 8, 2023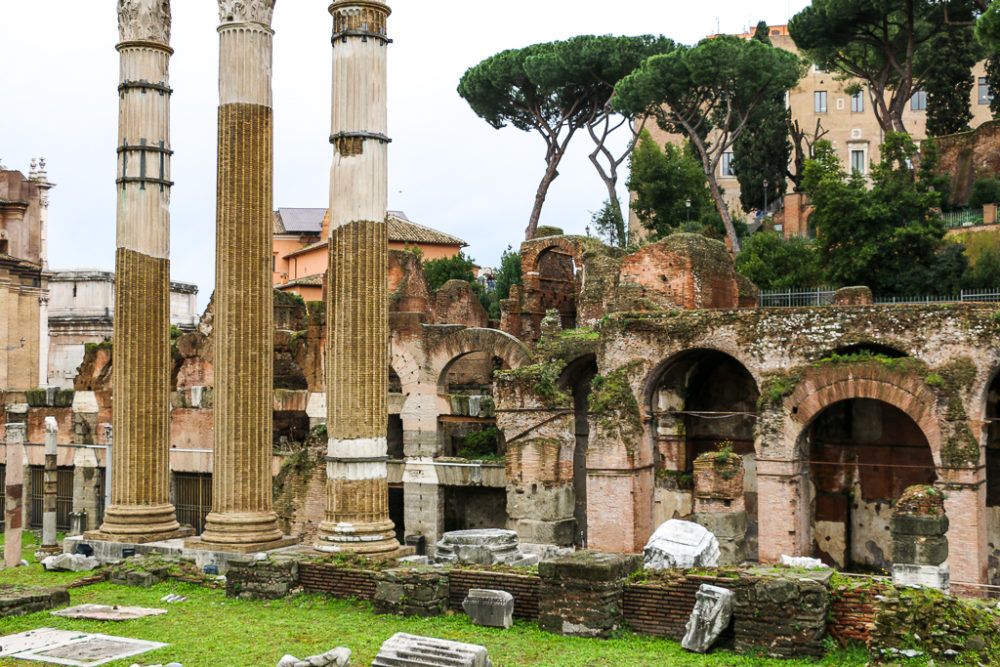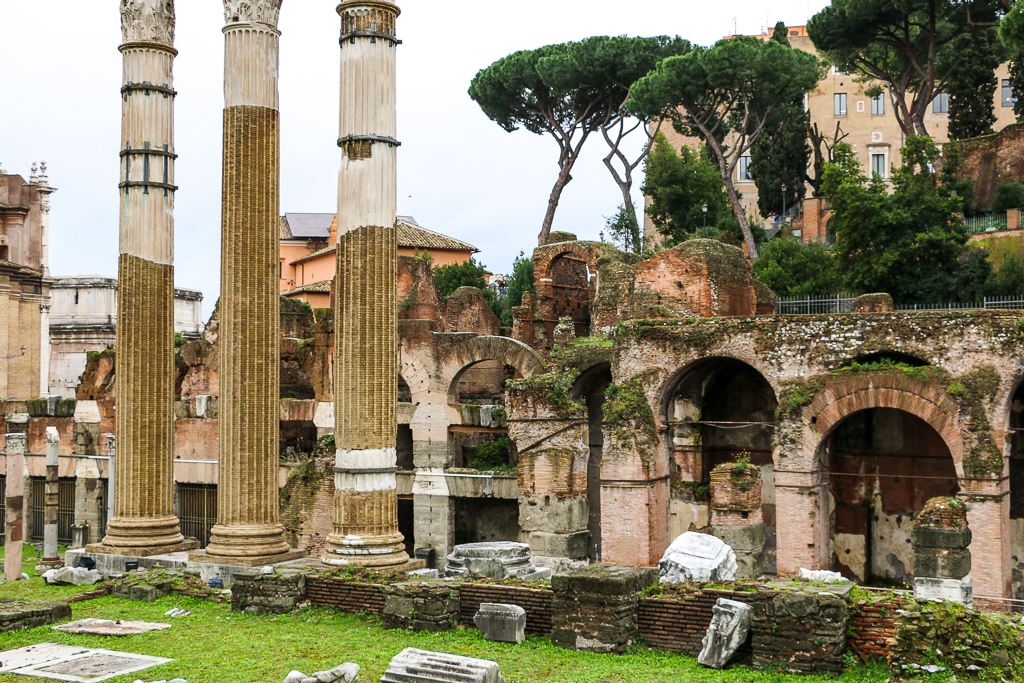 Struggles with the Name
I thought a lot about the title for our photo gallery from Rome. I wanted something simple, yet catchy as the city itself. Pictures from Rome, Our Roman Adventures in Photos, Photo Diary from Rome… Nothing seemed right.
The images of the Collosseum, the Roman Forum, the gorgeous Trevi Fountain, and narrow streets of the historic city of Rome came to my mind. The whole trip felt like extracts from an old movie. And then it struck me. Roman Holiday! The name perfectly aligned with my views of Rome.
Many Events from Our Roman Holiday
We didn't have to get new haircuts, change our clothes or lifestyles like the heroin of Audrey Hepburn in the movie Roman Holiday. We had more than enough events and interesting situations to last a lifetime and make a good contribution to our Roman Holiday photo diary.
It all started at the Leonardo da Vinci-Fiumicino Airport where we find out that our stroller was lost somewhere between Vienna and Rome. Buying a new stroller turned out to be even more eventful. Not to bore you, I'd simply say that this incident taught us a great deal about shopping in Italy.
Our hotel room was another interesting "episode" in this Roman Holiday story. Like in the eponymous movie, it was small, not that cozy, and faced a wall of a building across the street. But the location was perfect, almost in the center of the city. We could walk anywhere and everywhere. I only regret that I didn't take even one picture of our Roman home to make it not only sound, but look more realistic.
Our eventful situations and encounters in Rome really don't have an end. I wouldn't be able to finish this post if I had to describe them all. But above all, the city is what charmed and fascinated us. With its unique combination of ancient and modern structures, it's undoubtedly one of the most remarkable cities we've been to. But let Rome speak for itself.
OUR ROMAN HOLIDAY IN PHOTOS