Traveling to Central California and need some help with your itinerary? Start with this quick guide to visiting Mammoth Lakes and explore more places along the way.
Last updated: January 8, 2022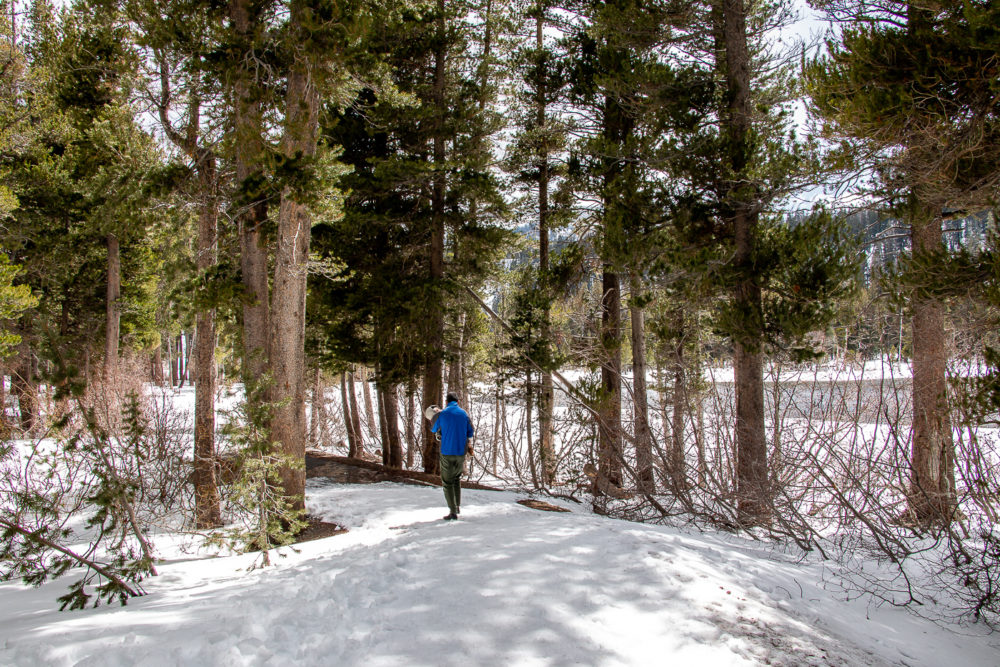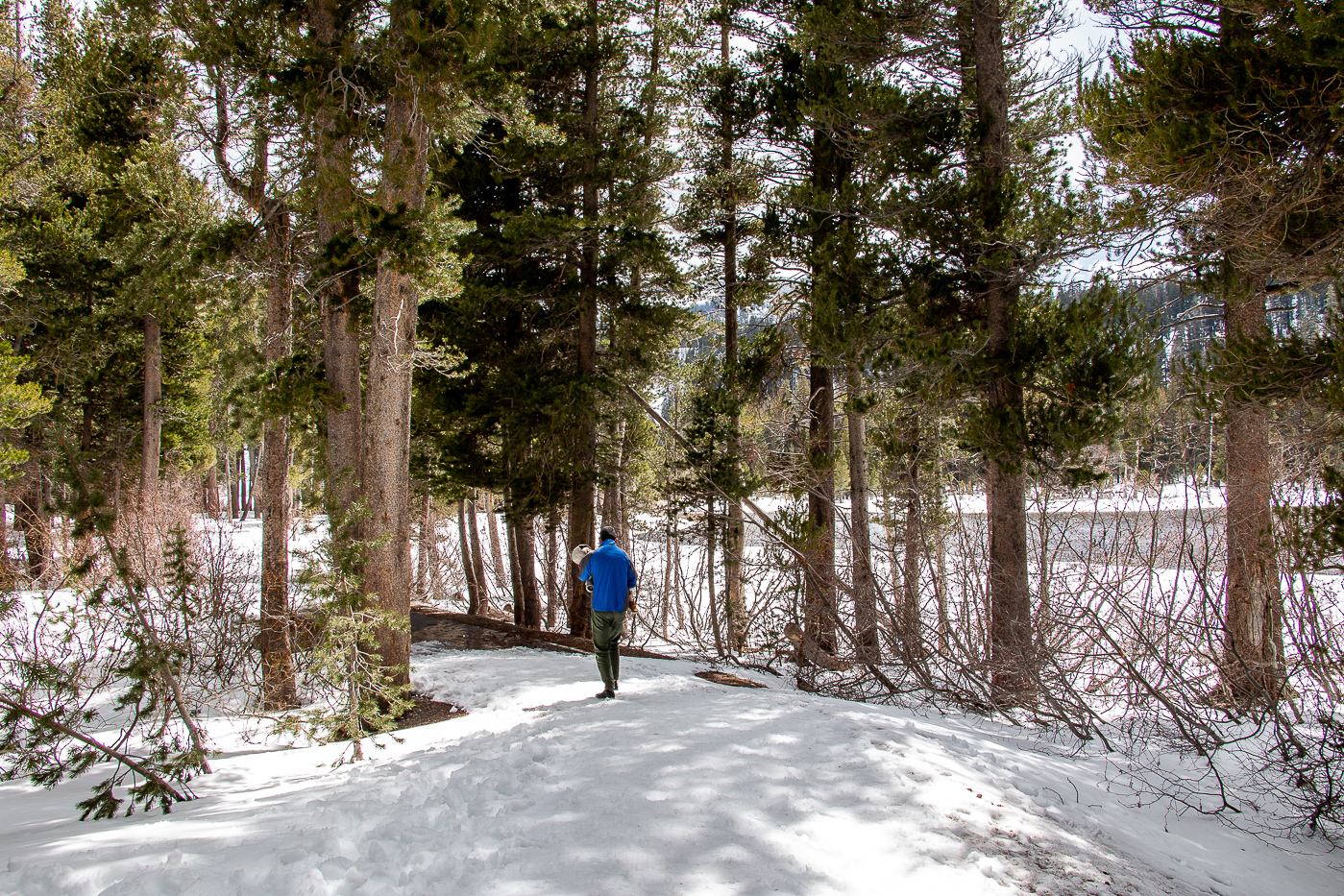 How to Visit Mammoth Lakes for the First Time
Majestic and glorious thanks to its natural beauty, Mammoth Lakes welcomes travelers from all over the world. Visiting Mammoth Lakes is somewhat similar to entering a never-ending adventureland all year round. From winter to summer, the place astounds with its incredible scenery and numerous activities.
Every season, both young and old nature lovers get out and explore the great outdoors in and near the town. There is absolutely nothing that can hold you back from enjoying the natural wonders in the Mammoth Lakes area. To further enhance your experiences, use this quick guide to visiting Mammoth Lakes to plan your first trip to Central California.
Visiting Mammoth Lakes
Set in California's Sierra Nevada Mountains, Mammoth Lakes is a small town with population of less than 10,000 people. The place's high elevation (7,880 feet) is not the last thing to blame for such a sparse population.
On the other hand, visiting Mammoth Lakes for a short time is a sheer delight that doesn't add extra burden to its guests. The town has its own stores, restaurants, and shops to accommodate the locals and newcomers alike.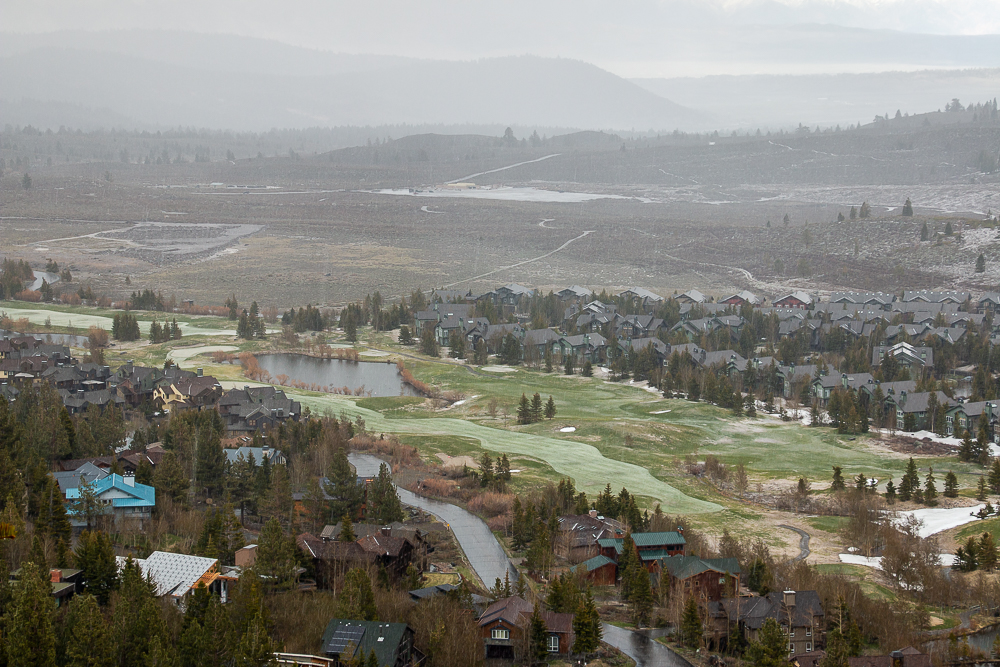 How to Visit Mammoth Lakes
Since the area boasts some of the most impeccable views, the best way of visiting and enjoying Mammoth Lakes is by taking a road trip. It takes approximately 5 hours to get to this destination from either Los Angeles or Sacramento. A longer road trip, approximately 6 hours 30 minutes, awaits those who travel from San Francisco.
If you need a quicker way to get to the town, fly into the area. The Mammoth Yosemite Airport sits just 7 miles east of Mammoth Lakes, providing you with more time to explore the area during your first visit.
Accommodation and Transportation
Tourism is one of the main income sources of the town of Mammoth Lakes. Thanks to it, your choices of the places to stay in Mammoth Lakes are pretty wide. With that said, you can opt for the accommodations that suit your lifestyle and budget.
For those who travel on a budget, I'd recommend skipping the lodging in Mammoth Lakes and looking for more affordable options outside the town. Bridgeport is one of the best places you might want to consider to spend a night while visiting the Mammoth Lakes area.
TIP: If you drive, which you should to get the most of your visit to Mammoth Lakes, fuel up before you reach the area. The gas is very expensive in Mammoth even compared with the high prices in Los Angeles.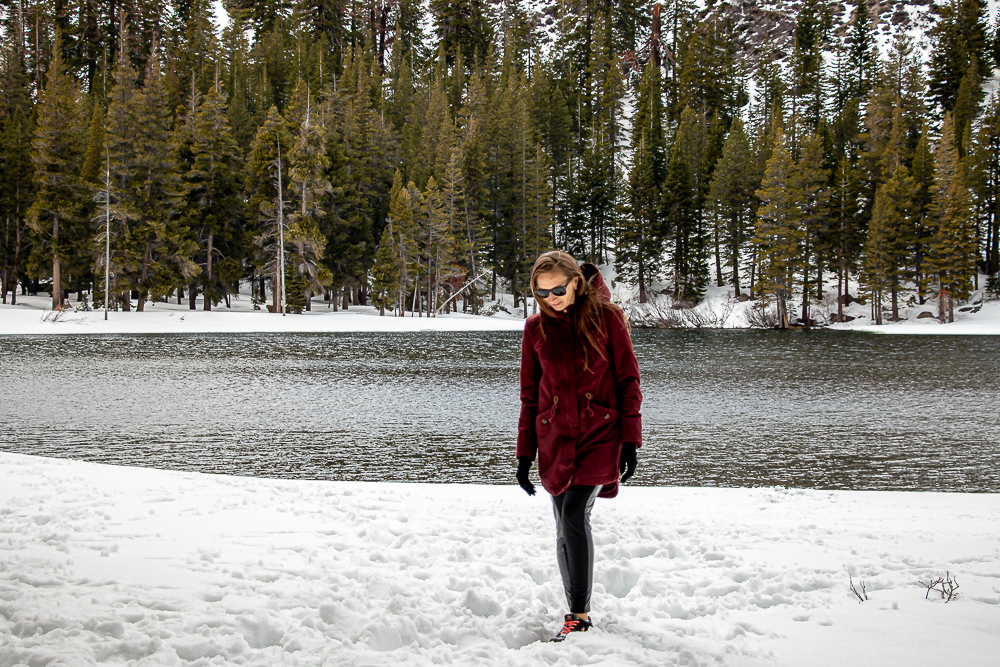 Things to Do in Mammoth Lakes during Your First Visit
World-known for Mammoth Mountain Ski Resort, Mammoth Lakes doesn't let such activities as hiking, fishing, kayaking, and wildlife watching fall far behind. Moreover, with some of the most gorgeous lakes and hiking trails in the region, the place is a pleasure to explore on foot.
TIP: If you prefer the snowy slopes to the lush greenery and blooming meadows of the warmer seasons, make sure to get the last updates on road conditions before visiting Mammoth Lakes. In winter, many places in the area are covered with the snow and are not easy to reach.
The warmer seasons encourage many visitors of the Mammoth Lakes region to jump on mountain bikes and explore the area at a faster pace. Water enthusiasts can kayak or test their skills at stand up paddle boarding.
Considering its favorable location, the Mammoth Lakes area boasts a profusion of hot springs with the scenic alpine views. Mountaineers and skier often use these hot pools to relax and unwind after a day spent up in the mountains.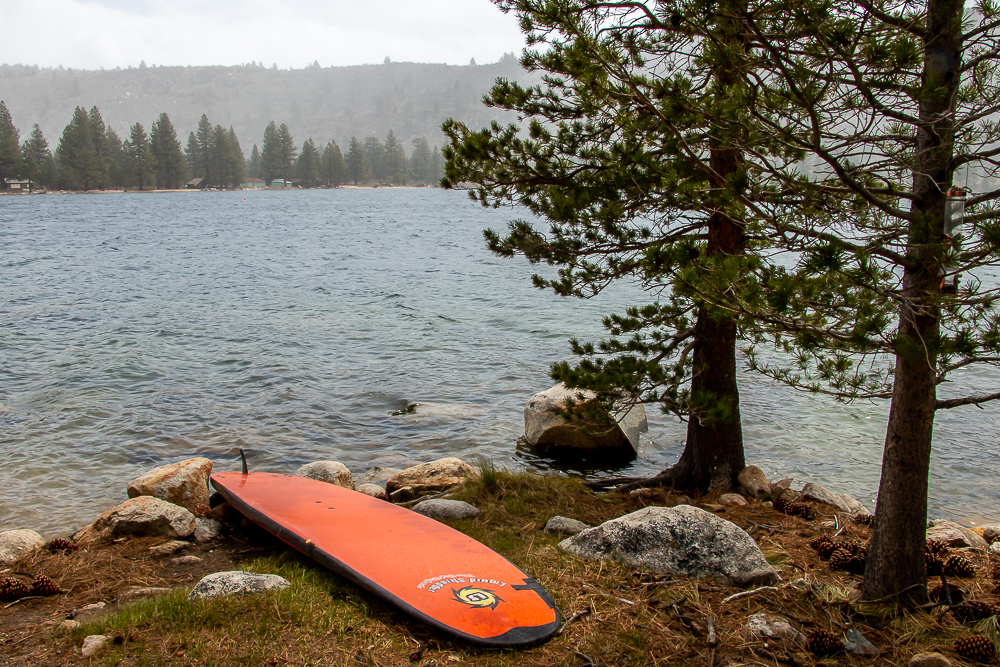 Places to Visit Nearby
Apart from the numerous outdoor activities, the nearby places are a great bonus to visiting Mammoth Lakes. Spare a few hours and venture to Mono Lake or Bodie Ghost Town.
Devils Postpile National Monument, Rainbow Falls, and Yosemite National Park ask for a day trip from Mammoth Lakes.
A First-Timer's Guide to Visiting the Mammoth Lakes Area in Photos