Let's be honest, our Earth is full of beautiful destinations that on their own don't arouse great interest from visitors. However, their locations completely change the game and entice steady flow of newcomers all year round. South Lake Tahoe is a perfect example of such destinations. Located in the Sierra Nevada Mountains, South Lake Tahoe is a resort city on the southern edge of Lake Tahoe. As gateway to one of the most beautiful lakes in California, the place promises an easy and relaxing vacation. And if you're ready to give it a try, check out this guide to visiting South Lake Tahoe beforehand.
Visiting South Lake Tahoe
South Lake Tahoe is located about eight hours away from Los Angeles. Not a short drive, but it's totally worth it. There are two best ways to reach South Lake Tahoe. You can take either Route 395 South or Interstate 5 South and make sure to stop frequently along the way. With plenty of places to see, both of these routes offer perfect California road trips.
Visiting South Lake Tahoe can be as expensive or cheap as you want. The place provides ample accommodations for every budget. From luxury hotels to modest motels and lodges, your choices are pretty broad here.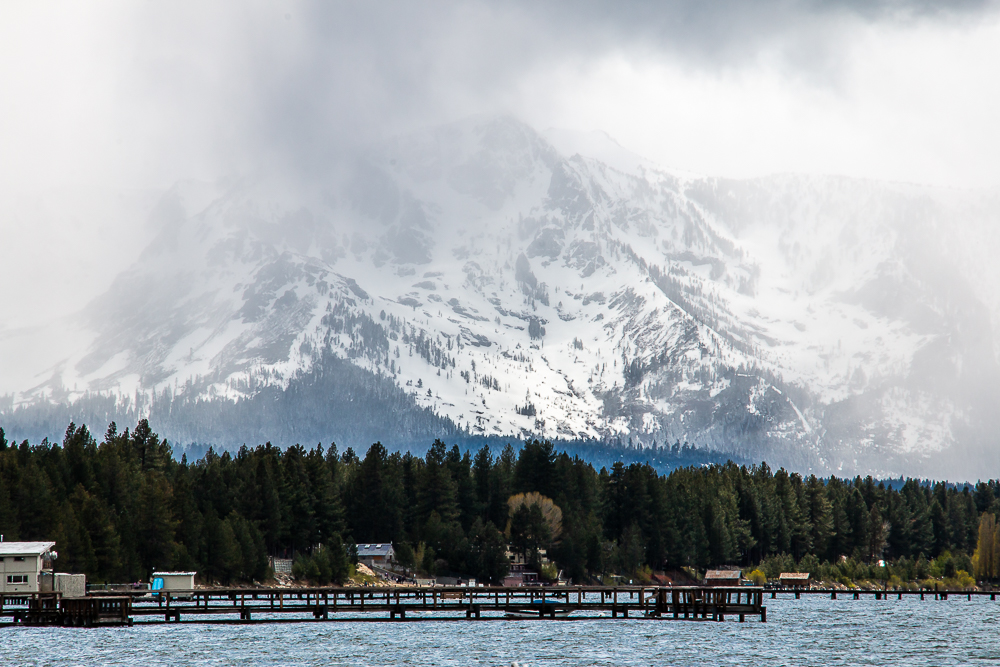 As with majority of California cities, visiting South Lake Tahoe requires to have a car. However, if you plan to stay only within city limits, you can easily get by without it. Having a car though greatly expands your territory allowing you to explore other areas of Lake Tahoe.
Places to Visit
South Lake Tahoe is a Mecca for beach and water activities lovers. In fact, its sandy beaches gather enough visitors in warm and cold months alike. However, when visiting South Lake Tahoe beaches in winter, be mindful of really low temperatures and strong wind. So, extra layers come in handy. Here is a quick guide to the most favorite places to stop by when visiting South Lake Tahoe.
El Dorado Beach and Boat Ramp are the largest beach areas in the city. Taking into considerations its size, the place is accustomed to entertain a large amount of people without feeling too overcrowded. El Dorado Beach and Boat Ramp are great for large picnics, kayaking, boating and simply relaxing by the lake.
Lakeside Beach is a private beach with public access. Apart from panoramic views and regular beach activities, the place offers kids playground to keep little visitors of South Lake Tahoe happy. Moreover, couples often choose Lakeside Beach for their wedding ceremonies.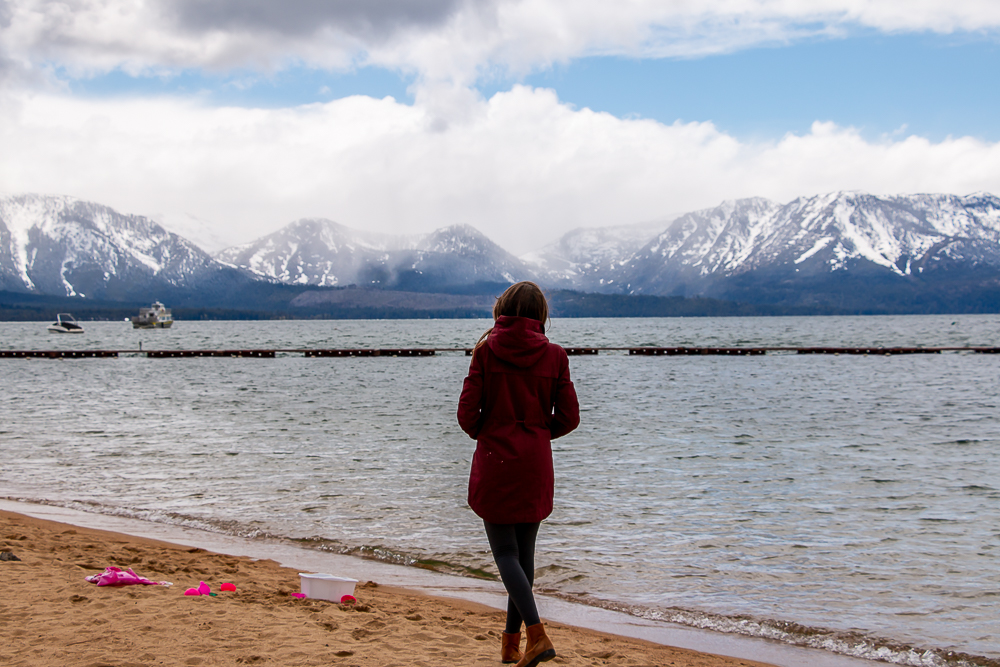 A hub of activities, Ski Run Marina, offers great boating, fishing, good shopping and delicious food. Kids also have lots of fun and opportunities to practice their art skills here.
For a more secluded place, head to South Lake Tahoe Regan Beach. With its paved lakeside pathways and scenic views of the mountains, it's great for walking, jogging and sand volleyball.
Visiting Places near South Lake Tahoe
With all respect to Sough Lake Tahoe, my heart, however, belongs to the outskirts of the city. As far as I know, many other visitors wholeheartedly share this view.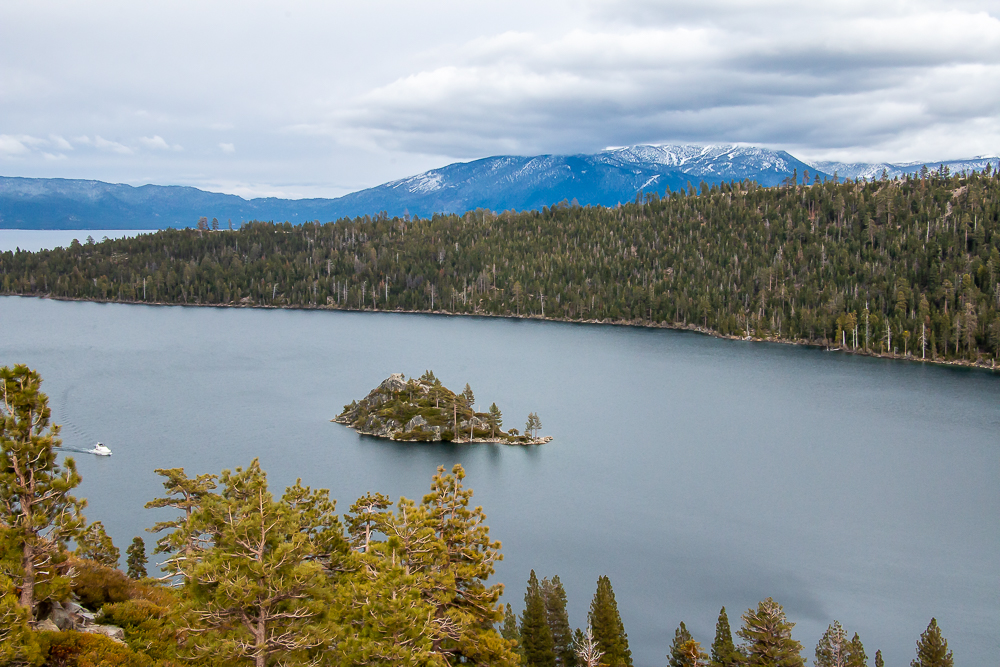 The first place you absolutely must visit near South Lake Tahoe is Emerald Bay State Park. Even Mark Twain couldn't resist the beauty of this place. He acclaimed it "the fairies picture the whole earth affords." The easies way to reach Emerald Bay is by following California State Route 89. For a closer look and feel of water, you can also access it on Rubicon Trail.
When in Emerald Bay State Park, make sure to add Eagle Falls and Vikingsholm, a 38-room mansion, to your list of places to visit near South Lake Tahoe.