Breakfast is the most important meal of the day. However, with ever-evolving world, our eating habits also change almost at lightning speed. While some people take time to enjoy their breakfasts every morning, others tend to skip them altogether. Despite all controversial and anodyne opinions, I believe that healthy breakfast sets you up for the day especially when traveling.
Green smoothies, juices and fresh fruits and berries are usual components of our healthy breakfast at home in sunny California. Moreover, from time to time we like to try different kinds of acai bowl in Los Angeles. On the road though, it's not always easy to find these breakfast options. Additionally, colder weather affects our healthy breakfast choices when traveling and asks for hearty food. So, when Western Europe was melting from heat this summer, Eastern Europe was far from ideal summer temperatures. And thus, instead of light summer breakfasts, warm porridges often appeared on our breakfast table. With that being said, here are some of our healthy breakfast alternatives when traveling.
EASY HEALTHY BREAKFAST IDEAS WHEN TRAVELING:
Oatmeal Porridge
Oatmeal porridge is one of our easiest and favorite breakfast options when traveling. It's hearty, delicious and gives you energy for a long time. It takes a few minutes to cook oatmeal. Add to it soaked chia seeds or hemp seeds, fresh berries or raisin and a spoon of your favorite nut butter. Voila, your healthy breakfast when traveling is ready. When you don't have a stove, make overnight oatmeal instead.
Chia Pudding
Chia pudding can serve you well as healthy breakfast not only when traveling but at home as well. On top of that, it asks for no more than a few minutes of your time. Soak chia seeds in almond milk or any other milk of your choice and let it sit in refrigerator until morning. When ready to eat, add some fresh fruits or berries and enjoy. It's certainly one of the easiest, healthiest and delicious breakfast options when traveling that doesn't raise your blood sugar level.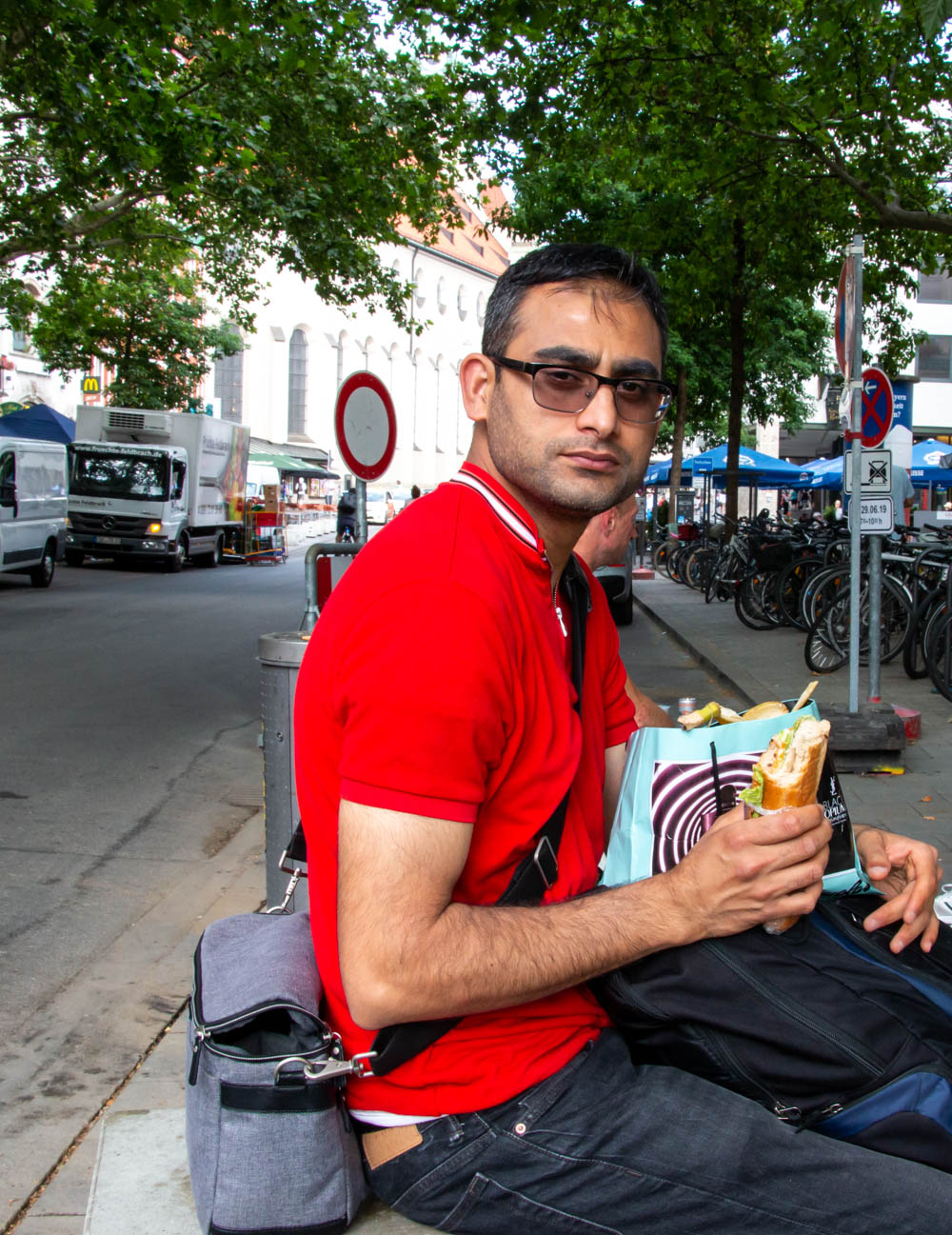 Avocado Toast
For those travelers who prefer the fastest breakfast possible, avocado toast is undoubtedly a winner. Just slice bread, spread mashed avocado over it, add some salt and pepper and enjoy your hearty healthy breakfast.
Millet Porridge
Millet porridge is a great substitute for all-too-familiar oatmeal breakfast. Cook soaked overnight millet (for better digestion and faster cooking) with plant milk and some cinnamon for about 10 – 15 minutes. Once ready, add some flesh or dried fruits, berries, nuts or even dark chocolate.
Breakfast Quinoa
For this healthy breakfast you can stash a small bag of quinoa in your traveling bag if grocery shopping is not your favorite pastime. In the morning cook quinoa with coconut milk or water, top with fruits, cinnamon, nuts or seeds. Optionally, you can add extra milk on top and indulge in your easy healthy breakfast on the road.
Flaxseed "Oatmeal"
Flaxseed is one of best foods for beautiful skin. It also one of the best options for a healthy breakfast when traveling for a long time and having access to blender. The ease of preparing this breakfast also speaks for itself. All it takes a few spoons of soaked overnight flaxseeds, a couple of apples, pinch of cinnamon and a little bit of water to blend. Serve and enjoy.