The first time I met May Pham on her Instagram page a couple of years ago. Her elegant style and ability to make ordinary places look extraordinary instantly grabbed my attention. The second time, it was Instagram again that reintroduced me to this talented girl who loves to wander and wonder. This time, however, I made sure to follow her journeys on both her social media and blog. Needless to say, May's creativity, positivity and unique style has been my continuous source of inspiration ever since. A few days ago, I reached out to May to ask about her travels, aspirations and inspirations.
For those who haven't had a pleasure to meet you yet, can you please tell us a bit about yourself, your story and how you got where you are right now?
I'm May, a girl who loves to wander and wonder! I'm from Vietnam, and currently based in Los Angeles. Travel, photography, music, calligraphy, event planning, and content creating are a few of my favorite things. I run a travel & lifestyle blog InaraByMay.com and my Instagram account @mayandtravel has about 300K followers.
I have never had a 9-to-5 job or corporate life. Since graduating from college in 2008, I have owned different businesses ranging from a private school to online retail companies. I'm also a real estate broker but just to help out with my husband's construction business. As business owners, we have the flexibility to travel anytime we want. Right now travel/content creating is only my part-time job, but I'm looking forward to turn it into a full-time one soon. As my Instagram has now attracted more attention from different brands, tourism boards and travel agencies I hope one day I could proudly call travel/content creating my full-time job.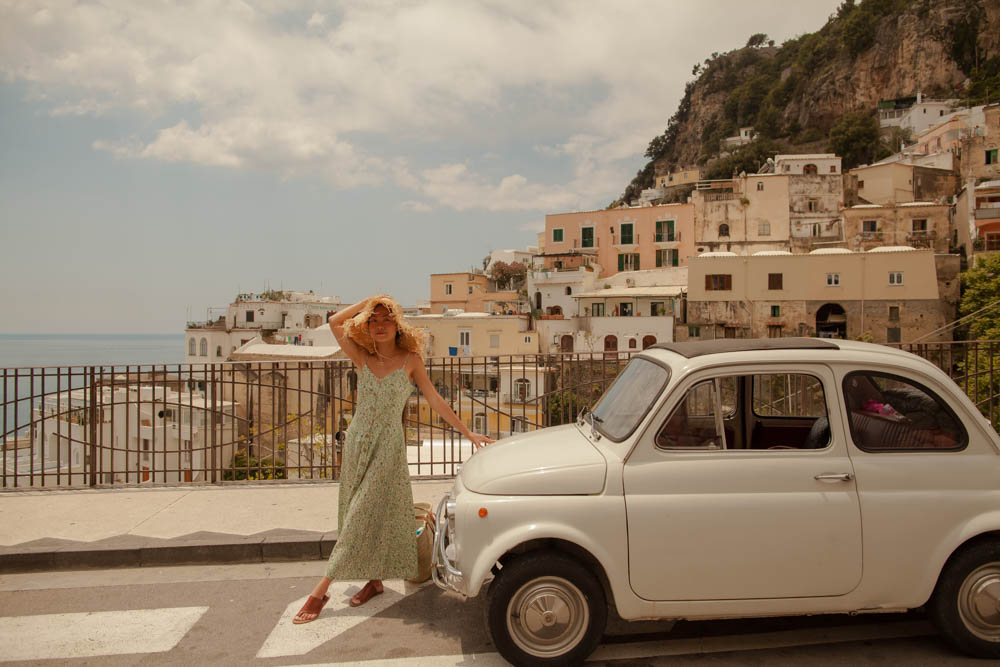 You're such an artistic person, juggling travel, amazing picnic organizing skills, singing and playing musical instruments. What are your favorite activities?
My favorite activities are walking my dogs (2-3 hours per day at their favorite park), practicing my calligraphy, and playing piano/guzheng.
What inspired you to start you travel and lifestyle blog?
4 years ago if you told me that I would be a travel/lifestyle blogger, I would have called you crazy. But here I am. This unexpected journey has been a life changing experience. As we travel more and more, I just thought it's a good idea to start a blog to document our own adventures. I didn't necessarily think it would become what my blog is now but I was just enjoying the challenge to begin with. With absolute no experience on website design, blogging, and writing for an audience I started inarabymay.com in 2016. It took me about a month to come up with a design and a flow for the website. And it took me days to write a single post. The more we travel, the more I embrace blogging.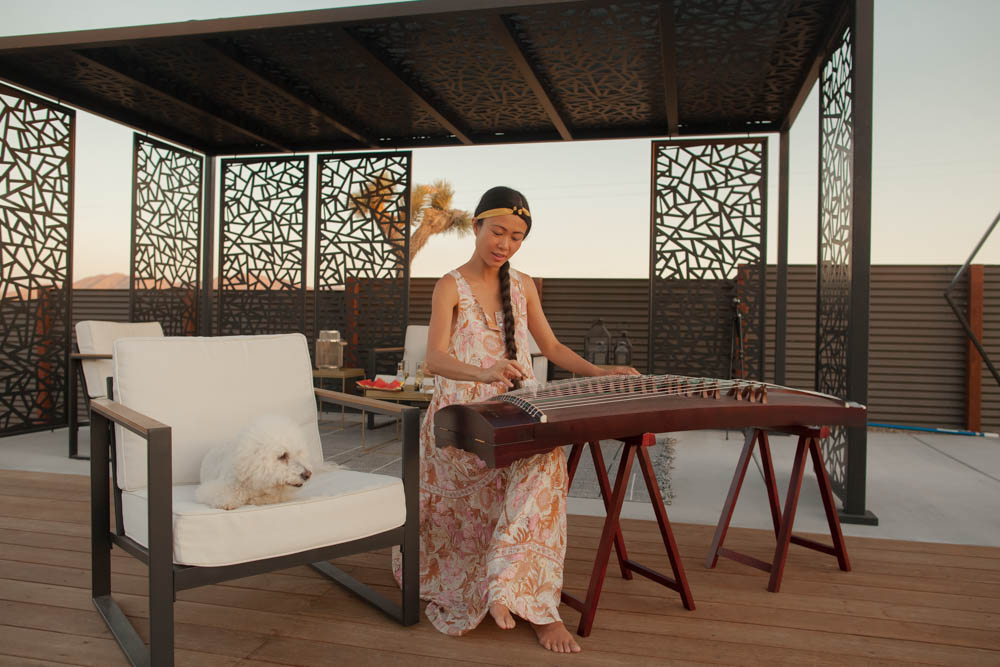 How do you choose your next travel destination?
Right now collaboration offers decide my next travel destination. For example, I just came back from Joshua Tree. I was there to promote an Airbnb. Next month I'm traveling to Lake Arrowhead for a collab with Lake Arrowhead Resorts and Spa. And at the end of September I'm traveling to Australia in collaboration with Quantas. When I don't have travel collab offers, I usually decide my next destination based on what I saw on my fellow Instagrammers' feed.
Despite large number of followers on Instagram, you don't seem to be obsessed with this platform. What is social media for you? How has it changed your life?
I use social media platform as a creative outlet. I have a variety of hobbies: piano, calligraphy, photography,…and I use social media as a way to showcase my creative artworks. It becomes a life changing experience when your personal creative outlet attracts a number of followers. I never thought that my works are appealing to so many people.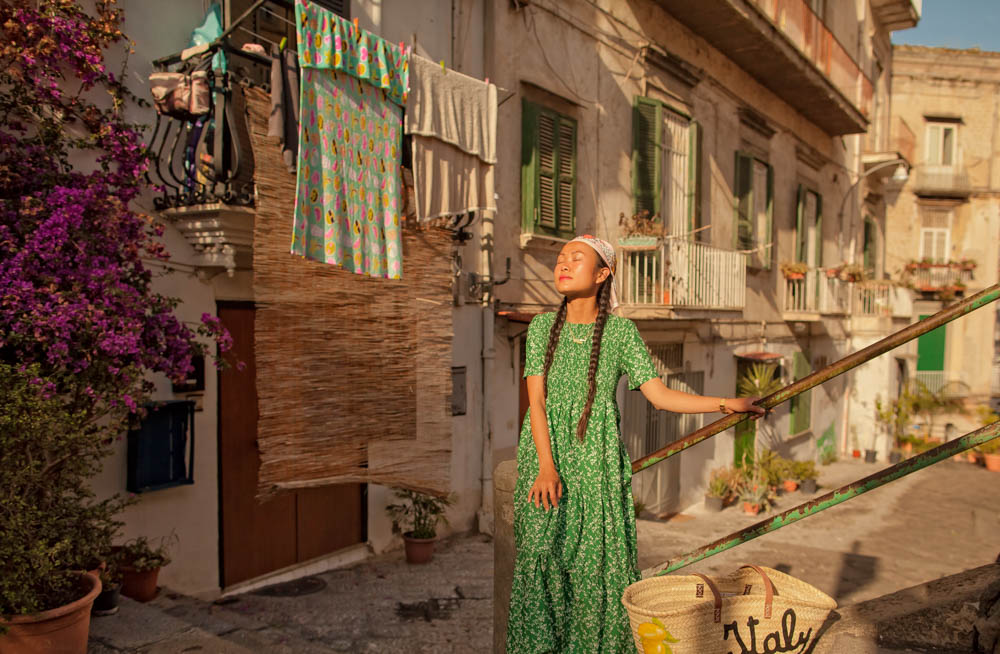 What are the biggest lessons you have learnt during your blogging career? 
One of the biggest lessons I have learnt during my blogging career is that it's very important to have good photography and a well-designed theme to have loyal readers. My biggest mistake was that I didn't spend time to promote my website (I knew very little about the behind-the-scene tech stuff involved). I'd rather spend my time come up with new ideas for my blog posts.
Your style is amazing. Where do you get inspiration?
Here are some Instagram accounts that inspire me:  @wearetravelgirls, @sheisnotlost, @polkadotpassport, @darlingescapes, @tuulavintage, and @taramilktea
What's next for May Pham?
I'm excited to travel with my 3 dogs to Lake Arrowhead at the end of August. Then I'm off to explore the Northern Territory in Australia.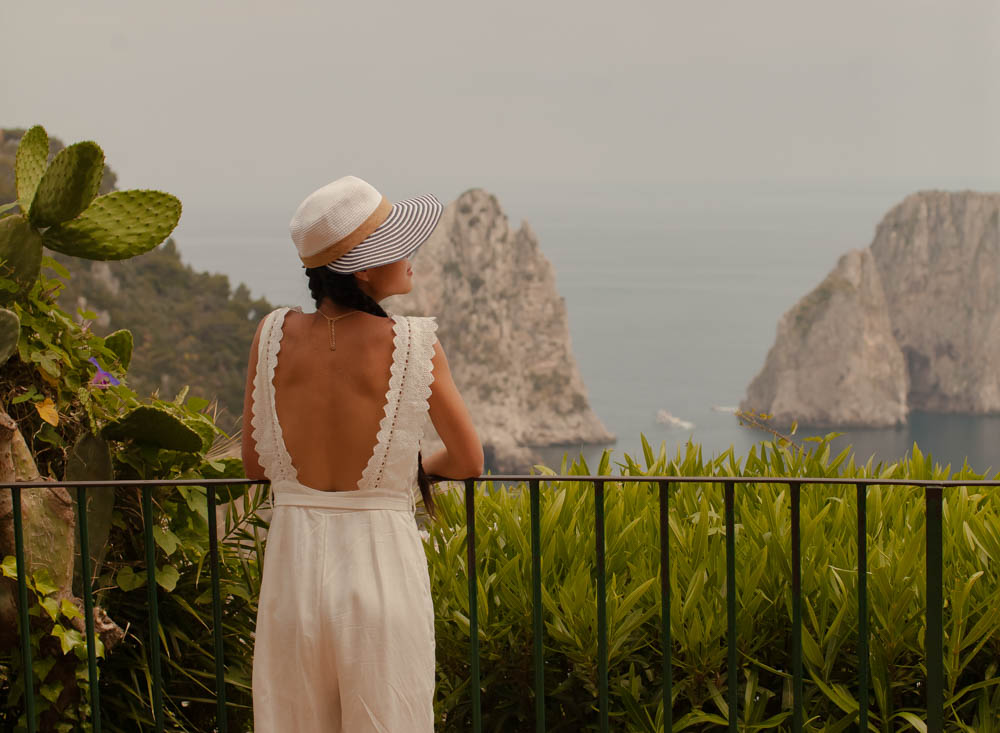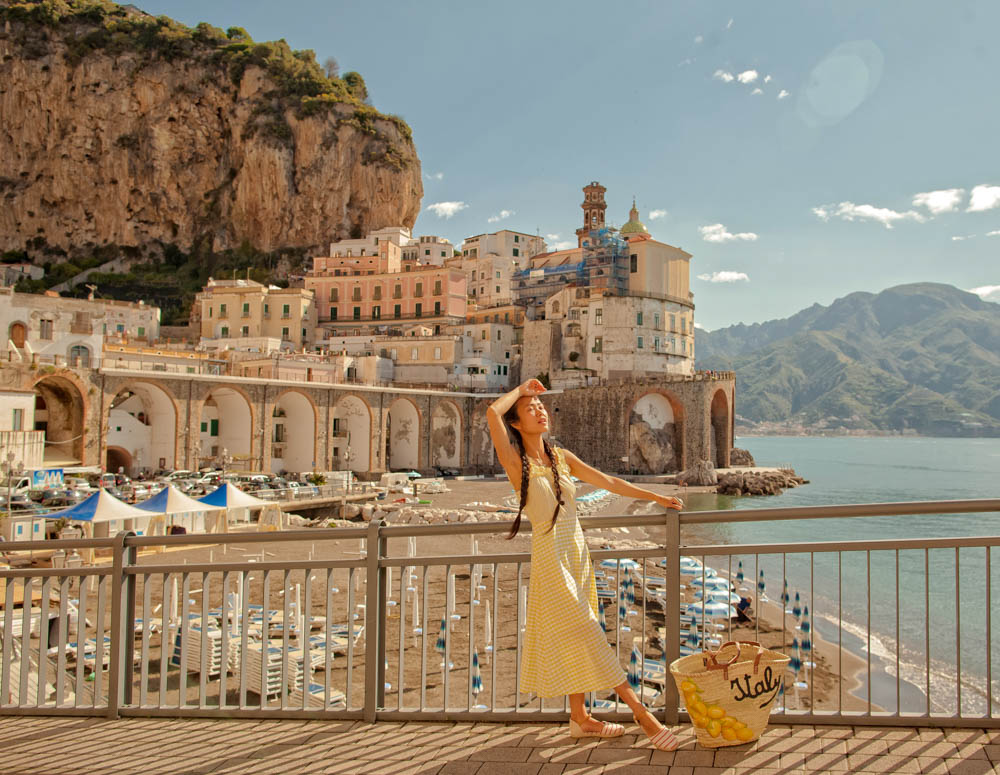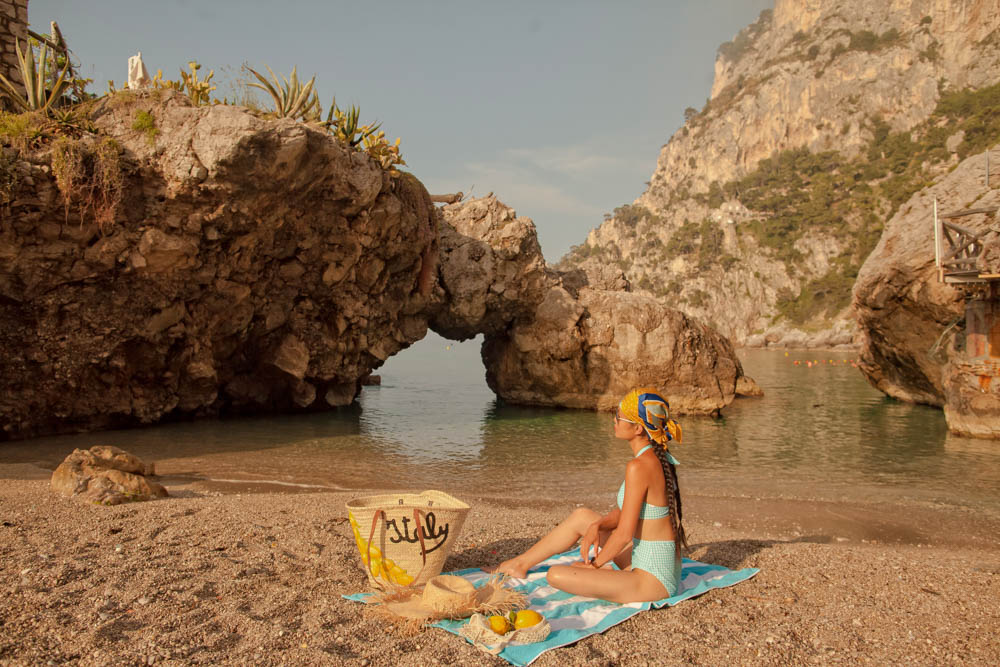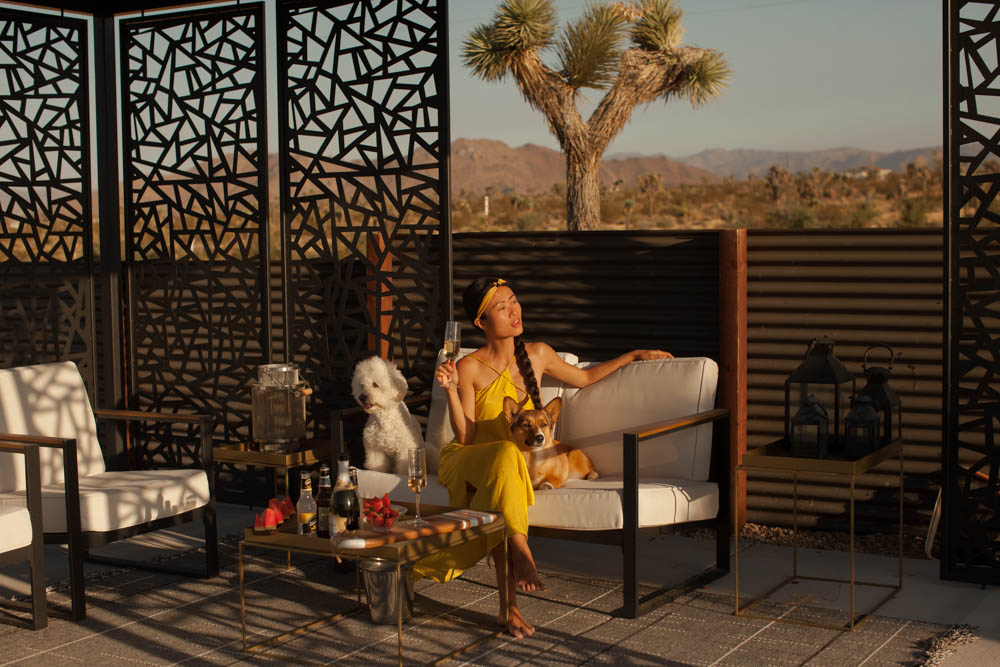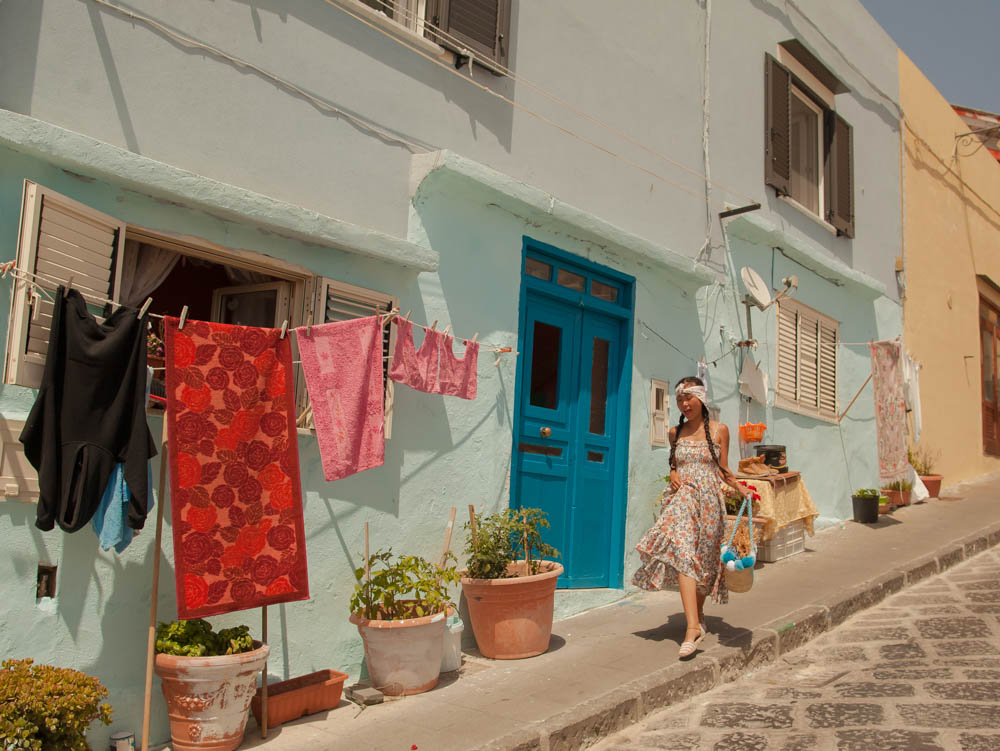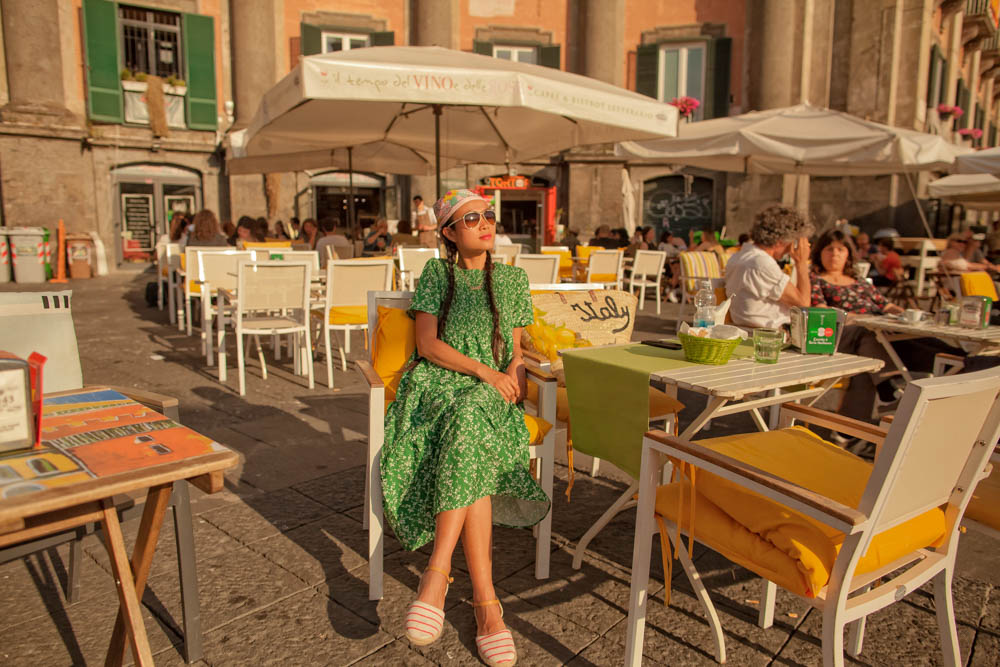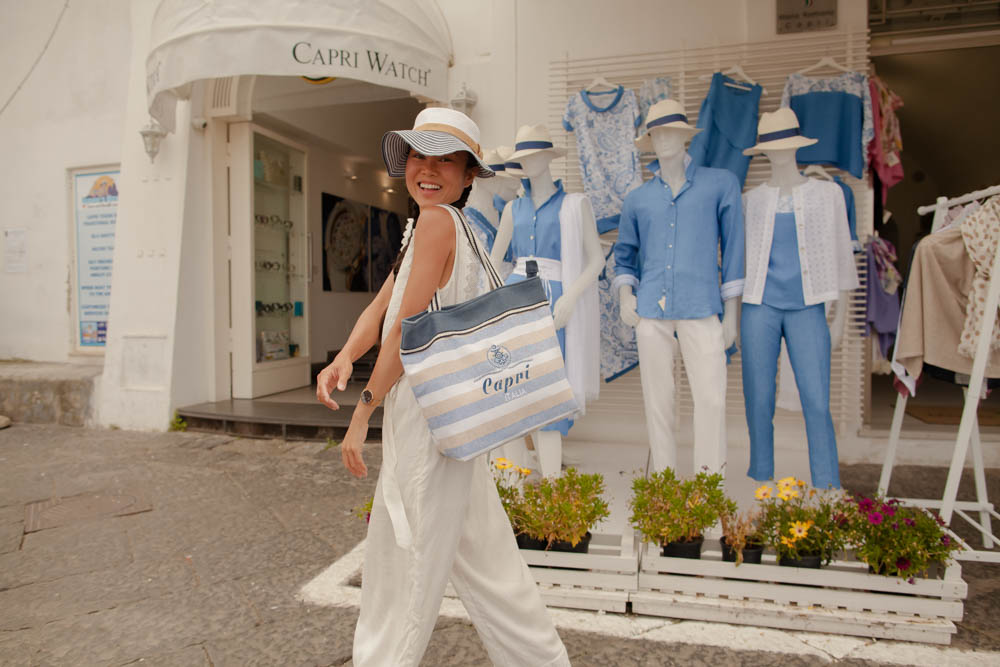 Connect with May