High prices of Europe hold back many travelers from achieving their dreams and visiting some of the most beautiful places of the world. On top of that, not every budget traveler knows that Europe can be pretty inexpensive. The most important trick here is to know exactly how to travel to this part of the world on a budget. The first step always starts with choosing right airline that makes or breaks your trip. With more people travel today than ever, new companies enter airline business and keep those high monopoly prices in check. Thus, traveling doesn't feel like luxury any longer. In fact, almost every traveler can afford to travel to and in Europe with these eight budget airlines. Cheap flights in Europe are not only real, but also one of the most convenient ways of traveling.
HERE ARE THE 8 BEST BUDGET AIRLINES IN EUROPE TO FLY RIGHT NOW:
Ryanair
Based at Dublin and London Stansted Airports, Ryanair won the hearts of budget travelers as one of the most affordable airlines in Europe. With its really low fares, only lazy people still "can't afford" to travel in Europe. However, to take advantage of these great prices, one must follow Ryanair's instructions to a T. Thus, when flying with this airline, budget travelers need to print their boarding passes or use mobile passes. Failing to do so results in a fee of over 50 Euro. Almost the same penalty occurs when your carry-on doesn't match dimensions of the allowed baggage. It really hurts to part with your money that you could otherwise use to explore Vienna or Rome.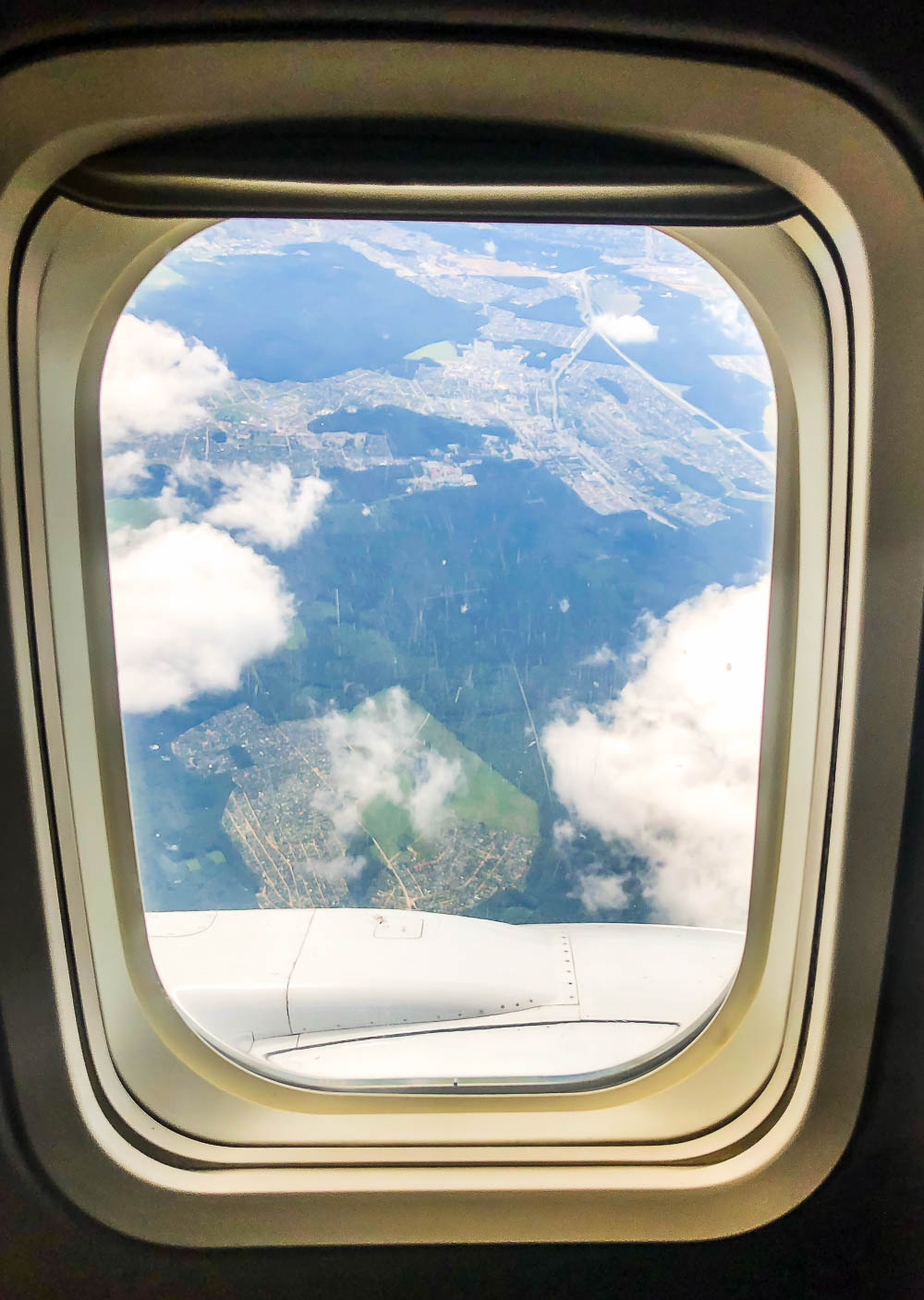 Eurowings
The list of the best budget airlines in Europe can't be complete without German airlines. And Eurowings is certainly ahead of the game. With direct flights to over 160 destinations, this company focuses primarily on traveling across Europe. Additionally, Eurowings caters to budget travelers aiming for overseas trips and provides them with flights to the U.S., the Caribbean and Thailand. While I found traveling with Eurowings more comfortable than with Ryanair, their lost luggage reimbursement policy is far from the standards of other budget airlines in Europe.
Norwegian Air Shuttle
Just like with the best budget airlines in the US, I have my favorite budget airlines in Europe. Norwegian tops this list. How could you not like the company that can fly you from Los Angeles to Barcelona and back for less than 500 USD? The largest carrier in Norway and one of the largest budget airlines in Europe, Norwegian flies to more than 150 destinations in Europe, North Africa, Thailand, the Middle East, the Caribbean and the U.S.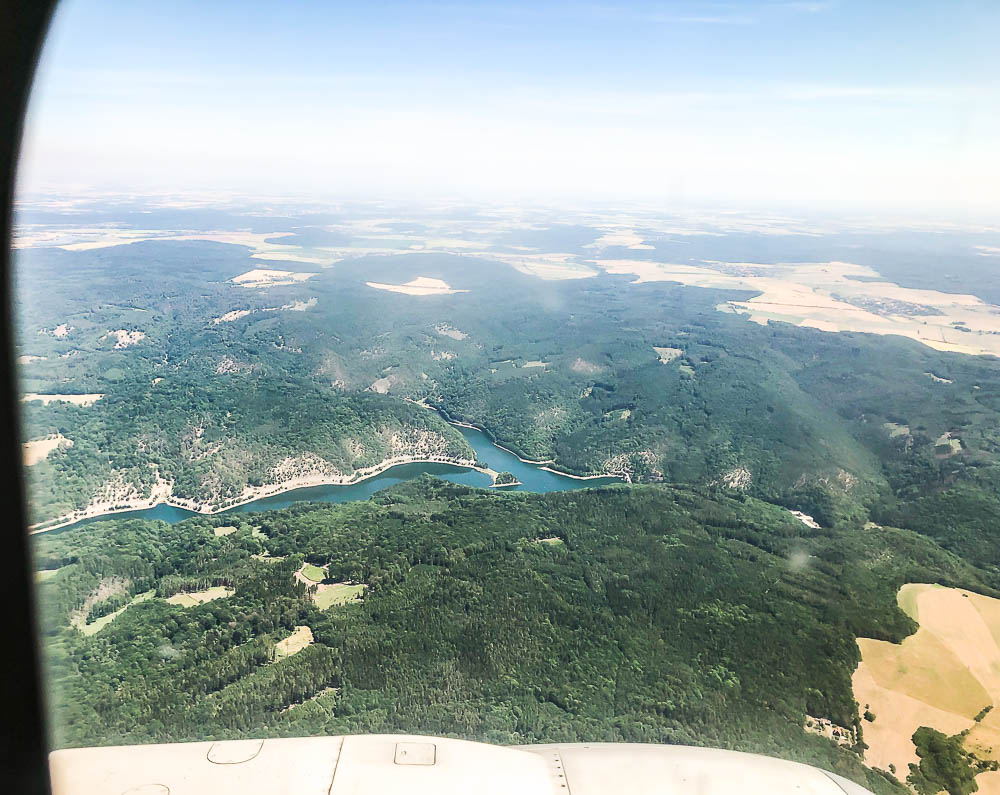 EasyJet
Norwegian, however, can't sit quietly on its laurels for long, as the competition among budget airlines in Europe is huge. Thus, European low-cost carriers have to work hard to keep their customers, especially when having such companies as EasyJet in the same game. Based at London Luton Airport, EasyJet definitely knows how to make its budget travelers choose its services over and over again. On top of affordable fares, it attracts its loyal customers with over 1000 routes across 30 countries.
Wizz Air
Wizz Air is a Hungarian low-cost carrier. Smaller than other European budget airlines, it operates across Europe and flies to some destinations in North Africa and the Middle East.
Vueling Airlines
As budget traveling gains popularity, more countries in Europe offer their budget airlines to serve their customers. Spain recognized the value of affordable travel in early 2000s and launched its own budget airline known as Vueling. As of today, it serves almost 20 million passengers. Its current destinations include places across Europe, Africa and Asia.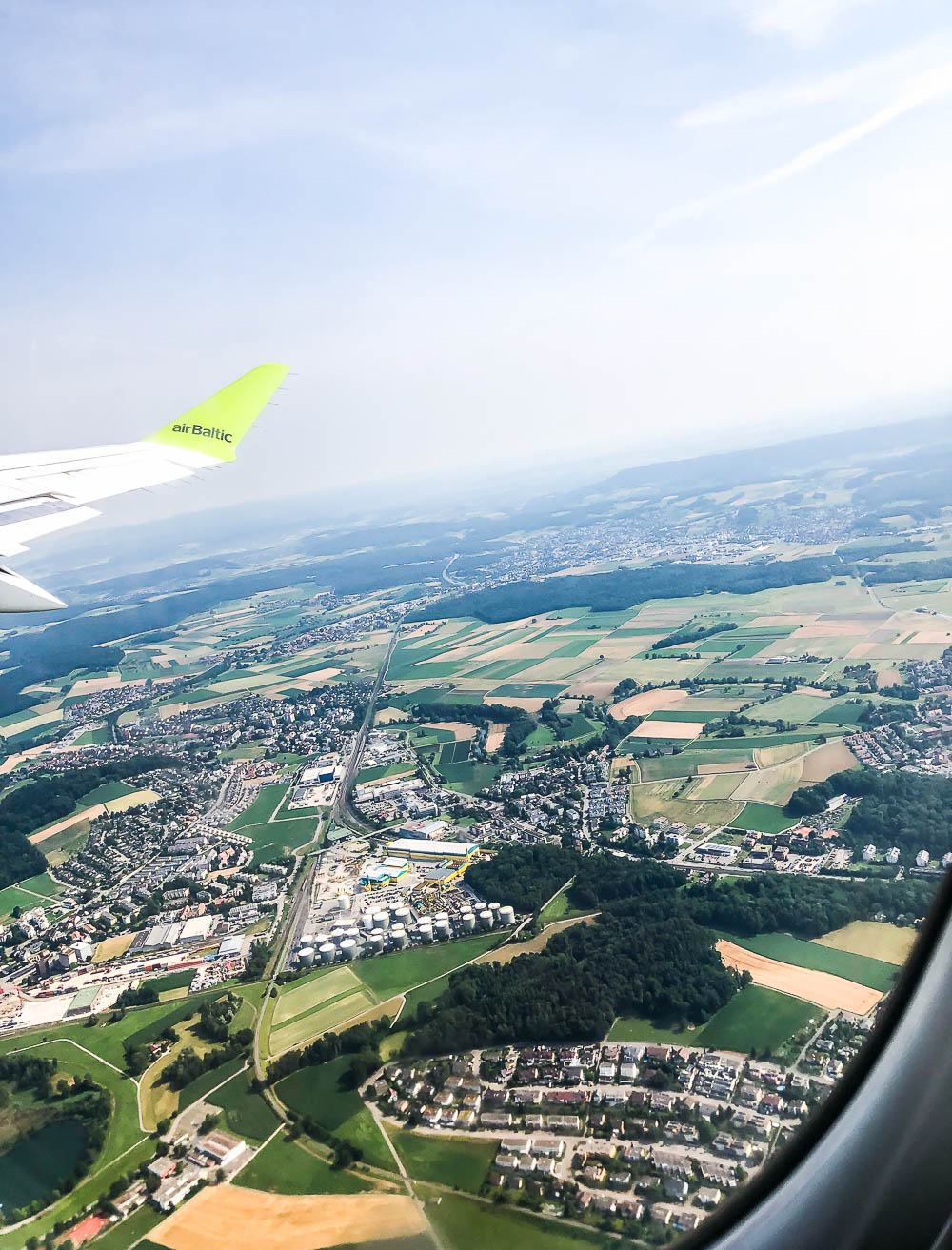 airBaltic
Not as popular in Western Europe as other budget carriers, Latvian airline airBaltic holds a strong position in the Baltic states and Scandinavia. On top of that, it provides flights to Russia and the Middle East.
Transavia
I flew with Transavia before even recognizing the existence of the world of budget travel and budget airlines in Europe. At the time I came across this company, it offered the cheapest flights from Paris to Marrakech. While other budget airlines fly the same route, Transavia still offers the most affordable fares at convenient times. Moreover, with bases in Amsterdam, Rotterdam and Paris, it serves 88 destinations and over 15 million passengers.