While travel may be exhilarating, fulfilling, and fun, it is not always cheap. There are plenty of ways, however, to save money on travel. It just requires a little planning and creativity. Follow the tips below, and you will be able to tuck some money away for your next trip!
Plan it Out with Priceline
You can find great travel deals by using a website like Priceline. These platforms help you find the best deals on hotels, airfare, and rental cars. You can use their trip builder tools to bundle together all the components of your trip to ensure you get the lowest price. This also makes travel easier by keeping your itinerary all in one place – no need to scan different emails to piece together the various portions of your travel plans. To get even more bang for your buck, search online for discounts when booking with Priceline.
Choose the right credit card
It is increasingly common to make travel-related purchases with a credit card. Make sure you get the most out of your credit card purchases by signing up for a card that offers rewards. In order to bring in new users, credit card companies offer a variety of perks including travel rewards that can help you book free flights and free hotel stays.
If you plan to use rewards, make sure that you either select a credit card with an immediate benefit or that you start using the card well before your trip so that you can rack up some points. Just make sure you stay on top of your payments to avoid increased interest rates.
Search on Sundays
While you might think the best ticket prices will be available mid-week, lowest average ticket prices are available to those who decide to search on Thursdays and Fridays. The old maxim of "the earlier the better" still generally holds true for airline ticket prices. The sooner you book your ticket, the lower the price is likely to be. Carve out some time on a Thursday or Friday well before your trip to lock in the lowest ticket price.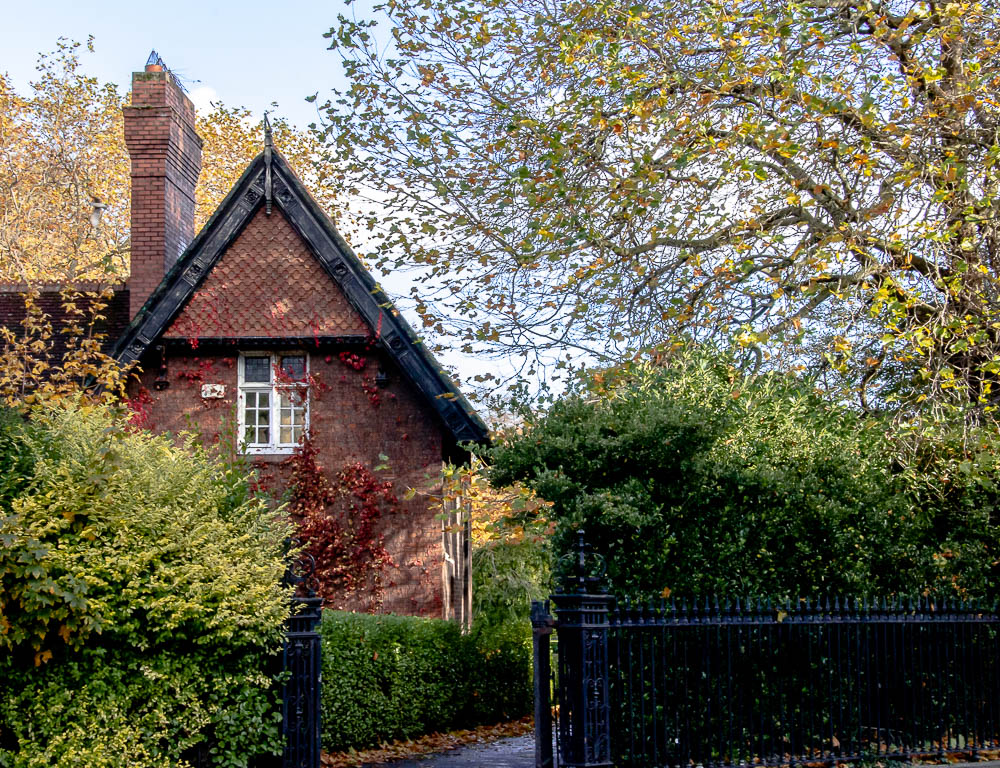 Ditch the Hotel
If you are traveling with a large group or need amenities like a kitchen or living space, you will have to shell out big bucks to stay at a hotel. Instead, consider renting an apartment, condo, or house through Airbnb or HomeAway. The nightly rates are often much lower, especially if you are splitting costs with another couple or family.
Staying somewhere with a kitchen also allows you to save money on food. You can stock the kitchen with snacks and meals. You can venture out to the grocery store, or you can have groceries delivered through a grocery delivery service like Instacart.
Avoid Peak Season
If you aren't bound to a traditional vacation schedule, like the school calendar, consider traveling in the off-peak season. Amusement parks are sure to be packed during spring and summer breaks, but the travel and admission costs will be less expensive during the winter season.
Try looking at a destination through a different lens. Consider the mountains in the summer, where you can enjoy hiking and biking. Soak in the beach during the winter when lodging will be plentiful (don't forget, you'll still need to bring sunscreen). Having an open mind about your travel locations will open the door to options that will save you money.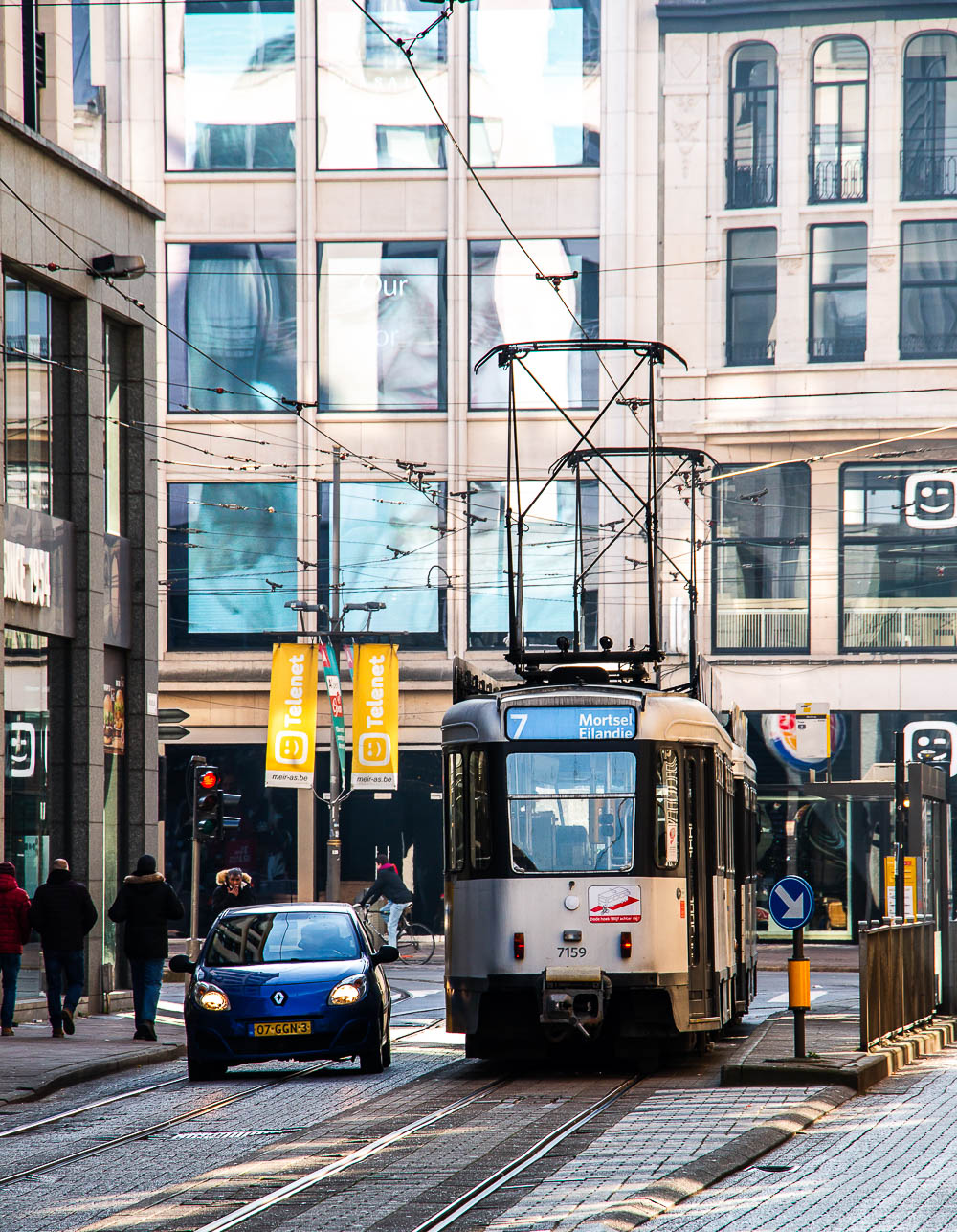 Save on Transportation Costs
Don't default to paying for airport parking or renting a car just because it is what you've always done. There are now all sorts of transportation options that will save you money. For example, price out taking an Uber or Lyft to or from the airport. Or, check to see if the area you are visiting has reliable public transportation. You may be able to pick up a metro pass for just a few dollars that will allow you to get around town for the entire trip.
Planning a trip can be costly, but there's no need to worry if you plan smart. By prioritizing these money saving tips, it will help you save up for many trips to come!
Guest post on behalf of Jesse Clark