Paris is always a good idea. The city of Paris might be gloomy like during our visit in early spring, pleasant just a month later, and scorching hot in summer. Yet it always remains charming and romantic. For those who can't wait to see the French capital, here are 20 photos to inspire you to visit Paris in early spring.
Last updated: February 10, 2022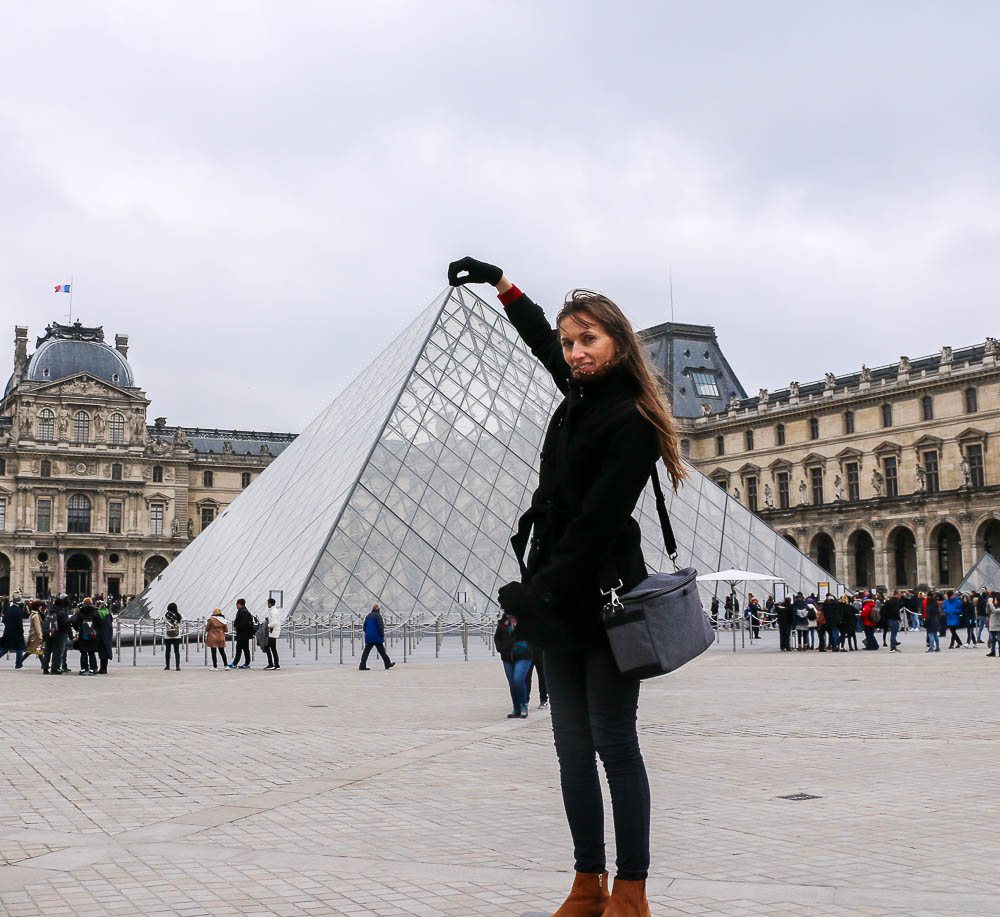 20 Photos to Inspire You to Visit Paris
Paris is dazzling. It's charming and alluring. The city of Paris is beautiful any time of the year. We made a quick stop in Paris on our way to London and Marrakech. It was early spring, the first days of March, but Paris, the beautiful capital of France, clearly had seen warmer springs before.
Yet before we even landed in Paris, the excitement of seeing new places took over my gnawing longing for warmer California days. Just one look, one walk in the streets of Paris was enough to forget the unseasonably cold spring. There was no more bad weather for me. There was only Paris and its grandiose landmarks, unconquered by merciless time.
The Best Time to Travel to Paris
While Paris is beautiful throughout the year, some seasons suit the city more than the others.
Winter: Paris in winter is magical. Yet the city feels cold and wet. It makes sense to pack extra layers for your trip, so you can still stay warm and enjoy the city. Winter is also a perfect time to stay indoor and explore bountiful museums, theaters, and libraries of Paris.
Spring: Spring is one of the best seasons to visit Paris. You get a chance to see the awakening city with spring blooms that completely transform it. Additionally, as spring is still considered a low season, the main city of France enjoys a short break. Soon crowds of tourists start filling Paris. Yet if you plan to visit Paris in early spring, be prepared to embrace its temperamental weather that often reminds of winter.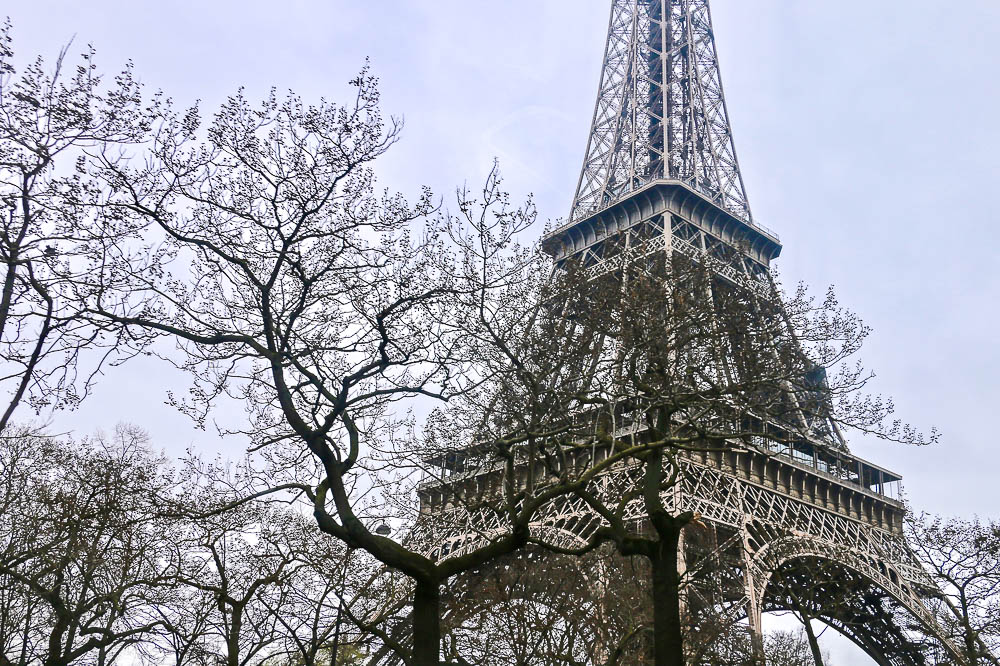 Summer: A visit to Paris in summer brings some difficulties. The city is very busy with visitors from all over the world. On top of that, it's hot and humid. Some people refuse to travel to Paris at this time of the year. But there is also a positive side to it. The days are longer, providing for more time to explore Paris.
Fall: Similar to spring, fall is another gorgeous season to visit Paris. The humidity of summer is gone. With the return of locals – usually vacationing in Provence and Corsica in August – the city looks alive once again. On the other hand, with the end of the high season, Paris is less crowded. Moreover, fall foliage adds a special charm, making your visit to Paris unforgettable. Last but not least, fall marks the beginning of hot chocolate season. Do you need any other reasons to visit Paris in fall after that?
20 Photos to Inspire You to Visit Paris

in Early Spring
Yet quoting Audrey Hepburn, I must agree that Paris is always a good idea. It's a beautiful city to visit all year round. For those who visit Paris in early spring, here are 20 photos to set your expectations right.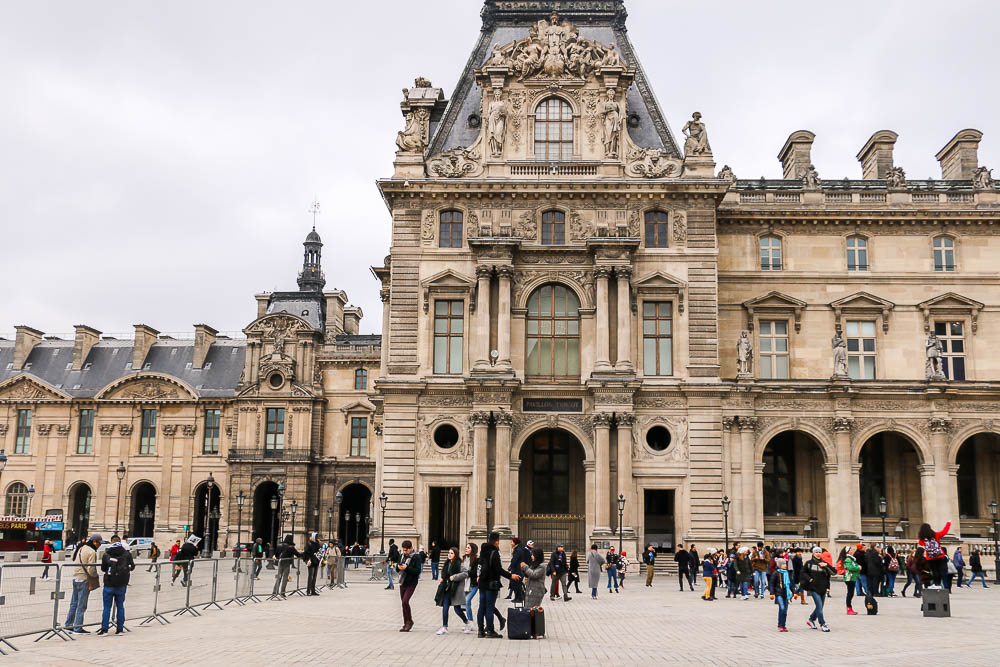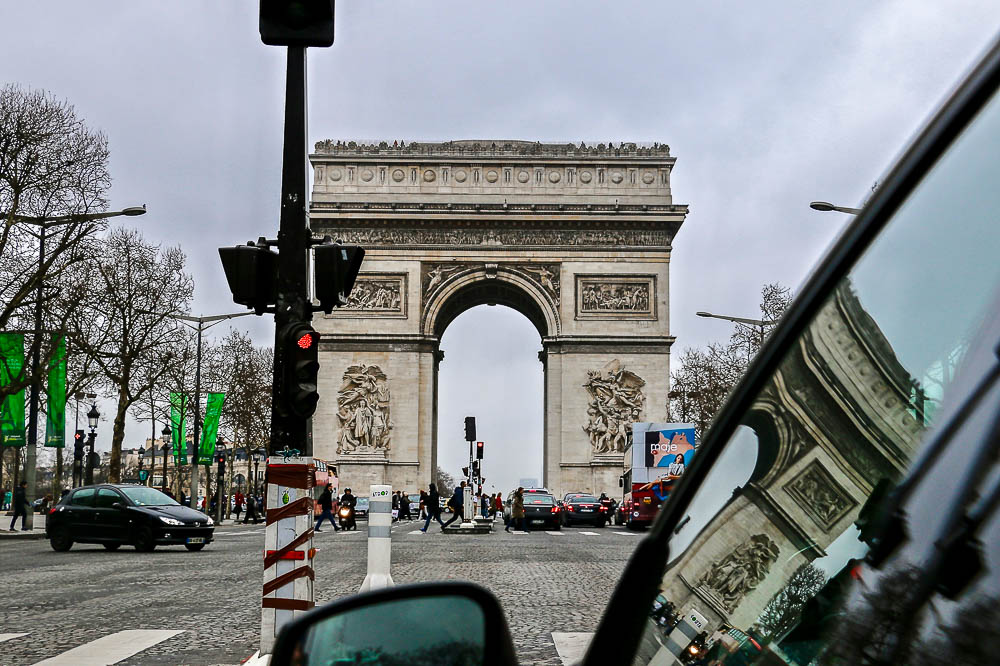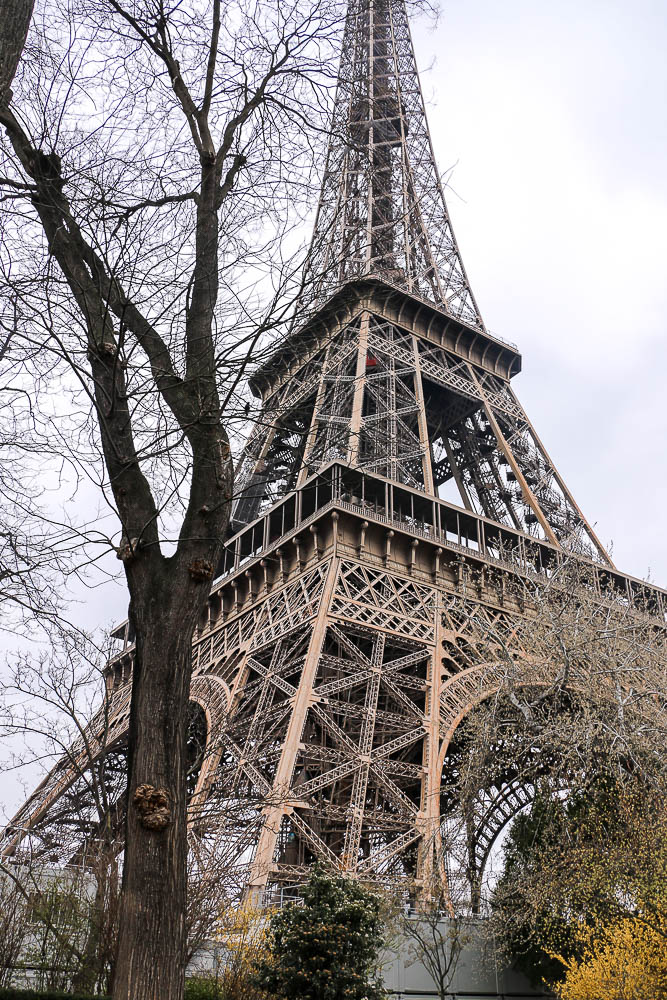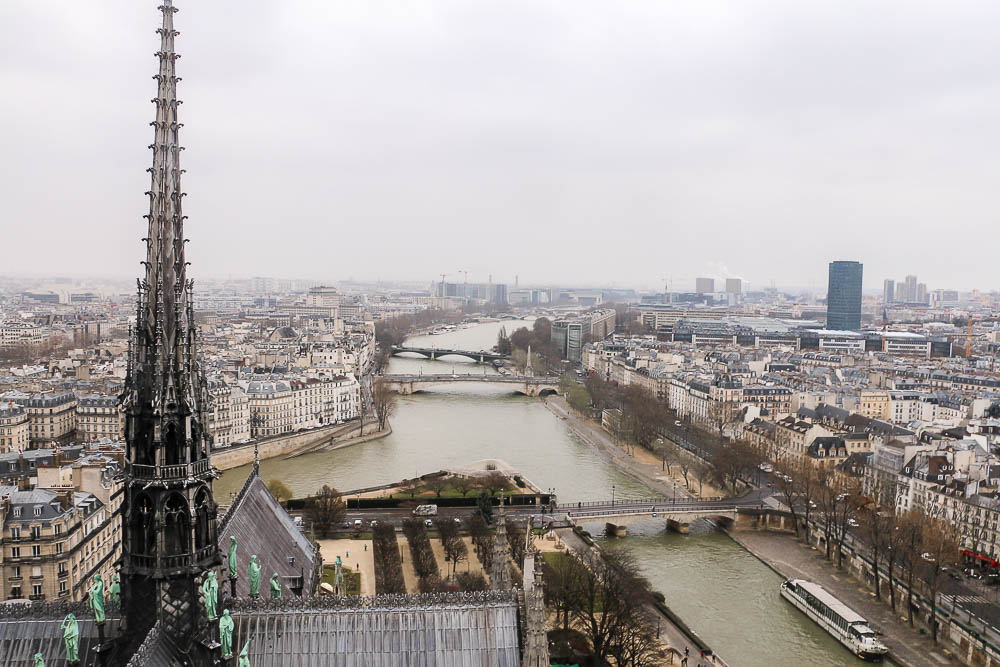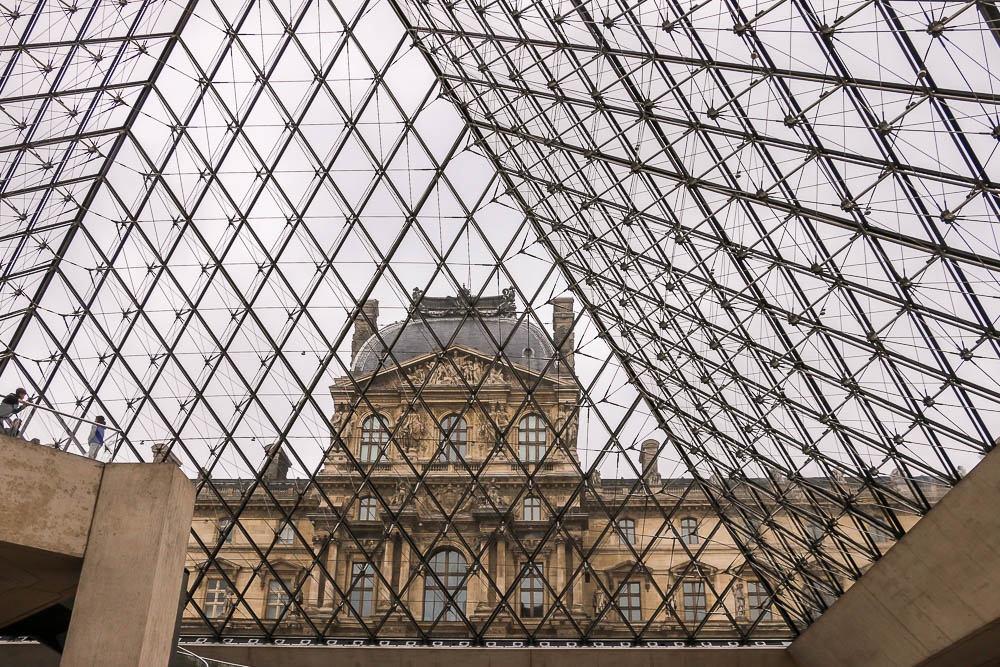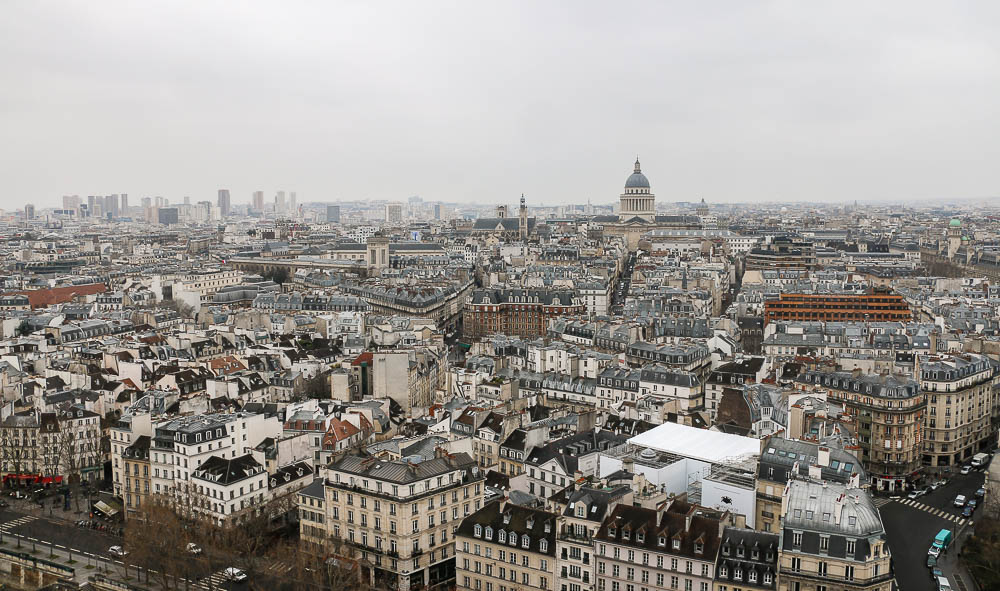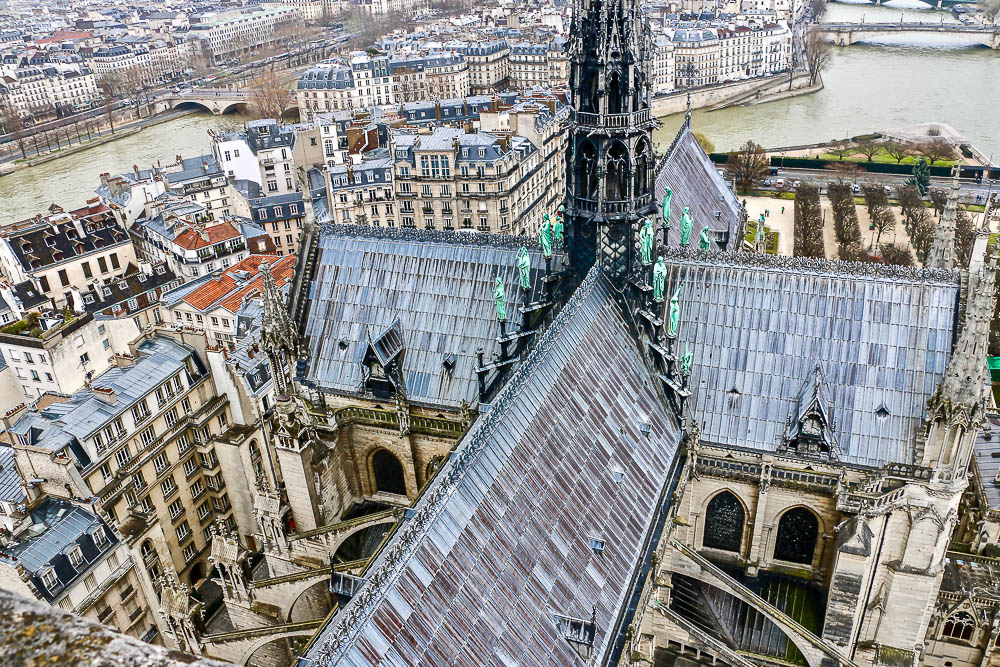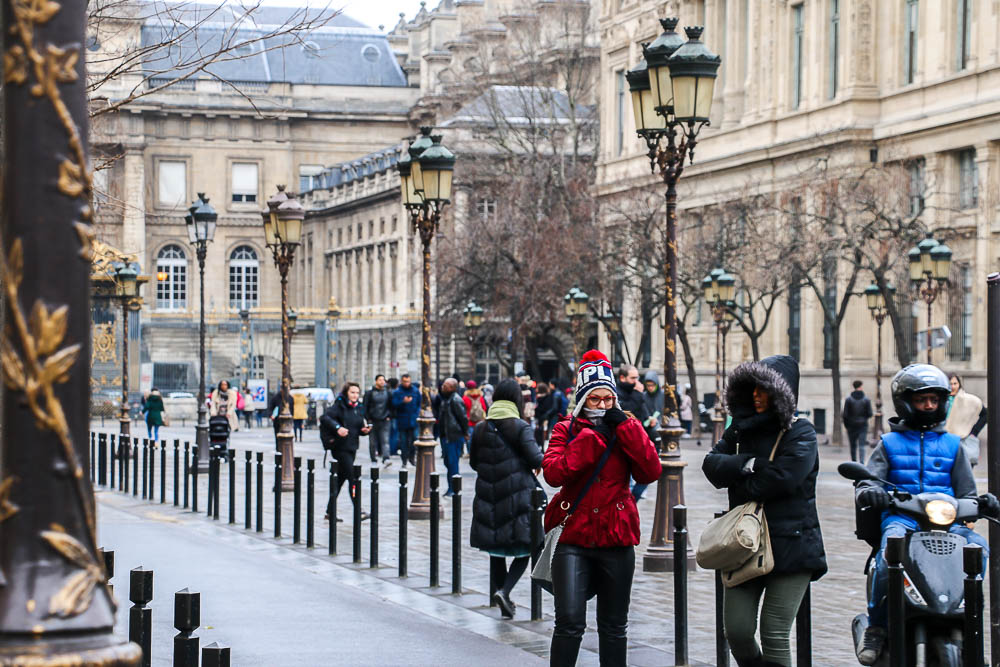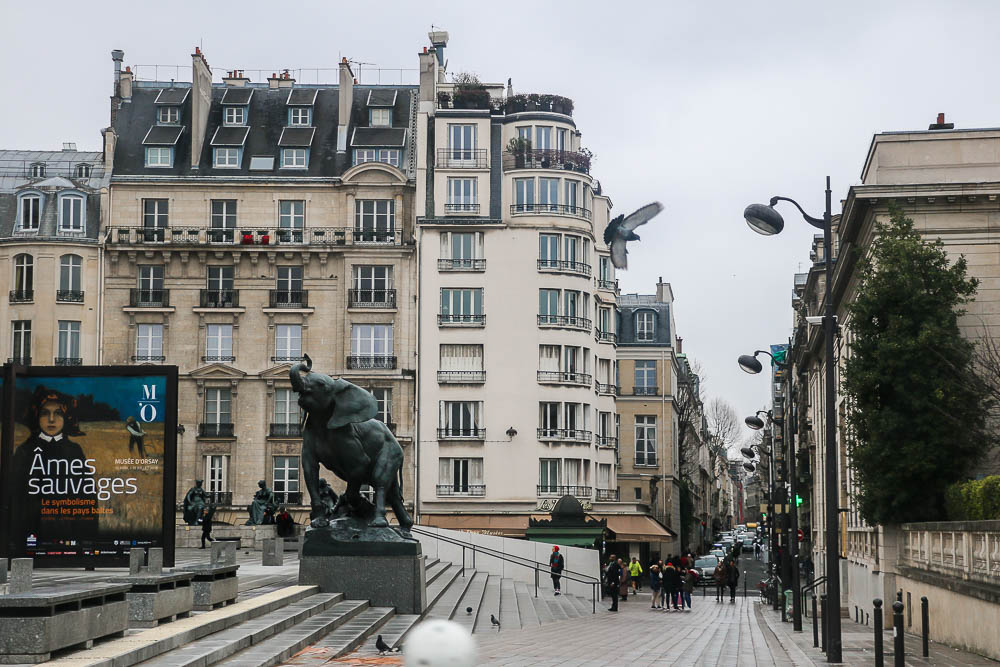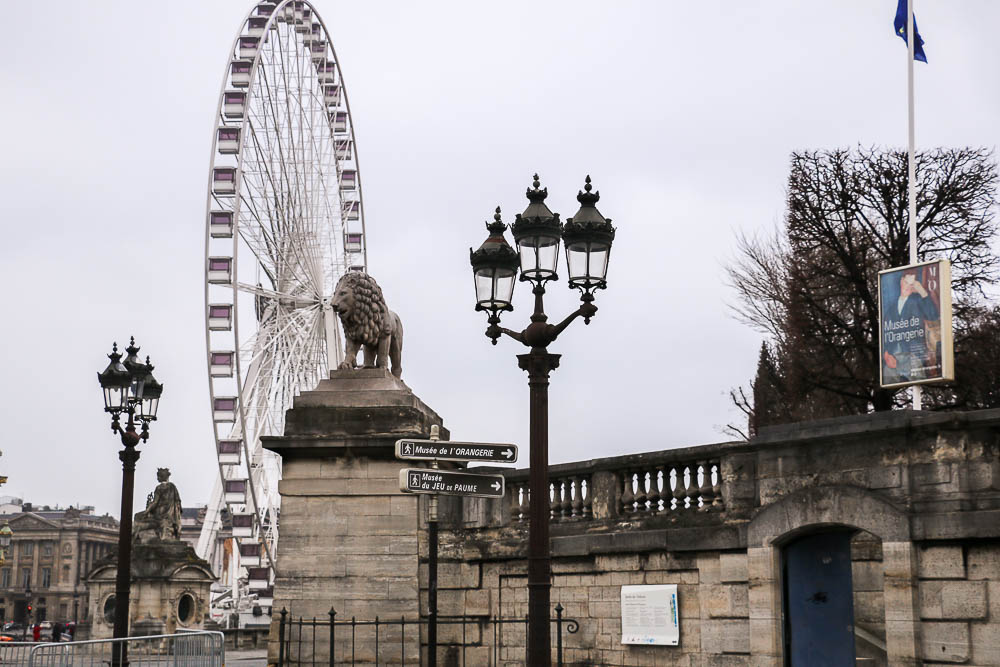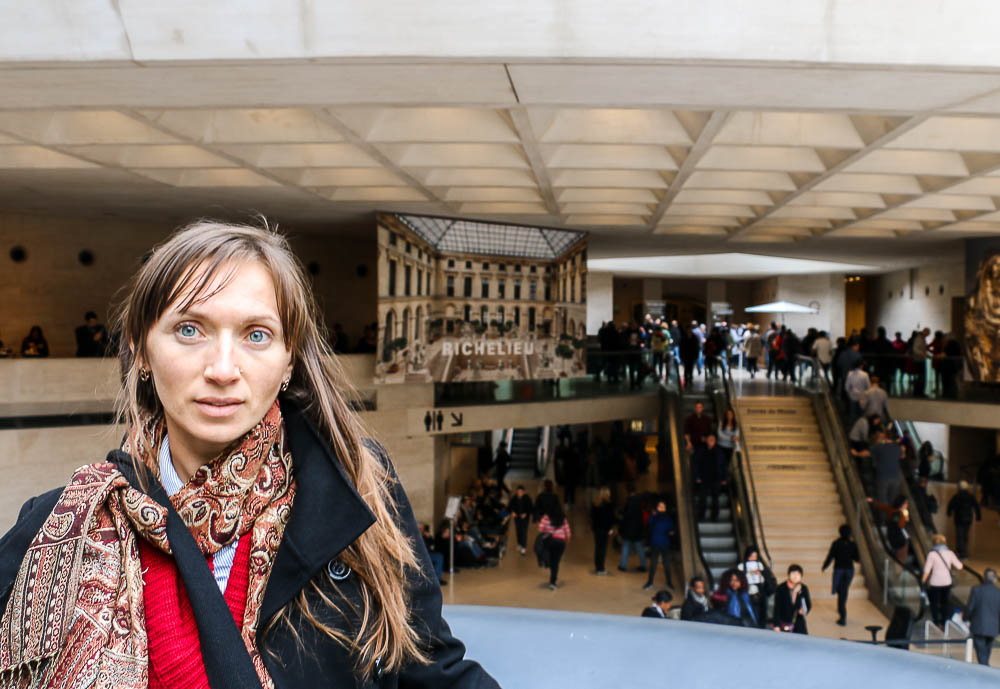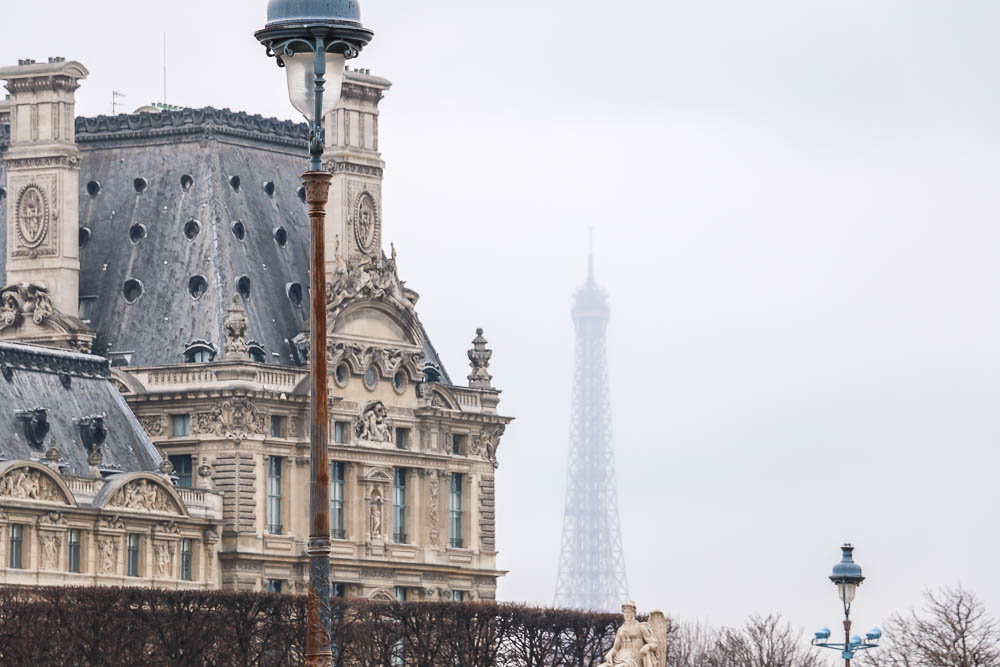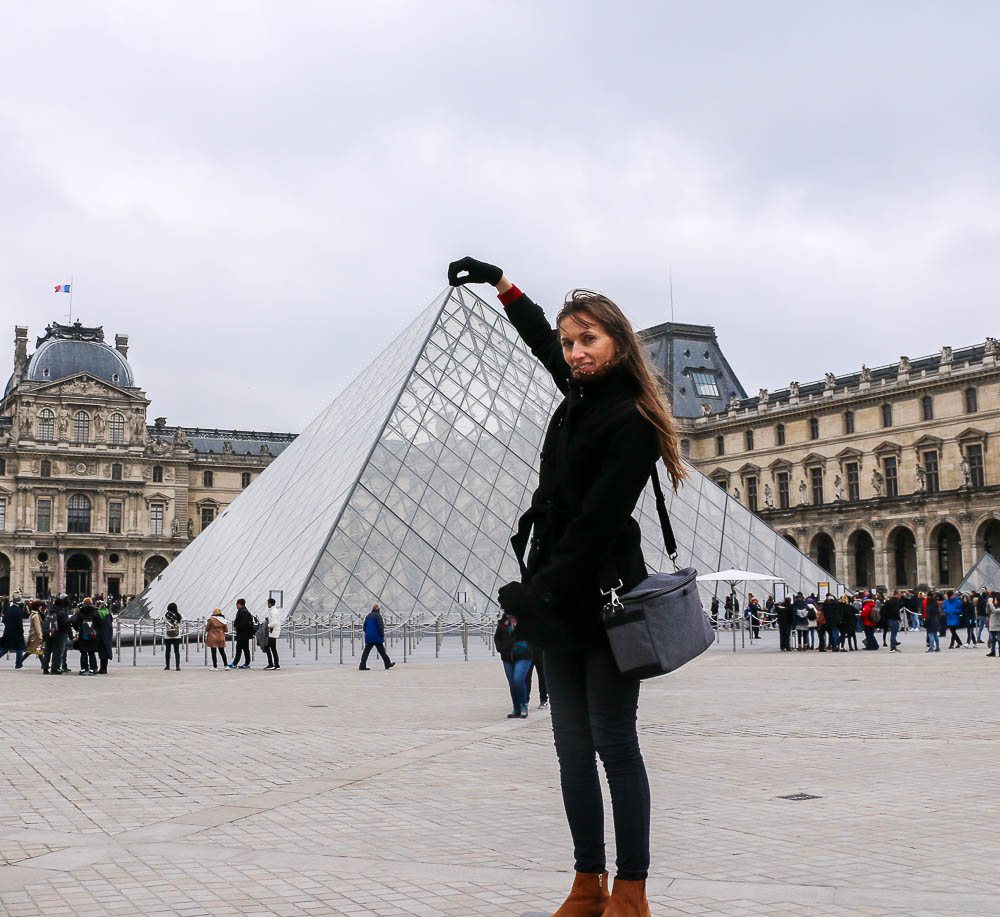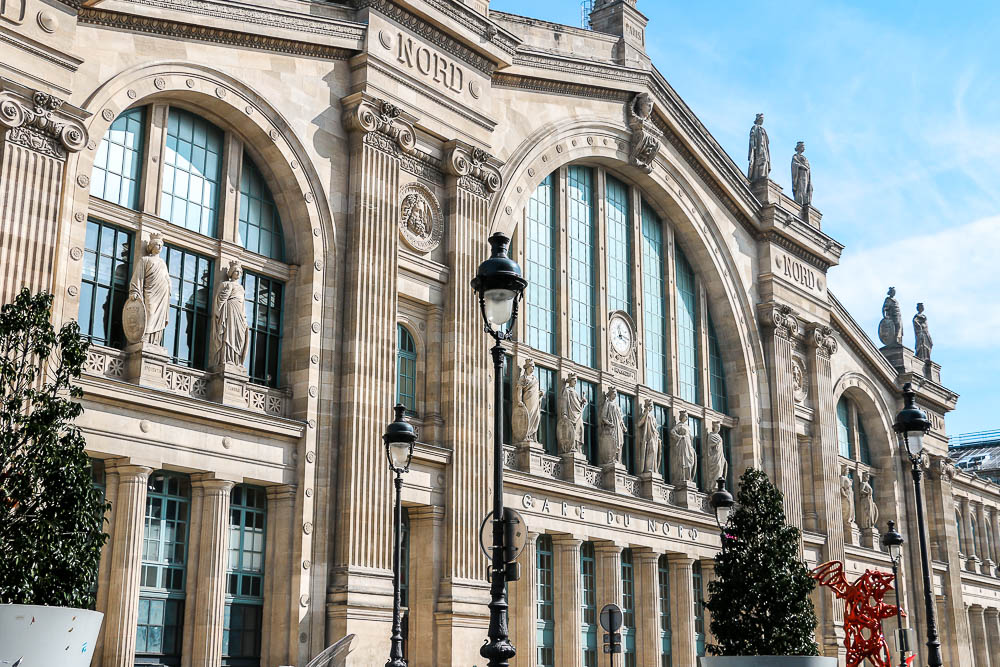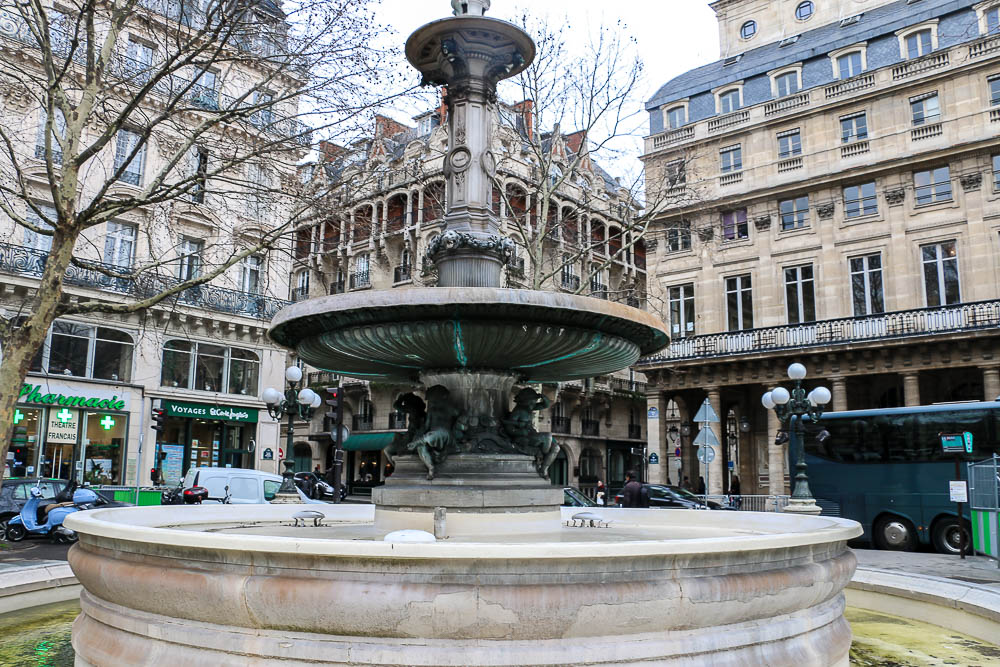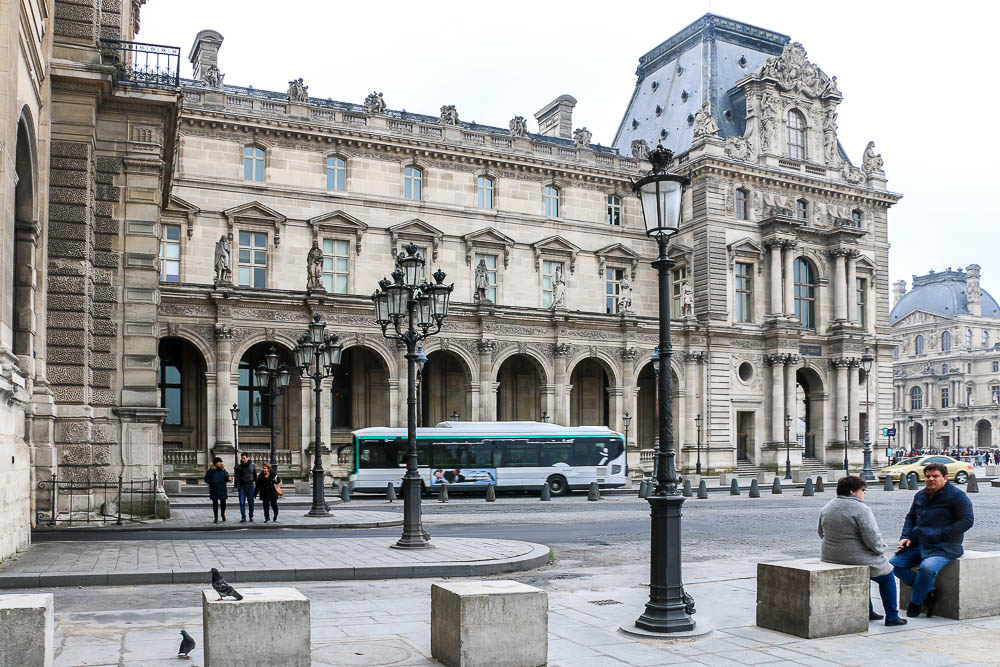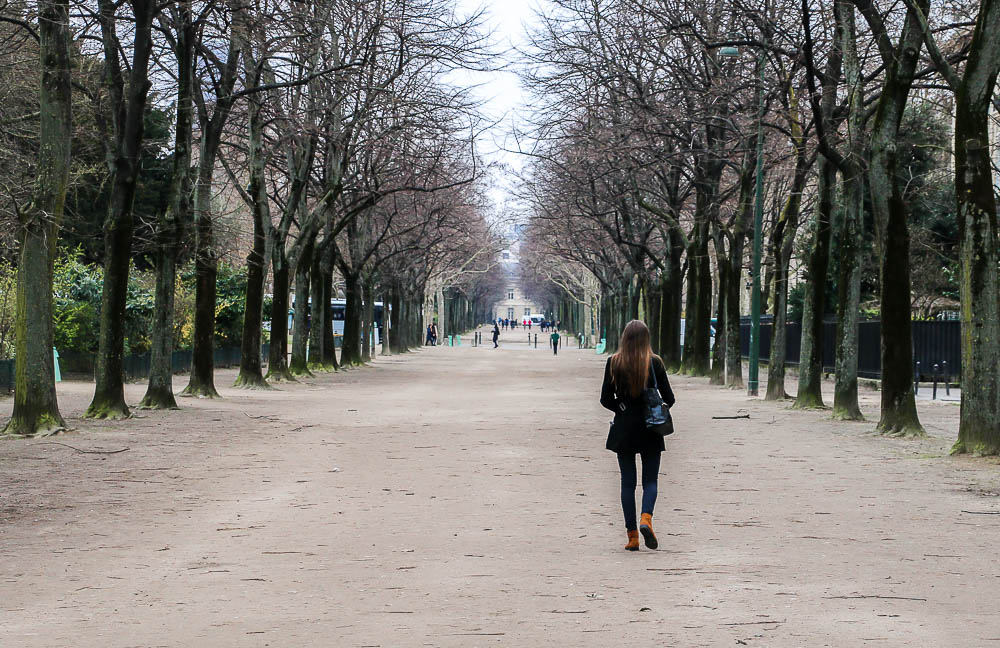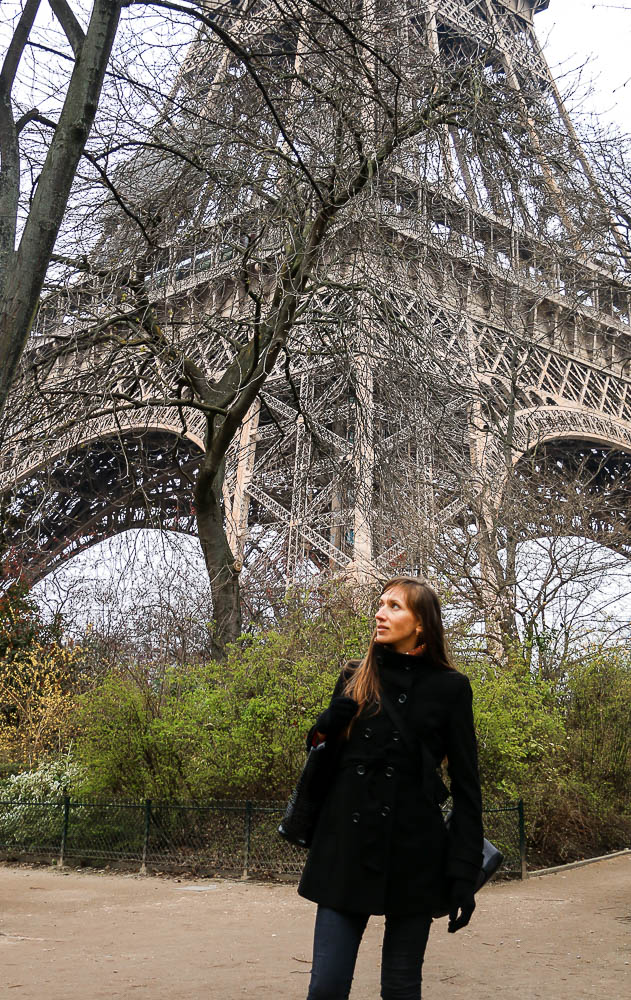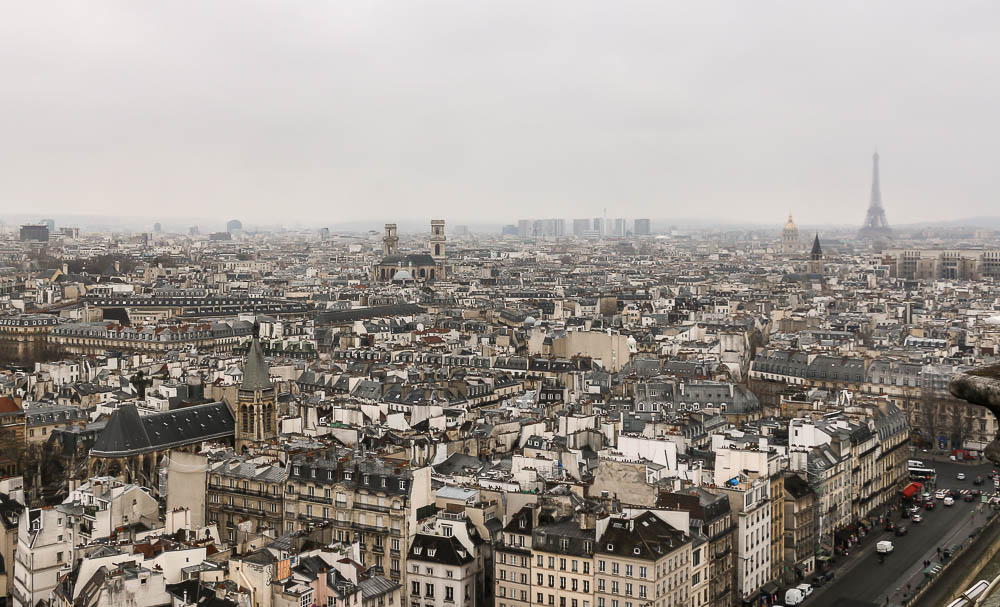 Read Next