Traveling to Europe have become almost impossible without assistance of various travel apps. And while choosing the right apps can be very overwhelming, these 12 apps is all you need to feel like a local when traveling Europe.
The Only 12 Apps You Need for Traveling to Europe
Gone are the days when guide books and maps were occupying much-needed space in your luggage when traveling to Europe. Together with extra weight, constant feeling of worry and anxiety also disappears way before your adventure starts. Nowadays, the travel apps permanently replace the old travel supporting materials making your travels easier, more convenient, and most important stress-free. However, with the new apps appearing almost every months, it's getting harder to choose the right ones for traveling to Europe. As Europe attracts more and more travelers, it becomes the biggest target for the new travel apps.
I'm not the most tech-savvy person. Moreover, I don't like the idea of letting the travel apps control my plans. And yet, when traveling to Europe, I alway use a handful of travel apps. Not too many, just enough to book all my flights, rides, sightseeing activities, and find the best vegan food. Saying that, here are the apps I use for my European travels.
HERE ARE THE ONLY 12 APPS YOU REALLY NEED WHEN TRAVELING TO EUROPE:
The Best Travel Apps for Transportation in Europe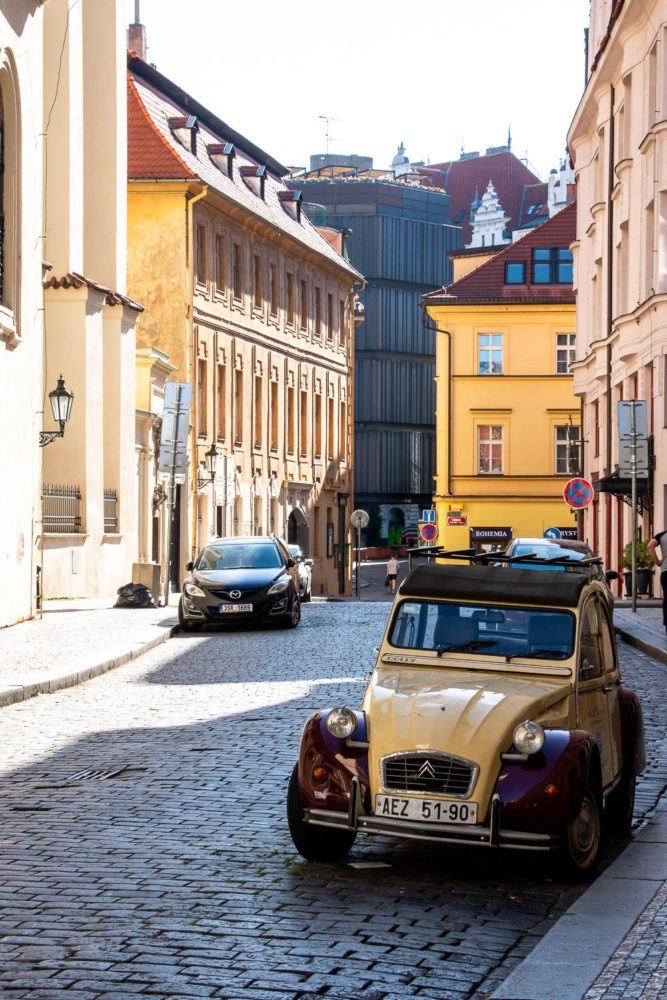 First thing first, you need to book your flight to Europe. Google Flights is one of the first apps I came across when planning my European travels. I still use it majority of the time. In fact, I can search for greater deals elsewhere and come back and book my flight through Google Flights. I guess, you can call it a love from the first use. On top of helping you to pick the best deals, Google Flights gives you the most affordable prices a few months in advance. Thus, indirectly it even plans the best time for your European travel.
Similar to Google Flights, Skyscanner is one of the best apps to book your flights to Europe. Moreover, it can suggest you the cheapest flight from your destinations. Although, I still prefer planning majority of my trips to Europe with Google Flights, Skyscanner comes in handy as the second best option. This travel app is especially useful when you're not sure where to go. In that case you can simply enter the word "everywhere" in your final destination line. The app will give a list of the best places to travel to starting with the cheapest. With Skyscanner, I was able to find a flight from Los Angeles to Dublin for $230.
When it comes to traveling in Europe, Omio is one of my go-to travel apps. Formerly GoEurope, Omio suggests the best routes and transportation options from trains to planes, and buses. It even helps you with booking local trips such as a ride from a city center to the airport. Once stumbled upon this travel app when planning our yearly trip to Europe, I can't stop using it.
Uber is one of the travel apps that is not limited to only traveling to Europe. Nevertheless, it's very useful especially when you're not in a hurry to use public transportation. This ride sharing app helps with fast, reliable, and cheaper than regular taxi rides in minutes any time of the day.
Unfortunately, you can't always rely on Uber when traveling in Europe as some counties restrict or prohibit Uber services. In that case turn to FREE NOW, once known as mytaxi. Just as Uber, FREE NOW offers effortless taxi booking. It covers over 100 European cities making traveling here more convenient. Moreover, in some countries that allow booking taxi services from both Uber and FREE NOW, the latter offers slightly better deals.
Nowadays, you hardly see travelers exploring Europe with old-fashioned maps. Instead, you see them peering at their phones from time to time or following directions provided by Google Map app. Regarded as one of the best travel apps, this popular application provides the best routes for traveling in Europe by car, train, bicycle, and even on foot. Make sure to download offline maps before your European trip in case your Internet connection is slow or absent.
Citymapper is another powerful app to use when traveling to Europe. It combines public transit maps for buses, trams, and subways with real-time schedules and offers transit status updates. Be sure to save your routes to the app to use it when WiFi is unavailable.
The Best Travel Apps for Communication and Conversion in Europe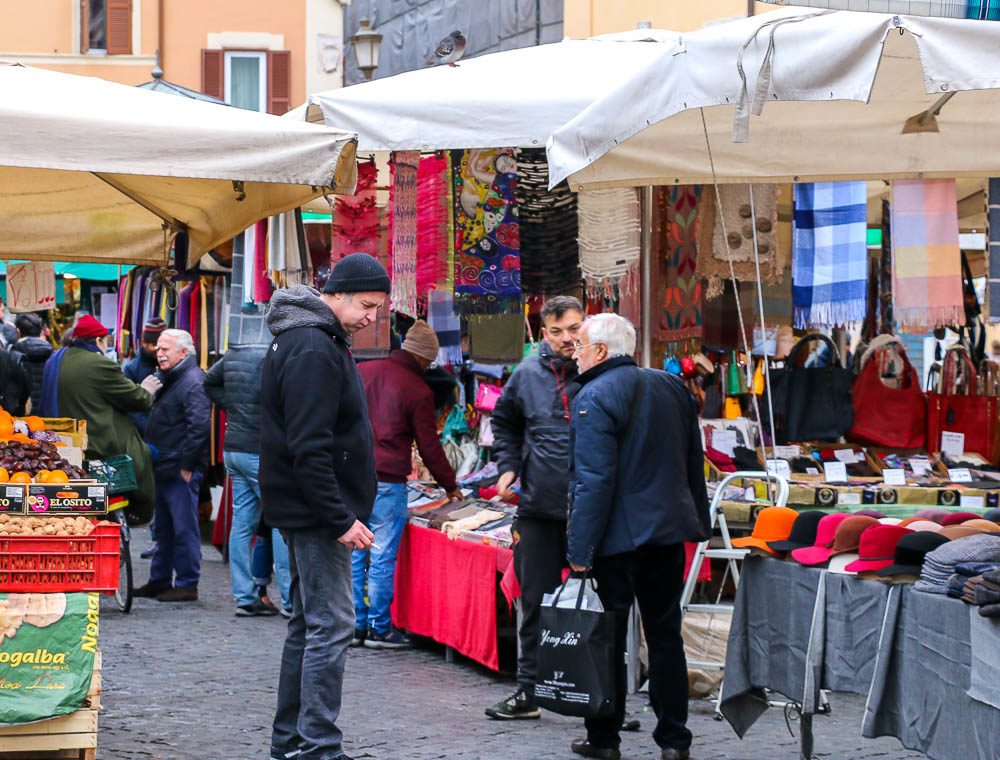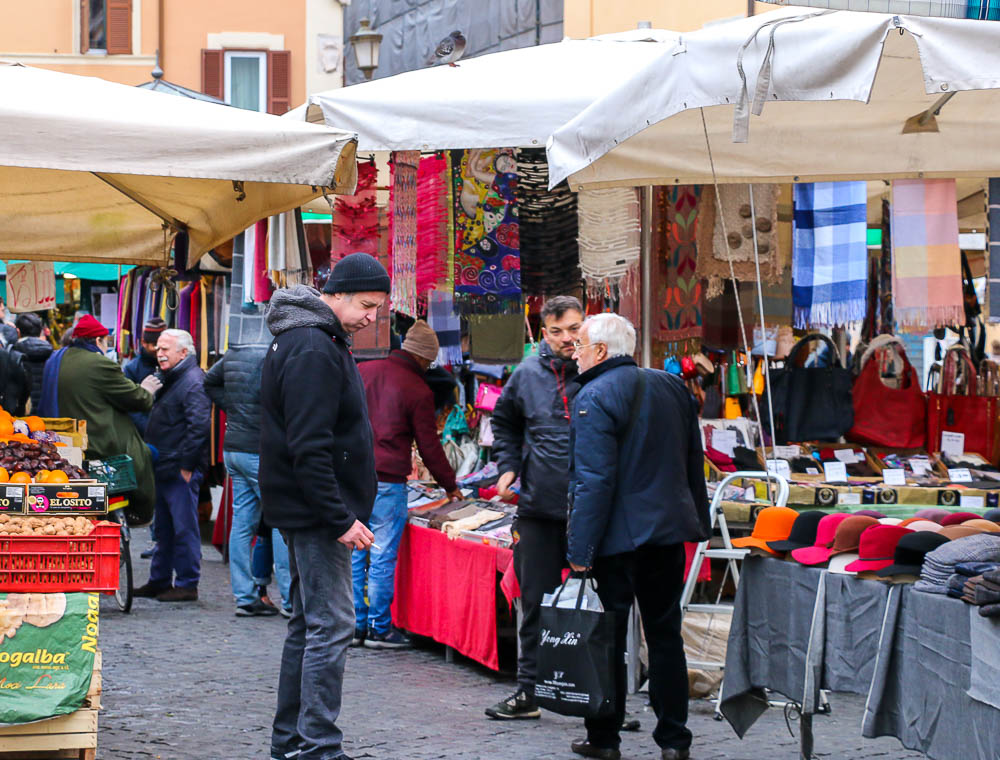 Google apps make traveling to Europe so much easier and convenient. Even when it comes to such a big issue as communicating in different languages, Google is ahead of the game with its Google Translate app. The app intends to help you translating between over 100 languages. You can either type the word or phrase or speak it into the microphone in order to get it translated. Google Translate even enables translating text in real-time using the phone's camera.
With different currencies and physical units, GlobeConvert is one of your best apps to use when traveling through different countries in Europe. This simple app converts over 160 currencies and more than 350 physical units.
The Best Travel Apps for Booking Your Activities when Traveling in Europe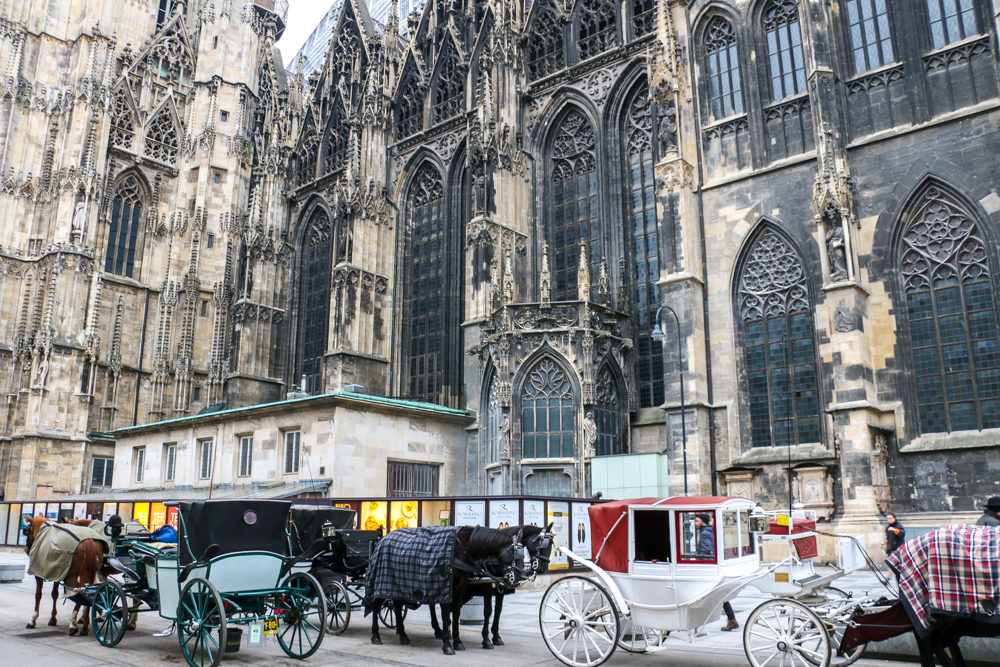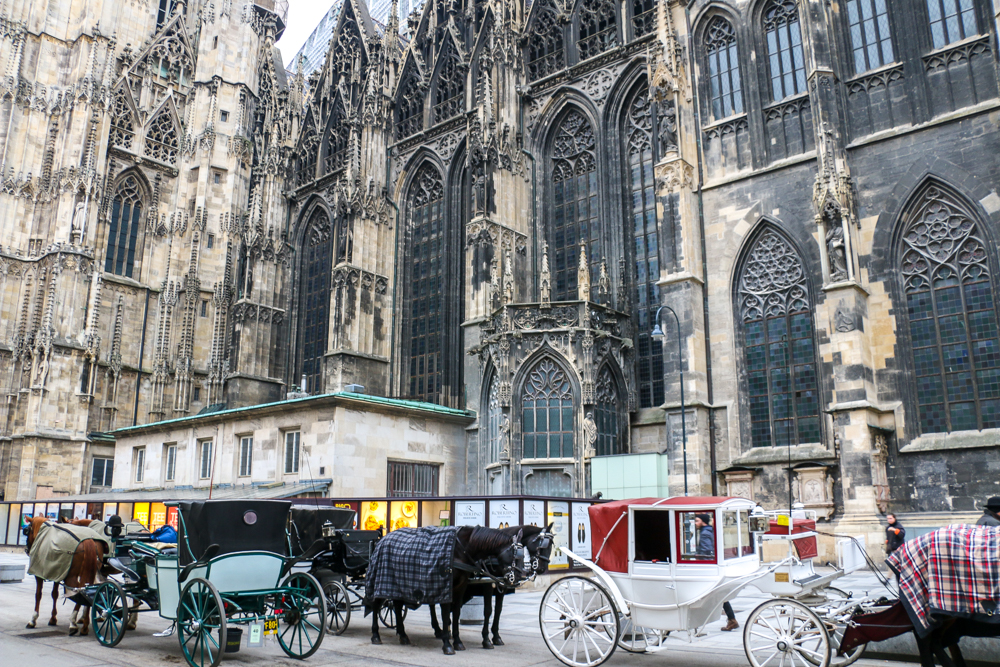 When traveling in Europe, you want to see as much as possible and visit as many places as you can. Unfortunately, finding appropriate guided tours can be overwhelming at times. Viator's app solves this problem and gathers the best guided or self tours in the area for you to choose from. You can even book same-day tours like I did in Amsterdam. This app is a great way to take away the hustle from your European travel plans.
Although Booking or booking.com is better known for booking accommodation, it offers some great options for discounted tours and trips when traveling in Europe. Similar to Viator, this app has tours that suit everybody. Moreover, after booking a hotel through this company, Booking emails you list of things to see and do in your new city with a discount rate up to 15%. I couldn't pass on these offers and saved enough for additional two tours when traveling in the Netherlands and Ireland.
The Best Travel Apps for Places to Eat when Traveling in Europe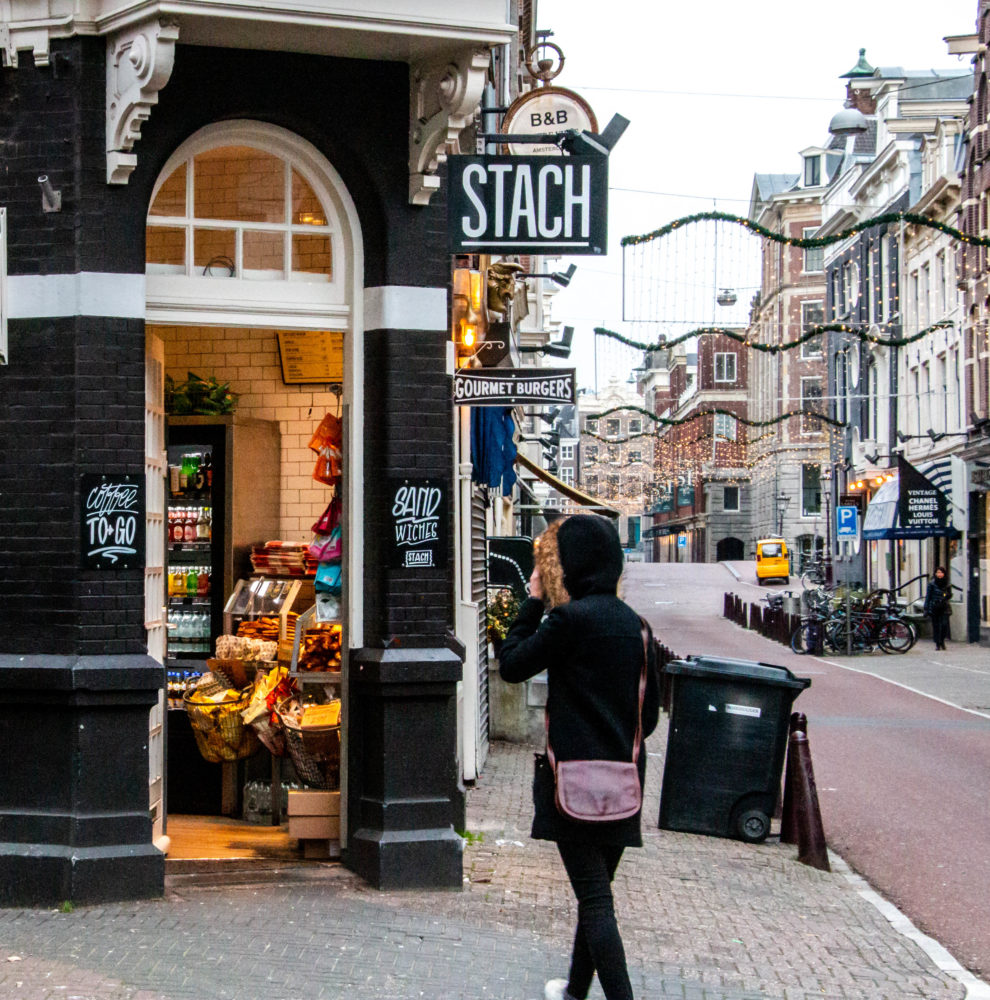 Traveling in some parts of Europe can be a real issue for vegan and vegetarian. But not that often if you use HappyCow app. The listings cover well over 100 countries. You can refine your searches to places that are strictly vegan, vegetarian, or both.