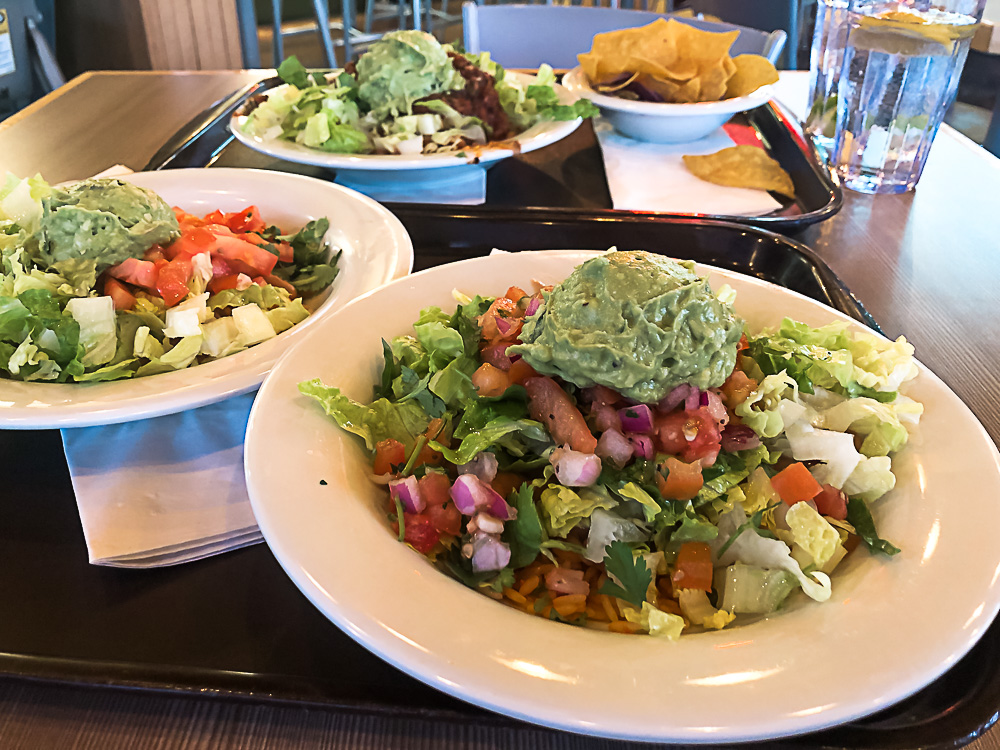 Recipe for international cooking. Take a bit of wanderlust, combine it with one internal dish of the day, and mix thoroughly in your own kitchen. Following this international cooking recipe, you'll become an experienced chef in just one week during isolation.
International Cooking Project: How to Become a Chef in a Week
Ever since the world went into lockdown, I started looking for creative ways to deal with my wanderlust. After making two travel photo books (one more is pending), I shifted my attention to my kitchen. It was time to implement international cooking project, which intended to make me a chef in a week of so. The idea was simple. Every day I needed to cook one dish from different cuisines.
The intention was right. The result, however, wasn't as good as I expected. First of all, I failed to make a new dish every day. Thus, it took me longer to complete this international cooking project. Second, often I didn't follow recipes to a T and used ingredients that I had in the kitchen at the moment. Sometimes I succeeded implementing my own style when working on this international cooking project. Other times it clearly didn't work. Nevertheless, it encouraged me to experience more in the kitchen. And I must admit, I had too much fun trying to become an international chef in a week during isolation.
INTERNATIONAL COOKING PROJECT:
1. Making Pizza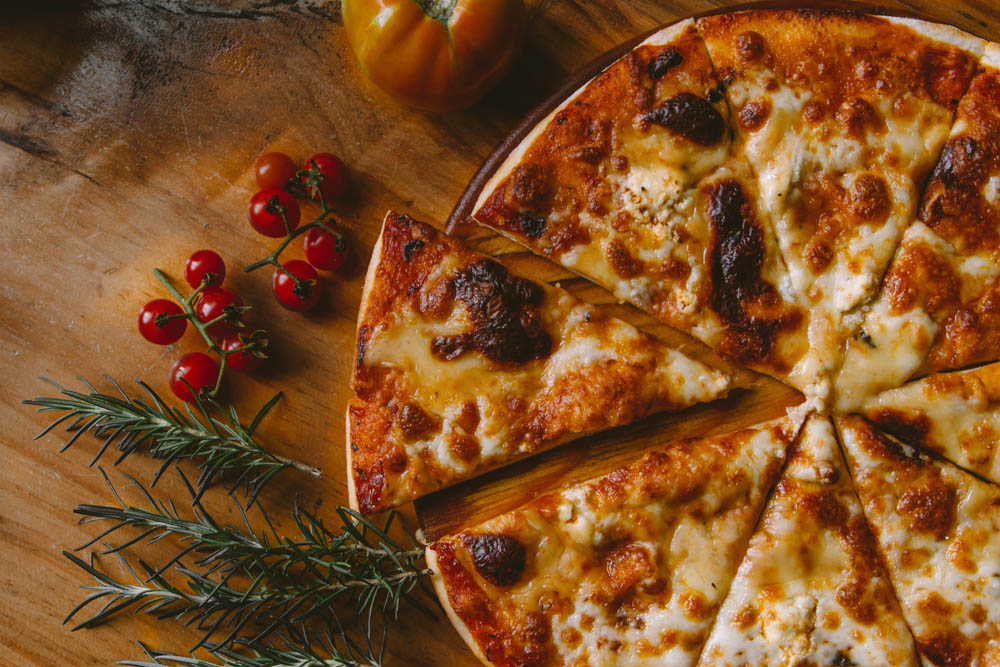 The fist attempt at international cooking project involved making pizza. My sister and I had tried to make our own versions of this Italian dish years ago. This time I was on my own. Finding a simple recipe was easier than I thought. In fact, even the ingredients for the pizza were something everybody had in the pantry. Except for baker's yeast. I didn't have it at the moment and decided to substitute it for baking soda. It was wrong… The crust turned out so hard that you could literally break wall with it.
However, my cooking failure encouraged my husband to make his version of this Italian dish. About a week after my international cooking project started, Roshan bought yeast and tried his luck at making pizza. It was much better, almost perfect, I must say.
2. Baking Banana Bread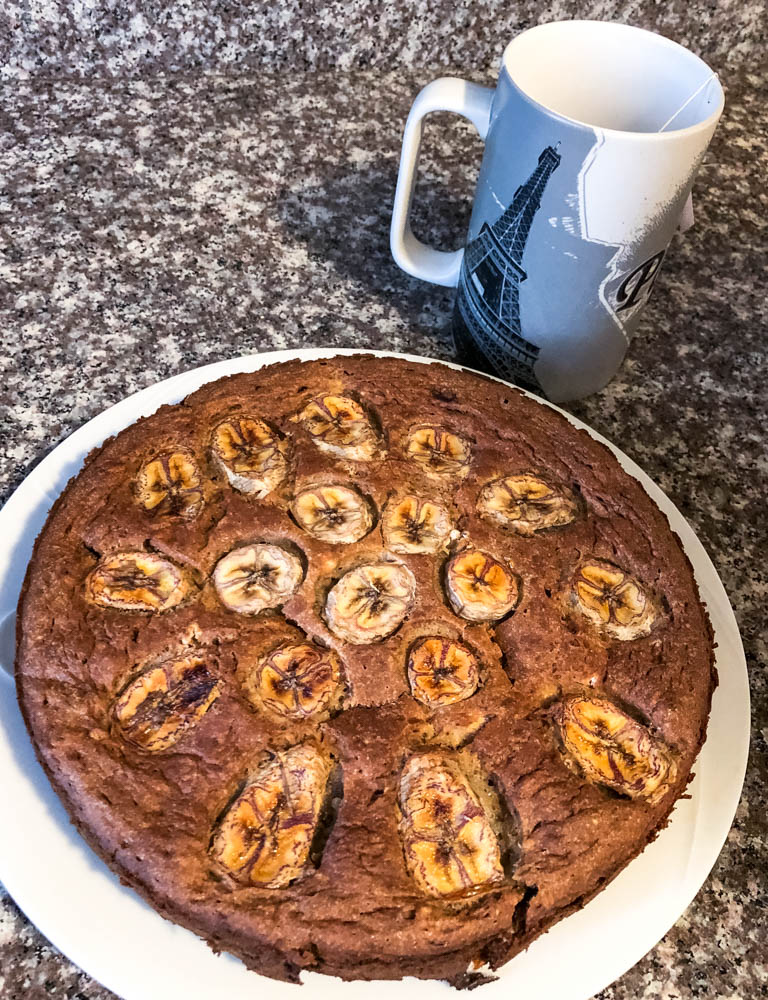 Second phase in my international cooking project was baking banana bread. Before we go any further, let me explain why I added this dish to my list. Some food historians believe that banana bread is byproduct of the Great Depression in the US. Unwilling to waste food, housewives had used all available resource and eventually come up with a new baking recipe.
For some reasons, banana bread was the only bread I had struggled with. I'd baked it many times before, but only once really liked the final result. This time I tried a new recipe, which needed far less ingredients than majority of others I'd used before. It turned out amazing. In fact, I made it one more time after that.
3. Making Indian Samosas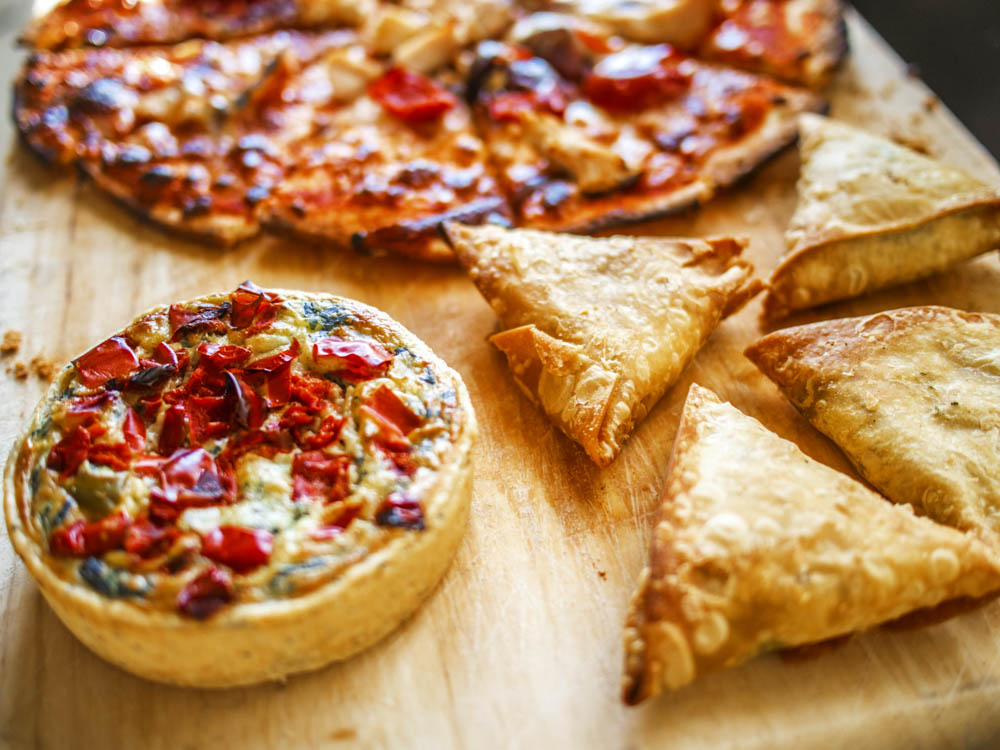 Indian samosa is a fried or baked pastry with filling that ranges from sliced potatoes, onion, peas, meat, or lentils. The recipe doesn't seem complicated and doesn't take long to make. But yet, I still have to work at getting around this exotic dish.
4. Making Nepali Momos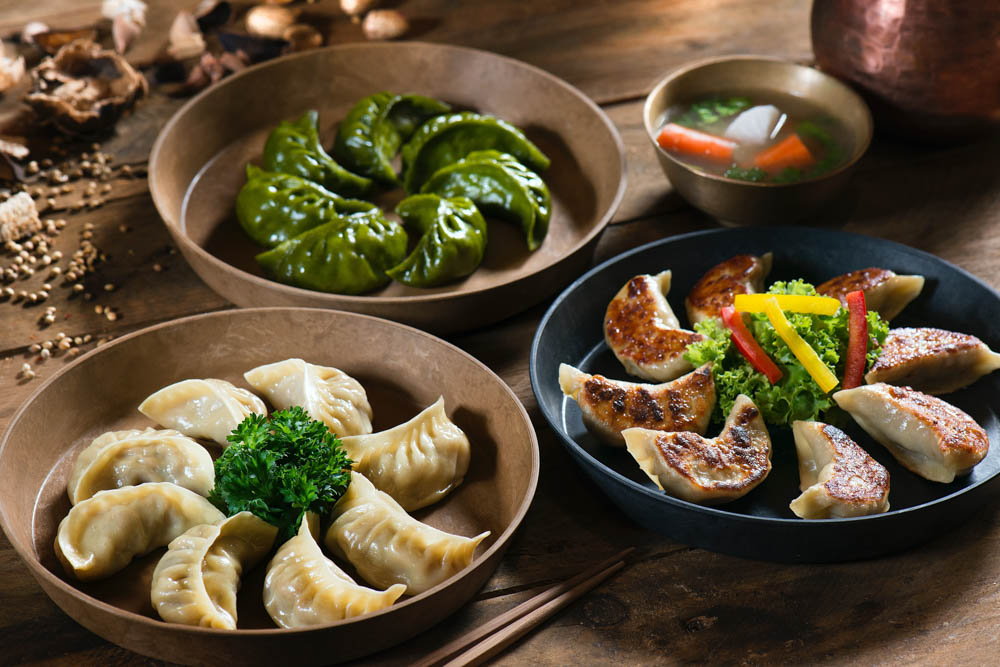 Nepali momos have been one of Roshan's favorite dishes. These steamed dumplings come with different fillings such as meat or vegetables and are eaten with tomato pickle. When cooking this dish, you can always change the ingredients to suit your taste. The only drawback of cooking this international dish is the time. It takes at least a few hours to prep the momos.
5. Brazilian Açaí Bowls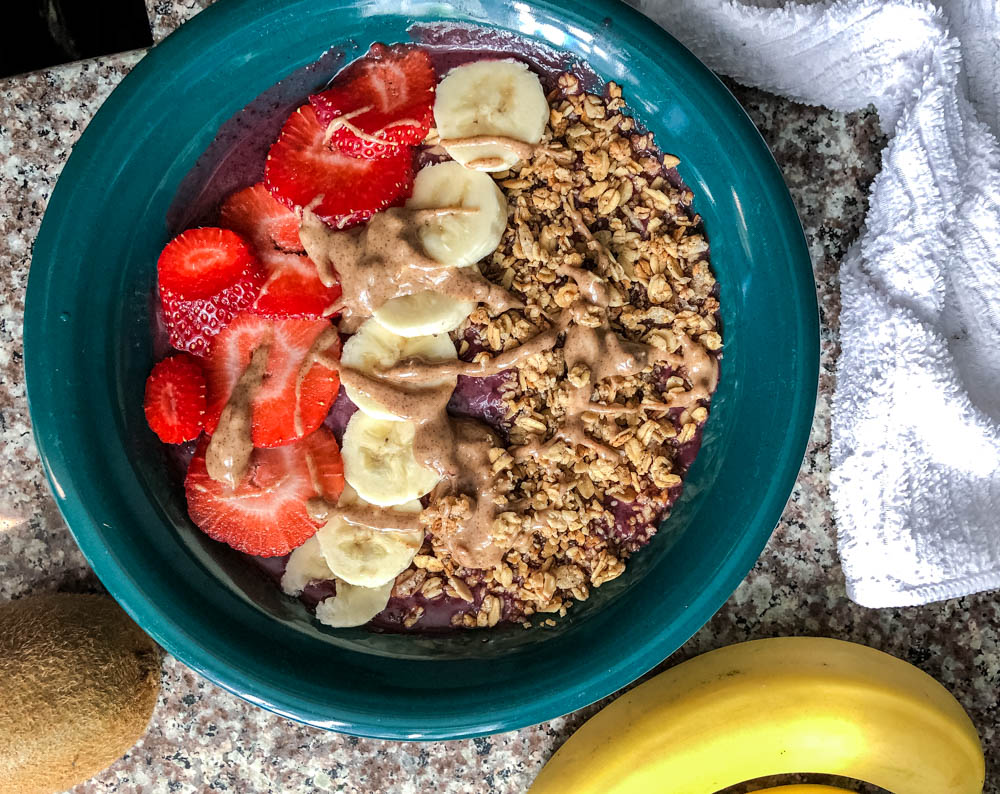 One of my favorite international dishes is açaí bowl. Refreshing, delicious, and very easy to make. Moreover, it has only two requests for the international-chefs-to-be. You need to get frozen açaí packets and have high-speed blender. The rest of ingredients depends on what you have in the kitchen and your preferences. To be honest, Brazilian açaí bowl is not quite a new international dish in our kitchen. We like to make it in summer when it gets super hot in California.
6. Irish Stew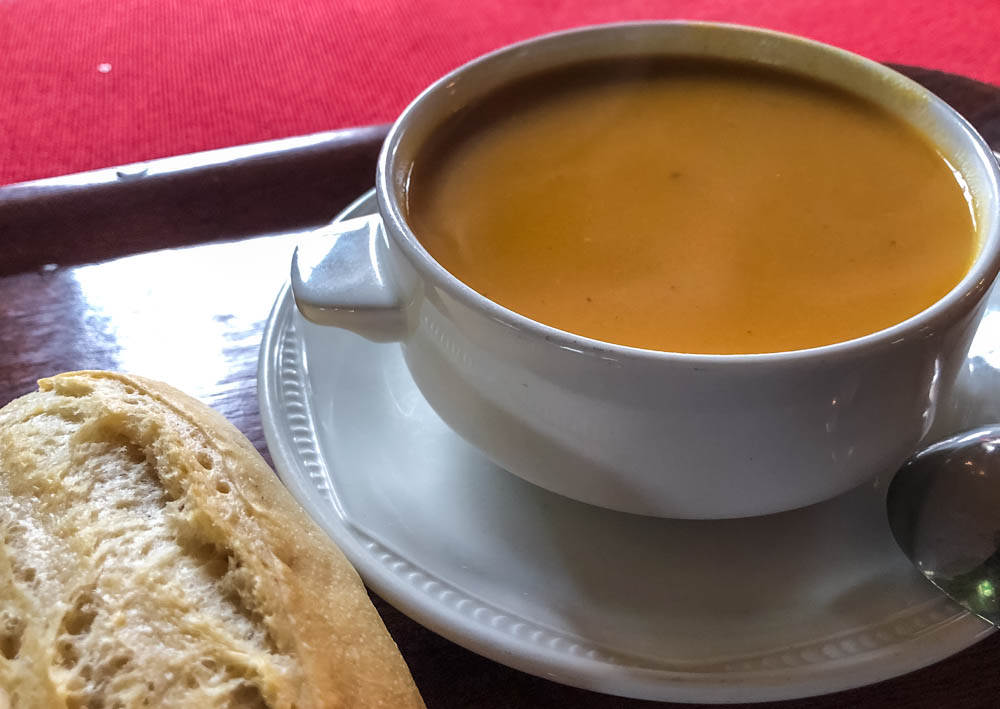 I decided to make Irish stew after my encounter with one Irish woman in Dublin a few months ago. She couldn't stop praising her brother's traditional stew. According to her, it looked awful, but tasted as nothing she had tried before including her own mother's stew. Originally not catering for vegans, this dish can be modified and simplified. I think Sam from It Doesn't Taste Like Chicken did a great job of inventing her Vegan Irish Stew recipe.
7. Making Mexican Burritos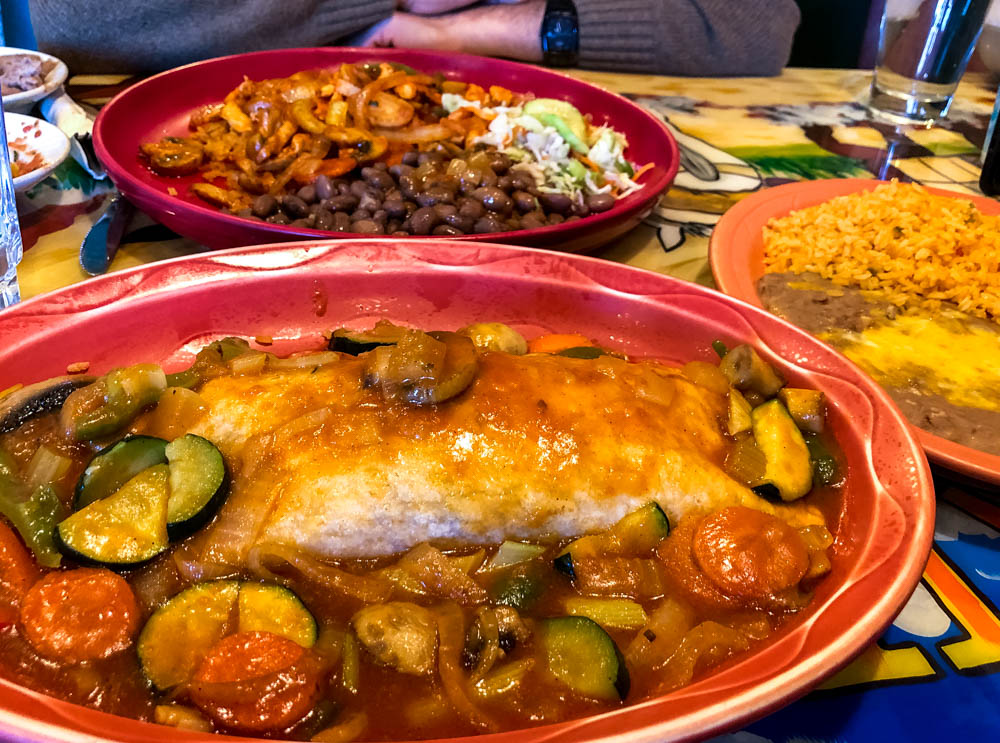 Who doesn't like Mexican cuisine? Honestly, I was one of those people who wasn't particularly excited about this "international cooking style" until recently. My attitude to Mexican food changed after I tried the best Mexican burrito in my life in Oregon. And thus, I had to give this dish a try and include it in my international cooking project. I don't try to ever win the title of the best international chef specializing in Mexican burritos. But making this dish at home at least once is an absolute must.