I rarely hire taxi cab when traveling. But every time I do, I learn more about a new place and its people from taxi drivers than from regular city guides.
Interestingly enough, we never go for advises or travel tips to the taxi drivers. We hire them to get from point A to point B and usually don't even ask what their names are. Once departed with these people, we rarely think about them. However, things we learn from these taxi drivers stay with us much longer.
7 Lessons Taxi Drivers Teach Us
1. The Best Routes and Directions in Town
Undoubtably, the best lesson taxi drivers can give us is how to get to your next destination fast. You can rely on city maps as much as you can, but none of them are as efficient as the directions from people who know the city best. Spending all days long taking people from one place to another, they get to know the areas like the palms of their hands. Moreover, the taxi drivers usually know which places to see and which ones to avoid on that particular day.
On a personal note, local taxi drivers were our lifesavers in Barcelona last year. Being on strike, they couldn't offer us their direct services. However, these men were more than helpful in giving us detailed instructions on where to go and which bus to take to get to Park Güell from the city center.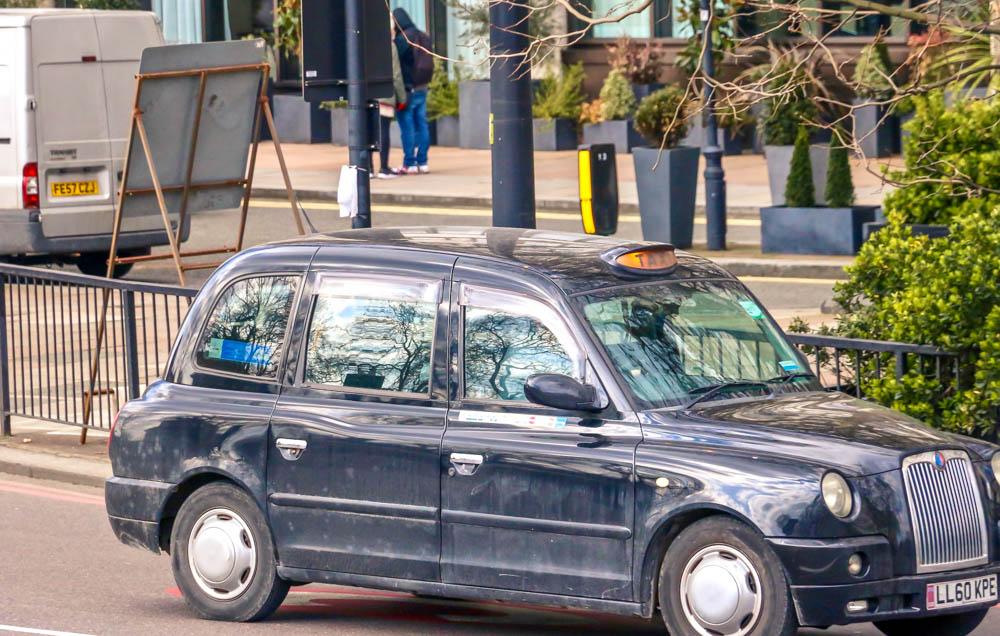 2. History Lessons from Taxi Drivers
Without any exaggeration, I have to admit that Irish taxi drivers are among the best cabmen in the world. Besides being friendly and open – the main traits of the Irish in general – they go out of their way to give you a crash course in history of Ireland.
I took two guided tours when visiting Ireland a few months ago. However, I learned more about history of Dublin from a taxi driver on my way back to  airport than from those two tours. Moreover, this cabman unveiled the secret behind cleanliness of Irish cities, something that even Google doesn't know to a T.
3. Insider's Look
When traveling, I appreciate every opportunity to learn as much as possible about a new place. I'm interested in absolutely everything from customs to lifestyle, including political and economical situation in that county or area. The taxi drivers usually hardly if ever go into such deep conversations. But not in Ireland.
In fact, I first learned about insanely high apartment rent in Dublin form a taxi driver. He went further to explain that even buying a small flat in the capital of Ireland is almost a mission impossible. To succeed with such a purchase, an average family needs help from their relatives. Furthermore, as my taxi driver insisted, many young Irish flee the country in search for high pay and better opportunities.
"He might be talking about his personal experiences", was my initial reaction. However, a receptionist at my hotel gave me pretty much the same insider's look at the living situation in Dublin. He even added that he personally had chosen to relocate to a small place outside Dublin to cut his living expenses. Really? It wasn't something that you can learn from taxi drivers and hotel receptionists in other countries.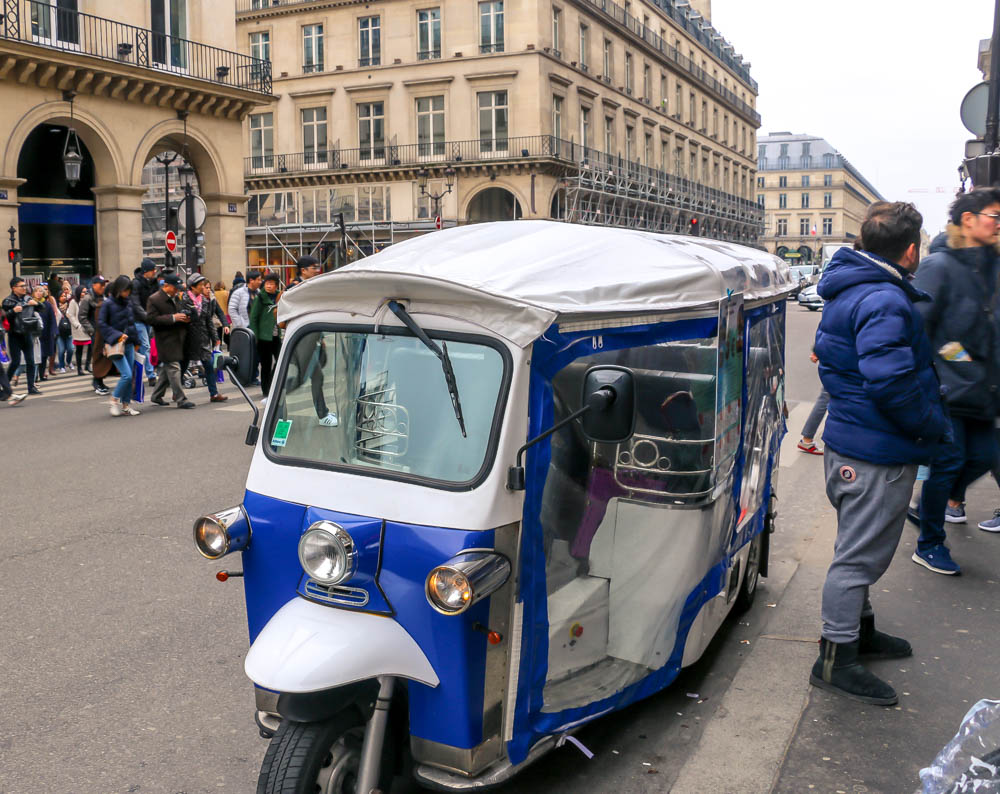 4. Have Boundaries, but Be Friendly
Most of the taxi drivers never impose their conversation on you. You're free to stay quiet or talk on the phone without feeling uncomfortable or rude. I respect this professionalism. In London, though, I was surprised how friendly the city taxi drivers were in addition to being very professional. Never once they initiated conversations besides usual greetings and exchange of information about our final destinations. But once asked, London' taxi driver share with you information (never too personal) in the most friendly and respectful manner.
5. Be Proud of Your City and Country
While London' taxi drivers teach you a lesson about important values, the cabmen in Rome serve as the best examples of how to love your own city or country. They do take pride in giving you a quick tour guide, including history lesson, on your way to your hotel. Most important, the Roman taxi drivers do it with a great deal of respect and admiration to their own city. There is no place like home. And the taxi drivers in Rome don't hesitate to teach you this important lesson.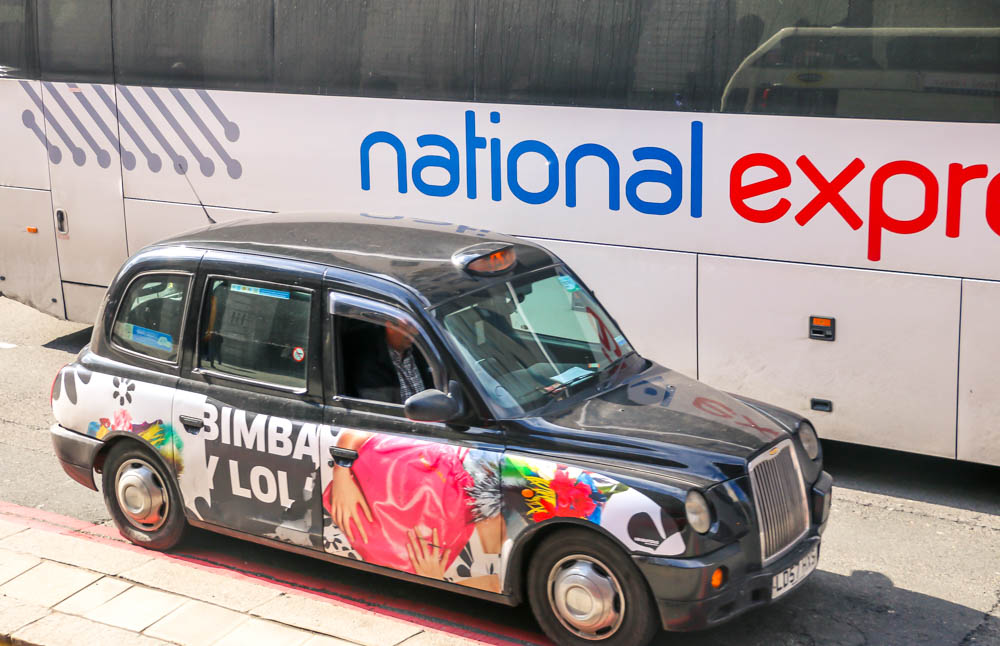 6. Follow Rules and Regulations like the Taxi Drivers
You hardly find a taxi driver (mostly it concerns Uber drivers) in Barcelona and Vienna willing to break the law for the sake of a small payment. If the law says "no children to be transported without car seats", don't expect to get a ride in a private vehicle without a car seat.
7. Thanks, but No Thanks
I'll never forget my Uber ride in Washington, D.C. Everything seemed fine until we hit traffic and a driver realized that she missed the turn. She made U-turn where she was not supposed to do, blocking the road, and pulling over in front of a bus. I would've jumped out of the car had we not been stuck in the middle of the road surrounded by other cars. I don't have anything agains woman taxi and Uber drivers, but this lady showed me the importance of saying no. Thanks, but no thanks. Safety is above all even when you already paid for your ride.