Warmer days call for more time in nature, away from all the hustle and bustle of big cities. If you live in the buzzing Hollywood capital, here are 10 best day trips from Los Angeles for nature lovers.
Last updated: December 18, 2021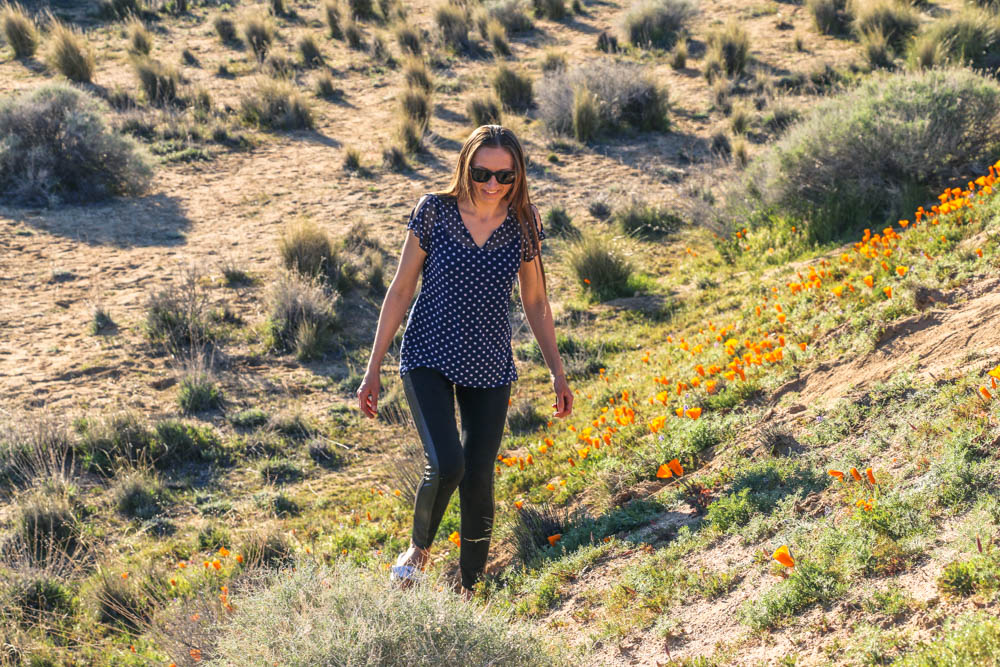 The 10 Best Day Trips from Los Angeles for Nature Lovers
Los Angeles is quite a unique city. Apart from all of the favorite activities typical for the big cities, it encompasses many great parks. Unlike most urban parks you know, these places allow you to climb, jog, and hike. They make the nature lovers feel like they venture into the wilderness without even embarking on any day trips from Los Angeles. Yet if you absolutely must get out of the city, here are some unforgettable day trips from Los Angeles for the nature lovers.
BEAUTIFUL DAY TRIPS FROM LOS ANGELES FOR NATURE LOVERS
1. Lake Arrowhead
We're starting our roundup of the best day trips from Los Angeles for the nature lovers with Lake Arrowhead for a reason. This small village is located about one hour away from the City of Angels and is accessible all year round. Moreover, the place is one of a few destinations in Southern California that is honored to have all four seasons.
Do you think of boating on the lake in summer or spring? Are you a big fan of fall foliage? Do snow and winter activities inspire you to look for the best day trips from Los Angeles for the nature lovers? Lake Arrowhead has solutions for all of your quests.
READ MORE: 9 Things to Know before Visiting Lake Arrowhead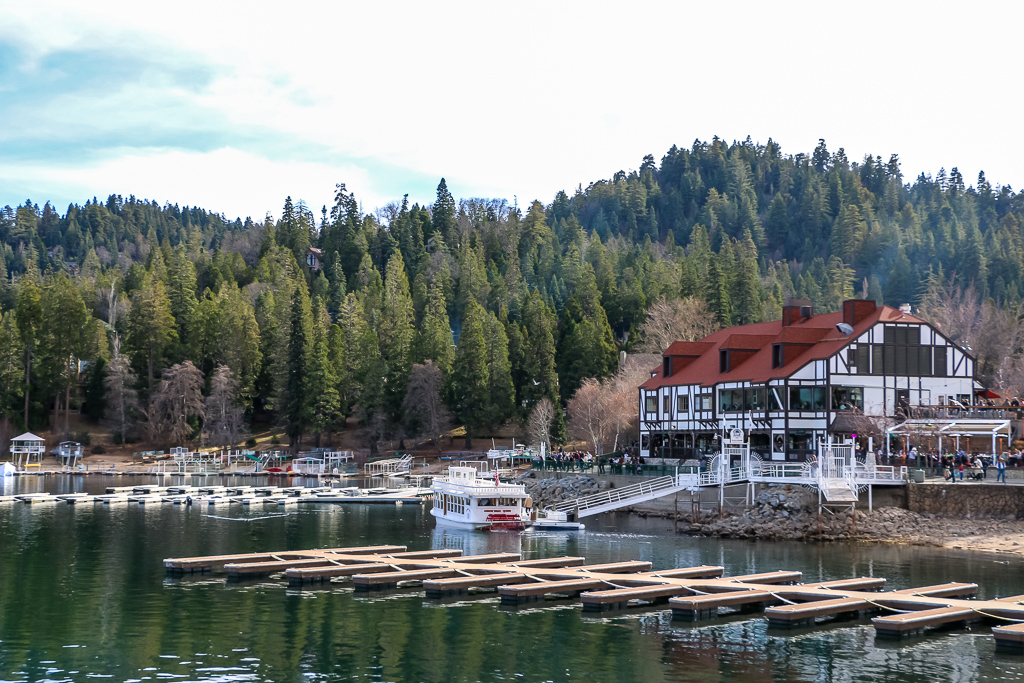 2. Big Bear Lake
Big Bear Lake has always been one of the top day trips from Los Angeles for the nature lovers. Similar to Lake Arrowhead, this natural paradise in Southern California enjoys the change of seasons. Furthermore, in additional to your typical outdoor activities, Big Bear Lake entices with the Big Bear Mountain Resort and the family-friendly Snow Summit Ski Resort.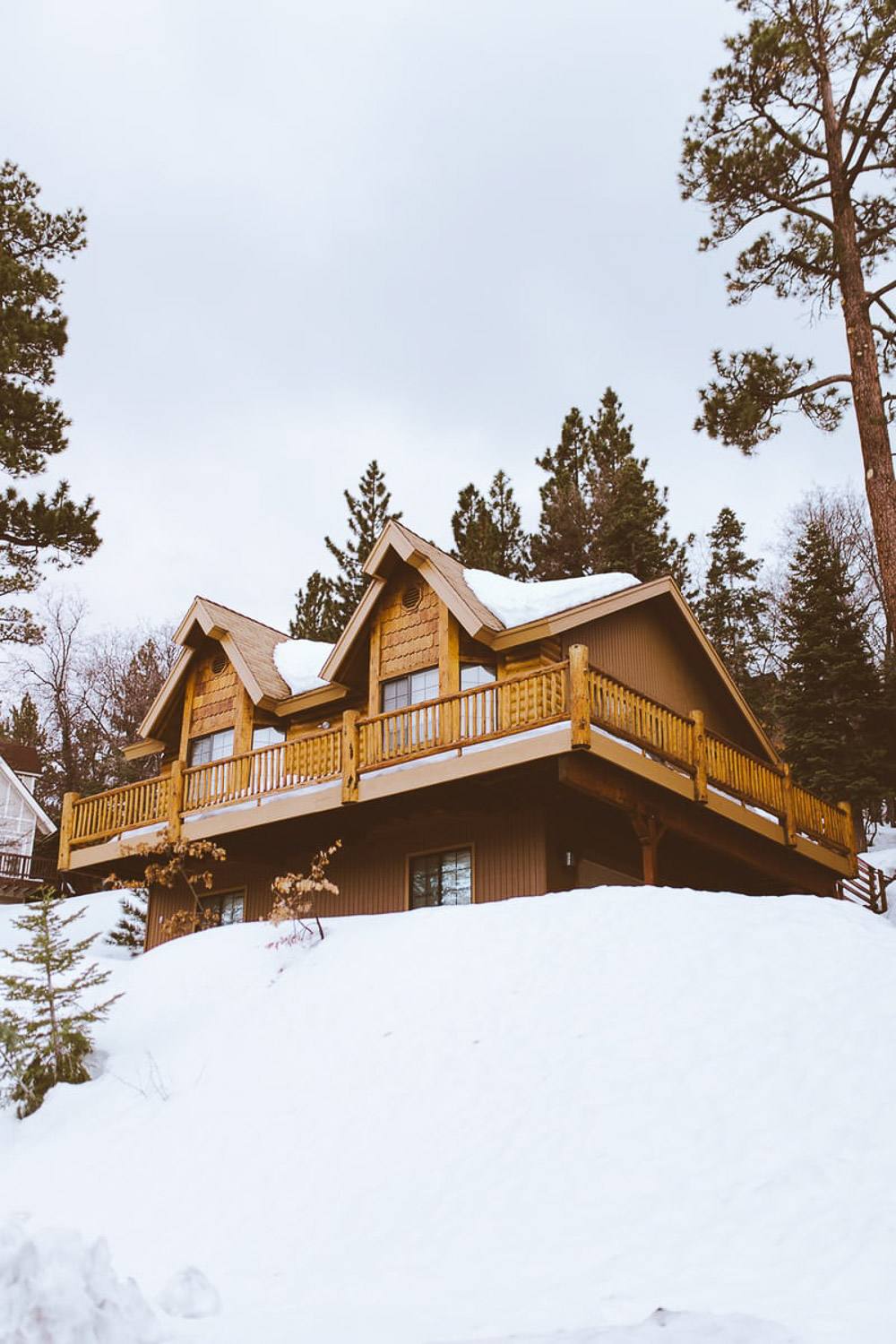 3. Joshua Tree National Park
Joshua Tree National Park might lack snow in winter, but it successfully covers this shortcoming with its natural resources. From hiking along the Barker Dam Trail to rock climbing, camping, and wildlife watching, the park never ceases to provide some of the best day trips from Los Angeles for all of its nature lovers. Moreover, if you like mixing nature and luxury, glamping near Joshua Tree National Park is all you can ask for.
READ MORE: Weekend in Joshua Tree National Park: Guide and 1 to 2 Day Itinerary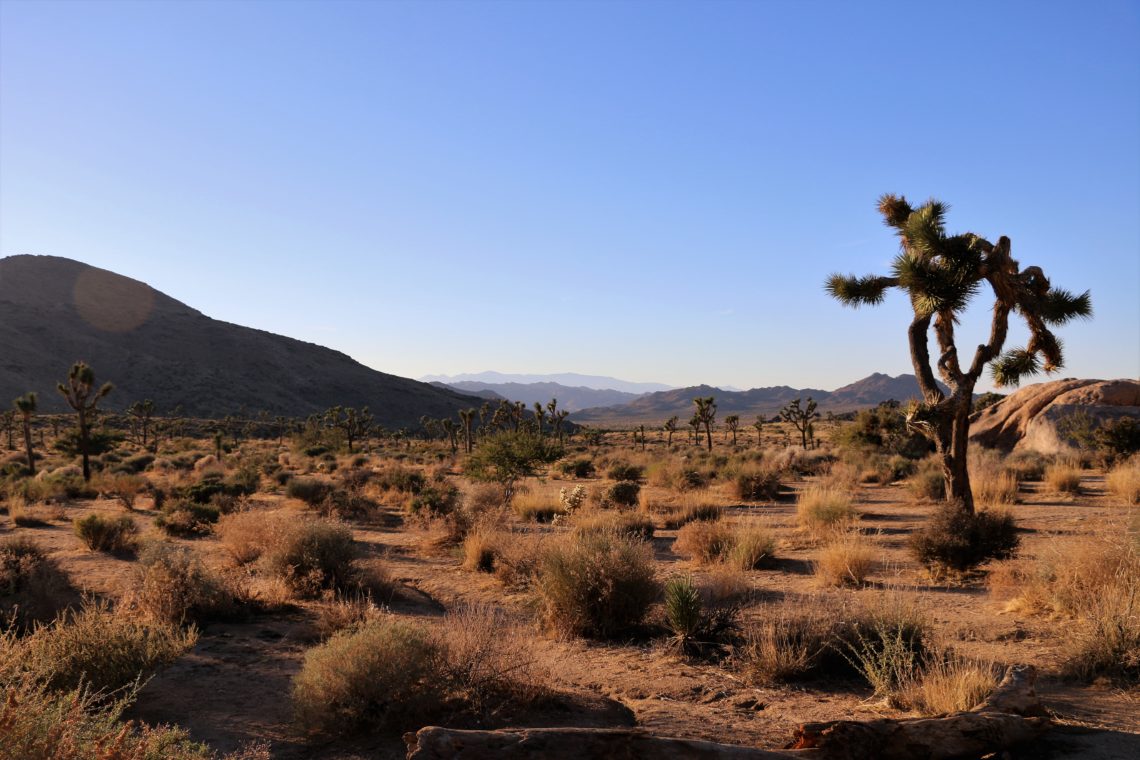 4. Red Rock Canyon State Park
A nature-fueled day trip from Los Angeles doesn't have to suit only athletic outdoors lovers. Those of us who just want to enjoy nature at a slower pace find Red Rock Canyon State Park the best place to do it. With its impressive rocks in the middle of a desert, the park once more emphasizes how beautiful nature is.
The place is especially stunning in spring after the rainy winter when wild flowers turn it into a colorful flowery sea. The park is also a good fit for those nature lovers who don't mind to shed a little bit of sweat.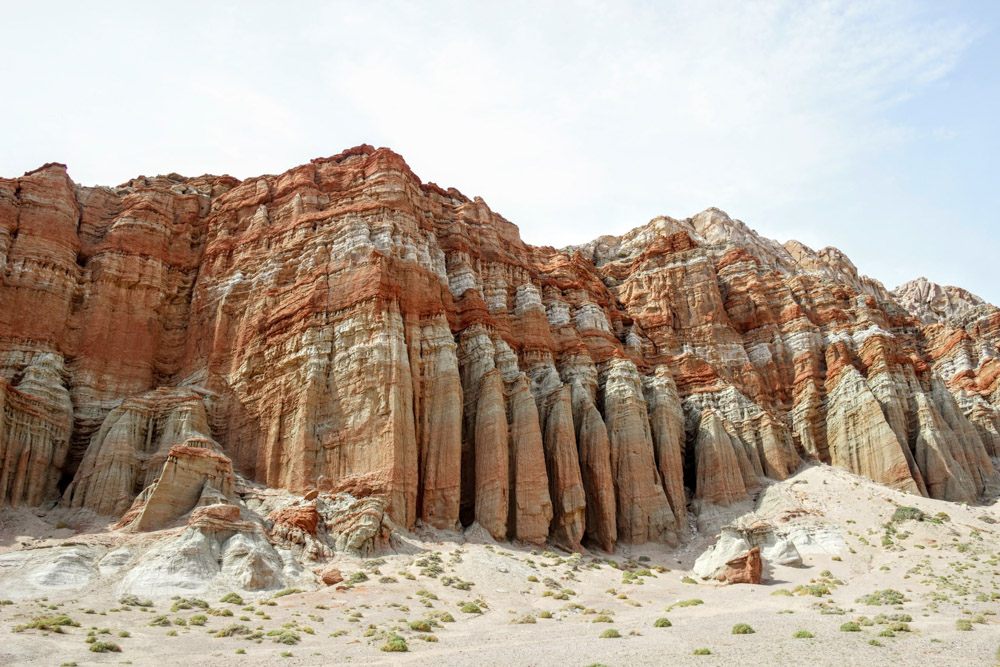 5. Sequoia National Park
Los Angeles' nature lovers deciding on a few day trips to Sequoia National Park should start their adventures early. The drive one way takes approximately 3 hours, but the effort is worth it. Known for its giant sequoia trees, the park offers amazing opportunities for hiking, camping, and engaging your kids in the world of nature.
There're designated stations with basic facilities to make immersion into nature easier. They also make it convenient to see the General Sherman Tree, the world's biggest sequoia. My favorite activity, though, is to watch the sky turning purple in the evening.
TIP: Since you've made all the way to Sequoia National Park, expand your nature-fueled day trip with a visit to Kings Canyon National Park.
READ MORE: 2 Days in Sequoia National Park Itinerary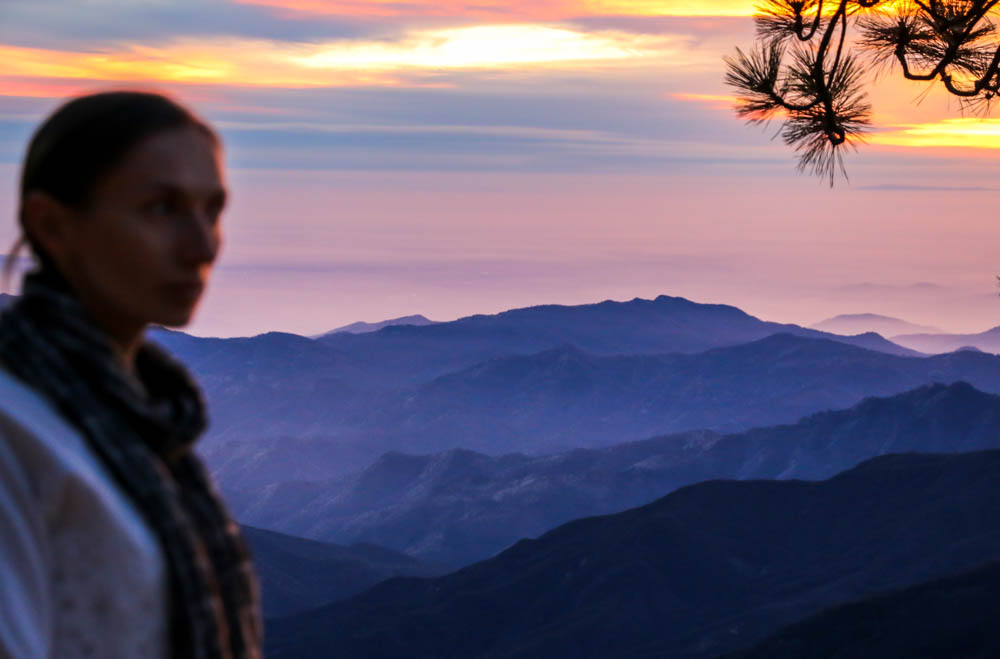 6. Lake Casitas
Ventura County, CA 93001
Lake Casitas offers some of the most relaxing day trips from Los Angeles for the nature lovers. Located a few miles away from Ojai, the place invited you to engage in water activities, hiking, and camping. For some nature lovers, picnicking on green lawns near the lake far away from Los Angeles is the best part of any day trips.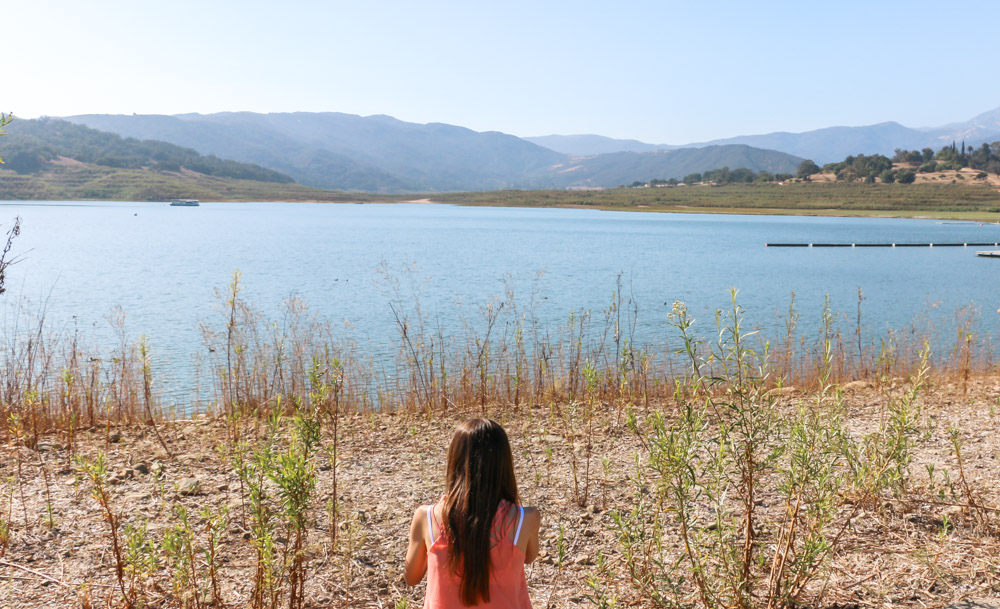 7. Pyramid Lake
Pyramid Lake is another beautiful place for a nature-inspired day trip from Los Angeles. The place was named after a small part of a hill resembling of the Egyptian pyramids. You can enjoy the natural beauty of the place from a visitor center. Getting an entrance pass, however, allows for a deeper connection with nature. Moreover, you'll find plenty of exciting outdoor activities to fulfill your day once inside.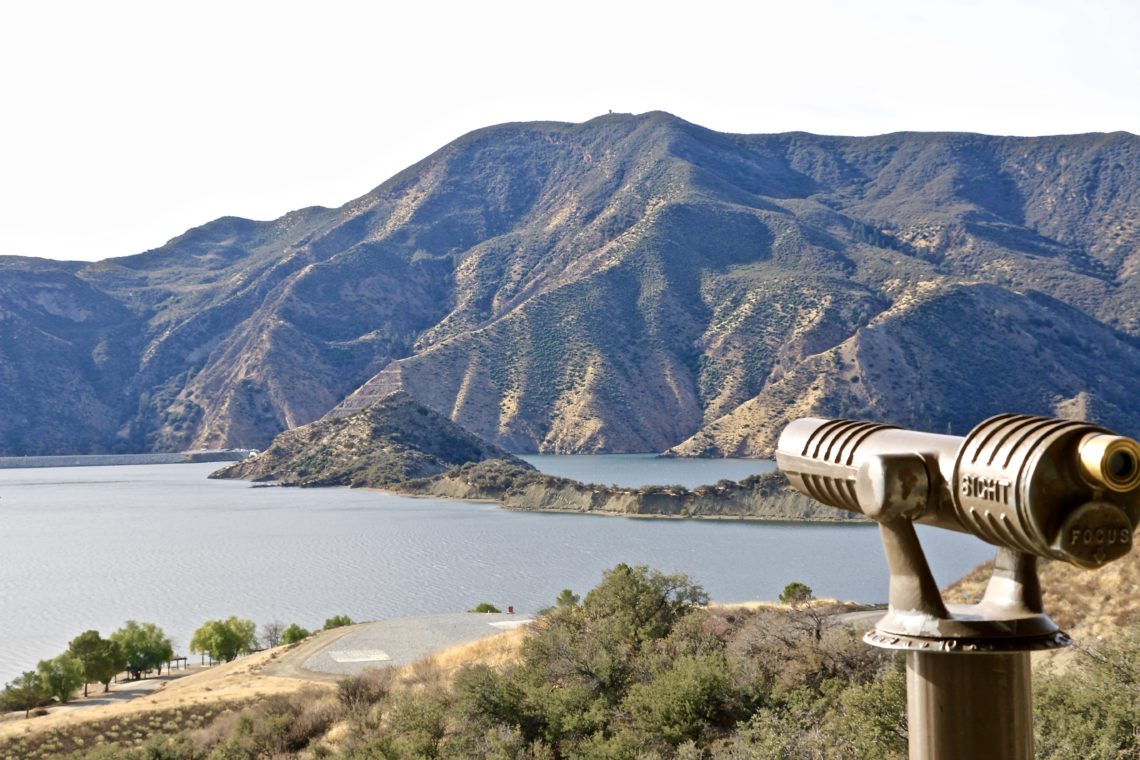 8. Mount San Jacinto State Park
25905 Highway 243 Idyllwild, CA 92549
One of the easier way to get inside Mount San Jacinto State Park is via Palm Springs Aerial Tramway, located near the city of Palm Springs. As the name suggests, the park is located on the higher elevation allowing for cooler temperatures all year round.
Once in the park, you can enjoy a history lesson, have lunch, and even watch documentaries inside a visitor center. Or get deeper into the forest and enjoy nature without any interruptions.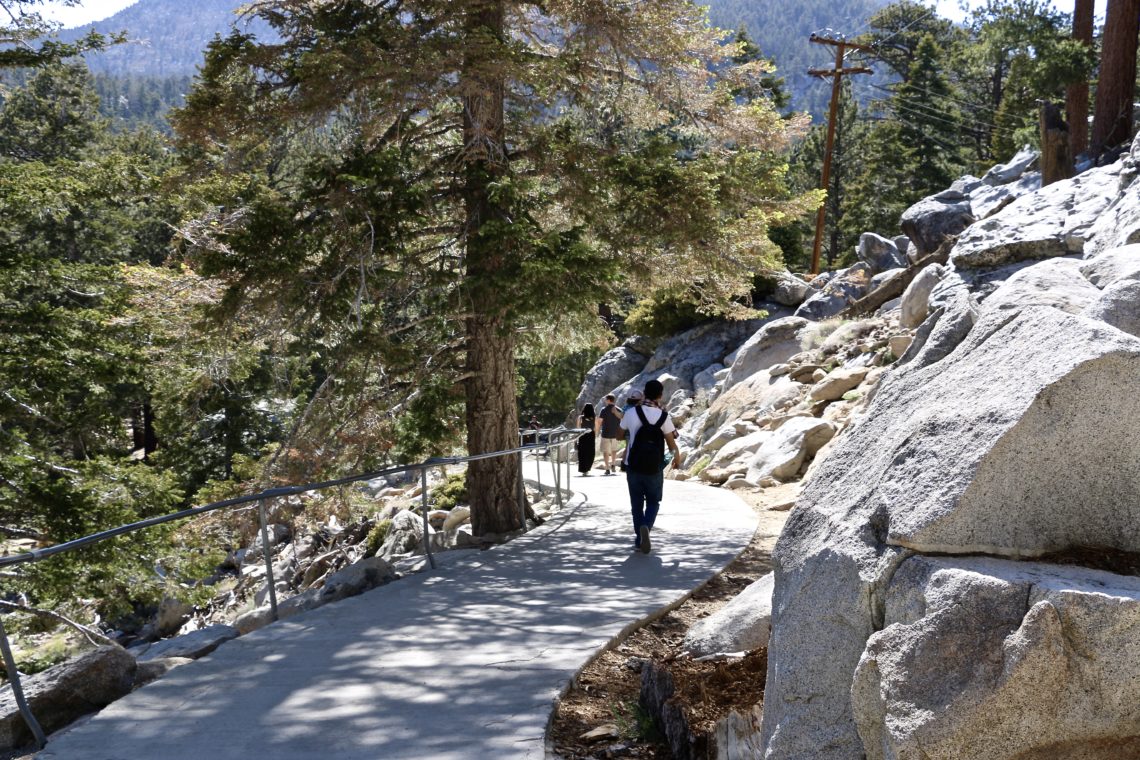 9. Vasquez Rocks Natural Area Park
10700 Escondido Canyon Rd, Agua Dulce, CA 91350
Unique plate-like rocks of Vasquez Rocks Natural Area Park have long been some of the favorites of the nature lovers planning the day trips from Los Angeles. The place is located in the Sierra Pelona Mountains in northern Los Angeles County and is perfect for short hikes.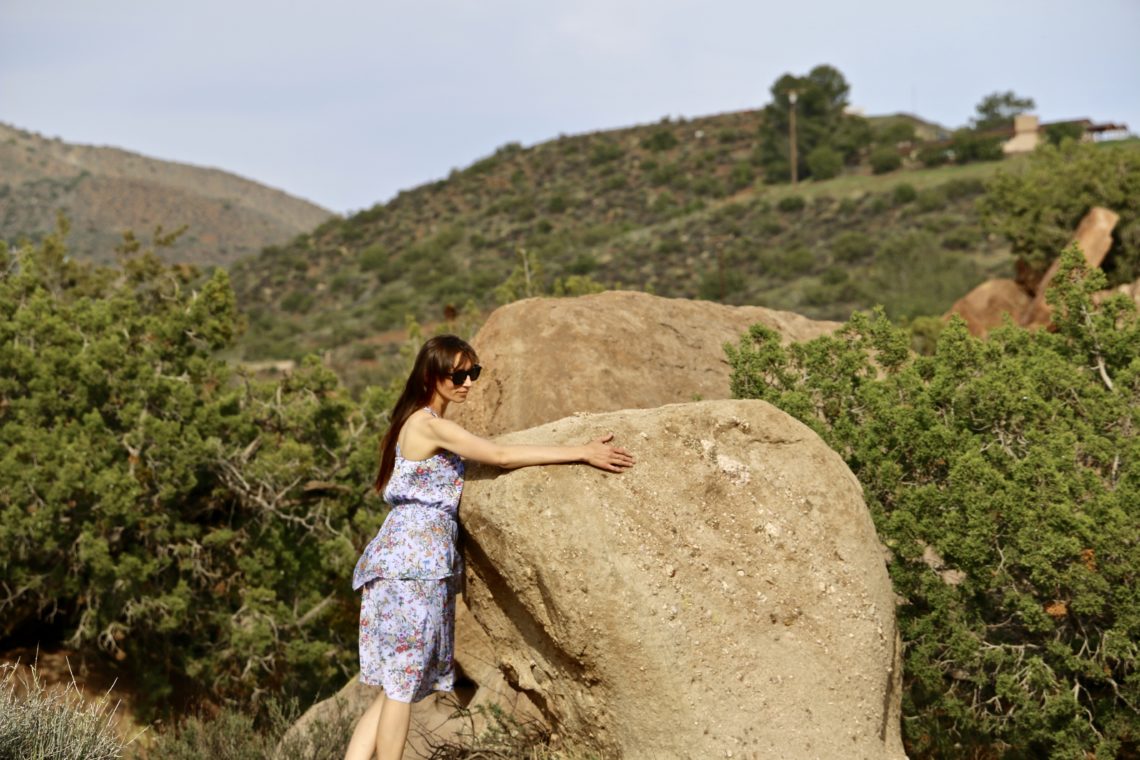 10. Antelope Valley California Poppy Reserve State Natural Reserve
15101 Lancaster Rd, Lancaster, CA 93536
In spring, all the nature lovers can't have a better place for the short day trips from Los Angele than Antelope Valley California Poppy Reserve. Usually golden-brown fields turn orange for a few weeks when the flowers bloom. The view is absolutely spectacular. No wonder, this nature's colorful show turns hundreds of Los Angeles' locals and visitors into avid nature lovers.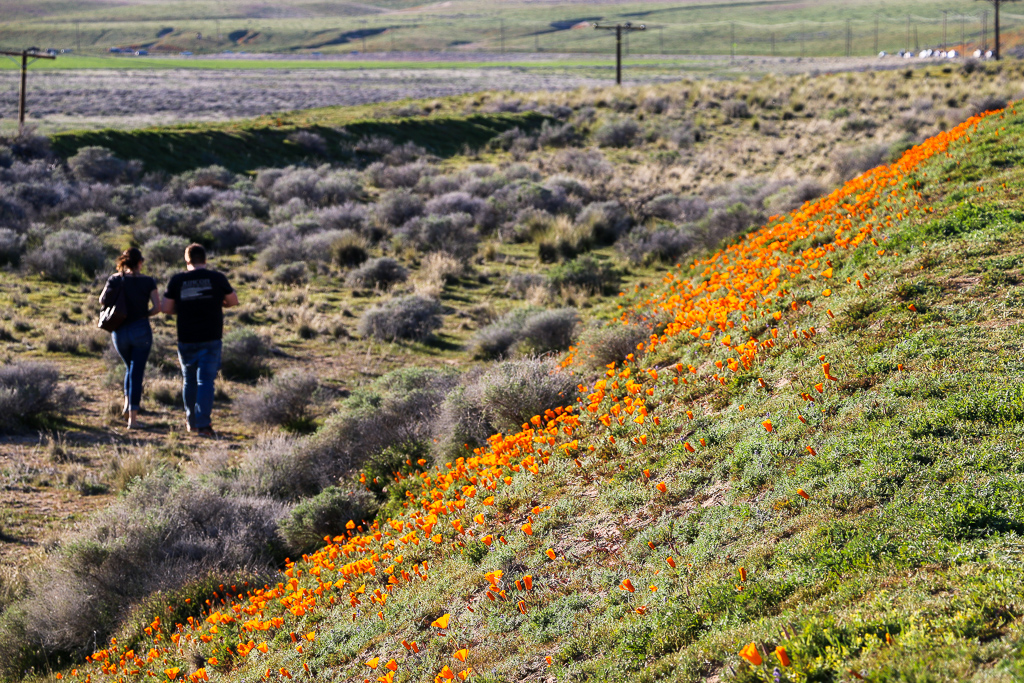 Read Next