California is the ultimate nature lover's playground and home to the best outdoor adventures in the USA. From barren lands of Death Valley to massive giants of Sequoia National Park, California has it all to keep the outdoor enthusiasts coming back for more.
Last updated: January 8, 2022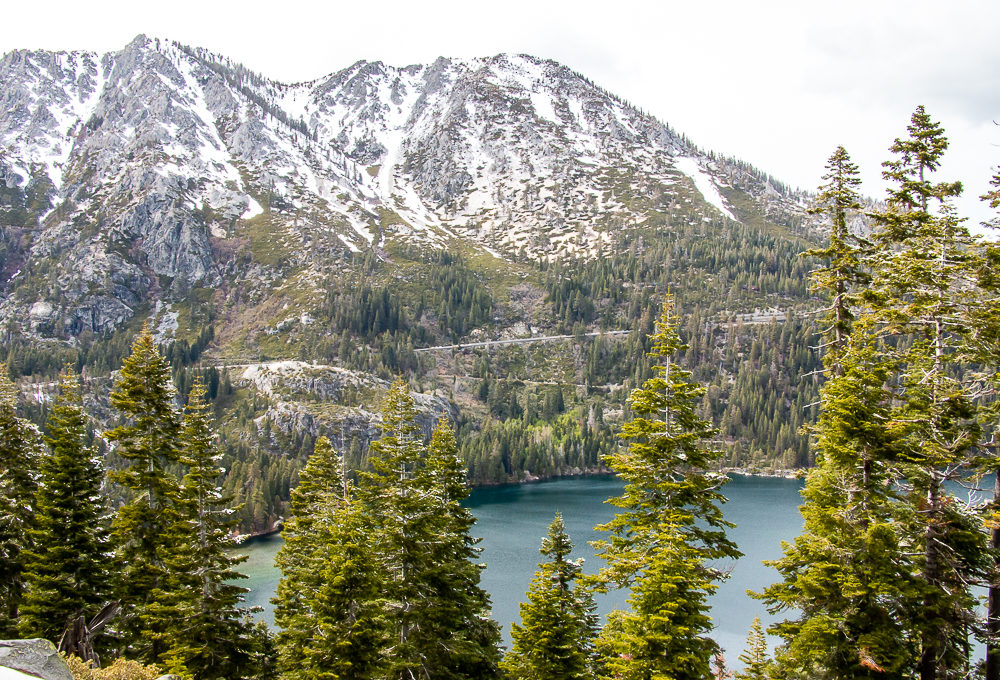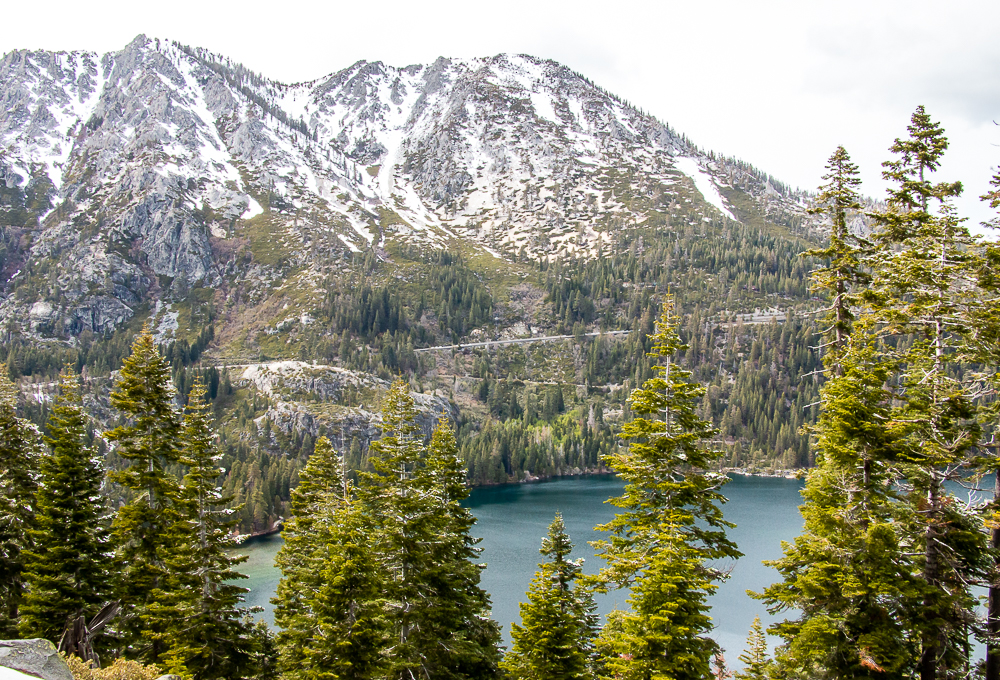 10 Incredible Outdoor Adventures in California
Things don't always go the way we plan. This year is the best example. While most of us had to cancel our travel plans, California still offers some of the best outdoor adventures this summer. Whether it's a day-long hike in a national park or road trip along the Pacific Coast Highway, staying outdoors is easy in the Golden State.
And since the outdoor adventures has always been one of my favorite types of travel, I look forward to exploring California anew. These incredible outdoor adventures are what makes California so unique and special, an alluring destination for travelers from all corners of the world.
HERE ARE THE BEST OUTDOOR ADVENTURES IN CALIFORNIA TO GO ON THIS SUMMER
1. Joshua Tree National Park
Whether you're looking for beautiful desert landscapes or cool glamping experiences, Joshua Tree National Park is here for you. Home to famed Joshua trees, the park is one of the best places to start your California outdoor adventures. Moreover, with abundance of trails for all activity levels, it suits amateurs and professional outdoor enthusiasts alike.
Even climbers, boulderers, and highliners are eager to add Joshua Tree National Park to their outdoor adventures in California. The reason behind it is more than 8,000 climbing routes and 2,000 rock problems. Barker Dam is usually an alluring pursuit for hikers. Where else will you find a small oasis in a desert after all?
But above all, watching sunset in the Cholla Cactus Garden is one of the outdoor adventures none of California locals and visitors dare to miss.
READ MORE: Weekend in Joshua Tree National Park: Guide and 1 to 2 Day Itinerary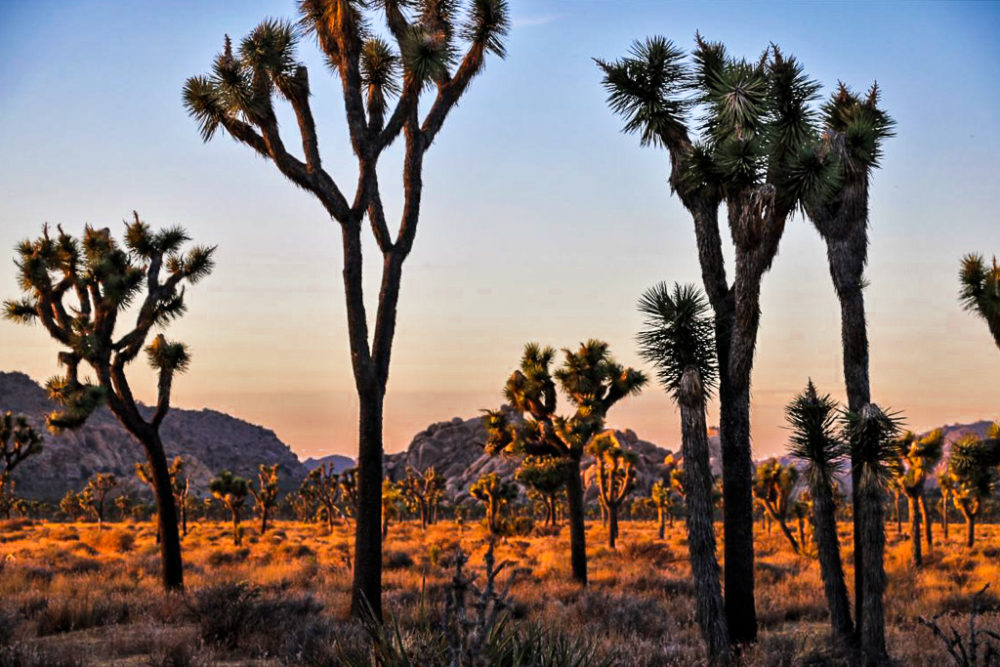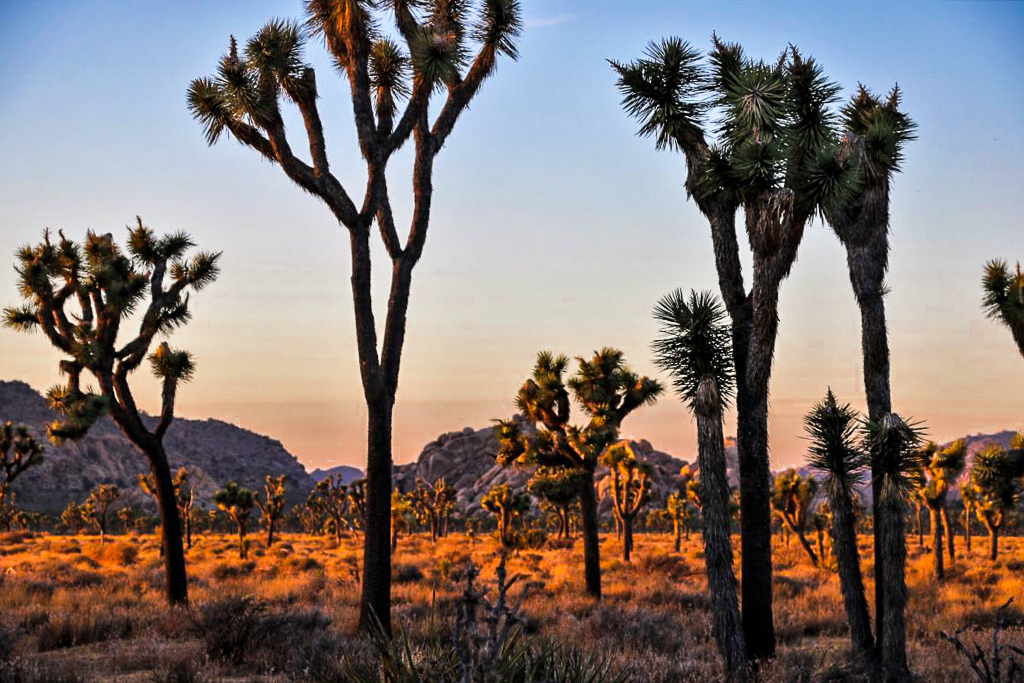 2. Sequoia and Kings Canyon National Parks
From the desert to a forest, the outdoor adventures in California are as diverse as the state itself. The next place to visit here is Sequoia and Kings Canyon National Parks. Also known as a Land of Giants, this area has gathered some of the tallest trees, deep canyons, massive mountains, and big caverns. In fact, the world's largest tree measured by volume, the General Sherman Tree, resides in Sequoia National Park.
Furthermore, this part of California ensures different kinds of the outdoor adventures that include hiking, camping, ranger-led programs, and even a year-round-open museum, the Giant Forest Museum. If you up to a little hiking feat with the panoramic views at the end, be sure to climb the stairs of Moro Rock.
READ MORE: 5 Things to Know before Visiting Sequoia National Park & Photos to Inspire You to Visit Sequoia Park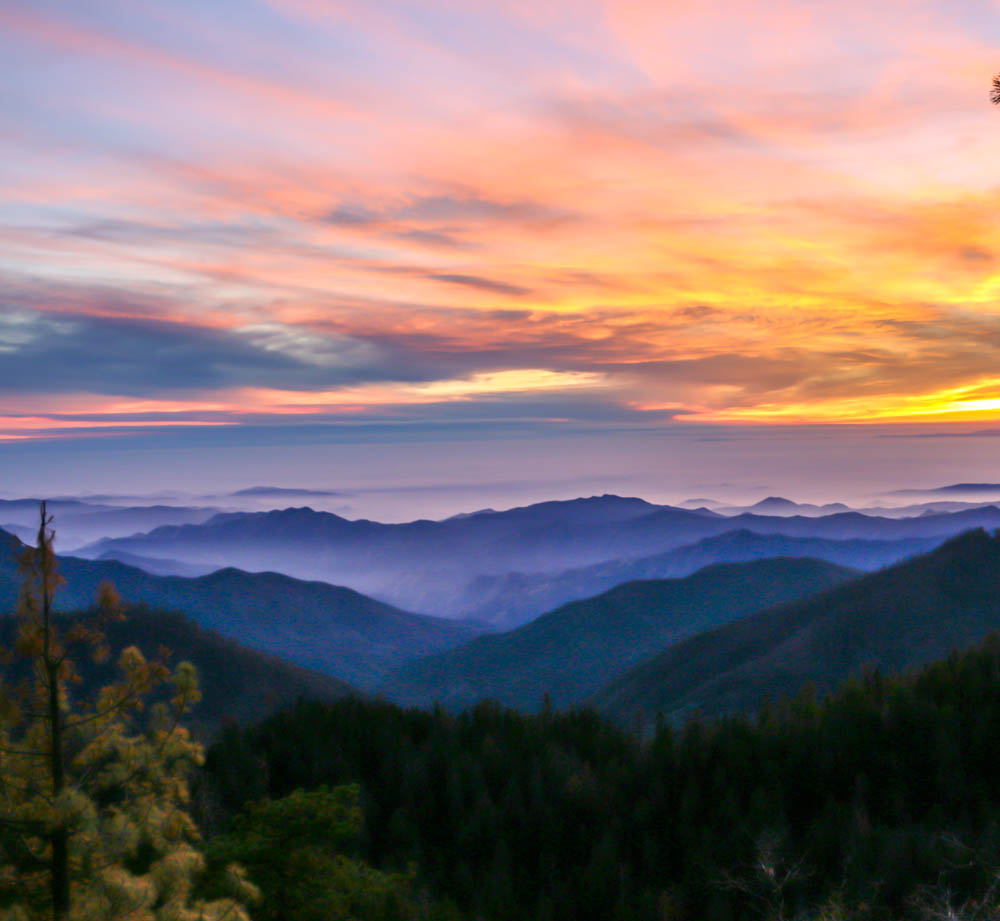 3. Yosemite National Park
Yosemite National Park is one of the favorite outdoor adventures in California. Home to some of the best destinations, such as the granite cliffs of El Capitan and Half Dome, the place is the ultimate outdoor playground for hundreds of thousands of adventure seekers.
Yosemite Village is another all-time favorite in the park that offers year-round access to some of the famous cliffs and waterfalls. No wonder, with its scenic hiking trails and popular cycling routes (the latter popular mostly in summer), Yosemite tops all possible California bucket lists for outdoor adventurers.
READ MORE: 20 Photos to Inspire You to Visit Yosemite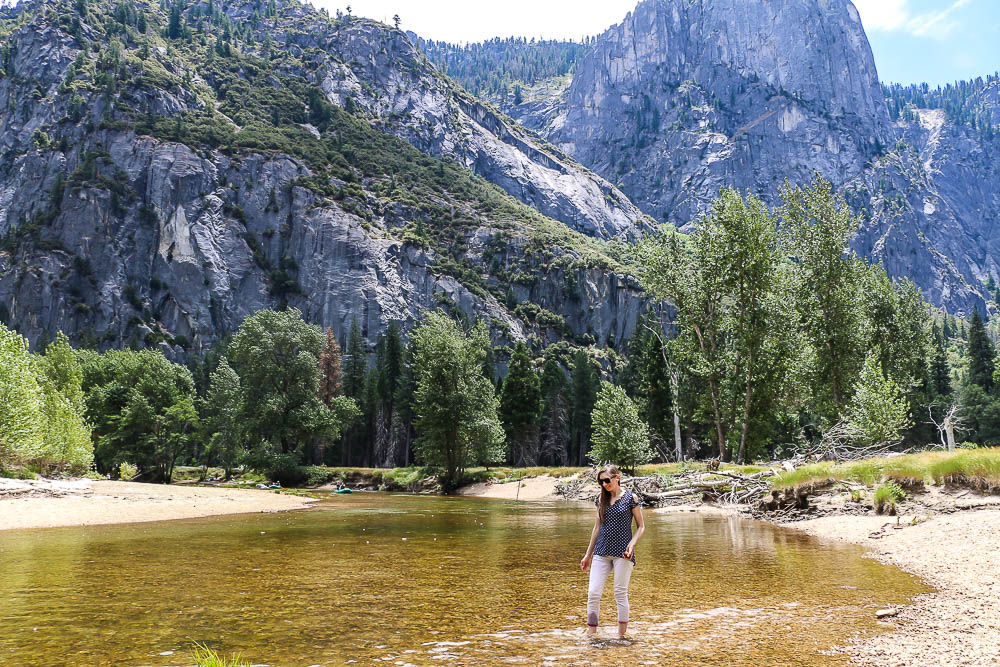 4. Lake Tahoe
I got all the hype about Lake Tahoe, Northern California, only after we visited the place last summer. Located in the Sierra Nevada Mountains, Lake Tahoe allures with its pristine location and crystal clear waters. It's a place to perfect your kayaking and paddling game in summer, hit a trail most of the year, and ski down a snowy hill in winter.
Yet regardless of the time of your visit, be sure to include Emerald Bay State Park in the list of your outdoor adventures in California. In summer, you can even tour Vikingsholm Castle, a 38-room mansion located on Fannette Island, the only isle in the park.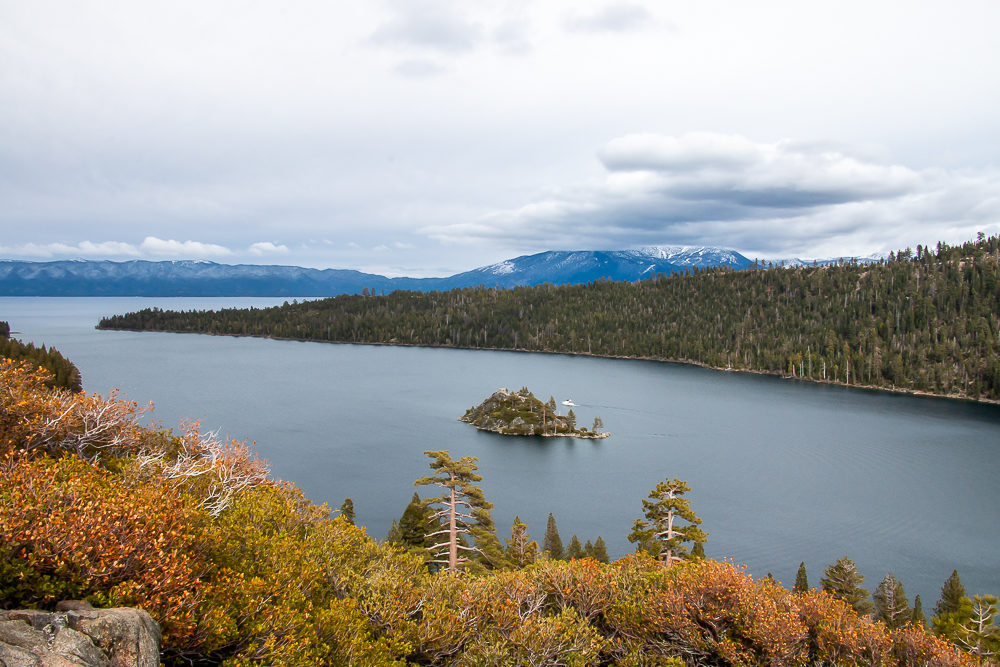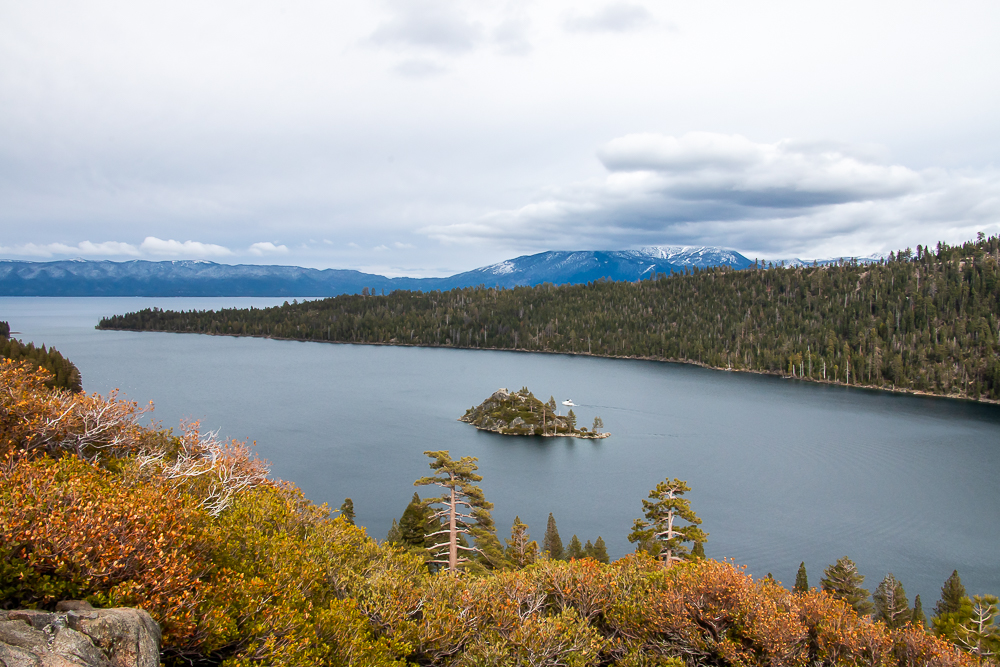 5. Mammoth Lakes
Summer or winter, Mammoth Lakes, Central California, gathers big crowds of outdoor enthusiasts. From hiking to boating and all kinds of winter activities, the place knows how to satisfy your adventurous spirit.
So, for a winter getaway, visit Mammoth Mountain where you can enjoy California winter wonderland well into the summer months. Alpine lakes in the Mammoth Lakes area take care of the outdoor adventures in California that have little to do with the snow. Lake Mary, June Lake, and Mono Lake always come to your mind when you think about this region of the Golden State.
READ MORE: 5 Best Places You Must Visit in Bridgeport, CA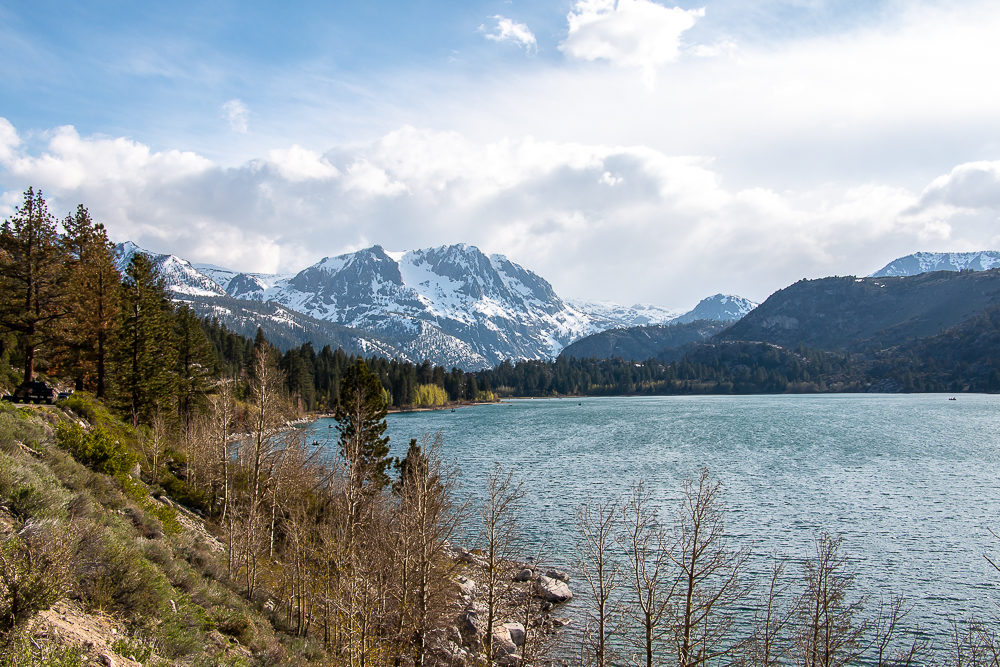 6. Big Sur
When it comes to road trips across California, the legendary Pacific Coast Highway with its famous Big Sur region wins over any other route. This iconic stop on the coast of California is a bucket list destination for the outdoor enthusiasts all over the world.
Thanks to its winding turns, panoramic views, and seaside cliffs, Big Sur is regarded as one of the most beautiful coastlines in the world. If this is not enough, then McWay Falls, the Bixby Bridge, and Pfeiffer Beach will surely convince you to check out this outdoor adventurer's paradise in California this summer.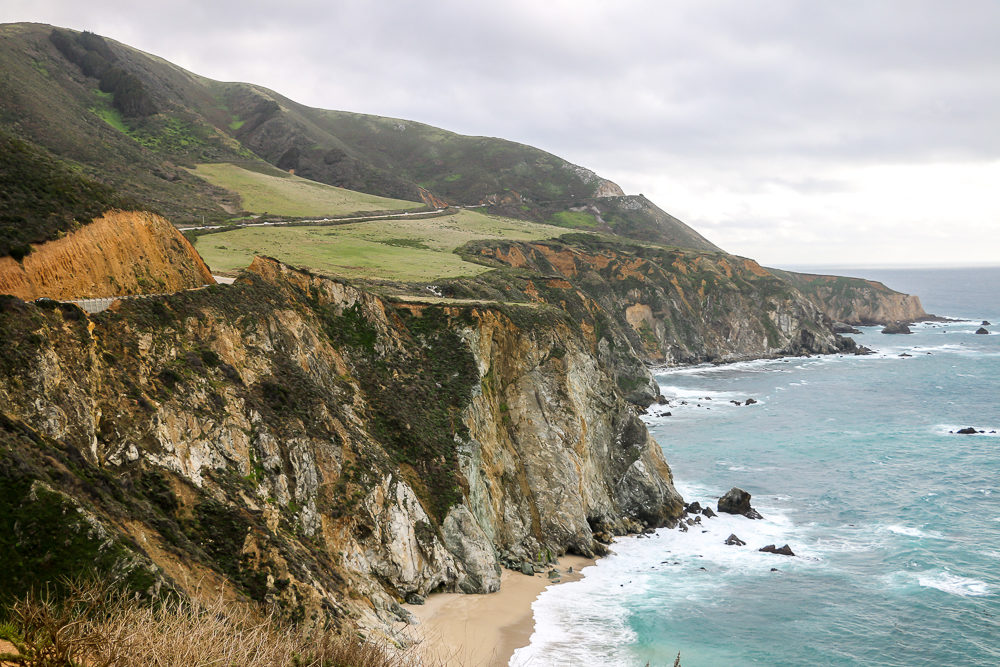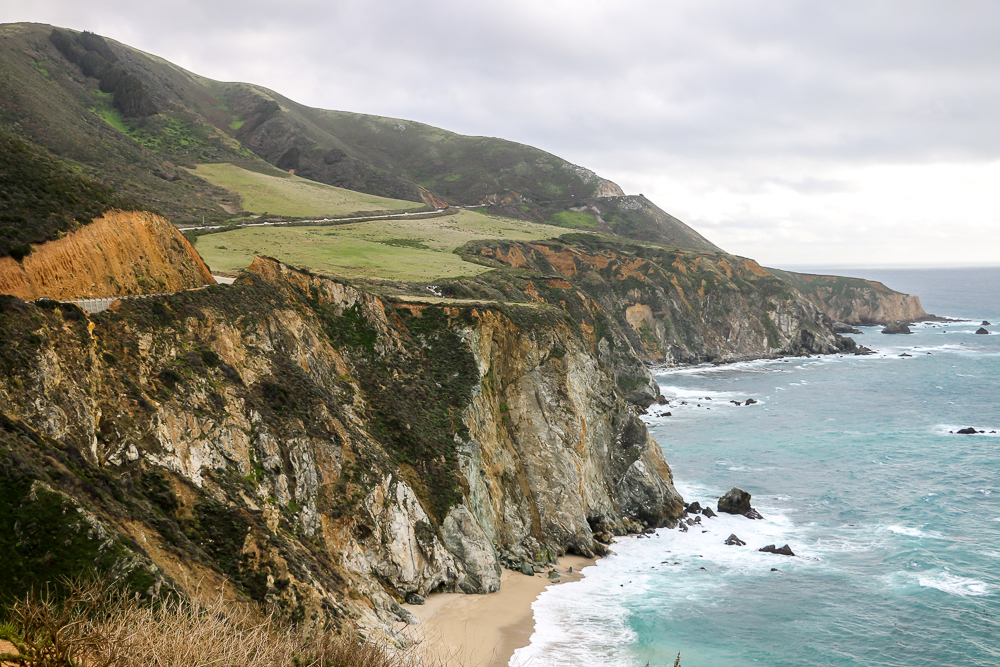 7. 17-Mile Drive
Once you decide to explore the California coastline, be sure to combine your Big Sur outdoor adventure with the incredible 17-Mile Drive. This scenic road on the Monterey Peninsula takes you through a forest of cypress trees to a rocky coastline.
It's a place where you can find such California attractions as Pebble Beach, the Lone Cypress, and Seal Rock. On the downside, the roadway is privately managed. So, expect to pay a fee upon your arrival.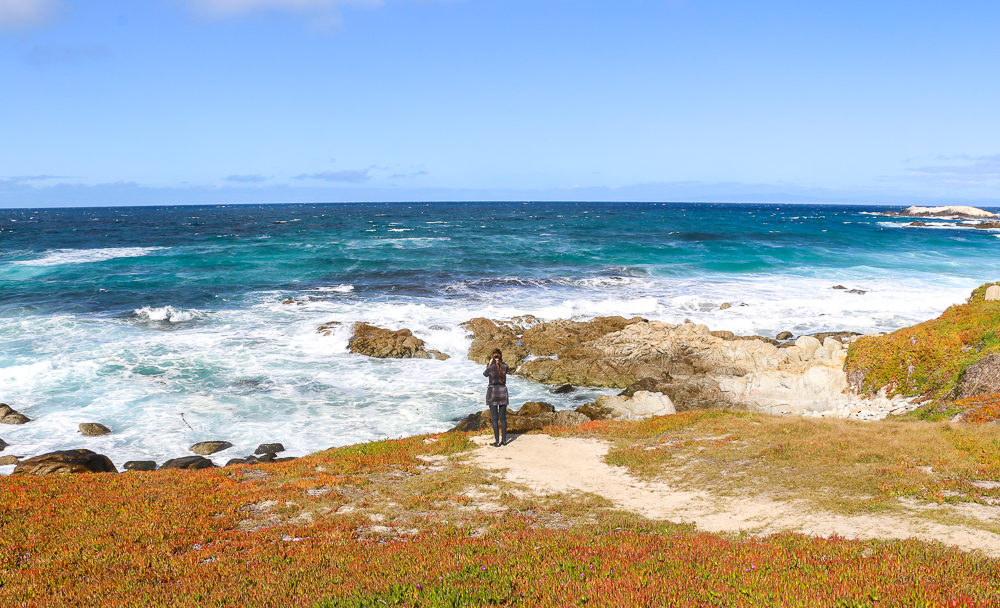 8. Lassen Volcanic National Park
Steaming fumaroles, clear mountain lakes, picturesque meadow… You can wholeheartedly count on Lassen Volcanic National Park to provide you with the unforgettable outdoor adventures in California this summer. Home to Lassen Peak, one of the largest plug dome volcanos in the world, it's a great weekend destination to bring your family and enjoy some scenic views.
9. Channel Islands National Park
Unlike for the other outdoor adventures in California do embark on this summer, driving is not enough to get to Channel Islands National Park. Located off the coast of Santa Barbara, the place consists of 5 islands.
So, you need to boat (usually tour boats are available) or fly (the most expensive option) to your next outdoor destination in Southern California. Once on the island, you're free to hike, kayak, and explore hidden caves all day long. Camping is also available, but be sure to reserve your spot in advance.
READ MORE: Anacapa Island Photo Diary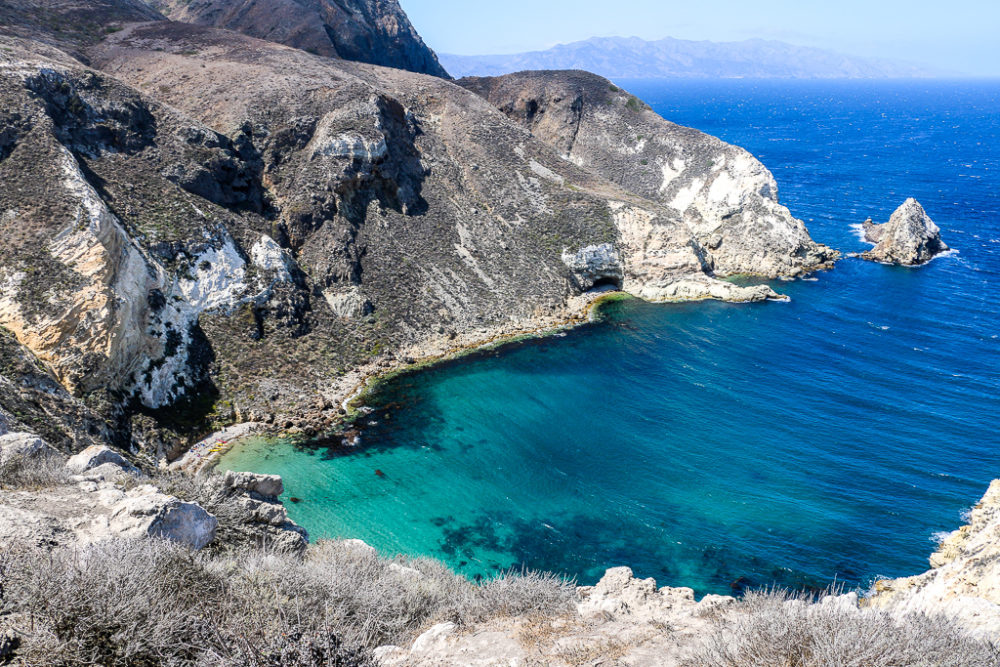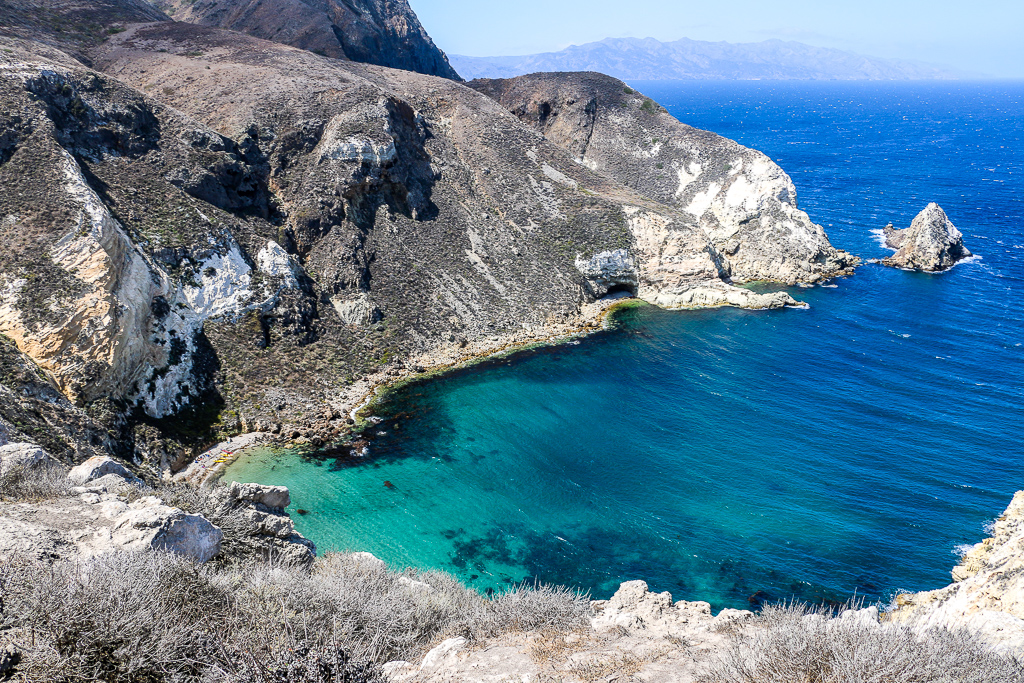 10. Death Valley – California Outdoor Adventures for Early Summer
Death Valley is arguably one of the most unique outdoor adventures in California that you can go on in early summer. From salt flats to sand dunes and sandstone canyons, the place boasts some of the diverse landscapes in the state. However, make sure to consider weather conditions before visiting Death Valley. Extreme summer heat caused fatalities in the past.