Traveling as a vegan becomes easier and easier. But sometimes you can still encounter more confusions than solutions when looking for vegan food. In those cases when traveling turns its back on you, you can always rely on a few authentic vegan dishes available almost everywhere in the world.
Last updated: April 4, 2022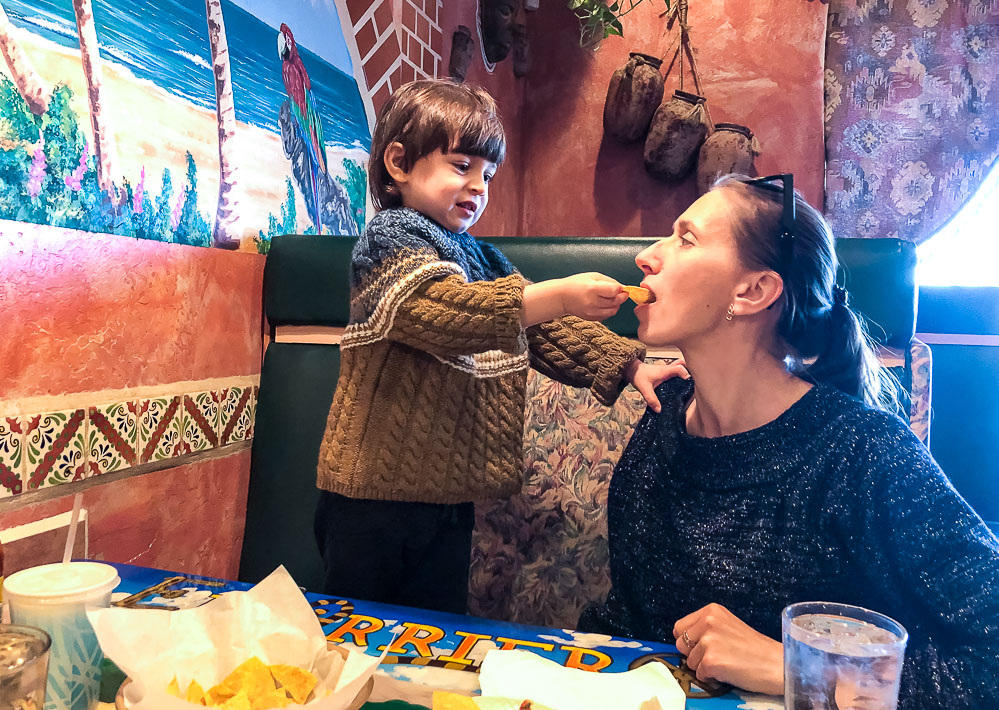 Vegan Dishes to Rely on when Traveling
I haven't had any problems as a vegan traveler for the past two years. If I got more selective with my travel destinations, then well done. But I still remember walking from one restaurant to another and not being able to find a single vegan dish.
Even vegan-friendly Vienna was presenting some disappointing surprises until I ditched its expensive restaurants and stuck to its street food. What should I say if even small towns right outside Los Angeles can still hardly accommodate the vegan travelers? On the other hand, I was more than pleased with the vegan dishes when traveling across Ireland and the Netherlands.
Truth be told, my positive experiences often have nothing to do with traditional cuisines of the places I visit. When traveling as a vegan becomes a bit stressful, I always rely on same old authentic vegan dishes I can find almost everywhere in the world.
Whether it's increasing globalization or special traits of those nations, but some cuisines spread across the world quicker than others. And this along with the increase of the popularity of the vegan dishes simplifies traveling locally and abroad tremendously. Without further ado, here are 6 vegan dishes you can always rely on when traveling.
THE 6 BEST VEGAN DISHES TO RELY ON WHEN TRAVELING
1. Falafel Hummus Wrap
Falafel hummus wrap is hands down one of my go-to vegan dishes when traveling. I barely eat it at home in Los Angeles, because, let's be honest, the city is a vegan paradise. It offers plenty of options to choose from. So, I want to try something new every time I dine out.
But when it comes to traveling, I crave Middle Eastern and Mediterranean dishes regardless of where in the world I am. With that being said, I ate my share amount of falafel hummus wraps across Europe and different states of the U.S. Very nutritious and filling, they are some of the best vegan dishes to devour and replenish your energy after long walks exploring new destinations.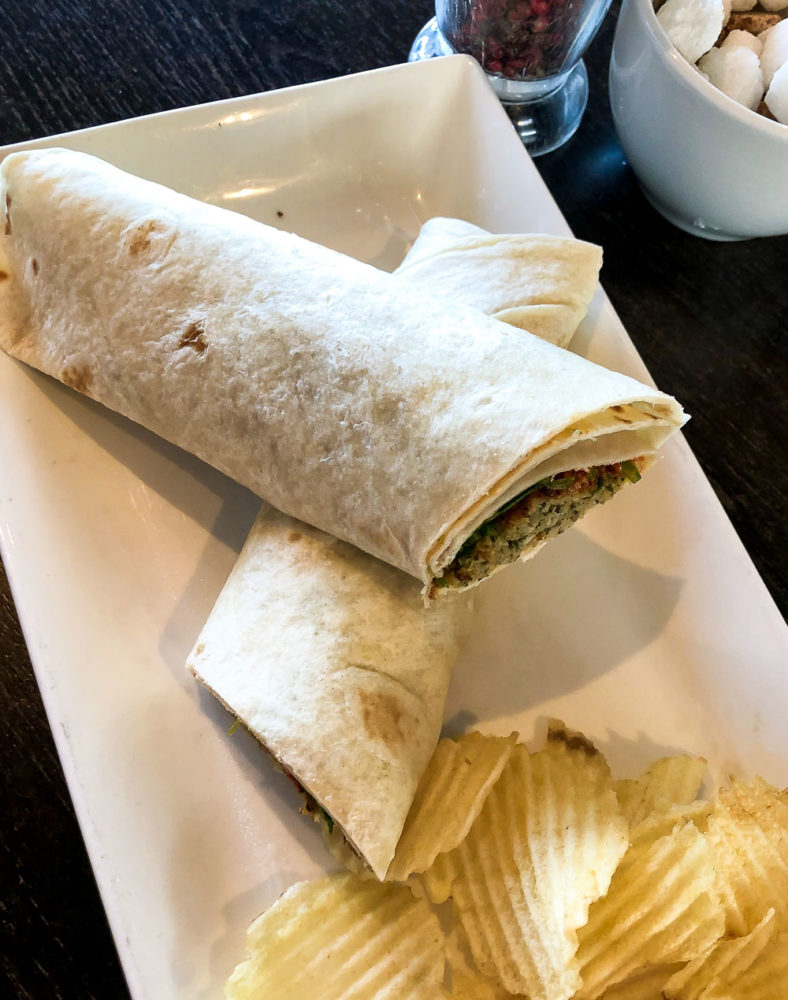 2. Arabic and Mediterranean Salads
When you want something light, go for Arabic salads such as lentil salad, fattoush salad, or tabouleh. Loaded with fresh vegetables, bulgur, lentils, or toasted bread, these vegan dishes ensure that you never travel on an empty stomach. Moreover, they tend to be on a cheaper side. So even budget travelers can enjoy them without breaking the bank.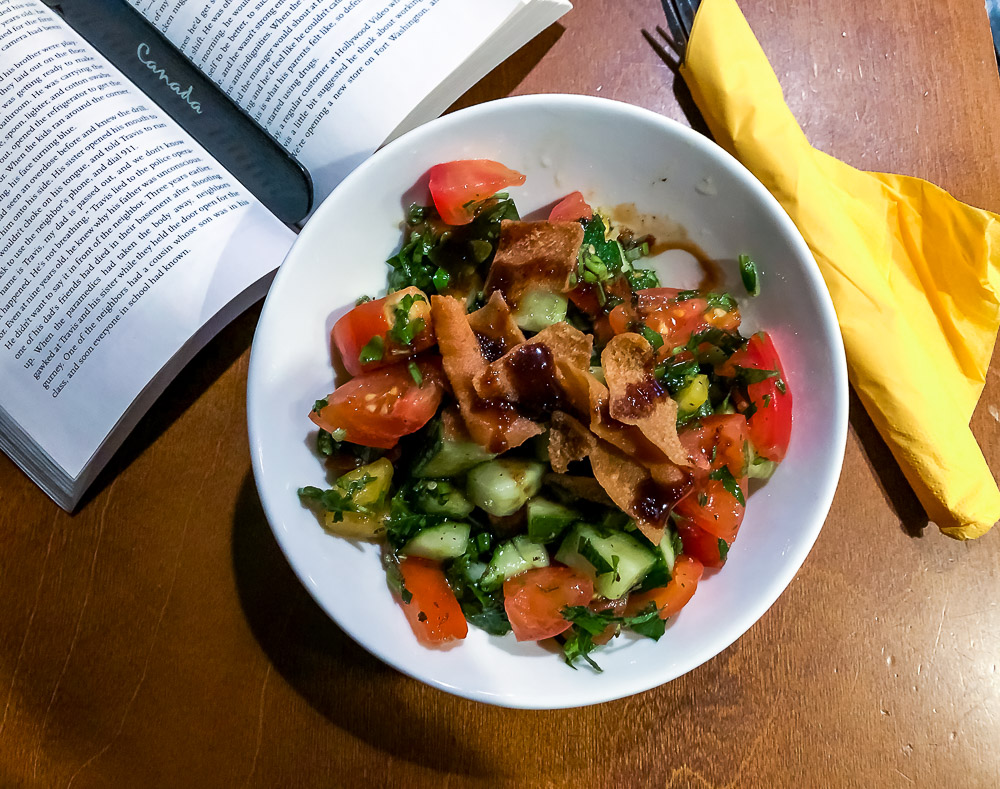 3. Indian Vegetable Curry
After traveling all day long, no other vegan dishes can be as comforting and filling as Indian vegetable curries. In fact, this is my husband first choice when he wants to eat good. While he prefers chicken curry, I always go for vegetable curry. With almost half of the Indian population being strict vegetarians, this nation has plenty of the dishes to rely on. Be sure to ask for butter- and paneer-free options, though.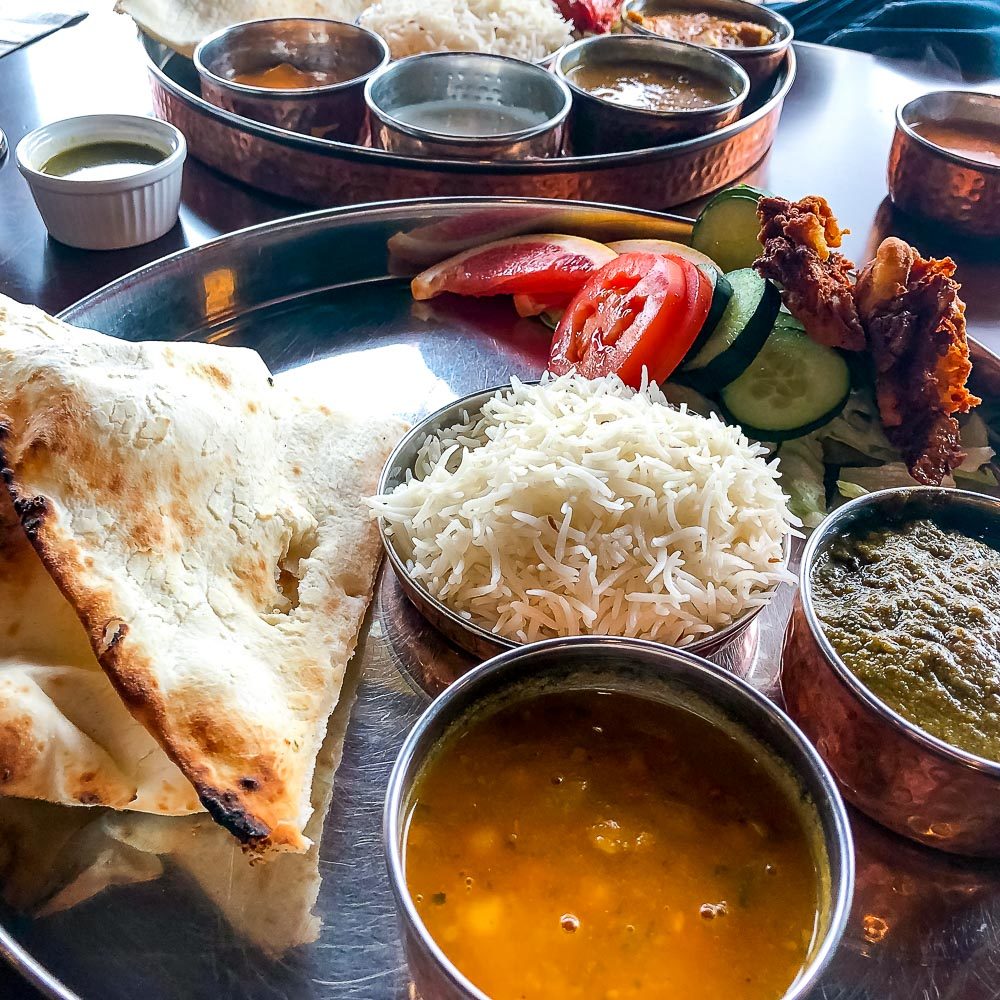 4. Vegetable Sushi
Japanese dishes has long become staples of my travel experiences. While this cuisine offers many other vegan dishes, vegetable sushi suits taste buds of many vegan travelers. Moreover, you can find these vegan dishes practically anywhere when traveling locally or abroad. From Japanese restaurants to refrigerated sections of local grocery stores, vegetable sushi is easy to get in all parts of the world.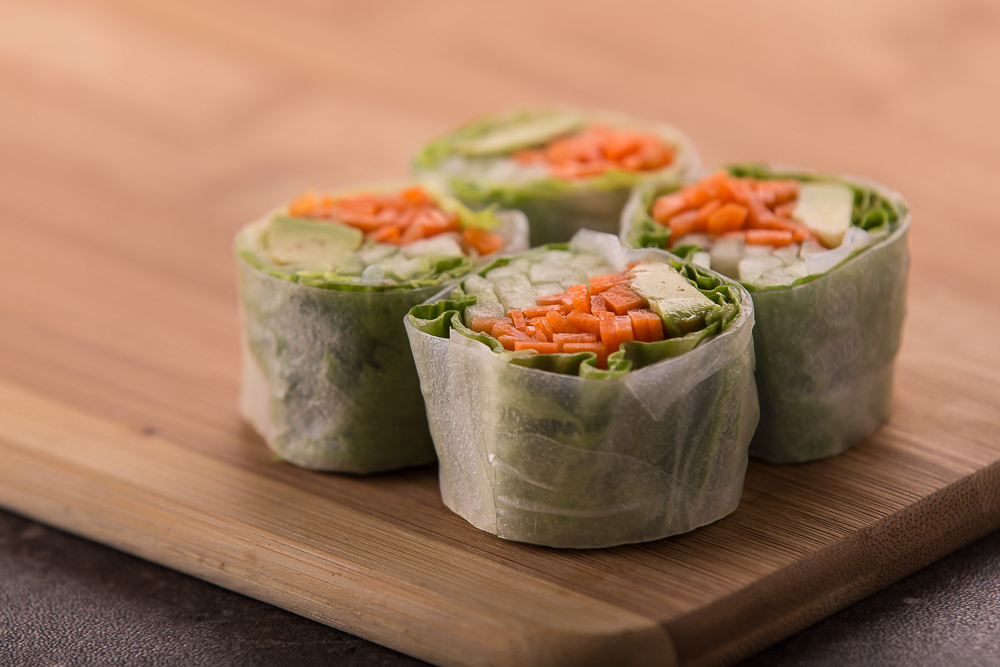 5. Mexican Vegan Burritos and Tacos
We often stick to Indian or Mexican vegan dishes while traveling. I must admit that during our latest trips, Mexican cuisine was our first and only choice. Just a few months ago, I was rather indifferent to this cuisine. Yes, it had great vegan options such as vegan burritos, tacos, and burrito bowls, but nothing to make me crave it.
The things changed completely after our trip to Oregon. After a few not the best Asian dinners, we had enough and started pulling over in front of Mexican restaurants. The rest of that trip was a pure gastronomical delight.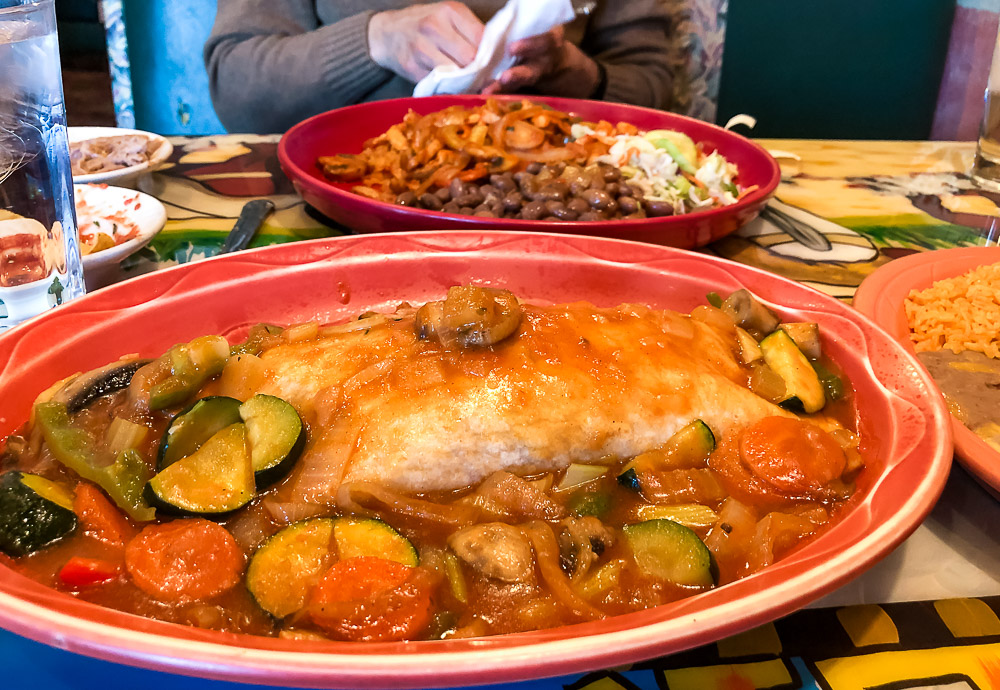 6. Vegan Chinese Hot Pot
My liking of Chinese food is still in progress. The reason behind it is orange chicken I had tried over a decade ago before I became vegan. To put it simply it was disgusting, the worst food I've ever ate. But I still don't mind digging into vegan Chinese hot pot.
The vegan dishes like this are great when traveling for many hours in a row. The principle is simple. All you need to do is to choose your protein (tofu for the vegans) or extra servings of raw vegetables, broth, sauce, brown or white rice. And you're set to eat your weight in the vegetables and rice.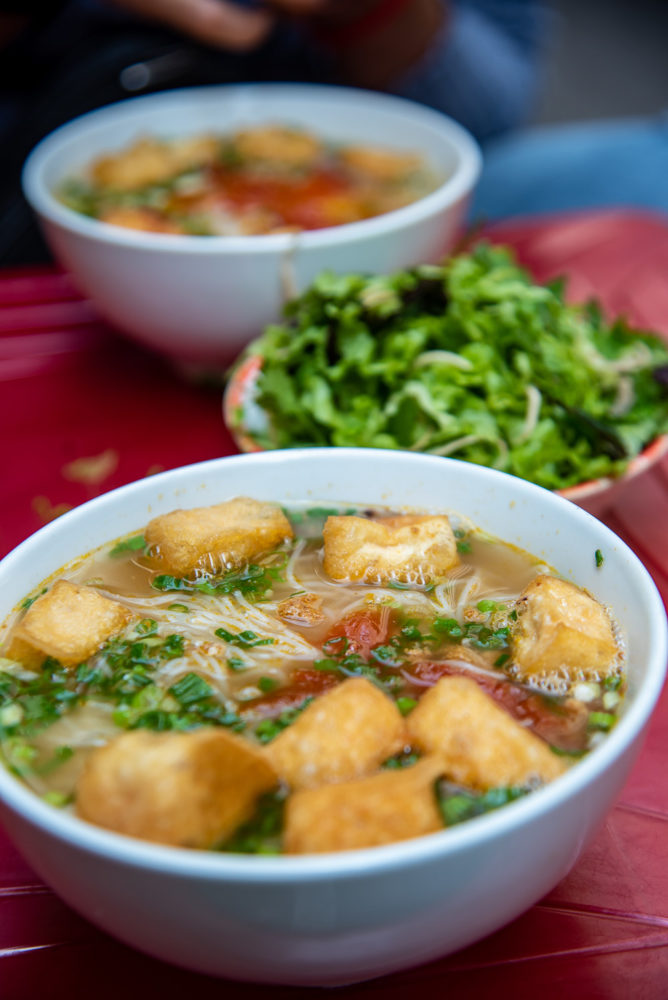 On a Final Note
Traveling certainly presents some surprises, especially when searching for the vegan dishes after a long day of sightseeing. While you always want to try new cuisines, sometimes all you can do is to go back to your proven dishes. Luckily, they spread to different parts of the world faster than you get there, never letting you stay hungry when traveling abroad or locally.
Read Next