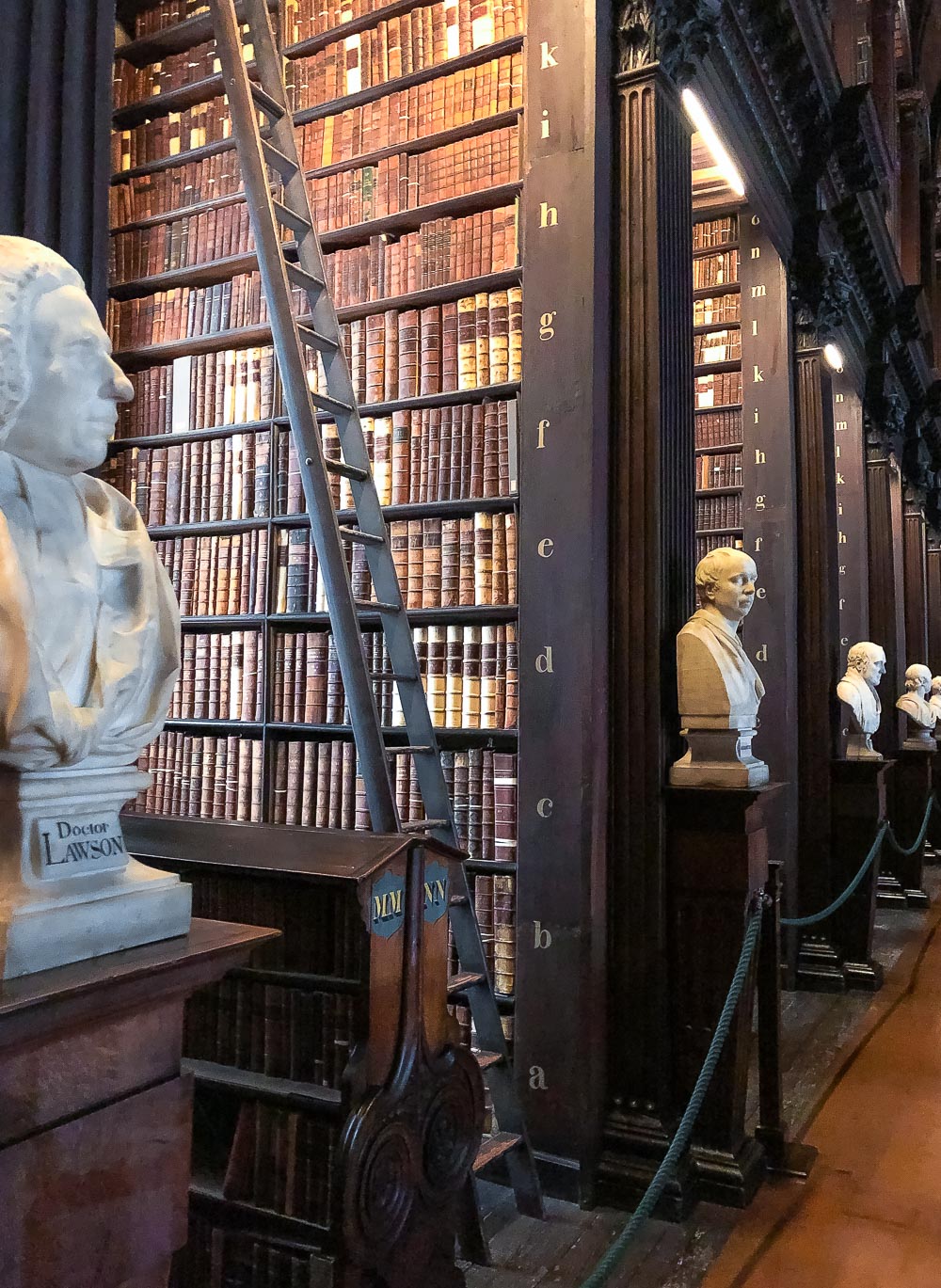 With colder weather arriving so quickly, it is about time to pile up on some compelling books to read in October.
Books to Read in October
I can't stop repeating what role books play in my life. From a quick escape to faraway lands to a 15-minute break from a mundane task and an extensive research on some compulsive issues, I read any kind of books. And while devouring printed words, I use highlighter to go with it from cover to cover of almost all of my reads. Some published "masterpieces", however, go straight into trash can after the first thirty pages of irritating and bothering me. Certainly, these books never end up on my monthly books to read lists. The "old goodies", however, occasionally reappear, as I like to re-read these books again and again.
The new list has both: the new written discoveries and well-thumbed paperbacks from my home collection. As it has been a norm lately, I recommend three books to read in October. Here you will find a travel book, another guide to healthy eating and well-being, and an autobiography, one of the books I read non-stop. Let us jump to our reading materials for October.
THREE BOOKS YOU SHOULD READ IN OCTOBER:
Becoming

by Michelle Obama
She is a mother, wife, author, and the former First Lady of the United States. Michelle Obama is an inspirational leader and one of the biggest role models for women and younger generations.
Born into a middle-class African-American family, she strives to become the best she could be. Michelle aims for the highest level of education that her parents can be proud of. Later her hard work and effort land her in a prestigious law firm with great perspectives.
However, the life doesn't look the way Ms. Obama pictured it. The woman doesn't give up, perseveres again and again, and choosing to live on her terms. When her husband decides to run for president, Michelle isn't thrilled at all. But being her, she finds a way to use her new role to help millions of American children and veterans. Ms. Obama does all of these while always being a supportive wife and amazing mother.
It took me a while to put my hands on Becoming. I got this autobiography along with a few other books with an intention to read them within a month or so. The rest of those books landed on my night stand and later on my book shelf almost instantly. Becoming, however, kept sitting in a pile on the books I still needed to read for a few more months. I knew that this hardcover needed special time and my full attention.
The fact that Becoming was one of the books in Oprah's book club further instilled high expectations. At the same time, fear to get disappointed kept pushing this book to the bottom of the pile with the unread books. But once I finally picked up Becoming, I couldn't put it down. Captivating, inspirational, real, and to some extent raw – one of the best books I read this year.
If in The Beauty Detox Solution, Kimberly outlines principles of proper combination of foods, The Beauty Detox Foods is all about what to eat and avoid to stay healthy. The book consists of two parts. The first section lists the fifty healthiest foods and their benefits. The rest of the book provides you with yummy, health- and beauty-enhancing recipes to experiment with.
While Kimberly's guide to healthy eating includes many photos and illustrations, it is not one of those books you want to read in one sitting. Slow and steady, with a lot of trials to give those recipes a try is a way to handle The Beauty Detox Foods.
Speaking about the "old goodies", Paris Letters is one of the books you want to read over and over again. Probably, Janice's familiar, yet so inspiring story has something to do with it. On the verge of burnout, the author comes up with a plan how to buy herself two years of freedom in Europe. A few days into her great European adventure, Janice meets a cute butcher, and her trip takes an unexpected turn. In fact, her all life, including distant plan of returning to corporate world, shatters at once. There is no way to get back to the old job, and there is no way to leave Paris.
Looking for more books to read on a monthly basis? Check out these book recommendations.