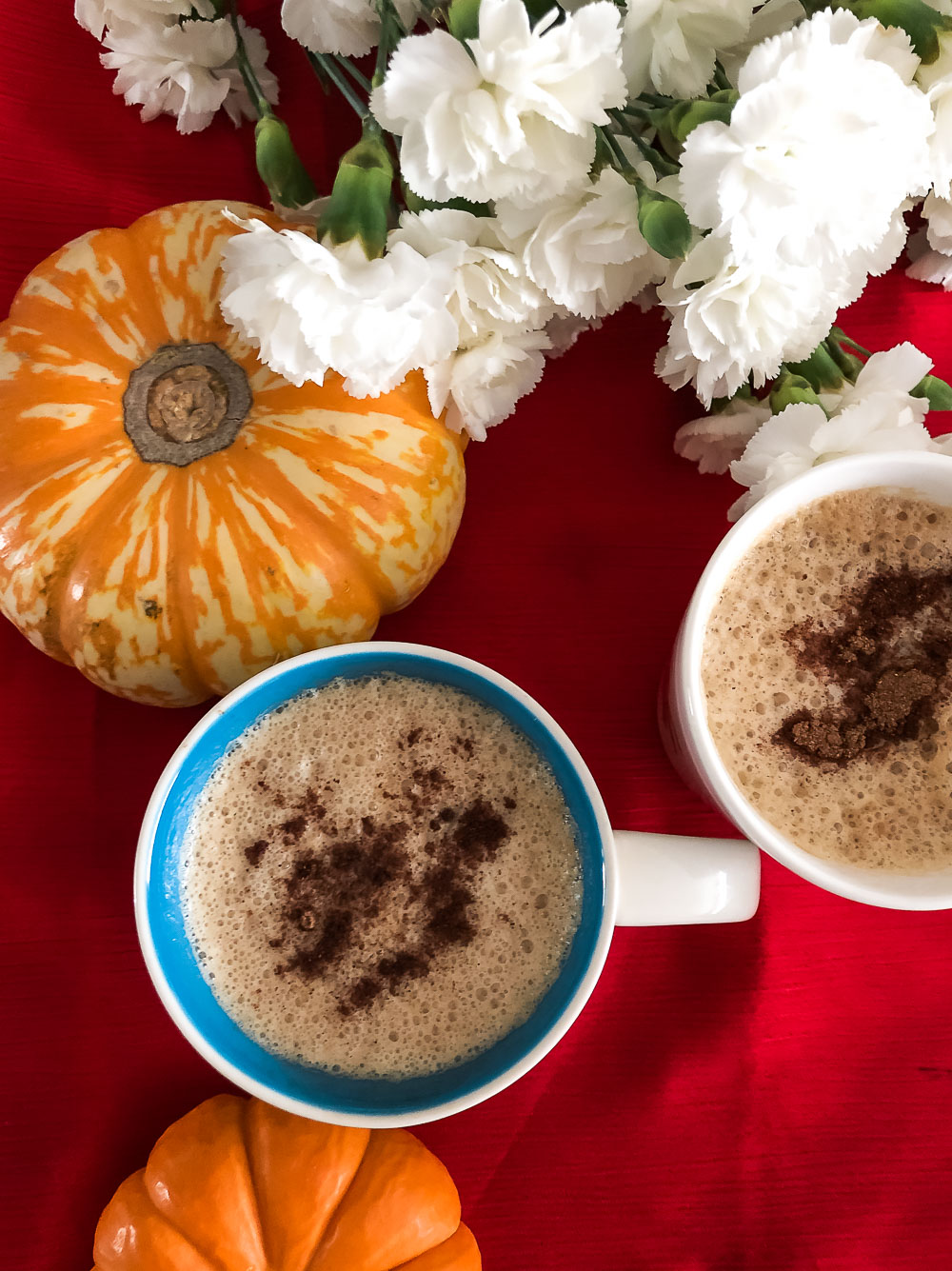 Fall brings brightly-colored foliage, shorter days, colder weather, and the soul-warming Pumpkin Spice Latte.
Travel Inspired Recipes: Pumpkin Spice Latte
When a change of seasons leads to a temporary idleness in nature and some outdoor activities, even not such an avid coffee drinker like me reaches for a cup of the Pumpkin Spice Latte. It is warm, delicious, and aligns with the colors and mood of the autumn. Clearly, the fall season is not the same without persimmons, Thanksgiving pies, and the divine Pumpkin Spice Latte.
History of Pumpkin Spice Latte
Many pumpkin spice latte's fans attribute the rise of popularity of one of the most favorite fall drinks to almighty Starbucks. Fired by successes of its seasonal drinks such as the Peppermint Mocha and Eggnog Latte, the Seattle-based giant pondered over the idea of replicating this triumphant formula. Was there a drink that could instantly remind of the fall season?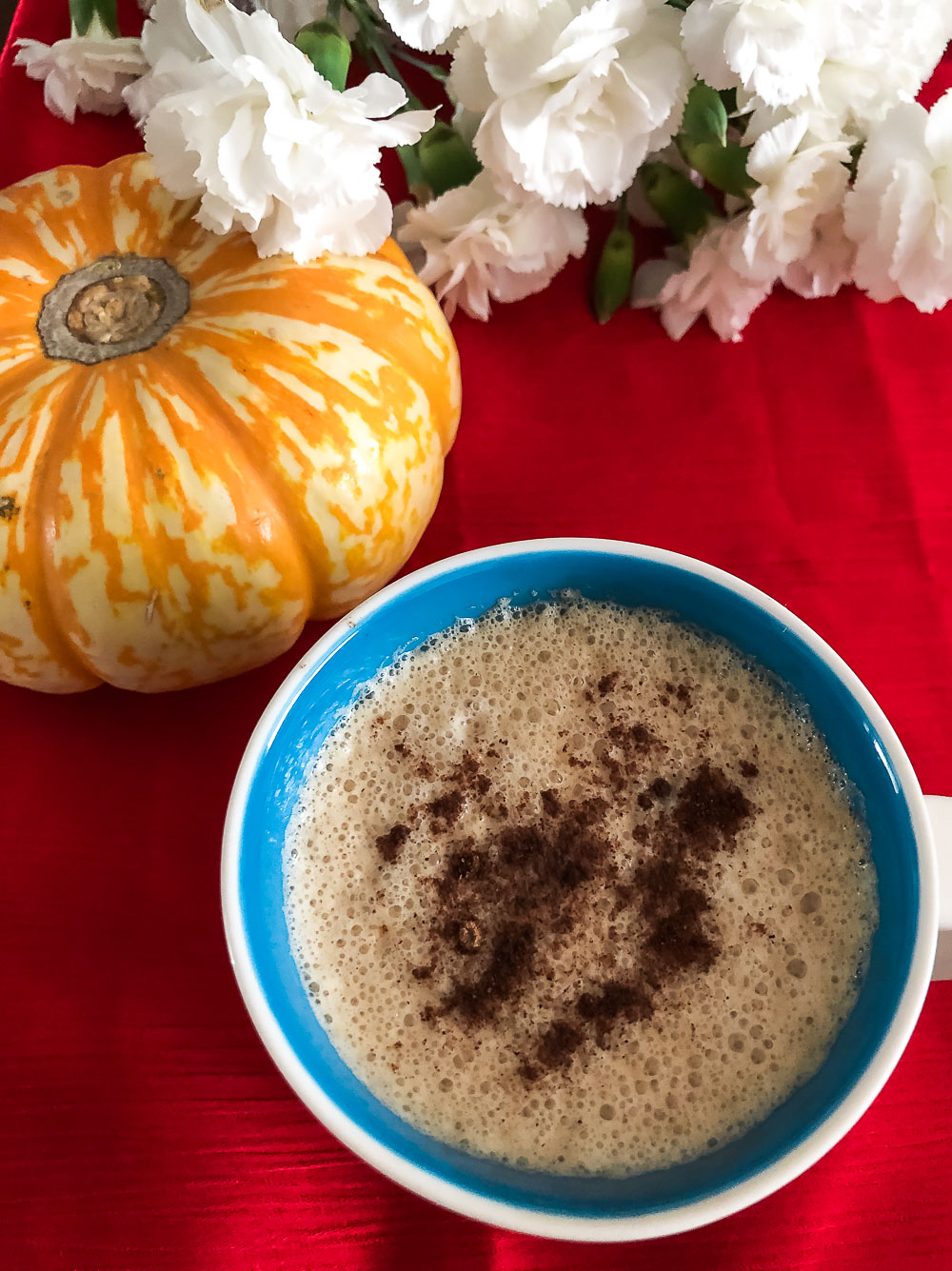 As it turned out, such a beverage existed. A pumpkin pie latte joined menus of a few other coffee shops around the country by that time. But only Starbucks found a way to re-invent the drink and bring it to more customers. In fact, the Pumpkin Spice Latte became the company's most popular seasonal beverage. The soul-warming drink has been sweetening and spicing the fall seasons since 2003.
The first version of Starbucks's Pumpkin Spice Latte, however, included enough artificial flavors to keep the health-conscious customers aways. Surprisingly, the recipe didn't even have the pumpkin. With evolution of healthy eating, in August 2015, Starbucks changed the recipe of its Pumpkin Spice Latte. The artificial colors were out. The real pumpkin finally crept into the blend.
How to Make Pumpkin Spice Latte at Home
The simplified Pumpkin Spice Latte has given hope to millions of people around the world to experiment with the recipe at home. Surprisingly, the pricey Starbucks's beverage doesn't need fancy pumpkin pie flavored syrup after all. The homemade Pumpkin Spice Latte asks for simple ingredients such as pumpkin puree, pumpkin pie spice, vanilla extract, milk, honey or sugar, and coffee.
To top it off, the recipe can accommodate any coffee drinker from vegan pumpkin lovers to zealous dairy and heavy cream enthusiasts. Sweet, silk, and spicy drink with the pumpkin flavor and a slight punch of espresso is just one whisk away. Let us get fancy making the Pumpkin Spice Latte at home.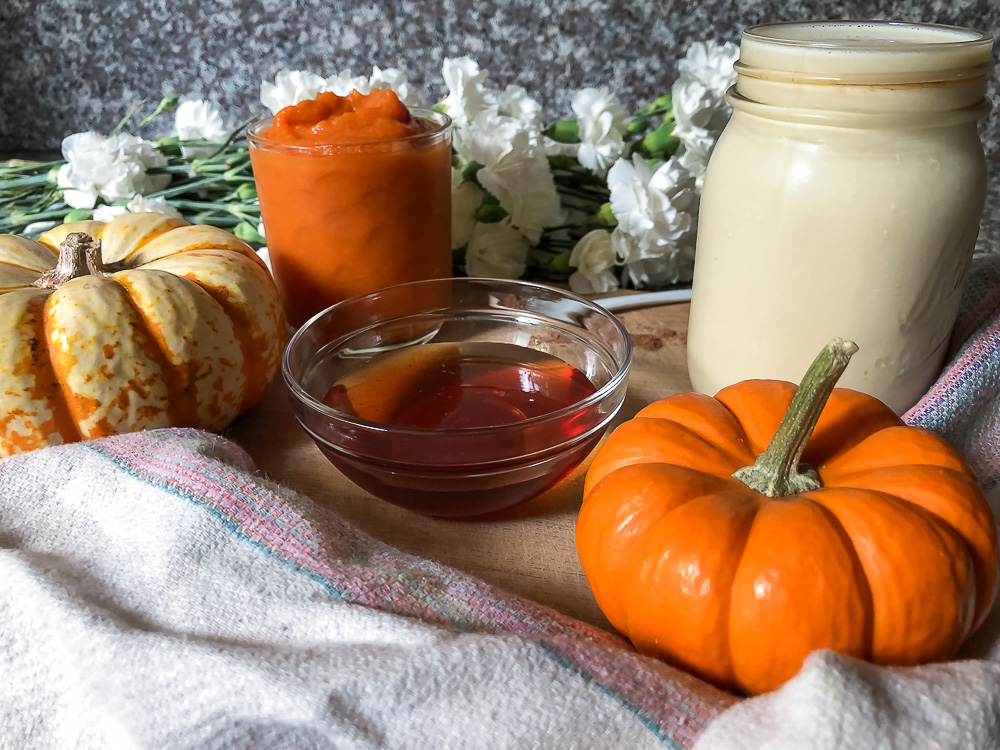 Making Pumpkin Puree
You can always use canned pumpkin puree for your favorite fall drink. For those who prefer to have their pumpkin lattes to be made entirely in their kitchens, there is a simple pumpkin puree recipe.
You need only two ingredients: the pumpkin (choose the sweeter varieties) and salt. The latter is optional. Cut the pumpkin in half. Then scoop out the pumpkin seeds along with any stringy flesh and lightly season with salt. Place the pumpkin (the cut sides should be faced down) on a baking pan and roast until the flesh is soft, and the skin comes out easily. It takes approximately 40 to 60 minutes.
Once you separate the pumpkin flesh from the skin, put it in a food processor and blend until smooth. Store your pumpkin puree in the fridge for up to a week.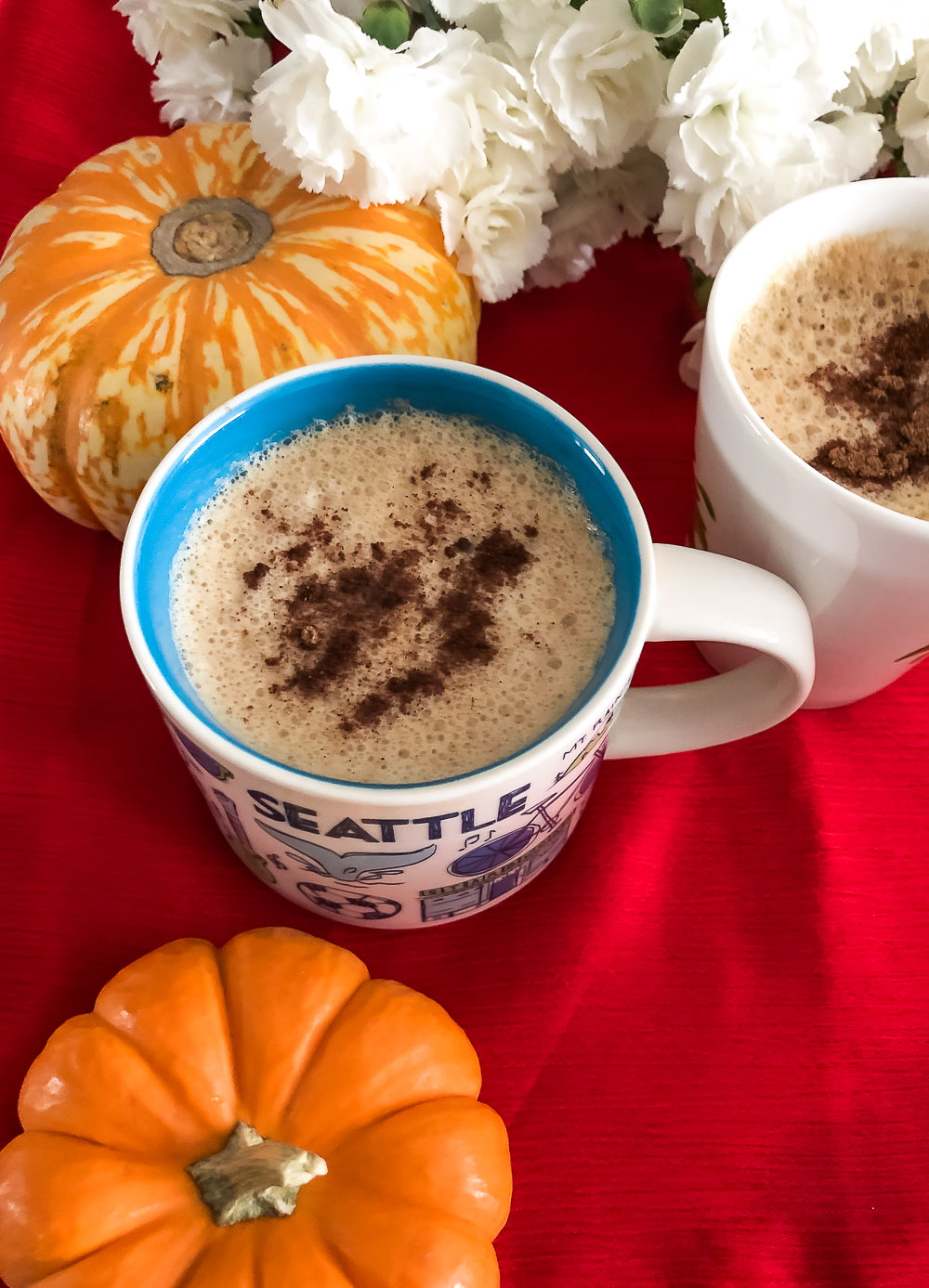 PUMPKIN SPICE LATTE RECIPE
Yield: 2 drinks
Total time: 5 minutes
Ingredients:
2 tablespoons pumpkin puree
3 tablespoons honey
1 teaspoon pumpkin pie spice mix (additional pinch for garnish)
2 tablespoons vanilla extract
2 cups unsweetened non-dairy milk of choice
1/2 cup strong coffee or 1-2 shots of espresso
Vegan whipped cream (optional)
Method:
In a small pot, warm the pumpkin puree and pumpkin pie spice mix over medium head. Cook, stirring constantly, for about 2 minutes.
Add honey and stir well.
Whisk in the milk and vanilla and warm, stirring often. Make sure to not bring to a boil.
Transfer the mixture into a blender (or use a hand blender), process until frothy.
Make the coffee or espresso and divide between 2 mugs. Pour the frothed mixture over the coffee.
Top with the whipped cream and a sprinkle of pumpkin pie spice. This step is optional
Enjoy!
Tips:
If you don't have pumpkin spice mix, use 1/4 teaspoon

cinnamon

, a tiny pinch of

ginger

,

nutmeg

, and

cloves

instead.
Maple syrup serves as one of the best substitutes for honey. You can use the 1:1 ratio. However, since the honey is sweeter than the maple syrup, the general rule is to use 1/2 cup of sugar and 3/4 cup of maple syrup for 1 cup of honey.
Want to experiment with more travel inspired dishes? Check out these recipes.