Christmas is all about joy, happiness, Christmas carols, warm drinks, and sweet and spicy baked goodies. Germans seem to nail most of the Christmas traditions, especially when it comes to vegan lebkuchen, German gingerbread cookies.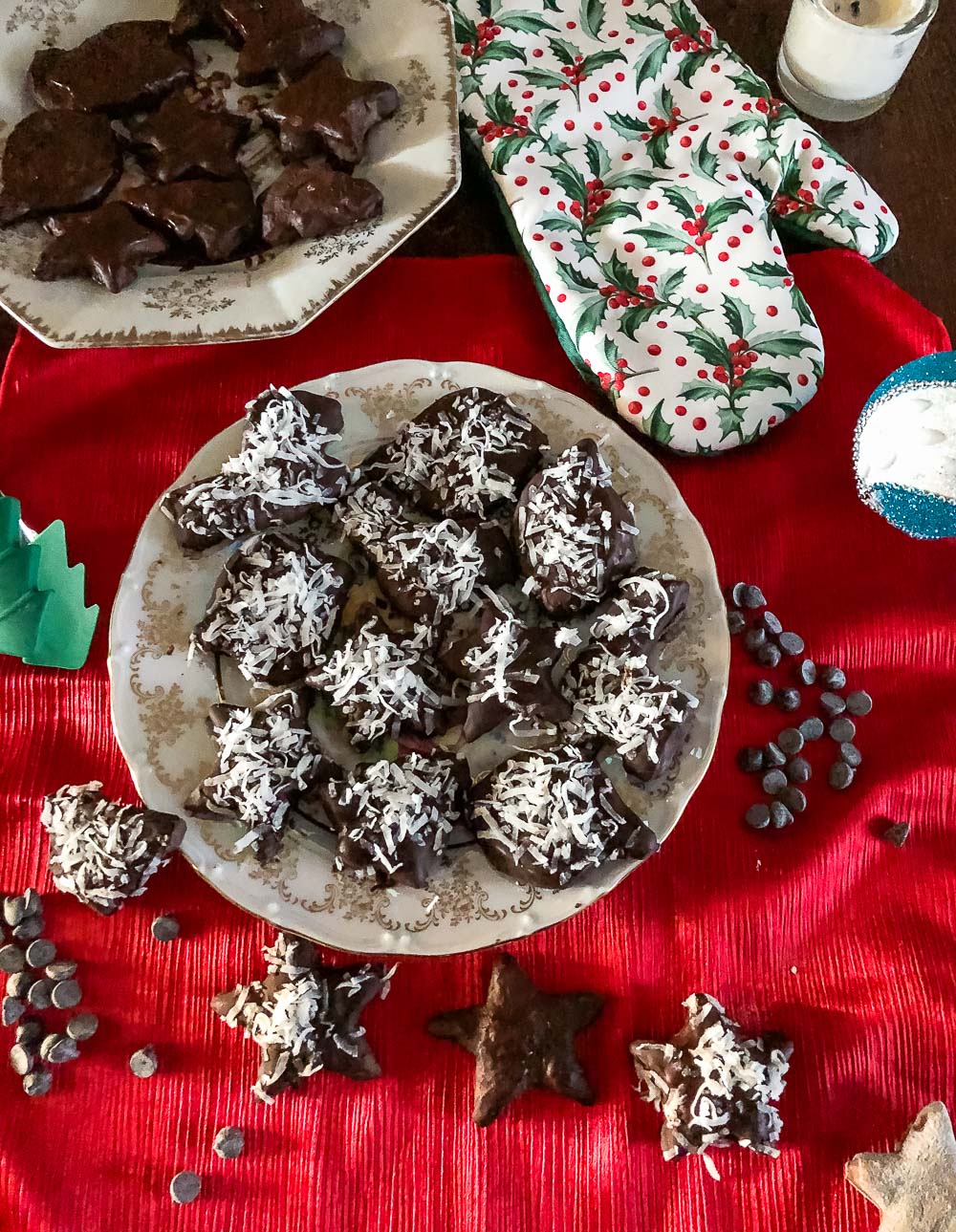 Vegan Lebkuchen – German Gingerbread Cookies
Delicious, flavorful, and spicy – vegan lebkuchen is a valuable addition to your Christmas celebration. You can never go wrong with these playful baked stars and Christmas trees although simple round cookies don't diminish the festiveness at all.
Vegan lebkuchen remind you of gingerbread cookies that your grandmother used to spoil you with every Christmas season. Give it or take it, the holidays unite millions of peoples all around the world. The festive seasons ensure similar customs, traditions, and gingerbread cookie recipes on all continents.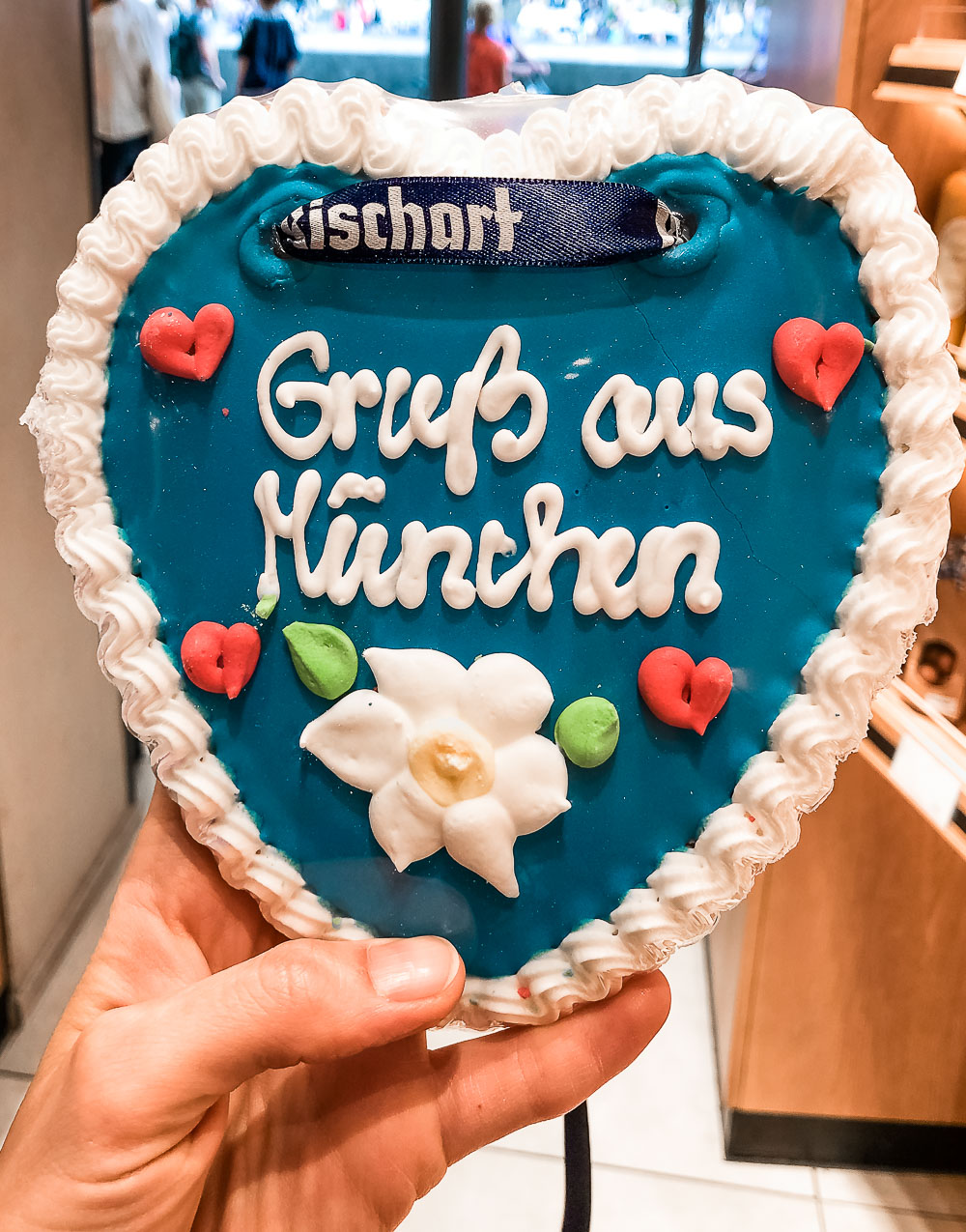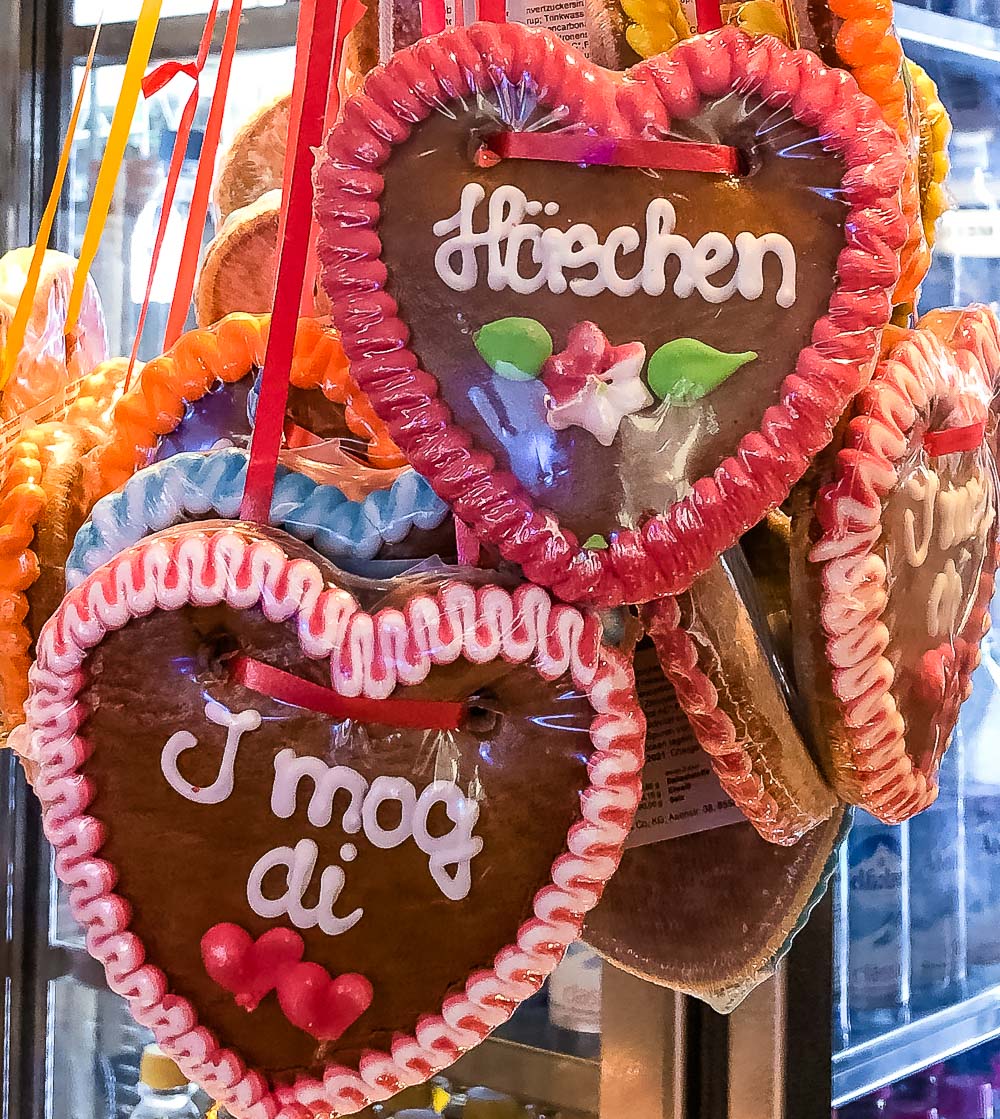 A Word from History of Vegan Lebkuchen
Vegan variations of German lebkuchen became popular relatively recently. Originally, the recipe included dairy products and honey to sweeten the pastries. In fact, the forerunner of present-day lebkuchen was called Honigkuchen ("honey cake") or Pfefferkuchen ("gingerbread cake").
Why the cookies switches their name to lebkuchen later on is a mystery that gives rise to many legends. One of the most popular of them says that the name "lebkuchen" comes from the German words Leben ("life") and Kuchen ("cake"). With invigorating aroma of warm spices mingled with sweet flavor of the cookies, this name sounds just right.
Making Vegan Lebkuchen
Many variations of vegan lebkuchen promise to make your Christmas celebration unforgettable. Some recipes play around with all kinds of flours. The others use classic lebkuchen formula and substitute eggs and dairy products for plant-based ingredients. I find the vegan lebkuchen recipe below simple, easy, and with a lot of room for improvisation. Gingerbread cookies that are ready in less than an hour can certainly become your signature homemade desert all year round. Let the magic happen and bake vegan lebkuchen at home.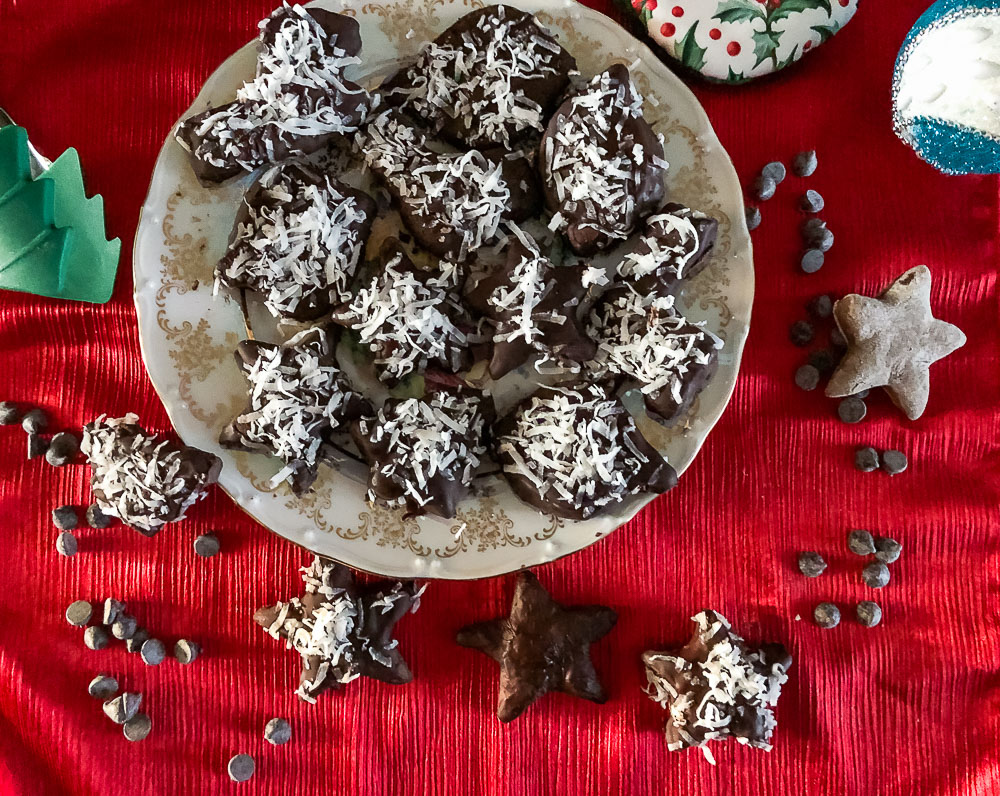 Vegan Lebkuchen Recipe
Yield: 35-40 gingerbread cookies
Cook Time: 20 minutes
Ingredients
4 cups flour (use any flour you prefer)
1/2 cup brown sugar (or maple syrup)
1/3 cup molasses
1 1/2 teaspoon baking powder
1 tablespoon arrowroot powder
2 1/2 tablespoon cocoa powder
2 teaspoon cinnamon
1 1/2 teaspoon ginger
1/2 teaspoon clove
1/2 teaspoon ground nutmeg
Pinch of salt
3 tablespoon coconut oil
1 1/2 cups plant-based milk
Decoration (Optional)
1 1/2 – 2 cups dark chocolate
1 tablespoon coconut oil
Coconut flakes (for garnish)
Directions
In a large bowl, stir together the flour, brown sugar, salt, arrowroot powder, cocoa powder, baking powder, cinnamon, ginger, clove, and nutmeg.
Stir in the plant-based milk, molasses, and coconut oil. Knead the dough. Add more flour if needed.
Roll out the dough on a lightly floured surface. The dough should be about half an inch thick. Use cookie cutters to cut out your vegan lebkuchen.
Preheat the oven to 350°F.
Place your vegan lebkuchen on a baking sheet with parchment paper and put in the oven.
Bake for 15-20 minutes.
While the cookies are baking, melt the dark chocolate and coconut oil in a bowl over water bath. Stir well to combine.
Once lebkuchen are ready, dip each of them in chocolate. Allow the excess of the melted chocolate to drip off, then place on a cooling rack. Garnish with the coconut flakes (optional).
Store in an airtight container.
Notes
Arrowroot powder is used instead of an egg. Just mix it with the other liquid ingredient for almost the same result.
You can use ground flaxseed meal instead of the arrowroot powder. Mix 1 tablespoon of flaxseed meal with 3 tablespoons of water and let the mixture thicken in a refrigerator for 15 minutes.
Molasses pairs very well with ginger and gives an intense flavor and dark appearance to your gingerbread cookies.
Check out these recipes for other delicious dishes from around the world.