The Christmas season came just in time this year with this creamy and delicious homemade vegan gingerbread latte. 
Last updated: November 26, 2021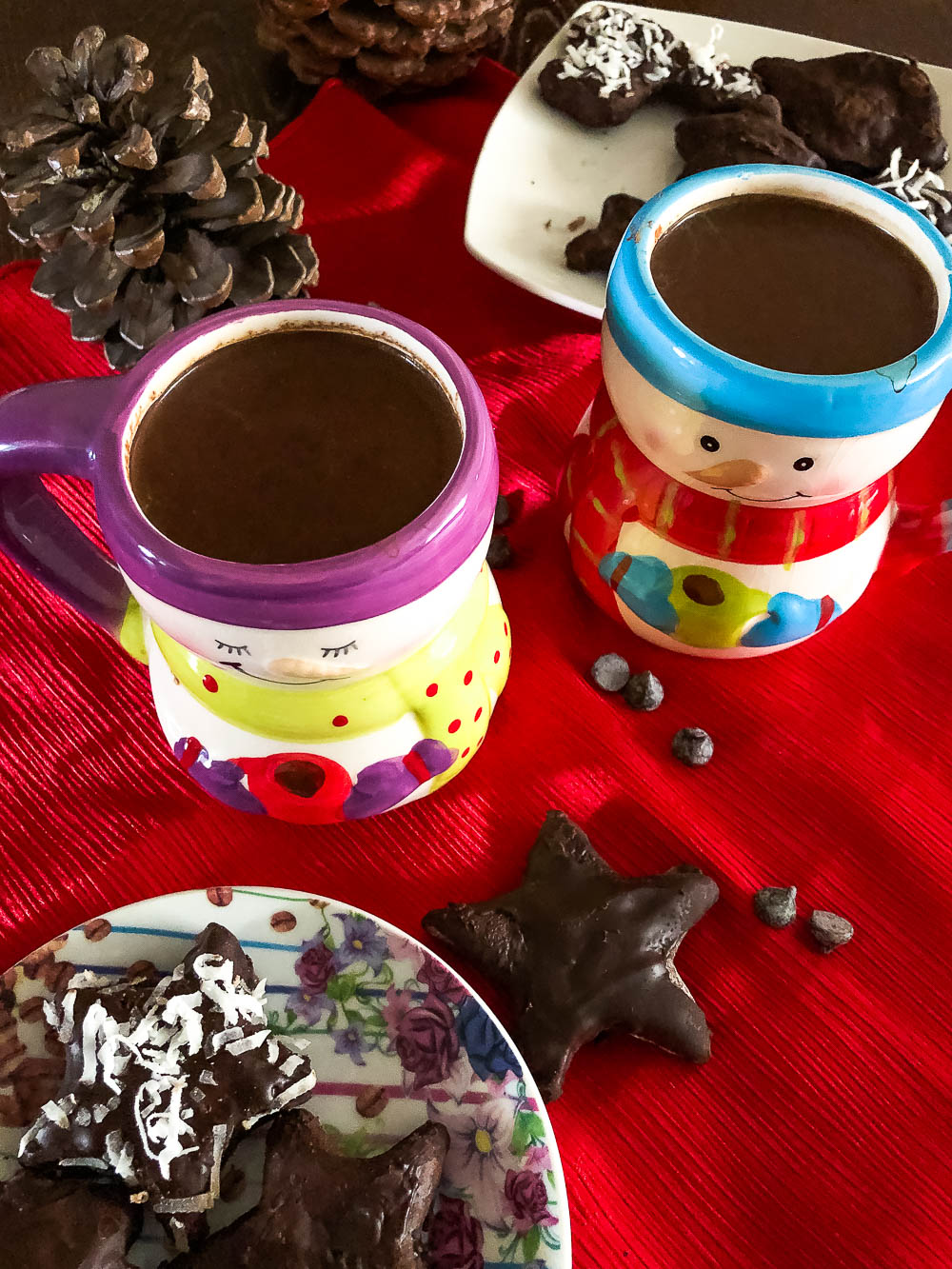 Make This Season Jolly with Vegan Gingerbread Latte
The holiday season rolls around and I inevitably find myself switching from my favorite pumpkin spice latte to this homemade gingerbread latte. I don't know which drink I like more. Both beverages are soul-warming, delicious, and just a nice treat to have in the morning. Despite my slight obsession with both of these lattes, I can't deny the fact that the pumpkin spice latte reminds me of fall.
My gingerbread latte, on the other hand, smells like Christmas in a cup. It also tastes so divine and flavorsome that I want to have one cup of this holiday drink after another. And since we are just a week away from Christmas, I'm inclined to make this vegan gingerbread latte more often.
How to Make Vegan Gingerbread Latte at Home
Vegan gingerbread latte just the way you want it from the convenience of your own kitchen in just a few minutes? Count me in. While I hardly ever set my foot on Starbuck's floor to get any specialty coffee drinks, I get fancy making them at home from time to time. Christmas certainly awakens Julia Child in me and inspires me for a little creation of another version of this vegan gingerbread latte.
It takes just a few ingredients and ten minutes of your time. Top everything with a pinch of this warming spice, a teaspoon of another, hefty amount of love of this holiday season, and voila, your gingerbread latte is ready to enjoy. It's a specialty drink to keep your warm and jolly all holiday season long. On second thought, you can drink your homemade plant-based gingerbread latte all year round.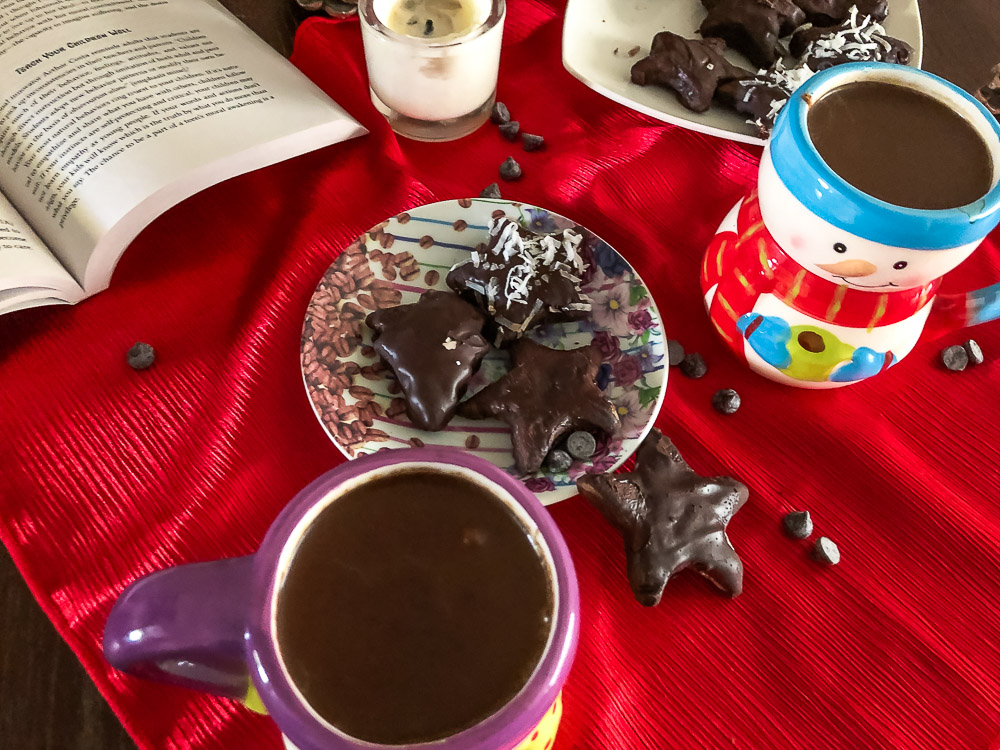 Homemade Vegan Gingerbread Latte
Yield: 2 latte drinks
Time: 10 minutes
Ingredients
1/2 cup brewed coffee
2 cups plant-based milk
2 tablespoons maple syrup
1/2 tablespoon fancy molasses
1/2 teaspoon ground ginger
1 teaspoon ground cinnamon
1 teaspoon vanilla extract
Pinch of ground nutmeg
Pinch of ground clove
Optional for Garnish
Directions
In a small pot, warm the milk, molasses, ginger, cinnamon, nutmeg, and clove over medium heat. Heat until steaming. Make sure it doesn't boil.
Using a strainer, strain the mixture and transfer it into a blender.
Add the maple syrup and vanilla and blend until frothy.
Brew the coffee and divide into two mugs. Pour the frothed mixture over the coffee. 
Top with the whipped cream and sprinkle with the cinnamon. This step is optional.
Enjoy!

Want to experiment with more travel inspired dishes? Check out these recipes.
Read Next