Going on a road trip, exploring a new destination… Roads and destinations seems to imply some sort of movement, travel. Yet it's not always the case.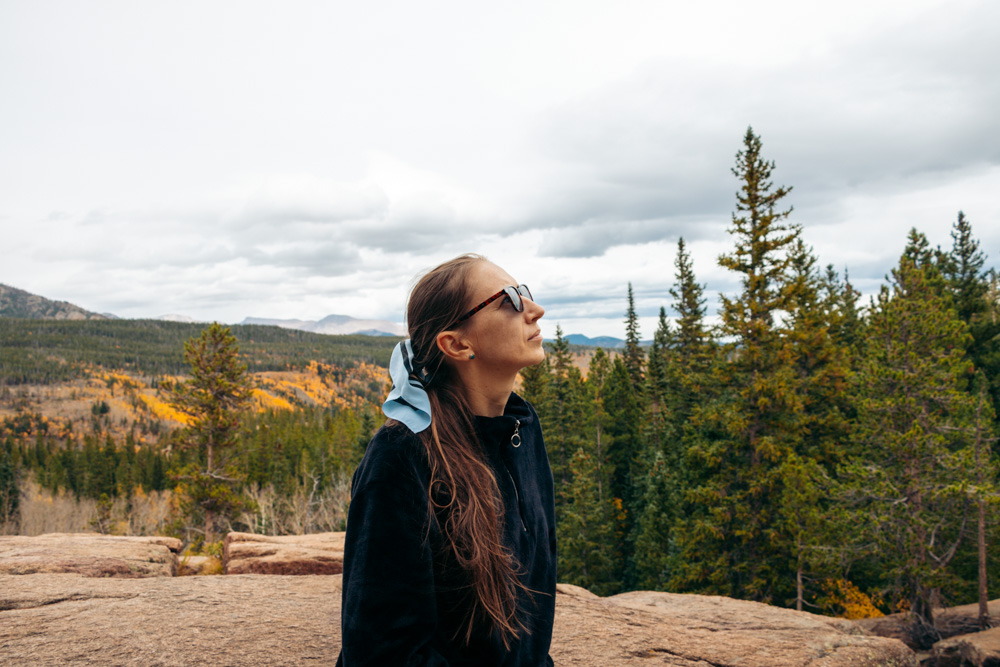 Why Roads and Destinations is more than just Travel?
Travel has been an essential part of life. Centuries ago, ancient tribes moved from place to place in search of food. As soon as the food sources were depleted, our ancestors packed their meager belongings and hit an untrodden path once again. This vicious cycle of being on the road and looking for the new destinations that would serve as temporary homes accompanied the clans all their lives.
Along with the change of scenery and paving new routes would come new routines. Using all the knowledge from the previous trips and road experiences, every new travel would add new dimensions to the everyday life.
Traveling taught the nomads about new plants, both edible and poisonous. From time to time, it bestowed on the tribes new ways of cooking, something they learned from different non-hostile communities that they came across during their journeys. And more importantly, every travel reminded the wayfarers that there was a lot more than just a mere road that lead to a new destination.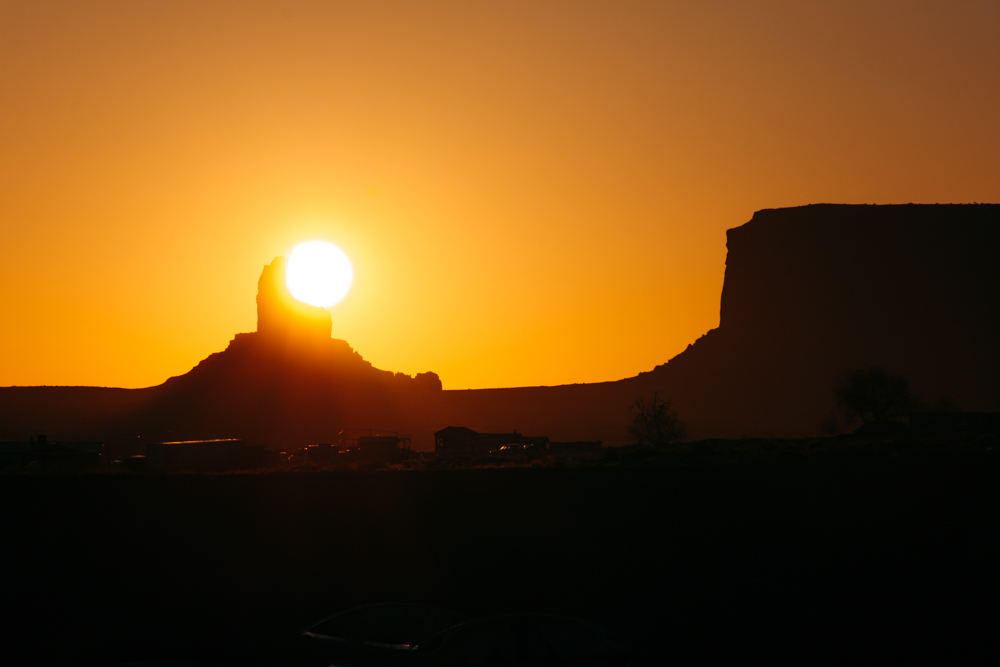 Modern Roads and Destinations
Modern day's travel goes far beyond survival. Unfortunately, for many people it's still the main reason to move from one country to another. In most cases, though, travel goes hand in hand with picking the right time to visit some coveted destinations and selecting the best roads to get there.
Intentionally or unintentionally, we delve deeper into those journeys by savoring new cuisines, seizing new customs, and eventually learning new skills.
More than often the term Roads and Destinations implies going on a road trip. This type of travel has a lot of room to evolve. It starts with at least two destinations and grows into a much bigger adventure. The trickiest part of any road trip is to select the quickest and most efficient roads between these destinations.
Our Roads and Destinations
Our travel journey has certainly had many of these roads and destinations. We love visiting new places, living in different cities and countries, and exploring divergent cultures.
Some people remark that we travel a lot. It's a subjective opinion I believe. Before a pandemic started, we had been reaching for new roads and destinations every month or so, setting off on shorter, local trips between these big adventures.
Covid-19 has reshaped our travel game and slowed us down tremendously. To some extent, it reminded me how this blogging journey had started and what Roads and Destinations means to me.
We have never stopped traveling. Yet our journeys go far beyond geographic locations. These roads and destinations entail a profusion of minute details, daily rituals, great curiosity, and ceaseless learning and failing in between. Most if not all of these have been inspired by our previous travels.
A road is more than just a physical paved or dirt route. I look at it from both direct and theoretical angles. It's a life journey. Paradoxically, moving (a road) from one apartment (a destination) to another is still a part of my travel. Even going to a new grocery store adds some novelty and freshness to your daily life aka your road.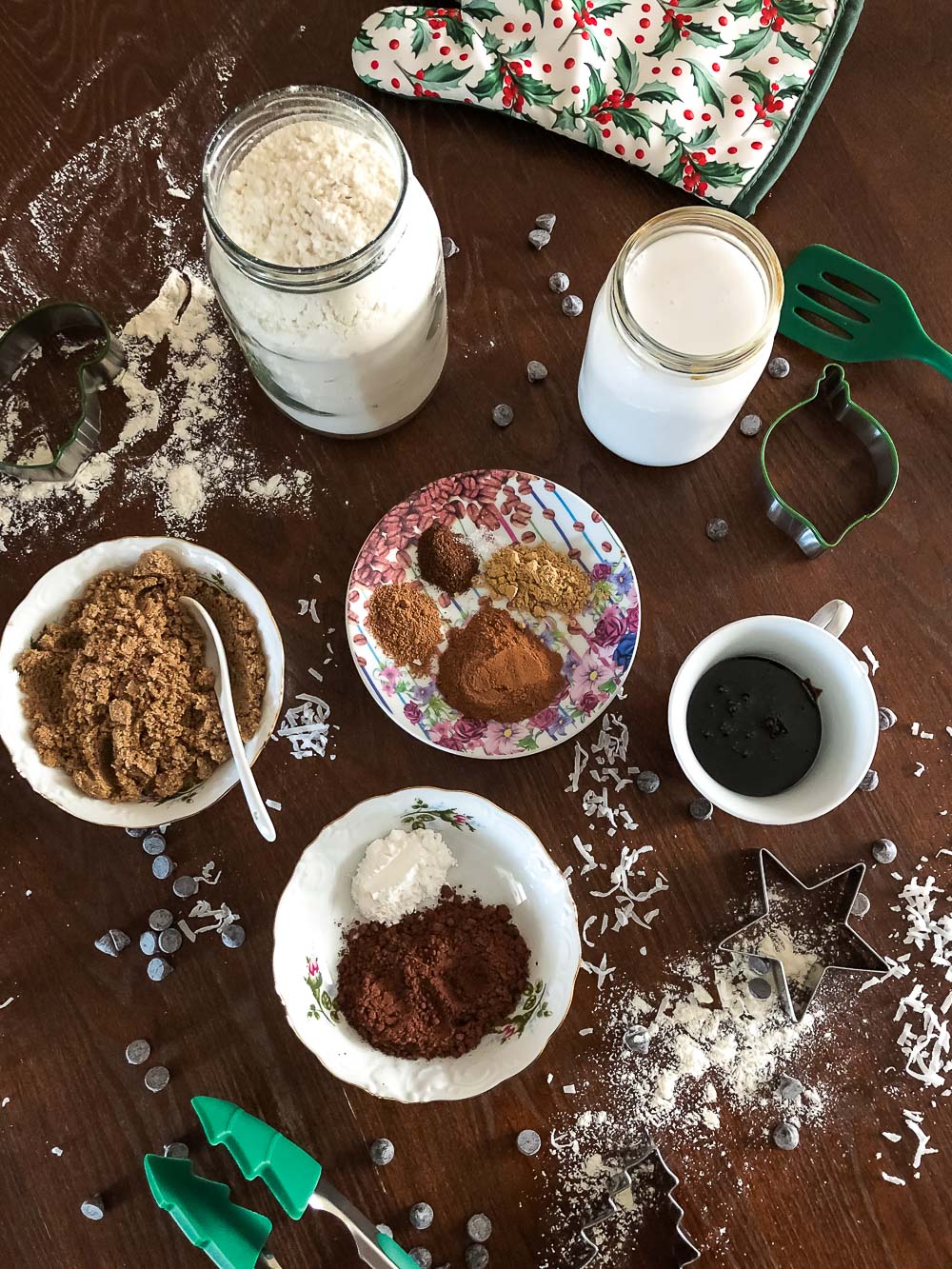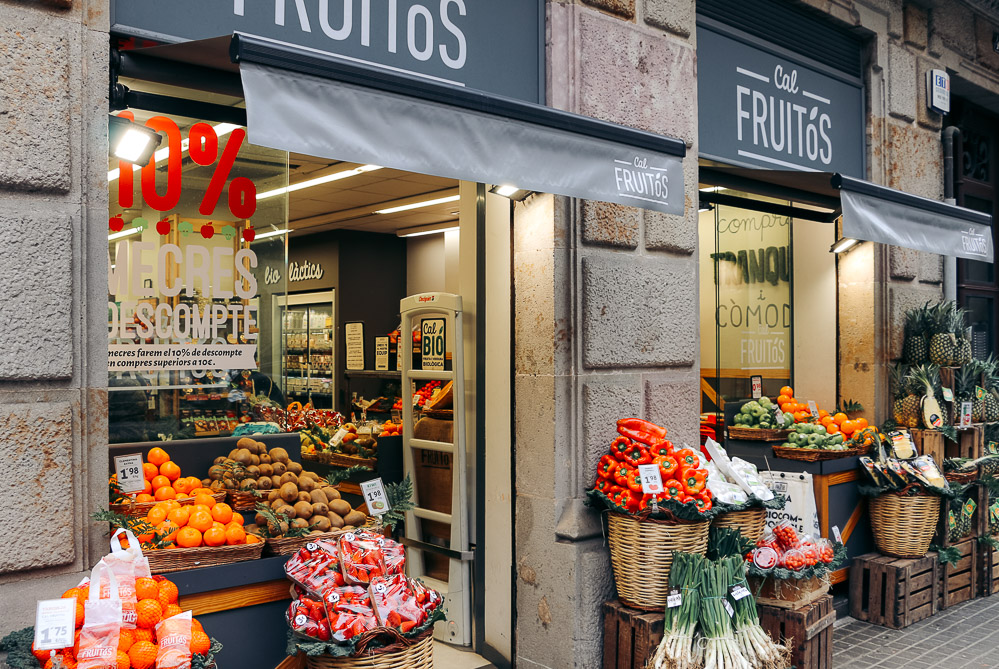 Journeying through Los Angeles
It's easy to "travel" and find new roads and destinations in such a big city as Los Angeles. A melting pot where so many cultures coexist offers a plentitude of flavors, favorite and hidden gems and corners to explore. You can live your whole life here and not see them all.
It's fair to say, though, you don't want to travel along all the Los Angeles's roads and check out all of its destinations. The City of Angels is not glamorous and safe all the way through. But it's a whole different story.
Los Angeles is my home now. But there was time when it was just another destination on the Planet Earth, so distant and so intriguing. When I first moved to LA, I saw its ugly face. I joke now that I entered Los Angeles from a backdoor, not a red carpet it spreads out for most of its newcomers. Yet I've never loathed the city. I was curious. There had to be something to it.
And surely it was. Eventually I fell in love with LA, its laidback lifestyle, mix of cultures, and a strange blend between a city and a large village. A destination that once was so distant became so dear, yet never too familiar that I take it for granted or fail to discover something new.
You Need Time to Like Los Angeles
At one point, even a thought of leaving Los Angeles and moving somewhere else terrified me. As we travel more and explore more places, I reconsider this decision. Our daily roads and destinations may take us somewhere else one day, a new place to put down roots and explore. But LA will always be a special place for us.
I heard some people that traveled to Los Angeles for one or two days swear to never come back. The City of Angels need more time than this. It's glamour and ugly, bustling and quiet, popular and hidden – all of these at the same time. And it definitely has more roads and destinations than you can possibly travel through in one day. Once bizarre and puzzling, the city grows on you with time.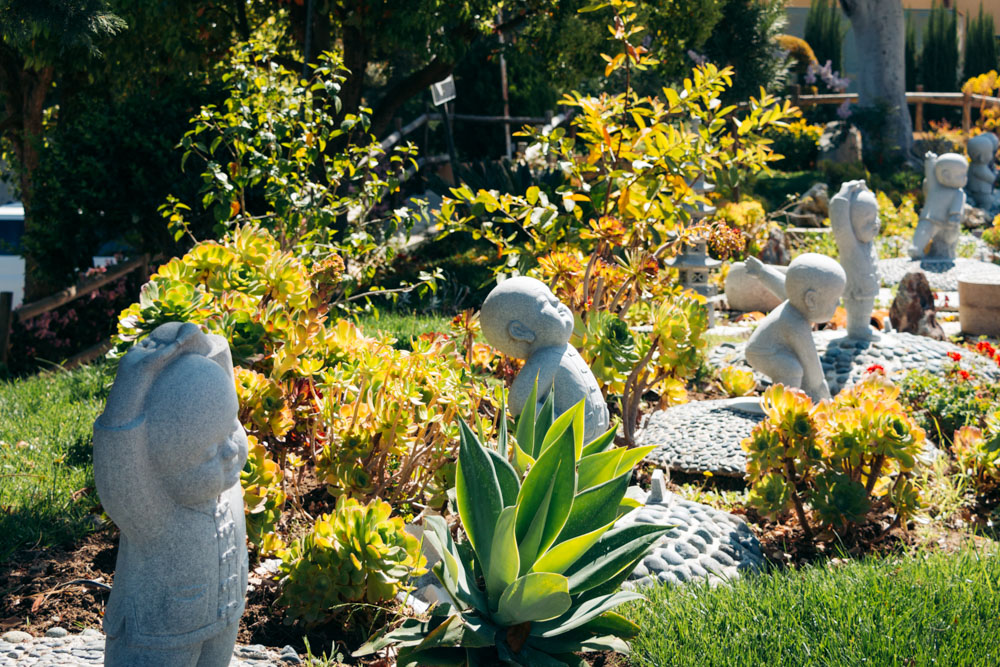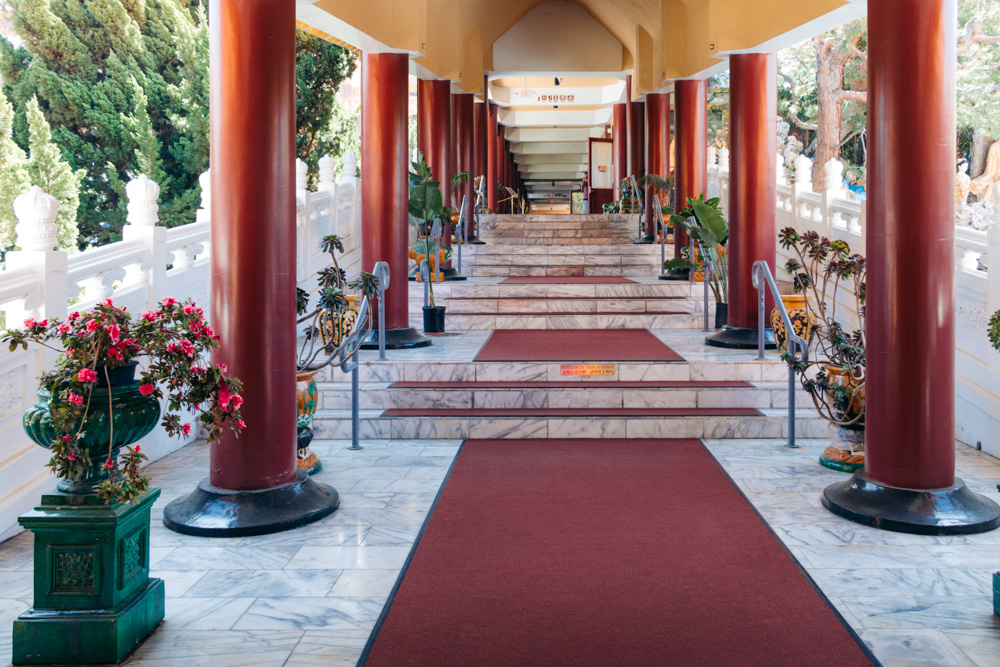 Roads and Destinations Blog
I love Los Angeles. I write a lot about it and California on Roads and Destinations. My style of blogging can be considered a local rather than a travel blog. Google certainly gets confused about it. Moreover, apart from the nearby places, road trip destinations, and locations in faraway countries, I share travel-inspired recipes, DIY projects, and my passion for well-being here.
Although I tried to stick to only travel-related content at first, I couldn't deny the fact that every road we took every destination we visited have affected our lives in one way or another.
Every time I use argan oil, I think of Marrakesh. Homemade pizza revives sweet memories of a family-owned pizzeria in Rome where Dylan ate his first piece of pizza bread. Even most of our cooking and wellness habits are influenced by our travel or European and Asian upbringings.
So, these cherished roads and destinations are engraved in our lives. A place is more than just a destination after all and so is a road.
And that's the main idea behind Roads and Destinations, this small corner of the Internet where I share travel destinations, insights into different cultures, and our daily life influenced by our travel experiences.
In other words, Roads and Destinations is more than just a local and travel website. It's a place where you can find travel tips and itineraries, recipes from around the world, and DIY ideas inspired by our trips to the local destinations and faraway countries alike.
I'm glad you have found this little corner of the Internet. Join me on this journey and endless inspiration from the world, subscribe and share this trip with me.
There are no destinations too small or insignificant to fuel your curiosity and creativity. There are no roads too smooth or too bumpy to steer you away from new experiences and discoveries, no matter how big or small they are.
Happiness is a journey, not a destination… Happiness is the way. So treasure every moment you have and remember that time waits for no one. (Alfred D. Souza)
Wherever you go, go with all your heart. (Confucius)