If Japan isn't traditional enough already, these 6 books show you the country in a whole new light.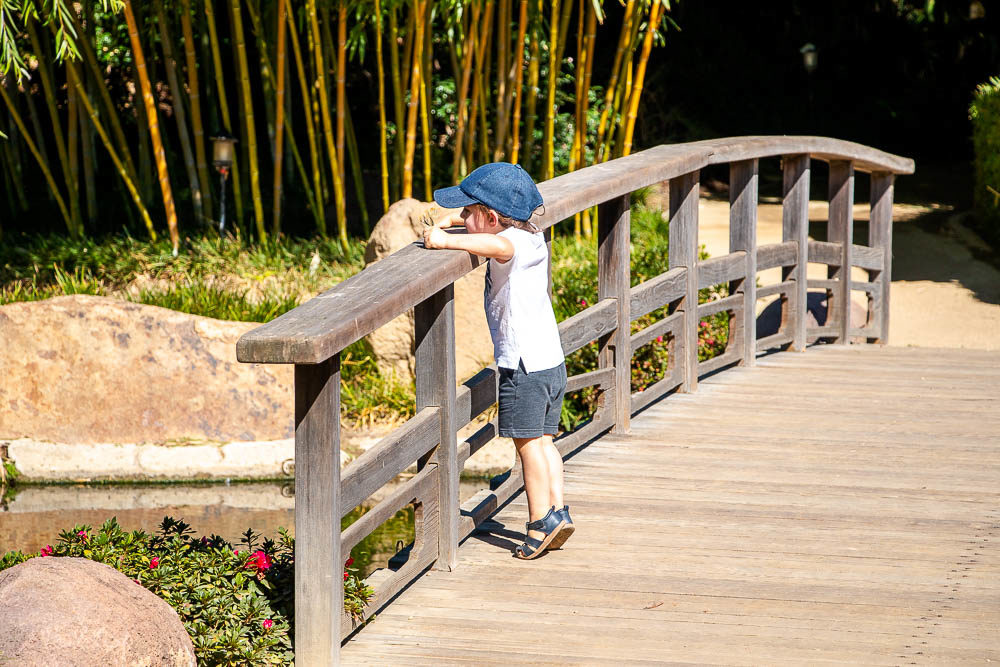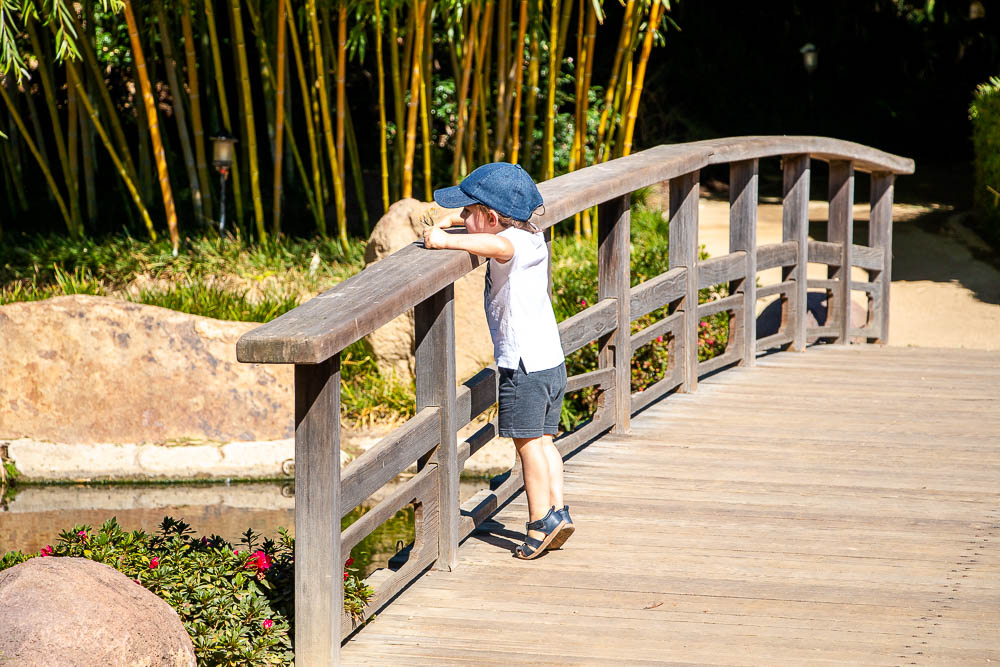 Top 6 Books to Read before Traveling to Japan
It's 10:45 p.m and it's way too late for me. Not sleeping enough is like a hangover the morning after for me. Yet I still can't put down the book I've been reading for the past few hours. I'm barely past half of the novel. So I know I won't be able to finish it tonight. But it's that good… Reluctantly, I give myself 15 more minutes.
Today I have embarked on a new journey to Japan. Although I've never been to the Land of the Rising Sun, I feel like l already know a lot about this country. All thanks to different books that are either set in Japan or narrate about this faraway country and its culture.
A Prelude to Books about Japan
Culture and traditions have played an important role in the Japanese society. A lot has change with the times, though. But even in today's globalizing world, the Japanese archipelago still protects its centuries-old principles and beliefs. Some of them, however, flourish only in philosophy and history books, reminding of Japan that will never exists again.
Today urban part of the country is more tolerant of western traditions. A stream of heavy traffic and an ever increasing influx of office employees are common in Tokyo as much in New York.
But travel just two hours by train to Kyoto, the old capital of Japan, and you feel like the time has stopped here. Imperial palaces, lush gardens, classical Buddhist temples, Shinto shrines, and traditional wooden houses still cluster along major streets. Formal traditions have't faded with the passage of time. Kyoto's Japan is a lot like the place you read about in books.
But even in the old capital as well as in rural areas, the locals can abandon some of these customs for the sake of visiting foreigners. Being gracious hosts, the Japanese often close their eyes to the mistakes the oblivious travelers make. Yet still many of these flaws can't be tolerated.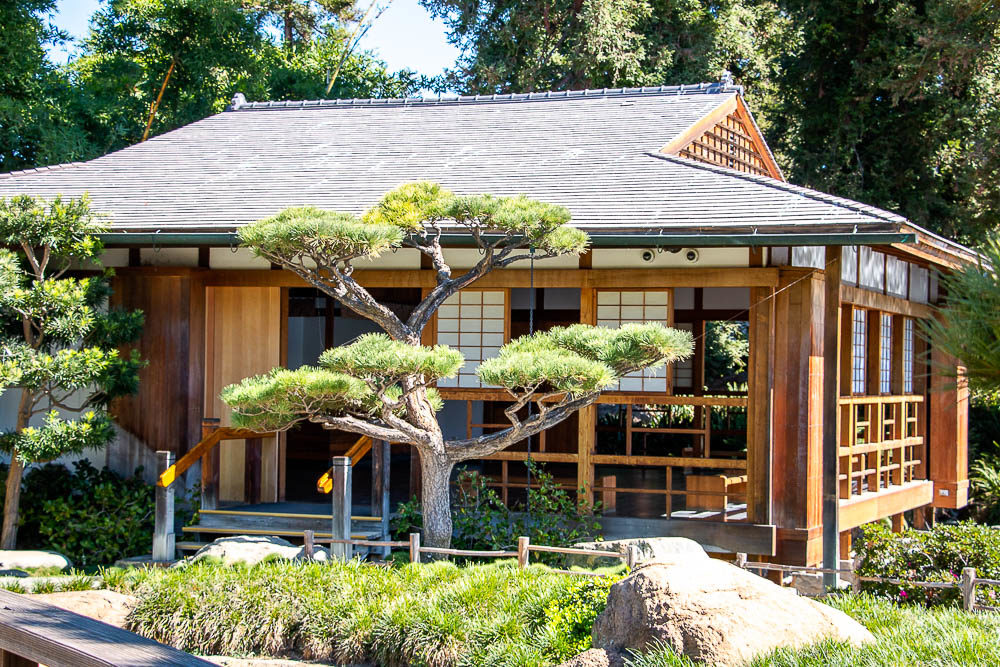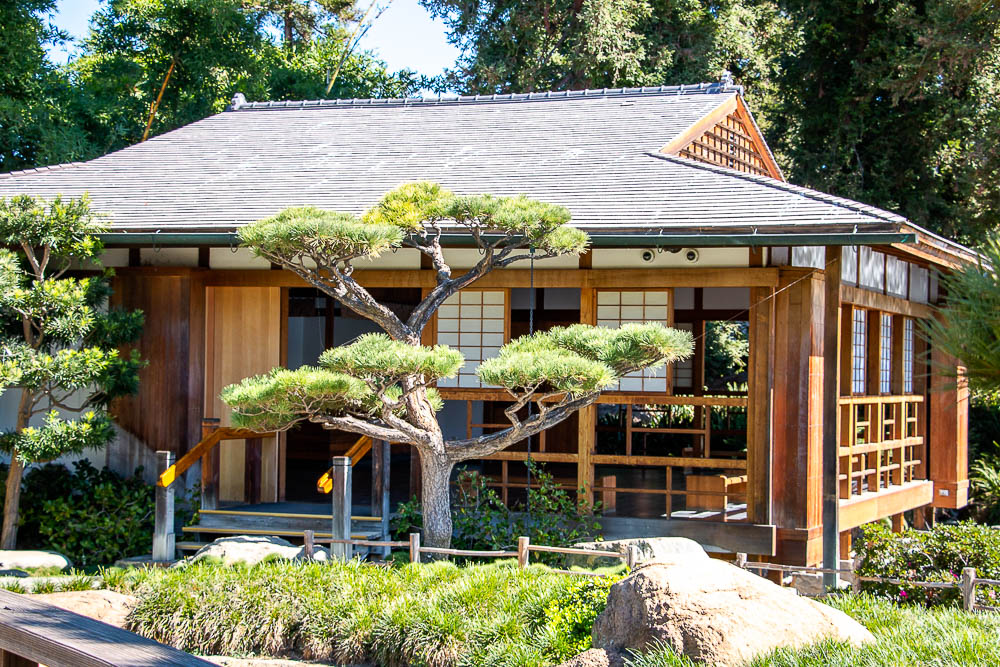 THE 6 BOOKS YOU MUST READ BEFORE TRAVELING TO JAPAN
The 6 books we recommend to read before traveling to Japan lessen culture shock you may experience at first. Through several novels included in this reading list you learn about complicated Japanese history, life and struggles of Japanese aristocrats and the masses.
A few non-fiction books that have been read throughout the world unveil Japanese wisdom and secrets to a long and contented life.
Ready to start your own journey to the Land of the Rising Sun? Read these 6 books about Japan, its culture and traditions and never feel embarrassed when meeting the locals again.
1. Fifty Words for Rain
A fiction book set in Japan by Asha Lemmie
Eight-year-old Noriko Kamiza has been mastering some of the core Japanese virtues since the day she was born. A bastard born to a Japanese aristocrat and her African American lover, the girl is obedient and accepts her fate without complains. Nori doesn't fight when her mother abandons her or when her grandmother locks the girl in the attic.
A crack in Nori's obedience first emerges when her older half-brother, Akira, arrives at the estate. A bond between the two siblings empowers the main heroine to question the old way of life.
Once you pick this fiction, you can't put it down. Fifty Words for Rain is Asha Lemmie's debut and is one of the best books to uncover the insurmountable differences between the old and new capitals of Japan.
2. Pachinko
A fiction book set in Japan by Min Jin Lee
Post-war Japan is hardly tolerant of Korean immigrants. Looking down at the newly arrived Asians looking for ways to better their lives, the Japanese keeps the Koreans at street markets, in rural areas, or in pachinko parlors.
Plain-looking Sunja is yet to learn what it takes to live and survive in Japan. The only daughter of a crippled Korean fisherman, the teenage girl gets seduced by a wealthy foreigner. A Korean by blood and a Japanese by marriage, Koh Hansu promises to take care of the teenage girl and her baby.
Sunja refuses to fall even lower by becoming a mistress to a married man. Instead, she accepts a generous marriage offer from a young minister who stays at Sunja's parents' boarding house on his way to Japan.
Leaving her mother behind is not easy for Sunja. Little does she know that the life in Japan full of injustice and sacrifices is even harder than the girl has ever imagined. Sunja never complains, never lets unfair customs of her new home, Japan, break her. But at times, it looks like the latter is inevitable.
In her book Pachinko, Min Jin Lee shows Japan through the eyes of the immigrants. Remarkably written, this fiction story spans almost entire century. And while Sunja's family has changed, you can't say the same about Japan's way of life.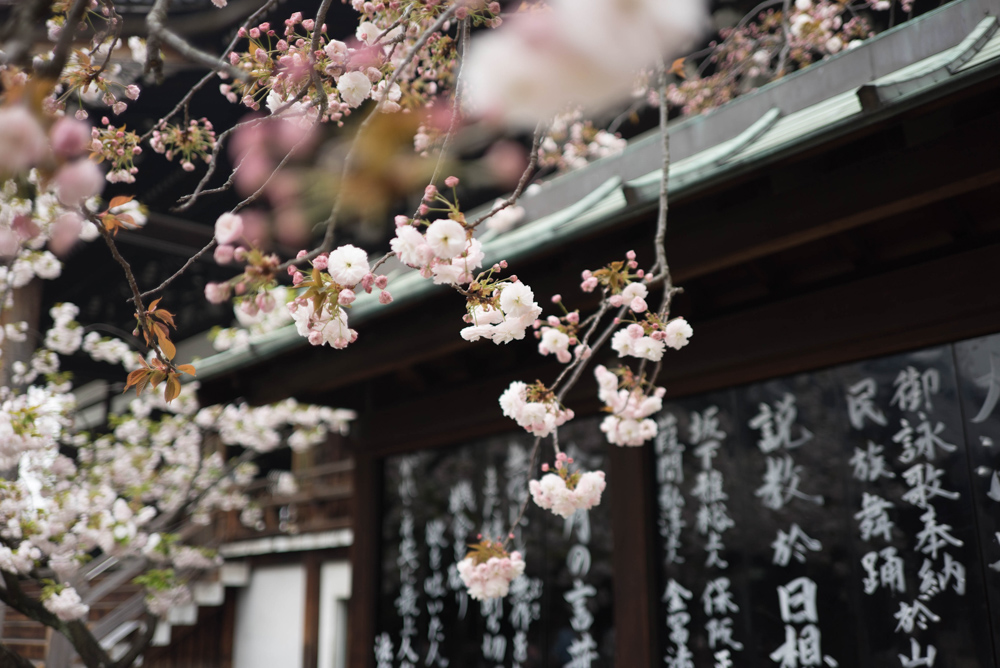 3. Ikigai: The Japanese Secret to a Long and Happy Life
A non-fiction book that unveils the secret of Japanese happiness and longevity by Hector Garcia and Francesc Miralles
Okinawa is one of many islands that comprise Japan. With its simple lifestyle and abundance of exotic plants, the place seems a world apart from the rest of the country. The most unusual thing about the island, however, is the highest percentage of centenarians in the world. What is their secret?
Hector Garcia and Francesc Miralles are set to find out. To do this, the authors plan to live in one of the world's Blue Zones, completely immersed into the local culture, eating what the islanders eat, and following the local traditions to a T.
Through many of their interviews with the oldest members of the Japanese island, the authors learn the true meaning of ikigai. Happiness is not an idle complacent. It's an art of doing something, keeping yourself busy.
All in all, Ikigai is a great book to read for those who plan to travel to Japan in the near future and also those who only look for a way to improve their well-being and have a meaningful and happy life.
READ MORE: Ikigai – the Japanese Secret to Well-Being
4. Wabi Sabi: Japanese Wisdom for a Perfectly Imperfect Life
A non-fiction book that dives into the Japanese wisdom for a contented life by Beth Kempton
The world is not perfect. It's full of imperfection. It's ever changing. And it can often be too chaotic. While this constant change unnerves some nations, the Japanese feel at peace with it. Their secret is to live according to wabi sabi principles. With roots in Zen, this ancient doctrine finds beauty in imperfection, praises simplicity, and accepts any change as an inevitable part of life.
If you ask the Japanese to describe wabi sabi, you'll get tons of different answers. The citizens of the island country seem to have difficulty to define this ancient philosophy. Yet the principles of wabi sabi are engraved in their hearts and in their minds. Wabi sabi is not just a teaching. It's a way of living a happy and contented life.
In her book Wabi Sabi, Beth Kempton delves deeper into the Japanese wisdom. While living in the country, the author witnesses how the locals incorporate the ancient knowledge in their daily lives. Mrs Kempton strives to do the same, even after she moves back to England.
READ MORE: Wabi Sabi – 8 Japanese Secrets for Living Perfectly Imperfect Life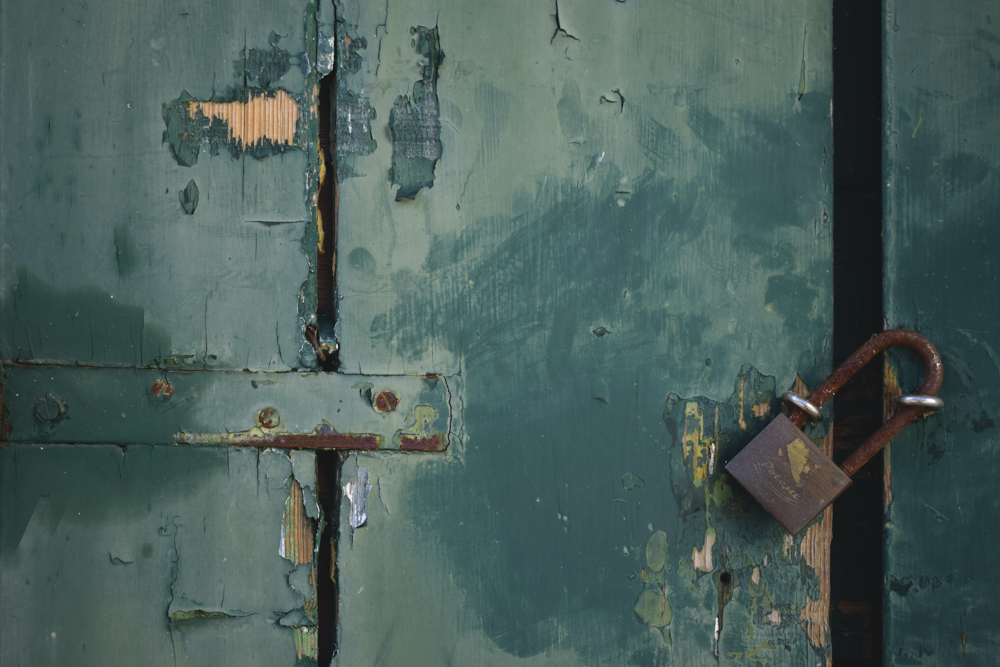 5. Destination Wellness
A non-fiction book that dissects secrets for better living from Jamaica, Norway, Hawaii, India, Brazil, and Japan by Annie Daly
Annie Daly sets up on a journey to uncover well-being secrets from different parts of the world. Inspired to describe them in her future book Destination Wellness, the author travels to 6 regions that share little to no similarities.
At one point her travels take her to Japan. Here Annie Daly learns to slow down, take time to honor fleeting moments of life, and pay more respect to people around her. To the author's surprise, the Japanese are not born to be good at everything. They learn it hard way. Often this learning process is long. The first step is never easy, but it's always important.
All of these secrets of Japan become less puzzling once you read Daly's debut book. Easy to read, this section of the book makes you feel like you've demystified the Japanese culture without being physically present in the country.
6. Memoirs of a Geisha
A fiction book set in Japan by Arthur Golden
Kyoto shows its strict rules and unfading traditions once again. This time, we meet not the illegitimate daughter of the Japanese aristocrat, but a poor girl, Nitta Sayuri. The young lady with unusually blue-gray eyes stands out. But in old and poor Japan, it's rather a curse than a blessing.
At the age of nine, Nitta is taken away from her family and is sold to a renowned geisha house. The poor girl's transformation begins. The heroine masters the rigorous art of geisha while also learning how to survive in the world where appearance plays a crucial role.
Although the book Memoirs of a Geisha became a national bestseller, the film adaptation of the novel received controversial reviews in Japan.
Read Next