I can't help but fall in love with Italy again and again while reading these 8 books, full of cultural secrets and traditions; the books that introduce their readers to authentic Italian dishes and take them to unknown places in one of the most beautiful corners of the world.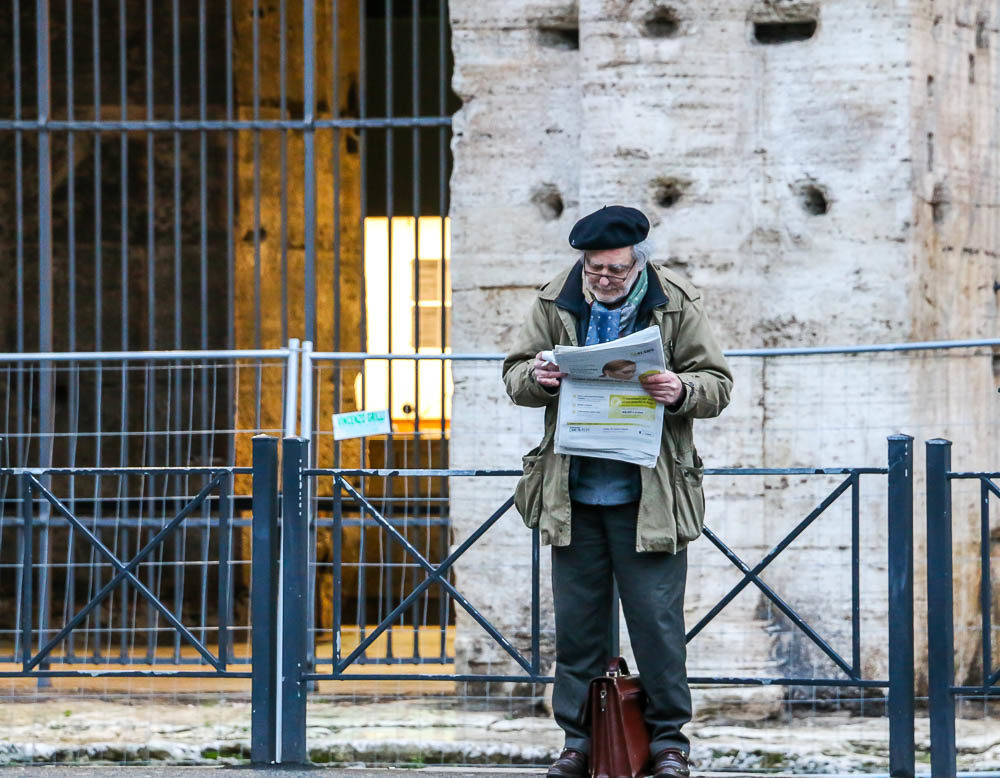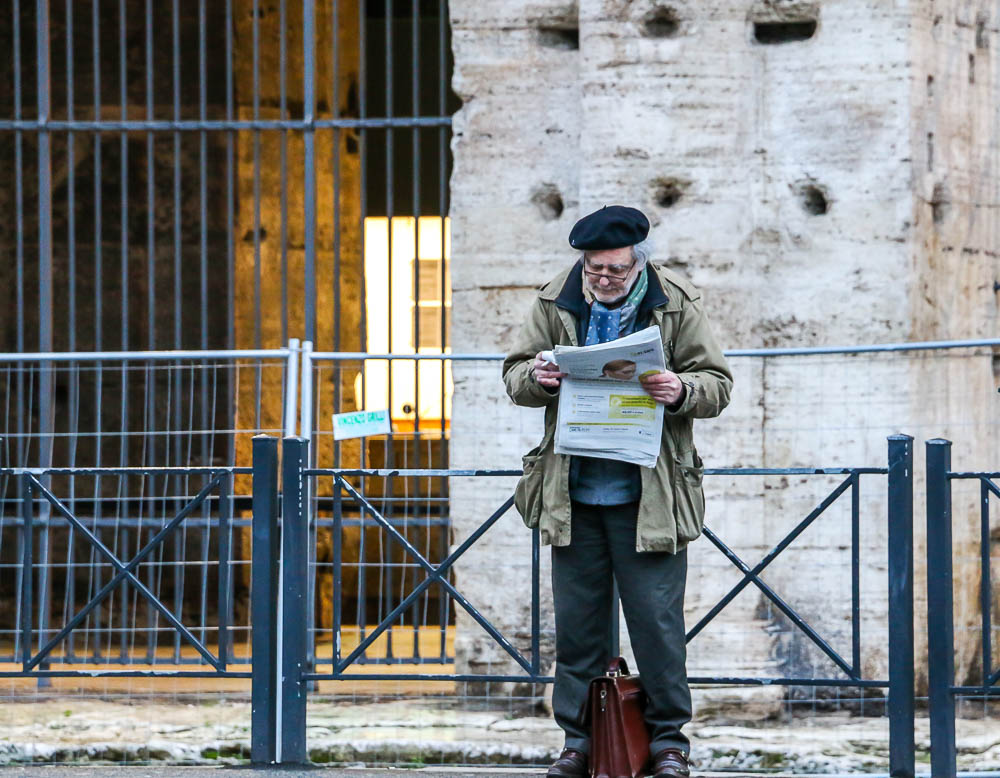 The 8 Books to Read before Going to Italy: Fiction and Non-Fiction
The idea of sharing my love for Italy and complete admiration with its rich cultural and historical heritage had haunted me for a while. But when I finally sat down in front of my computer, no words came to my head. Where to start? Which books would present Italy as vividly as I remember it?
A lot has been written about Italy. Dozens, if not thousands of books are devoted to Tuscany alone. Movies based on some classic books attempt to bring Italy closer to every viewer. What else can you say if even one of the oldest and sacred books in the world, the Bible, refers to Rome and indirectly to the Roman Empire?
Italy is also included in every modern World History textbook. As an ally of Germany and Japan in World War II, the Apennine Peninsula is presented as an enemy in every historical chronicle.
Years ago while studying political science at a university, I, too, looked at Italy of that time only as a region governed by fascist Mussolini. The official role of the country in the war lasted until September 1943 when the peninsula surrendered to the Allies. The majority of the history books fail to mention Italy in the further events of the war.
Many non-fiction books, however, unveil different side of the Republic of Italy, raw and heartbreaking…
Along with the unknown history of Italy, Italian lifestyle has puzzled people all over the world. The Italians are loud, cheerful, and seem not to have a worry in the world. What are their secrets?
These 8 books lift the curtain and show Italy beyond its favorite travel destinations, a country with real people, traditions, and unfading cultural and historical heritage.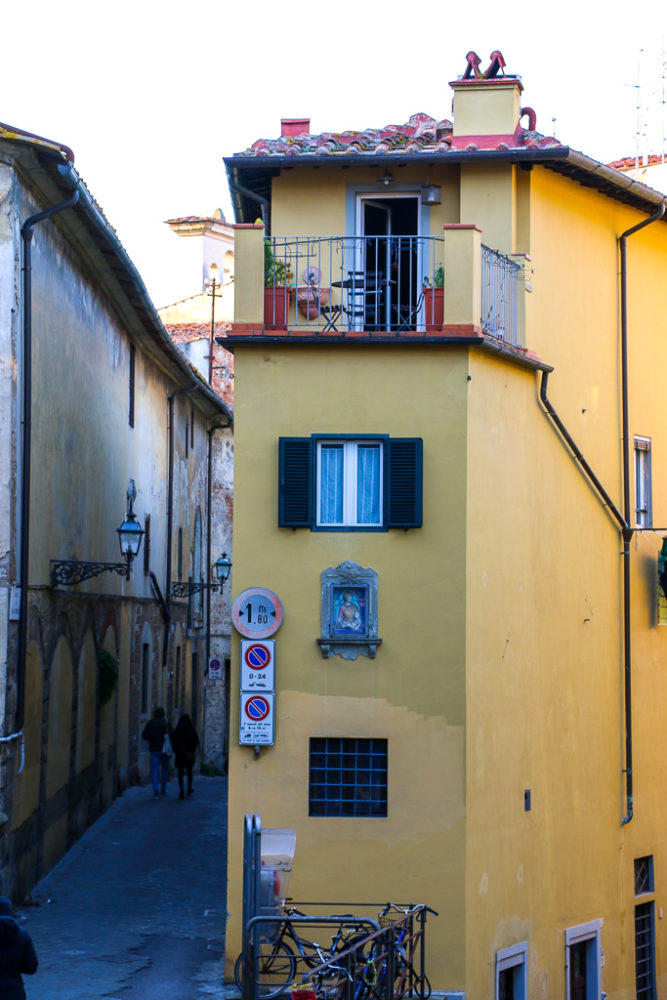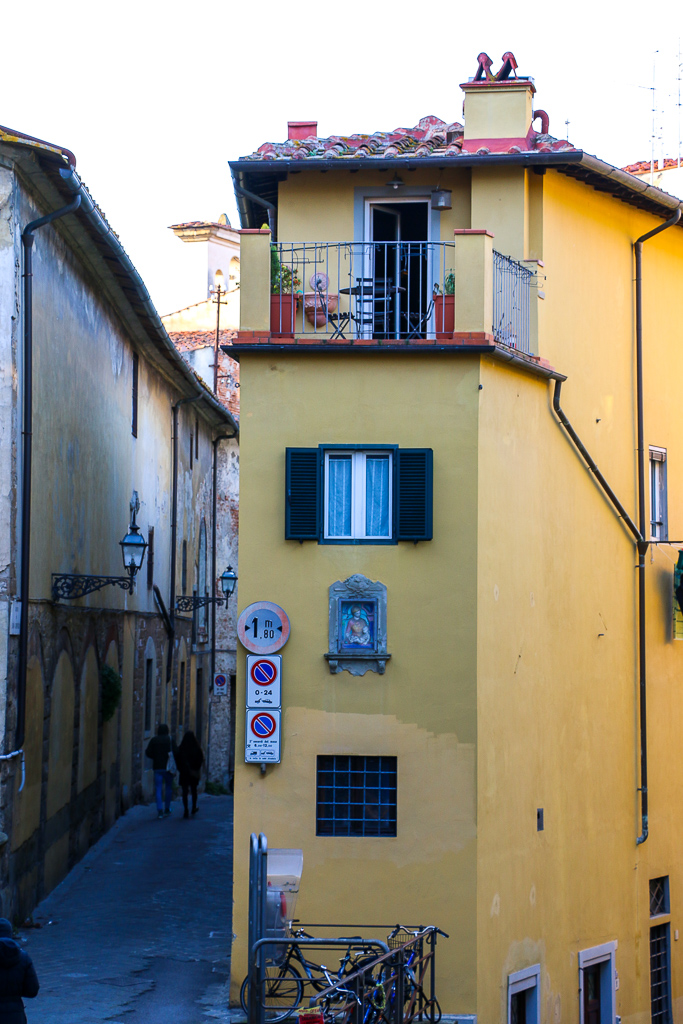 The 8 Fiction and Non-Fiction Books Set in Italy, about Italian Culture, Traditions, and History
1. Hidden Tuscany
A book that takes you to hidden corners of Tuscany, Italy, by John Keahey
"Hidden Tuscany" takes you to unknown Italy, a place that bred artists and where anti-fascism flourished. Hiding up in the mountains, locals fought the German Army as zealously as the rest of the world. The punishment for such disobedience to Mussolini and those he supported was severe. Entire villages with all their residents were burned down.
John Keahey not only visits all of these hidden corners of Italy and vividly describes them in his book "Hidden Tuscany", but also meets a few survivors. At that time still boys and girls, these Italians saw how their entire families were massacred. And yet despite all this horror, they were able to forgive.
While the majority of tourists flock to the coastal regions of Tuscany, John Keahey heads in the opposite direction. Spending 6 months at a time in the area, he explores different small towns, visits villages where world-famous Italian artists got their marble and tirelessly created their masterpieces.
Each section of the book is a new adventure in the so popular, yet so overlooked part of Italy. Keahey' work inspires you to go beyond the touristic areas and explore places where history and culture haven't been adjusted to visitors' taste yet.
2. A Thousand Days in Tuscany
A bittersweet adventure book by Marlena De Blasi
An American chef and food writer, Marlena De Blasi travels to Italy where her life takes an unexpected turn. In the city of love, Venice, she meets her future husband, a Venetian banker.
Soon the couple moves to the ancient village of San Casciano dei Bagni, Tuscany. Settled in a partially renovated stable, the author and her husband embark on a journey of living a simple life in Italian countryside, discovering and rediscovering Italian cooking, and befriending locals.
An old man, Barlozzo, becomes one of their closest friends. After living in the area all his life, Barlozzo introduces the couple to seasonal festivals, encourages them to gather chestnuts and harvest grapes with some other locals, and shows the new residents the beauty of ordinary days.
A Thousand Days in Tuscany is more than just a narrative of the time spent in the Tuscany's countryside. It's a tale of true friendship, infused with iconic Italian hospitality and food.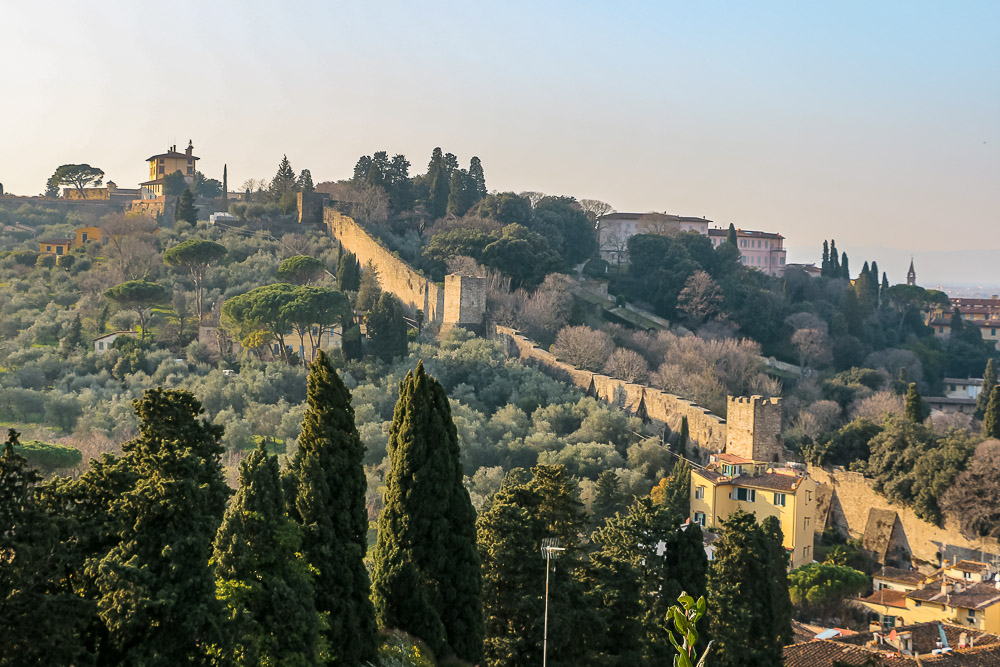 3. Eat. Pray. Love
A travel book set in Italy, India, and Indonesia by Elizabeth Gilbert
After an ugly divorce, Elizabeth Gilbert takes a year off to heal herself. The author sets off on a long journey to three countries. In Italy, the first country Elizabeth visits and describes in her book Eat. Pray. Love, the soul-searching traveler indulges in food. And the Italian food is divine.
The author puts her sadness and depression on the back burner and eats her way through Italy. Neapolitan pizza, known as the best pizza in the world, quickly adds a few extra pounds to the author's waist. But Elizabeth Gilbert gives herself permission not to worry about it. Instead she looks for more pleasure in the Italian food and easy conversations with her new friends.
The first part of the book – Elizabeth in Italy – is all about pleasure. Searching for meaning of life, learning to tame her never-resting mind by meditation, and eventually meeting a new love have to wait until the author travels to India and eventually Bali.
4. The Blind Contessa's New Machine
A fiction book based on a true story by Carey Wallace
In the early 1800's, a life of a young Italian contessa, Carolina Fantoni, looks promising. Born into a family of Italian aristocrats, the main heroine is exposed to all the extravaganza of the world. Her beauty and status secure her a marriage with the town's most sought-after bachelor.
But one thing is frightening and unfortunately inevitable. Carolina is losing her sight. Neither the parents nor her handsome fiancé believe the young contessa. The dreadful reality overwhelms them shorty after Carolina's wedding.
While her now husband, Pietro, is pursuing his endless affairs, Carolina is left in the dark world. She can't see the beauty of her favorite lake. And even such trivial things as admiring vivid colors of her dresses are forever lost.
Carolina finds escape in her dreams where she can still enjoy the life to the fullest and even fly. To find a way to communicate with his lifelong friend, Turri – Carolina's friend and now married neighbor – invents the world's first typewriter.
As the compassionate Italian helps his friend adjust to the new reality, something happens and the two engage in a passional love affair that changes both of their lives and threatens their friendship forever.
The Blind Contessa's New Machine is based on a true story. Sharing with you the tale of the blind young woman, this beautifully-written book unveils some of the customs that existed in Italy more than 200 years ago.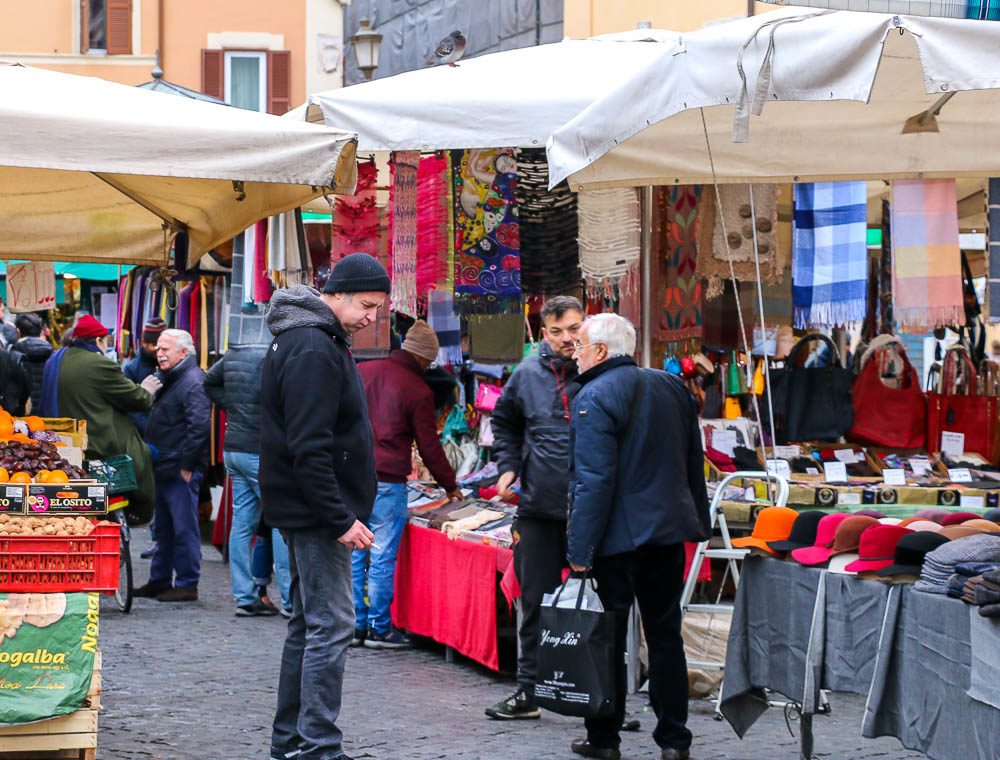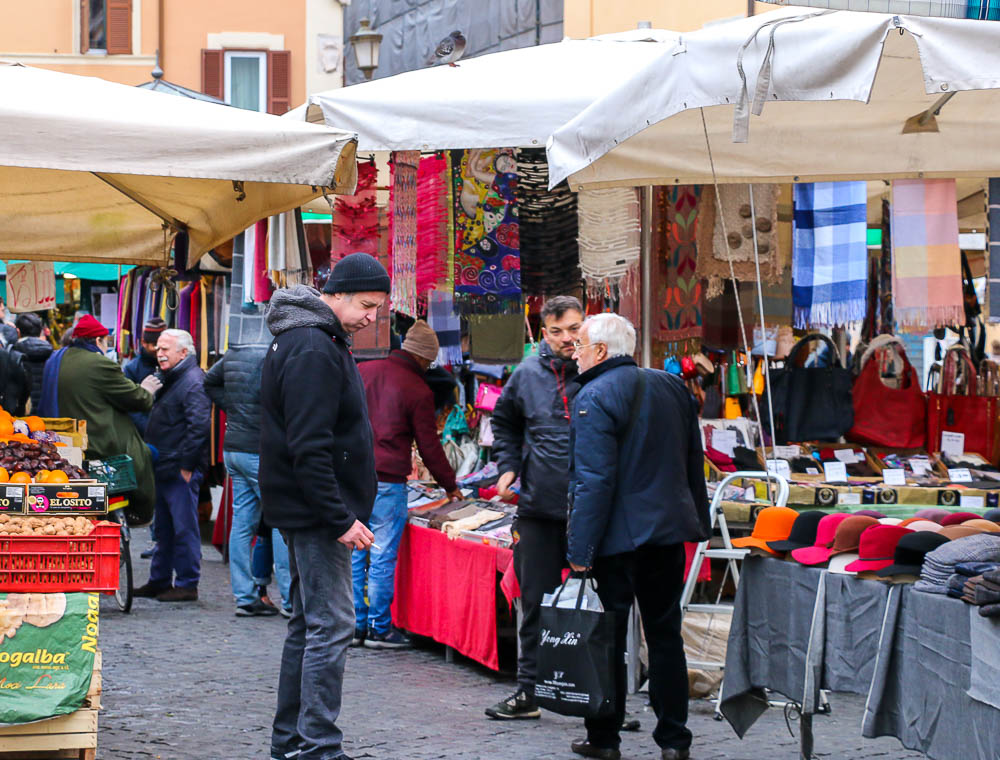 5. The Sweetness of Doing Nothing: Live Life the Italian Way with Dolce Far Niente
The non-fiction book about centuries-long Italian well-being secrets by Sophie Minchilli
Half Italian, half American, Sophie Minchilli was born and raised in Italy. But like her Italian father, the author takes the beauty of the country and its centuries-long customs for granted. Only after moving to England where Sophie pursues her college degree, the young woman realized how fortunate she is to grow up in Italy.
She misses her open-air museum which Italy is in essence terribly. And most importably, Sophie finally sees true value of morning "rituals", long lunches, and unhurried pace of life she was exposed to as a child in the Italian countryside.
Once the college is over, Sophie packs her bags and moved back to her beloved Italy where she embarks on a new journey of sharing her love for Italy and Italian secrets for happy life in her book The Sweetness of Doing Nothing.
The Italian way of Dolce Far Niente, however, is not a personal philosophy of the author. It goes back to the Roman Empire when amidst the business and importance of creating the greatest country in the world, the Italians realized the significance of idleness. Although the Roman Empire perished, the Italian life philosophy described in the book is still an important part of the culture and well-being.
The Italians are not lazy like the world may think. But they understand the true value of living in the moment, taking an entire afternoon to catch up with friends and family while sipping a glass of wine or indulging in impeccable local cuisine. The Italians take pleasure in the ordinary moments. They call them the Dolce Far Niente lifestyle.
Sophie Minchilli admits, the Italian way of life can be complicated. It doesn't abide by written rules. The author doesn't try to change this side of Italy in her book The Sweetness of Doing Nothing. Instead Sophie shows the country she loves and cherishes. Her love is contagious. And her little book is a must-read for everybody planning to visit Italy and feel like an Italian from day one.
6. Under the Tuscan Sun
A New York Times best-selling book by Frances Mayes
If you've ever dreamed of moving to Italy, then Frances Mayes's book Under the Tuscan Sun is the first guide you want to read before embarking on this journey. At one point in her life, the author did just that: packed her belongings, bought an abandoned Tuscan villa, Bramasole, and moved to the Apennine Peninsula.
If you think this is the end of the story, you are mistaken. Mayes's love affair with Italy is just to begin. The author jumps straight into renovating the property and mastering the Italian dolce vita.
The book goes on to describe all of the author's experiences, the unbelievable natural beauty of the Italian countryside, and even shares some of the classic recipes, because food is a huge part of Italy and its culture.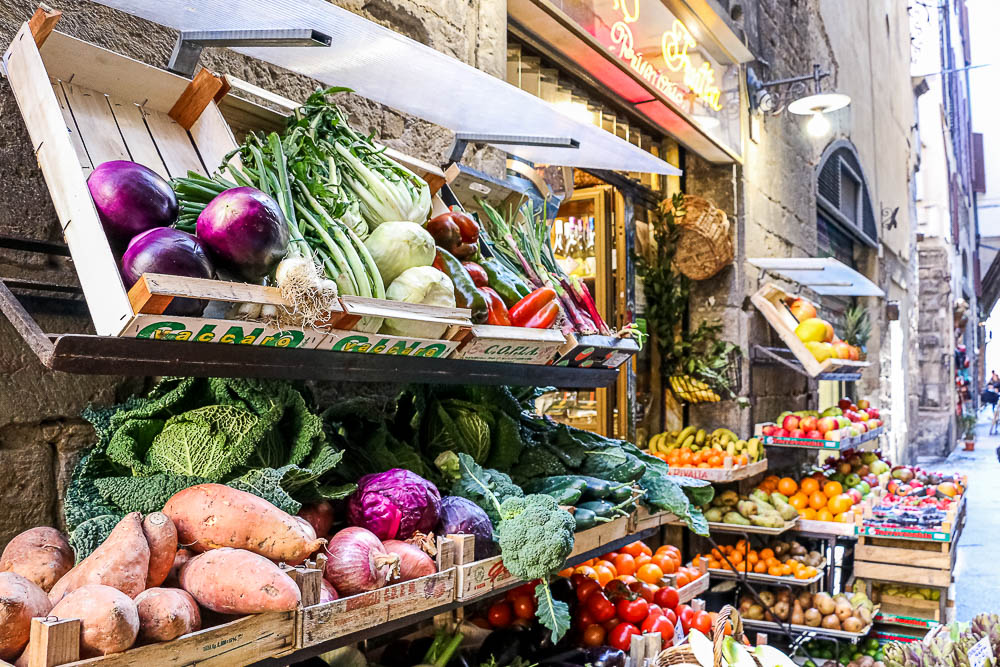 7. Every Day in Tuscany: Seasons of an Italian Life
Book about life in Italy by Frances Mayes
With a beautiful house in the Italian countryside, Frances Mayes can't wait for her vacation, a time when she leaves the USA for Italy. It feels that the author lives for those few short weeks when she rediscovers the beauty of Tuscany, reconnects with her Italian neighbors and friends, and creates more mouthwatering recipes in her Italian kitchen. Some of these recipes are included in the book Every Day in Tuscany, another Mayes's ode to Italy.
The new memoir is very similar to A Thousand Days in Tuscany by Marlena De Blasi. The both women share their boundless love for Italy through their books, recipes, and stories.
8. Romeo and Juliet
A classic book set in Italy by William Shakespeare
To love or not to love is not a rule a young heart can follow. Despite an age-old vendetta between two families living in the city of Verona, Italy, Romeo and Juliet fall in love and plan to secretly marry. But as fate would have it, Romeo is banished. To escape an arranged marriage, Juliet fakes her death.
The book about the tragical love of Romeo and Juliet is as popular as Italy itself. This story has been played in theaters and filmed countless times. And even today, the book is still one of the most popular narratives set in Italy.