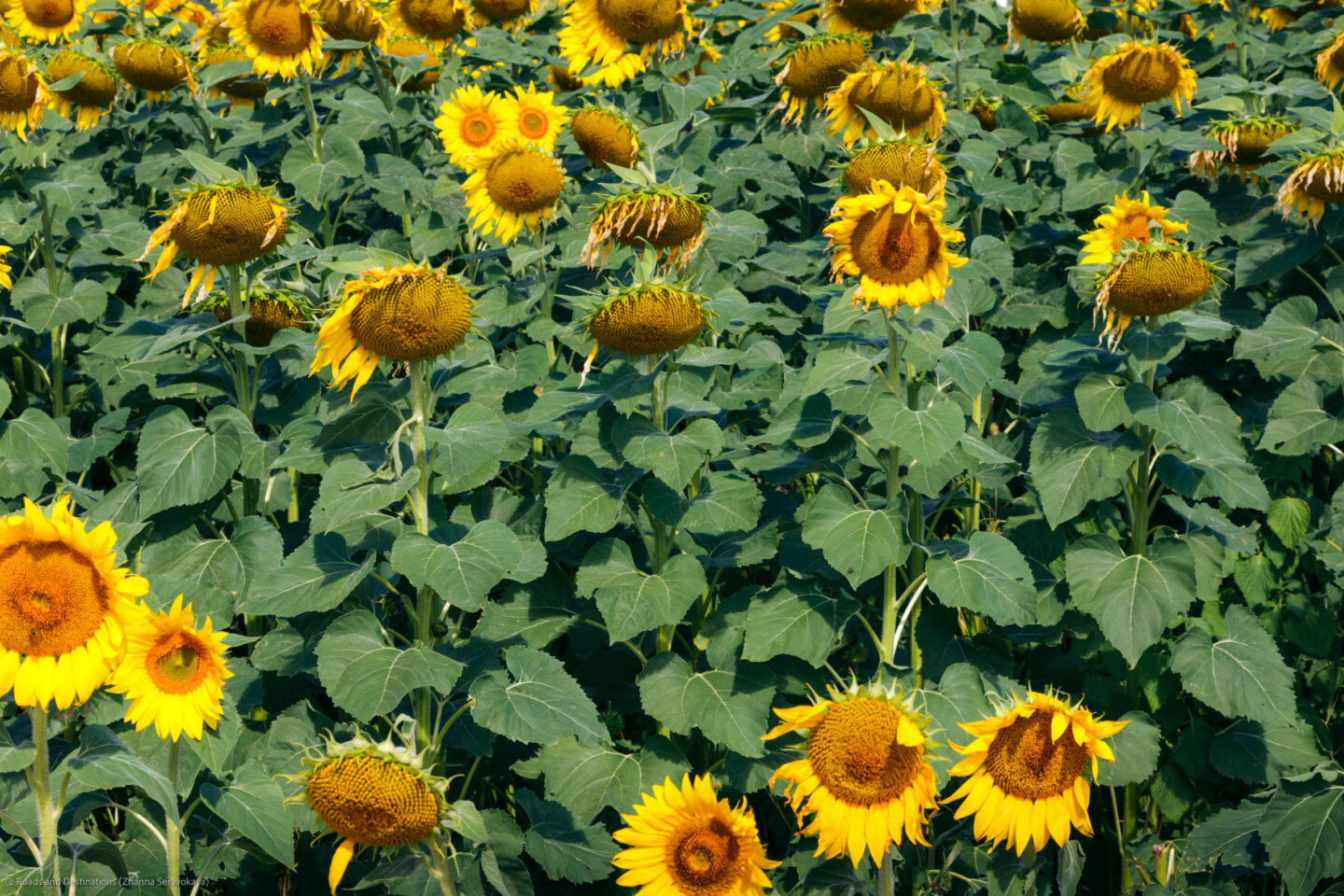 Blooming sunflower field in Central Maui, Hawaii
Description
This photo was taken in early March of 2023 in Hawaii. Vibrant Hawaiian flowers along the side of a busy highway, this digital download will be the perfect addition to your wall gallery.
Shipping and Delivery
No physical print will be sent to you, this is for instant digital download. You will receive 1 digital download that you can print in any size.
Your files will be available to download once payment is confirmed.
Return Policy
Instant download items don't accept returns, exchanges, or cancellations, but please contact me if you have any issues with downloading the file.
Special Requests
Please also contact me if you need the higher-resolution picture that you can print in even bigger size, such as 20×30. Price may vary.
Hard copy prints available upon requests. Prices vary.
Photo by Zhanna Seravokaya (Roads and Destinations)
Dimension: 2560 × 1707
A tiny watermark at the bottom in the left corner of the photo
Safe and secure payment