In a big city like Los Angeles your kids have ample opportunities to pick up anything they possibly can. But trapped in endless music and dance lessons, swimming, gymnastics and martial arts classes, these Los Angeles kids suffer from lack of love for nature. However, according to research studies and one of my favorite authors, Cindy Ross, nature is essential to healthy development of children. It reduces stress, increases their creativity, helps battle attention-deficit disorders and develop critical thinking. This is just a tip of the iceberg of what nature can do for your offspring. Luckily, you don't need to move to rural areas to provide your children with unlimited access to nature. There are plenty of places in Los Angeles to nurture love for nature in your kids.
HERE ARE THE 15 BEST PLACES IN LOS ANGELES TO DEVELOP LOVE FOR NATURE IN YOUR KIDS:
Descanso Gardens
1418 Descanso Dr, La Cañada Flintridge, CA 91011
The best way to nurture love for nature in your kids is to give them opportunity to discover the natural world on their own. Lecturing and trying to force them to learn the world around them doesn't produce any results. On the contrary, it leads to further detachment from nature. Therefore, take them to Descanso Gardens. With their lily ponds, roses and camellia forest, hardly any kid doesn't find one of two things that interests his or her. Moreover, running free in nature not only helps development of your kid's intellectual skills, but also makes them physically strong.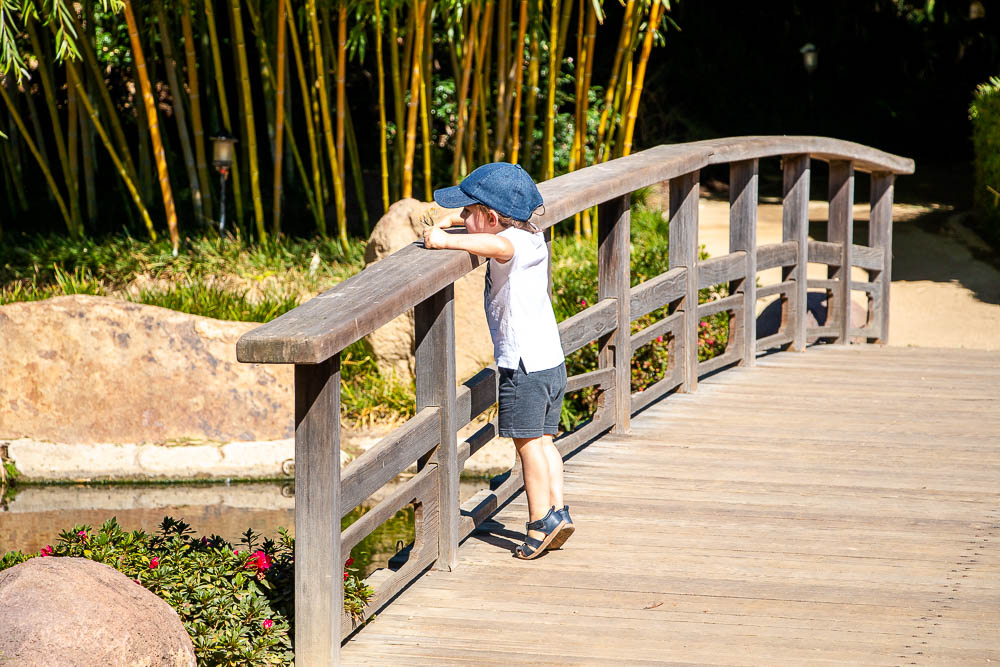 The Japanese Garden
6100 Woodley Ave, Van Nuys, CA 91406
The Japanese Garden is not only one of the best places to nurture love for nature in your kids, but also teach them to respect other cultures. Its soothing sounds of falling down water, beautiful bridges and a spacious teahouse keep your kids asking questions. Be prepared to answer them or grab a map and booklet at admission office and learn together with your youngsters.
Los Angeles County Arboretum and Botanic Garden
301 N Baldwin Ave, Arcadia, CA 91007
Along with different kinds of mini gardens, the Arboretum in Los Angeles develops interest to nature in your kids with help of exotic peacocks. These majestic birds with colorful tails instantly attract your children's attention. Furthermore, they continue to entertain your little ones all day long by freely walking in the garden and letting you count all colors on their tails.
Deane Dana Friendship Park and Nature Center
1805 W 9th St, San Pedro, CA 90732
Deane Dana Friendship Park seems to stay behind these wonderful places in Los Angeles to infuse love for nature in the kids. But the first impression is not always right. Without exotic birds or lily ponds, the park entices with its green lawns, scenic ocean views and hiking trails to keep your kids active.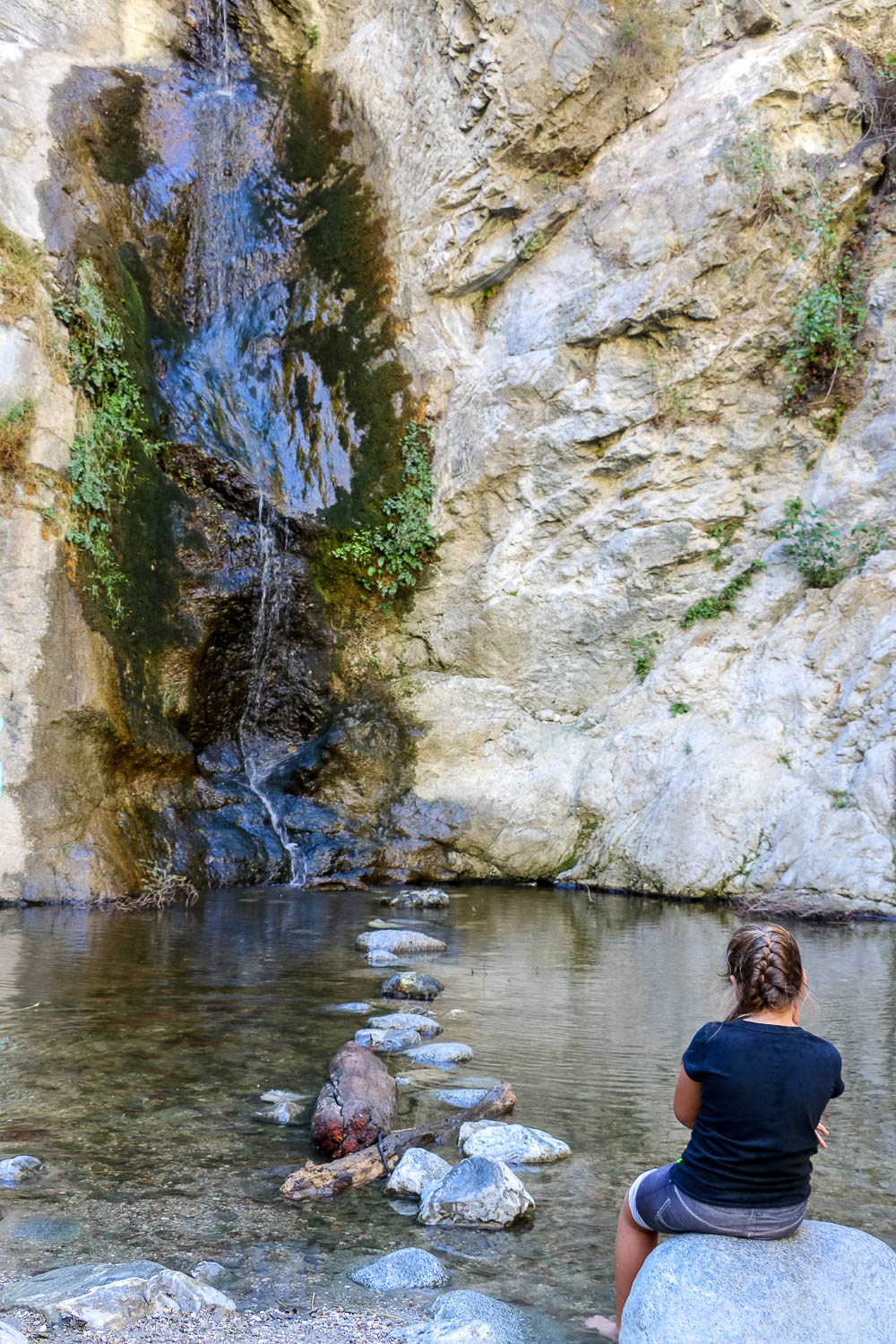 Eaton Canyon Natural Area and Natural Center
1750 N Altadena Dr, Pasadena, CA 91107
Eaton Canyon Natural Area and Natural Center aims at children and adults alike. While the kids start developing their love for nature with help of educational exhibits, their parents take great pleasure in hiking to Eaton Canyon Falls. On a side note, you can always take your kids on this hike. But keep in mind that at some point you might need to carry them. It's especially true for families with very young children.
Aquarium of the Pacific
100 Aquarium Way, Long Beach, CA 90802
No other places in Los Angeles nurture love for nature and undersea world in your kids better than the Aquarium of the Pacific. It literary mesmerizes and astounds your little explorers. From getting to know thousand of representatives of marine life to holding rainbow lorikeets and touching baby sharks, your kids are up for an adventure.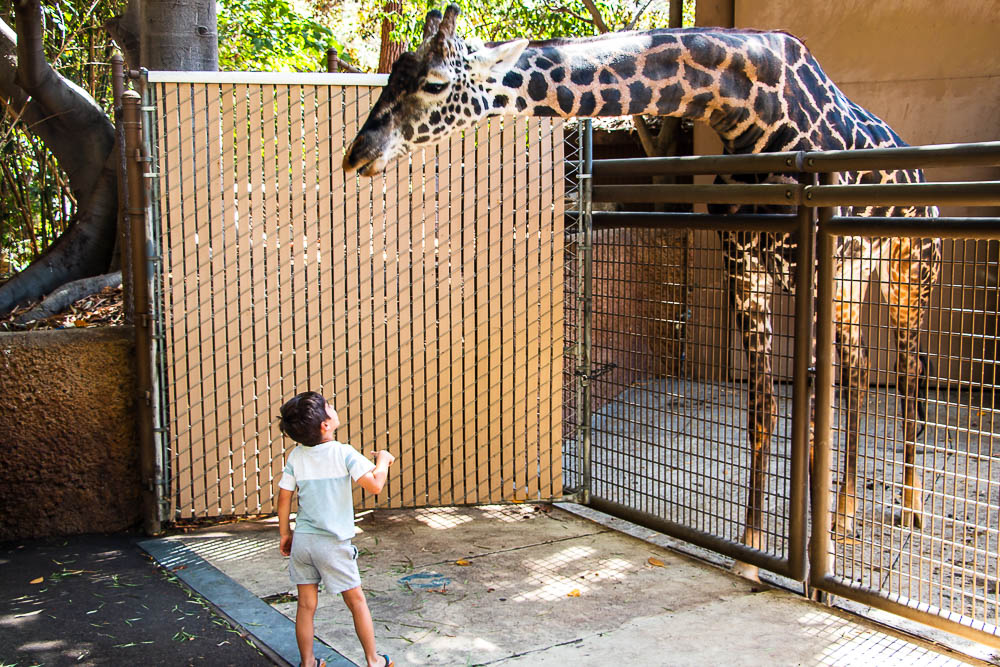 Los Angeles Zoo and Botanic Gardens
5333 Zoo Dr, Los Angeles, CA 90027
On the other hand, the Los Angeles Zoo is one of the best places to interest the children in the animal kingdom. Devote a full day to this place and introduce your kids to such animals as elephants, tigers, giraffes, zebras and many others.
Lake Balboa/Anthony C. Beilenson Park
6300 Balboa Blvd., Van Nuys, CA 91406\
There is no end of things to do and learn about nature in Lake Balboa/Anthony C. Beilenson Park. From running to jogging, bicycling and playing ball, this place is a sure winner to instill love for outdoors and nature in your youngsters. Those of these little nature enthusiast who love animals, can't get over spying on squirrels and botta's pocket gophers.
King Gillette Ranch
26800 West Mulholland Hwy, Calabasas, CA 91302
If small animals are not of interest of your nature loving kids, take them to King Gillette Ranch. However, advise them upfront to be quiet in order not to scare mule deer and not to attract coyotes and bobcats.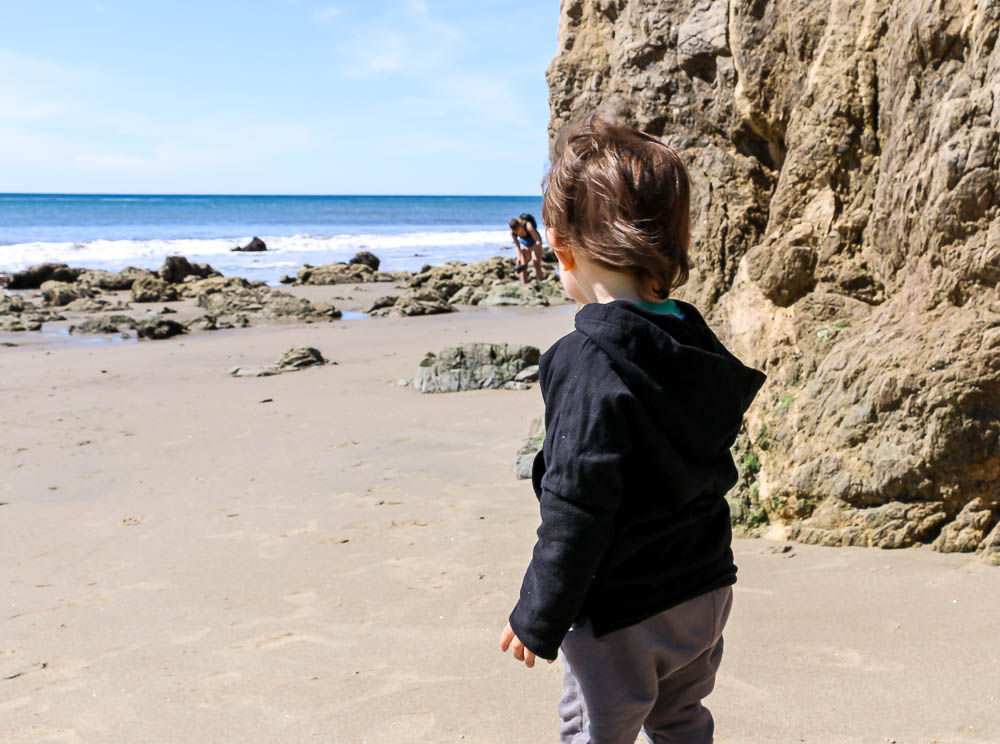 Leo Carrillo State Park
35000 Pacific Coast Hwy, Malibu, CA 90265
Leo Carrillo State Park is one of the best places in Los Angeles for nature kids interested in exploring tide pools and their inhabitants. What they find here often surprises and puzzles their adult-beachgoers. Thus, join your little ones and search with them for sea hares, sea stars, snails, mussels, barnacles, limpets, urchins and crabs.
Point Dume State Beach and Preserve
Cliffside Dr and Birdview Ave, Malibu, CA 90265
On top of panoramic views and easy trails, Point Dume nurtures love for nature in Los Angeles kids by letting them observe dolphins and whales in their habitat. The best time to see these marine mammals is during their migration from December to May.
Self-Realization Fellowship Lake Shrine: Meditation Garden
17190 Sunset Blvd, Pacific Palisades, CA 90272
Don't let the words "Meditation Garden" at Self-Realization Fellowship scare you. While you'll be advised to stay quiet, this little gem in Los Angeles entices nature kids with its large koi fish and turtles.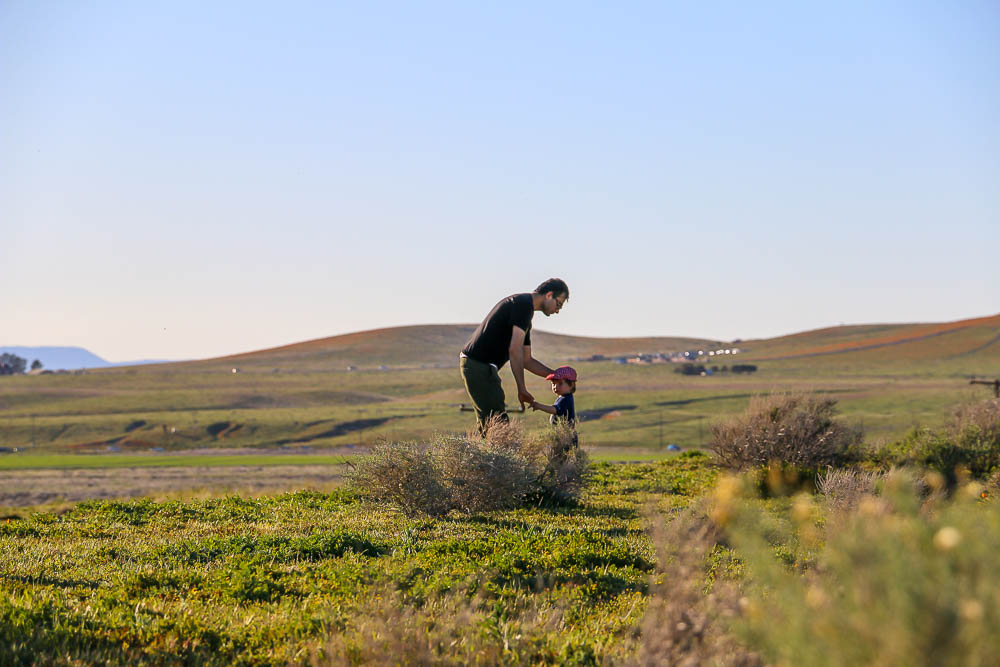 Antelope Valley California Poppy Reserve State Natural Reserve
15101 Lancaster Rd, Lancaster, CA 93536
Around mid-March to mid-April, Antelope Valley calls all nature kids from Los Angeles to explore its endless orange fields. During this time poppies bloom and transform the whole valley into a bright flowery blanket.
Griffith Park
4730 Crystal Springs Dr, Los Angeles, CA 90027
One of the largest urban parks in North America, Griffith Park has everything to teach your kids how to love nature. From hiking to bicycling, roaming, wildlife watching and pony riding, something will appeal to even antinature urban children.
The Huntington Library, Art Collections, and Botanical Gardens
1151 Oxford Rd, San Marino, CA 91108
With over a dozen of outdoor gardens, your Los Angeles-raised kids don't have a chance not to fall in love with nature at the Huntington. Moreover, finding some of these gardens asks not only for plenty of energy, but also specific knowledge. Your kids will be compelled to learn the specifics of, for example, Australian or Japanese forests in order to distinguish them correctly. Needless to say, a lot of fun and running around is guaranteed.