When you're looking for rental places in Los Angeles for your special event, it's one thing. It's a completely different story when your grand plans revolve around making your wedding day or birthday party unforgettable. In that case, historic houses for rent are the best places in Los Angeles to celebrate your special event. Thanks to their classic designs, beautiful gardens and distinct vibes, you'll remember your party and memorable venue for many years.
HERE ARE THE 10 BEST HISTORIC HOUSES TO RENT IN LOS ANGELES FOR YOUR SPEIAL EVENT:
Carondelet House
627 S Carondelet St, Los Angeles, CA 90057
With so many historic houses to rent in Los Angeles, the task of finding a perfect location for your special event can overwhelm every host. Faced with ample choices, the best way of keeping your party original and unforgettable though is by adding some Italian vibes to it. And what is the better place to do so than Carondelet House? This historic venue was built in 1928 as an Italian Villa. Its spacious rooms with hardwood floors, exposed brick walls and high ceilings create an unforgettable setting for any special event. Furthermore, two exterior courtyards, architectural details and a stunning fireplace enable you to adjust the place to your own preferences.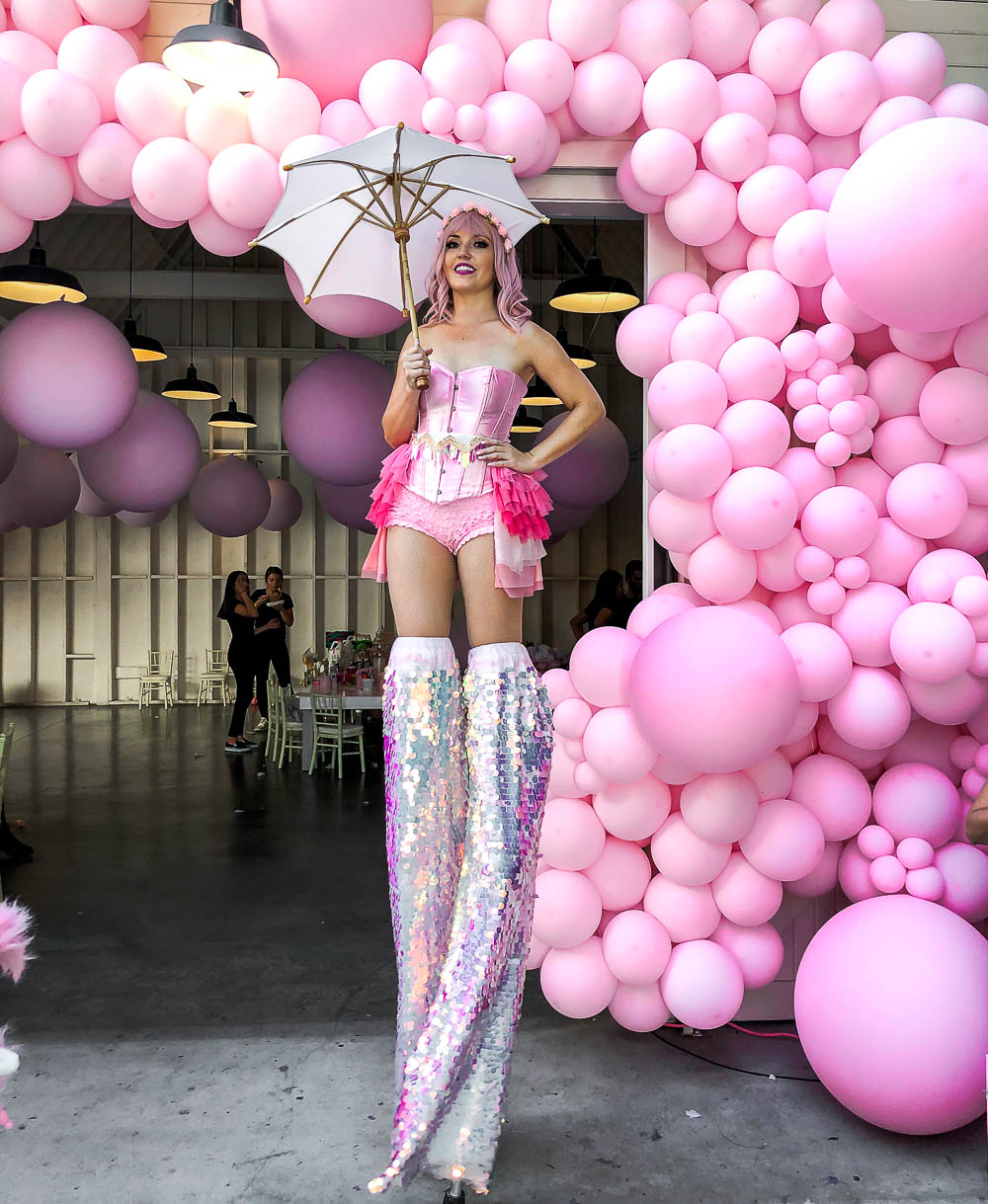 Lombardi House
1717 N Bronson Ave, Los Angeles, CA 90028
To celebrate your special event in style, look no further than Lombardi House, one of the most famous historic houses to rent in Los Angeles. Built in 1904, the property went through serious renovation to create a perfect place for weddings, family reunions, parties and retreats. Moreover, surrounded by fruit trees and gardens, it gives your special event a feeling of complete privacy in the heart of Hollywood.
Oviatt Penthouse
617 S Olive St, Los Angeles, CA 90014
Once the men's department store, Alexander and Oviatt, and residence of James Oviatt, Oviatt Penthouse is a beautiful venue with a 360-degree view of Downtown LA. It's also one of the most elegant historic houses to rent in Los Angeles to celebrate your special event. Parisian glasswork and velvet chairs along with rooftop patio create that special urban atmosphere you're looking for.
The Maxwell House
55 S Grand Ave, Pasadena, CA 91105
A venue to make memories… This is how you'd describe the Maxwell House. Built in 1929, this property is full of history, beautiful style, stunning design and multiple indoor and outdoor settings that make any event super special.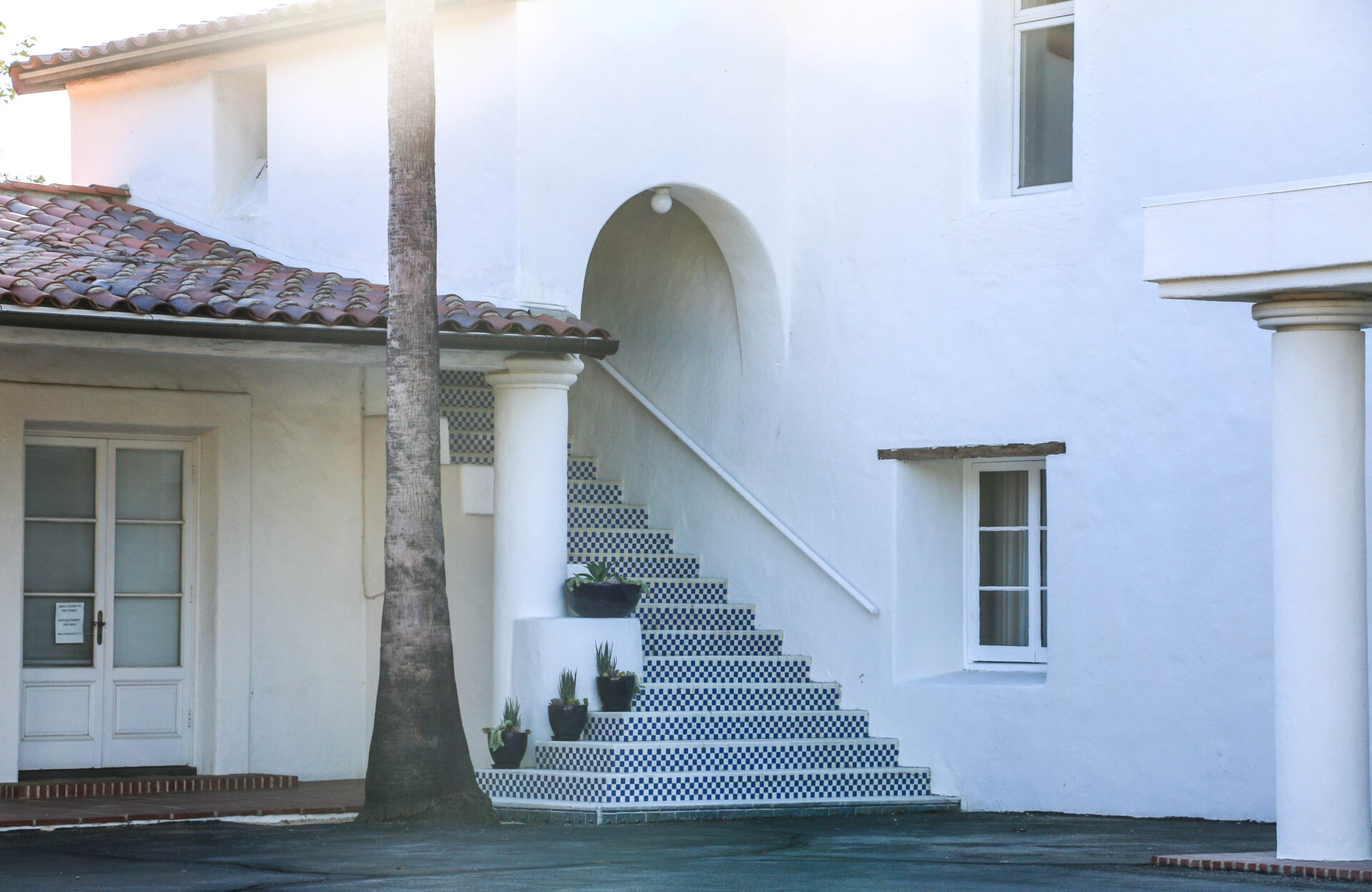 King Gillette Ranch
26800 West Mulholland Hwy, Calabasas, CA 91302
Just like in business, King Gillette, the founder of Gillette Safety Razor Company, had a really good intuition when choosing property to reside. Seclude, picturesque landscapes conquered the businessmen who eventually built not less impressive Colonial Revival style mansion here. Years later, green hills together with beautiful courtyards and charming halls still have the same effect on people looking for historic houses for rent in Los Angeles to host their special event. Thus, Kind Gillette Ranch keeps opening its doors for weddings, banquets, holiday and anniversaries parties, film premieres and fundraising events.
Devoe House
1870 Sunset Plaza Dr Los Angeles, CA 90069
Historic houses for rent in Los Angeles don't have to be ancient to make your special event unforgettable. So, Devoe House, also known as Marilyn Monroe's house, wasn't built in the beginning of the 20th century. Nevertheless, it's ahead of many other historic house rentals in Los Angeles for house parties, cocktail parties and corporate retreats. It's beautiful location along with white walls, high ceilings and movable art create a relaxed atmosphere. A fire pit, torches and outdoor pool ensure a beautiful evening outside.
Casa Vertigo
1828 Oak St, Los Angeles, CA 90015
While Devoe House works best for smaller events, Casa Vertigo suits all kinds of celebrations from weddings to fundraising parties and private events. Located in Downtown Los Angeles, this four-story property entices with mix of historic charm and modern elements.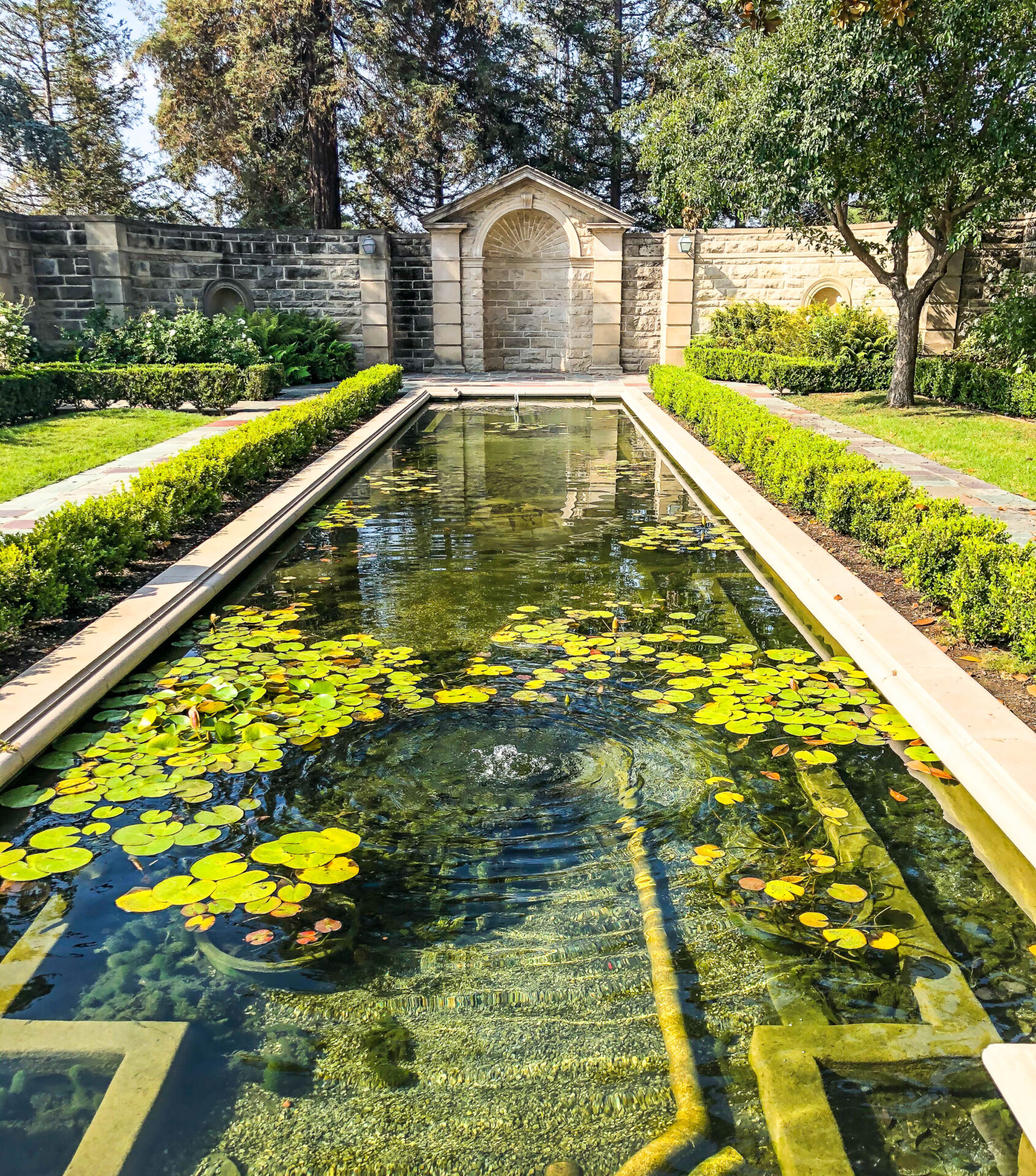 Greystone Mansion
905 Loma Vista Dr, Beverly Hills, CA 90210
Historic Greystone Mansion and Gardens is a public park in Beverly Hills. While the park is accessible most of the time, the mansion opens its doors only for occasional special events. With the classic gardens, inner courtyard and sophisticated old times elegance, the venue suits both big and small parties.
Calamigos Ranch
327 Latigo Canyon Rd, Malibu, CA 90265
Are you looking for historic houses to rent in Los Angeles that keep your special event intimate and glamorous at the same time? Calamigos Ranch is exactly what you need. Located in the heart of the Santa Monica Mountains in Malibu Wine Country, the ranch caters for elegant outdoor events such as weddings, private getaways, conferences and more.
Saddle Peak Lodge
419 Cold Canyon Rd, Calabasas, CA 91302
For hundred years, Saddle Peak Lodge has attracted all kind of people. Surrounding profound beauty and enchanting ambience of this historic place didn't leave indifferent even Hollywood. While lately film production barely takes place here, Saddle Peak Lodge doesn't cease to offer special event venue for big and small parties alike.