The San Fernando Valley is home to some of the busiest neighborhoods and some of the best parks in the Los Angeles area.
Last updated: September 21, 2023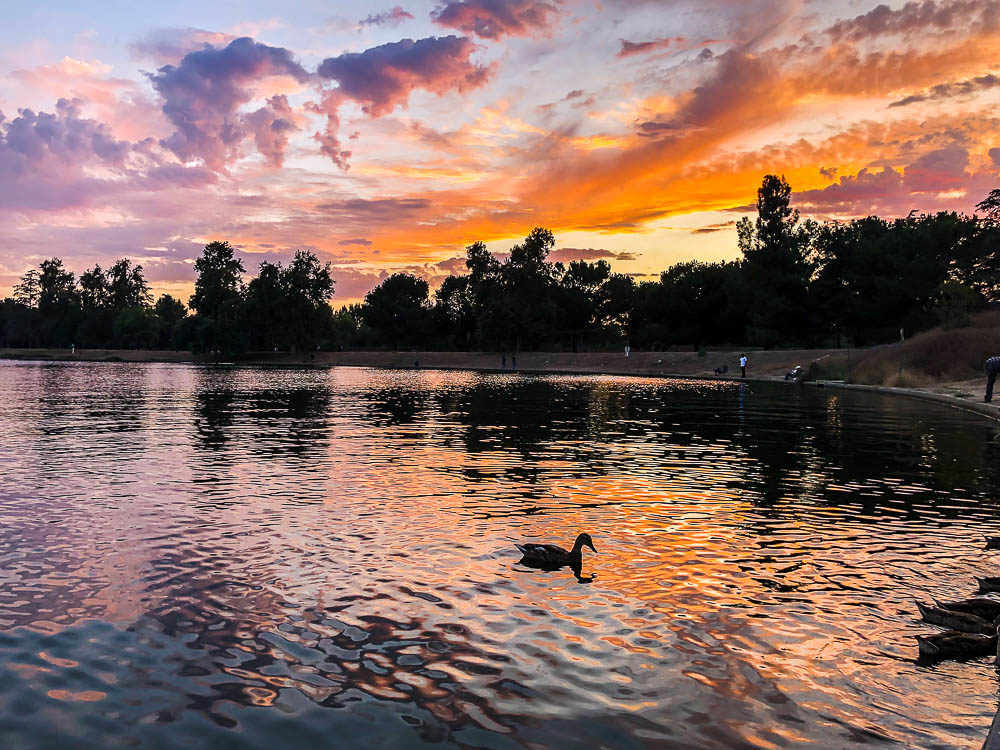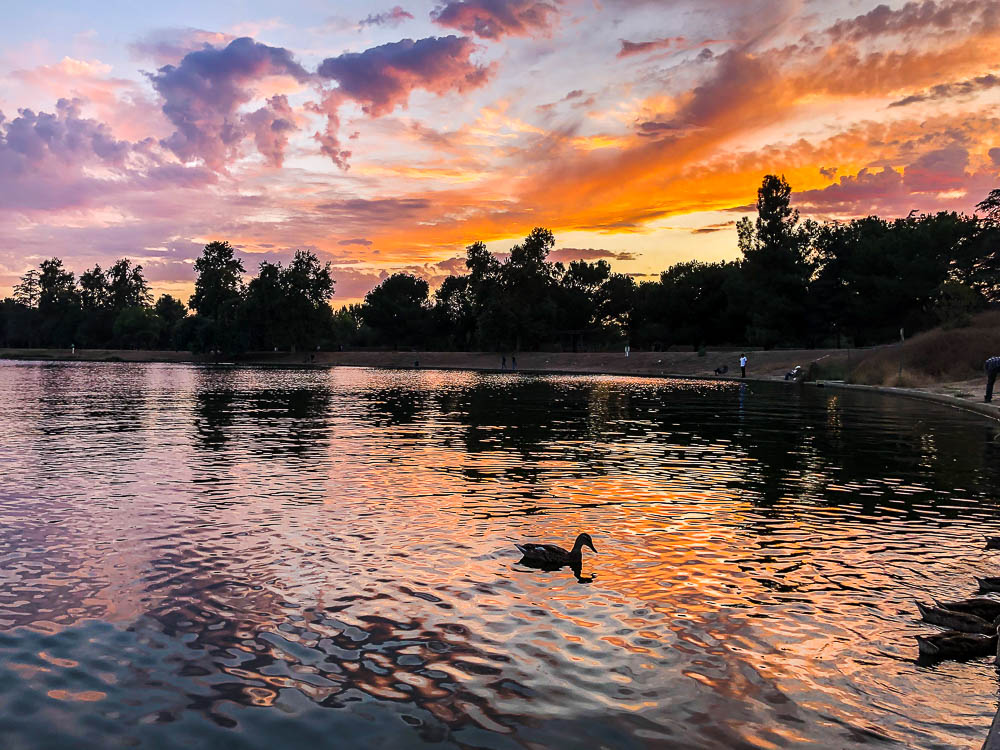 Where to Find the Best Parks to Reconnect with Nature in the San Fernando Valley of LA
I am a big fan of going places, exploring, discovering, taking trips, traveling… You name it. Long commute never stays in my way to a new adventure. I'm ready to go no matter how far away my desired destination is.
And yet there are days when being stuck in traffic doesn't look appealing at all (405 freeway can literally drain all the energy out of you). Luckily, there are plenty of things to do in the San Fernando Valley. The area is home to some of the busiest neighborhoods of Los Angeles and some of the most alluring urban parks to take a leisurely walk or cast a fishing rod.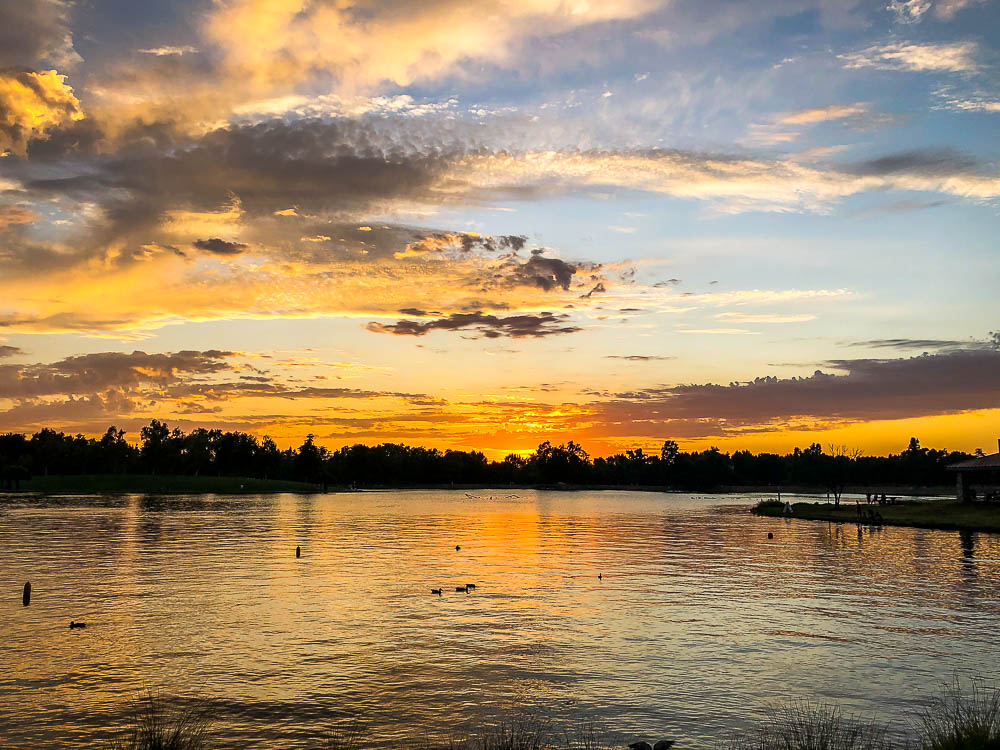 THE 3 BEST PARKS TO VISIT IN THE SAN FERNANDO VALLEY OF LOS ANGELES
Lake Balboa Park
Lake Balboa Park is one of the most beautiful and popular parks in the San Fernando Valley. The park was named after a huge man-made lake, known as Lake Balboa. A narrow, paved path runs along the shore, providing an excellent opportunity for jogging and walking. Ample picnic tables, set a little bit farther away from the water, attract families and are venues for occasional outdoor parties.
Those who prefer water activities can rent pedal boats and enjoy Lake Balboa from "inside". Rental bikes and surreys offer the same leg-stretching opportunities, but on the solid ground. For small kids, time stops at a children's playground. You will really have a hard time to make them want to leave this little gem within one of the favorite parks in the San Fernando Valley.
Woodley Park
Lake Balboa Park and Woodley Park are two sections of the 2,000-acre Sepulveda Basin Recreation Area.
Woodley Park is another favorite enjoyed by locals and visitor alike. Here you can you find archery with free beginner classes (no equipment needed, you can borrow everything here for free). Apart from it, Woodley Park is home to an off-leash dog park, the Japanese Garden, and an outdoor area to fly your model airplane.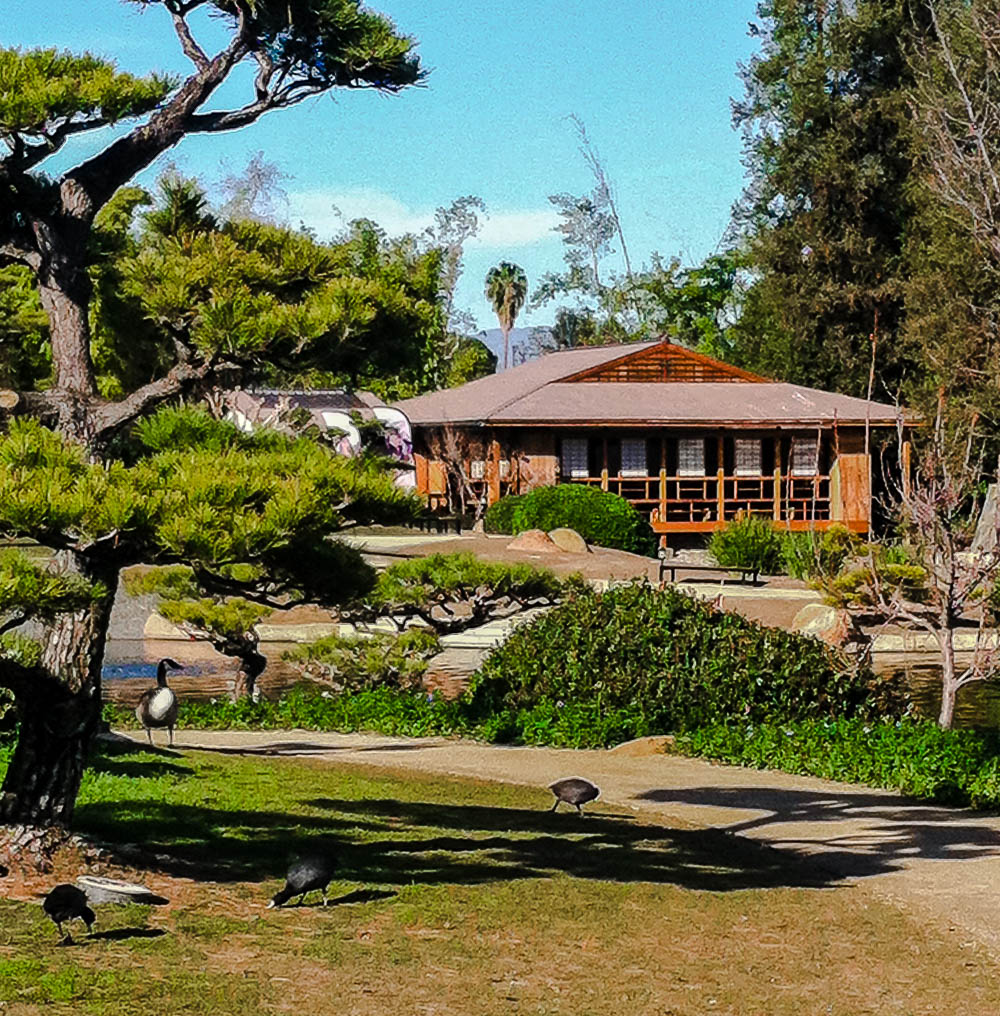 The Japanese Garden of the San Fernando Valley
Nestled in the heart of the San Fernando Valley, the beautiful Japanese Garden, known as Suiho-en or "Garden of Water and Fragrance", combines traditional Japanese garden principles with the local environment.
The Garden consists of three parts: Dry Zen Meditation Garden, Water Garden, and Tea Garden. True to the Japanese culture, each element of the garden represents some divine qualities and objects. So, for example, Tortoise Island in the Dry Garden is a symbol of longevity. Weeping Willow Tree exemplifies a kind, loving, bending female. The opposite of the Weeping Willow, Black Pine, is a symbol of a warlike, strong, unbending male.
The Water Garden is absolutely beautiful during summer months when water lilies and lotus flower, two symbols of enlightenment, are in full bloom. You will see many bamboo spouts and water basin in the Tea Garden, which according to the Japanese traditions are meant for guests to purify themselves before entering the Teahouse.
And certainly you don't want to miss Heavenly Floating Bridge. According to a Japanese creation myth, it lies between the heaven and the earth.
The main mission of the Japanese Garden in the San Fernando Valley of Los Angeles is to teach its visitors about the importance of water reuse and recycling. All water used here comes from reclaimed wastewater. Not bad for such a small, yet stunning gem in this busting neighborhood of Los Angeles.