One of the most populated cities in the US, Nashville is prone to heavy rains. In rains a lot here. In fact, during our first time in Nashville, it rained almost all the time. What's more, the temperature dropped from 78 to 46 degrees Fahrenheit in the matter of a few hours. Our friend who we stayed with had an emergency at work and couldn't pick us up at the airport. So we decided to rent a car. It turned out to be cheaper than taking Uber. Moreover, it gave us freedom to explore Nashville from the comfort of our car. And that's how we ended up spending our first time in the Nashville suburbs.
HERE IS AN OVERVIEW OF OUR FIRST TIME IN THE NASHVILLE SUBURBS:
The Nashville suburbs never were our top priority, especially during our fist time in the city. On the contrary, we couldn't even picture ourselves in that area. The rain is to blame for such a surprise discovery.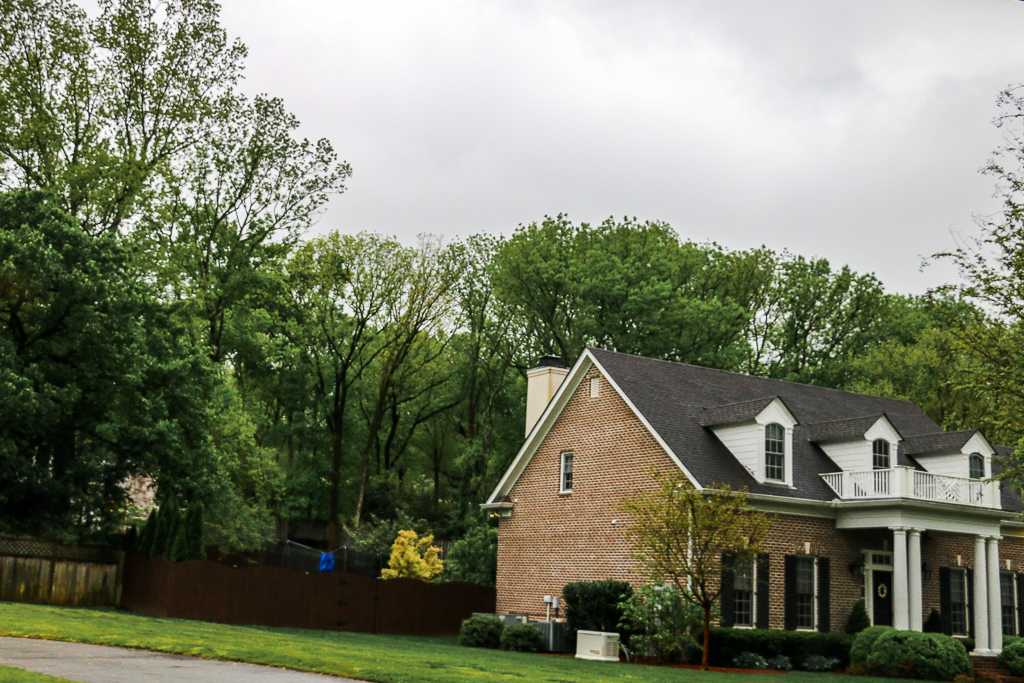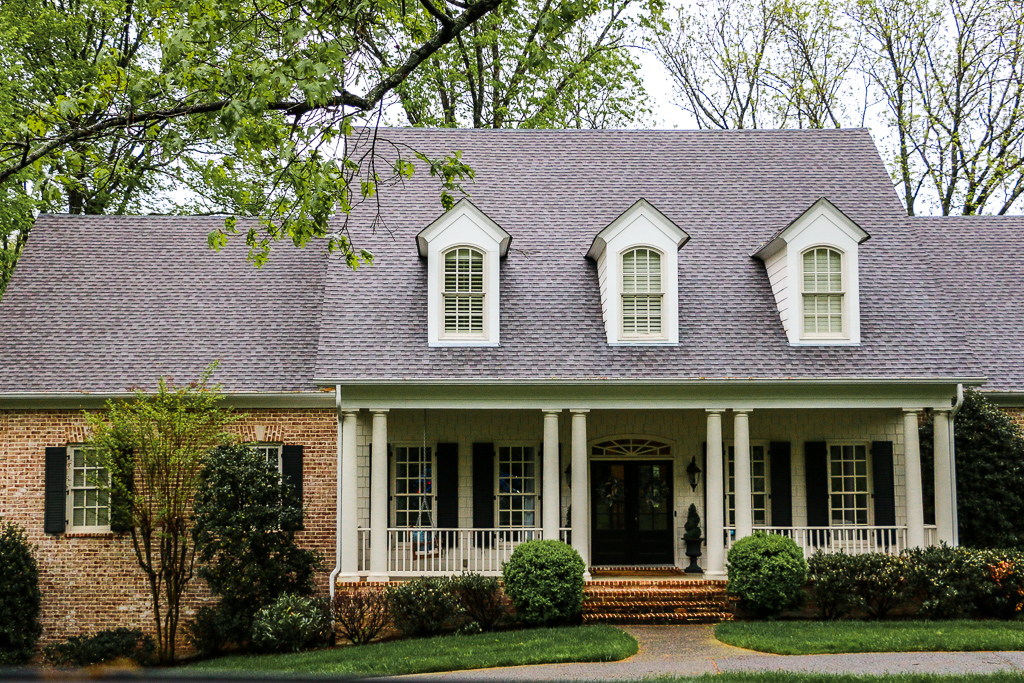 First Time in the Nashville Suburbs: The Boulevard
Prior our arrival to Nashville I had done some research. A few online sources had stated that first-time visitors had to see "The Boulevard", one of the nicest Nashville suburbs. Moreover, these articles encouraged us to drive down Belle Meade Boulevard and admire its luxurious houses without going below the speed limit. That was a perfect place to start our first-time adventure in the Nashville suburbs considering the weather conditions.
The residents of Nashville can't hide their proud of the famous "Boulevard" and Belle Meade Plantation. While elsewhere in the city tall modern structures replace old buildings, these Nashville suburbs keep their opulent homes. Outrageous in style and size, the houses look like mini castles rather than single family residences. Besides the buildings, almost all properties include huge pieces of land. Some of them even boast private lakes. The McCallisters from a Chicago suburb (remember Christmas classic "Home Alone"?) would be proud of any of these mansions. As for us, the first-timers in the Nashville suburbs from California, they looked like American dream houses. Homes that you wish to have one day.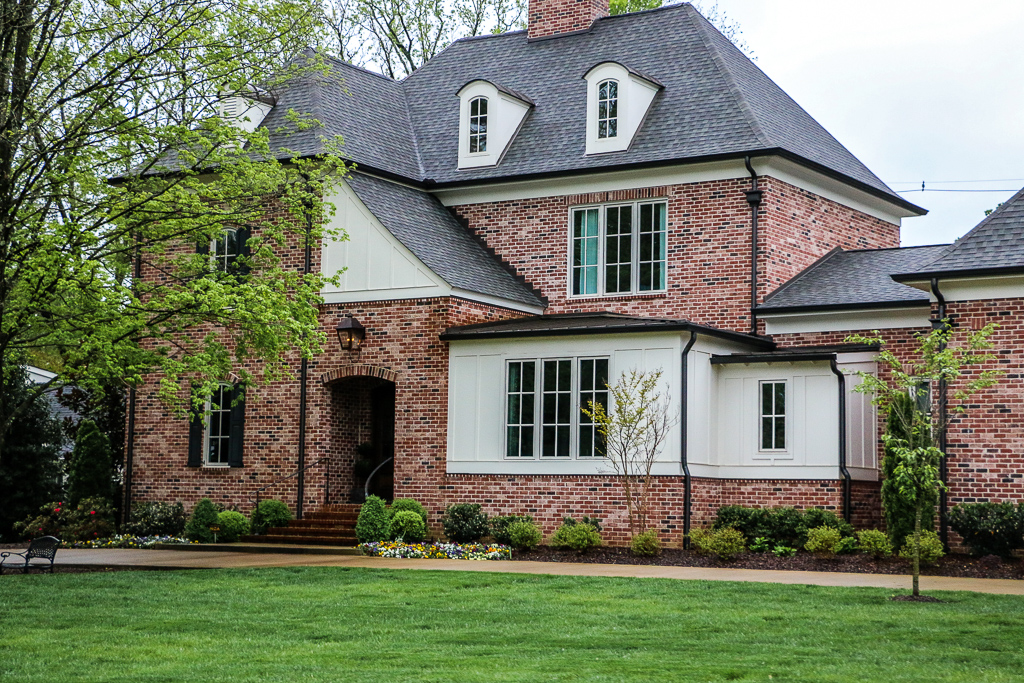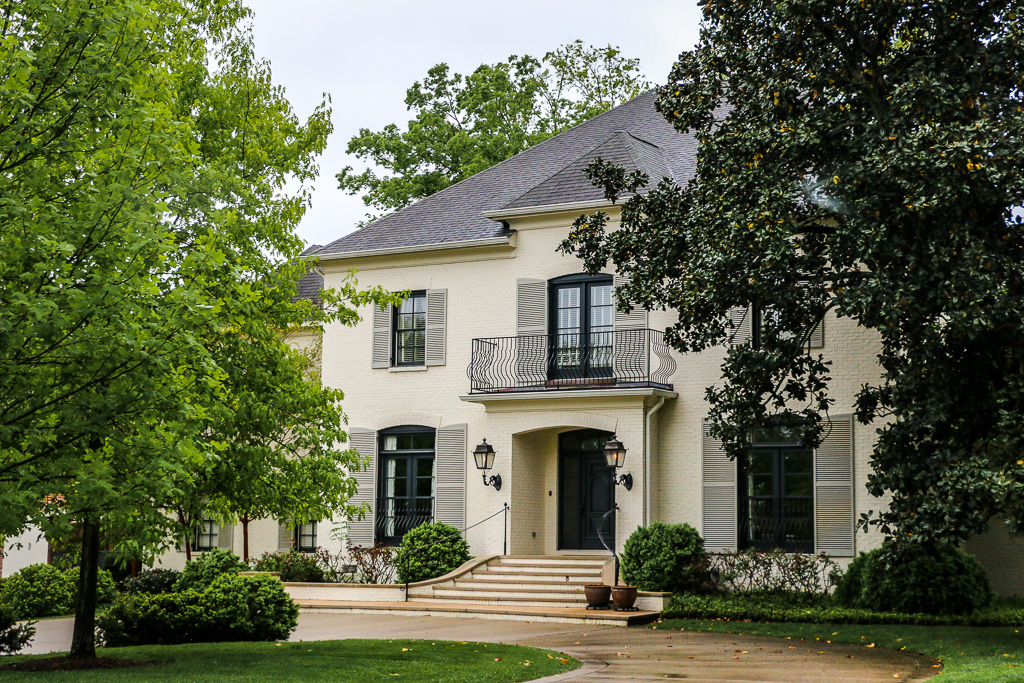 Other Nashville Suburbs
We got carried away after seeing the majestic homes of Belle Meade Boulevard. And since the rain didn't have any intention to stop, our car slowly moved to other suburbs of Nashville. We drove through Brentwood, Hunterwood, Laurelwood and even got a chance to get inside the gated Hidden Lake neighborhood.
None of these suburbs failed to amaze us over and over again. The mansions-castles with enormous pieces of land didn't mind our presence. They seemed to continue with their silent existence. Nothing outside of rarely passing cars dared to disturb this tranquility. During our first-time visit to the Nashville suburbs, we saw just a few pedestrians. Nevertheless, such solitude didn't diminish the worth of these beautiful neighborhoods.
Besides the stunning properties, the suburban areas of Nashville had many churches, parks, green trees, and dense forests.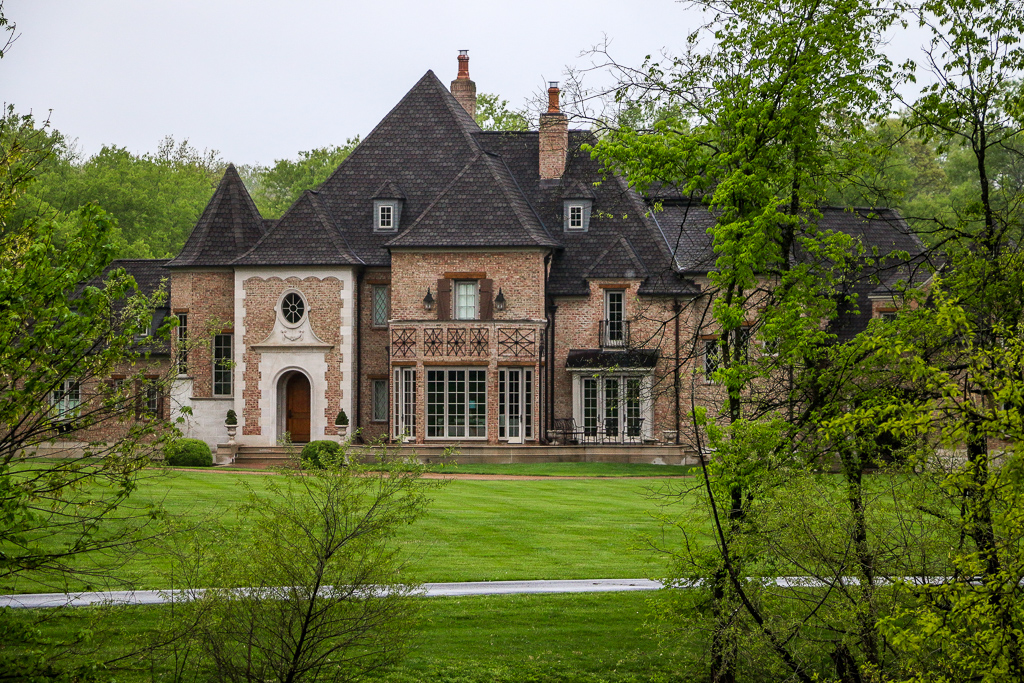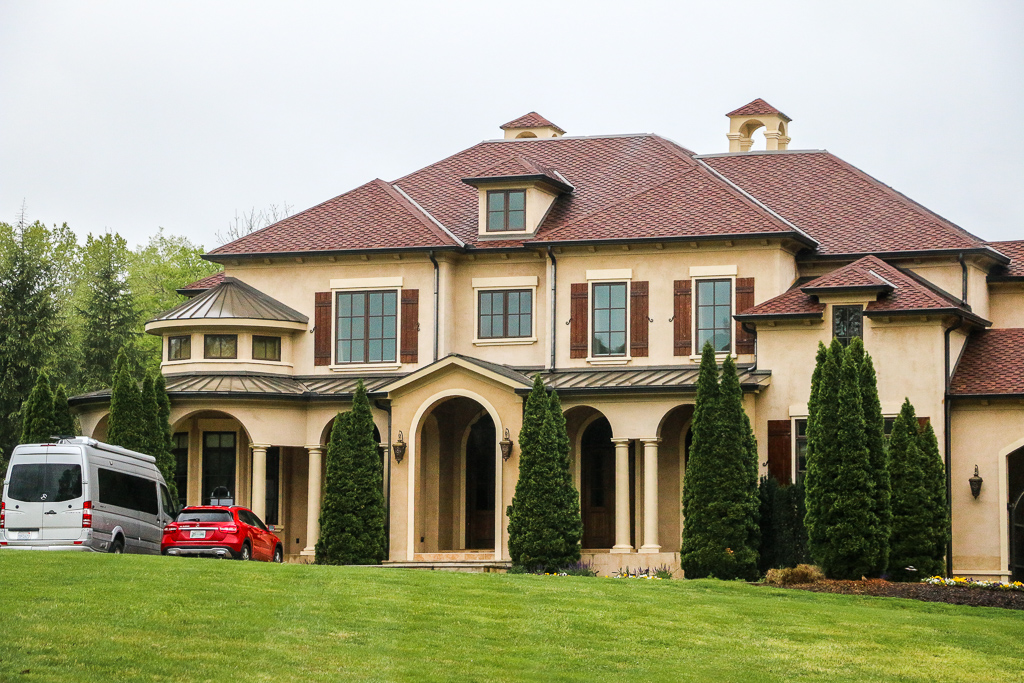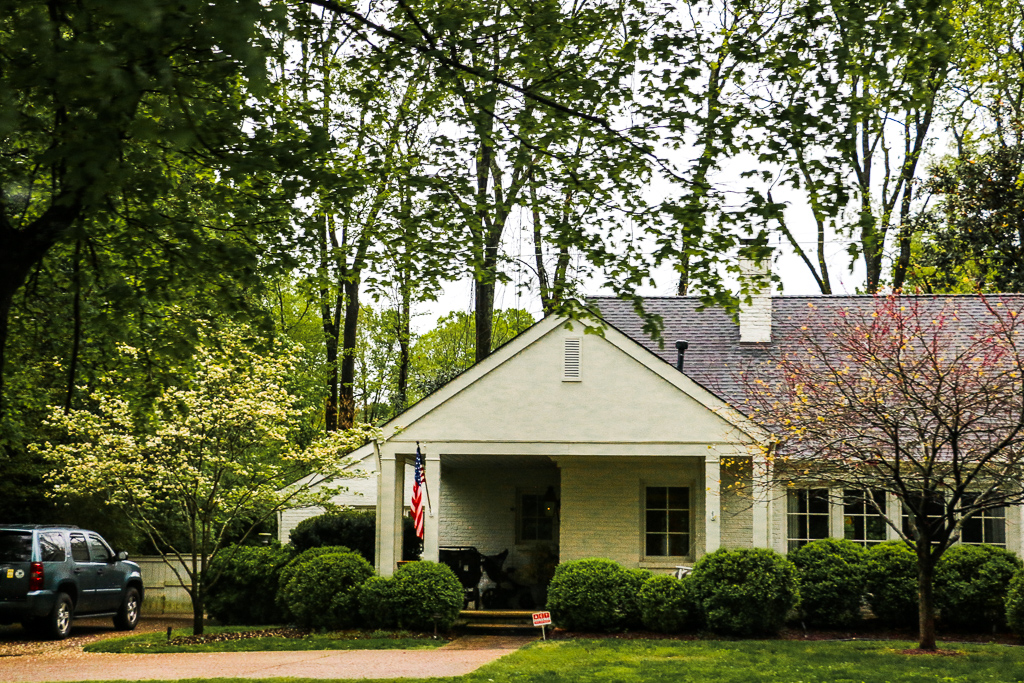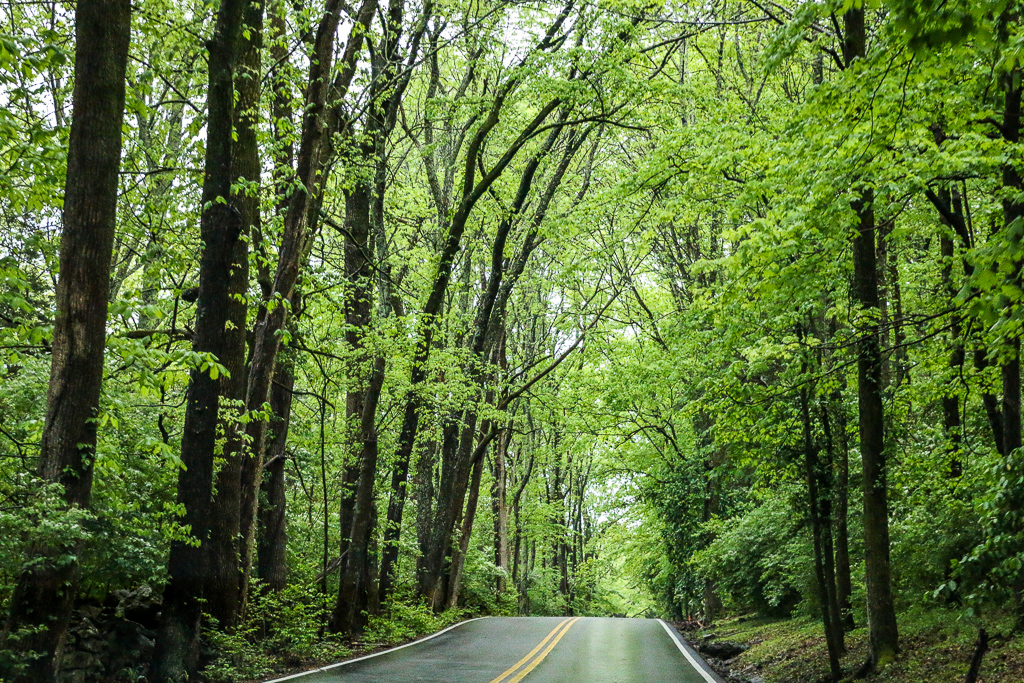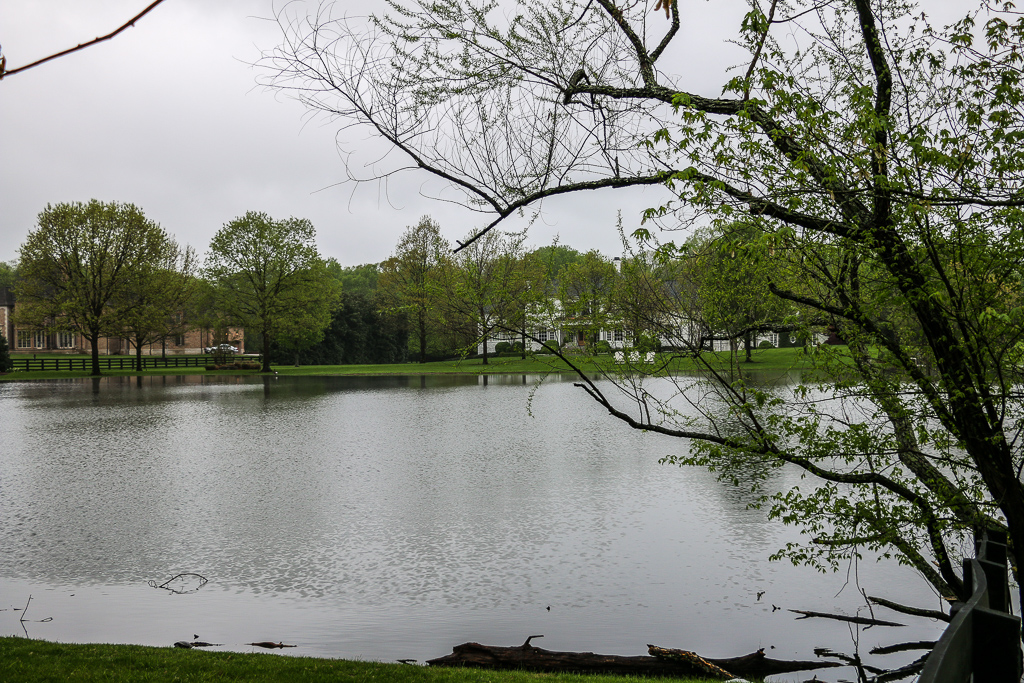 Private Tour
We were lucky to have somebody to organize for us a tour of one of the houses in the Nashville suburbs. The home looked amazing. We couldn't even tell how many levels it had. We just remember going up and up, rooms after rooms, and taking the elevator down. For somebody is was a home, for us it looked more like a museum. Very beautiful and cozy one, but still a museum.