We all love free stuff. It's especially relevant when airline companies and hotels or motels already got their fair share of our travel budget. What's next? Try to make your money last longer, hopefully for the duration of your trip. The best way though is to explore all free things that your new destination has to offer. Luckily, Nashville, Tennessee, offers more for your buck or zero buck than you can imagine. Experience Nashville for free is a guaranteed way to enjoy Music City while still keeping your money in your pocket.
HOW TO EXPERIENCE NASHVILLE FOR FREE:
Enjoy free music on Honky Tonk Highway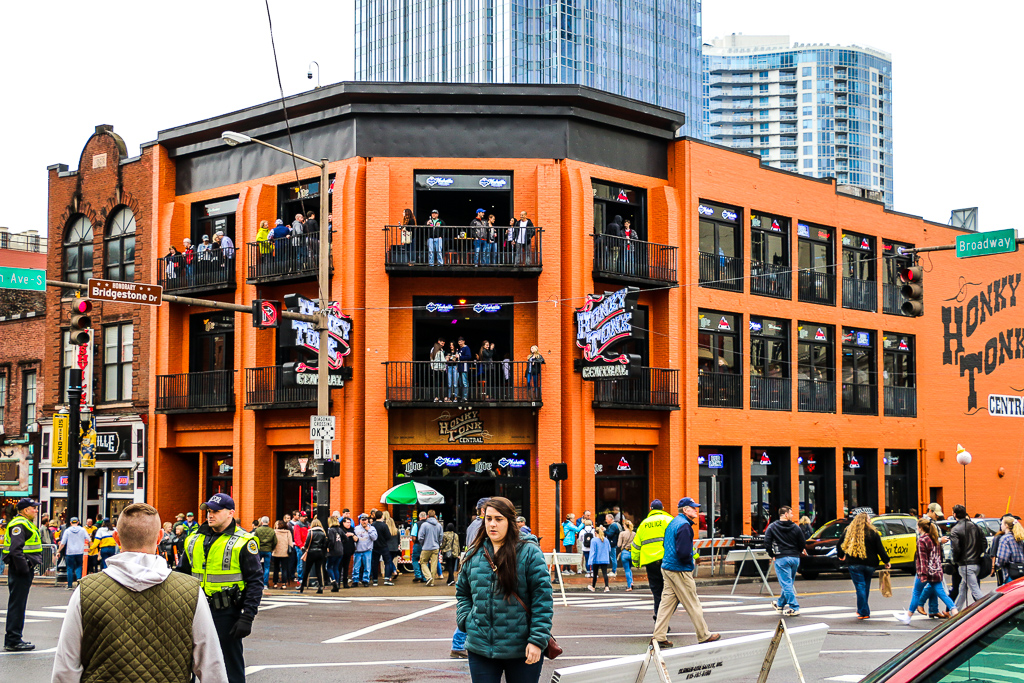 Nashville's Honky Tonk Highway is a nickname for Lower Broadway, one of the best places to experience Nashville for free. The main thing that attracts millions of visitors to the capital of Tennessee is music. On Honky Tonk Highway, you can enjoy live music pumping into the streets for free. You heard me right. There is no cover charge what's so ever. You can bar hop, listen to country music as much as you please, and save money.
Learn history of the state at Tennessee State Museum
In the US, you usually have to pay for a chance to go back in time and learn a bit of history of a new place. But not in Nashville where you can discover the past of the state free of charge. Make your money go a little further and experience Nashville's Tennessee State Museum for free. Enjoy its permanent exhibits that unveil Tennessee's natural history, military and Civil War history, and Native American history.
Take a walk in Radnor Lake State Park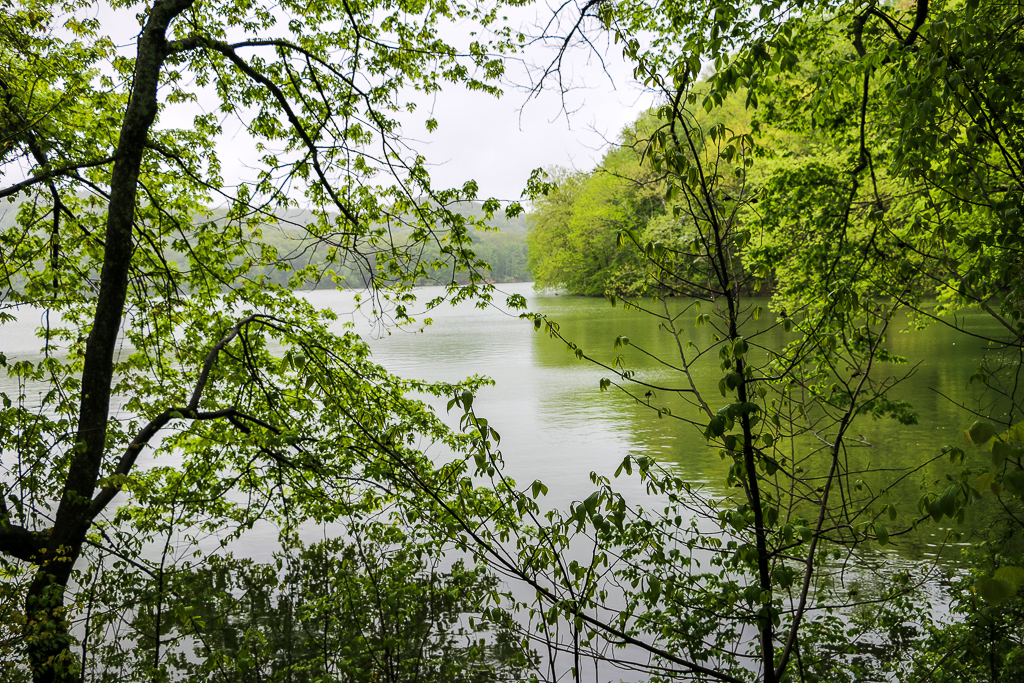 What's a better way to experience Nashville for free than exploring its outdoors like a local? In order to do so, you need to venture about nine miles south of downtown to Radnor Lake State Park. The 1368-acre park is one of the most popular areas in Nashville for hiking, jogging, biking, and simply enjoying nature. The locals often bring their dates here. Furthermore, they use Radnor Lake State Park as a place to socialize on weekends and late afternoons.
Experience Nashville for free from John Seigenthaler Pedestrian Bridge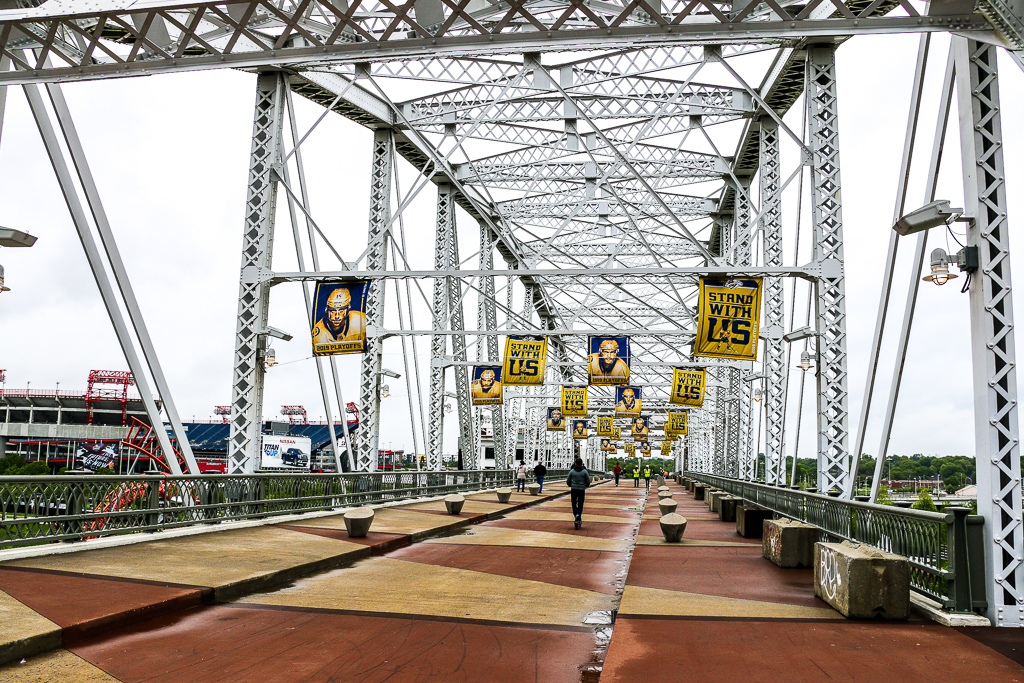 When madness of downtown Nashville becomes unbearable, take a little break on the John Seigenthaler Pedestrian Bridge. Located between downtown and the suburb of East Nashville, the bridge offers a free way to experience Nashville from above. You might want to bring your camera along and capture such highlights as the Cumberland River and the Nashville skyline.
Visit Centennial Park, home to the Parthenon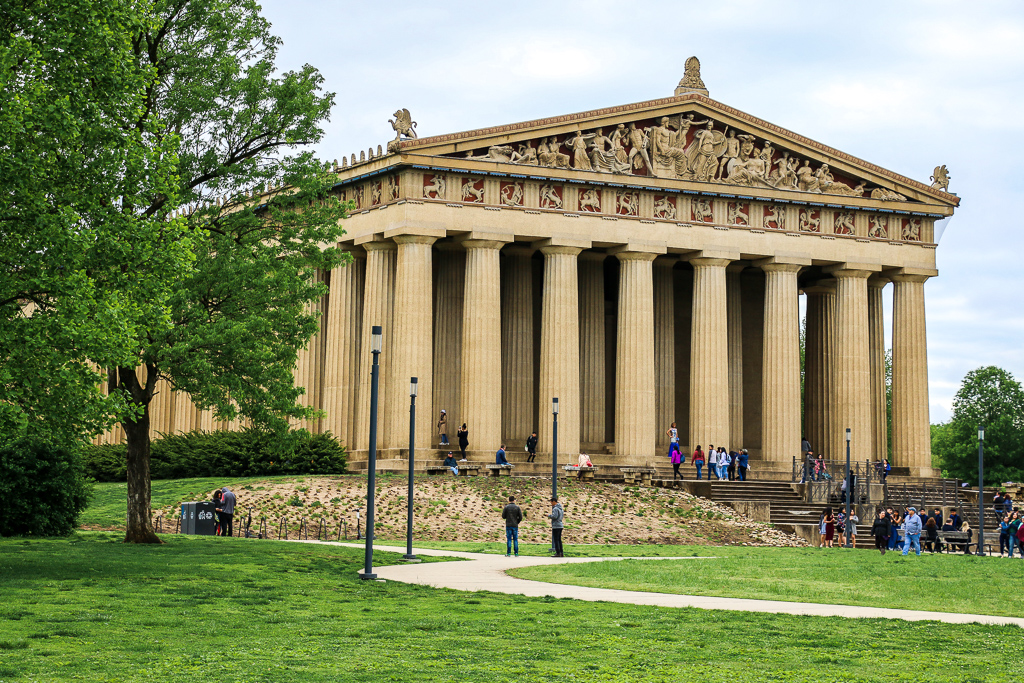 If you're a Greek history enthusiast, than Centennial Park is your place to visit while experiencing Nashville for free. The city park became popular thanks to a full-scale model of the Parthenon. The Nashville's replica of the Greek monument is not free to enter. However, you can sit on its stair and enjoy many of the park activities including Centennial Lake completely free of charge.
Experience Nashville for free down "The Boulevard" aka Belle Meade Boulevard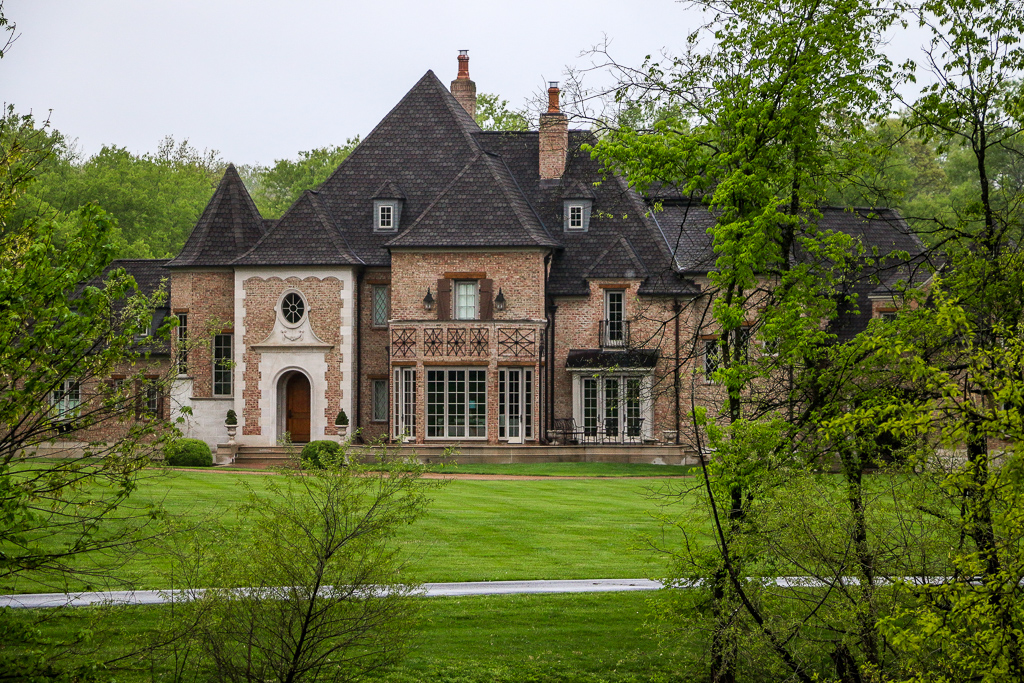 "The Boulevard" is one of the most extravagant places in Nashville. It's probably not the best place to take leisurely walks or engage in other activities rather than driving around. Nevertheless, "The Boulevard" is one of the most interesting places to experience glamorous Nashville's life for free. Drive down Belle Meade Boulevard and admire the opulent homes of some of the richest folks in the city. Maybe one day, you'll become one of them.
Enjoy free Music in the Vines at Arrington Vineyards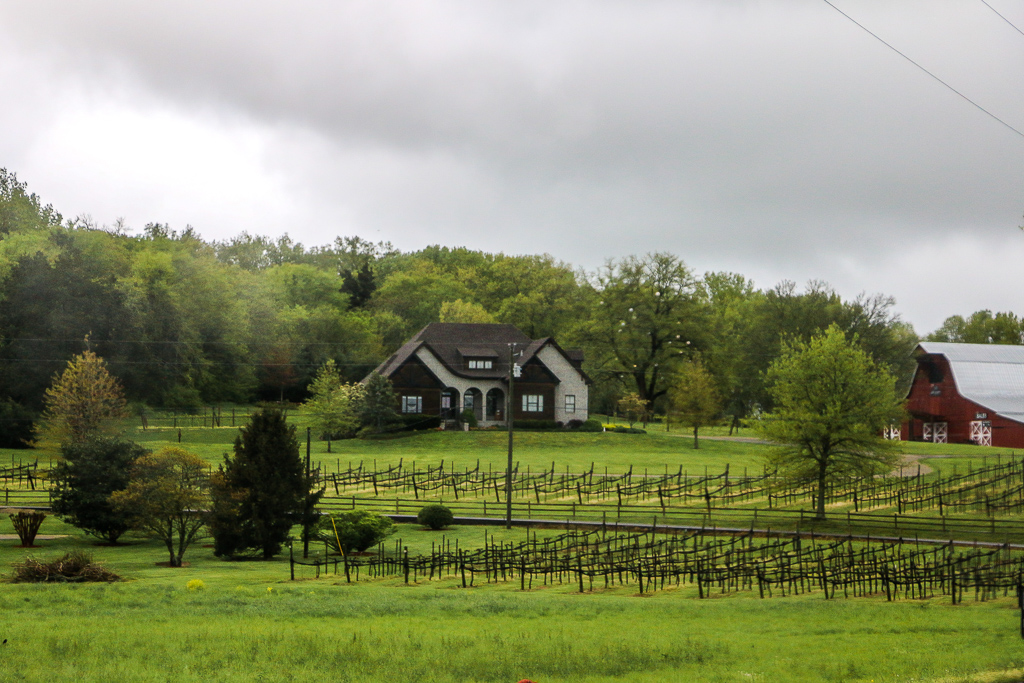 Arrington Vineyards welcome all music lovers every weekend from April to October for free Music in the Vines events. Technically, the place doesn't belong to the territory of Nashville. However, you can reach it in 25 minutes and therefore add it to the list of places to experience in Nashville for free.