Travel is one of the greatest things that are available to almost everybody nowadays. It opens your horizon, connects you with the outside world, and teaches you a great deal about life. Yet travel can have its own consequences on your health and wellbeing if you don't take proper care of yourself. Health mistakes you make when traveling are nothing, but a matter of neglect. You can avoid these unhealthy habits at any point of your trip. So say goodbye to the common health mistakes you tend to make when traveling and enjoy your adventures.
HERE ARE THE COMMON HEALTH MISTAKES YOU MAKE WHEN TRAVELING:
Not Drinking Enough Water
Not drinking enough water is one the most common health mistakes you make when traveling. Insufficient amount of water can lead to dehydration, tiredness, and even headaches. It drains your energy and makes you sluggish, which something that you want to avoid at any cost during your travels. Moreover, the health mistake of not drinking enough water when traveling results in dry and sullen skin. Poor skin health affects your wellbeing far beyond the duration of your trip.
Avoiding drinking water might sound reasonable when you want to reduce frequency of restroom visits. If your travel in the US or Canada, you can freely drink as much as your body needs. The restrooms are available pretty much everywhere in this part of the world. However, it might cause some inconveniences when traveling elsewhere.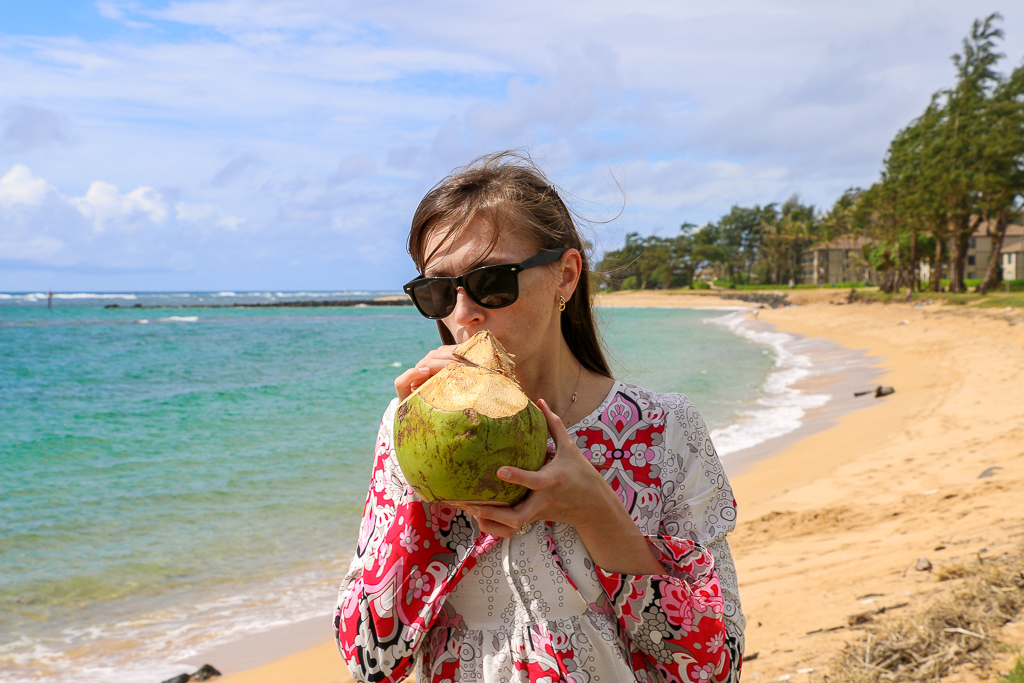 Nevertheless, your health is of paramount importance. So deal with these inconveniences if you have to and avoid one of the common health mistakes you can make when traveling locally or abroad. Make sure to always carry a bottle of water with you and refill it when it's necessary. Moreover, drinking enough water on an airplane is an absolute must. Bring your empty bottle and ask flight attendants to refill it. You might need to do it a few times depending on the flight length.
Drinking Tap Water – One of the Most Biggest Health Mistake You Make when Traveling
While drinking enough water is necessary, drinking tap water can become one of the biggest health mistakes you make when traveling. Tap water can contain varying levels of unwanted contaminants, deadly toxins, and organisms that can make you sick. In some cases, drinking tap water can lead to fatal accidents.
You can forget about this health mistake when you travel in Europe. Tap water in most countries of this continent is free of any chemicals and organisms. However, regardless of your destinations, use caution and do some research before turning on a faucet and fill your glass wit tap water.
Not Eating Enough
One of the most popular health mistakes you make when traveling is not eating enough. It might sound pretty silly when you hear about this unhealthy habit the first time. But it's not that uncommon. Most travelers get so carried away with excitement of exploring a new place that they often forget to eat. They can go without food the whole day and binge in the evening. Moreover, these travelers tend to fall prey to another health mistake you make when traveling by gorging on junk food.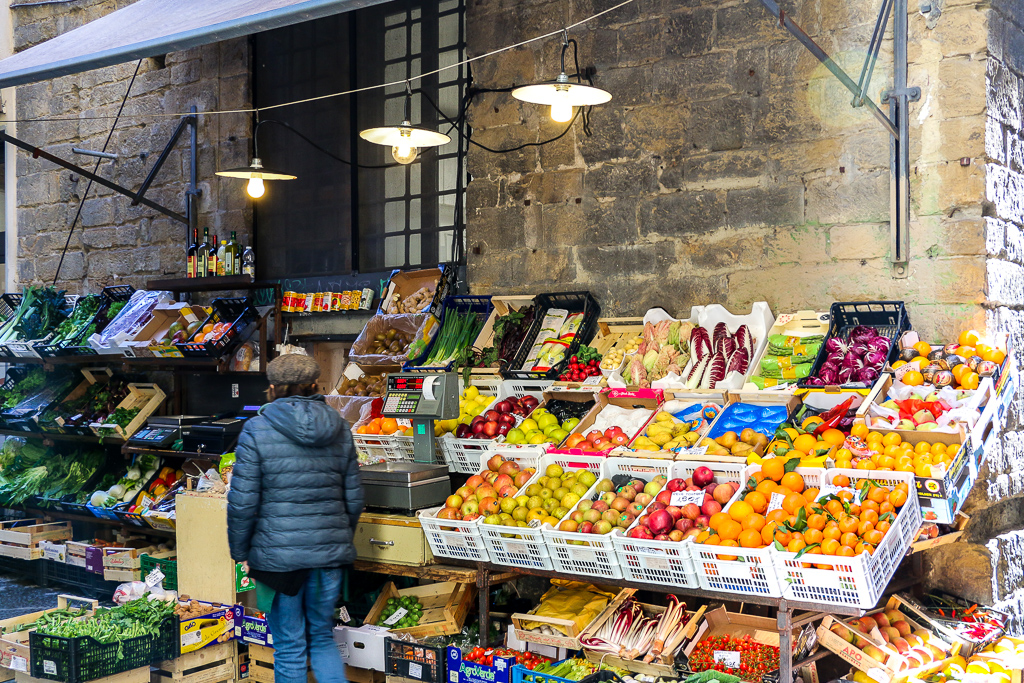 This bad habit not only interferes with your travel, but also results in such problems as weight gain and lack of energy. Thus make sure to listen to your body and eat enough food throughout the day in order to avoid overeating later in the evening.
Eating Unhealthy
Traveling is all about exploring. And it goes not only to a place, but also to different cuisines. While there's nothing wrong with indulging in exotic dishes, overconsumption of not always healthy foods can lead to serious health problems. Obesity, depression, an digestive issues are just some of them.
However, you can easily avoid this health mistake you often make when traveling oversees. Prior to your arrival, make sure to book accommodation with a small kitchen where you can cook at least some of your meals. Moreover, make a habit to stop at a local grocery store and buy healthy food such as fruits, vegetables, nuts, etc.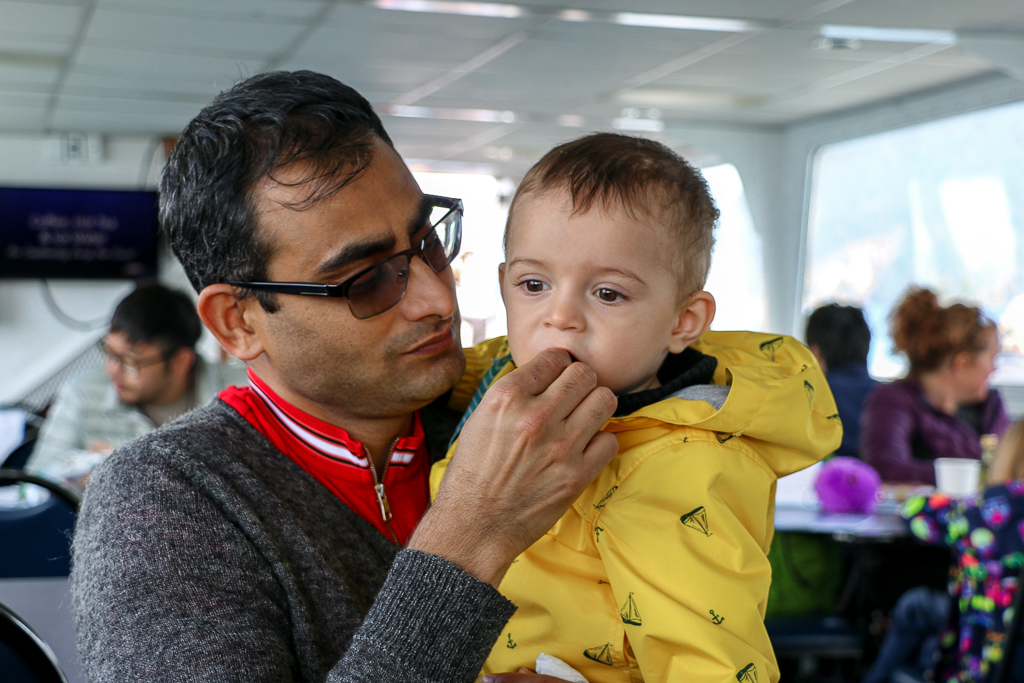 Snacking on Unhealthy Food
One of the most common health mistakes you make when traveling includes constant snacking on unhealthy food. It can ruin your appetite and lead to weigh gain. Use the recommendations listed above and buy some healthy snack such as fruits and nuts for you to eat when you feel hungry. Traveling with your own snacks is also useful to avoid some of the health mistakes during your trips. Your options are pretty wide here. You can bring dates, dark chocolate, nuts, protein bars, and any other snacks of your choice.
Not Sleeping Enough – One of the Most Usual Health Mistakes You Make when Traveling
Not sleeping enough is by far one of the most usual health mistakes you make especially when traveling. An occasional sleepless night makes you tired and irritated the next day. That's is definitely not your goal when exploring new countries and continents. Try to eliminate undesired effects of this unhealthy habit. Make sure to give your body adequate amount of rest, so it can carry on with all your travel adventures.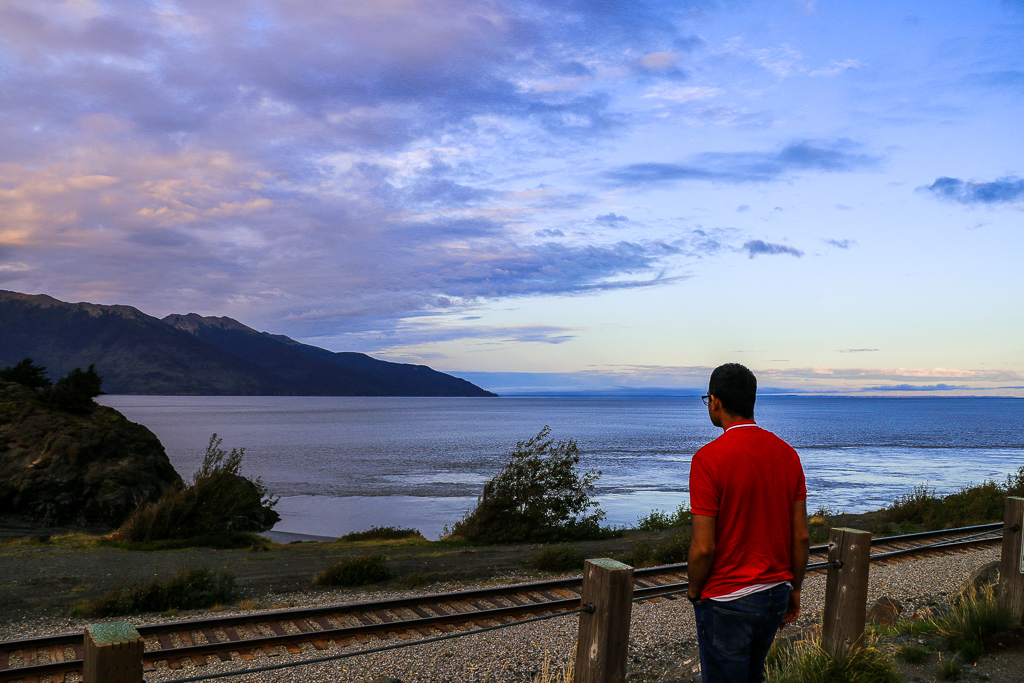 Lack of exercise
You can do your best and exercise three to four times a week on a regular basis. But as soon as you reach your new destinations, endless excuses get into your routine. Before you know it, there is no more time for any kind of exercises. This health mistake you make quite often might not have immediate consequences when you travel. However, it can impart your health in the future. To avoid that, try to always stick to your workout routine. You can exercise at the hotel gym, walk or bike around and explore your new place at the same time. Bringing small yoga mat and doing a short yoga session will also help with getting on top of this health mistake that you tend to make when traveling.