I've gathered my favorite pictures to inspire your next visit to the 17-Mile Drive on the Monterey Peninsula in California.
Last updated: January 25, 2022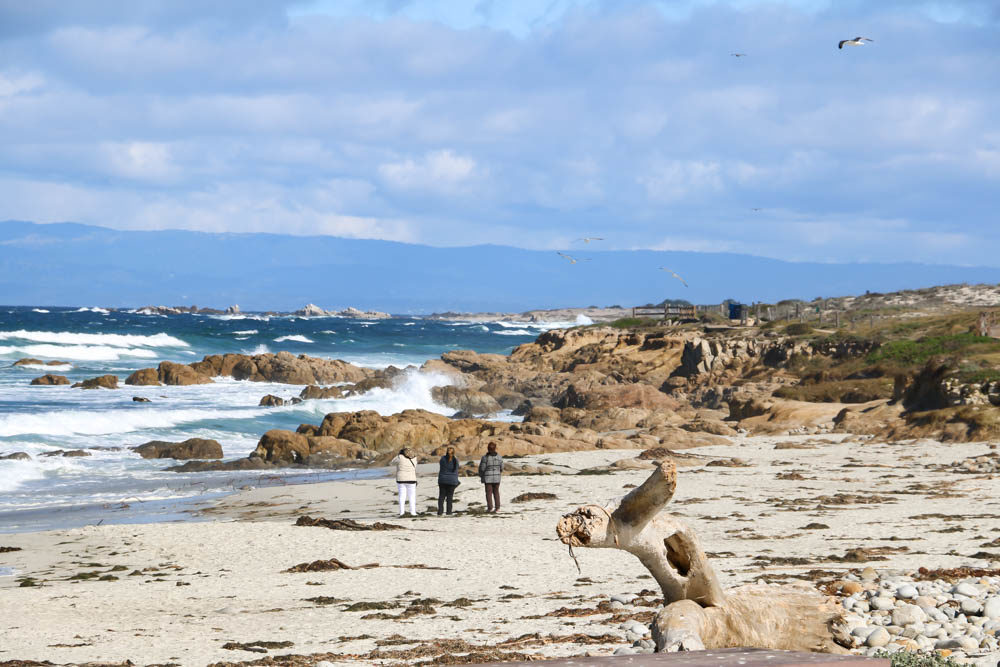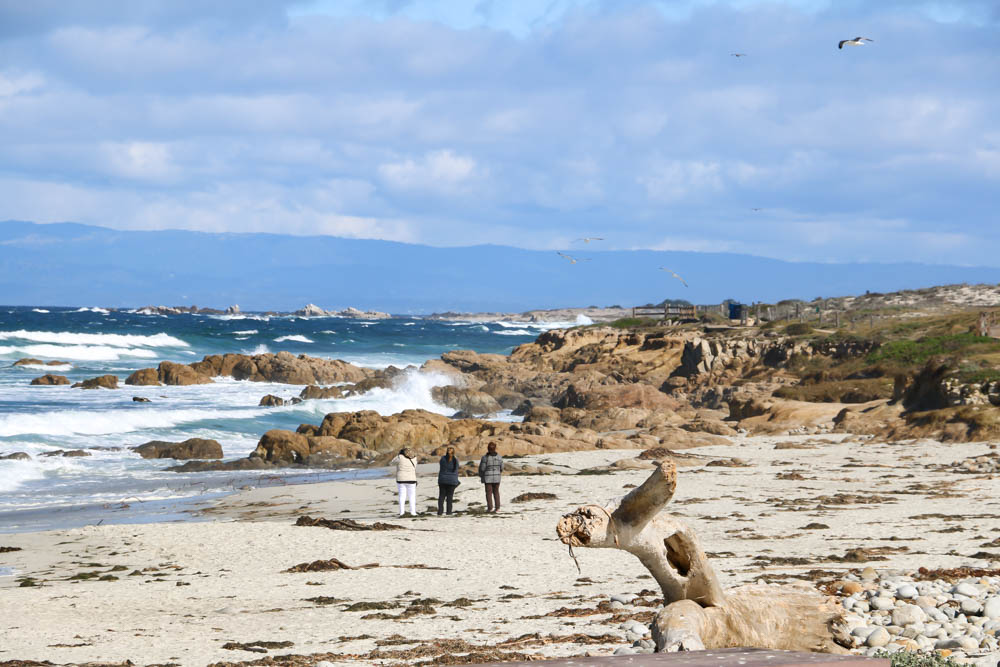 20 Favorite Pictures to Inspire You to Visit 17-Mile Drive
Locals and visitors of California who have more than a few days to spend in the Golden State often go on a road trip. I wouldn't blame them as I do it myself quite frequently. Nothing can beat the sense of freedom you get while driving through one of the most beautiful states in the USA.
Yet despite a profusion of the scenic routes that the state has to offer, the California Coast wins the hearts of the majority of the road-trippers. Those who drove through this rugged coastal region at least once find it hard to not come back for more.
And while many travelers praise Big Sur with its remarkable roadside landmarks, only a few of them venture farther north to the 17-Mile Drive area. What a shame! I'm about to show you 20 pictures that will surely inspire you to extend your road trip and visit the remarkable 17-Mile Drive.
Explore Monterey Peninsula
The 17-Mile Drive is a scenic road through Pebble Beach and Pacific Grove on the Monterey Peninsula. The beautiful place would definitely gain broader popularity if not for one small inconvenience.
The 17-Mile Drive runs through the gated community of Pebble Beach and is not free to visit. You need to shell out $10.75 for a chance to enjoy the spectacular coastline of Northern California. Nevertheless, this treasure on the Monterey Peninsula is worth every single penny.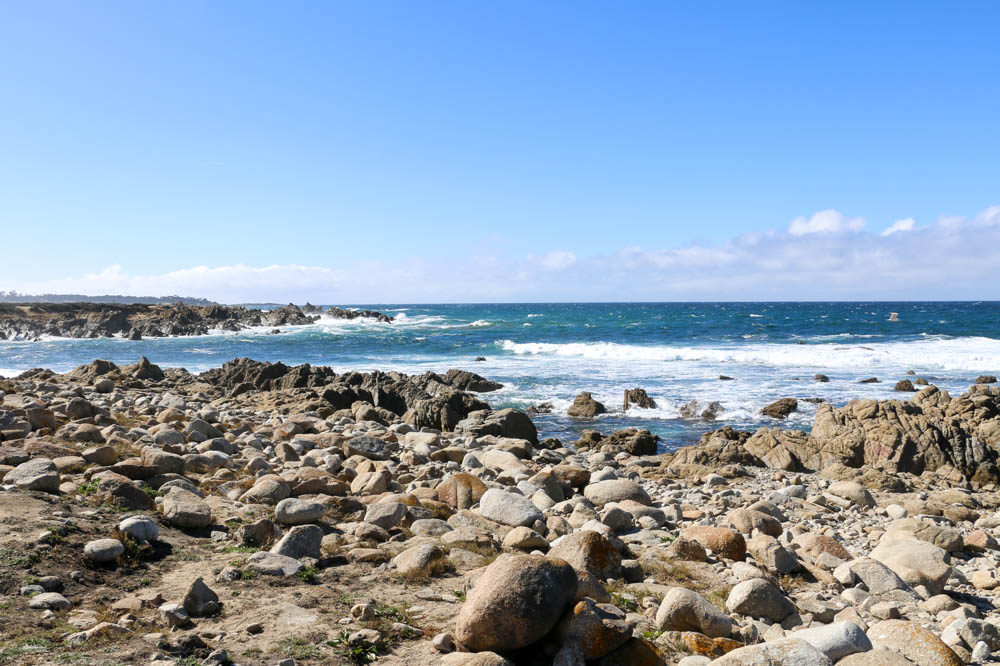 But once you decide to visit the 17-Mile Drive, you're off to an unforgettable visual adventure (and more than that). From Huckleberry Hill to Spanish Bay Beach and Bird Rock Beach, the drive takes you on a trip of discovering the unique landscapes in Northern California. If time permits, take advantage of big golf courses and play a round of golf in Pebble Beach.
Landscape photographers come to the 17-Mile Drive area to photograph the Lone Cypress, one of the most famous trees in the world. Pescadero Point with its famous Ghost Tree spot is another popular destination to master your photography skills and ride big waves. But I'll stop here and let you see everything for yourself.
HERE ARE 20 PICTURES TO INSPIRE YOU TO VISIT 17-MILE DRIVE