As you might have noticed we traveled to Europe quite often this year. Our winter visit was based solely on our desire to explore more of this continent. The summer journey started as a family emergency trip and slowly transformed into a five days backpacking through Europe. During this time, we visited five countries (don't judge too hard if it's not your way of travel). Technically, it was four countries since the fifth one, Belarus, served a starting and ending point of our backpacking journey in Europe for five days. We had a few extra days to explore Belarus prior and after this speedy adventure. With that, here is all you need to know to backpack in Europe for five days and don't feel like a country-hopper.
ALL IMPORTANT THINGS TO KNOW TO BACKPACK IN EUROPE FOR FIVE DAYS: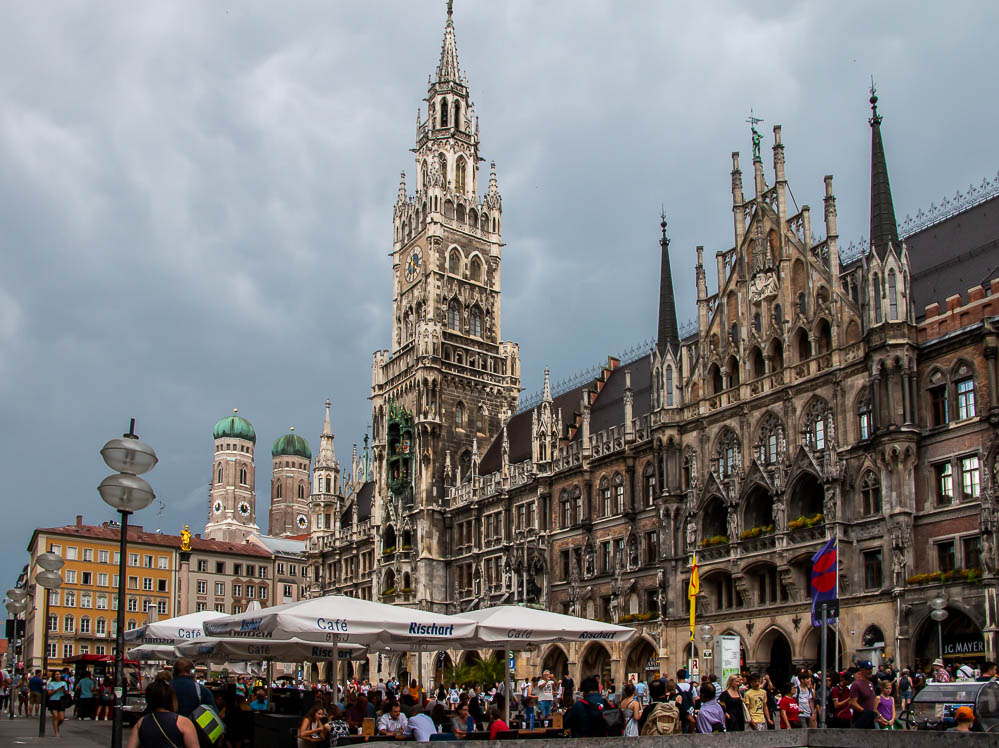 Places to Visit
Five days is a short time whether you backpack in Europe or some other part of the world. Make sure to put this time to good use. Prior planning is definitely a must. In the end, you want to have fun and don't feel drained of energy after your journey is over.
The single most powerful advice here is to choose your destinations wisely. I learned it hard way a couple of year ago when we traversed from London to Paris to Marrakech and then back using exactly the same route. Nowadays, especially when backpacking through Europe, I make sure to take into consideration the distances between my potential destinations.
With that being said, don't focus too much on the amount of the countries you want to tick off on our European trip. Rather, let your interests and preferences be your guides. If you want to spend all five days of backpacking in Europe exploring different cities of Italy, do just that. If you choose to cross the borders and visit different countries, make sure your points of interests are located relatively close to each other. The last thing you want to do is to spend most of your vacation time traversing from one place to another.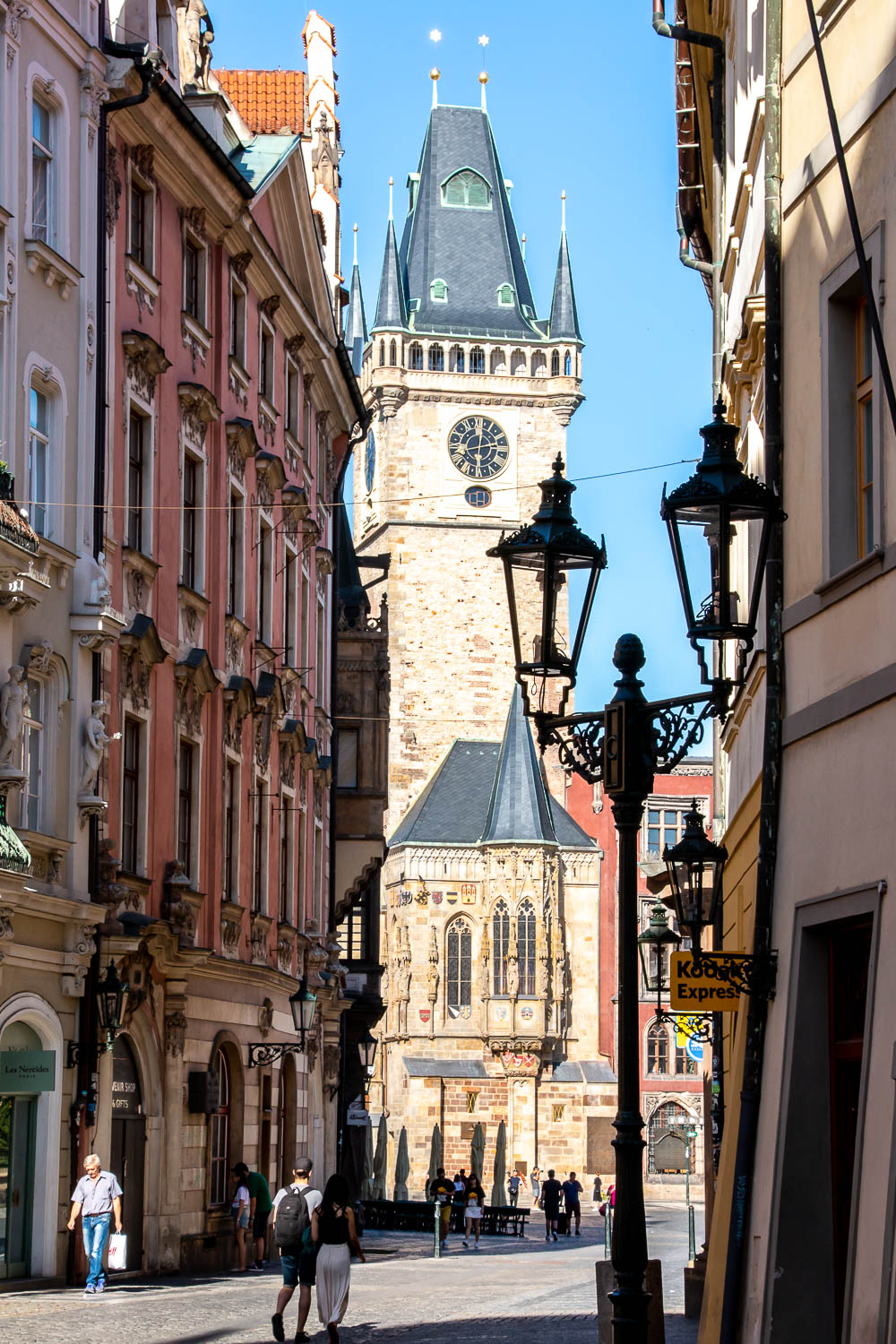 How Long to Stay in One Place?
Another great tip to remember is to plan your travels according to the time you need to spend in one place. For our five-day backpacking trip in Europe we chose Prague, Munich, Zurich and Riga as a bonus trip due to our long layover in Latvia. As beautiful as these cities are, you can easily explore each of them in one day without pushing yourself to the limit. Again, you want to avoid feeling exhausted at the end of the day as much as possible.
For cities like Paris or London, you definitely need more than one day. Thus, give these places all the time they deserve and book your next ticket a few days later.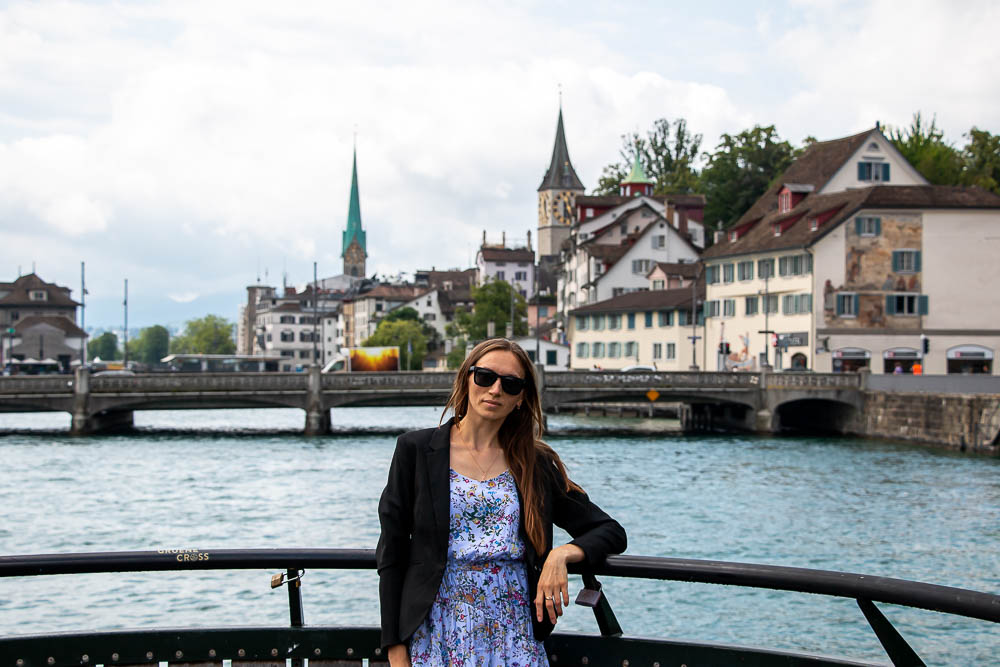 Don't Forget about Travel Visas
It's simple as it can only be. You need a visa to entry this or that country. Backpacking in Europe has one big advantage in this area. There are many countries whose citizens are allowed to travel to the countries of the European Union without a visa. The rest of travelers need only Schengen visas to visit majority of the countries in Europe. Moreover, more European countries, non-members of the EU, introduce short-term visa-free entry. Make sure to check each county's visa regulations before planning to backpack in Europe.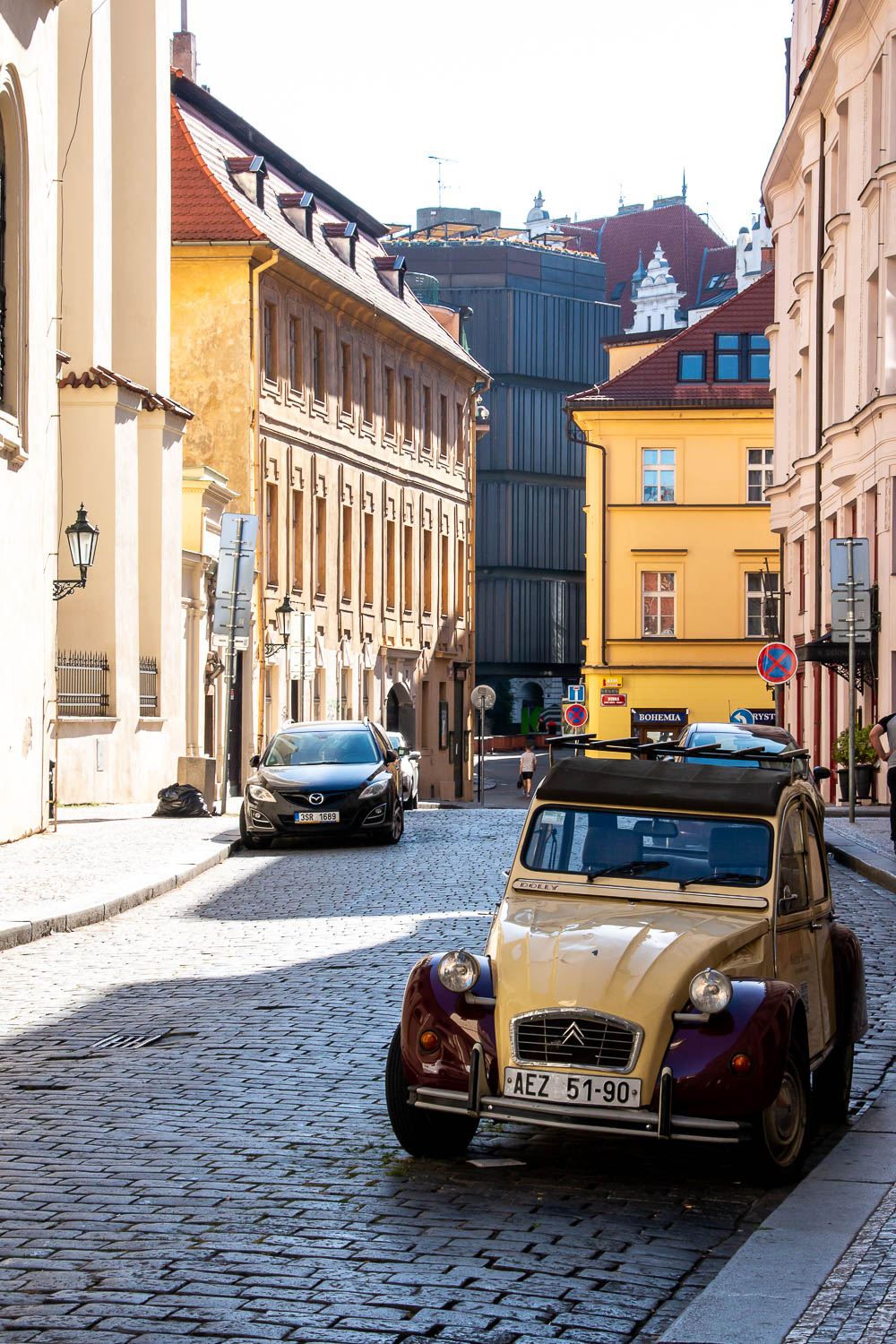 Type of Transportation to Backpack in Europe
Not less important is type of transportation you choose to backpack in Europe. In fact, flying, driving or riding a bus or train is not always a matter of choice. Some countries like Belarus require its visa-free visitors to enter and exit the country only via international airports.