I decided to take a break from our European adventures and talk about island life. No, Europe doesn't bore me. On the contrary, I like every piece of it. But so often you see places that steal your heart. Even if you never go back there, your mind takes frequent trips to those places. Kauai is that magical escape for me. Browsing the Internet, I can clearly say that I'm not alone here. From Instagram perfect photos to reality checks, Kauai is exposed in more ways than you can even imaging. And while pictures usually speak louder than a thousand words, sometimes a short caption is all you need to complete those same images. So, here is our take of Kauai exposed: Instagram vs. Reality.
KAUAI EXPOSED: INSTAGRAM VS. REALITY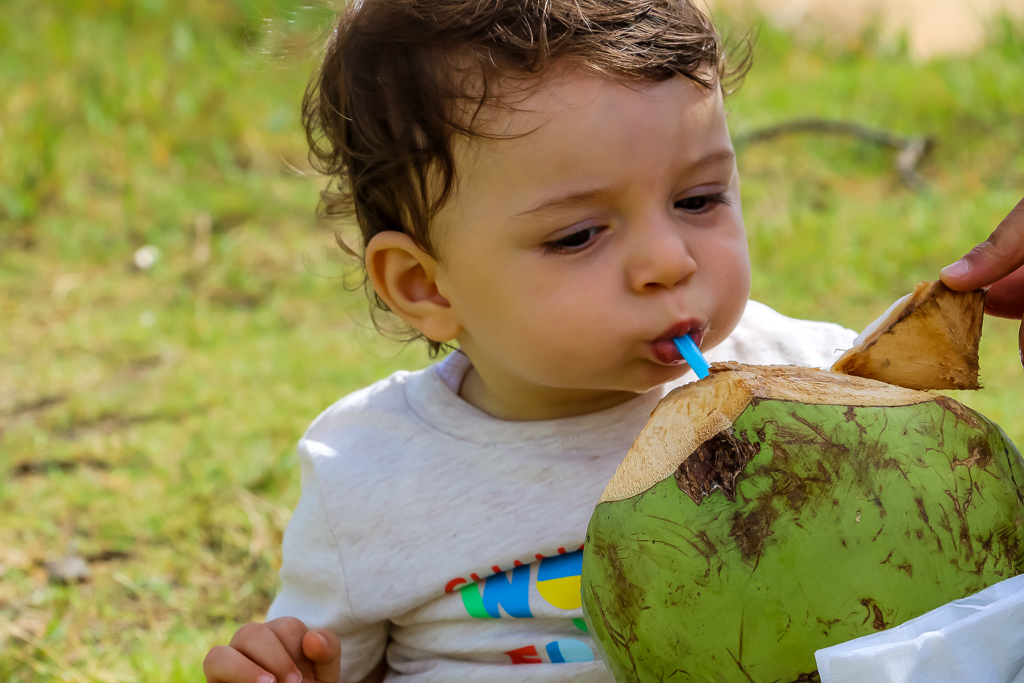 Kauai Exposed: The Island is Expensive
High prices are probably the biggest drawback of Kauai. Regardless if you are a budget traveler or gravitate toward adventures with some luxury elements, be ready to shell out more money pretty much for everything. When it's quite understandable to pay more for imported products (the price includes transportation cost from the mainland of the US to Kauai), even locally grown food such as coconuts and other fruits come with hefty price tags. Obviously, the Instagram pictures don't tell you a lot about it.
Reality: Hotels are Affordable
Speaking about the prices, the accommodation on Kauai is pretty affordable. You can choose a place to stay based on your budget without sacrificing some "luxuries" of island life. We didn't aim for five-star hotels, but still were able to enjoy free morning yoga classes, free bikes, big swimming pool and amazing ocean views from our hotel room.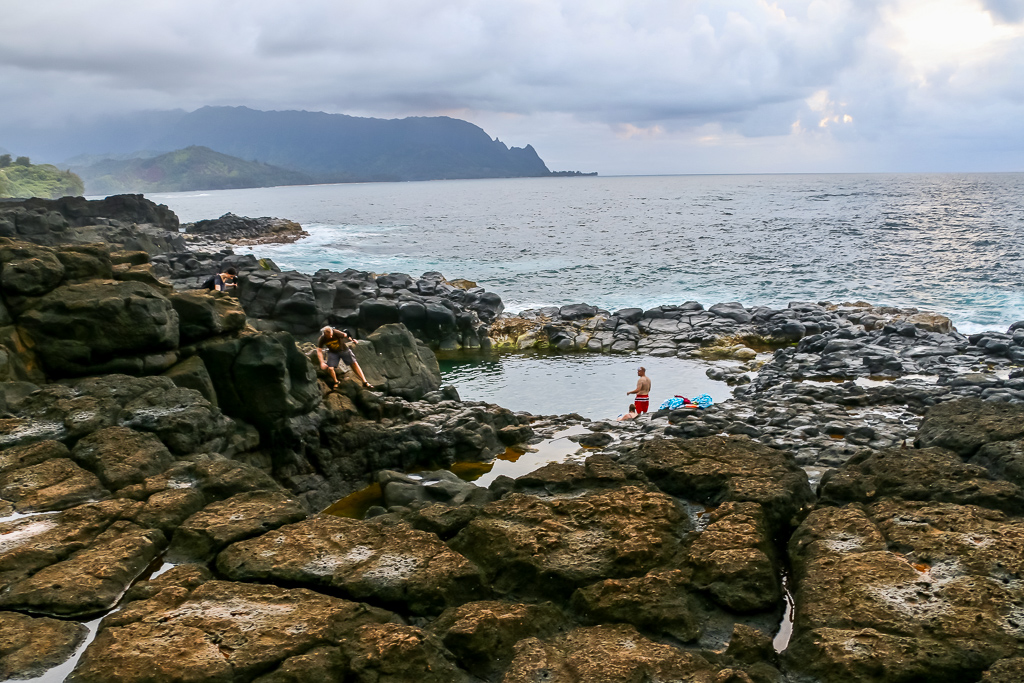 Kauai Exposed: Not all Beaches are Pretty
Hardly any Instagram pictures mention that not all beaches on Kauai are equally pretty. While Hanalei Bay Beach, Ke'e Beach and Tunnels Beach don't raise a question, small hotel beaches including Shipwreck Beach are a completely different story.
Reality: Nature doesn't Disappoint
Be you a big outdoor enthusiast like I am or a city person with occasional desires for short hikes, nature of Kauai never disappoints you. Lush greenery of the island impresses from the moment you leave airport. Majestic mountains of Kauai charm and awake your adventurous soul. Beautiful waterfalls promise unforgettable moments of your life.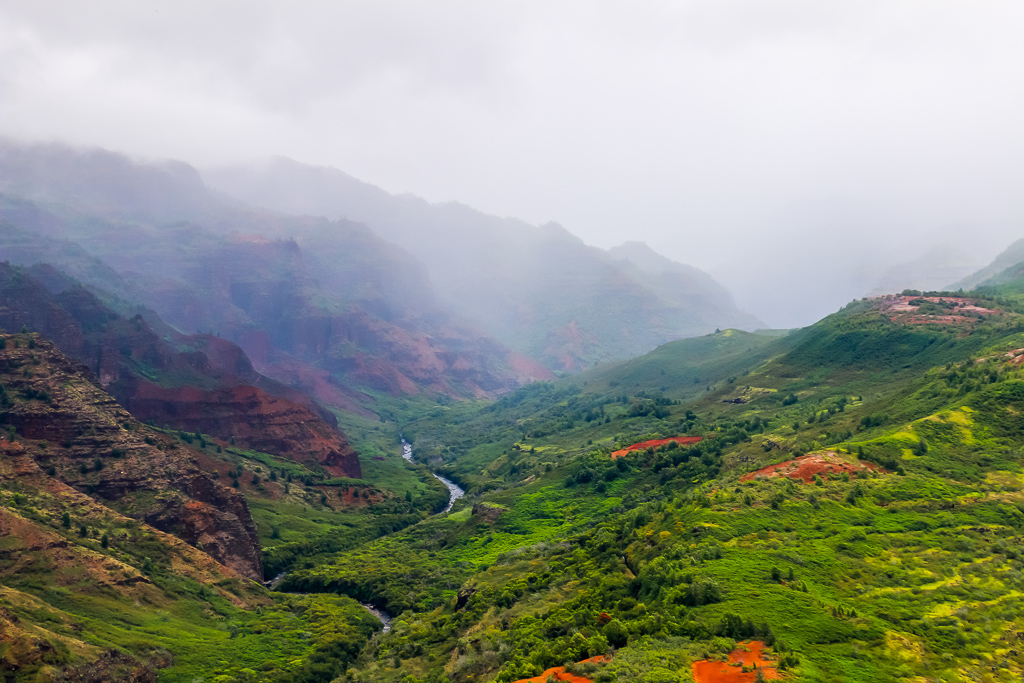 Kauai Exposed: One of the Rainiest Places on Earth
It rains a lot on Kauai. There is almost not a day without the rain. In fact, Mount Waialeale in the center of Kauai is considered one of the rainiest places on earth.
Reality: Perfect Vacation Weather
Despite a lot of rain, Kauai boasts perfect weather year round. With average temperature ranging between 70 and 85 degrees Fahrenheit, you hardly find any other place as perfect for vacation as Kauai.