Small landlocked country in Eastern Europe, Belarus enjoys a rather important location. Set between five countries, it connects Russia with Central and Western Europe. You also can't avoid Belarus in order to get from two of the Baltic States, Lithuania and Latvia, to Ukraine by land. Due to its political situation along with more powerful neighbors stealing the show, visiting Belarus was challenging just a few year ago. Lately, however, the things started turning around allowing more visitors to discover this country. But unlike other European countries, Belarus needs some preparation upfront in order to avoid inconveniences. With that said, there are six things you should know before visiting Belarus.
6 THINGS TO KNOW BEFORE VISITING BELARUS:
Language
Belarusian and Russian are the official languages of Belarus. You might be lucky to meet people who speak English in main cities such as Minsk, Brest, Grodno, Mogilev and Gomel. If you are visiting remote areas of Belarus, your chances of getting by with English or other languages are pretty slim. In these situations, you need to use hand gestures or other sorts of communications. Knowing a few common phrases in Russian or Belarusian, however, will tremendously help you when visiting Belarus.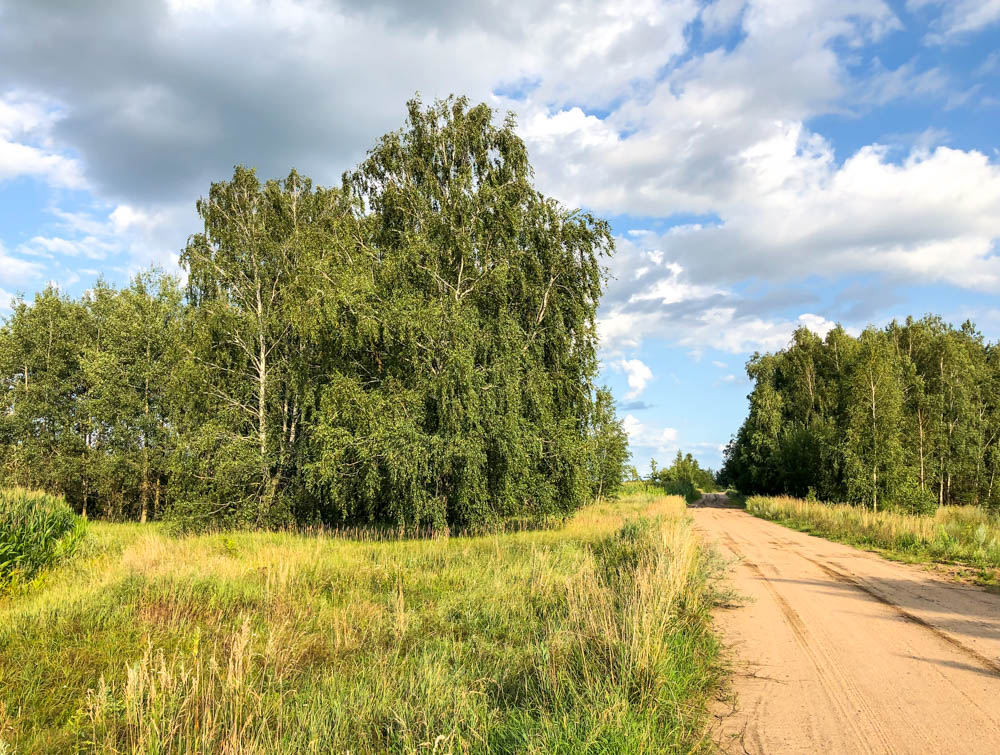 Visa Regulations
Visa regulations in the country have been significantly simplified. A few years ago Belarus required visas for almost all of its visitors. Now citizens of many countries can enter this territory visa-free up to thirty days. Here is however one requirement. The tourists must arrive and leave Belarus only through Minsk National Airport. Those who are visiting Belarus for more than five days additionally have to register with local authorities. The fastest and easiest way to do it on the website www.portal.gov.by.
Transportation
Public transportation in the main cities is usually reliable and convenient. Moreover, using it will save you money for other activities you might want to do when visiting Belarus. If you plan to stretch your visit and venture to the remote areas, renting a car is by far the wisest decision. Public transportation on the outskirts of the main cities is far from offering fast and direct travel. Renting a car in Belarus has one drawback though: it's expensive.
Cities vs. Countryside
Belarus is country that doesn't surprise you with towering mountains or deepest lakes. Yet, its beauty hides among its numerous forests, fields, flatlands and small lakes. So, once visiting Belarus, make sure to get outside the main cities and explore nature.
UNESCO World Heritage Sites
Belarus has four UNESCO World Heritage Sites that belong to the most cherished treasures of the country. These attractions are rather scattered throughout the country and ask for at least a few days of your visit to Belarus. While it might be not an option for the majority of the tourists, many of the visitors limit themselves to trips to Mir Castle and Nesvizh Castle.
Currency
Belarusian ruble is the official currency of the country. So, make sure to exchange your money before visiting Belarus. You can also do it upon your arrival at Minsk National Airport. Airport exchange rates, however, are not always the best.