Here you are again: back from Europe and slowly getting back into your routine. Days become less chaotic and more productive. You resume your yoga practice and do it diligently every morning before the rest of the family wakes up. Everything seems familiar and natural. Nothing except for travel photos reminds you of your latest adventures. Nothing except for that gnawing traveling spirit that already longs for another trip disturbs your routine. Planning your future adventures in advance can come in handy here. However, these easy tips will help you keep your traveling spirit alive at home longer.
HERE ARE 13 EASY TIPS TO KEEP YOUR TRAVELING SPIRIT ALIVE AT HOME:
1. Explore your own city
While your traveling spirit screams for new places to see and visit, keep it alive by exploring your own city. Make a habit to check out a new place at least once a week. It's your time to finally visit that flea market that your friend has been talking about for a while. Instead of sleeping in on a Saturday, fill your fridge with fresh fruits and vegetables from local farmers' market. Let your curiosity take you to place in your own city you've been avoiding for so long. You never know what you can discover. And remember someone on the other side of the world dreams of places you take for granted from day to day.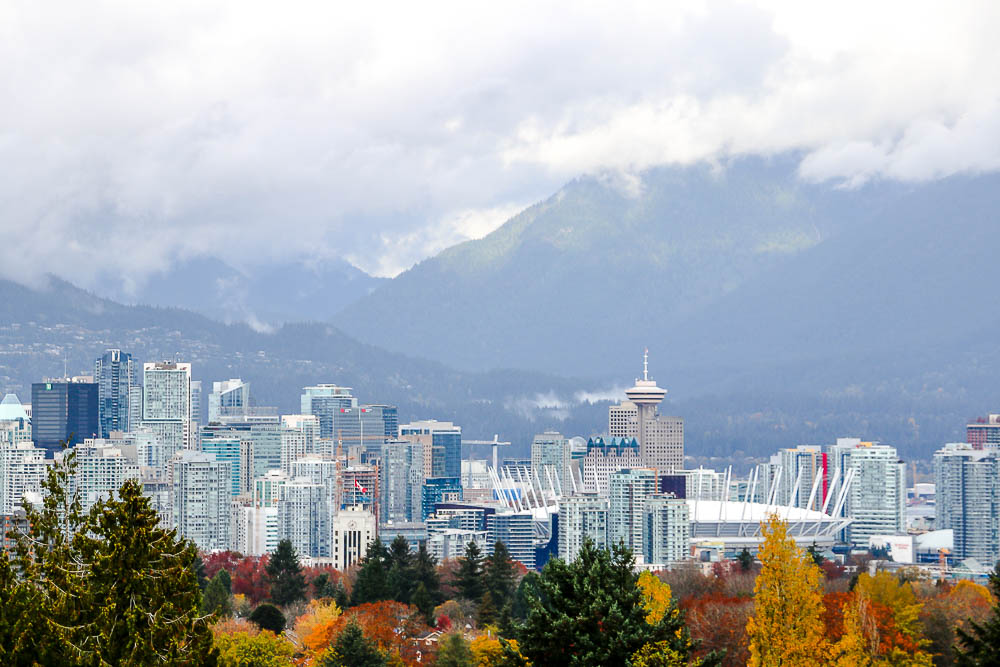 2. Get to know your neighborhood
Nothing keeps traveling spirit alive at home better than getting to know your own neighborhood. Surprisingly, for many of us a neighborhood includes only our street and the closest grocery store. But what about local art museums, Sunday Spanish classes, vintage thrift stores and public libraries? "Does my neighborhood have them all?" "Yes, it does, and even more." So train yourself to park your car a few blocks away and walk. Even familiar streets look different when you explore them on foot. Moreover, they unveil things you never saw from the window of your car.
3. Visit museums and theaters to keep your traveling spirit alive at home
Don't limit yourself to only movie theaters. Just as you wouldn't want to miss Broadway shows in New York City or the Bolshoi Ballet in Moscow, don't skip theatrical performances at home. Additionally, head over to museums and get to know history of your own city.
4. Try new restaurants
Food is one of the main components of a good vacation abroad. Some people make it their priority and travel to different countries just to try traditional dishes. You don't need to go to such extremes to keep your traveling spirit alive at home. Rather, check out new restaurants in your neighborhood or near your work place. Furthermore, commit to new cuisine every time you eat out.
5. Keep your traveling spirit alive while bringing home your favorite dishes from abroad
What can be the easiest way to reminisce about your latest adventures than bringing those travel experiences to your kitchen? It couldn't be simpler than that. Start making that tomato soup that you ate in Florence or balsamic veggie pasta from Rome at home. Let those Italian vibes dominate your kitchen at least once a week.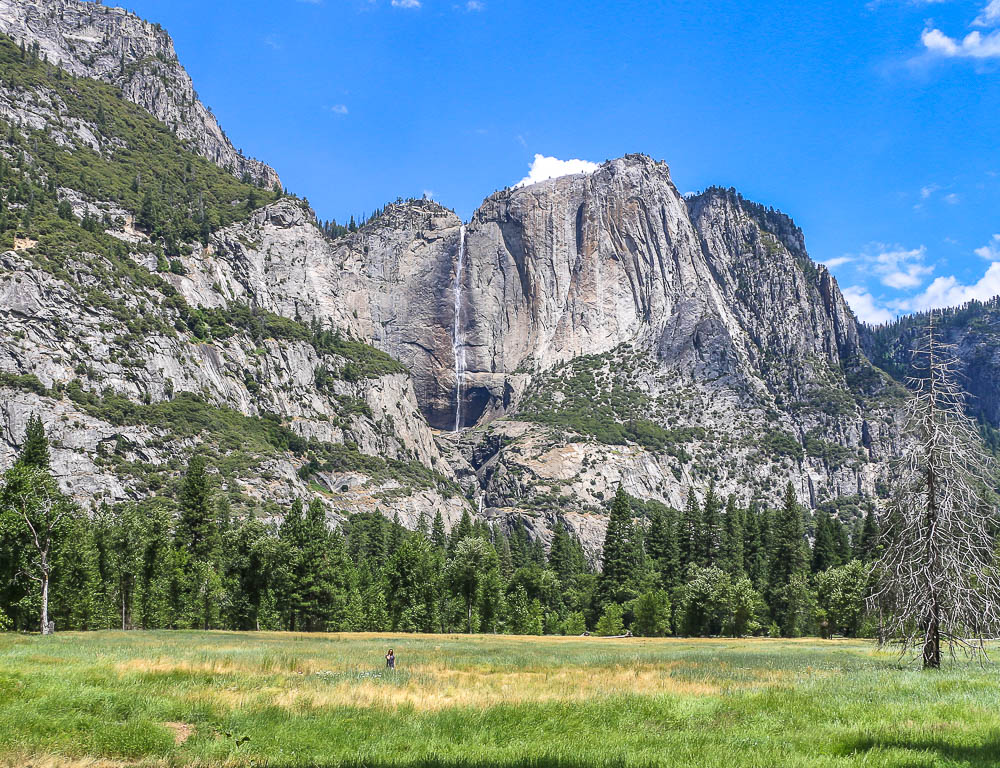 6. Venture outside
Don't sit behind closed doors planning your next vacation. Instead, get outside and explore. Not many things keep that traveling spirit of yours alive better than hitting hiking trails in or near your hometown. On top of that, being in nature keeps you in shape and gets your ready for your next trip.
7. Plan short getaways
Traveling doesn't necessary need to include exotic and faraway destinations. There are many interesting places to explore near your own city. Discover them to nourish your longing for travel and fall in love with your own backyard. Weekend getaways are a good place to start.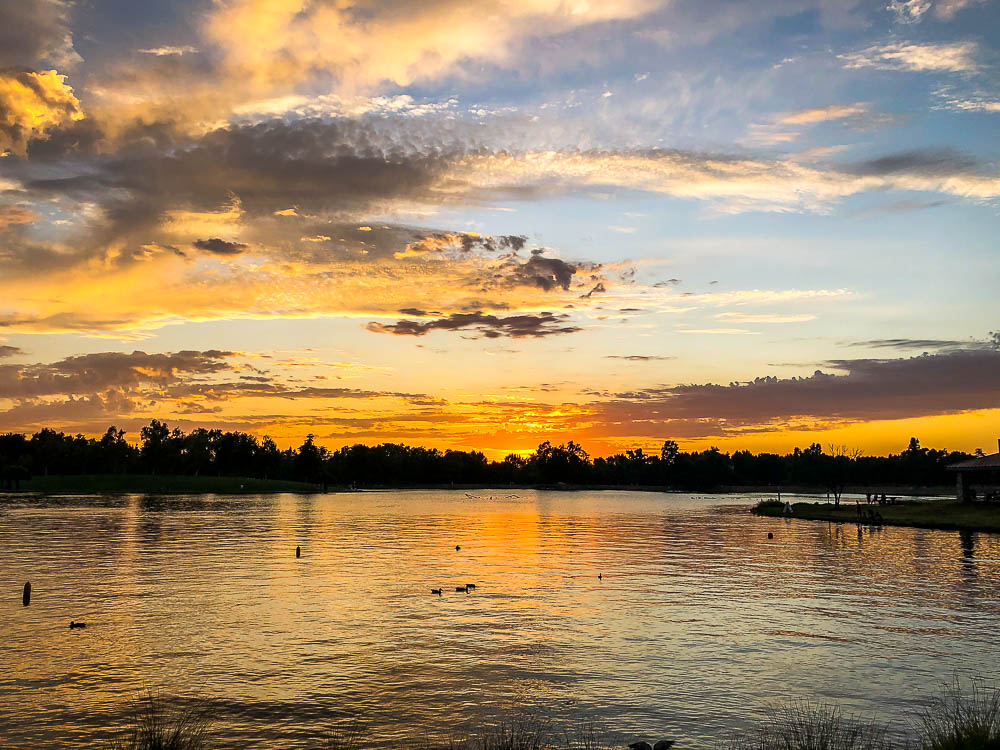 8. Watch sunrises and sunsets to keep your traveling spirit alive at home
How often do you try to catch sunrises and sunsets when traveling? As often as you can! There is something magical in those vibrant colors that illuminate the sky when the sun goes up or down. So if you like them so much abroad, why not to bring this "magic" back home? What keeps you from igniting you traveling spirit every time you see these natural miracles at home?
9. Meet new people
Put down your phone and strike up a conversation with a man or women sitting next to you on a bus when commuting to work. Feel like a tourist in your own city and ask questions about best places to eat or shop in this or that area. Facebook and Instagram will still be there when you get back to them. But those personal connections will keep your traveling spirit alive like nothing else be it abroad or at home.
10. Connect with like-minded people
If you're reading this, travel is certainly one of your greatest interests. Why then not find travel groups, meet-ups and conferences in your hometown? Stay connected, get inspired by your peers and let your traveling spirit flourish.
11. Join clubs in your own hometown to keep your traveling spirit alive
Keep that love for yoga and meditation that you acquired when traveling through India alive by joining yoga classes at home. Substitute yoga for Latin dances if this is what makes you exited and reminds about dance floors of Latin America. You get the idea. Follow your heart and that sweet traveling spirit that asks for more adventures even if it's just at home.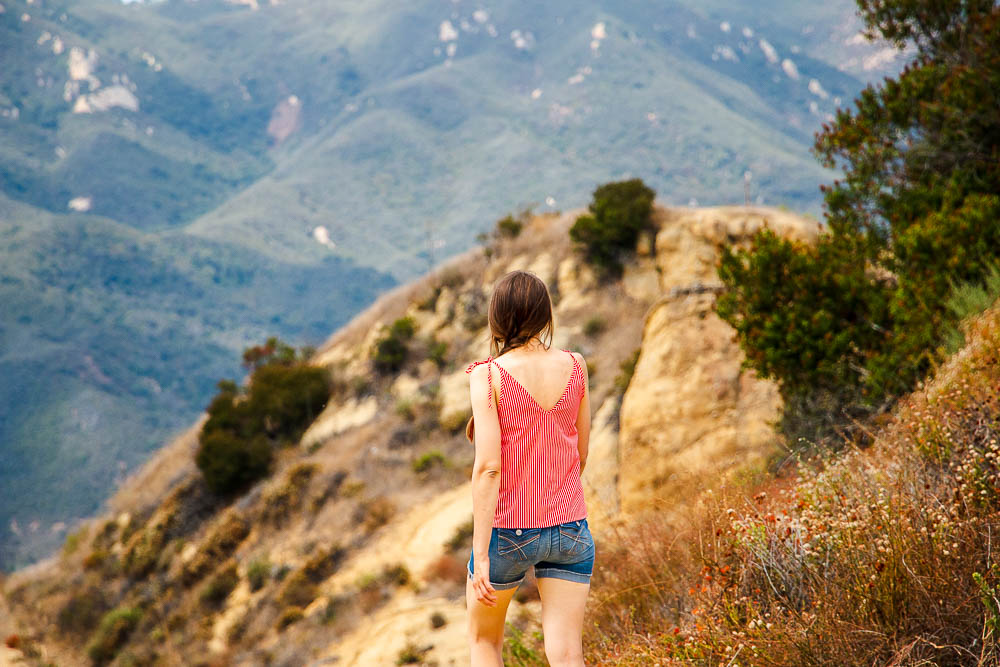 12. Stay active and keep healthy habits
Continue practicing yoga and meditation, swimming, dancing, climbing, bicycling and hiking as much at home as you do when traveling. Staying active and keeping healthy habits have to become essential parts of your life in order to keep your traveling spirit alike.
13. Spoil yourself with something exotic
From time to time buy some exotic fruits, get Brazilian blowout or book a session of Thai message. Spoil yourself a bit and do anything that strengthens your passion for travel.