"I'm going to Ireland. No, not just to Dublin. I'm going to explore a bit of countryside and see all of the famous forty shades of green of Ireland." This decision didn't come easily to me. Ireland just like Scotland was on top of my bucket list, but still low enough to choose other places over it.
This time I had to fly to Europe after coming back from there about two month ago. It was going to be the third time in one year. On top of that, I had to travel solo, the fist time in a decade. Postponing this trip as long as I could was my initial tactic. When no more excuses were left, and there was no other way around, I decided to make the most out of this trip. Finally, Ireland with its forty shades of green received its green light.
Ireland
Ireland is an island in the North Atlantic famous for its green landscapes and unpredictable weather. It rains a lot in Ireland. Winds outside big cities are pitiless especially in fall and winder. Fog doesn't pass until late morning and even noon making driving difficult. Locals hate Ireland's weather. Tourists complain that they need to pack lots of layers when visiting this country. But all these inconveniences contribute to those famous forty shades of green.
One phrase particularly struck with me. It made me realize how deep was the connection between these unfavorable weather conditions and beauty of the island. I was sitting on a bus to the Cliffs of Moher, when the driver said, "We have forty shades of green. But it takes all fifty shades of grey to make these forty shades of green." It was one of those aha moments for me. I never complained about Irish weather after that (in truth, I didn't see it that dreadful even before). I embraced flaws and all of this dreamy island.
One thing, however, I have to admit. The more I explore Ireland, the more I was impressed with the remarkable forty shades of green
Here is my Forty Shades of Green: Ireland Photo Diary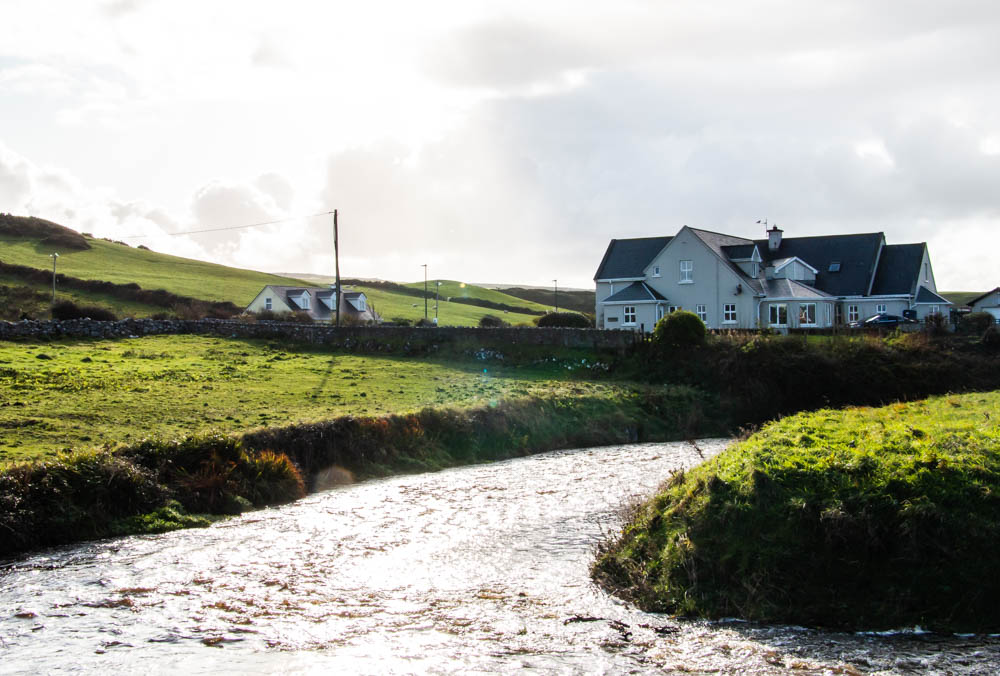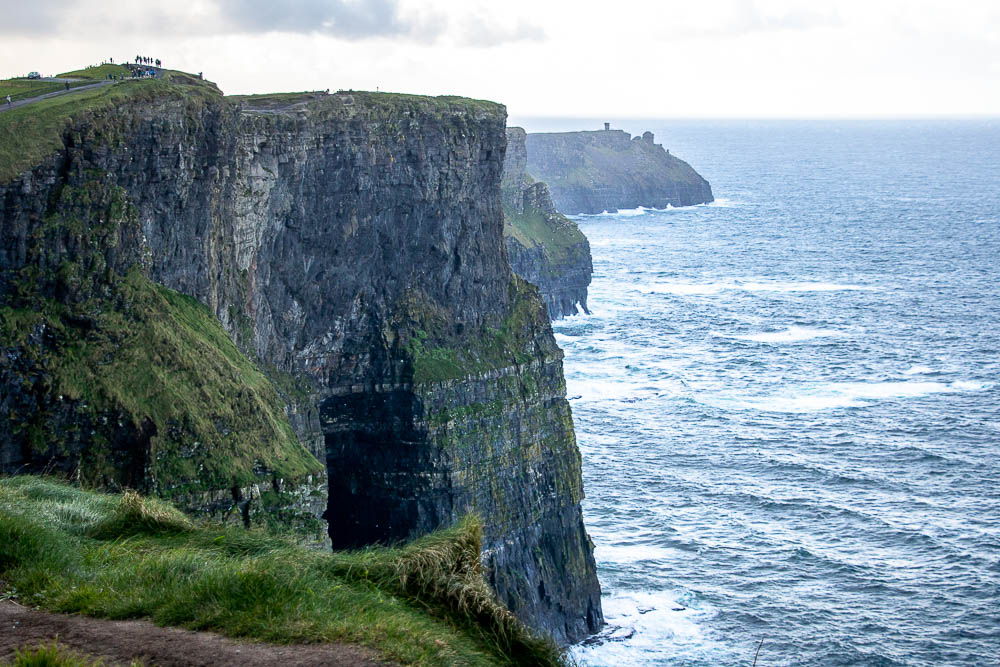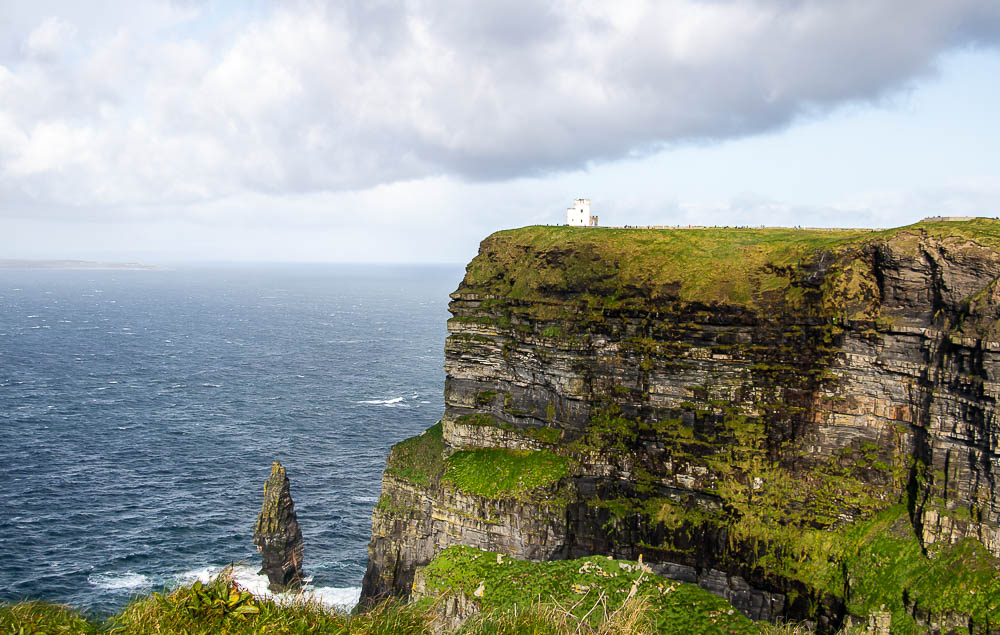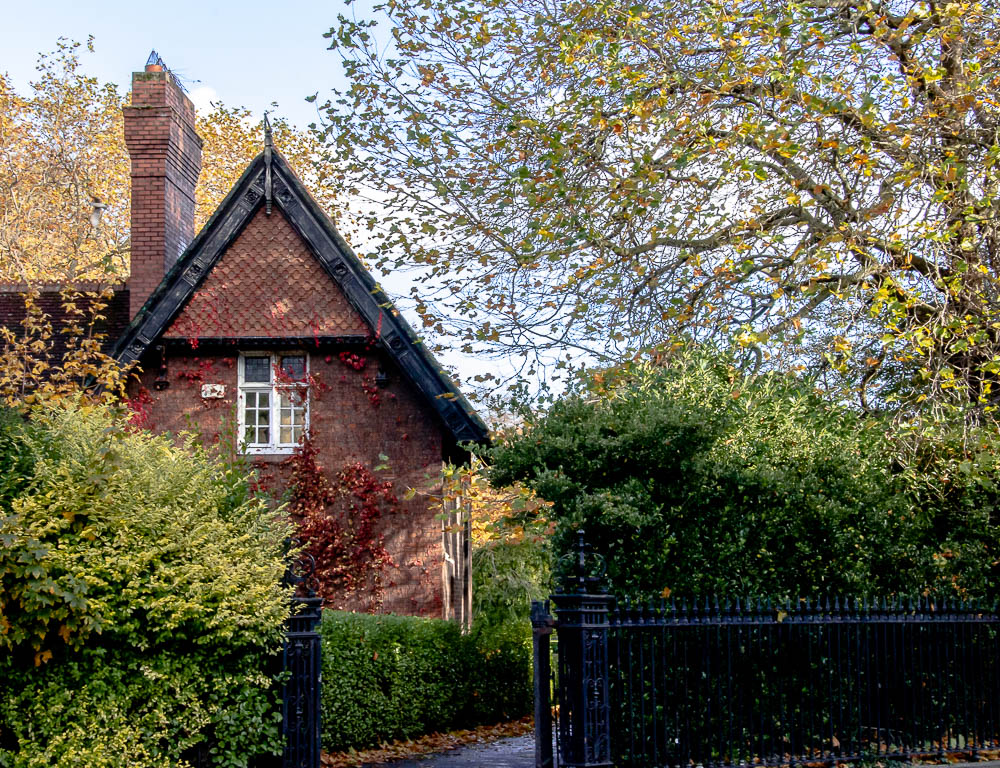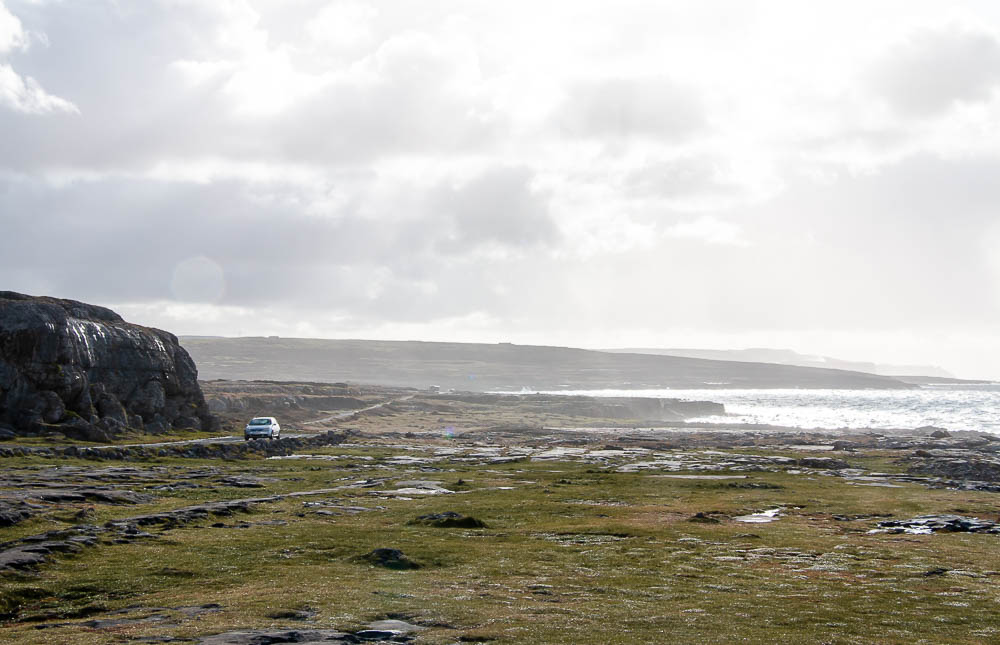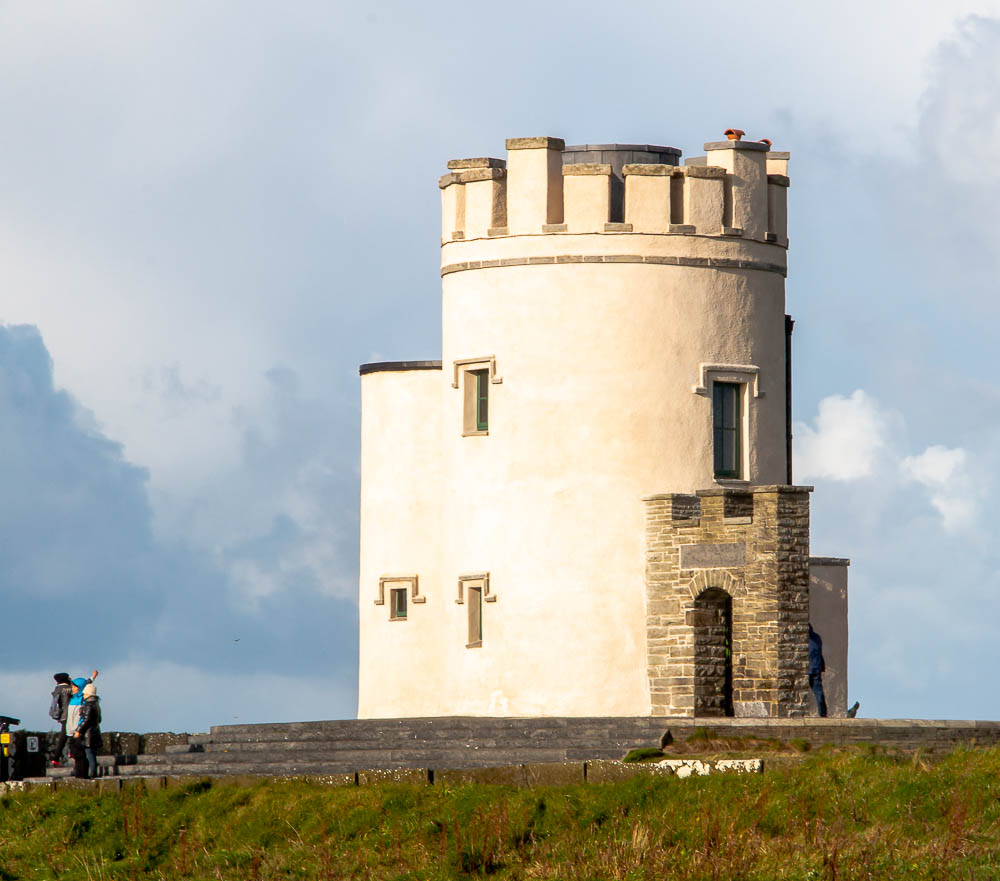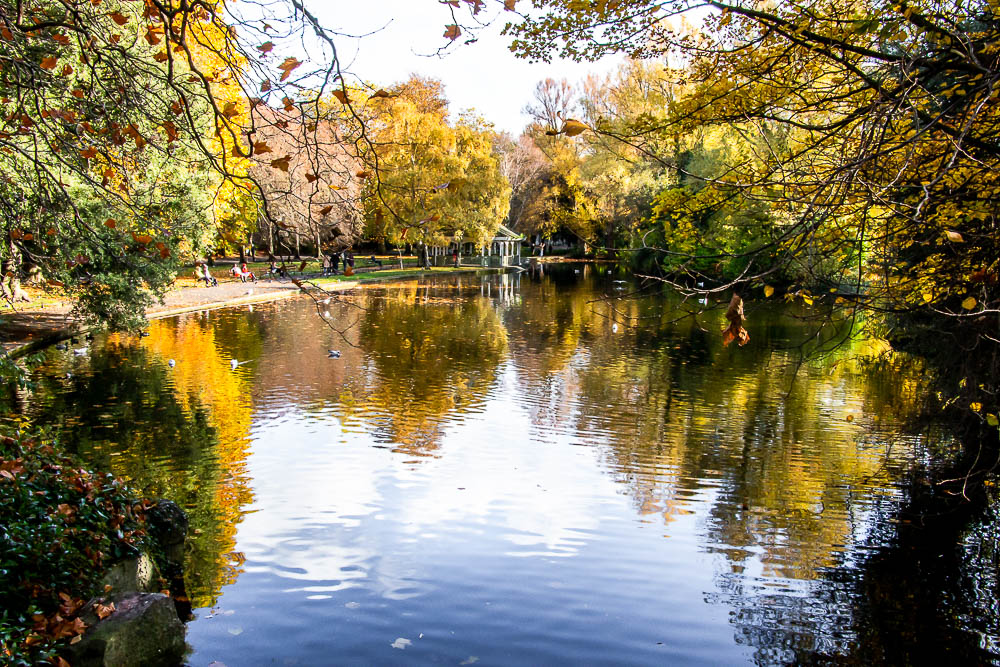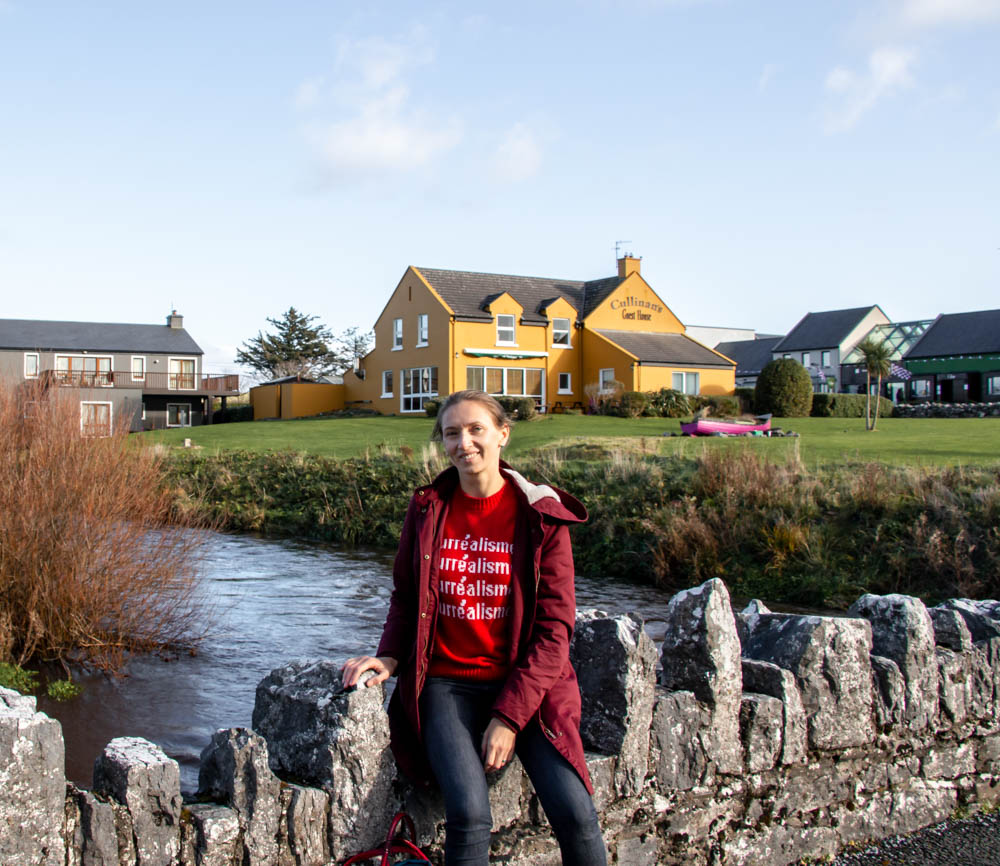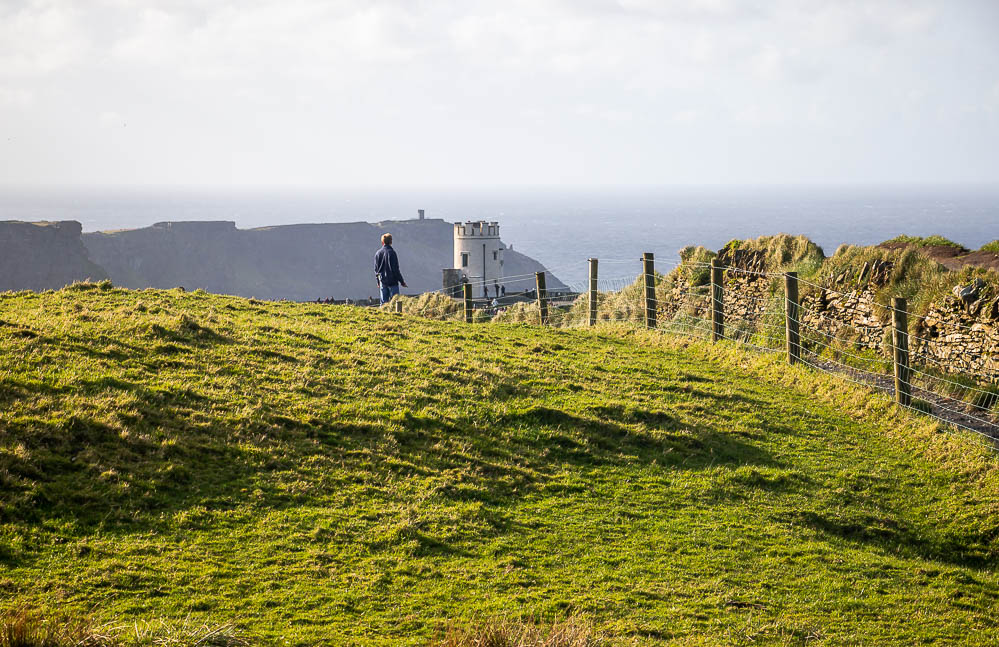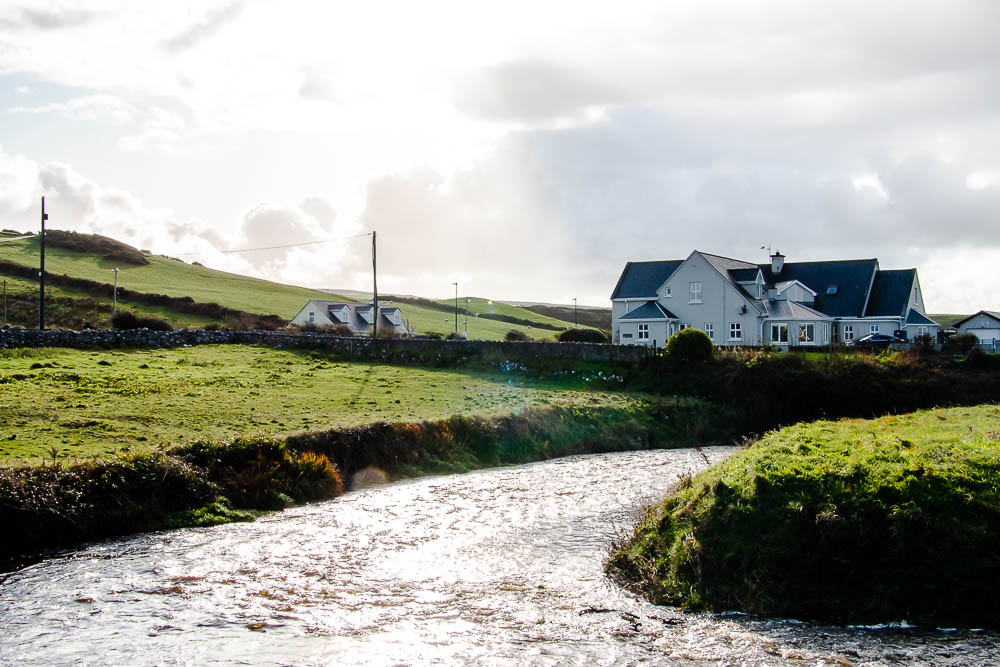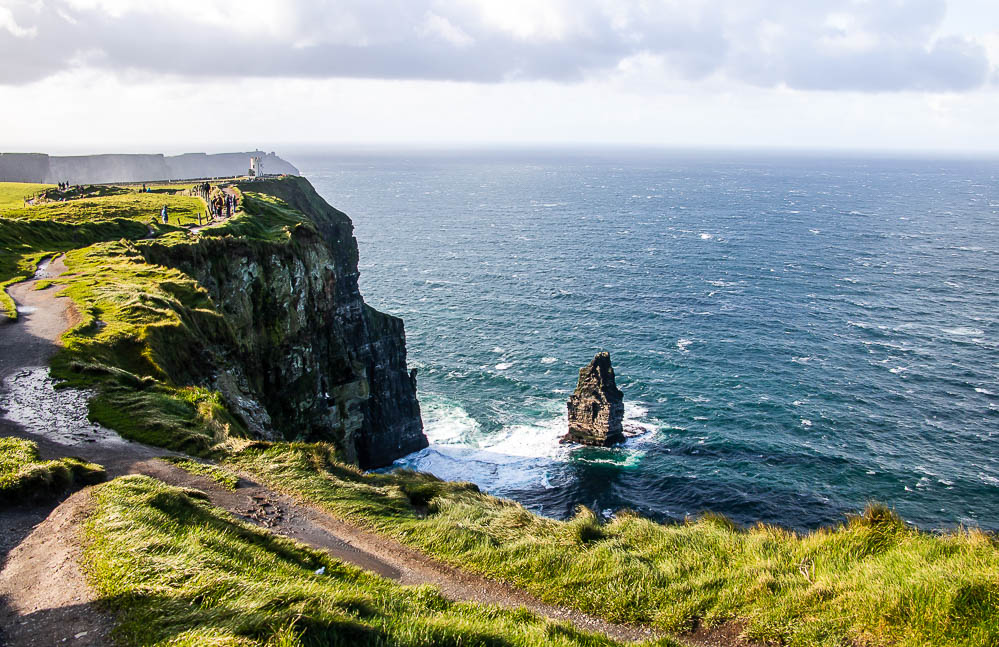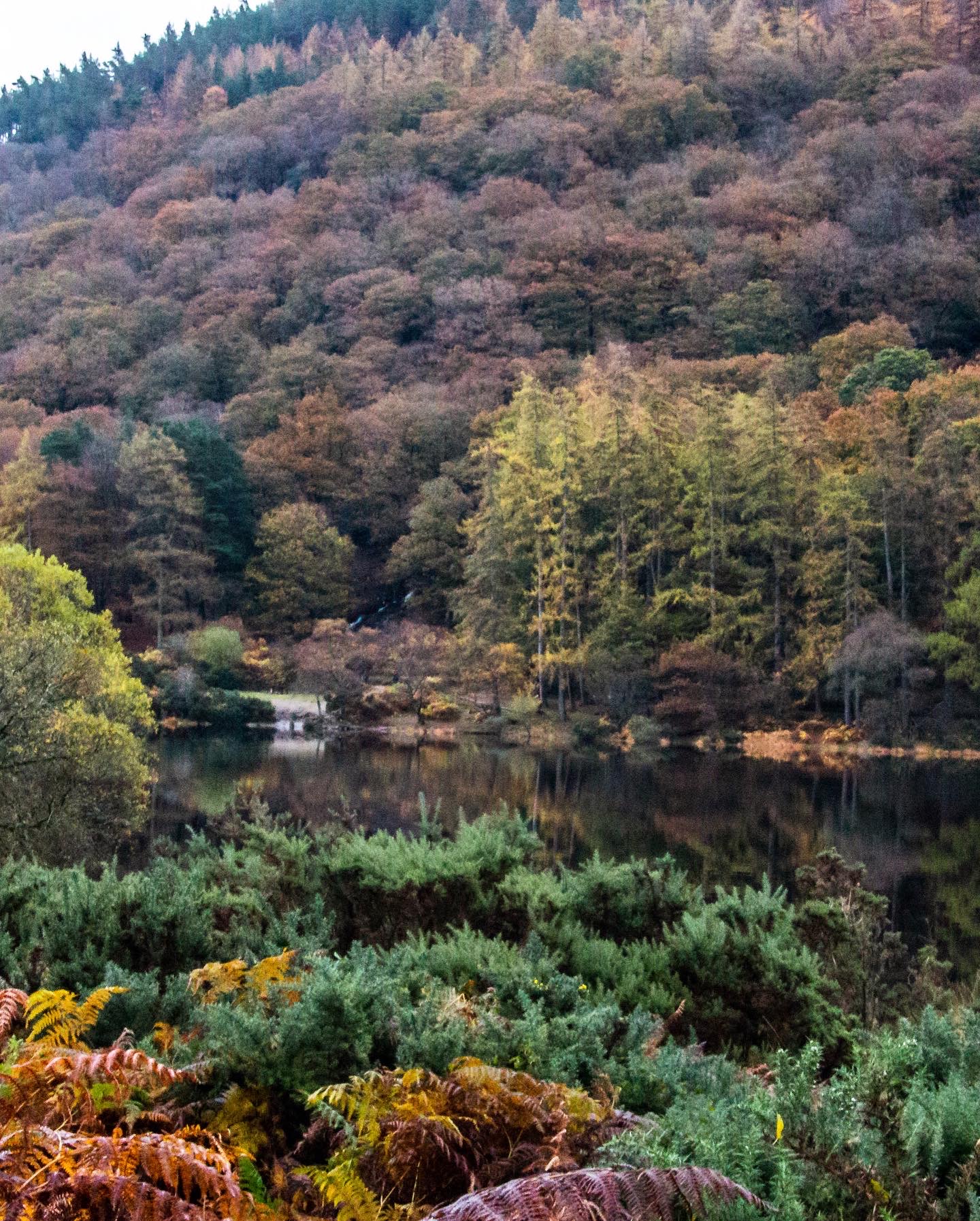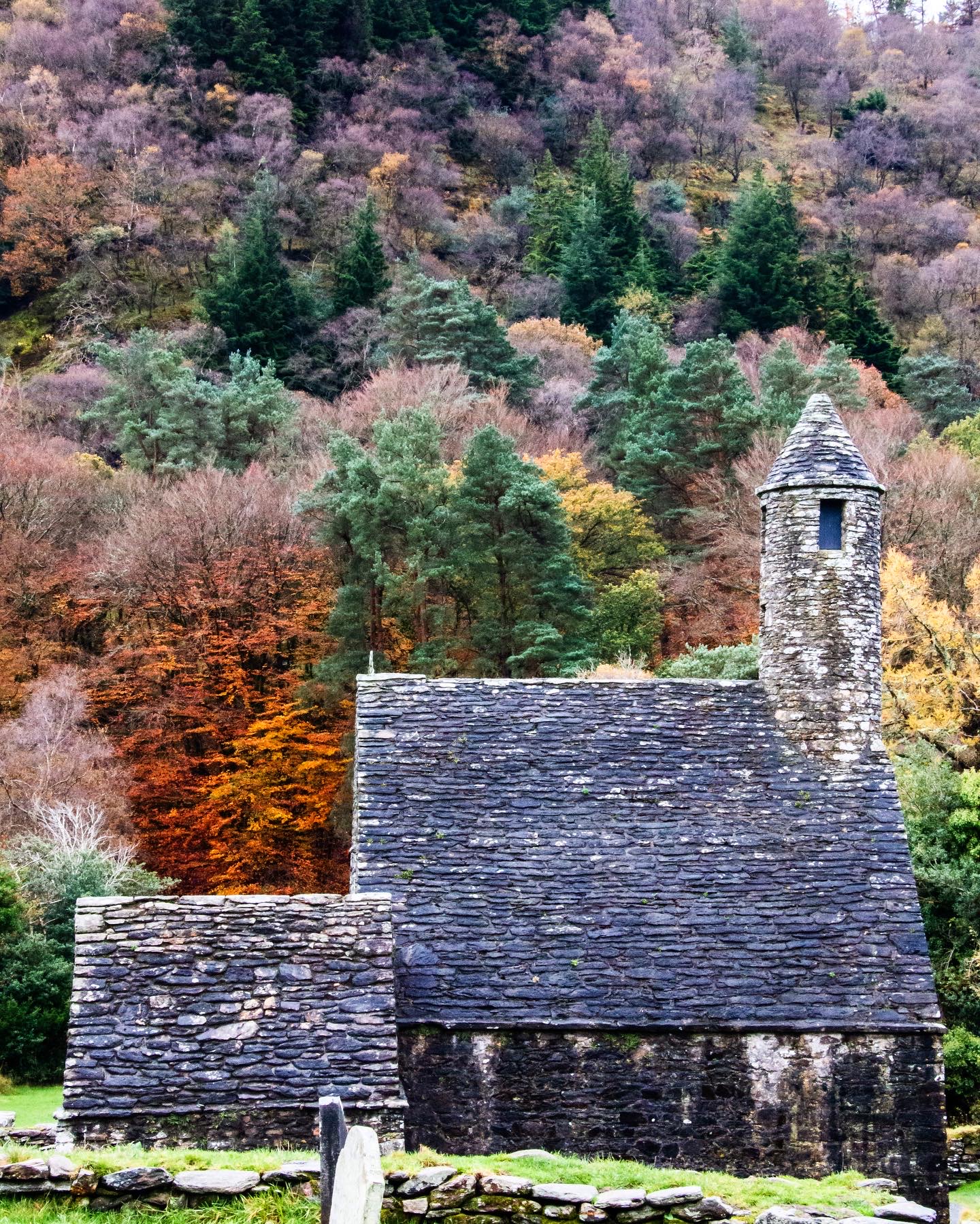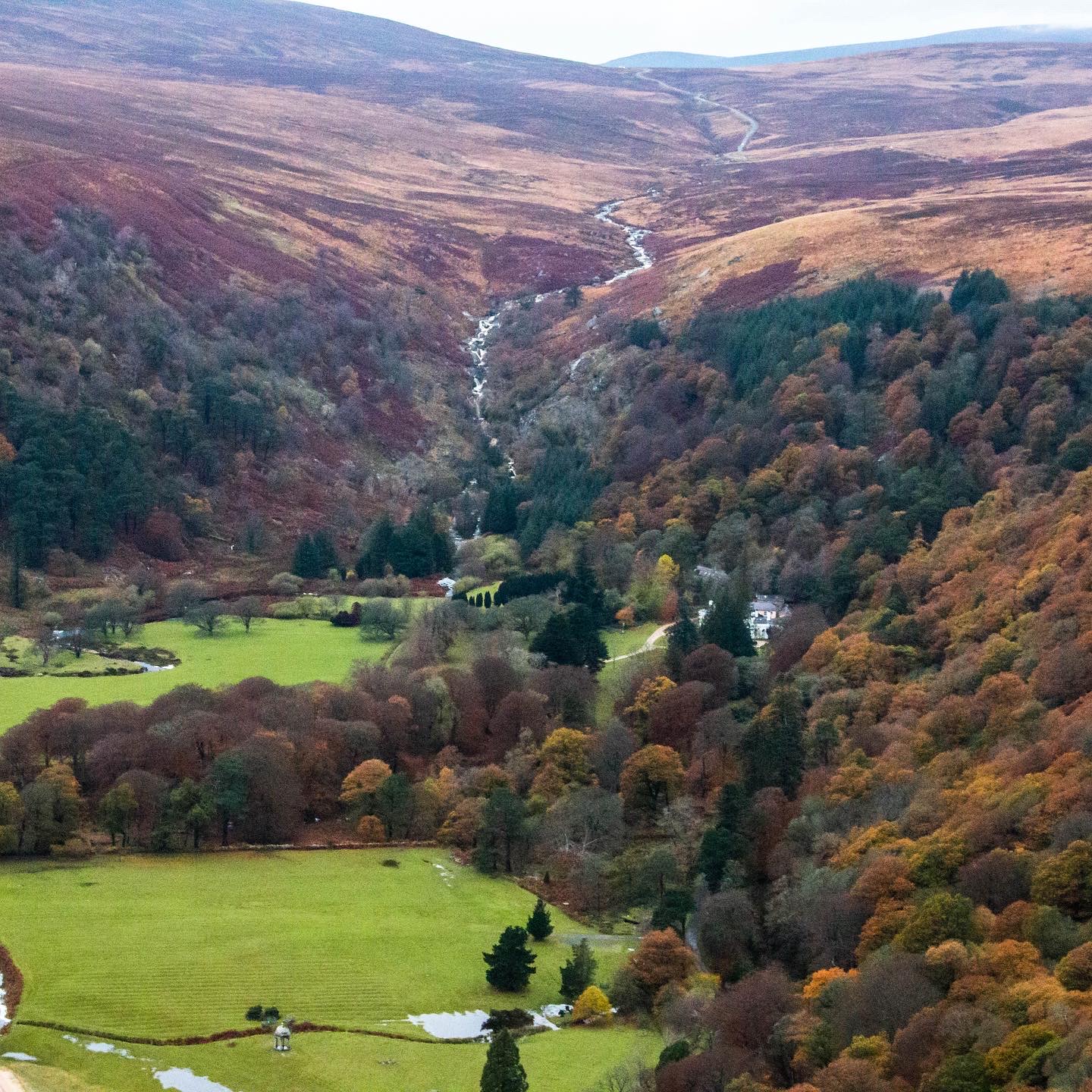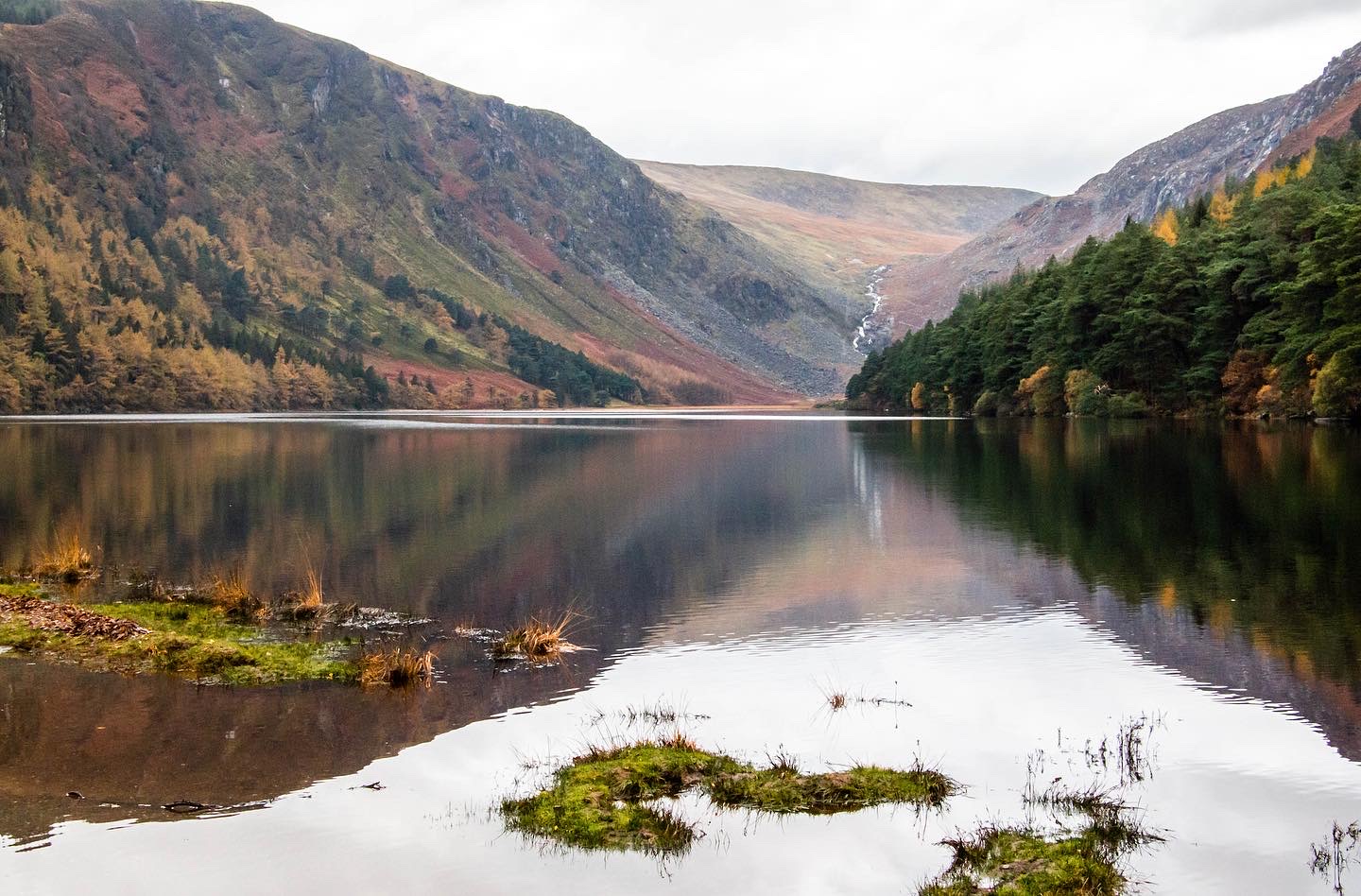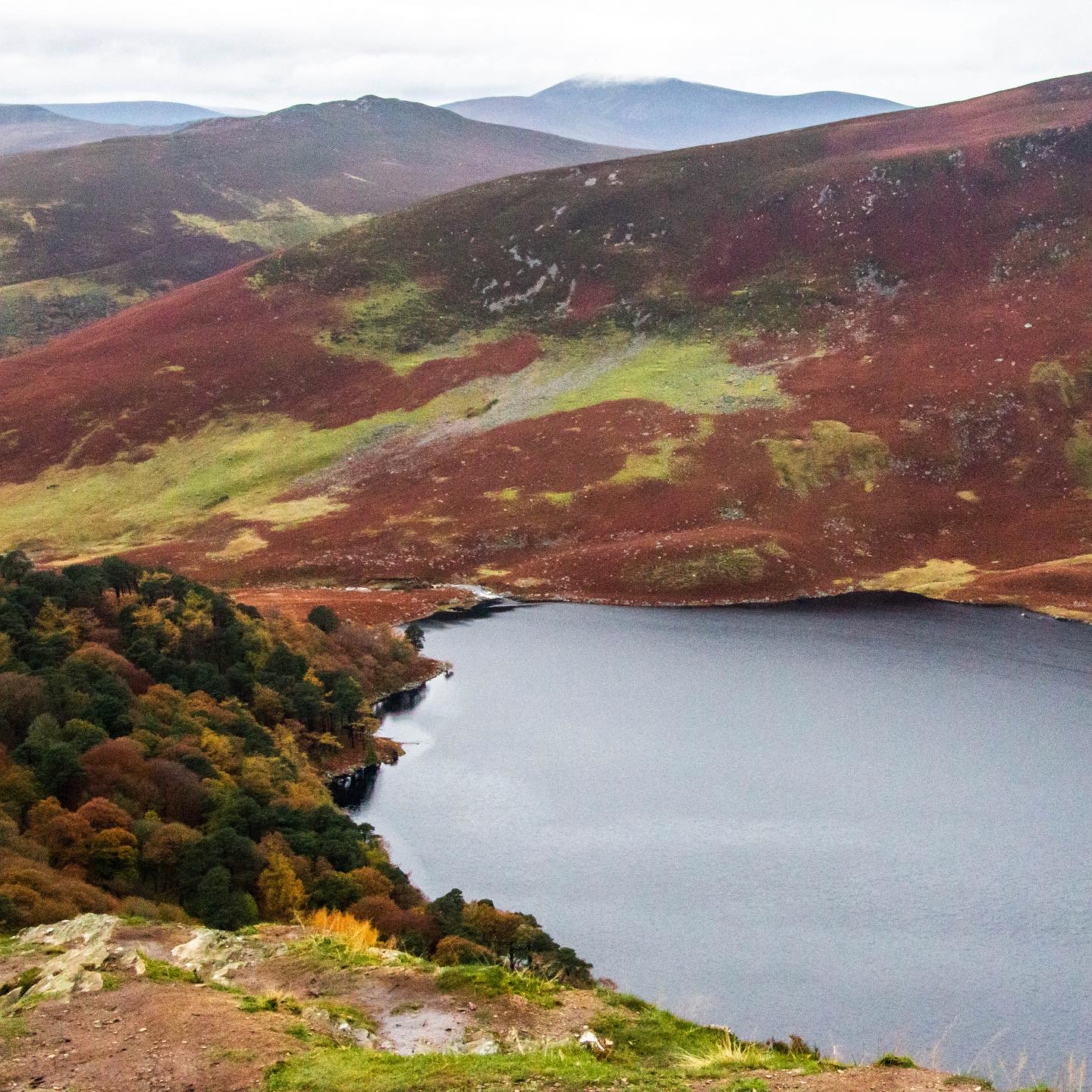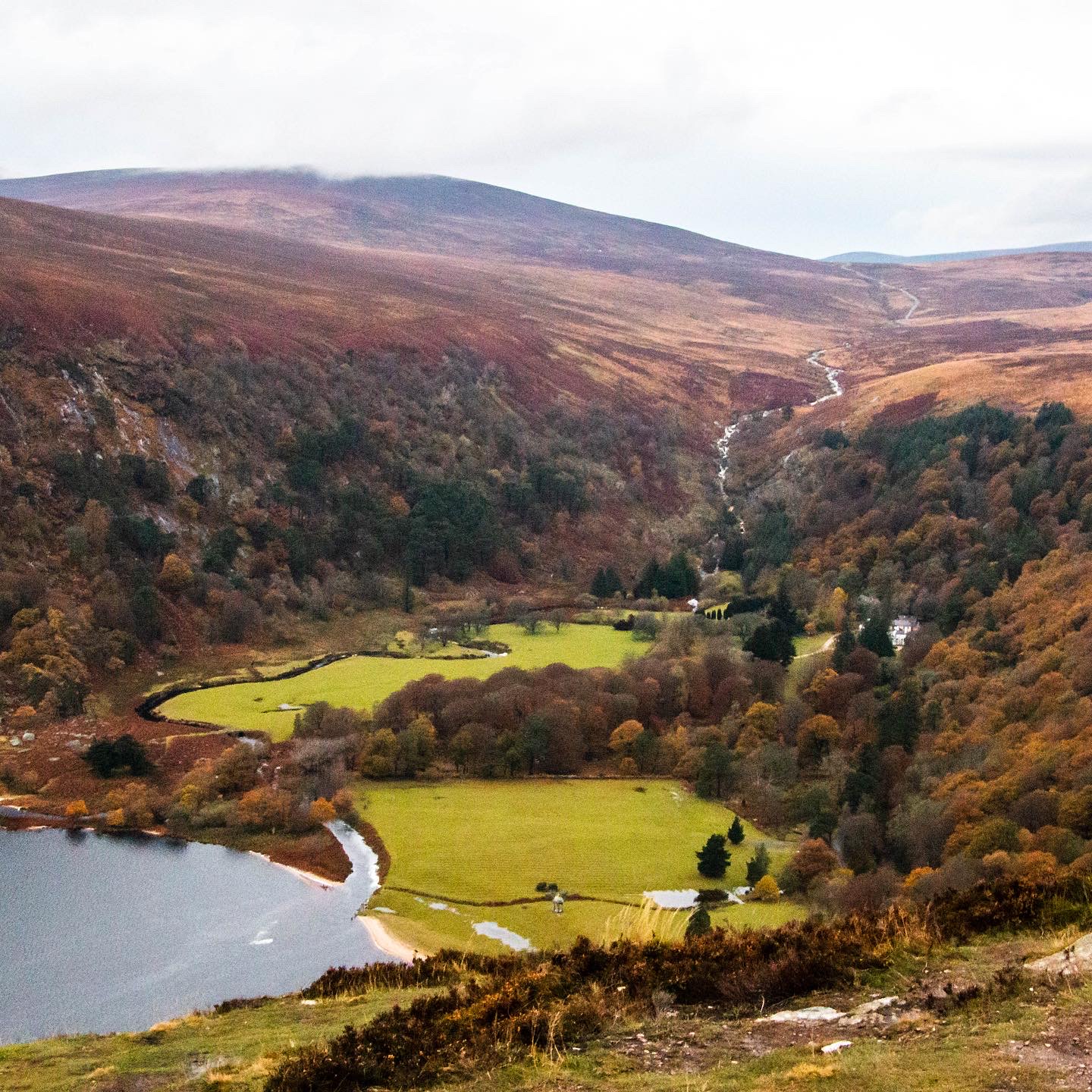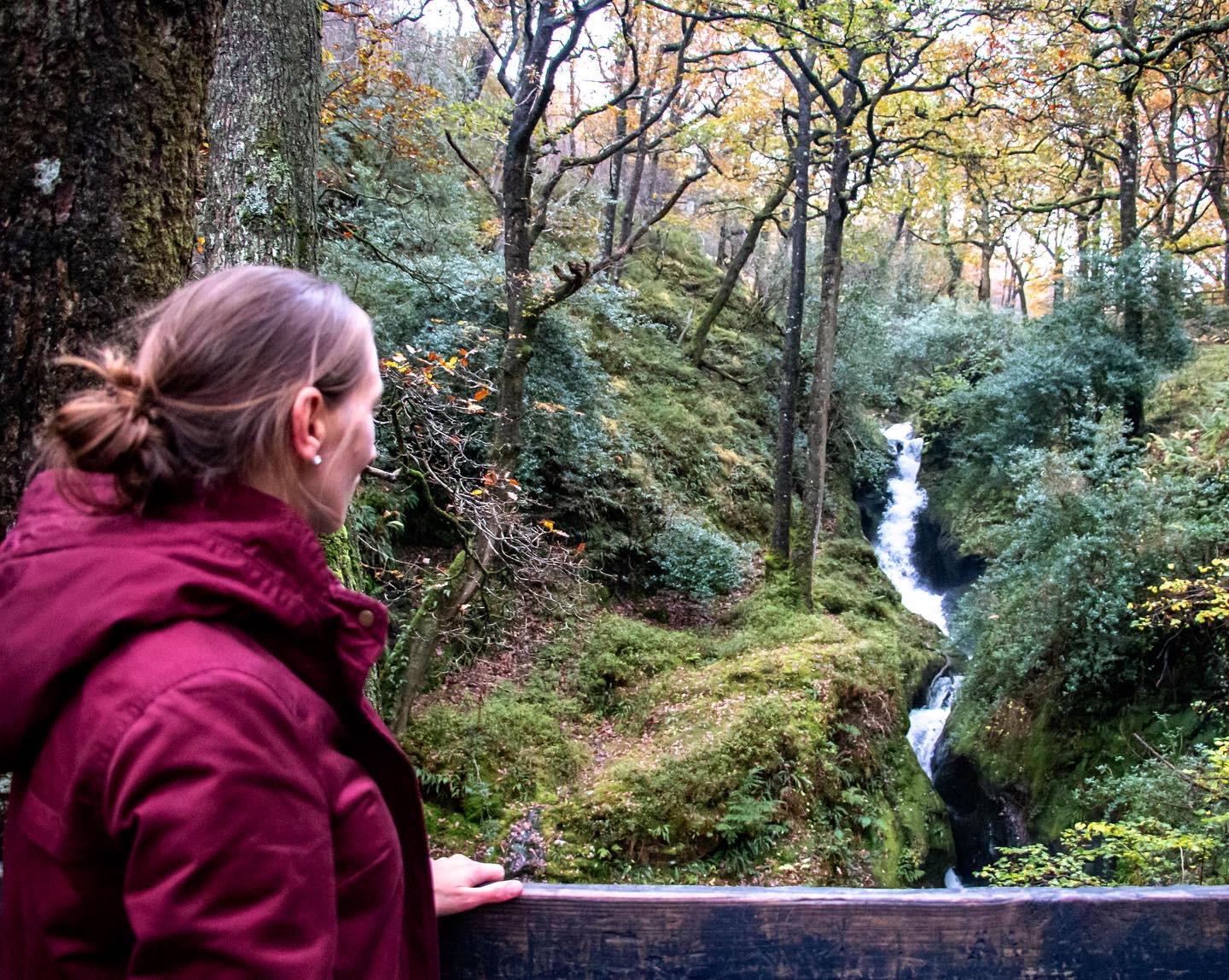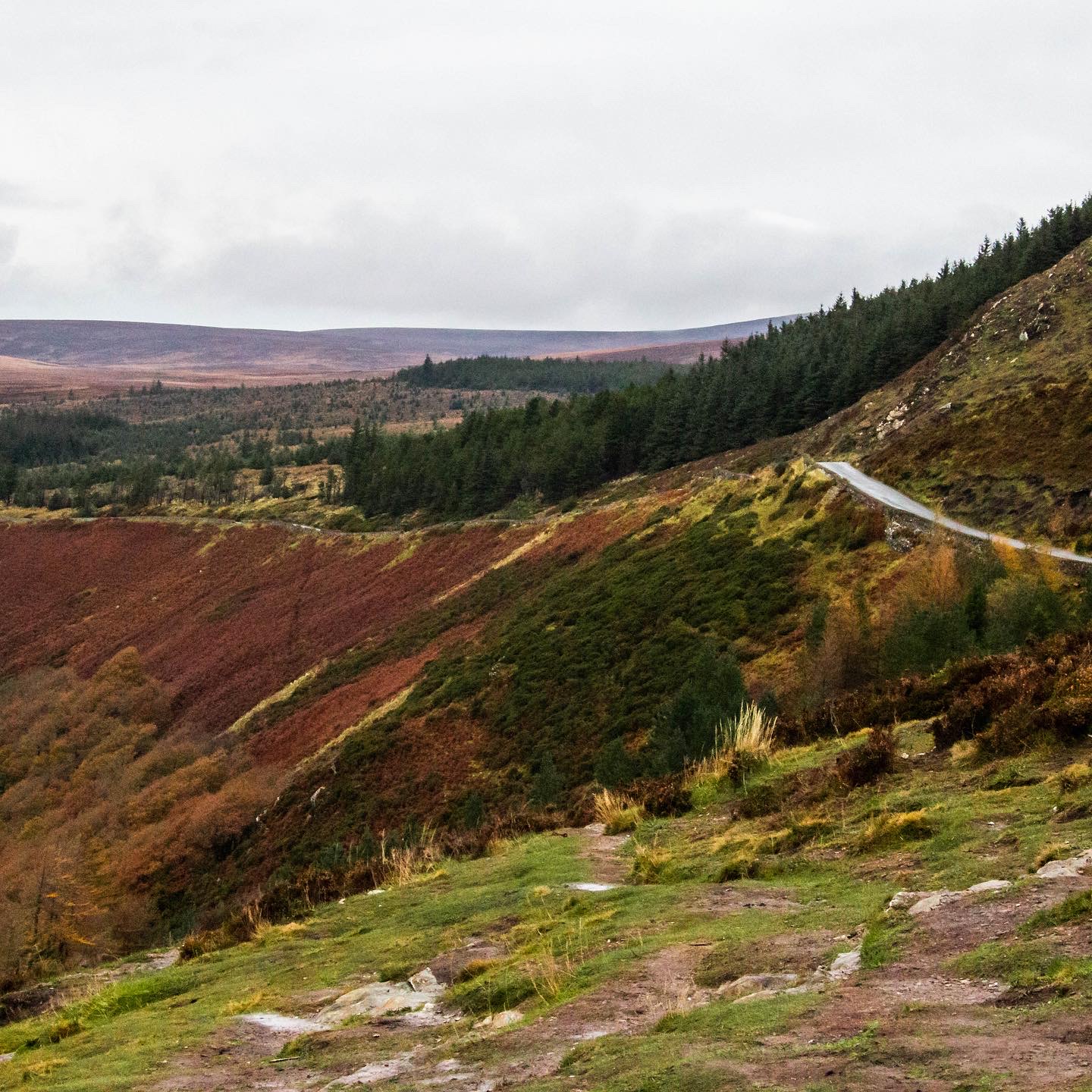 Read More
Top 8 Reasons to Visit the Burren in Ireland
A Guide to Visiting Doolin Village, Ireland
Shop our Travel Photography Essentials