Every first trip to India starts with a journey through a book. Whether it's a novel, a history textbook, or an autobiography of an Indian leader, these books open a virtual door to the perplexed caste system and vibrant culture of multifaceted India.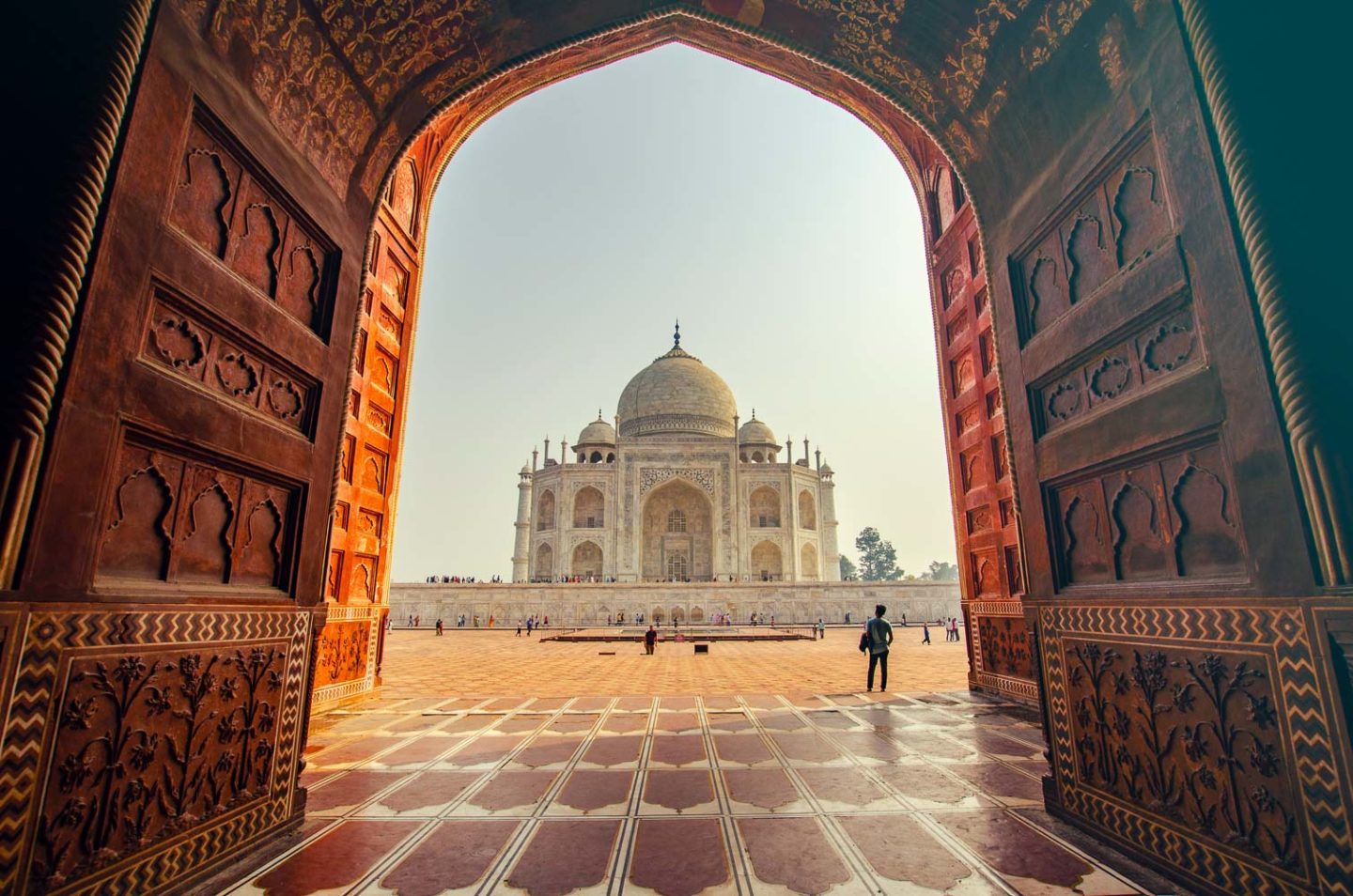 The 10 Books You Ought to Read Before Traveling to India
After centuries of exploring India, the country still remains one of the most complicated, exotic regions in Asia. Its culture and history, its ancient traditions and customs, and mostly its people never cease to fascinate the world. It's a land that makes you either fall in love with its diversity and vibrancy or loathe everything about it with passion and swear to never come back.
Different people get their first introduction to India from different sources. For some, yours truly included, Bollywood movies with their endless dancing and singing offer a sneak peek into the complicated way of life and multireligious culture. Somebody else's travel experiences ignite curiosity in others. The third group forms an invisible bond with India through books.
I joined the latter group a few years ago. With all that detailed secondhand knowledge provided by Bollywood, no book about India was supposed to surprise me. It was far from being true. I perused one book about India after another with the same vigor as if I would watch a new Bollywood release.
The books opened a new side of India, prettier, uglier, and completely irresistible. Start your own discovery or rediscovery of India and its culture through these 10 books, both fiction and non-fiction.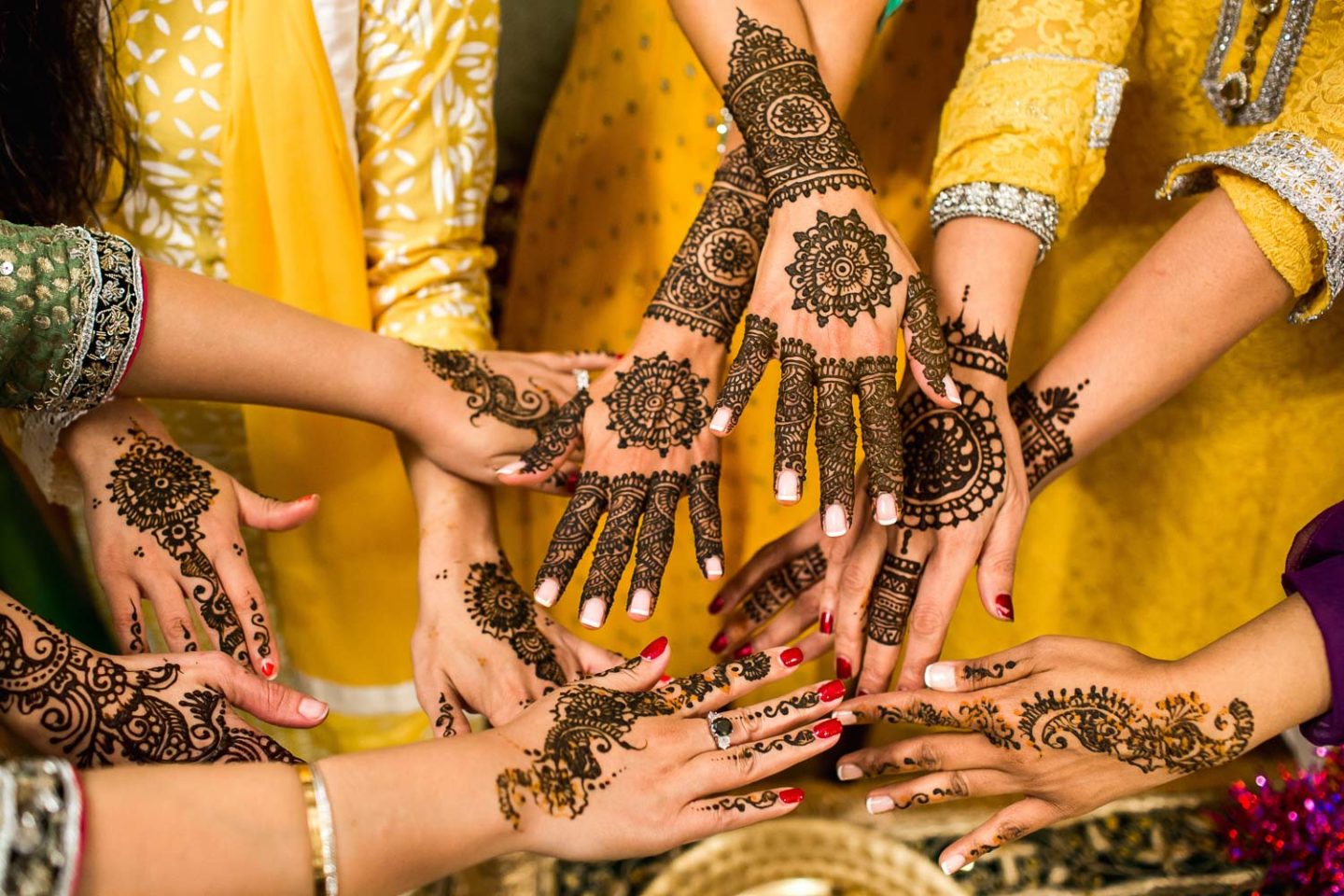 READ THESE 10 BOOKS TO LEARN MORE ABOUT INDIA, ITS HISTORY, CULTURE, AND PEOPLE
1. Shantaram
A fiction book set in India by Gregory David Roberts
Half a fiction, half or probably just a fraction a true story, Shantaram narrates about an Australian prisoner hiding in Bombay, India. With so many people focusing on their own survival, blending in and staying low in a new country is easy for Lin aka Shantaram.
Things change rather unexpectedly when the Australian meets Karla, a vivacious woman with a secret life, and delves into the world that consists of Bombay's slums, opium and prostitution houses, and bars frequented by ex-pats.
Written in the best Bollywood traditions, the book Shantaram unveils dark secrets of the biggest city of India without holding back anything. Behind dazzling saris, loud music, and intricate dancing, there is a different world. And it's not always pretty.
2. The Space Between Us
A fiction book set in India by Thrity Umrigar
Bhima is an old, illiterate Indian woman who has lived in Mumbai her entire life. At one point, Bhima was happy in the city. She had a caring husband, a beautiful daughter, and a clever son. Now only the old woman's granddaughter, Maya, shares with her their tiny home in Mumbai's slums.
Neither the unfairness of life nor hard work scare Bhima. These two companions haven't been successful at breaking down the old woman her entire life. What eats her up inside is betrayal. First by her husband, now by her own granddaughter who got herself pregnant.
But Bhima has no time to dwell on her thoughts and self-pity. She has a lot of work waiting for her in the house of Sera Dubash, an upper-middle-class Parsi housewife Bhima has worked for for years.
Both women have been through a lot, share some deep secrets, and stand in the same kitchen day in, day out. But despite their physical closeness, there is an insurmountable gap between Bhima and Sera that can't and will never disappear.
The Space Between Us is the first book of a two-part sequel about life and struggles of women in India. A page-turner, the novel captivates you from the first page and holds your attention right to the very last sentence. You never look at India in the same light after reading this thought-provoking book.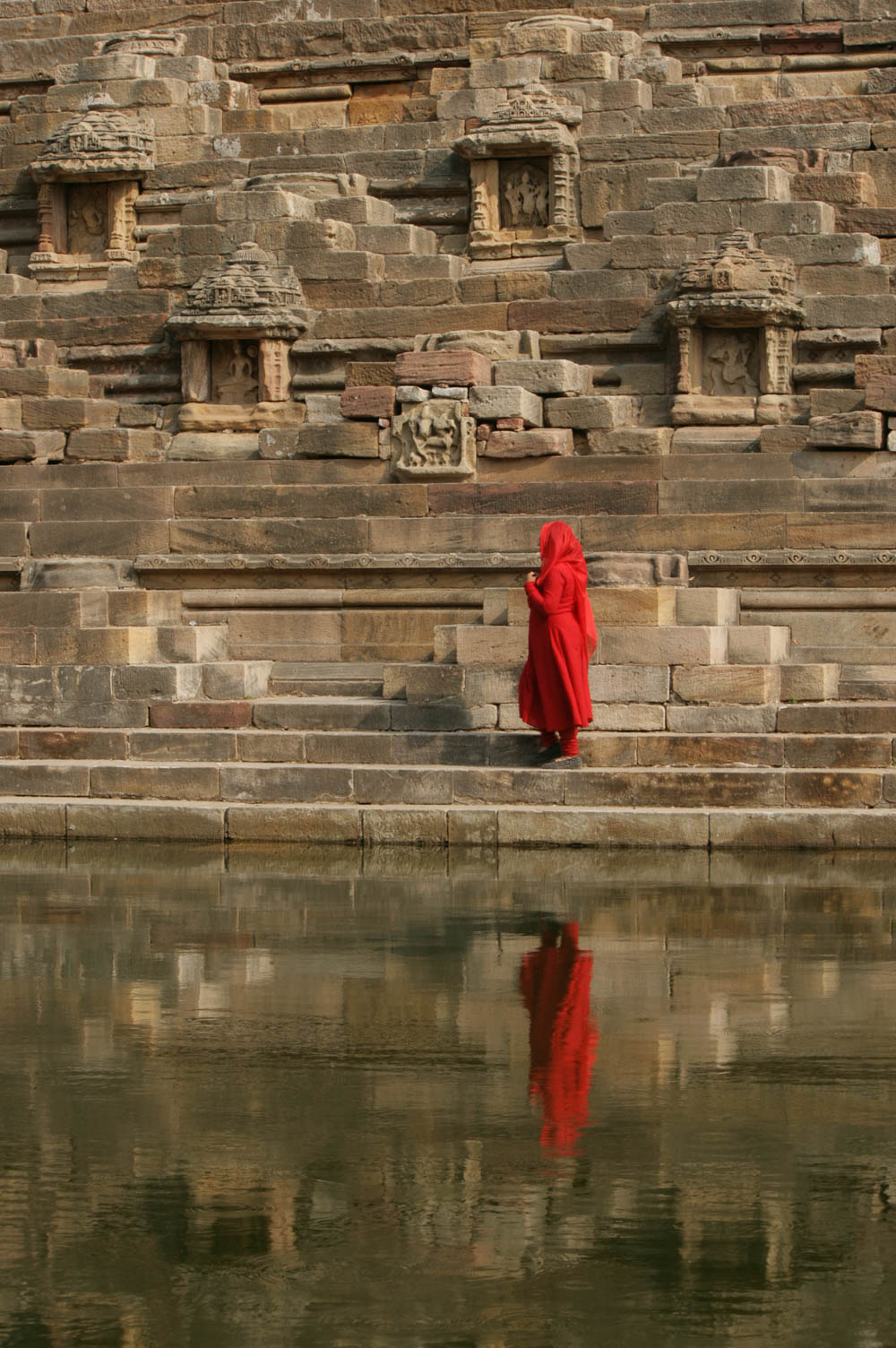 3. The Secrets Between Us
A fiction book set in India by Thrity Umrigar
The first book, The Space Between Us, became an instant phenomenon among both Indian and international readers. Women all over the world were asking the author what had happened to Bhima. Thrity Umrigar responded with a new book that expands upon India that the readers saw in the first novel.
Bhima is now more determined to get her granddaughter something she herself couldn't dream of – the education. While still thinking about her former employer, Sera Dubash, the old woman learns how to let go of the past.
By a stroke of irony, Bhima becomes acquainted with a bitter older woman, Parvati. The two women become business partners, selling fruits and vegetables at the local market. As they get to know each other better, the poor and forsaken women change their outlooks on the world, Indian customs, and life itself.
A bitter-sweet story, The Secrets Between Us is a beautiful gift from an Indian woman to the women all over the world. The book depicts the side of India that often gets overlooked, the poor and forgotten but not broken women.
READ MORE: 5 Books for Women, by Women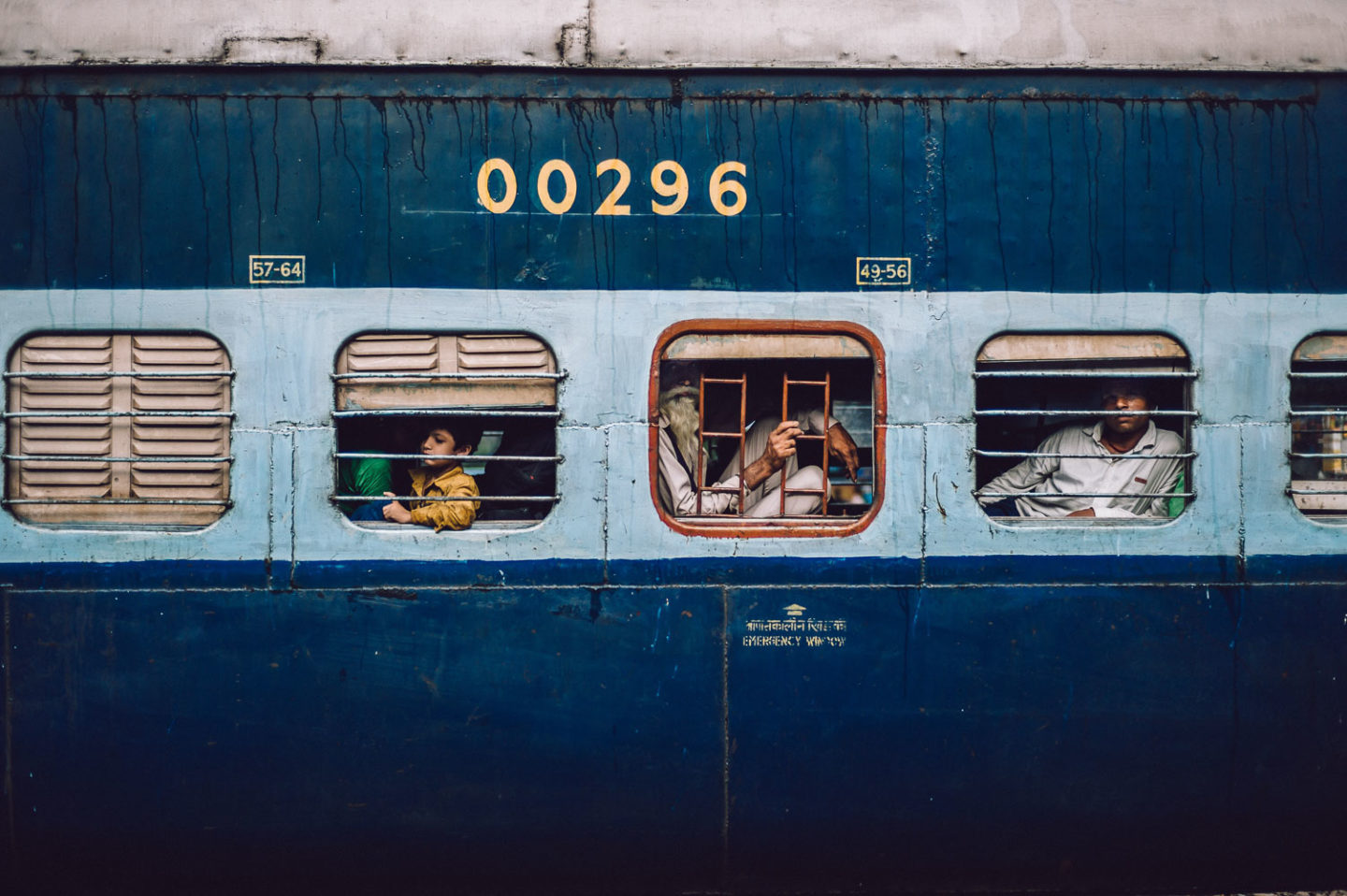 4. Holy Cow! An Indian Adventure
A book about India by Sarah Macdonald
Eleven years ago at an Indian airport, the author, Sarah Macdonald, swears to never come back to India. An Indian guru the girl looks down on warns her. Sarah will come back for love. The author doesn't give him a second thought and rushes to board the airplane back home to Australia.
The guru's prophecy comes true. Unable to stay far away from her boyfriend, the author moves to India more than a decade later. Without her usual circle of friends and regular job, Sarah set off on an adventure to test her atheistic views and search for a meaningful life.
The book goes on depicting the author's spiritual excursions and travels throughout India. After two year of living in the country, Sarah sees India in a completely different light.
There is still a lot to loathe in this multireligious country. But the subtle beauty of India and its people far exceeds the first impression, a notion that you get from a book, a movie, or a brief first visit.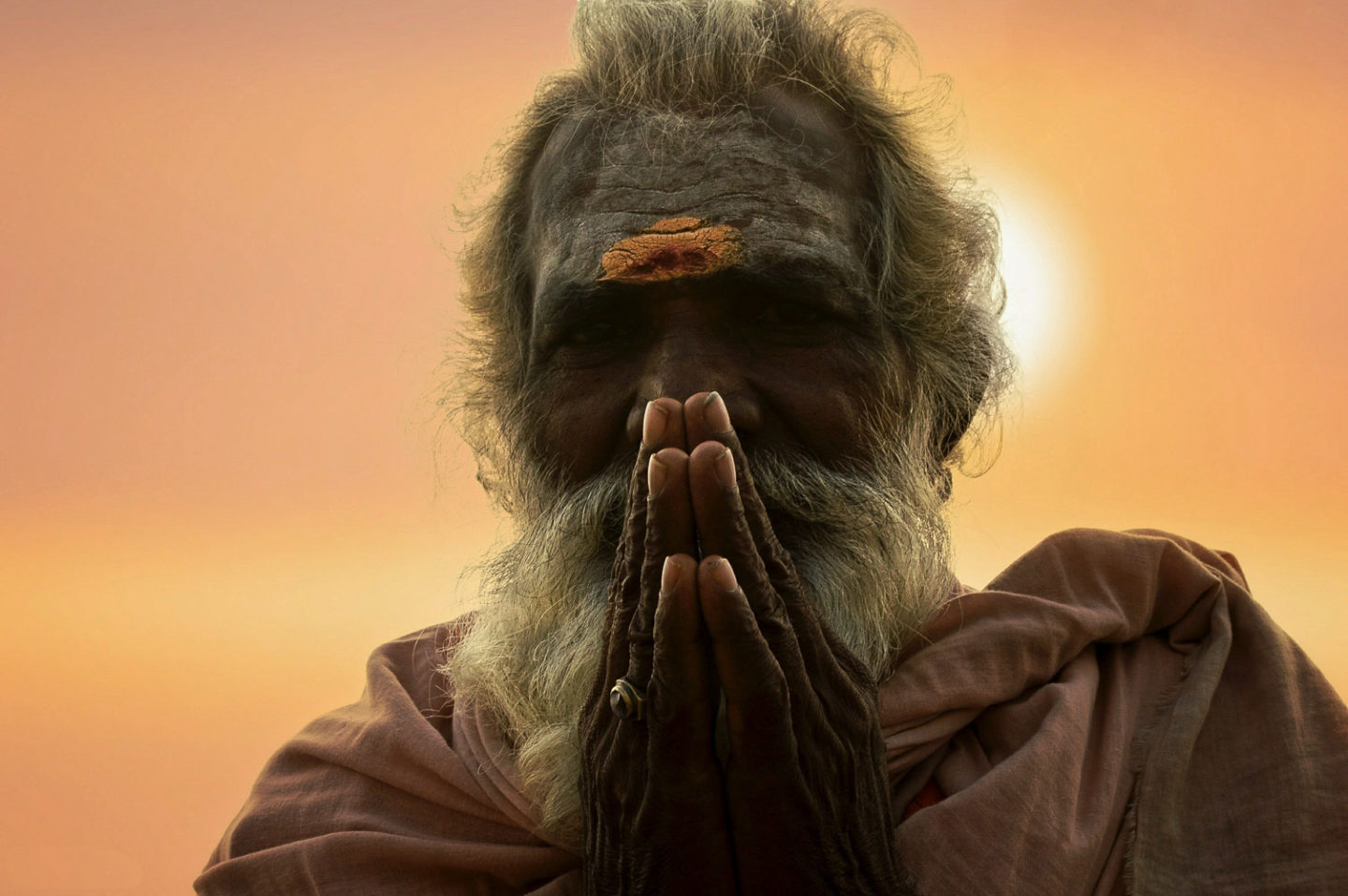 5. The Story of My Experiments with Truth
An autobiography by Mohandas K. Gandhi
The Indian leader who chooses pease over war is known and respected in the whole world. Politicians look up to him. Religious leaders regard him a guru.
But the man who freed India and inspired the American Civil Rights Movement can't accept this praise. In his own eyes, he is still a simple man who experiments with his diet a lot, constantly seeks truth, and opposes any kind of armed clashes.
In his book, Gandhi gives an honest account of his life, studies, and ideas that make him one of the most respectful and misunderstood men in India and the world.
6. Ayurveda: The Science of Self-Healing
A practical guide to Indian healing system by Dr. Vasant Lad
Travelers dreaming of a trip to India ought to read this book to understand the cultural aspects of the country. The oldest healing system in the world is too complex to grasp its basics in a few days. You need months and years.
Ayurveda is more than just a thin book to peruse on an airplane to India. The ancient medicine is an essential part of Indian culture. It teaches you how to take proper care of you body, what food to eat for your dosha, how to use spices and herbs, and much more.
In this tiny book Dr. Vasant Lad insists that Ayurveda is an alternative medicine system that can be used outside India. People all over the world reap the same positive health and well-being results once they start following these simple Ayurvedic principles.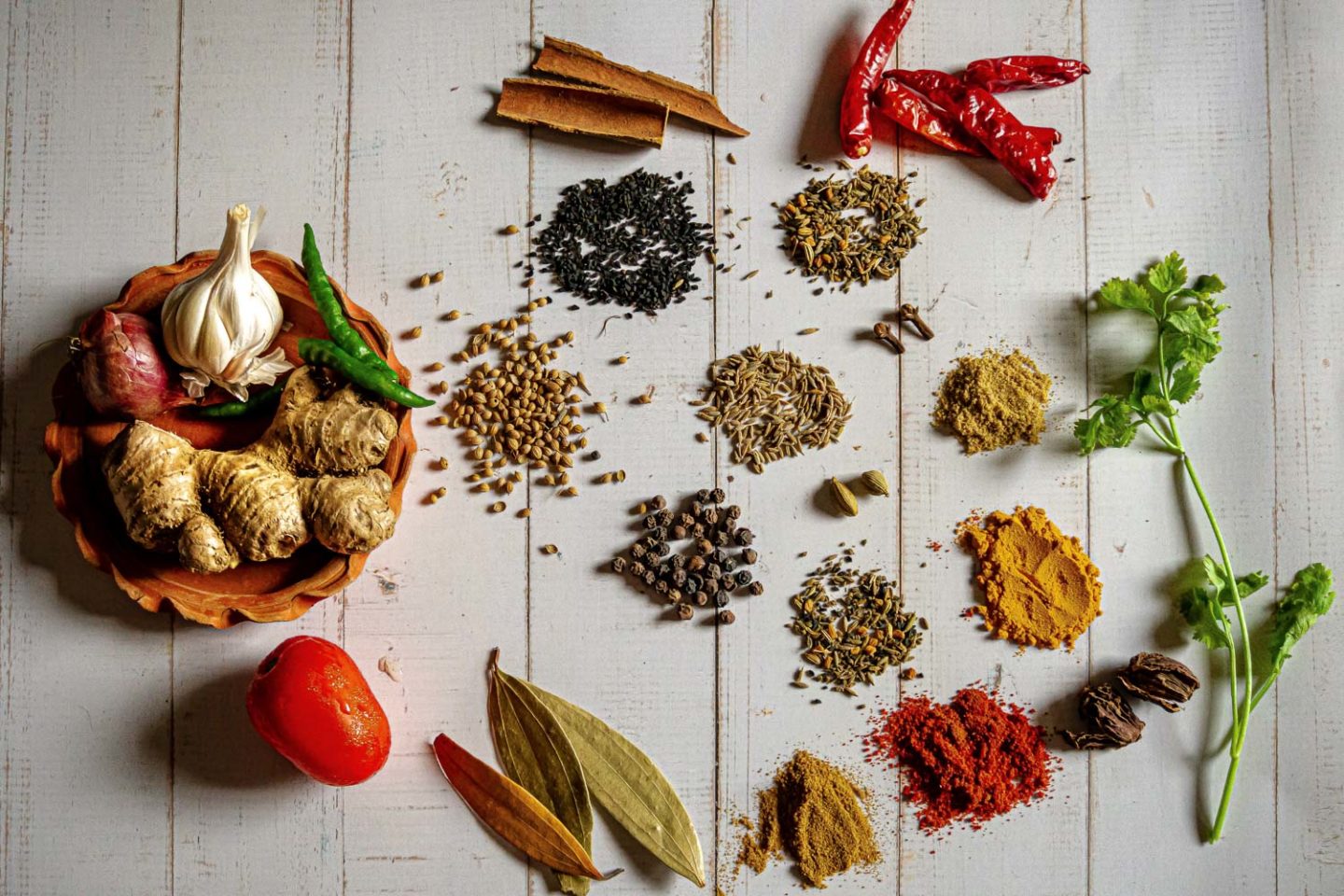 7. Eat. Pray. Love
A book set in Italy, India, and Indonesia by Elizabeth Gilbert
A newly divorced woman is set to find meaning in her now perplexed life. The author travels to Italy to indulge in gastronomic extravaganza, India to find inner peace, and Indonesia because she was told she would return here.
While Italy and Indonesia teach Elizabeth Gilbert their own lessons, India tests the woman in the most unexpected way. To some extent, the author masters meditation and vegetarianism. But the spiritual journey Elizabeth is on isn't something the young woman is ready for just yet.
We see only a small corner of India in Elizabeth Gilbert's book Eat. Pray. Love. But it's enough to stir up our curiosity and dream of traveling to this Asian country one day.
8. Destination Wellness. Global Secrets for Better Living Wherever You Are
A non-fiction book about Jamaica, Norway, Hawaii, Japan, India, and Brazil by Annie Daly
Unlike Elizabeth Gilbert who wants to find herself, Annie Daly travels the world to learn well-being secrets. And of course, Ayurveda with its three doshas waits for the author in India.
In a sense, this ancient tradition is not new to Annie Daly whose fiancé is Indian. Yet the more the young woman delves into the Indian culture, the more she realizes how relevant Ayurveda and its principles are still today.
Before long, Annie devotes one sixth of her book Destination Wellness to the secrets she learns while traveling through India.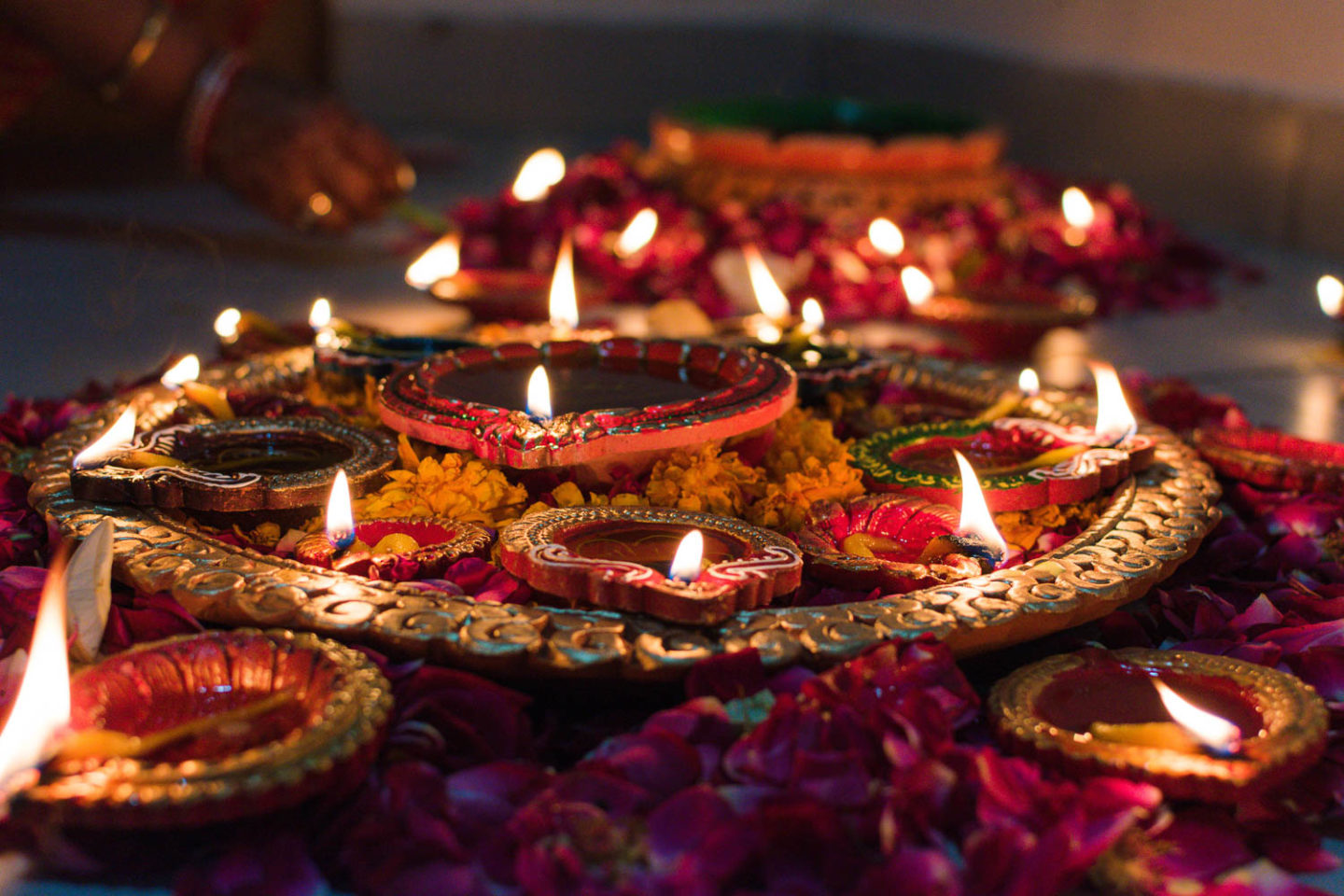 9. Siddhartha
A book set in India by Hermann Hesse
Siddhartha, a wealthy Indian Brahmin, questions his privileged life. Inspired to find a true meaning of life and wisdom, the young boy travels across the country.
Far away from his inherited wealth, the boy encounters different kinds of people, from wandering ascetics to rich merchants, a poor ferryman and a beautiful courtesan. All these encounters teach Siddhartha one powerful lesson – true knowledge is within him.
Although the book Siddhartha is set in India and narrates about the people you are most likely to meet here, the novel is highly accepted throughout the world. The small book is even included in some college courses in Eastern Religions.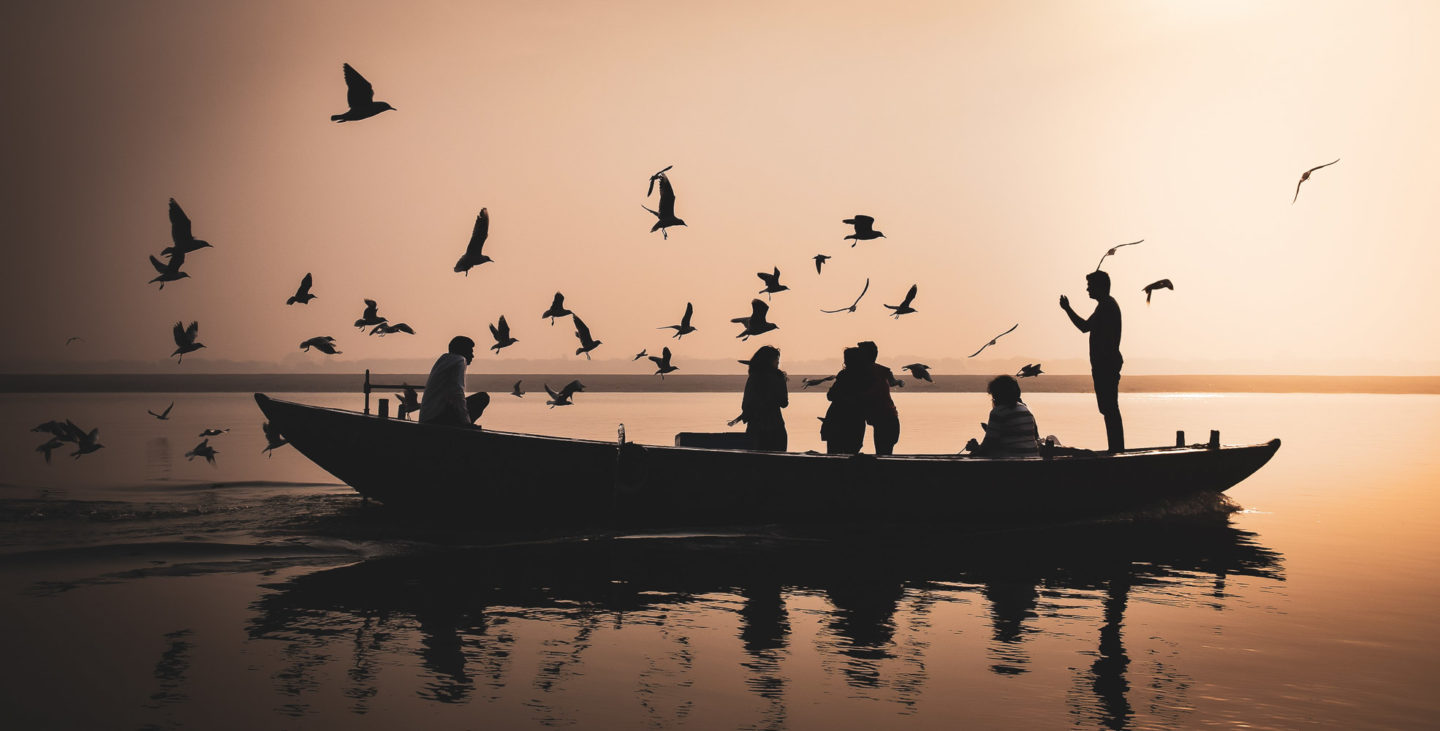 10. Life of Pi
A fiction book that begins in India by Yann Martel
Pi Patel is a son of a zookeeper. The curious boy learns about animals and their behavior from an early age. All these knowledge is put to the test when the family emigrates from India to North America aboard a cargo ship.
The unthinkable happens and the ship sinks. The passengers are nowhere to find, except for Pi, a hyena, an orangutan, a zebra, and a Bengal tiger named Richard Parker. All these unlikely survivors find themselves in a small lifeboat. The next 227 days are the most intense and frightening in the Pi's life.
The book ends far away from India, on the coast of Mexico. Richard Parker flees to the jungle as soon as the lifeboat reaches the shore. And Pi Patel has to come up with a new story of his survival as the first one is too miraculous to believe.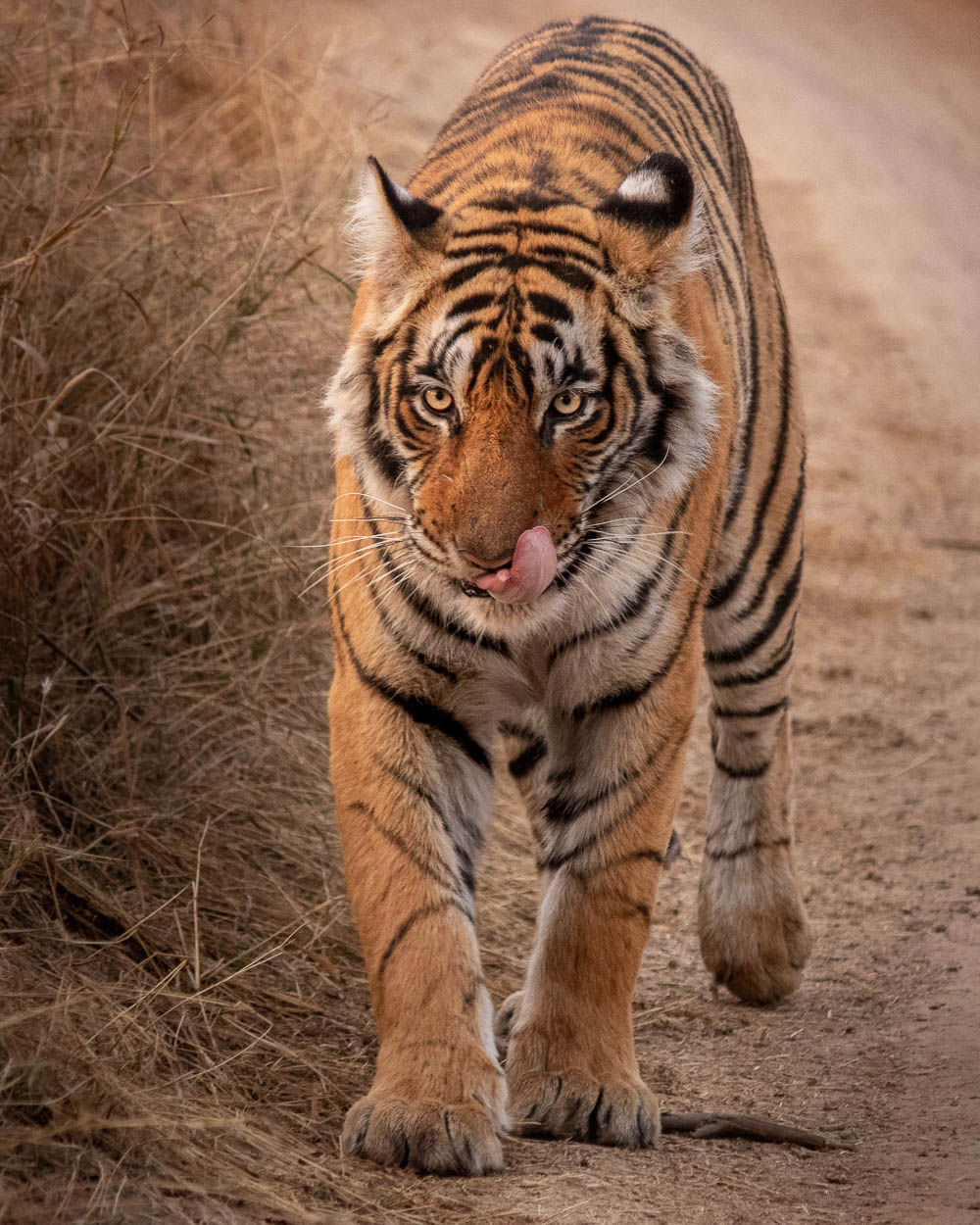 Read Next