The Skirball Cultural Center… Some kind of a museum at the base of the Santa Monica Mountains in the Los Angeles area?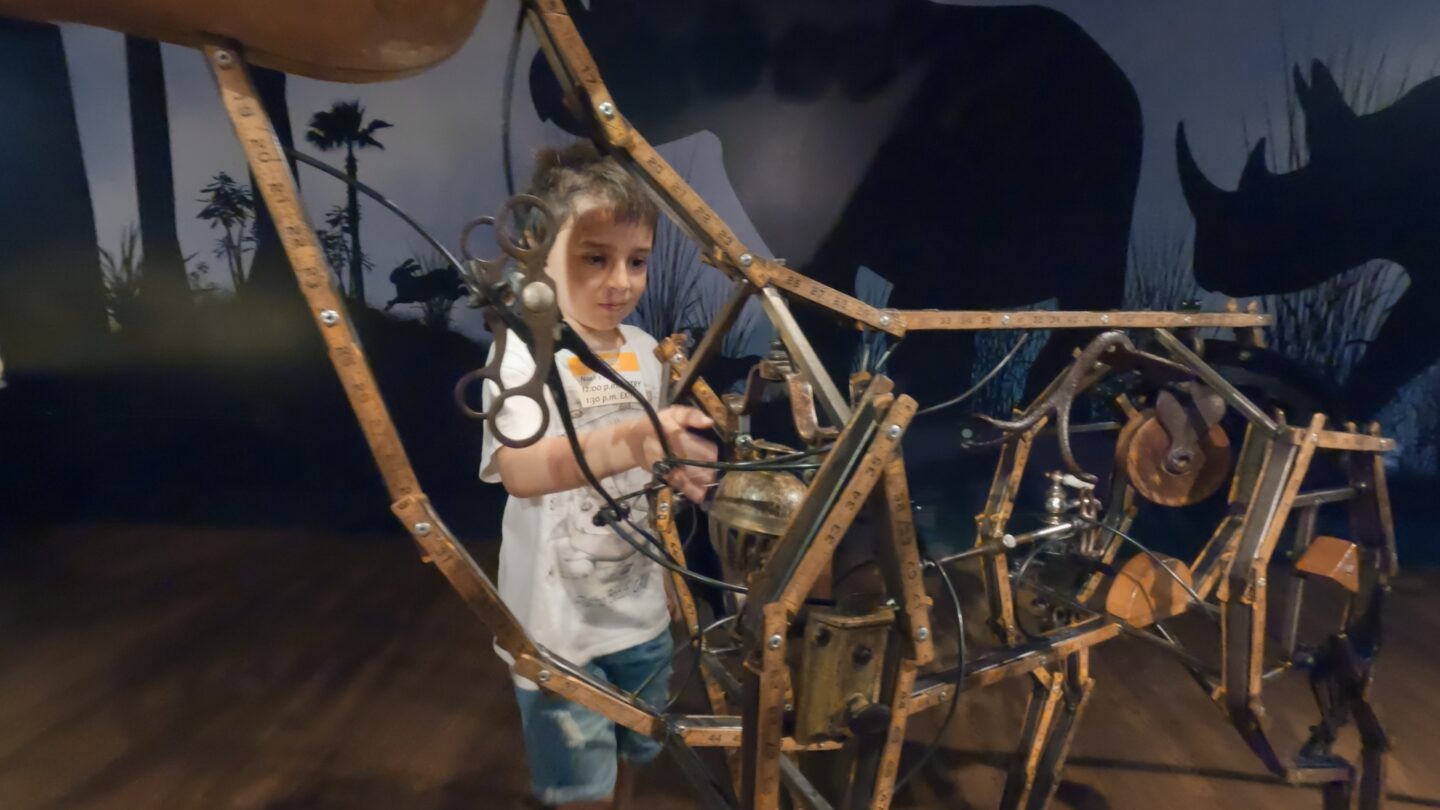 Skirball Cultural Center… Yes, I Know and don't Know about It
I was passing by the Skirball Cultural Center two times a day, on my way to work and back home to the Valley, for nearly a year. On the days when traffic was exceptionally heavy, which was practically every morning, I would take Sepulveda Boulevard instead of the congested 405 freeway and linger right in front of the Skirball for at least ten minutes. Yet never once, I felt compelled to step inside.
All I knew was that the Skirball was some kind of a museum. Some kind… One of more than 100 educational institutions in the Los Angeles area.
About two weeks ago, Roshan informed me that he had bought four tickets to the Skirball Cultural Center. The museum had Music Jams for kids on weekends and an award-winning children's play area, Noah's Ark. Dylan had been obsessed with Super Book cartoons lately. So it would be a nice place for him to play and learn something new.
A Vision that Came to Life
Located at the base of the Santa Monica Mountains, the Skirball Cultural Center is dedicated to Jewish culture and heritage. The Center was opened in 1996 and has been welcoming people from all walks of life to learn about Jewish and American life and participate in cultural experiences.
The Jewish educational institution in LA was the vision and the most important work of Uri D. Herscher, the founder of the Skirball who served as Founding President and CEO until June 2020.
In his pursuit to preserve Jewish culture and raise awareness of the important role immigration plays in American life, Herscher was inspired by Jack H. Skirball, an American philanthropist and rabbi. In 1983, Jack and his wife Audrey Skirball provided the initial funding for the development of a new center in Los Angeles. The Skirball Cultural Center has been named in his honor.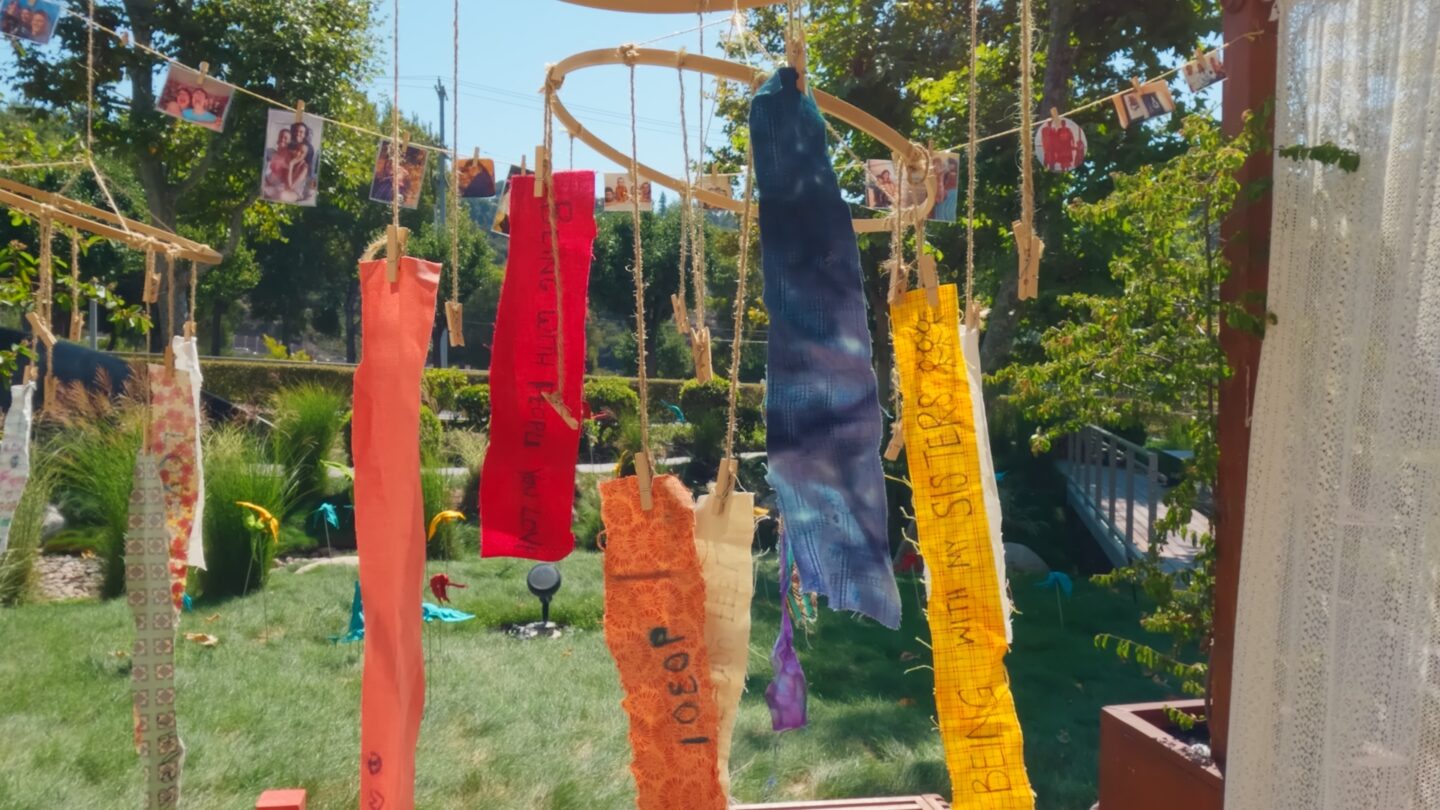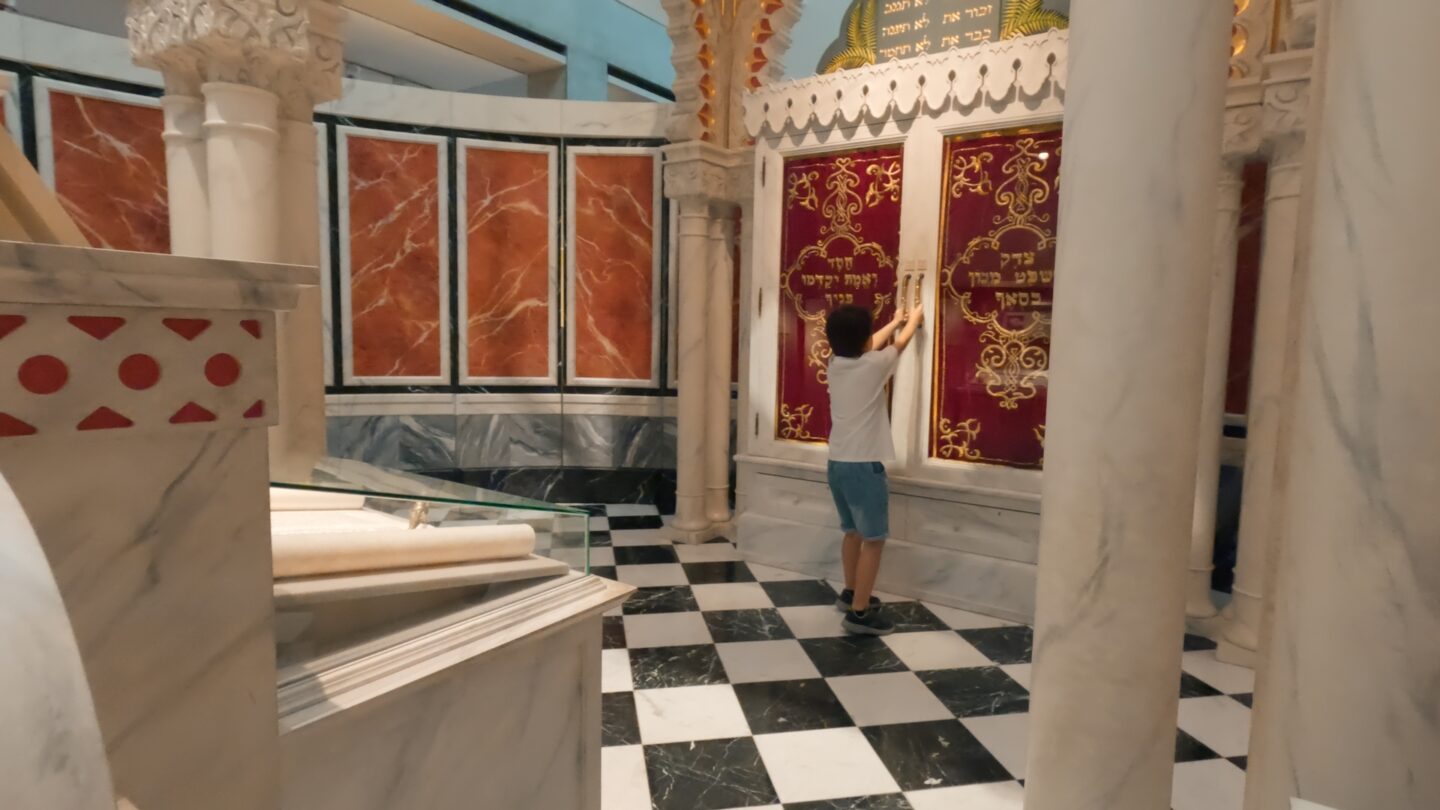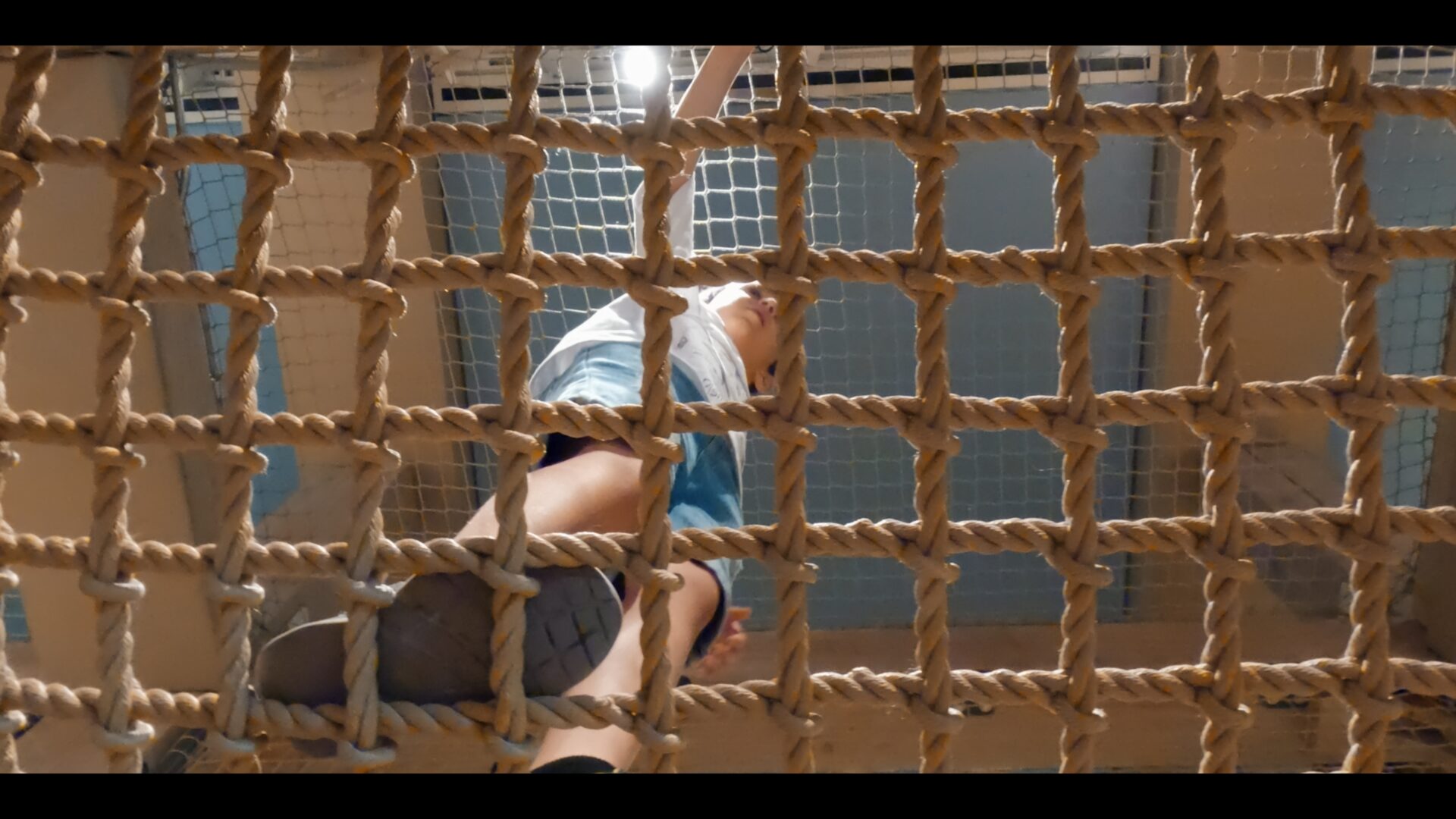 Visit Skirball Cultural Center
The Center displays more than 25,000 exhibits. Each exhibition has a story. Some present to the visitors pieces of fine arts and pop culture. Others narrate about historic figures and events of a long-gone, but not forgotten era.
The horrible past comes to life through images and exhibits. You feel the terror many Jews went through during World War II. You see how little they had upon their arrival in the land that promised liberty, justice, and equality.
Some exhibitions at the Skirball Museum explore different facets of American life, social movements, and contemporary issues.
Noah's Ark
Little visitors also have plenty of options to play, discover, and – since the kids like to ask lots of questions – learn about Jewish and American life, intentionally or unintentionally.
I didn't look up the Skirball Cultural Center prior to our visit, which is rather uncommon for me. I wondered, though, why the museum would take a story from the Bible and turn it into a venue for kids. Wasn't it that same Noah who following God's instruction had built a colossal ark where his family and one pair of each animal and bird species survived the 40-day flood?
Yes, it was him indeed.
An 8,000-square-foot wooden ark filled with handcrafted animals symbolizes the idea of a better world. Come, play and learn together, build something new, jump and climb, create a storm, and share a view of a rainbow with your fellow museum visitors. There is room, space, and activity for every child. Needless to say, this spacious section of the Skirball Cultural Center is one of the kid's favorites.
More fun activities await the younger visitors outside of Noah's Ark. At the Skirball Amphitheater, the kids can play music on weekends. The Winnick Breezeway inspires its tiny visitors to put their artistic skills to use.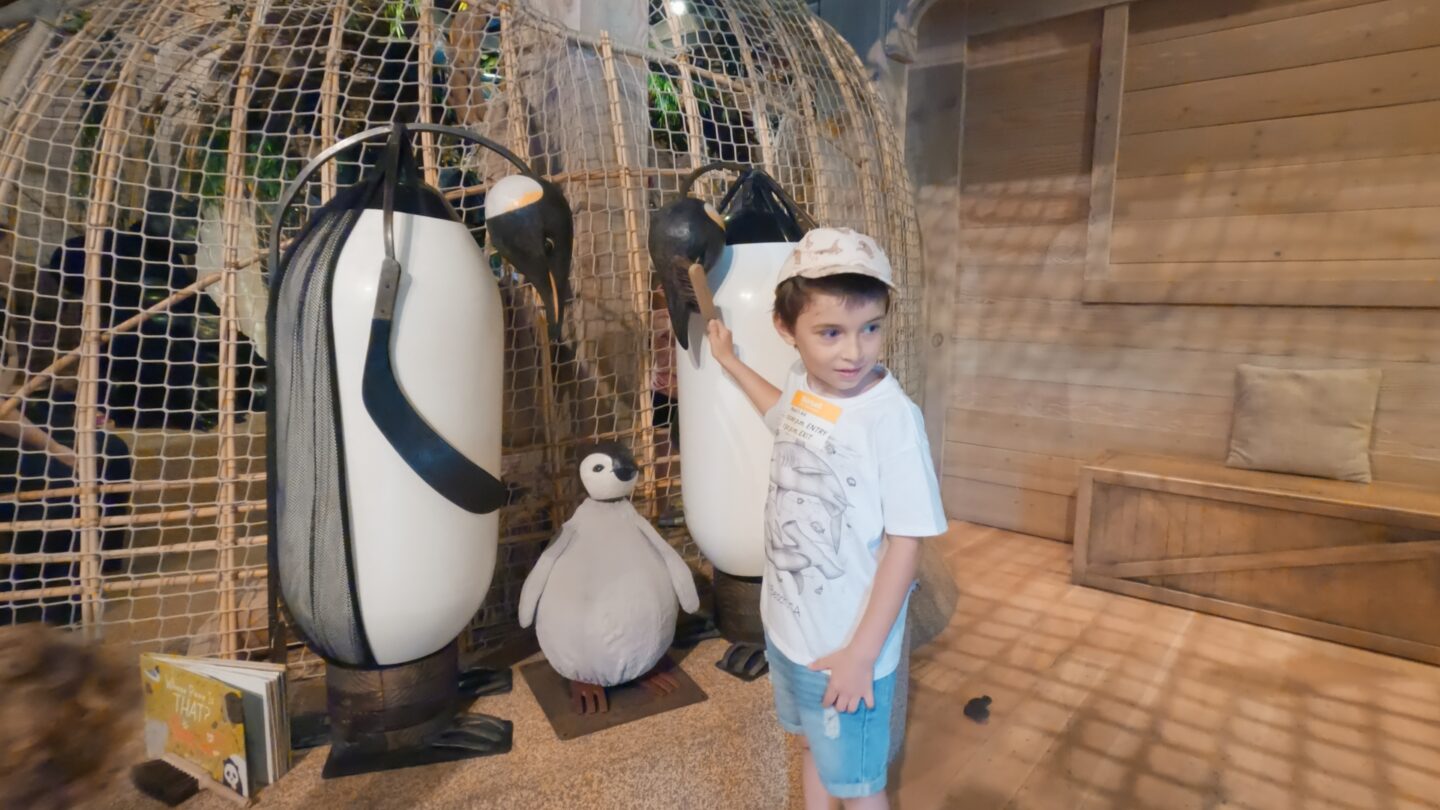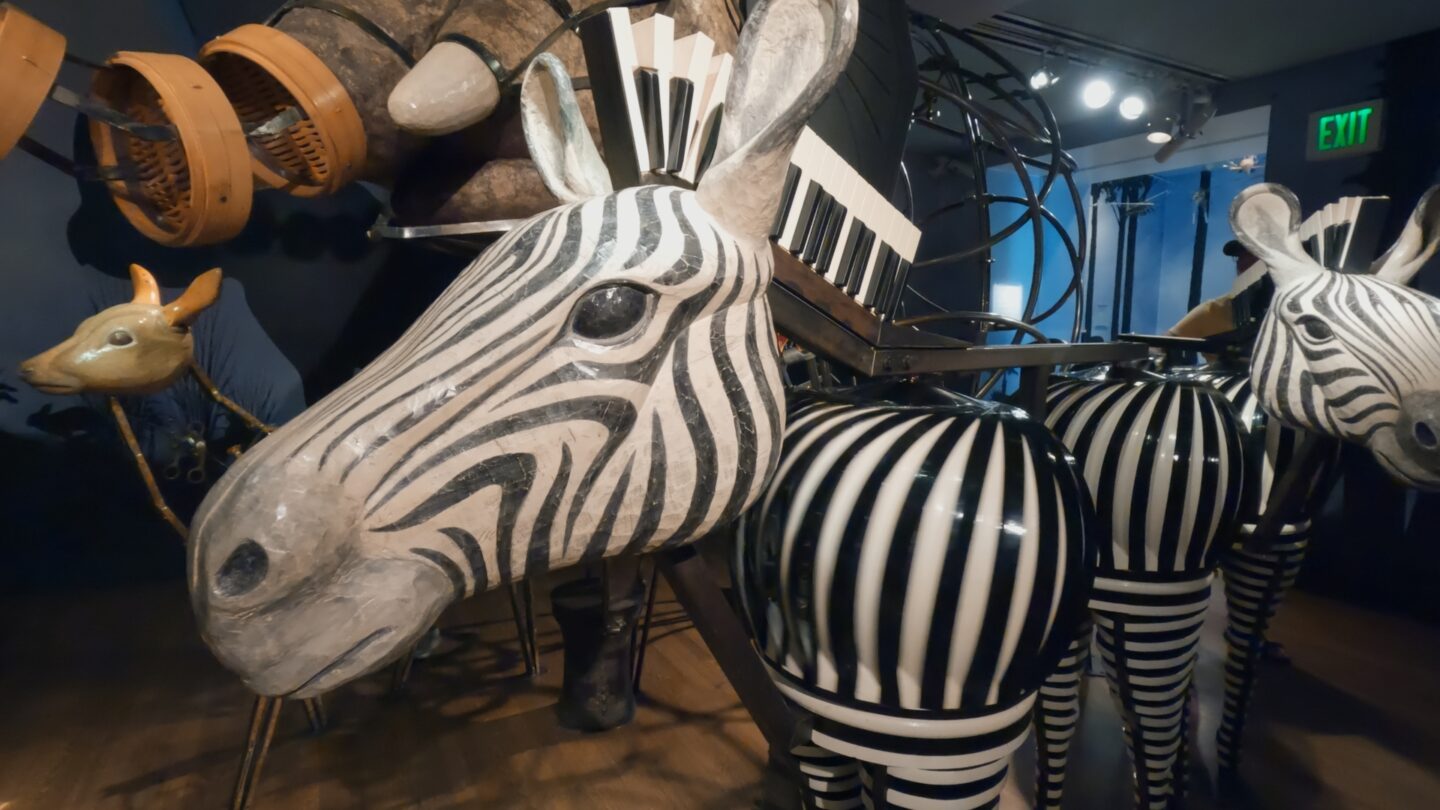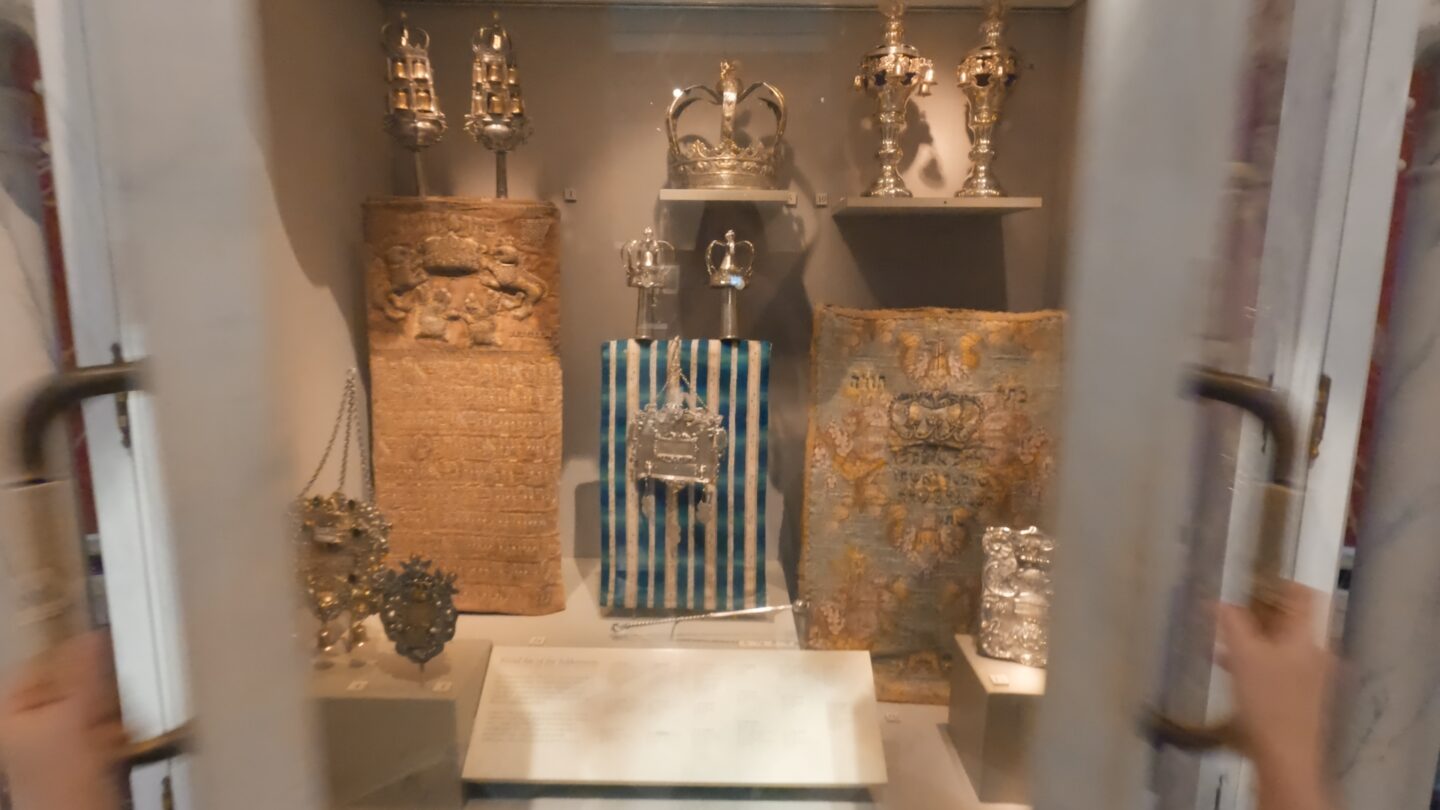 Things to Know before Visiting Skirball
Operating Hours
Tuesday – Friday: 12:00 – 5:00 p.m.
Saturday – Sunday: 10:00 a.m. – 5:00 p.m.
Admission
$7 – Children (2-12 years)
$12 – Adults
Free Admission
Free admission on Thursdays