Take time to learn and get to know a few things about Sequoia National Park before your visit to take the most out of your trip.
5 Things You Should Know before Visiting Sequoia National Park
Located in the heart of California, Sequoia National Park is one of the most prominent national parks in the state. Known for its giant sequoia trees and stunning views, the park has been attracting visitors from all over the world for over a century. Thousand of people visit this UNESCO biosphere reserve to admire its incredible scenery, have epic camping experiences, or spend time with their loved ones in nature. However, in order to have the best trip possible, you need to learn a few things about the park and how to behave here. With that in mind, I've compiled a list of 5 things you should know before visiting Sequoia National Park.
HERE ARE 5 MAIN THINGS TO KNOW BEFORE VISITING SEQUOIA NATIONAL PARK:
1. Start Your Trip Early
Whether you plan to embark on an exciting camping adventure or limit your visit to a one-day trip, make sure to go to the park early in the morning. First, you avoid traffic on your way to Sequoia National Park. Moreover, early visit enables you to explore the place without crowds that start appearing around noon. Second, you need to prepare for a long drive not only to the park, but also inside it. One thing we didn't know before visiting Sequoia National Park is how long it takes to drive to its main attractions. I don't even bring up the topic about hiking there, which literally takes hours.
So, owning to extreme elevations and narrow winding roads, the drive from the base of the mountains to their peaks can take up to an hour or longer. Add these hours to your drive to the park, and your allotted visit time can be easily reduced by 2 hours (1 hour driving up and 1 hour driving down). Starting your trip early in the morning gives you that extra time to explore the park in depth, admire its beautiful scenery and incredible views. This is certainly one of a few things to keep in mind when visiting Sequoia National Park especially for first time.

2. Do Your Research
With so many beautiful places and things to do, Sequoia National Park is not the place you can explore in one or two days. Prior research will narrow down your options and help you get the most out of your trip. Before visiting Sequoia National Park, search the official website and make a list of places and activities for your trip. Moreover, check for potential road closures and weather forecast. Due to constructions or snow, some of the roads and park facilities can be closed.

3. Get a Hard Copy Map
The third most important thing to know before visiting Sequoia National Park is related to WiFi. We're so used to rely on Google Map when traveling to a new place. Hard copy map hardly ever makes to our backpacks nowadays. In Sequoia National Park at the elevation of 7000 feet, the Internet connection is very unreliable, though. A good old hard copy map that you can get at the entrance of the national park comes in handy. Don't throw it away right away. Without wasting your time by making you run from one spot to the other in attempt to get at least one bar on your phone, this "antique GPS" along with the road signs takes you to your destination in an old-fashioned manner.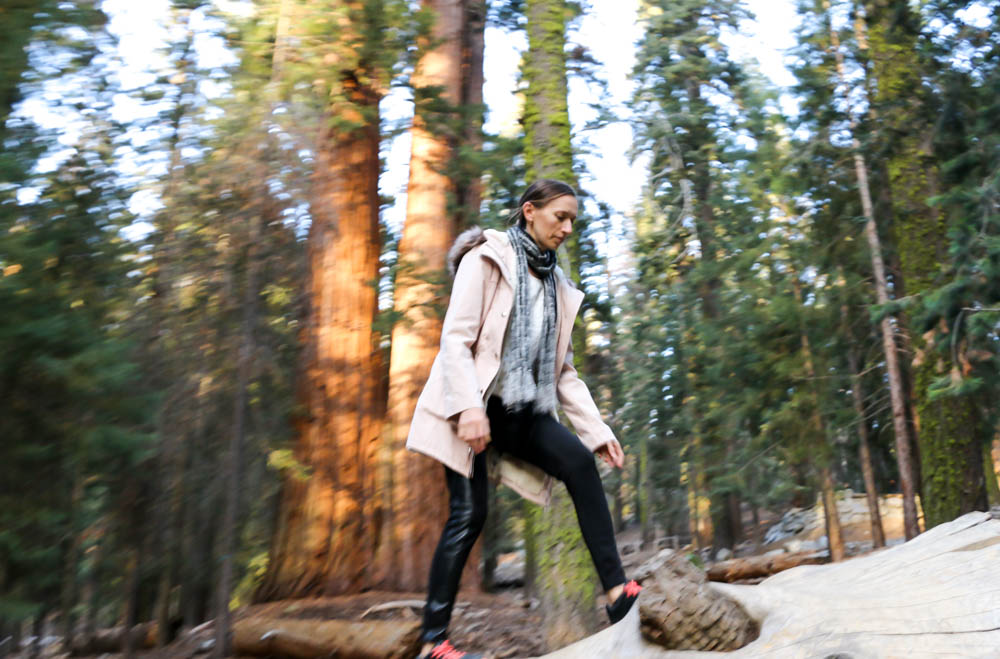 4. Pack Your Food
Although Sequoia National Park is a big mountainous area with some lodges, camping grounds, and visitor centers, it doesn't cease to surprise with its dining choices. From lodge dining rooms to counter service cafes, the park won't let you starve. Certainly, you can enjoy big breakfast buffet, hot soups and exclusive sandwiches at the Peaks Restaurant in Wuksachi Lodge when in the forest. But a picnic in nature outweighs all other options and enhances your Sequoia National Park experience tenfold. Therefore, just remember to pack your food (takeout option can also work) and bring it with your when visiting Sequoia National Park. Once in the park find a spot with the most scenic view and enjoy your lunch surrounded by giant sequoias and mountains.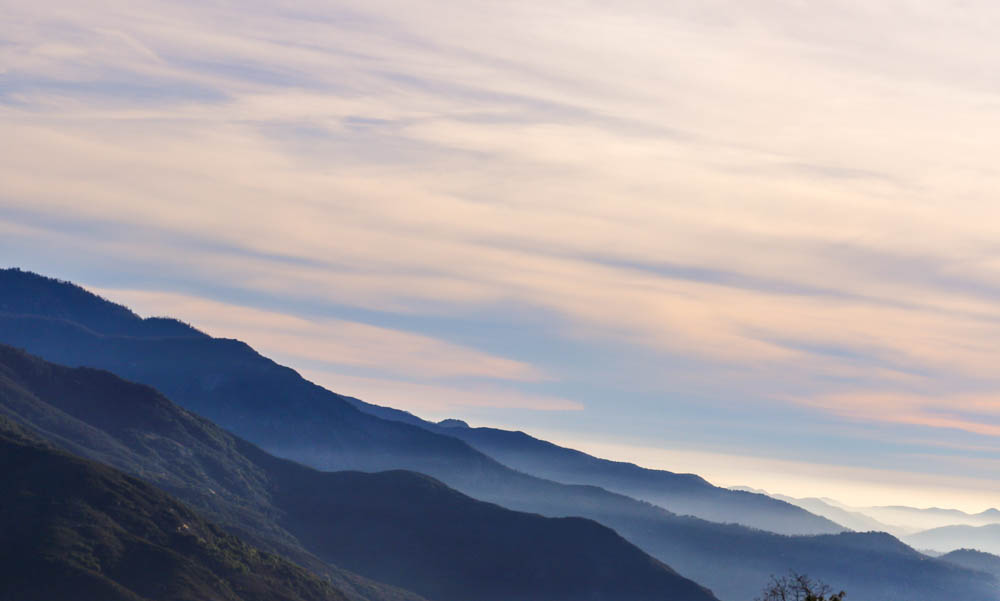 5. Keep Yourself Warm
Due to the elevation, weather conditions change drastically between different areas of Sequoia National Park: the higher you go, the colder it gets. If you're planning to go all the way to the top of the mountains, make sure to bring extra layer. You enjoy your visit to Sequoia National Park more when you don't need to think about how cold you are.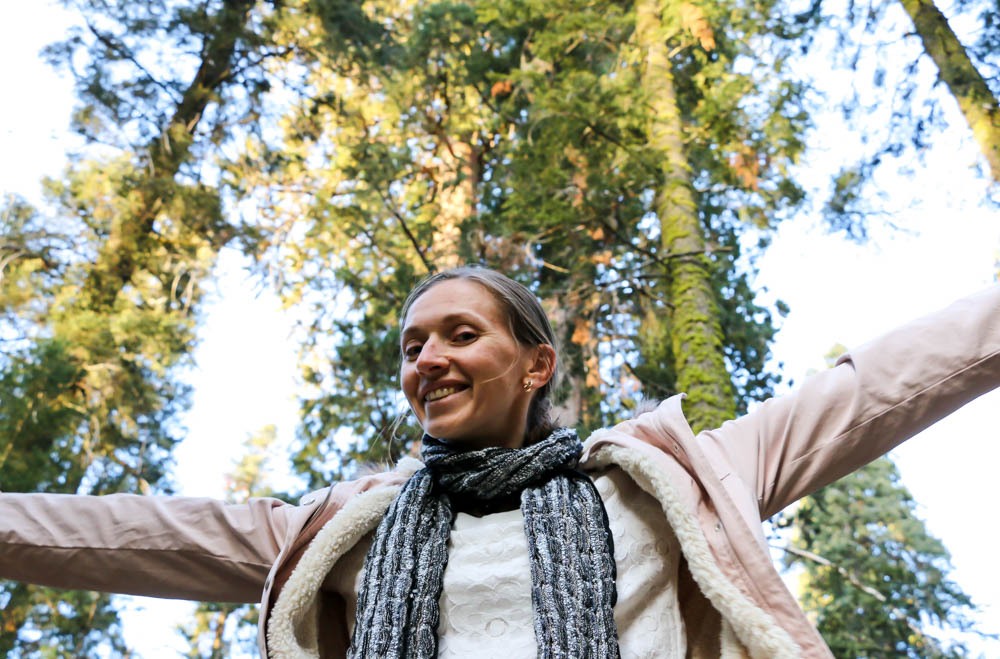 A visit to Sequoia National Park is quite an experience. It's an adventure designed to be shared with others while enjoying and observing the beauty of the place. Without a proper planning, however, this trip can turn into a complete disaster. Before setting off for your adventure, try to use these 5 tips to help you avoid disappointments and enhance your positive experiences in Sequoia National Park.
Read more