Every time before visiting a new place, I do my due diligence and research that destination to a T. I try to cover as many topics as it's only possible with the amount of information available out there. And still, surprises are almost always inevitable. Our visit to Rome perfectly aligned with this personal "rule" of mine. Besides being wonderful, spontaneous, and whirlwind, the Roman holiday wracked our budget quite a bit. That's what you get when you're not completely aware of the Italian and Roman customs. To spare you from first-time visitors' mistakes, I've compiled a list of all you need to know before going to Rome. Although learning experience is an integral part of every journey, I hope these tips will make your trip more enjoyable.
HERE IS ALL YOU NEED TO KNOW BEFORE GOING TO ROME FOR THE FIRST TIME:
Skip taxi and walk around or use public transportation
The amount of landmarks and attractions in Rome are overwhelming at first. How can you visit all those places within the time you have to spend in the city? No worries. Rome is a very walkable city. On top of that, all major attractions are located in the center of the city, not far from each other. Neither taxi nor Uber is needed when visiting Rome. However, if you feel tired after walking all day long, stick to public transportation. A pass that allows you to ride 100 minutes after its activation costs 1.50 euros. Pay 7 euros and you can enjoy unlimited rides on all types of Roman public transportation for 24 hours.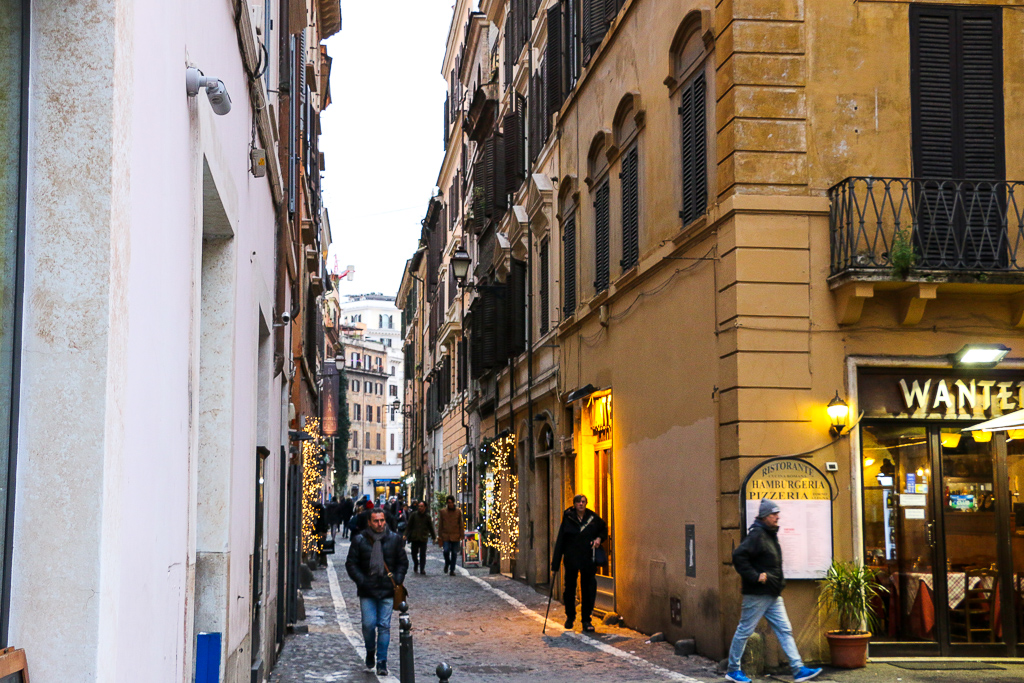 Forget about Uber when you travel with kids
No car seat for your child, no ride with Uber. Honestly, this applies not only to Rome. The same Uber issues, we encountered in Barcelona and Vienna. So don't even bother to call Uber in Rome. They will not take you without a car seat. And yet, you're still responsible for cancellation of their services and will be charged accordingly.
Don't drive in Rome if you are not a good driver
Definitely, this is one of those all you-need-to-know-before-going-to-Rome issues. Majority of the streets of the Italian capital are one-way and pretty narrow. They can literally turn a first-time visitor's life into hell especially when you're not a good driver. Out of frustration, you might even wish to drop the car somewhere nearby and exploring Rome on foot. But here comes another problem. Parking in Rome is not a piece of case. There're practically no available spots here. If you happened to find one, it's small and asks for excellent driving and parking skills.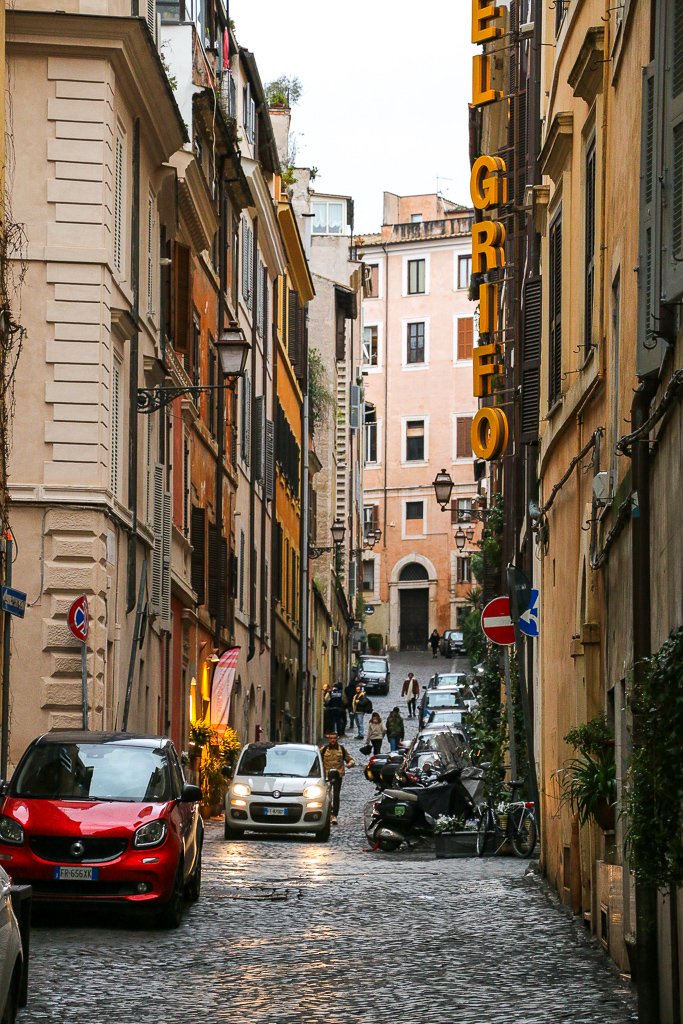 You can almost always customize your food
Being able to ask to customize my food and hold cheese or add eggplant was such a relief for me. Despite its reputation as pizza and pasta city, Rome is not a stranger to different dietary preferences. You can easily get a vegan pizza, create your own sandwich, or have your pasta cooked specially for you (hooray to the best people at Milvio's Family). In order to have positive dining experience though all you need to know before going to Rome is to be friendly and ask nicely. Knowing a few words in Italian (at least food vocabulary) is preferable, but not always required. For all vegan sweet lovers, Rome has raw chocolate, vegan gelato, and pretty much anything for your preferences.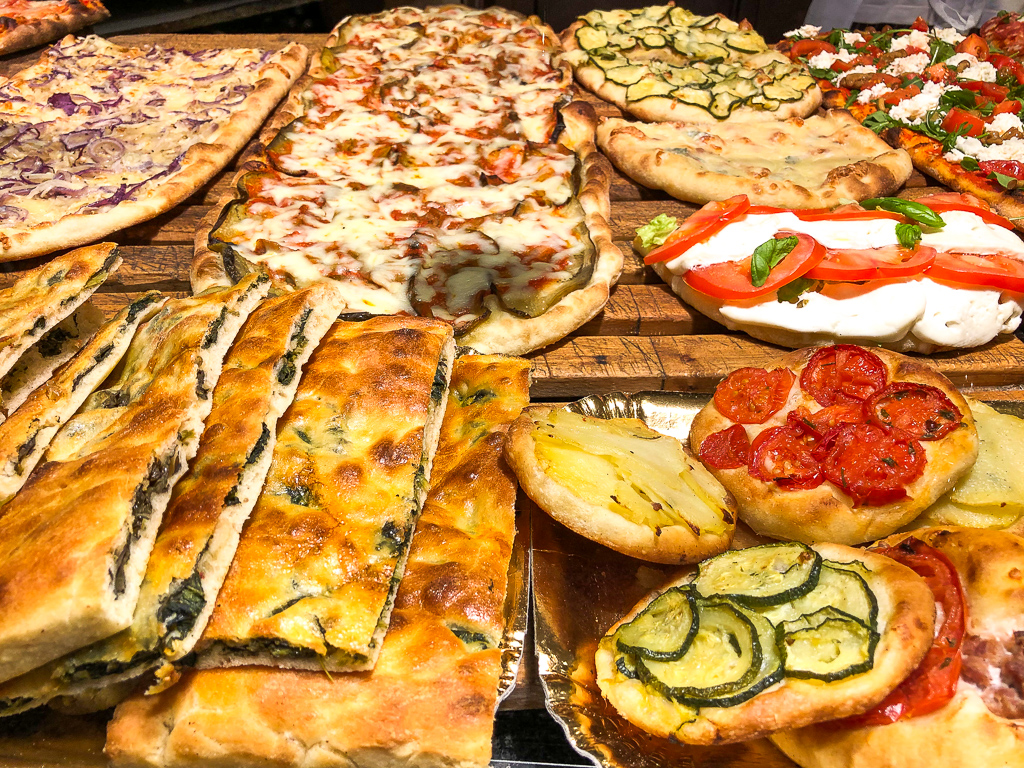 No return policy
If you call North America home, great customer service and return policy is your norm of life. In Rome, however, there is no return policy. Period. Be selective and choose wisely what you want to purchase in the capital of Italy. Once you buy it, there is no way to return it. In some places in Rome, you might get a store credit, but never a full momentary refund.
When you see green light, cross the street, but still be alert
Another of all-you-need-to-know-before-going-to-Rome topic includes safety on the road even if you're a pedestrian. Crossing the street here is a game of who does it first. I'd never advise to get to the other side of the street on the red anyway. But even when the light is green, Roman drivers aren't willing to stop and let pedestrians have their right of way. Waiting for the stream of the car to come to the end is not an option either. You might stay at that crosswalk in forever.
When crossing the street in Rome, show a little bit more of confidence and start walking when the light turns green. The cars will have to stop. However, never lose common sense and alertness. Some drivers will never change and still drive on the red. Let them go, it's better be safe than sorry. But once you master this skill in Rome, crossing the streets somewhere else in Italy is a child's play.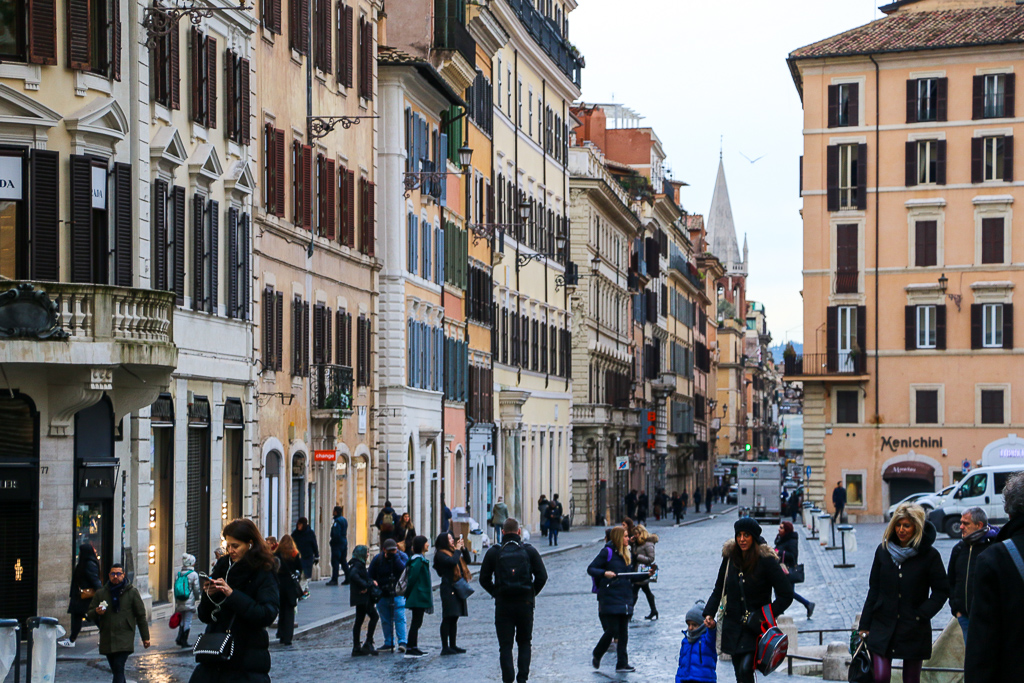 No one tells you but guided tours' prices are negotiable
The streets of Rome, especially near major attractions are loaded with people trying to sell you Skip-the-Line guided tours. If you don't have much time and prefer to learn more during your first visit to Rome, go for them. The guided tours are great. We used one for Vatican City and loved it. However, don't let all those tour promoters rip you off. All you need to know before going to Rome is that the standard price of the tickets sold on the streets is not an actual price. A lot of third party commissions go into that amount. Before buying the ticket, try to negotiate. Majority of such merchants will give a much better price. The best option though is going directly with the parties that actually conduct those guided tours in Rome. They don't charge extra commissions, and you pay half of the price that was asked initially.