One of the most beautiful cities in the world, Florence is a holly grail for amateur and professional photographers alike. You can hardly find a place in the city that doesn't ask for a snap or two. Whether you're inclined to Renaissance art and architecture or smitten by beautiful landscapes and vistas, Florence's got you covered. With all its incredible details and masterpieces, you will find ample materials for your Picturesque Florence photo diary.
World's obsession with Florence took root in the Middle Ages. After a long period as an important trading and banking destination, the city attracted leading artists of that time. Although photo diary didn't exist back than, the art wizards depicted picturesque nature of Florence in incredible paintings and sculptures. Such Italian noble artists as Michelangelo, Brunelleschi, Masaccio, Botticelli, and Giotto completely transformed this Tuscan city. Their great artworks signify unique culture and unprecedented traditions of the stunning city on the bank of the Arno River. Moreover, not a single modern Florence photo diary succeeds without paying due respect to these masterpieces.
However, Florence doesn't limit itself only to historical relics and artistic masterworks. Its streets and impressive architecture combined with natural surroundings create those images that attracts million of people each year. Visitors that use their cameras to create their best Florence photo diaries and remember the city for years to come.
SO HERE IS OUR PICTURESQUE FLORENCE PHOTO DIARY: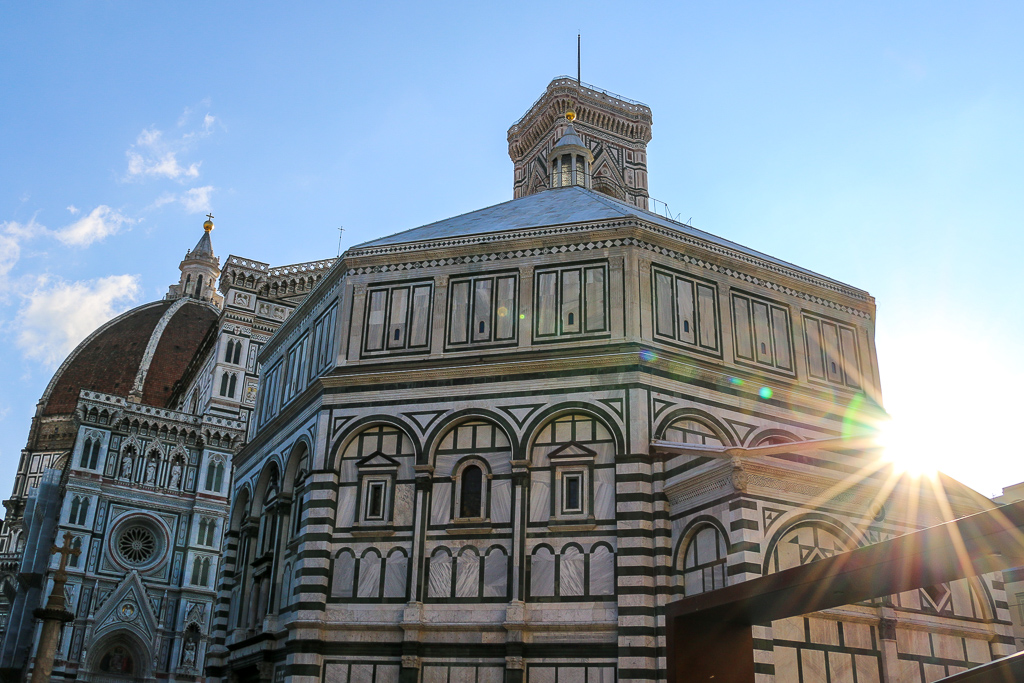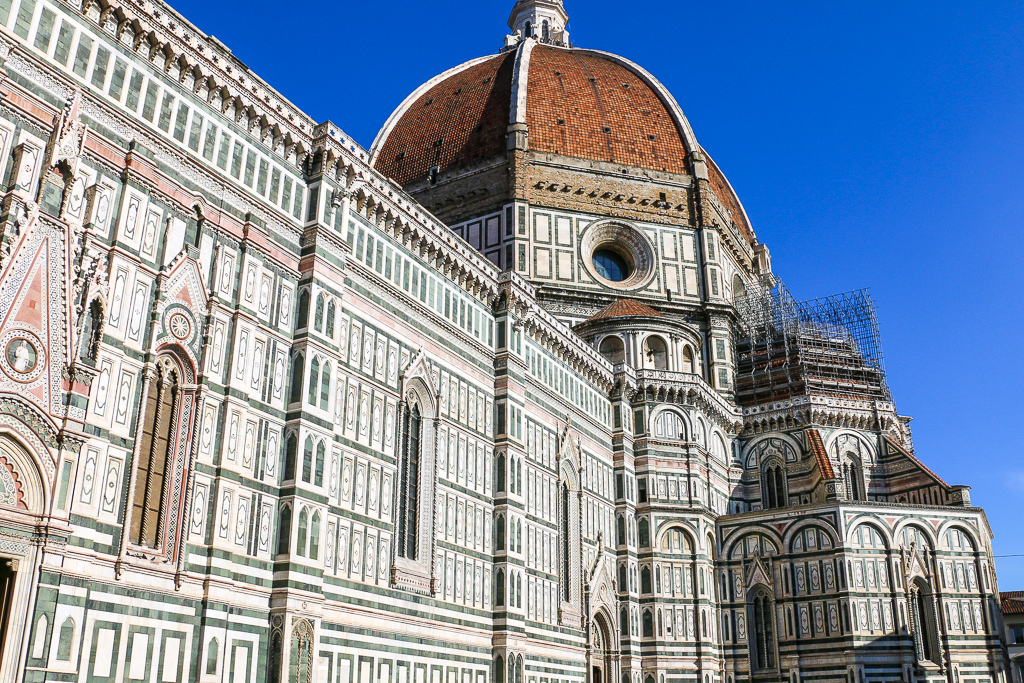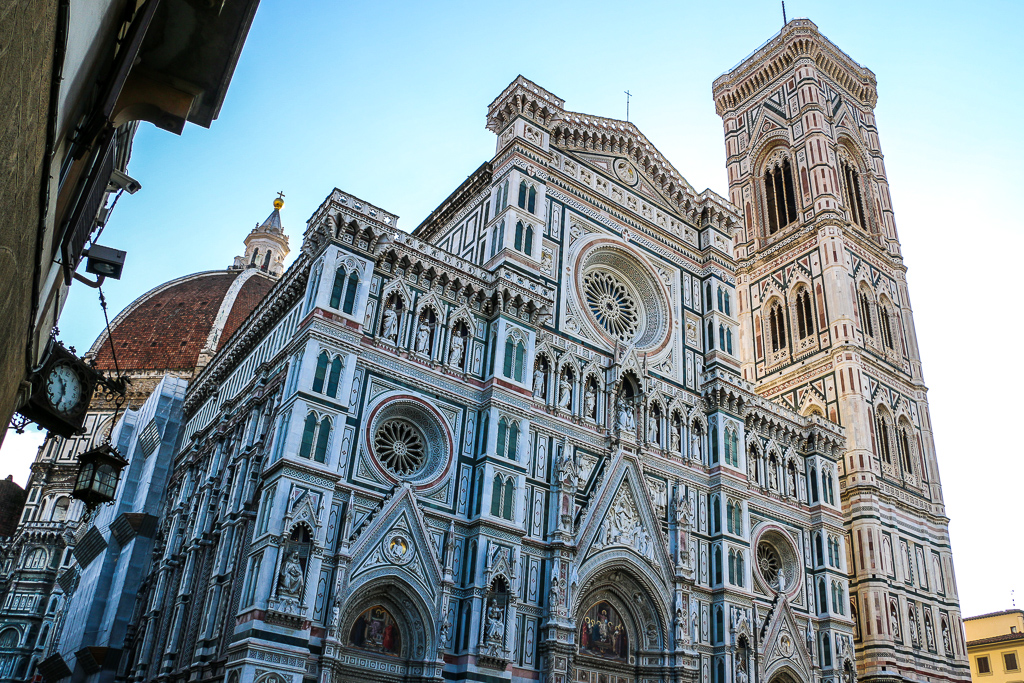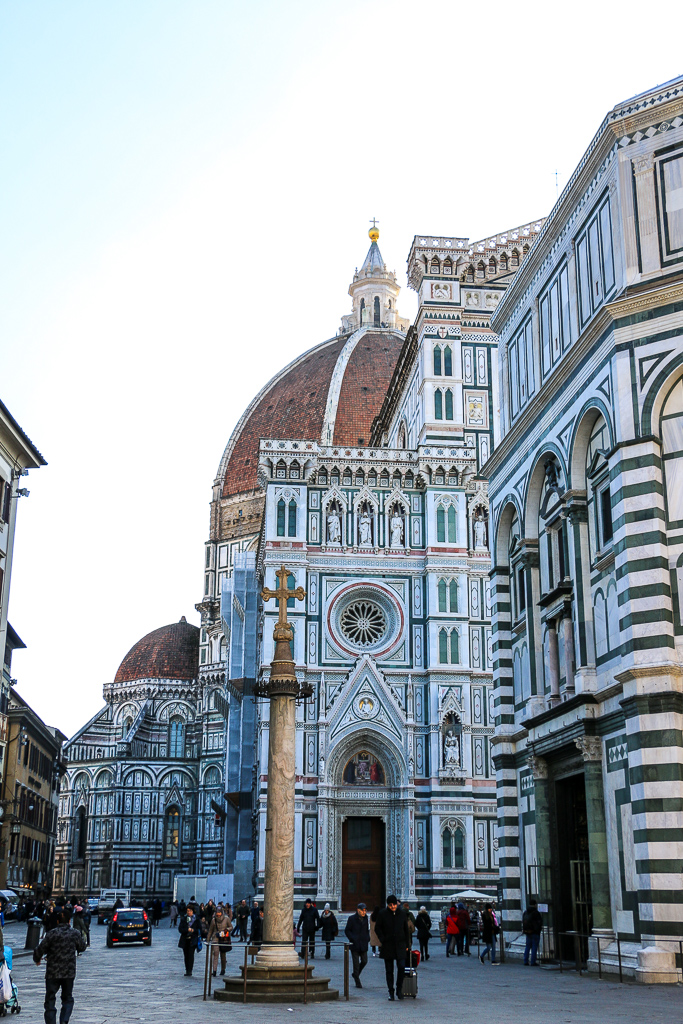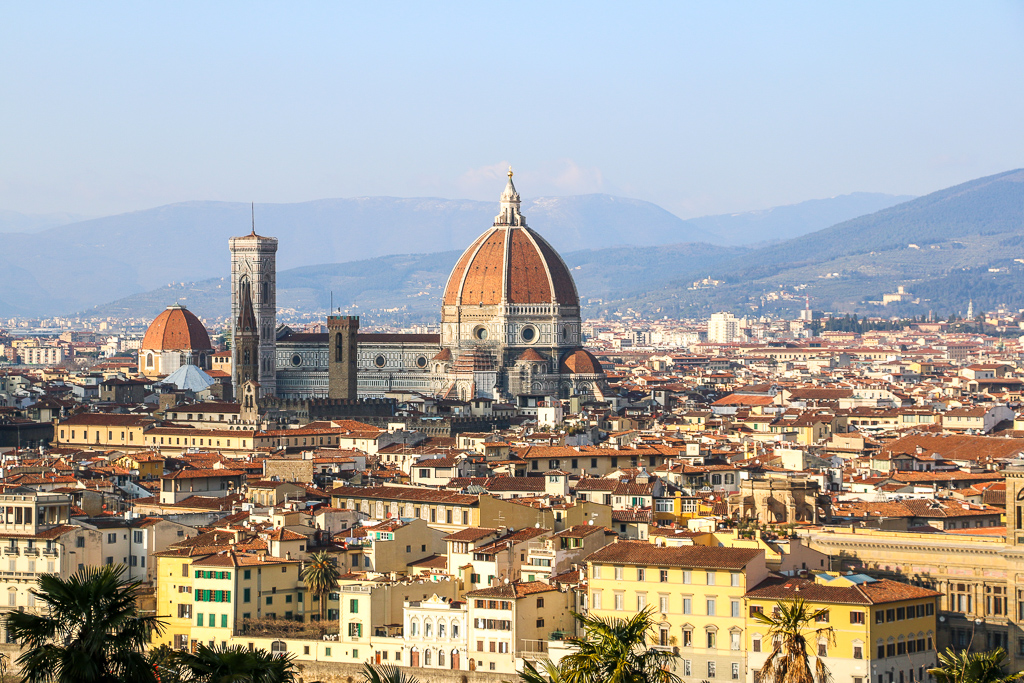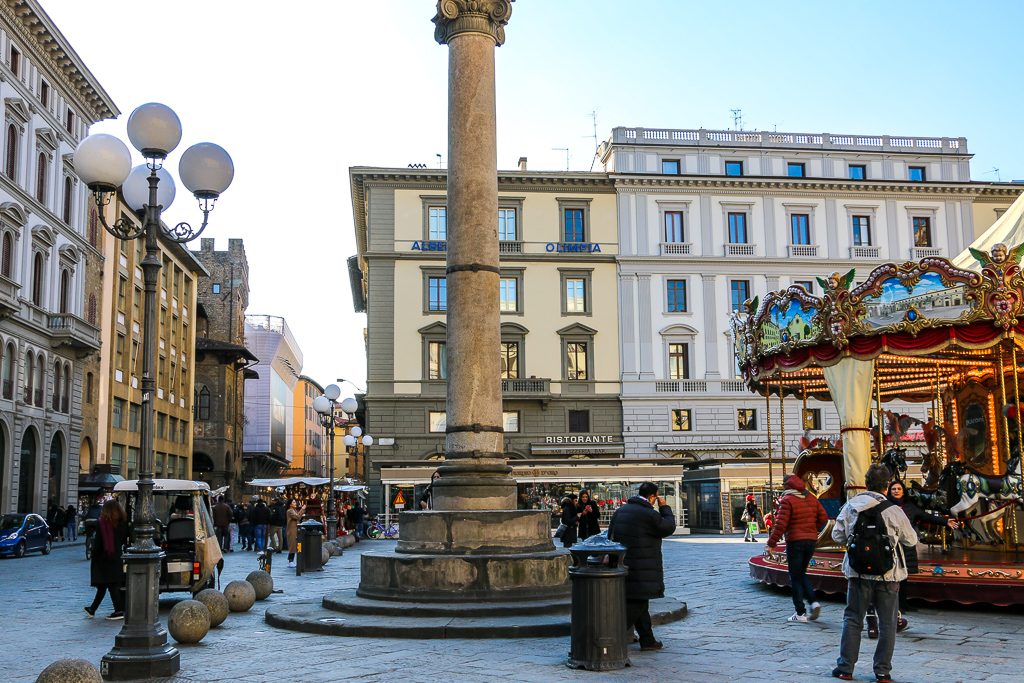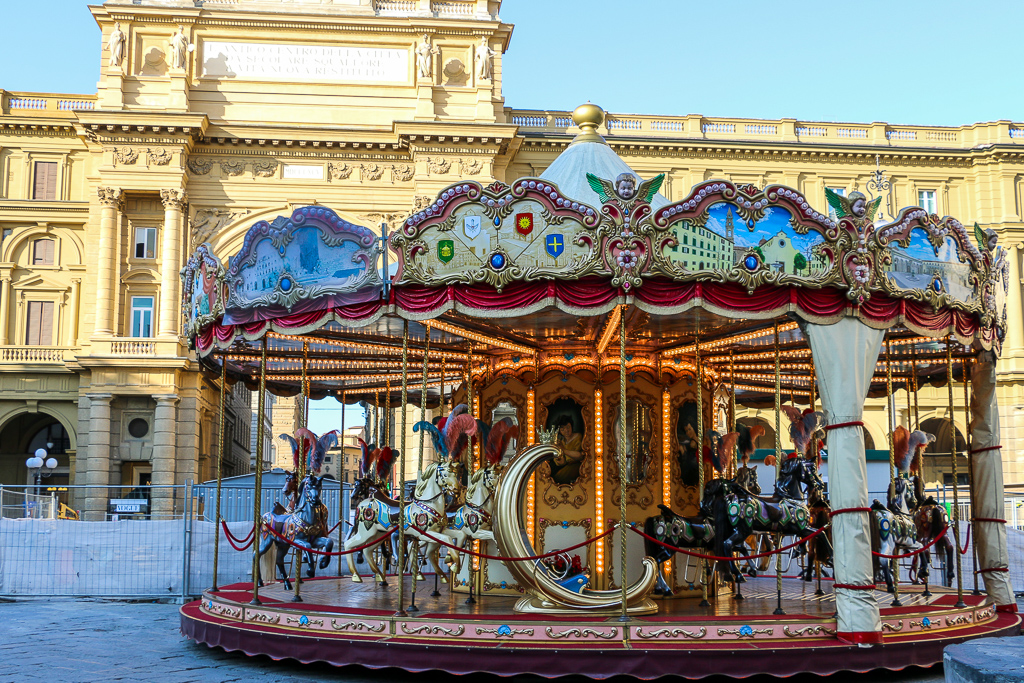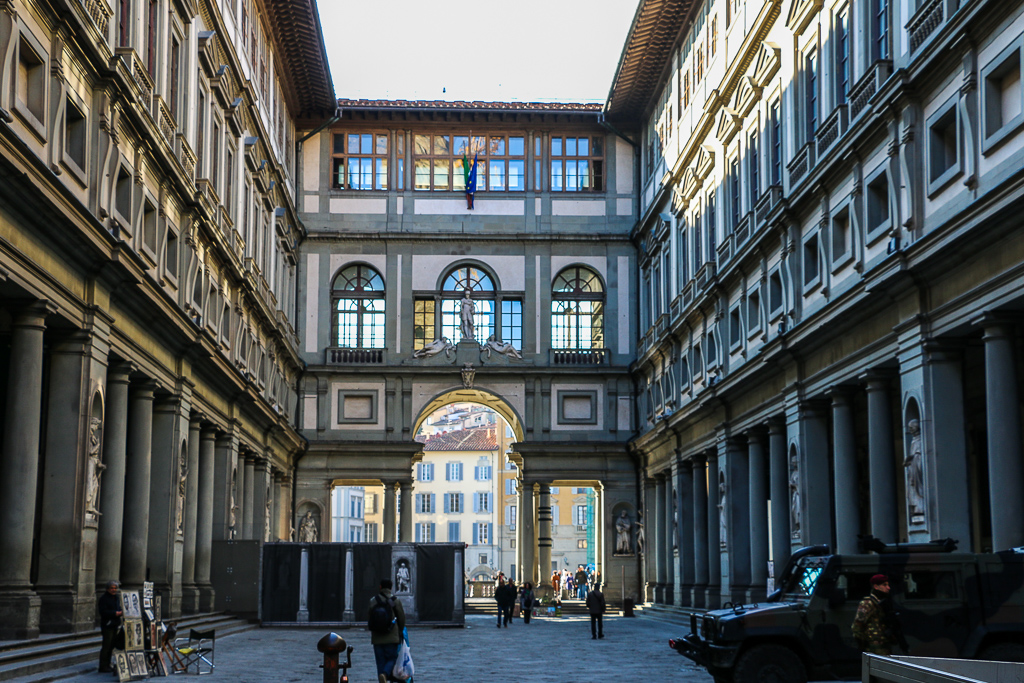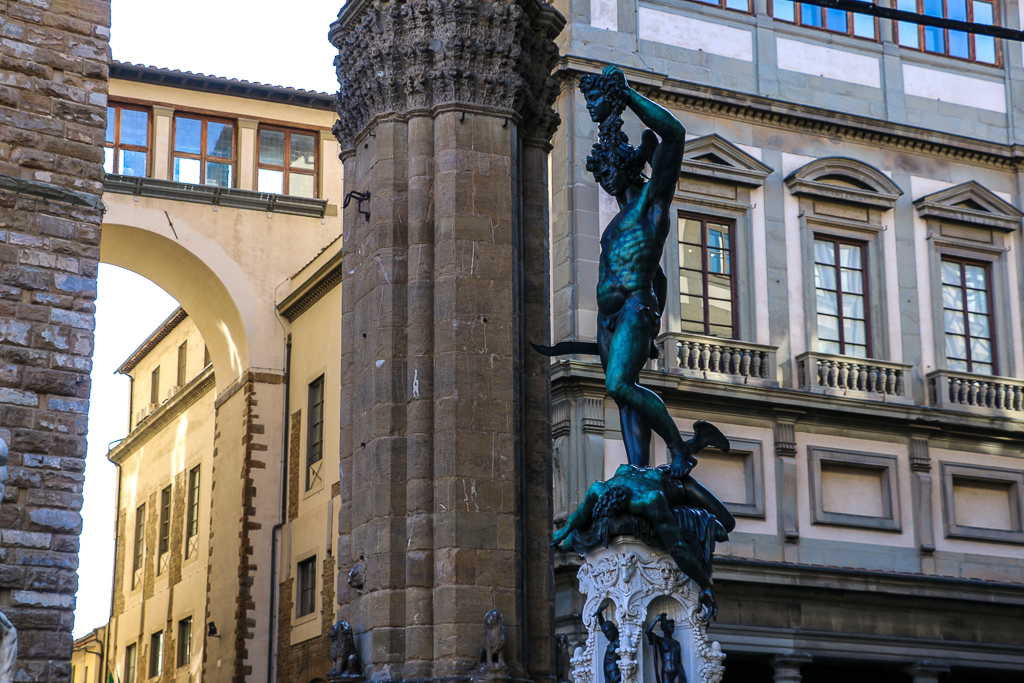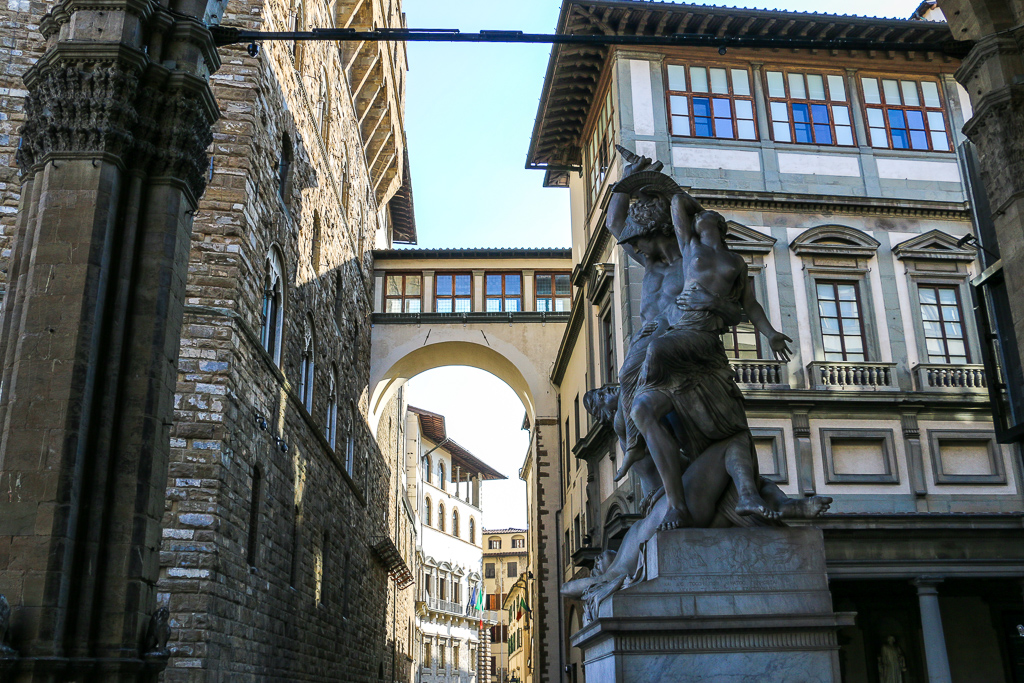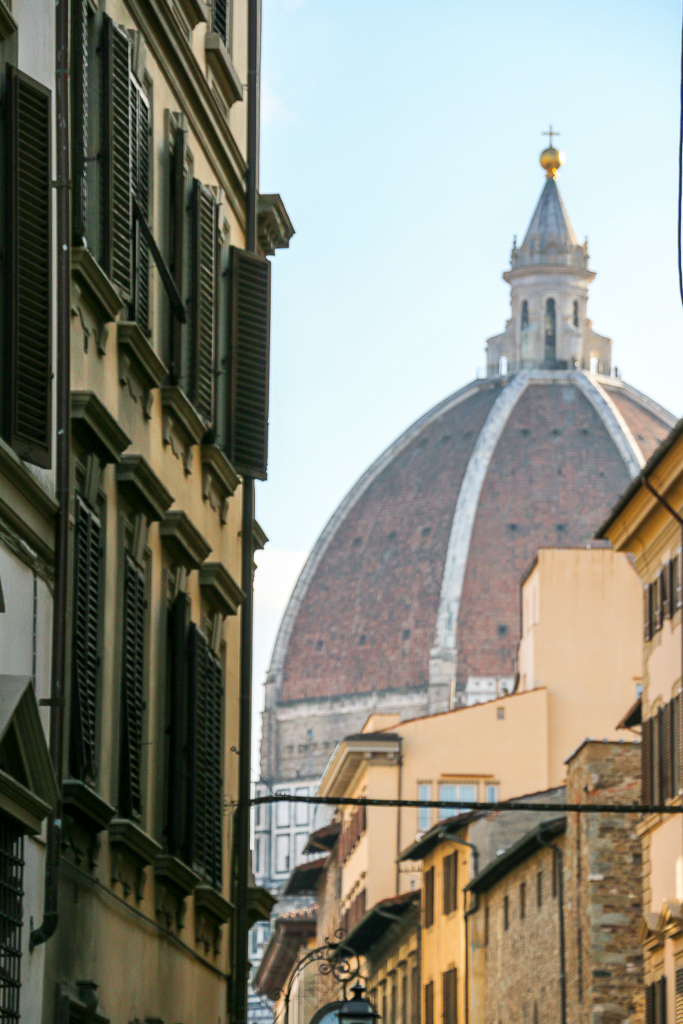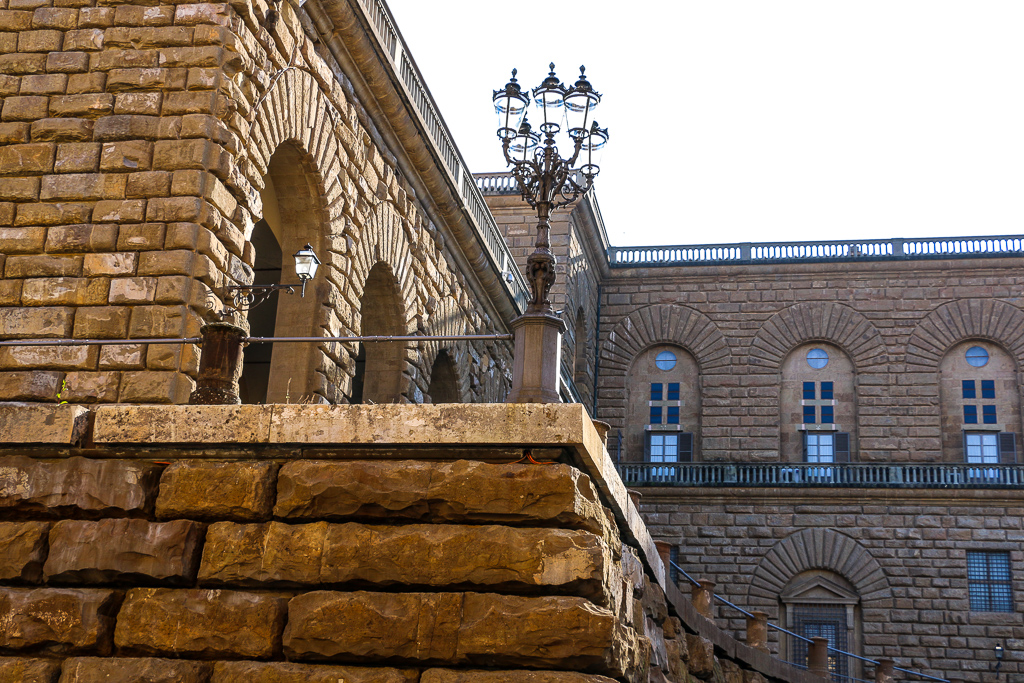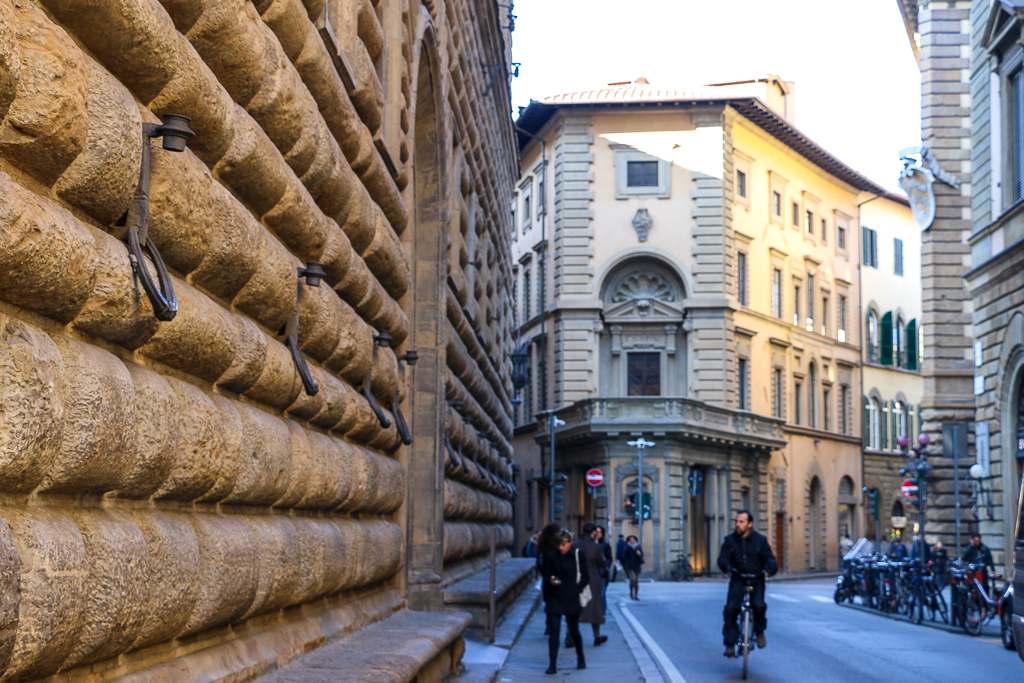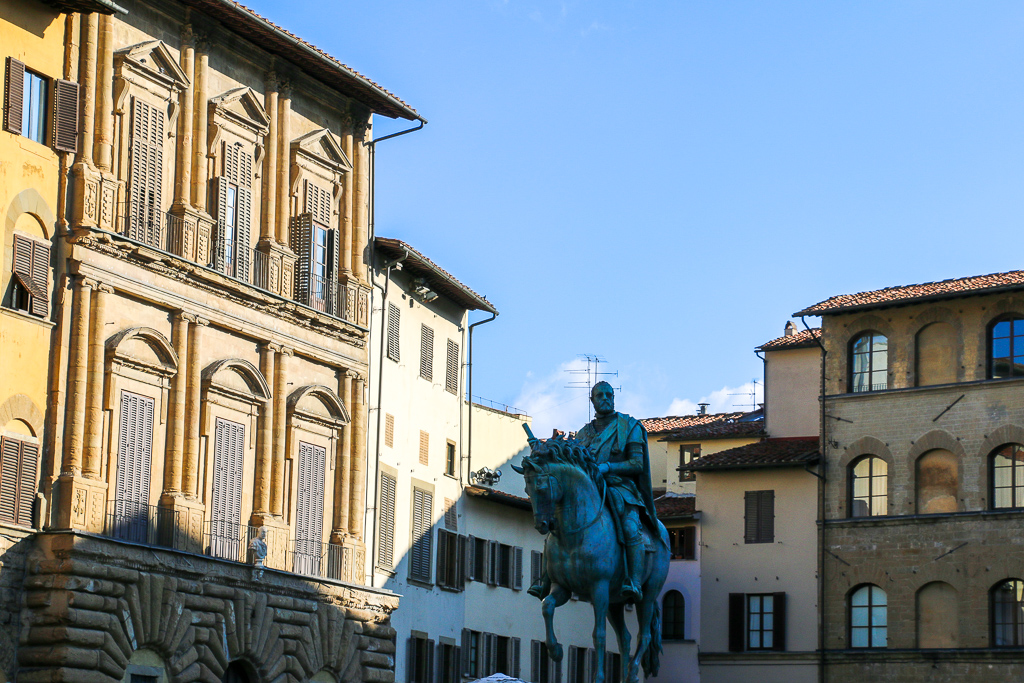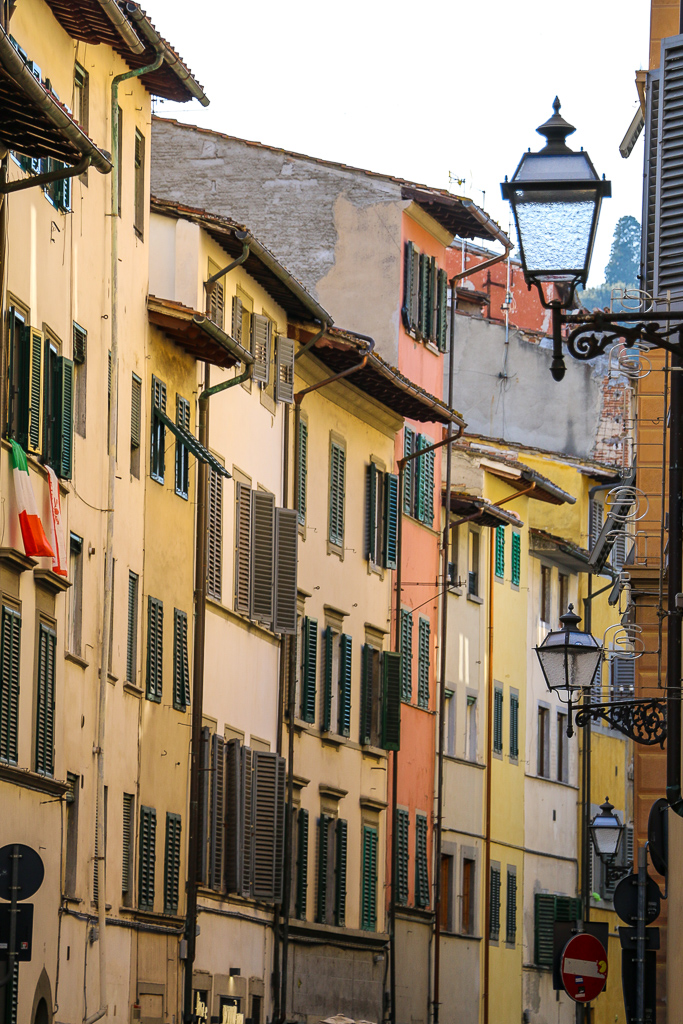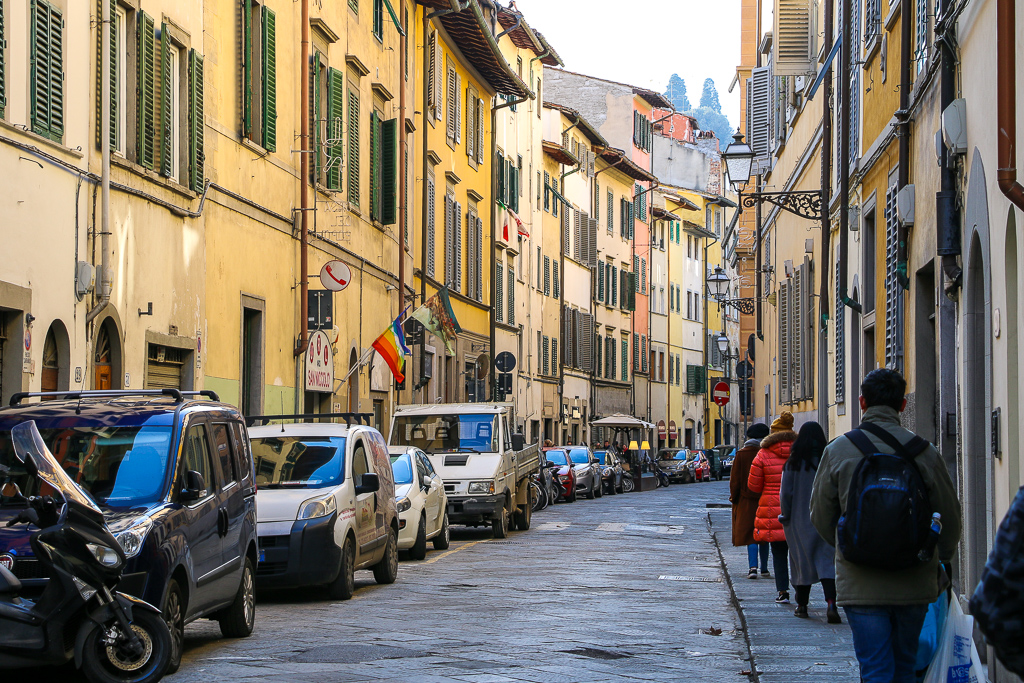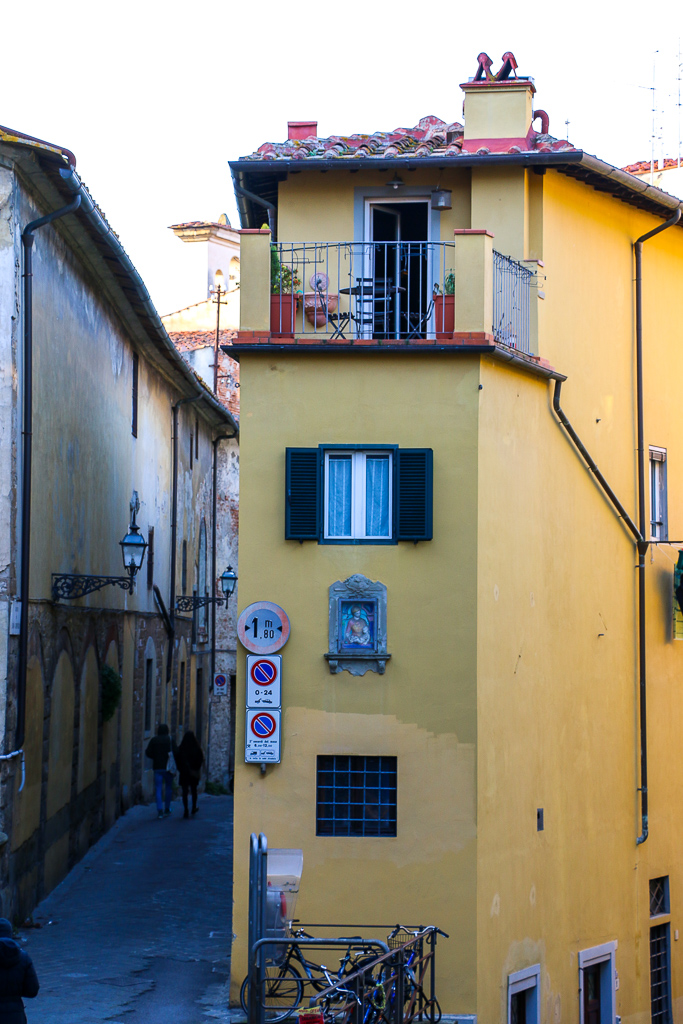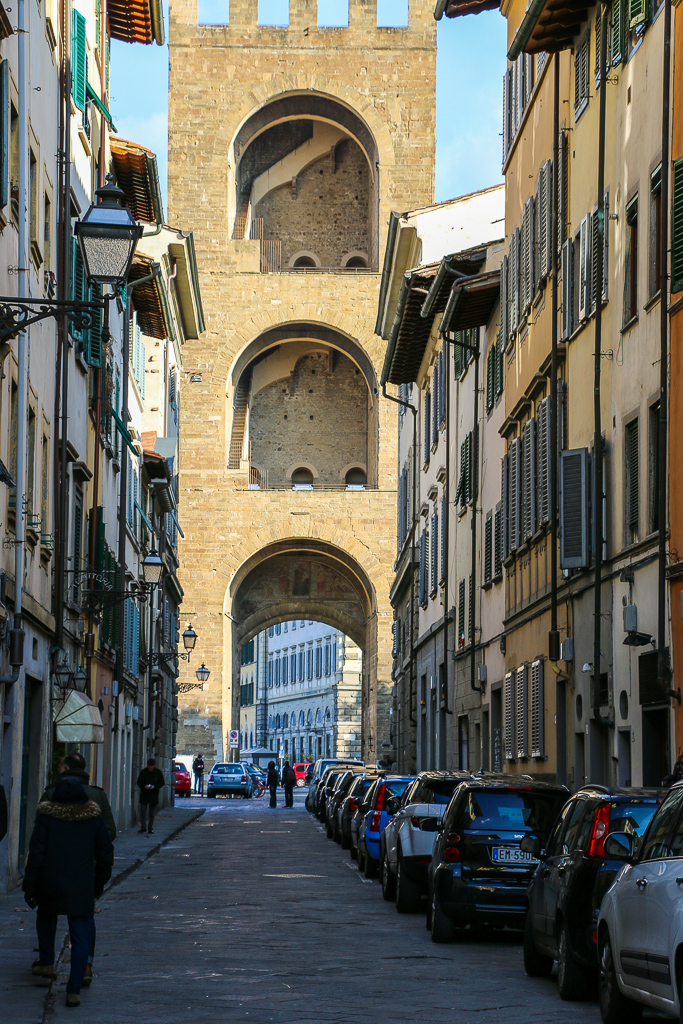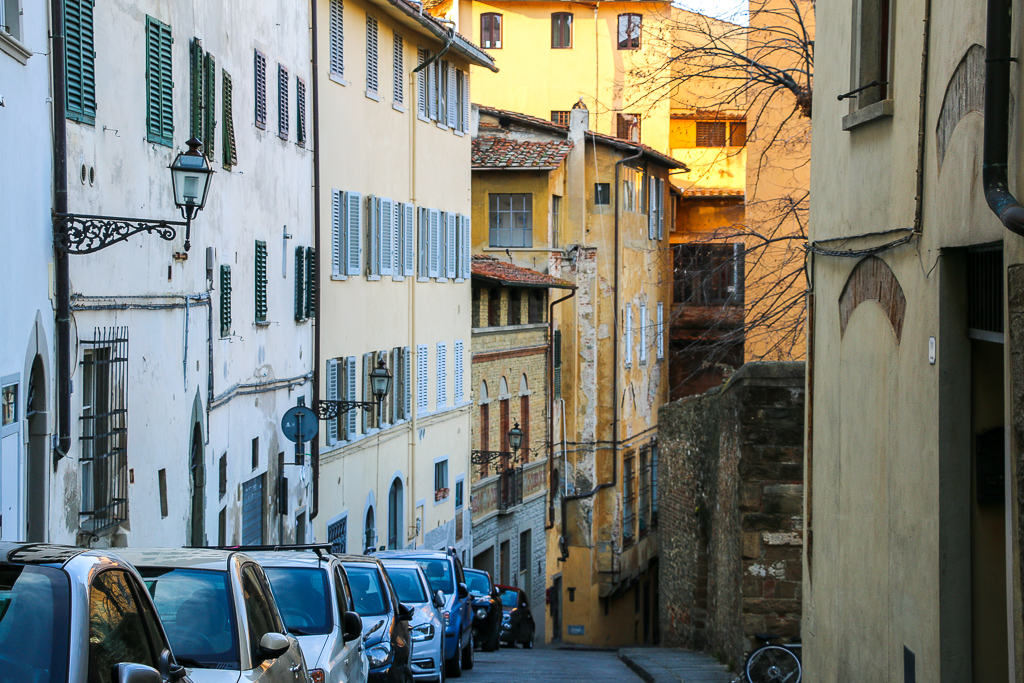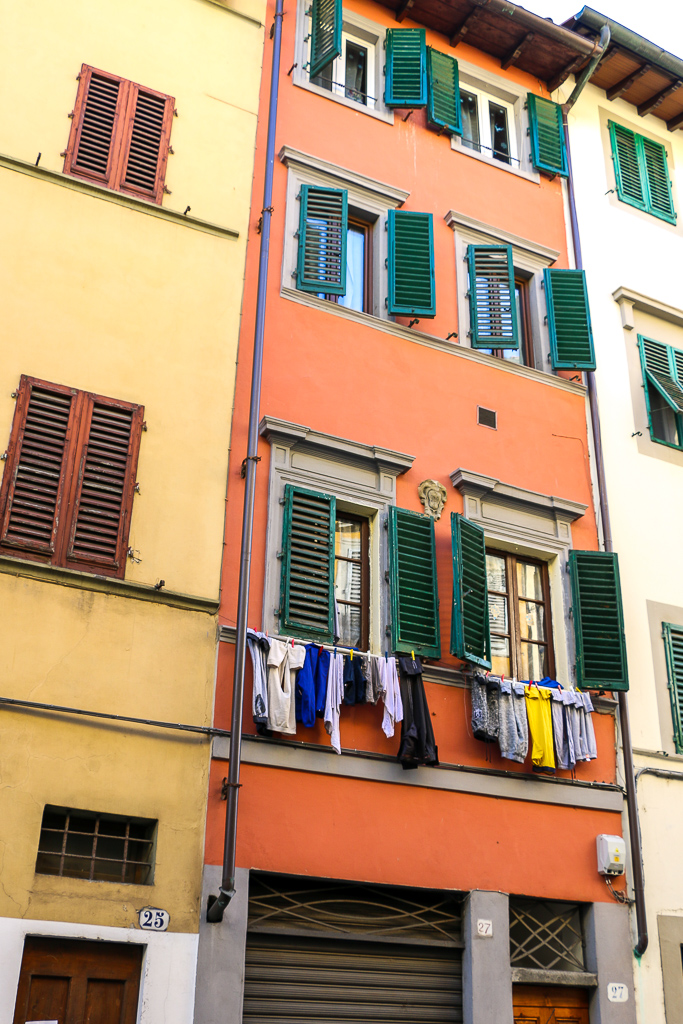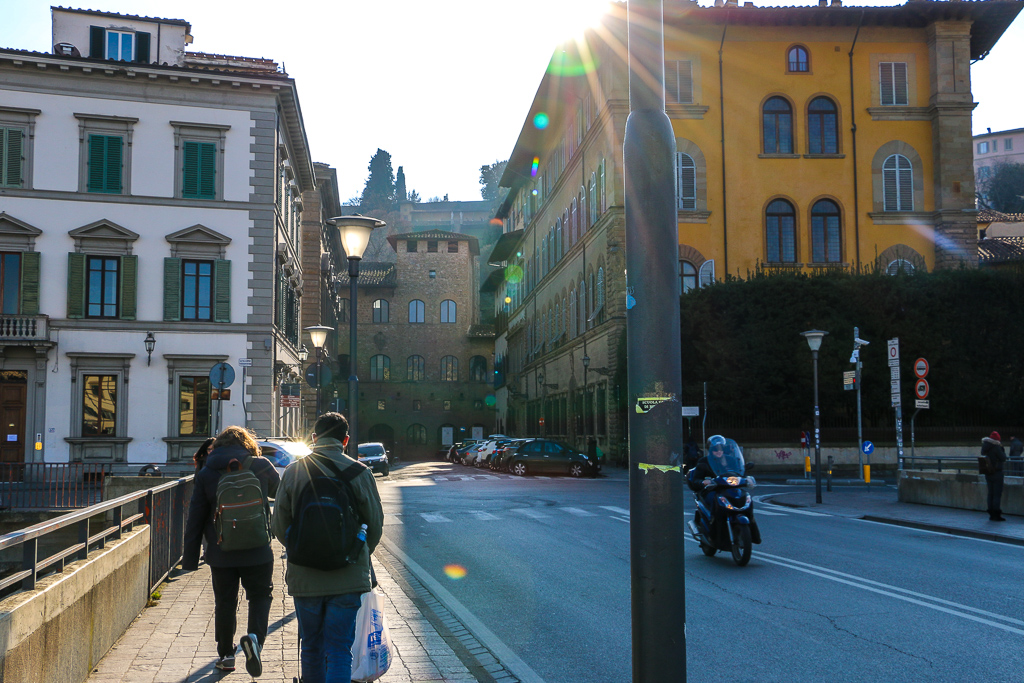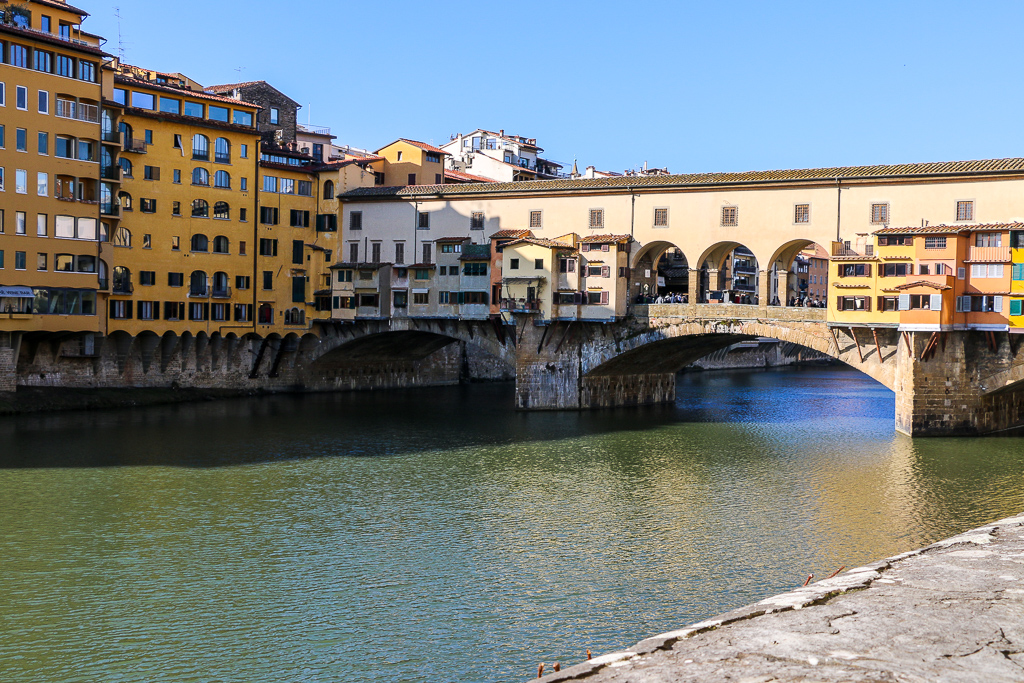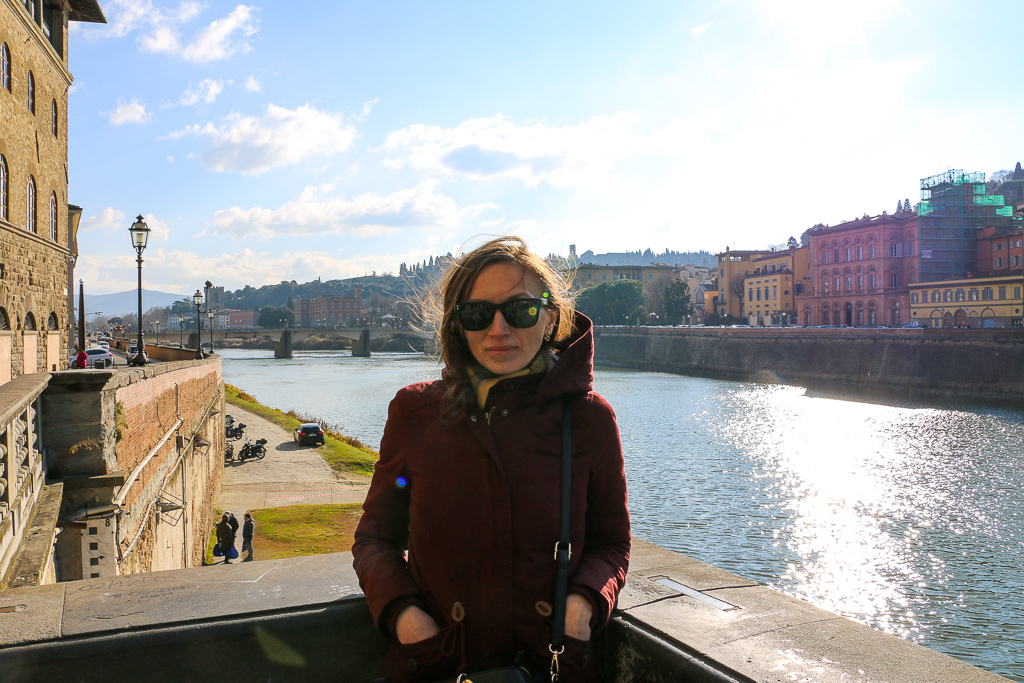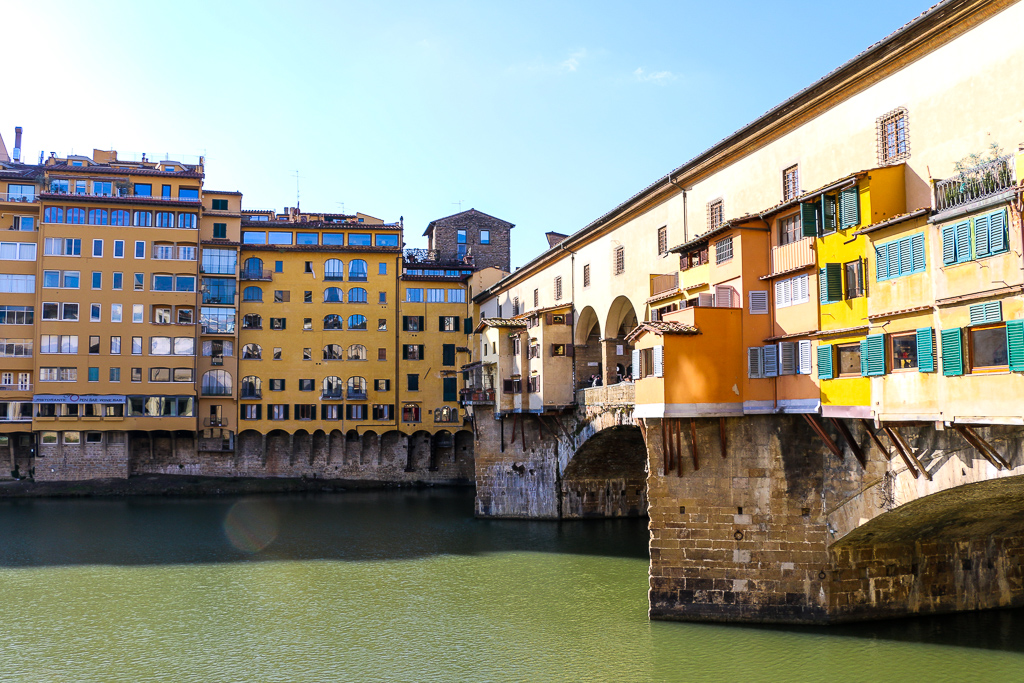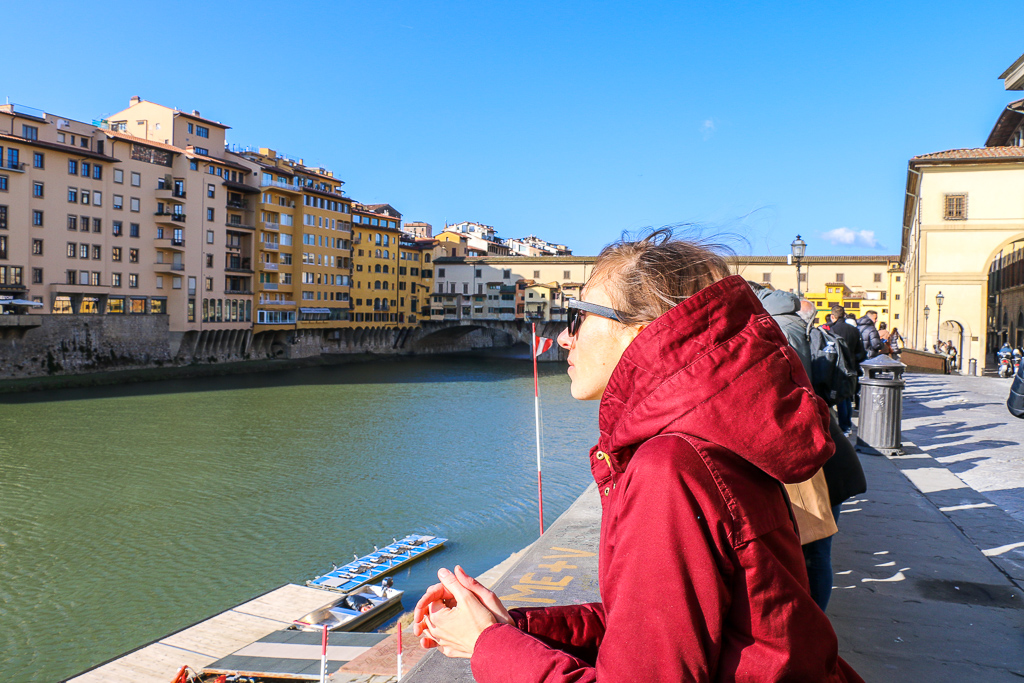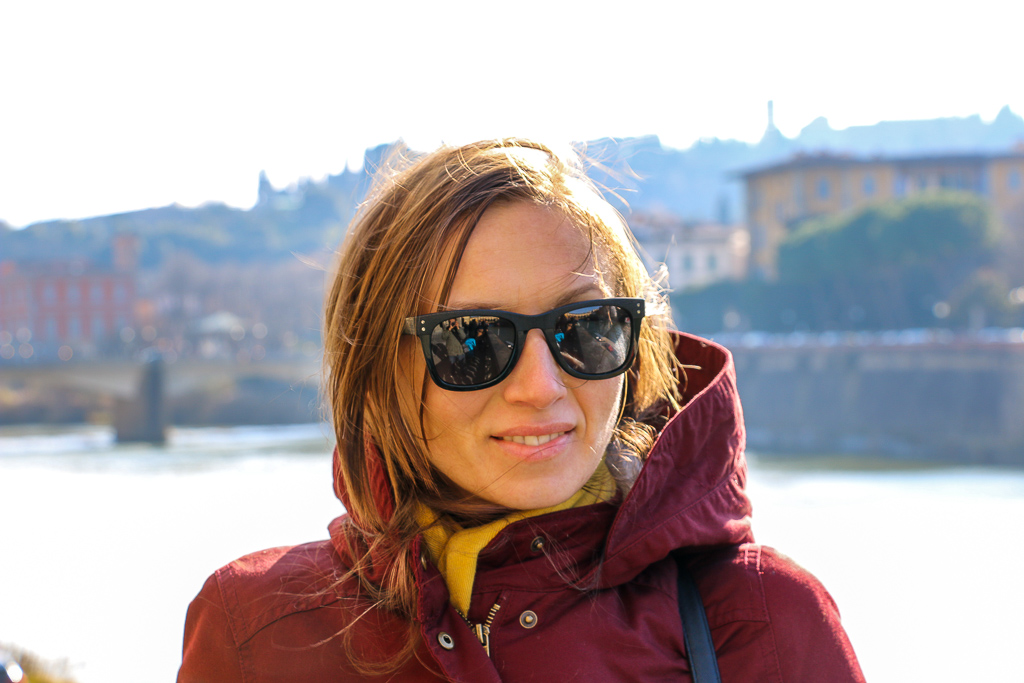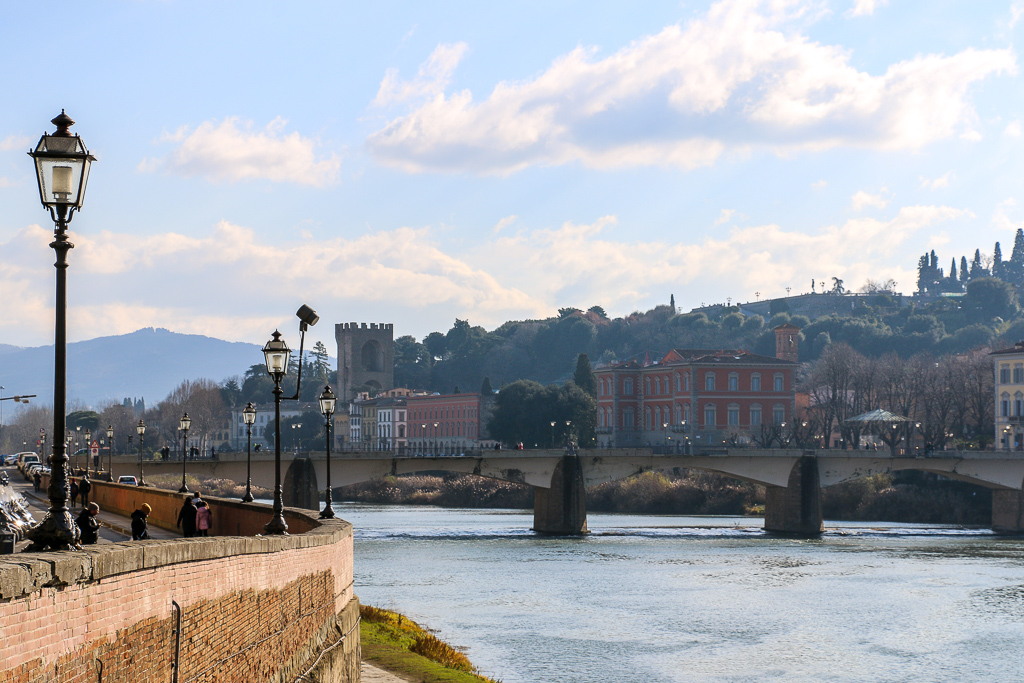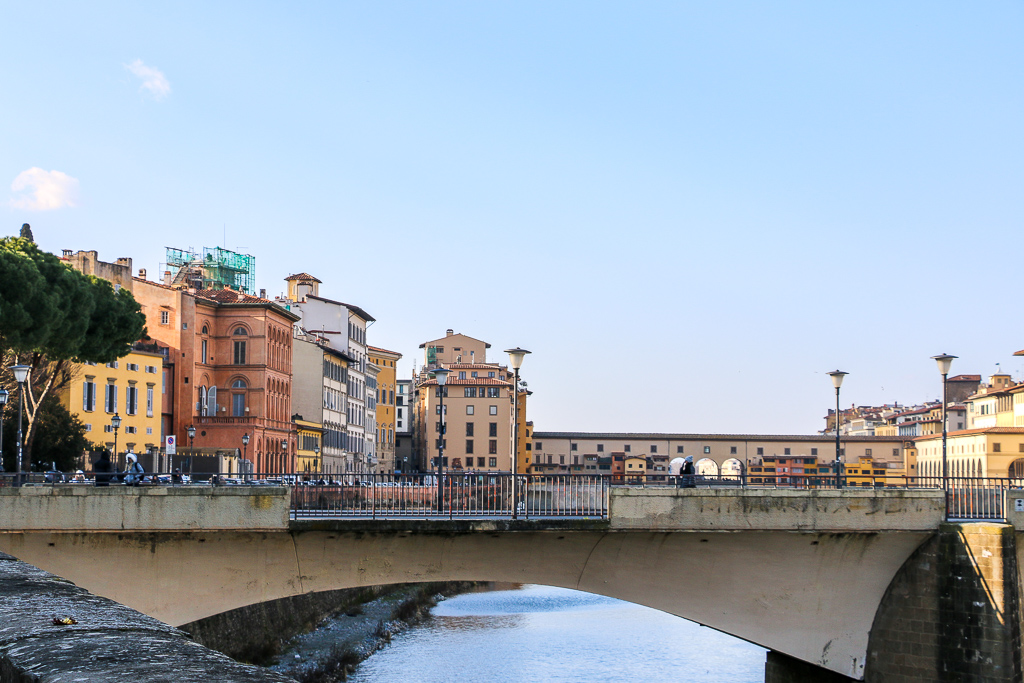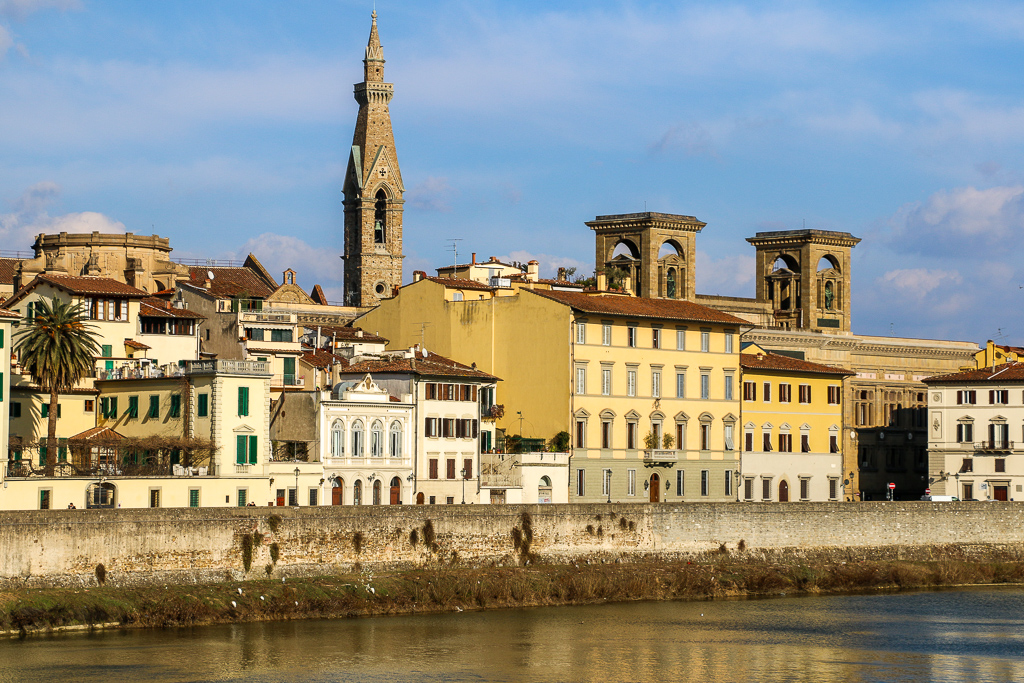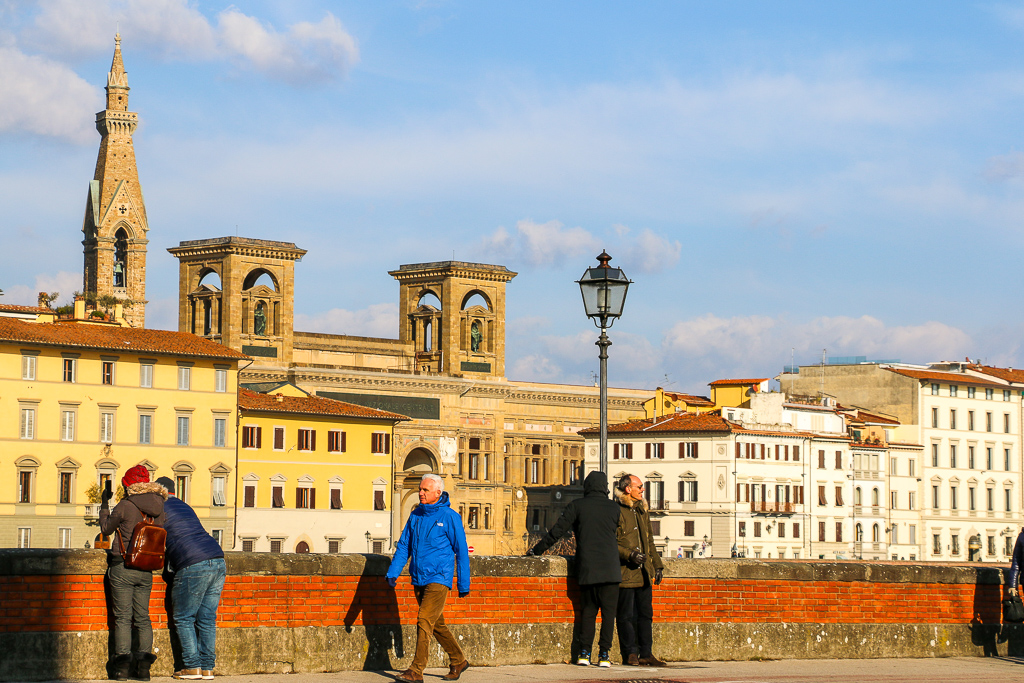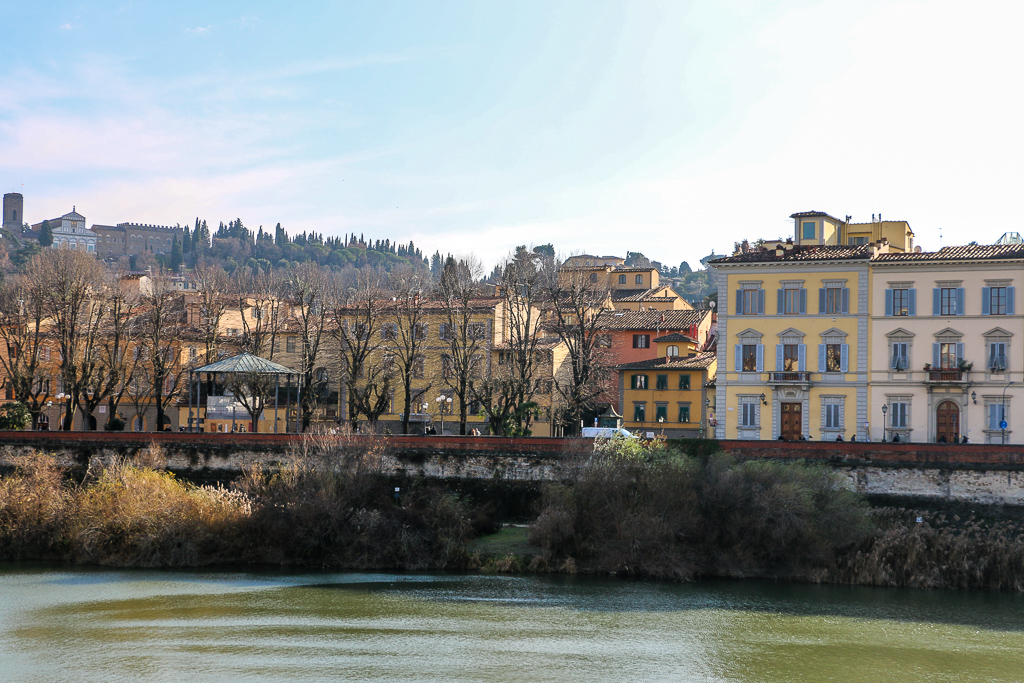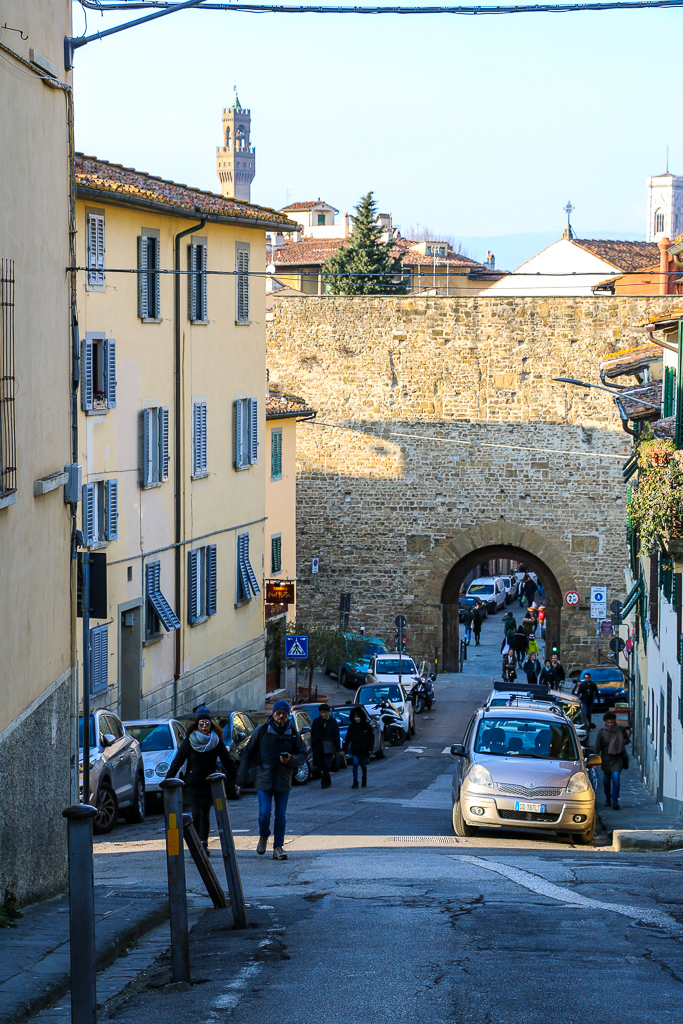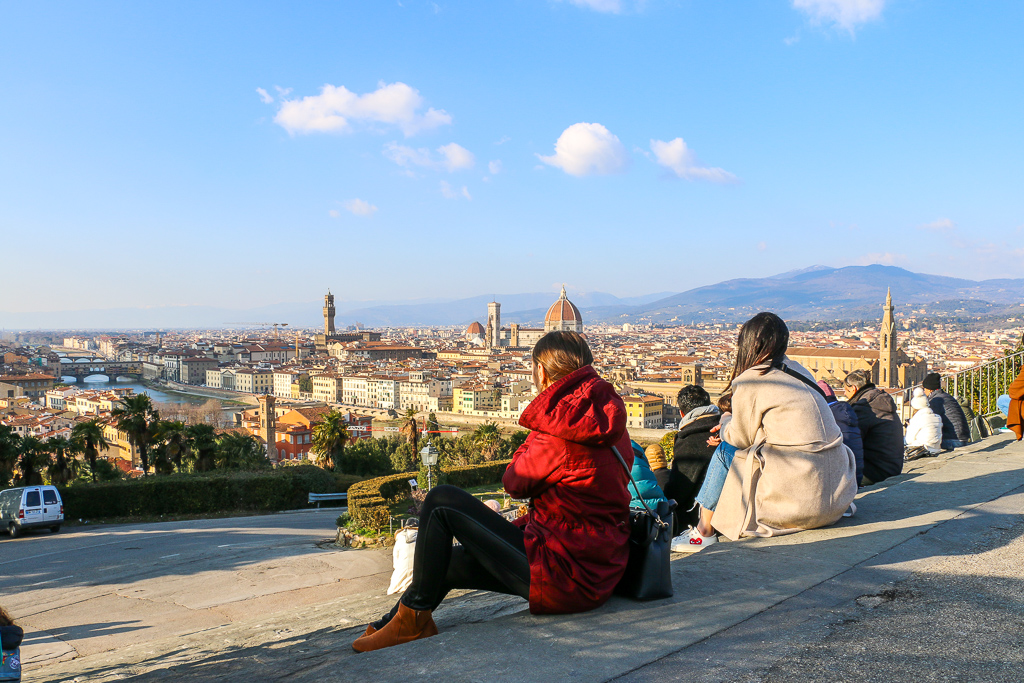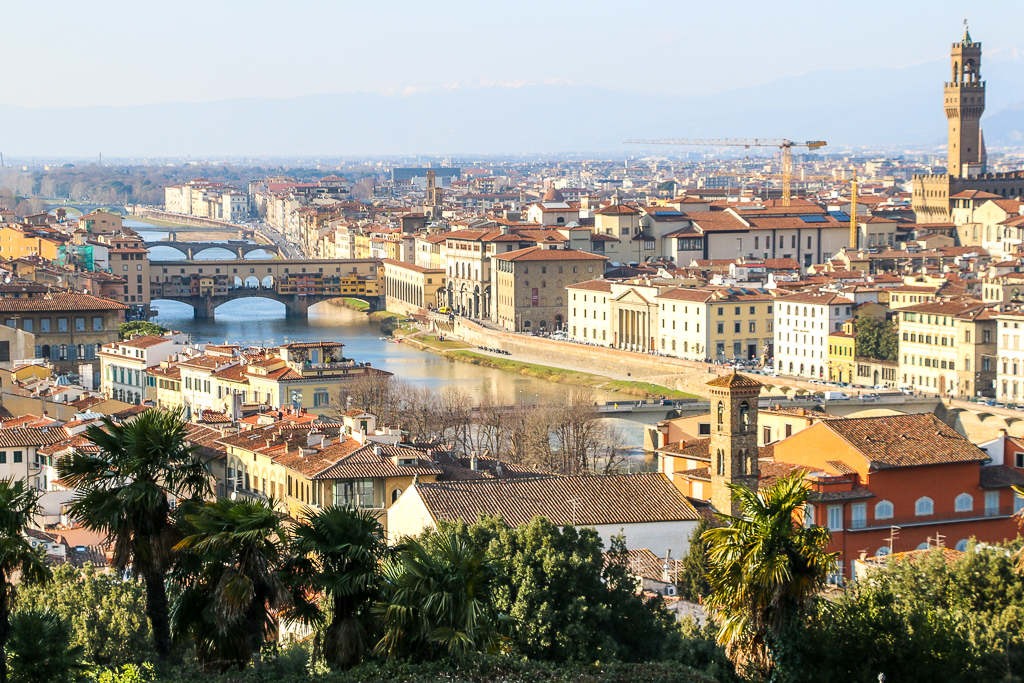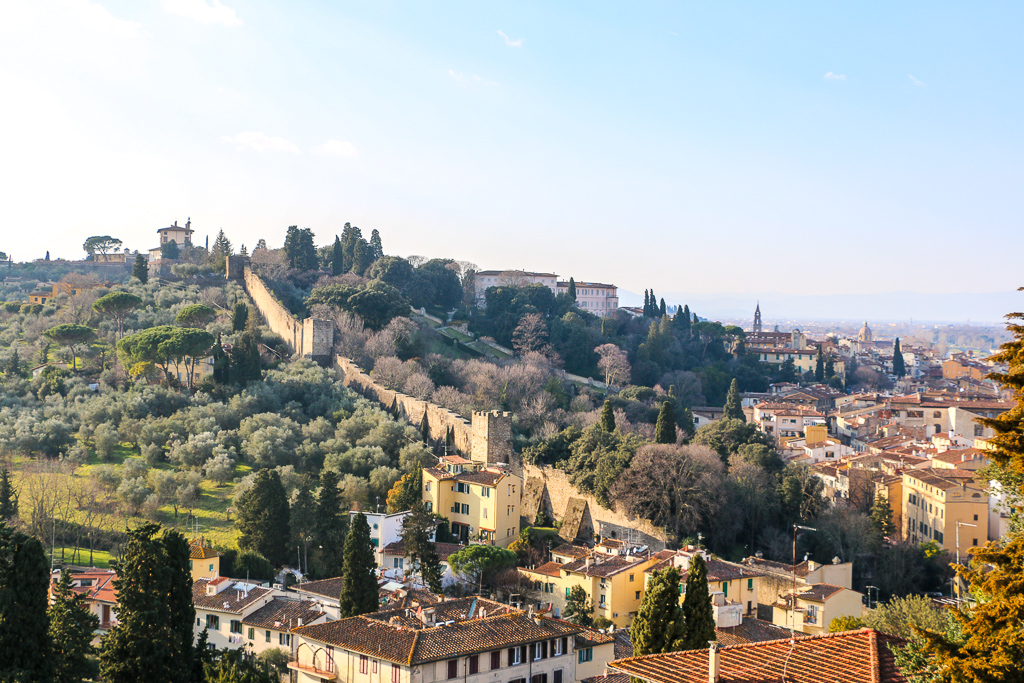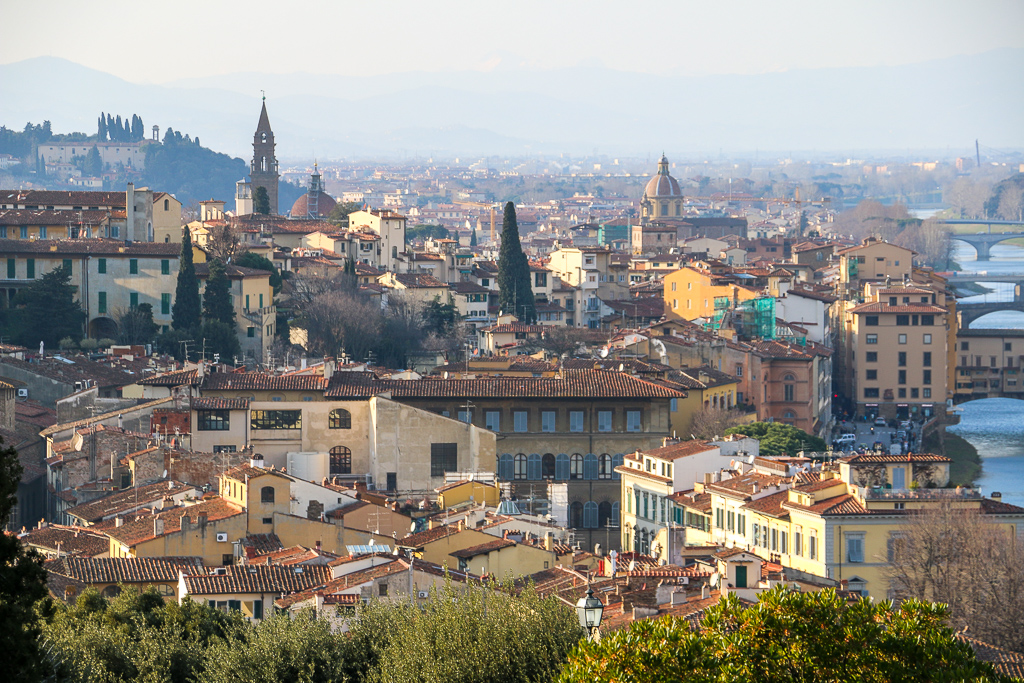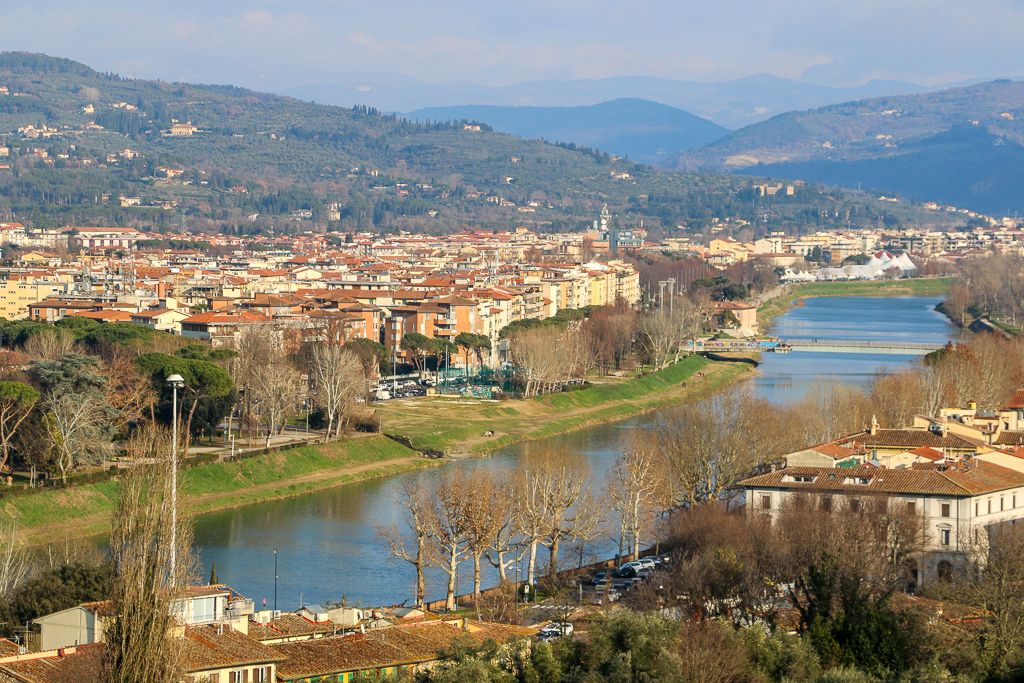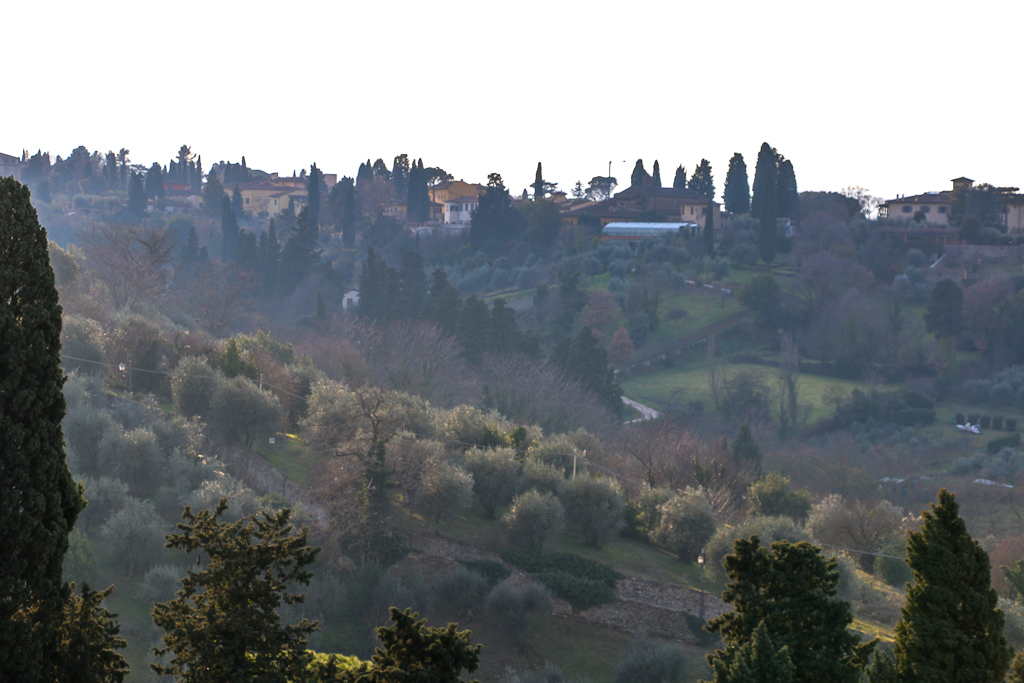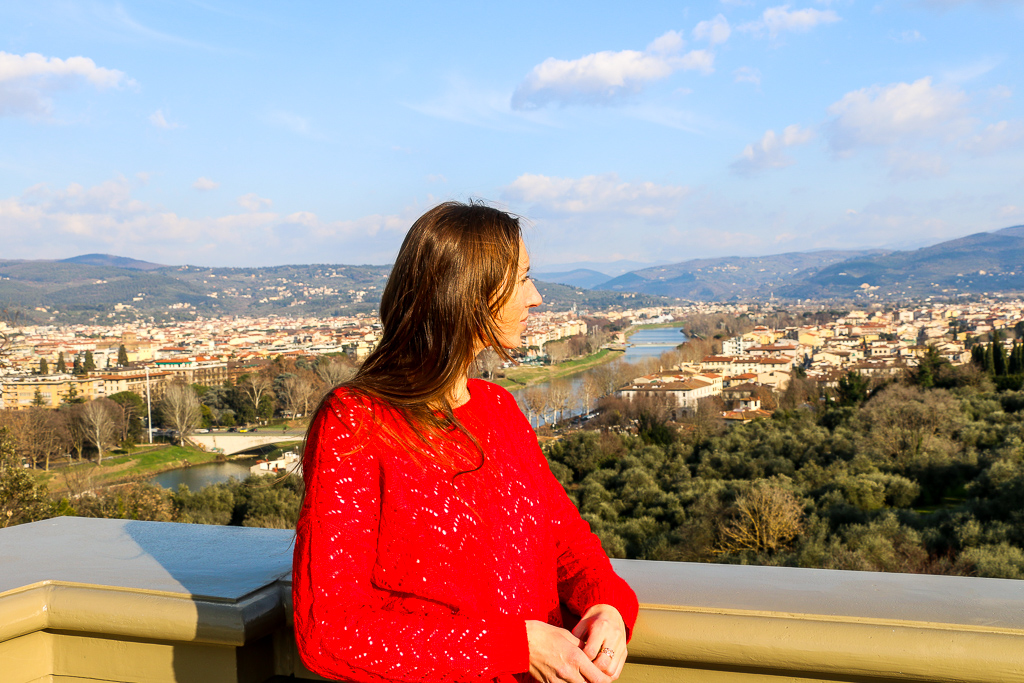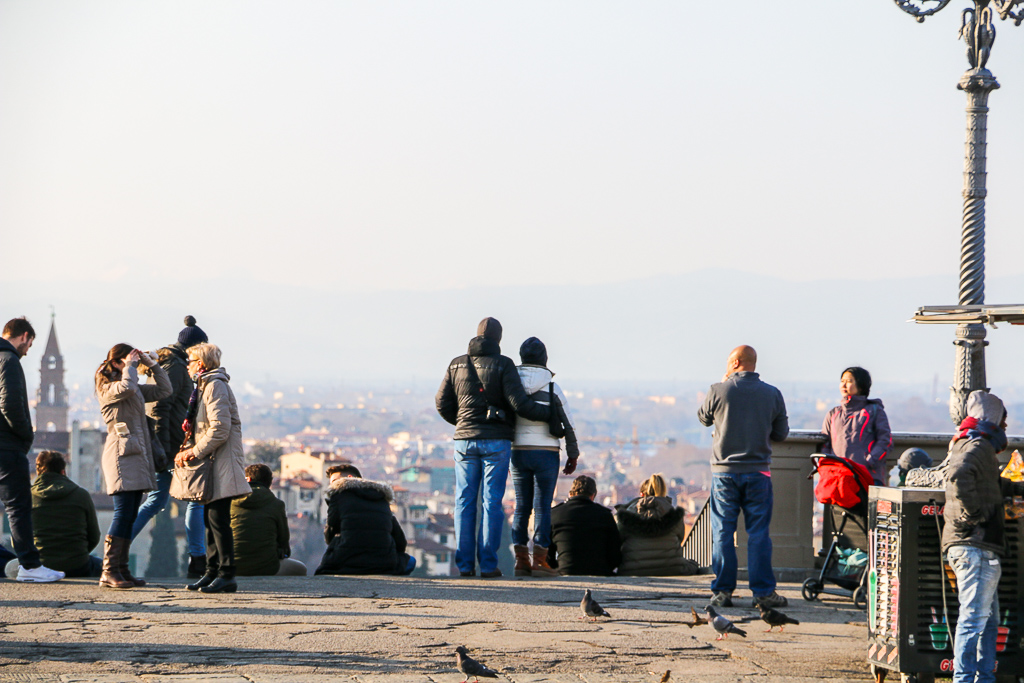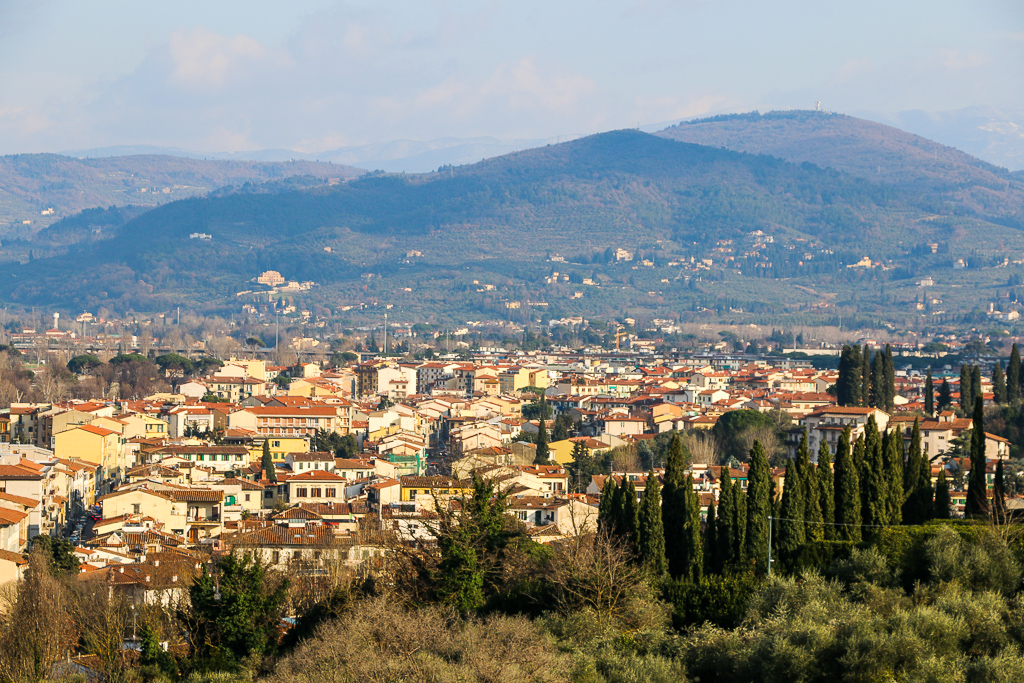 ---
Recommended Tours