I won't break the news if I say that Las Vegas is a gambling center of the world after Macau. With almost 40 casinos located just in the Las Vegas Strip area, the city is not alien to the large influxes of tourists. Other things that attract millions of people to Las Vegas include shopping, fine dining, and nightlife. However, I won't be the first person to admit that with all its luxury and entertainment Las Vegas is not for everybody. And there are a few reasons to further prove this statement.
HERE ARE MAIN REASONS WHY LAS VEGAS IS NOT FOR EVERYBODY:
Las Vegas is Super Crowded
With tourism becoming a norm and main source of profit, many places attract huge amounts of visitors almost all the time. In order to beat the crowds and fully enjoy those destinations, you need to get there either super early or late at night. In Las Vegas, however, this informal rule doesn't suffice. Regardless of the time of the day or night, the city is flooded with crowds. People constantly dart from one hotel to another in search of better luck and entertainment.
For those who actually intend to explore the city, mornings or early afternoons will work perfectly. There are always fewer crowds during this time. However, it has its own disadvantages. First, it's usually extremely hot during the daytime in the city. This alone might be the main reason why Las Vegas is not for everybody. Second, you will miss all the night lights that Sin City is famous for.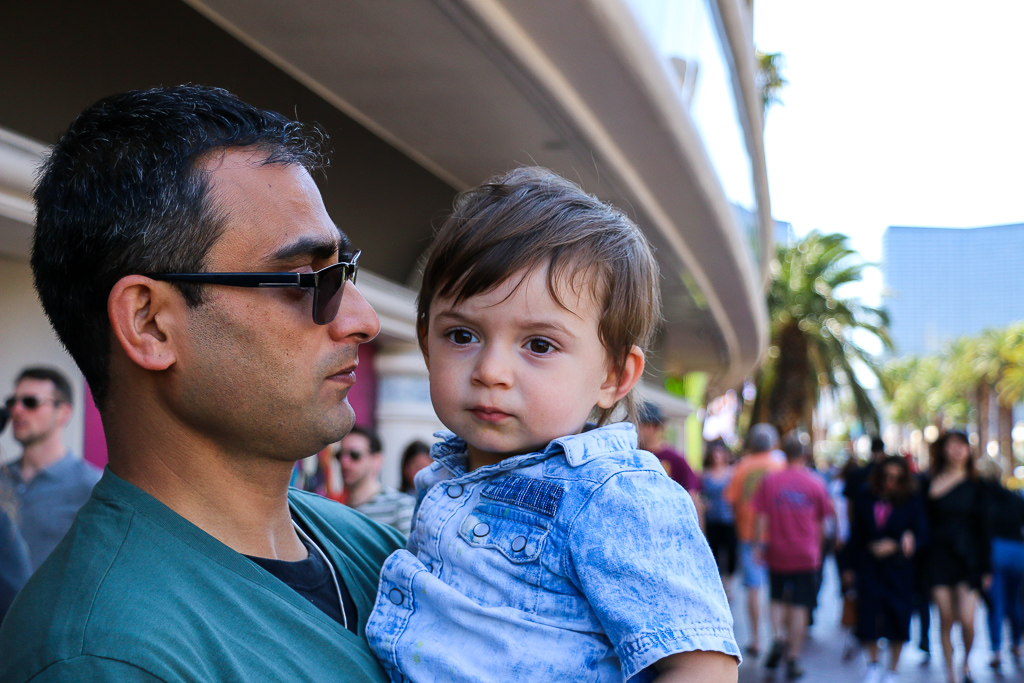 A lot of Drunken People
I don't have anything against social drinking. But unfortunately, many people visiting Las Vegas don't stop there. With practically no restrictions regarding alcohol consumptions, they go overboard. A few minutes later, these drunken holidaymakers jump in their cars and drive who knows where. And as we all know drinking and driving has never been a good idea. So be careful when crossing the streets of Las Vegas.
Secondhand Smoke
After drinking, secondhand smoke is the main health related reason why Las Vegas is not for everybody. The Nevada Clean Indoor Air Act doesn't apply to casinos where smoking is allowed at any time. And thus, there is practically no way to walk through a hotel lobby without inhaling good amount of secondhand smoke.
Las Vegas is Expensive and not for Everybody
Very simple, Las Vegas is not cheap. Even if you don't plan to waste thousands of dollars playing slot machines, don't expect to visit Las Vegas on budget. Everything from accommodation to food is pretty expensive bringing us to another reason why Las Vegas is not for everybody. But exceptions are also possible depending on the time of your visit.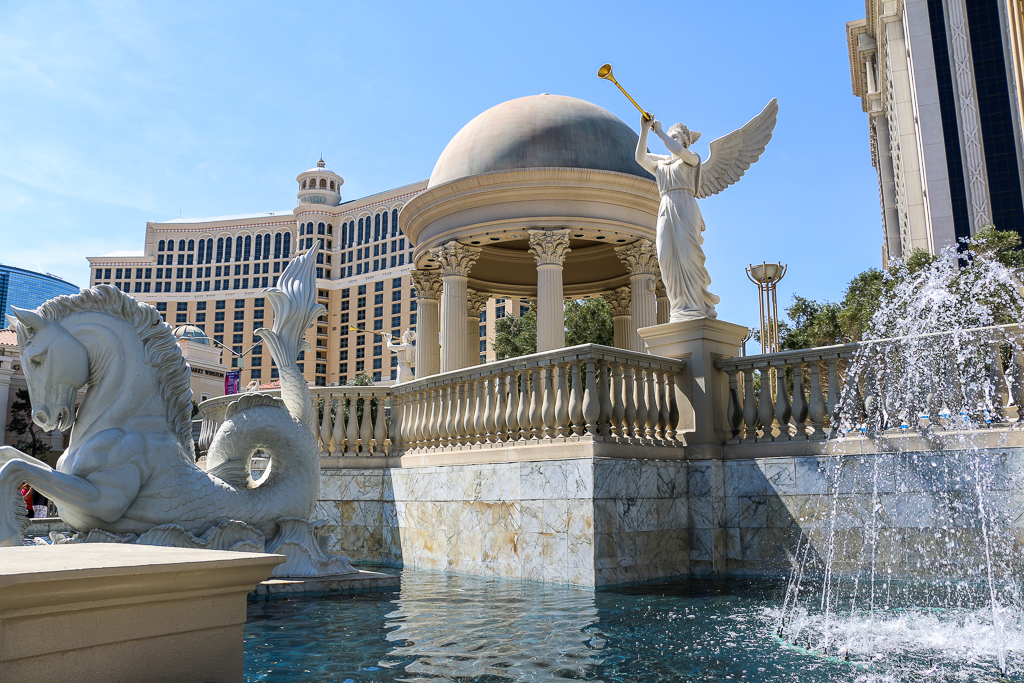 Read More