If you ever wondered what to see in and near Nashville, Tennessee, than you are not alone. Even a few days prior our trip, we didn't have a clue what to do in this part of the United States. One place I was very exited about was Arrington Vineyards. For me any vineyard was a dream come true. And as soon as I found out about this jewel, visiting Arrington Vineyards in Tennessee became my top priority.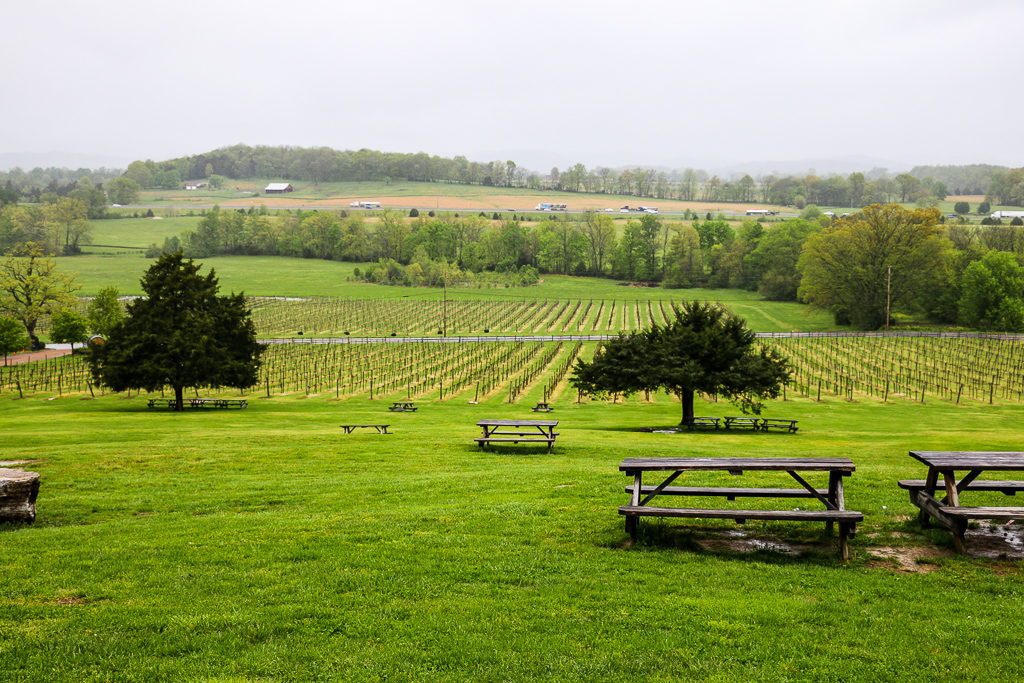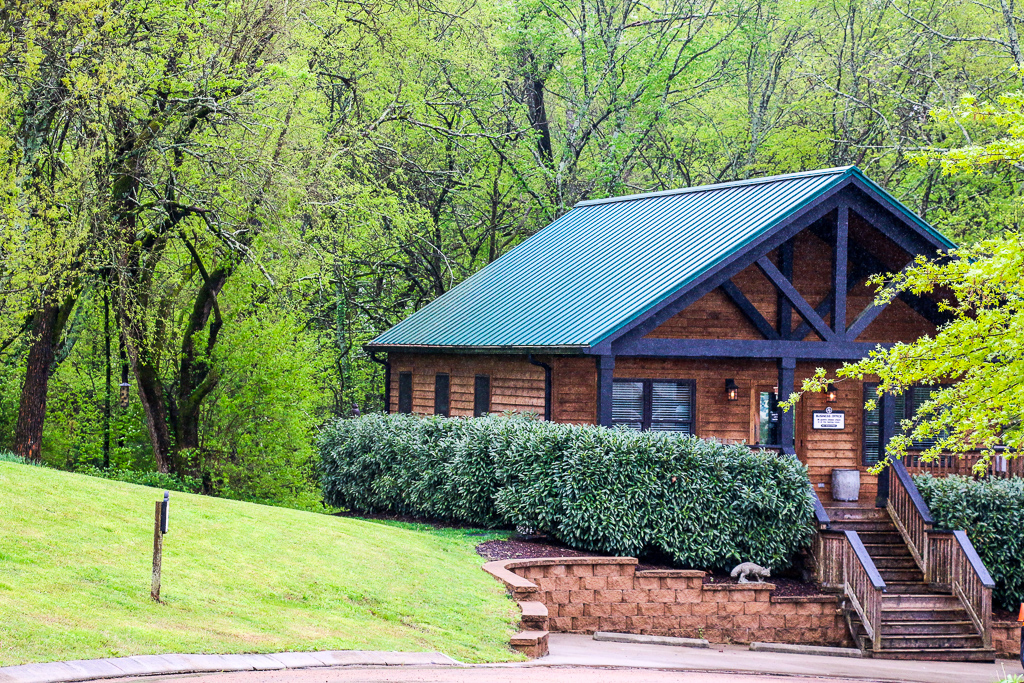 Arrington Vineyards in Middle Tennessee
Arrington Vineyards is one of the most popular and visited places in middle Tennessee. The 75-acre plantation is located just 25 minutes away from Nashville. Set among sweeping hills of middle Tennessee, it boasts gorgeous surroundings and award winning wines. Additionally, the place attracts the visitors with Arrington Vineyards' free "Music in the Vines" weekend events.
Music is actually one of the components that put the place ahead of the similar businesses. By virtue of the fine tunes, any visit to Arrington Vineyards in Tennessee always remains an unpredictable and unforgettable experience even for the locals.
History of Arrington Vineyards
Visiting Arrington Vineyards in middle Tennessee became possible in July 2007. From the very beginning, the mission of the business has been to provide its guests with "the wine country experience".
But Arrington Vineyards' story started a few year prior its opening day. In 2003 winemaker Kip Summers purchased a hog farm and rebuilt it into the vineyards. In 2004 country music artist Kix Brooks acquired the adjacent farm with a farmhouse and joined forces with Kip. The farmhouse later became the winery tasting room. The partners worked relentlessly to create a first class winery with a testing room and retail store. In 2008 John Russell brought his entrepreneurial and business experience to Arrington Vineyards partnership.
Since then, the three partners have continued to expand their vineyards and create "Nashville's Wine County" experience for every visitor of Arrington Vineyards in Tennessee.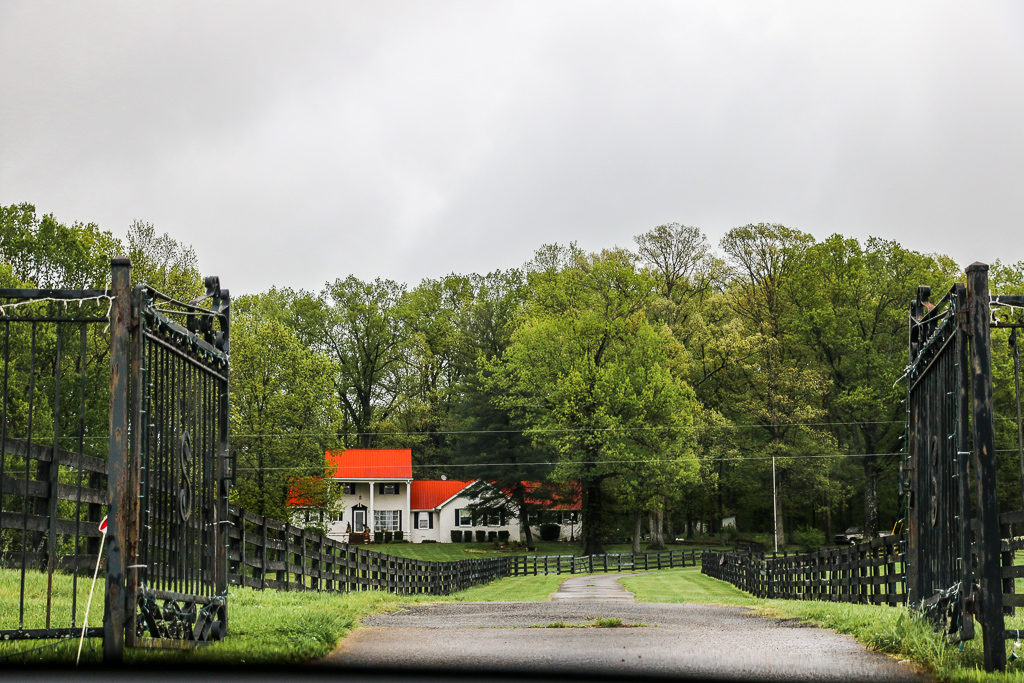 Visiting Arrington Vineyards in Tennessee
Visiting Arrington Vineyards in Tennessee won't cost you anything. There are neither parking nor entrance fees. Feel free to bring your food and have a picnic with the gorgeous view and free entertainments on the weekends from April through October. Show some respect though and don't bring your own liquor. You can always buy a bottle or two of wine here. The Arrington Vineyards' visitors can also join wine tasting tours that are available every day. However, the place doesn't accept reservations for wine tasting. The tables are available on a first-come, first-served basis.
On top of that, the vineyards don't have a restaurant. You need to think about your food in advance when visiting Arrington Vineyards. The guests can also take advantage of Simply Living Life. You can order food online or directly from their food stands that are on site on weekends from April through October.
Visiting Arrington Vineyards in Tennessee: Things not to Forget
I'm sure not everybody is like me and forgets about seasons and geographical location of Arrington Vineyards. We visited the place at the end of April. During this time California, where we are from, is very warm. You can even see that green grass and trees start turning yellow due to excessive heat and lack of water.
Arrington Vineyards, on the other hand, are located in the middle Tennessee that has with four regular seasons. So, end of April is a time when the grapevines just starting getting back into their summer glory. They still have a long time to go though. Visiting Arrington Vineyards during this time was a bit of disappointment. The bushes looked barren and sad. Nevertheless, the land was already covered with fresh green blanket, and the whole area looked amazing. This was more than enough to enjoy the visit to Arrington Vineyards in Tennessee.